A collection of Sei Shonagon (Fate) drawings [trending] - [Max Limit Break drawings included]
Sei Shonagon (Fate) is a character from the popular "Fate/Grand Order" series.
You may remember her as Sparkling Archer from the time when her name had not been announced yet.

Who is Sei Shonagon (Fate)?
She is a servant from the Valentine 2020 event "Valentine 2020 Wonderful Valentine ~Murasaki Shikibu and the 5-Person Party-Gyaru Legion~".




Deep lover of all the emotion spectrum, she combines the most modern interpretation of younger cultures to the Heian period poet to whom her name derives from. Her talent and potential are literally explosive, marking her as a chaotic yet irresistible character.

She first appeared on pixiv ranking of the most searched tags among male users on Valentine's Day, and is very popular in both illustrations and manga.
Many people like to depict her with the character from the Valentine 2019 event, Murasaki Shikibu (Fate).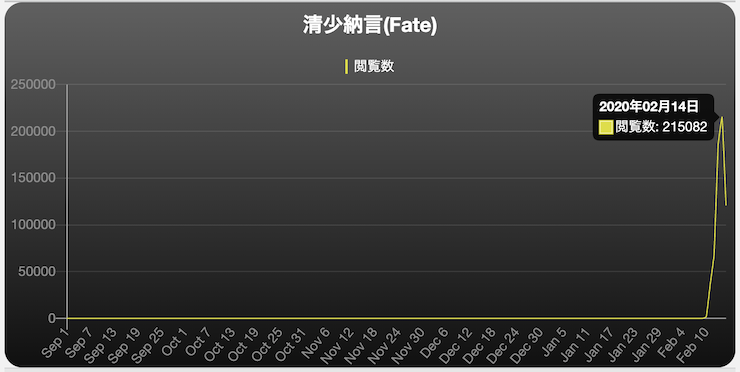 Here she is, Sei Shonagon (Fate)!