[Buzzword] Just Who is Sakamata Chloe? - Fan Art of hololive's Intern Included!
The Vtuber agency hololive has released it's 6th generation, Secret Society holoX, and with this release comes the debut of Sakamata Chloe.
Who is Sakamata Chloe?
She is a virtual YouTuber managed by the Vtuber agency hololive Productions. She's a part of the 6th generation titled Secret Society holoX, with her fellow unit members La+ Darknesss, Takane Lui, Hakui Koyori, and Kazama Iroha.




She holds the position of intern, acting as a fixer and a cleaner. Her outfit includes a hoodie with an orca motif and a mask.
According to the official website for Secret Society holoX, Sakamata Chloe carries out her duties as an intern with a calm and composed demeanor. But despite that description, her first livestream revealed her to be utterly unreliable!
This 180 led to her being the talk of pixiv. That, and in her livestream, she removed her face to reveal a downright adorable face that contrasts strongly with her "cool" vibes. This captured the hearts of many. ♥
And now she's number one in the Search Rankings for guys!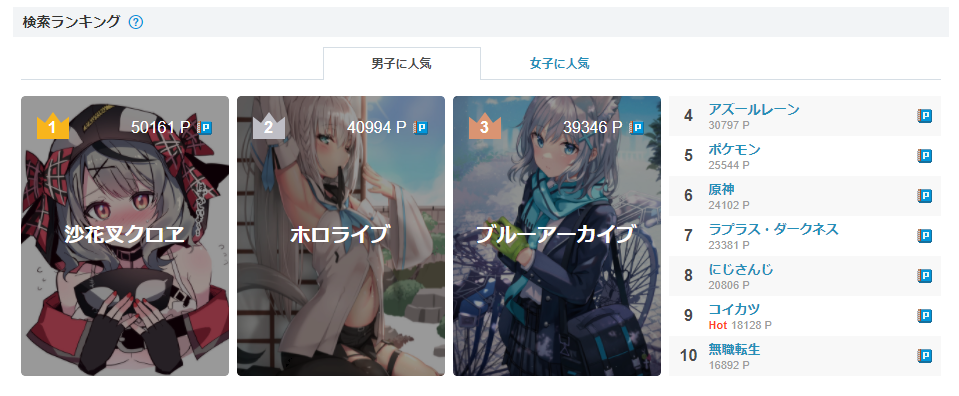 And now a look at the fan art of Sakamata Chloe!