Introducing Modare and Oshioshio's Illustrations from the Anime Expo 2023 Live Drawing Sessions!
From Saturday, July 1st through Tuesday, July 4th, Los Angeles was the proud host of Anime Expo 2023, the largest anime and manga convention in North America.
During the event, pixiv Inc. sponsored a booth in collaboration with Genshin Impact, displaying key visuals and scenery from the game. The booth also showcased approximately 80 works of fan art, hand-picked from more than 150,000 Genshin Impact artworks posted on pixiv.
What's more, popular illustrators Modare and Oshioshio held live drawing demonstrations of Genshin Impact fan art and also held autograph sessions.
In this article, we will introduce the artworks that the two artists crafted for this event and share their comments.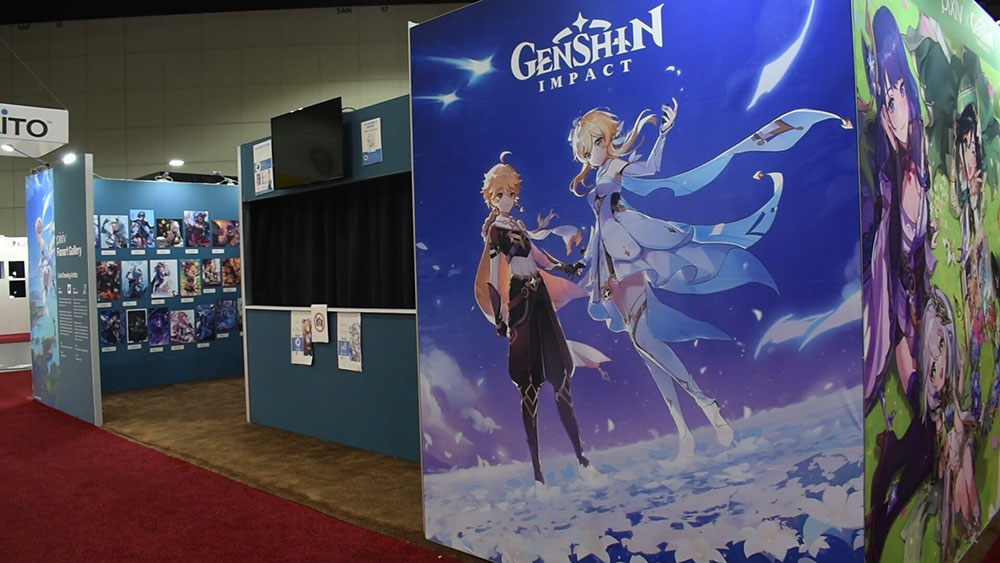 ▼ Check out all the fan art on display!
Here are Modare's illustrations!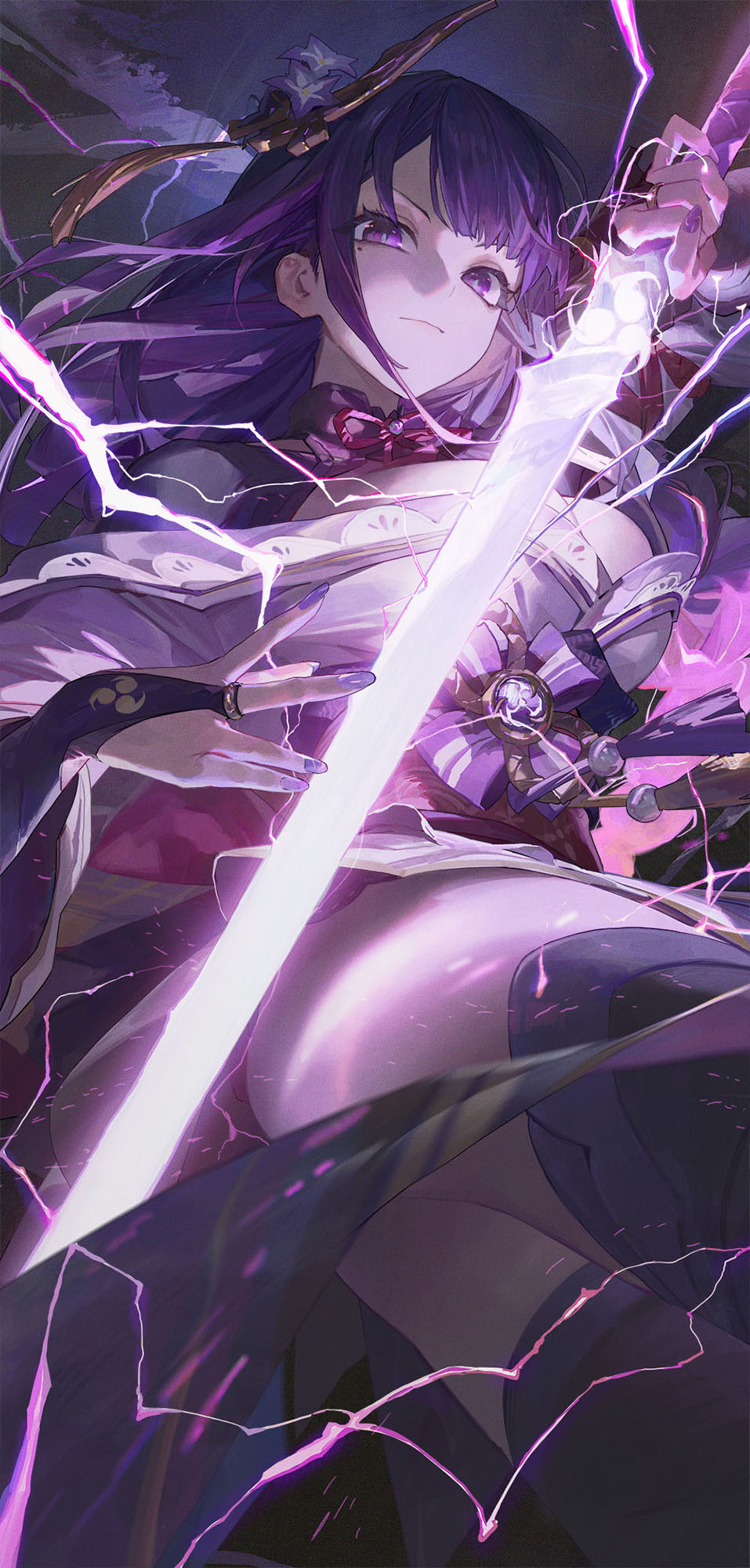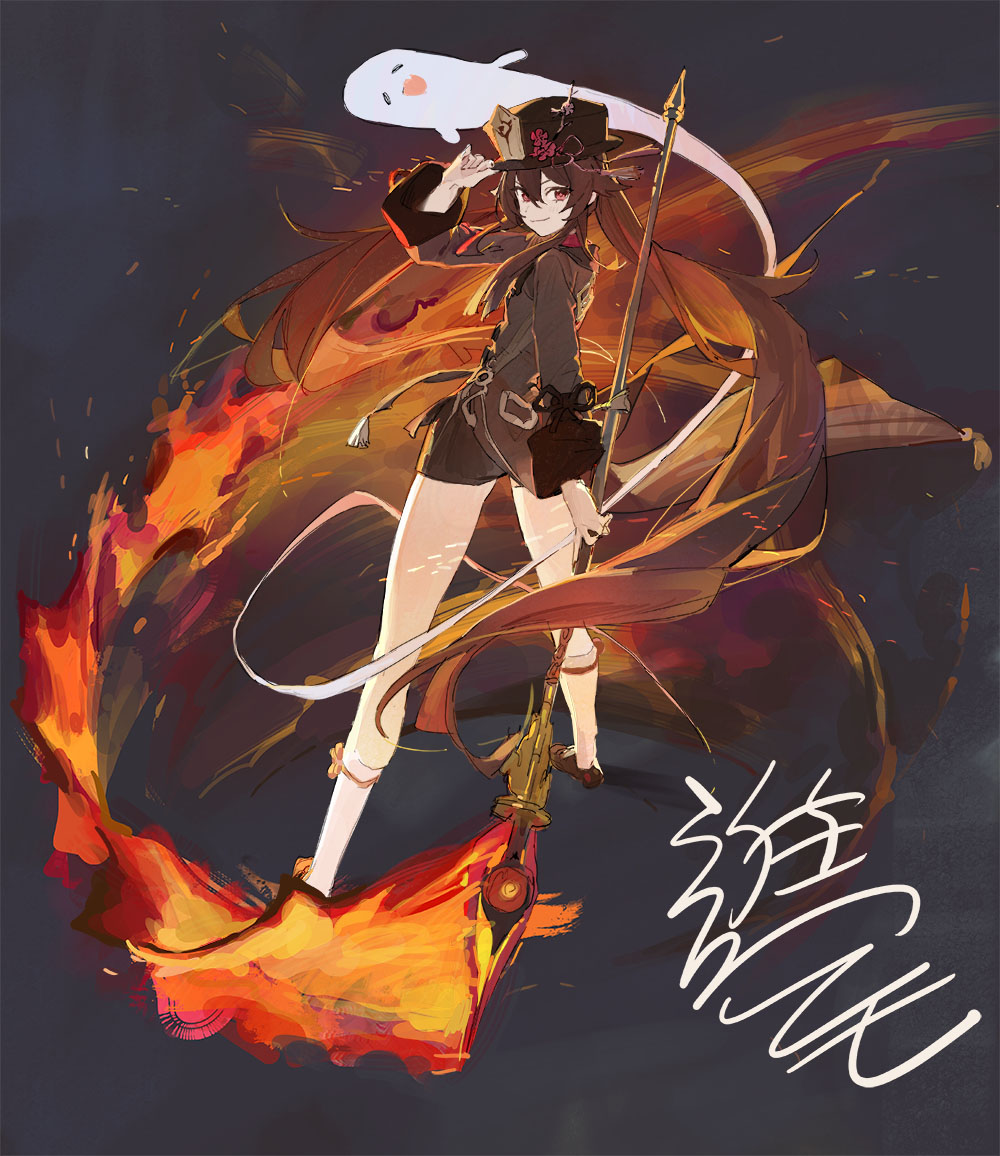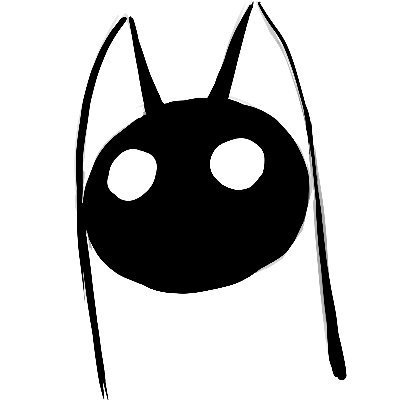 Traveling to a country other than South Korea or Japan and attending a foreign event that isn't Comiket were both firsts for me, which made for an incredible experience!
While events in Japan and South Korea have many similarities, Anime Expo felt much larger in scale (even more so than Comiket, if you ask me). The crowd, the booths, the merch... Everything was new to me.
During the autograph sessions, it felt kind of surreal to see how many people were familiar with my artwork. It motivated me to work even harder to reach audiences around the world.
I'm genuinely grateful to pixiv for this amazing chance!
For the live drawing session, my goal was to draw some eye-catching pieces that would get the attention of everyone walking by. Keeping my nerves in check was a top priority. I'm used to live streaming my drawings on Twitch, but drawing with an actual crowd watching? That's a whole different ball game. Still, I wrapped up with some time left and felt pretty good about the whole thing!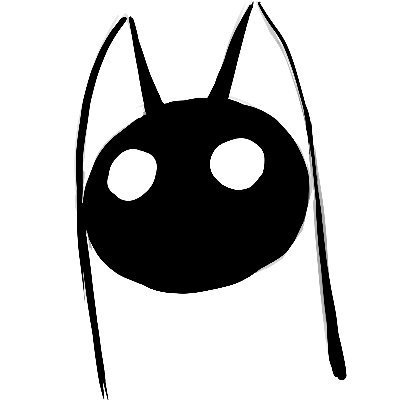 Modare

Illustrator from South Korea. Likes to create artwork with a cute and lovable vibe.

Here are Oshioshio's illustrations!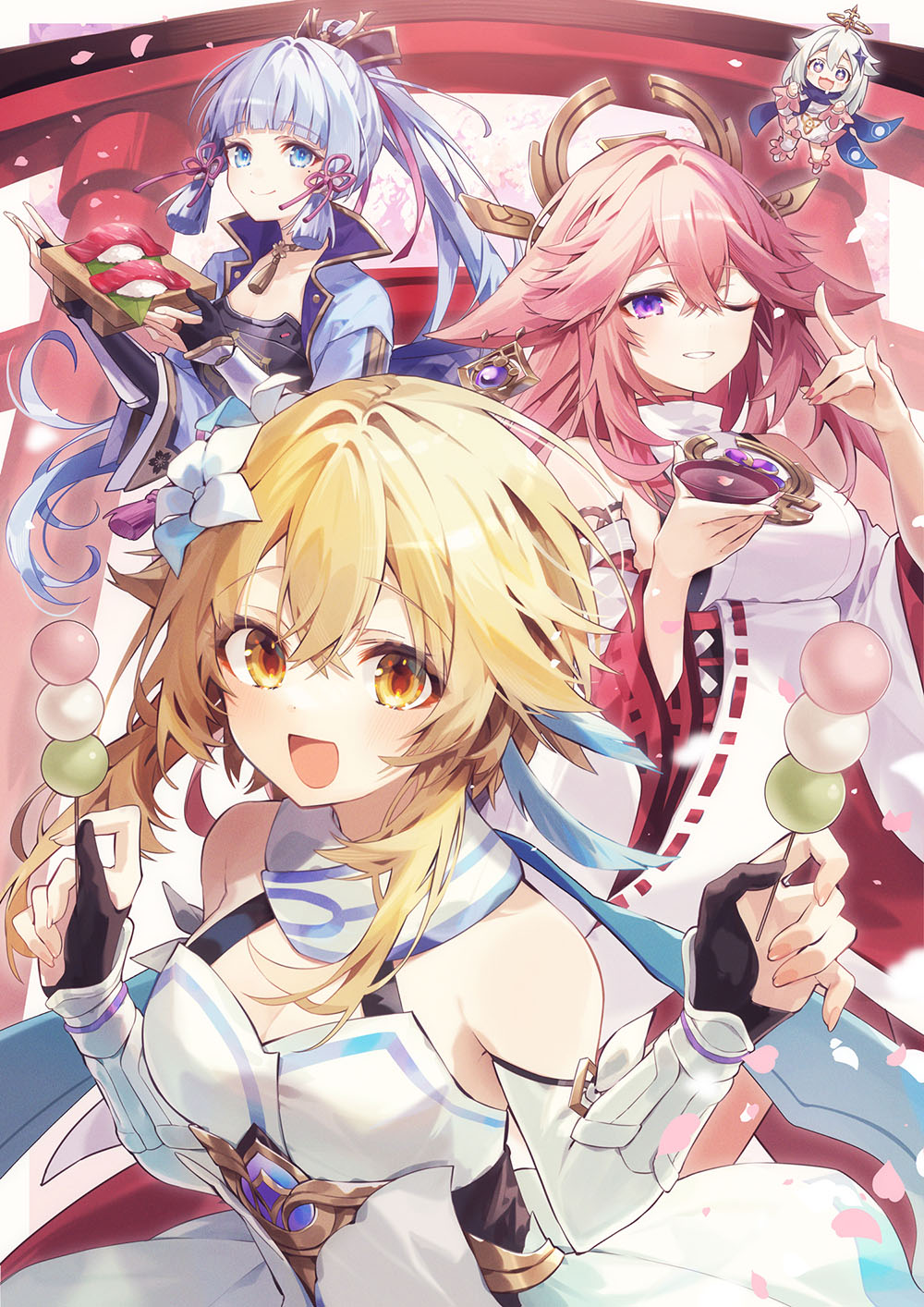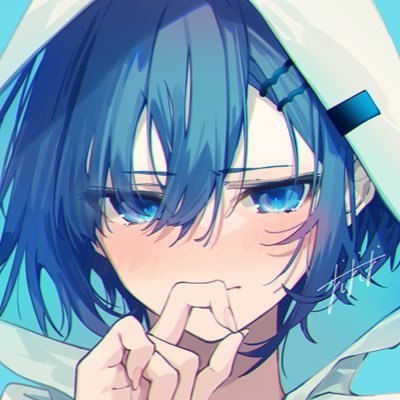 When I first heard about this opportunity from pixiv, my initial reaction was overwhelming shock ("America? Me!?") more than excitement (laughs). To be honest, I assumed that no one in the United States knew who I was, so I questioned whether I was the best choice. But I thought an opportunity like this might never come again, so after mustering the courage to dive in, I was genuinely surprised and touched at how many people at the event called out to me, saying, "Oshio-sensei!" It almost moved me to tears... It was a truly memorable and joyful experience.
I was nervous about the live drawing session, but I really enjoyed it! I wanted to express my desire for Americans to visit Japan, so I chose characters from Inazuma, which has a Japanese theme, as well as the protagonist and Paimon. Throughout the drawing, many attendees asked questions about the art and kindly shared their thoughts. The two days flew by in a flash.
Anime Expo was buzzing with energy! Just stepping in made you feel like you were part of this big, tight-knit community. It was so amazing to see that many fans all the way over in the United States. If I ever get the chance, I'd absolutely love to participate again!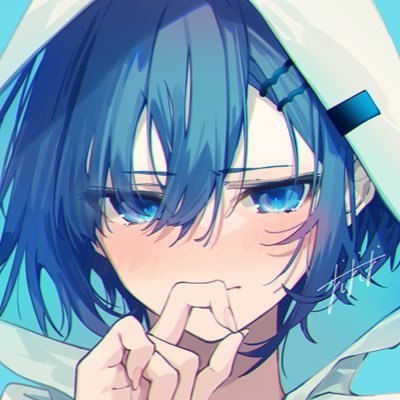 Oshioshio

Illustrator and manga artist hailing from Kanagawa prefecture, Japan. Mainly creates artworks featuring characters overflowing with a wide range of emotions.

Representative works: character design of Amane Kanata from Hololive; Sorahoshi Kirame from Nijisanji; My Deer Friend Nokotan, serialized in Kodansha Shonen Magazine Edge; and more. Loves cats, dogs, and animals in general.