[Circles VS General Public] MC Onoderasan VS Mc Tsudui - Summer Comiket Rap Battle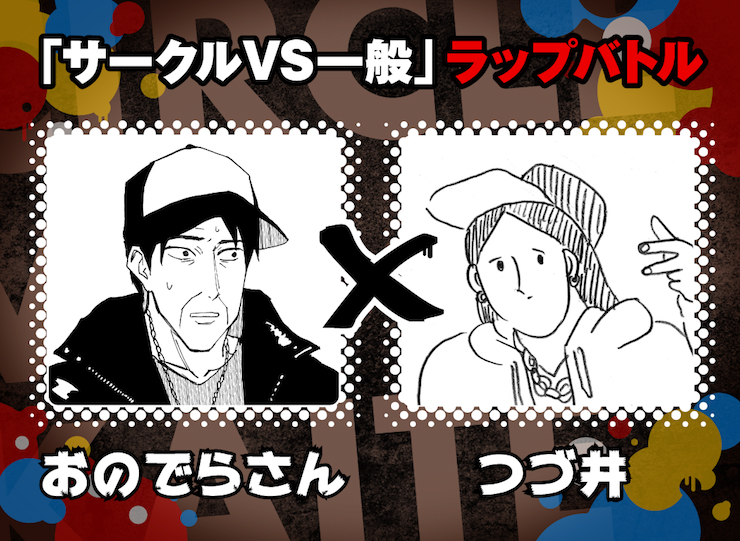 At some point in the history of P, war by force was eradicated.
Words, not weapons... In a world where rap dictates who wins and who loses, an epic battle between otaku factions is about to begin!

The theme of the linguistic confrontation between MC Onoderasan and MC Tsudui is: Doujin Circles VS General Public!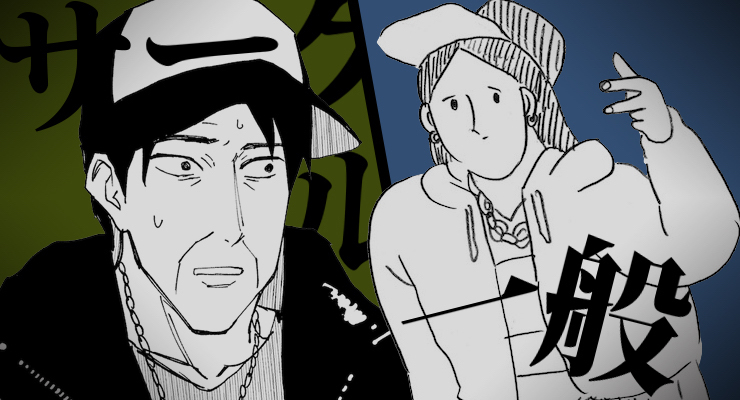 What kind of lyrics do our hardcore nerds have in store for us...?
The forerunner is MC Onoderasan, representing Doujin Circles!
Just like in the opening theme of a summer anime, the sentimental and psychological depiction that emerges from these lyrics makes for a splendid anthem.
The sweetness of there verses is like a butterfly playfully dancing in the air, and it went straight to our hearts!
You can picture the state of doujin circles as they display their work with a faint sense of guilt, offering delusions that go beyond official settings.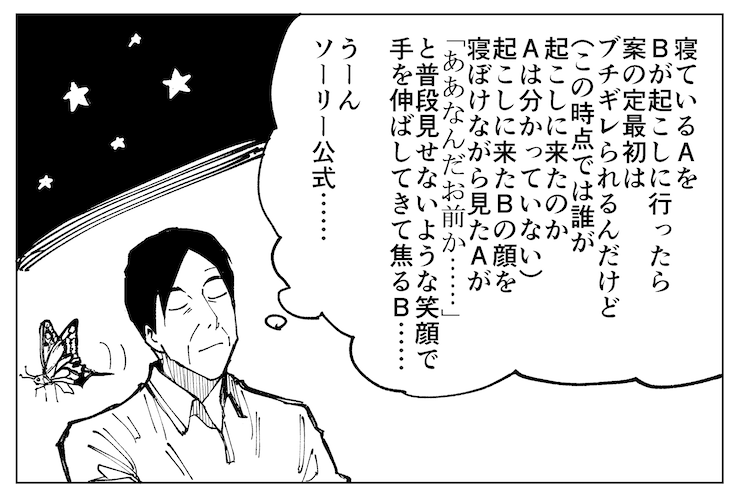 Is it possible for
doujinshi
 magazines to be finally accepted by buyers?
Moving on to the second act, here's the champion of the general public: MC Tsudui!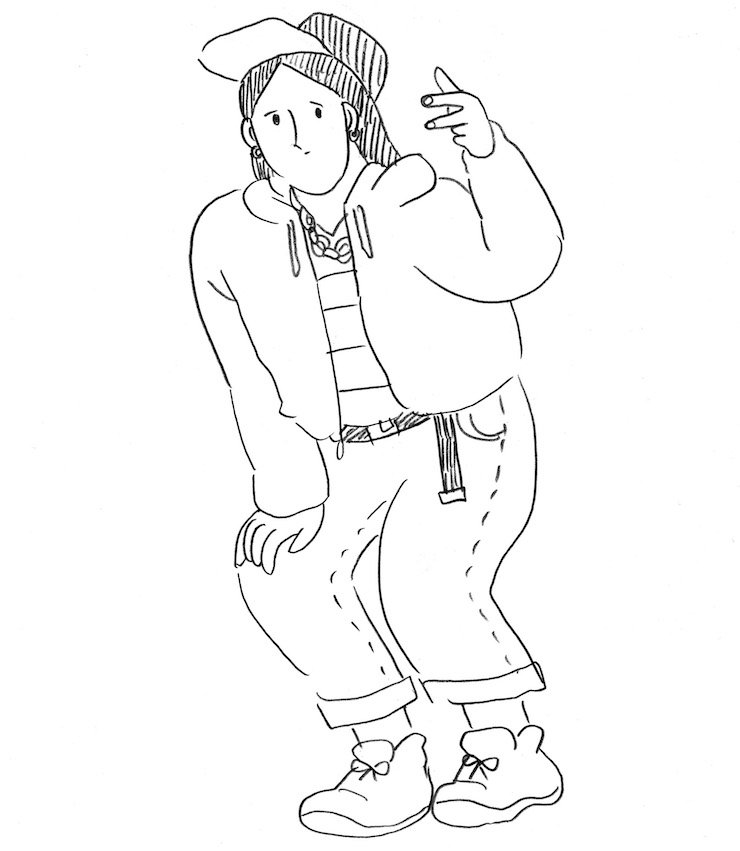 Such powerful lyrics!
I'd like the public to note the skillful technique to repeat the chorus 108 times (= number of wordly desires according to Buddhism)!
 "I want it all, from start to finish", the fade-out reverberation that comes from fans honoring doujin circles while looking to get their hands on all kinds of book genres, is carved deeply in my heart.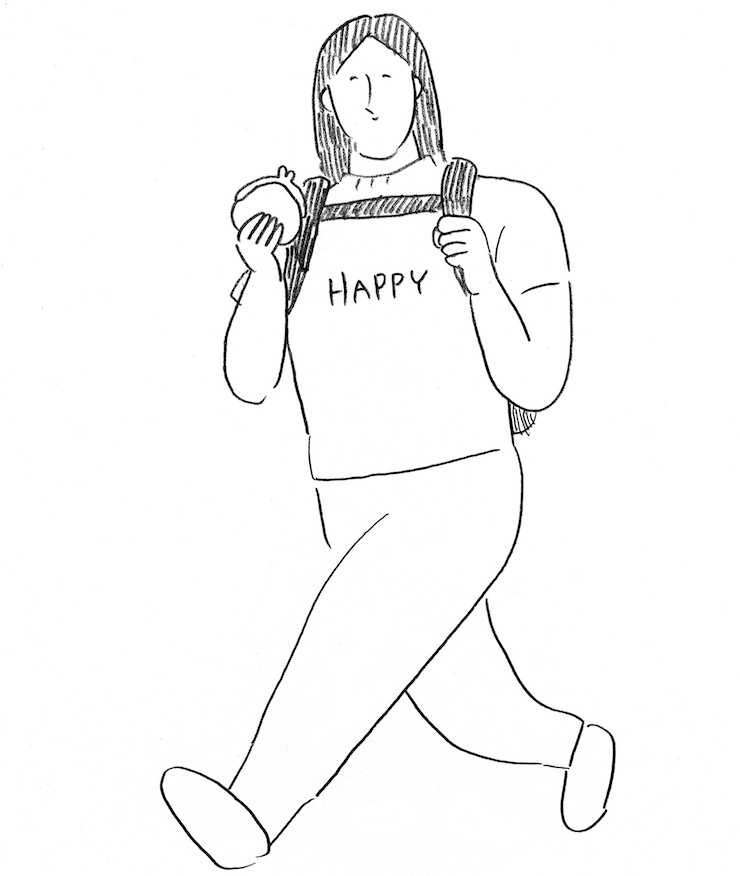 MC Onoderasan's splendiferous book has definitely become one of MC Tsudui's treasures.
At the end of the battle, a huge applause that shows no signs of stopping resonates in Tokyo Big Sight.
This sound is also a celebration of the summer festival and a celebration of these two rappers who showed off their astounding lyrics. This seller/buyer's rap battle was not a fight or an occasion to diss; instead, it was a thank-you rap battle overflowing with respect and love to each other...
"I hope to see you again in winter ---"
MC Onoderasan and MC Tsudui pledged to reunite with the Winter Comiket and left Big Sight...

This Summer's Comiket is expected to be very hot, so please enjoy the event without forgetting to stay hydrated and to take proper breaks.
Book information