Fetish Talk Extra - Three BL authors talk about the fetishes that steal their hearts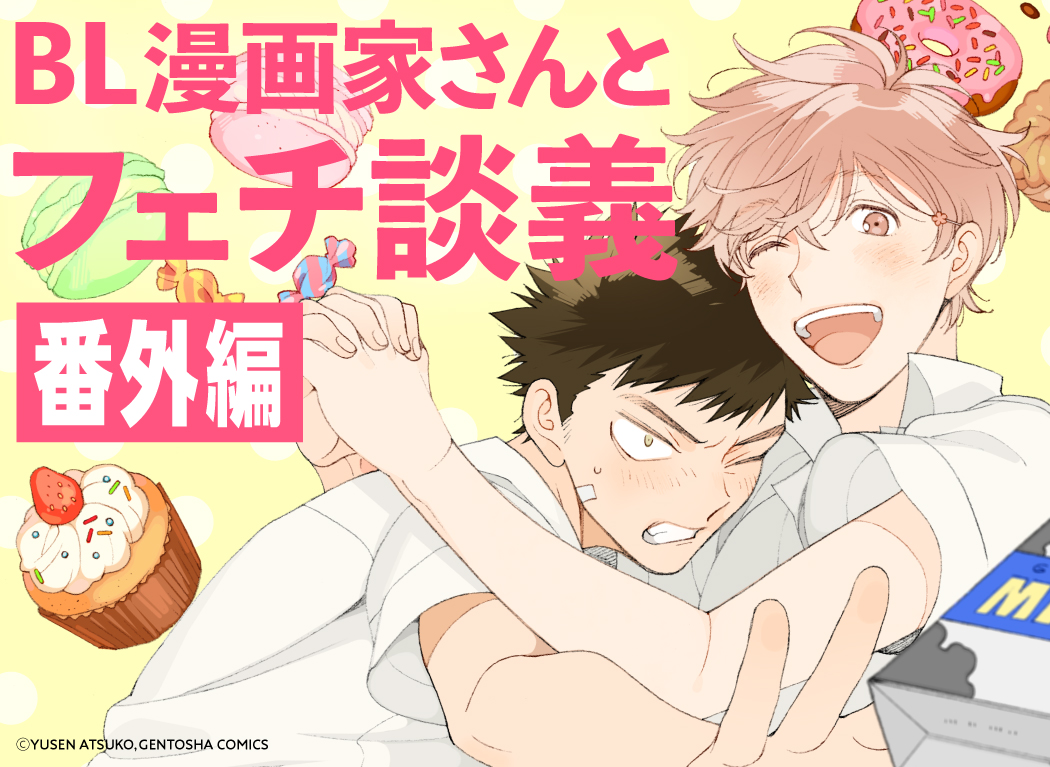 Interview, article by Sena Kondo
Editing by Hitomi Sakuma
Ugh, he's so hot I'm gonna get a nosebleed...!
Raise your hand if you've never felt this way about an attractive male character. It's no use to hide it: we all have one or two particular characteristics that make our hearts race and heads spin.
In Fetish Talks, we will cover various forms of fetishism, and try to understand what girls love by talking to creators of moe contents for women.
In this extra installment, we interviewed three mangaka who are writing for the BL comic label LOVExxxBOYSpixiv. They are Atsuko Yusen, Tsumumi, and Long Utsumi!
The first author is Atsuko Yusen and her work Dekoboko Sugar Days!
Our first interviewee is Atsuko Yusen, the author of a sweet, sweet romance between a couple with a height difference: Dekoboko Sugar Days!
── What kind of male characters do you prefer, Yusen?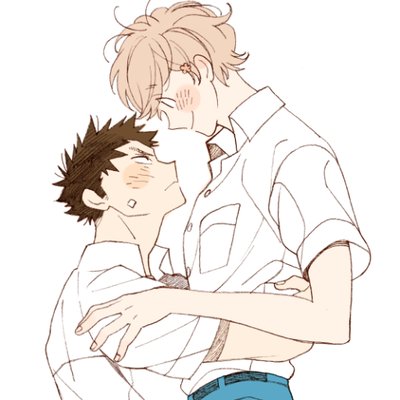 I've always been attracted to tall characters. I don't know if it's just me, but don't you think that most tall characters are, for some reason, kind and calm? Look at Mikoto Hebigami from Mr. FULLSWING or Bertolt from Attack on Titan, for instance. And I think that's how my fetish toward tall characters began to gradually grow.
── Rui Hanamine from Dekoboko Sugar Days is also a character that stands over 180 cm. While his partner Yuujirou Matsukaze is a little shorter than average. Why did you choose this kind of setting?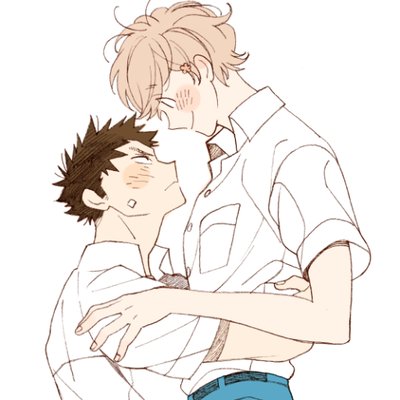 Actually, I'm also into
short but muscular characters
. More than super muscular though, I like characters with solid and firm bodies! The way they look is like an evidence of
how hard they must be trying (in order to compensate for their short stature)
.
I think when a woman in a heterosexual couple is taller than the man, both of them may have their own insecurities about it. But when it comes to a homosexual couple that consists of two men, I think these insecurities can get even more overwhelming. And I wanted to translate that frustration into manga, so I guess that's why I came up with this setting.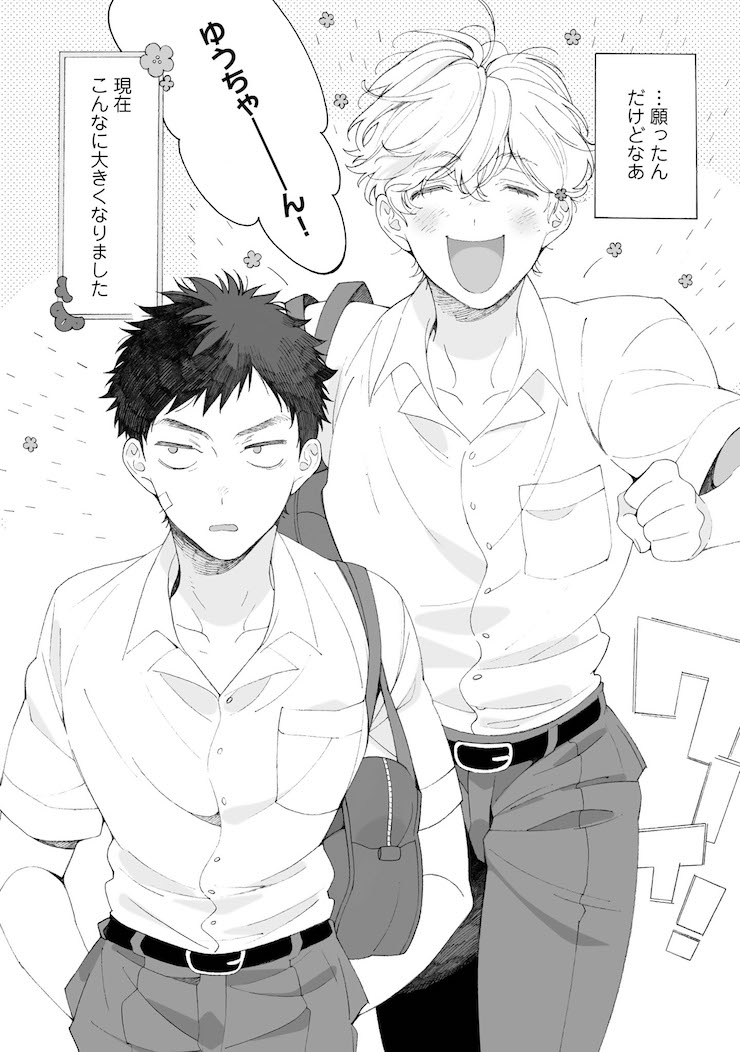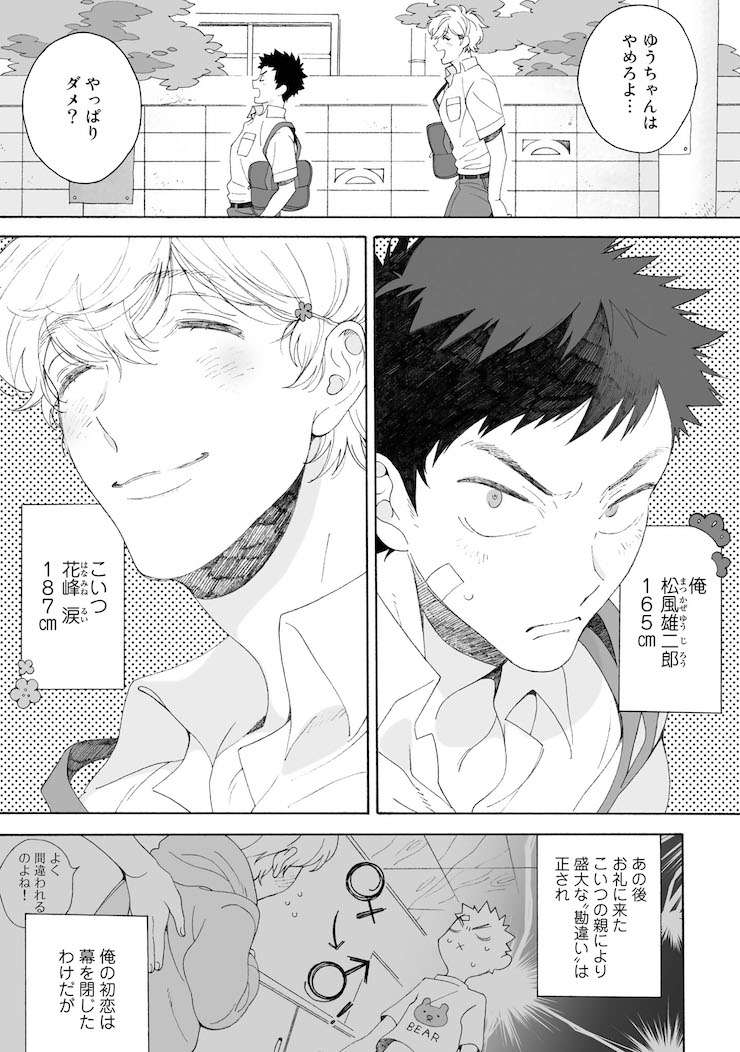 ── So you wanted your boys to talk over this issue with each other!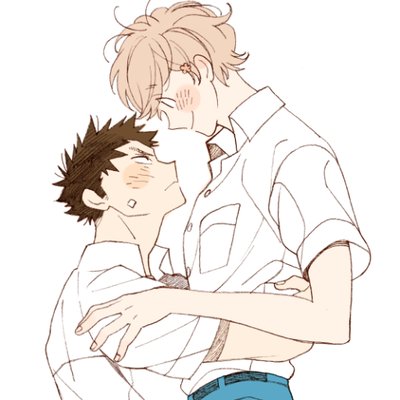 Yes. I also try to include other elements that I like, for instance, childhood friends and a strong tone of romantic comedy. I also had the chance to draw plenty of blushing and crying faces, which I love so much! I also had so much fun drawing Yuujirou instinctively reacting in a manly way when he feels his heart clenches at something that Rui does (laughs).
── Is there any parts that you're particularly careful about other than the fact that this is a couple with a height difference?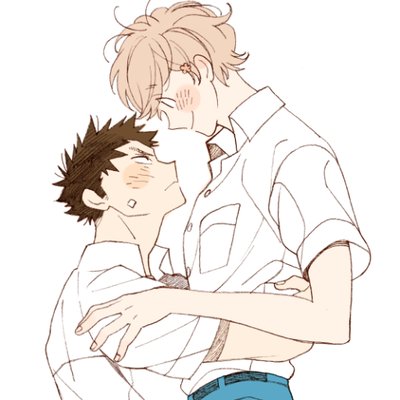 I tried to make the height difference between Yuujirou and Rui as realistic as possible. I didn't want the difference to be too small or too big. Apparently, the average height of Japanese men is about 170 cm, so I decided that Yuujirou would be a little under those figures. Using props, like the stairs, to exemplify their height difference would be nice! I should've used more props...!
── Any scene that you yourself thought was feels-inducing?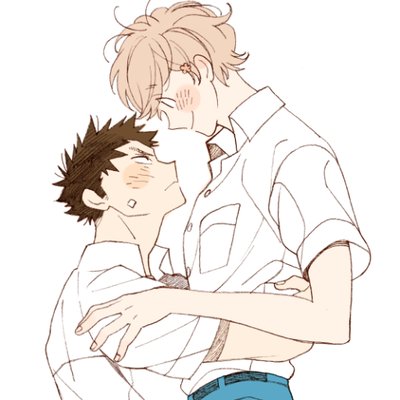 I'd say the climax of the plot. The teary scene. They are healthy young high school boys, so I made them run around, but that's because I really admire young people who exert their all!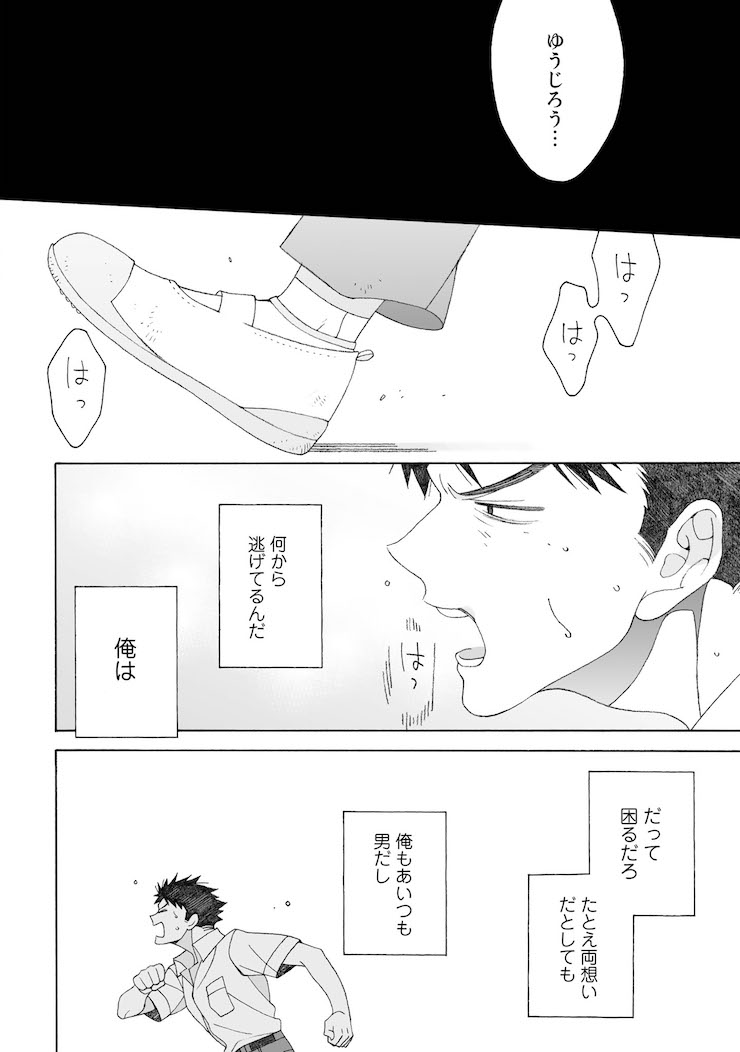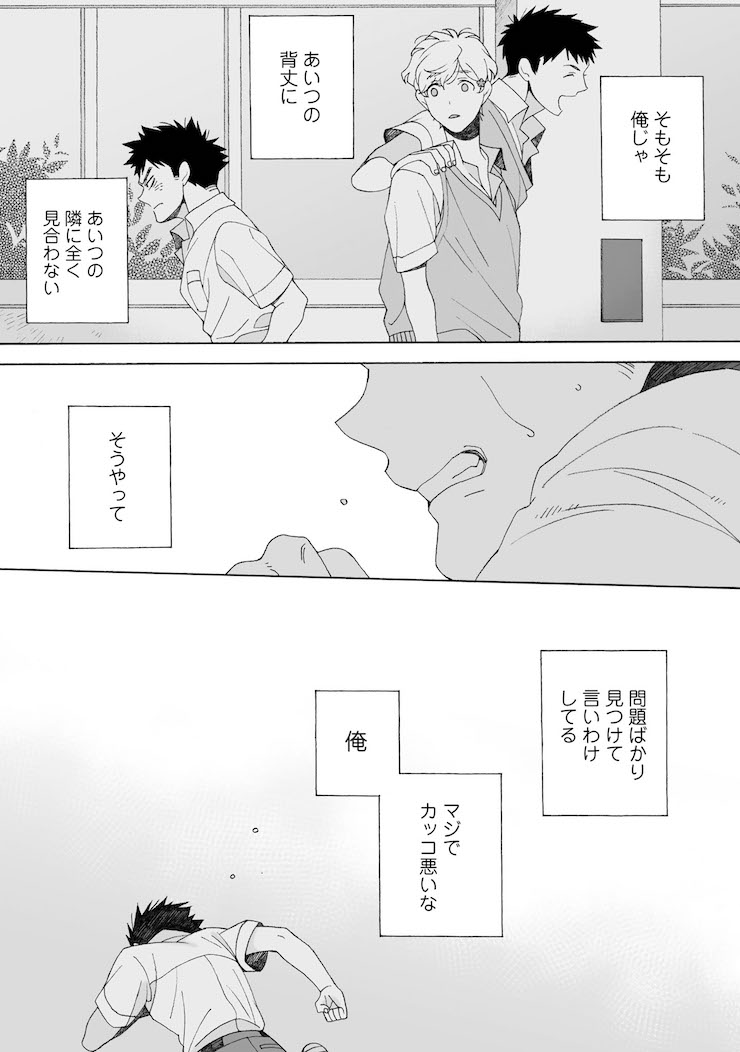 ── Is there any specific theme that you'd love to draw in the future?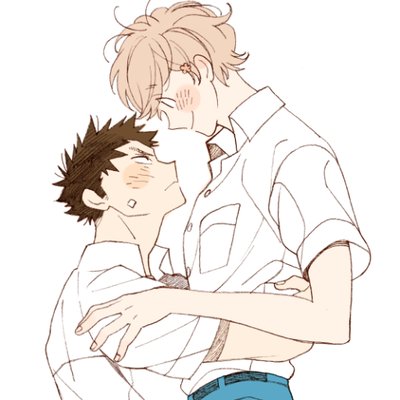 This will be the plot of my next work, but I think I want to draw beautiful Buddhist priests! Most Buddhist priest characters are depicted as either plain or kind--they're always the good guys, but just aren't quite there enough to be the protagonists. So, I want to try drawing a cute and charming Buddhist priest, in my own way, and have him be the protagonist of my work. I'll work hard to make it happen.
The second author is Tsumumi and her work Sensei, Docchi ka Erande yo!
The second author is Tsumumi and her work Sensei, Docchi ka Erande yo. The work depicts a borderline dangerous love triangle between a trainee teacher and twins.
── So, your fetish is twins?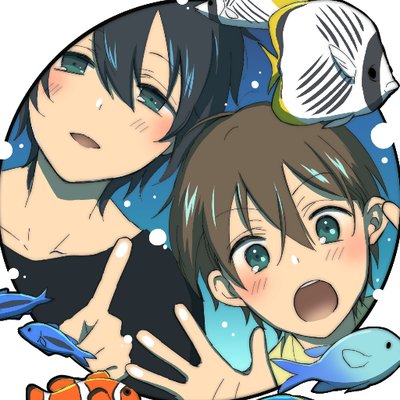 Yes, I really love twins. I mean, they're so cute, right!? I especially adore the Mariya and Shizu Shidou twins in Minari Endo's Maria Holic (Mariya is a beautiful boy who looks good crossdressing as a girl while his twin sister Shizu crossdresses and goes to a boys' school).
And I also like characters who are partners. I just can't resist the appeal of a relationship where the two people can't live without each other. Most of the time, I find myself liking not a single character but two characters, as a set. Oh, wait... I must have a liking for nikoichi(※) then!
※Nikoichi: A relationship involving two people who are practically joined at the hip.
── A liking for nikoichi relationships! I think I get it!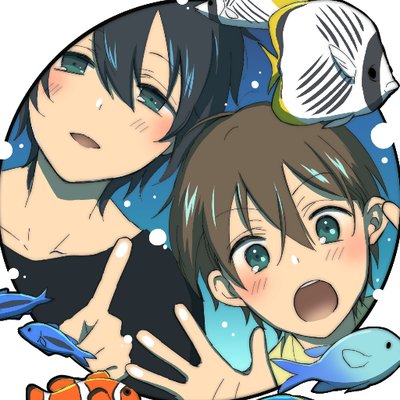 I just really love it when two partners are getting on really well and flirting with each other. Especially, when the team consists of
two people who don't look like they can get along with each other, but their compatibility as partners is blatantly obvious
. I just love it.
In terms of individual characters though, I may have a tendency to like characters that are popular among girls. These types of characters awaken my inner old man soul and I will want to objectify these characters...! (laughs)
── I see (laughs). Issei and Yuzuki in "Sensei, Docchi ka Erande yo" are twins and partners at the same time.
That's right. I wanted to create a setting where Issei and Yuzuki may be rivals when it comes to winning Hinami's heart, but as brothers, they need each other. Actually, I think the three of them can't have a relationship without one of the twins in it.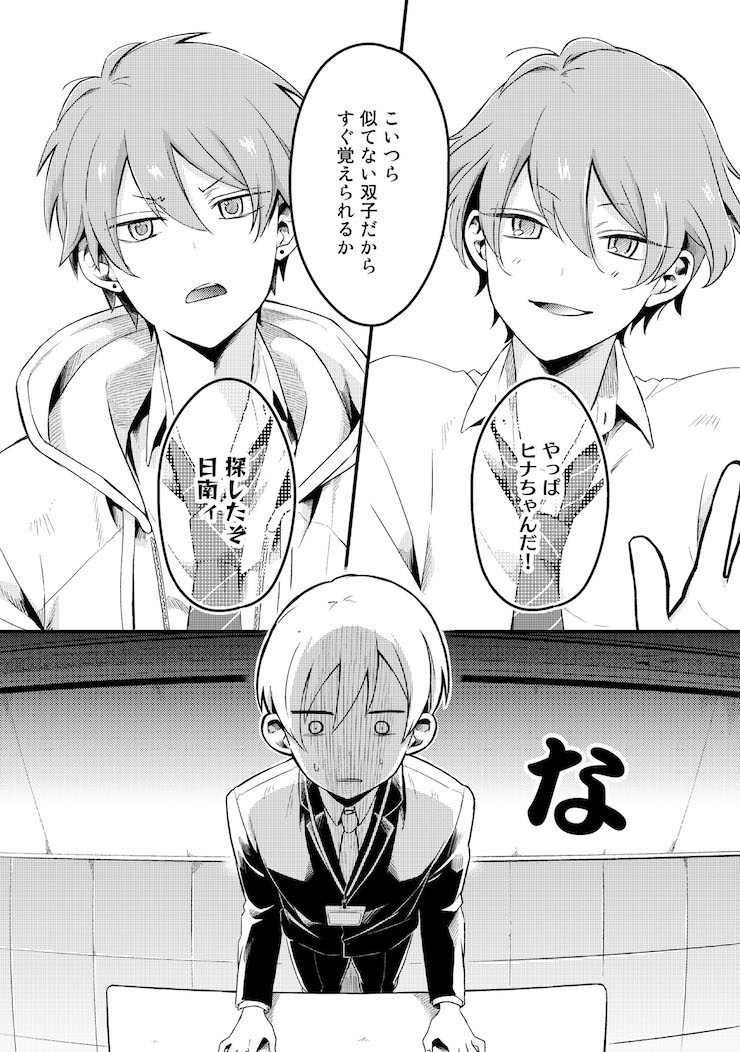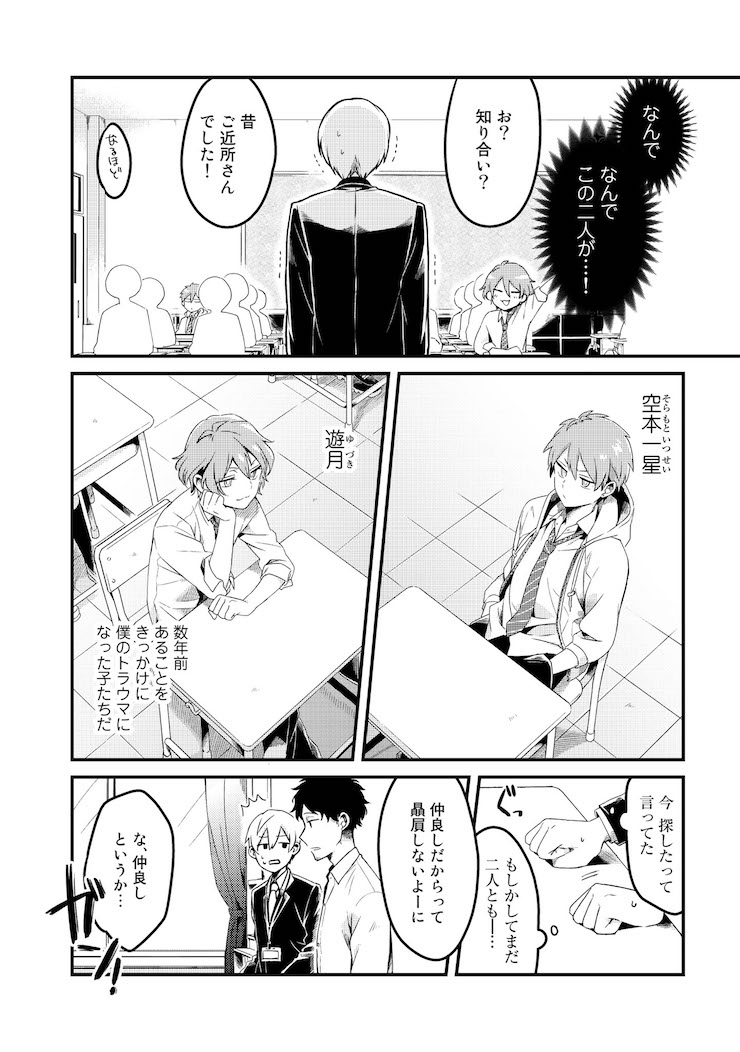 ── Although Issei and Yuzuki have similar faces, the way they dress, their hairstyles, and their personalities are polar opposites. How did you decide this kind of setting?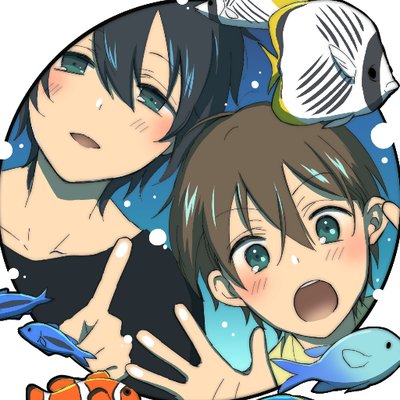 I finished designing Issei's personality first. He's a boy with a strong feeling of independence and he's got a prickly attitude. I wanted to create a polar opposite of that kind of personality, so Yuzuki ended up with the 'pampered child' personality.
Conversely, though, I finished designing Yuzuki's appearance first. He can be a bit flashy and cringy, but also cute. Again, I wanted a complete opposite of that, so Issei's hair ends come out looking sharper. I have fun highlighting the differences between two twin brothers who share the same face.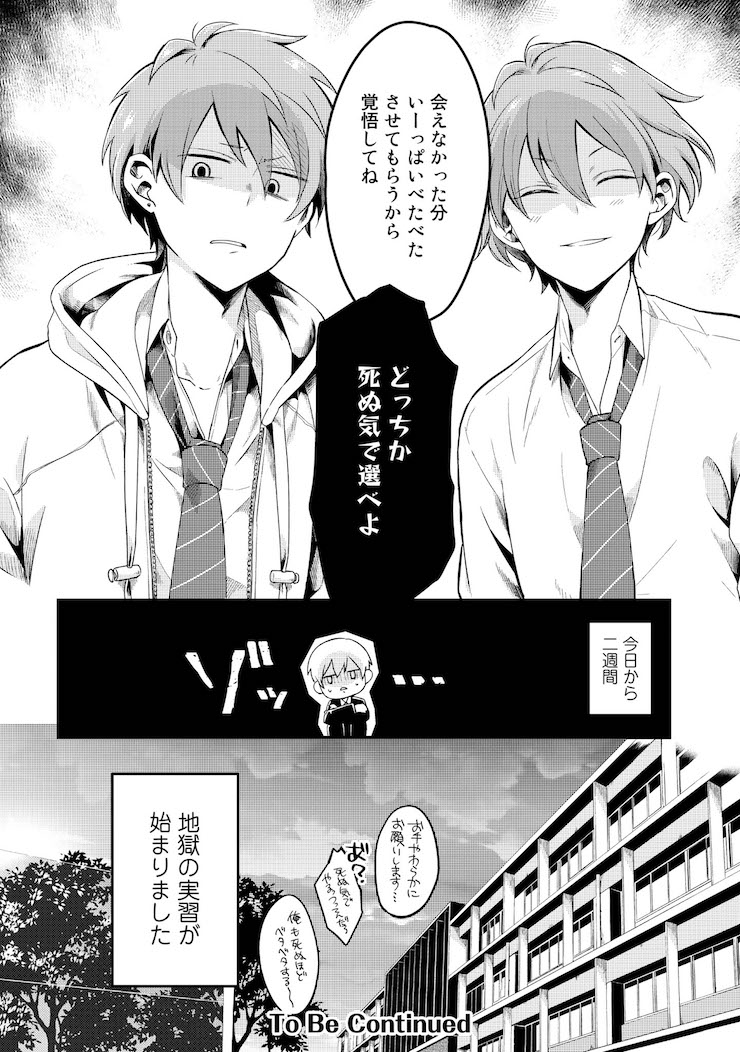 ── By the way, is there any parts that you're particular about upon drawing?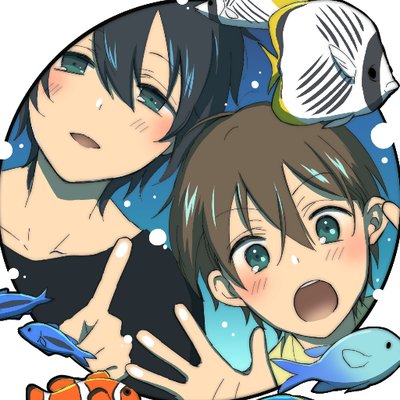 Hmmm. I think it'd be a certain 'manly' part of a man (laughs). I always put so much effort into drawing it and when I manage to draw a particularly good one I'd pet myself on the back. Though well, the censorship will transform it into nothingness later on (laughs).
── (laughs). I did not expect that answer! Not with your cute art!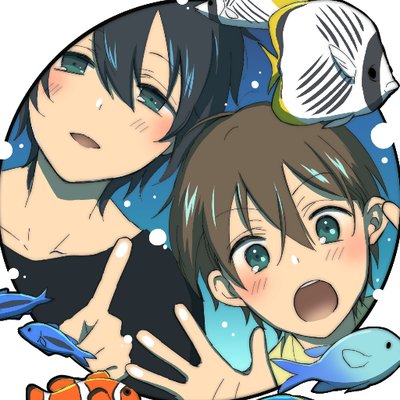 I have been drawing for a long time, so my drawing style has kind of been cemented on the 'cute' side of the pole, but honestly, I also like older man and macho characters. In terms of men in real life, I really love those foreign and muscular actors (laughs). My wish is to someday draw a macho older man as a supporting character...! And in this case, since I'm drawing a BL manga, I want to depict my characters' manliness despite my cute art style.
── A macho older man in your art style! We'd love to see that (laughs). Is there any specific theme that you'd love to draw in the future?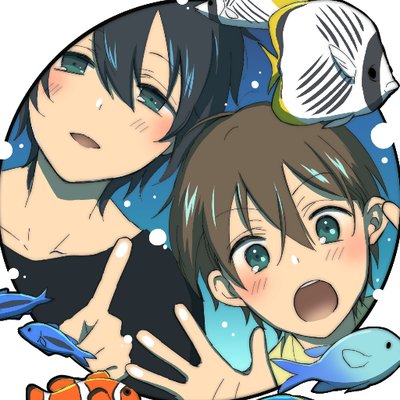 A romantic comedy set in a different world (isekai). I want to include a lot of silly jokes (laughs). Also, it'd be really interesting if the protagonists were twins...! I'd love to try drawing twins in an isekai!
The third author is Long Utsumi and her work Te no Hira ni Kouun no Koibito!
And then, our third author is Long Utsumi and her work Te no Hira ni Kouun no Koibito.
── "Te no Hira ni Kouun no Koibito" is a bittersweet love story between two people who come from different species. Are you the type who likes bittersweet stories?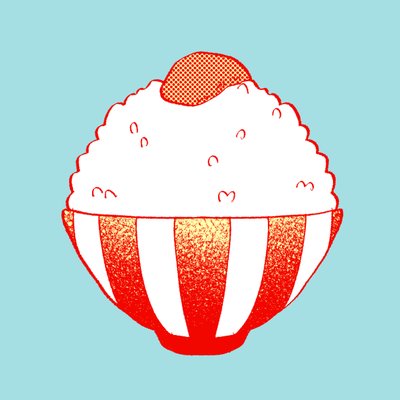 It's tough, but I think bitter experiences are like the stepping stones toward happiness and that's why these experiences are important. I don't write bad endings. But in order for happy endings to stand out more prominently, I think there need to be situations that involve misunderstanding, frustration, and bitterness. Despite the ups and downs that my characters experience though, I want them to be happy in the end.
── And you do utilize angsty situations effectively in "Te no Hira ni Kouun no Koibito".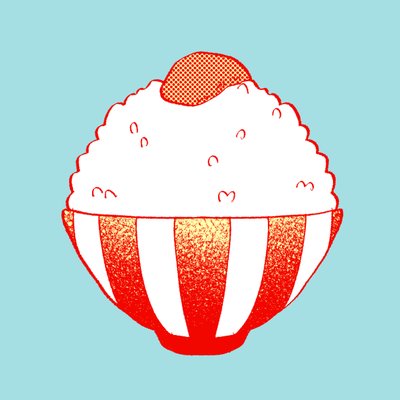 That's because a relationship between a human and a fairy, two entities from different species, is bound to be angsty. I find the scene where the fairy, Kou, talks about the past to Haruo as they walk in the park particularly sad... It's where Haruo becomes aware of his feelings for Kou, so I did my best to create that scene!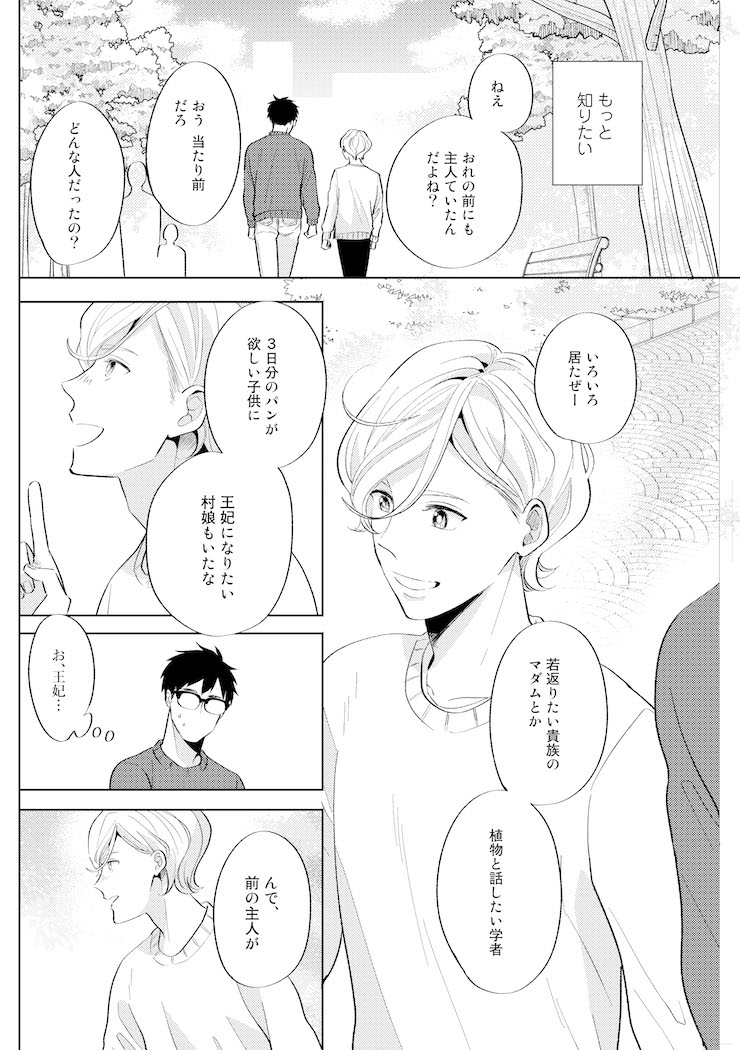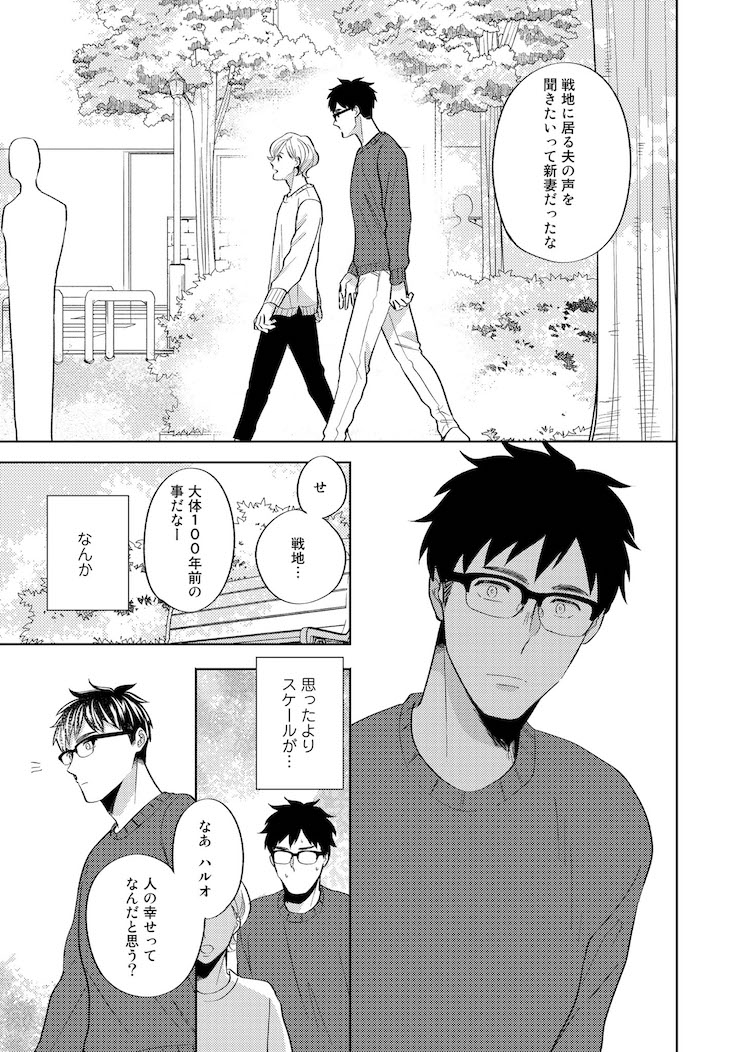 ── You're right. This scene is full of feels.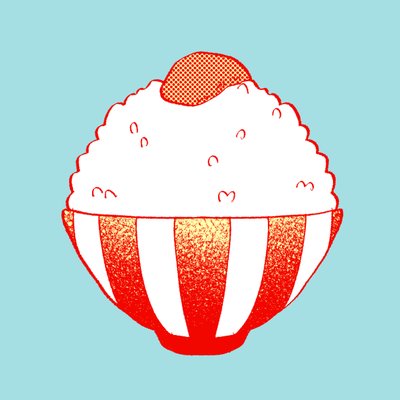 I love backs and I think I managed to effectively use their backs as parts of the story. Sure, shoulder blades and the curves of the hip can express one's feelings just as much, but I like a scene where someone's back is the one doing the talking. To be honest, I chose not to show the look on Haruo's face when it dawns on him that he likes Kou.
── Letting your back do the talking! That has a nice ring to it. What kinds of characters do you find attractive most of the time?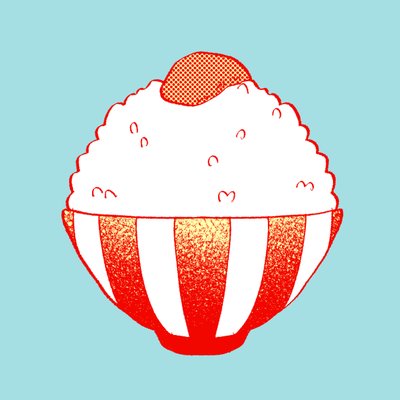 I like supporting characters more than the main characters. I really like characters who act like jerks and are dislikable at first, but turn out to be really humane characters. For instance Jean from Attack on Titan and Colonel Mustang from Fullmetal Alchemist. In "Te no Hira ni Kouun no Koibito", that would be Yamauchi, whom my readers refer to as 'that jerk' (laughs). But I quite like characters like him.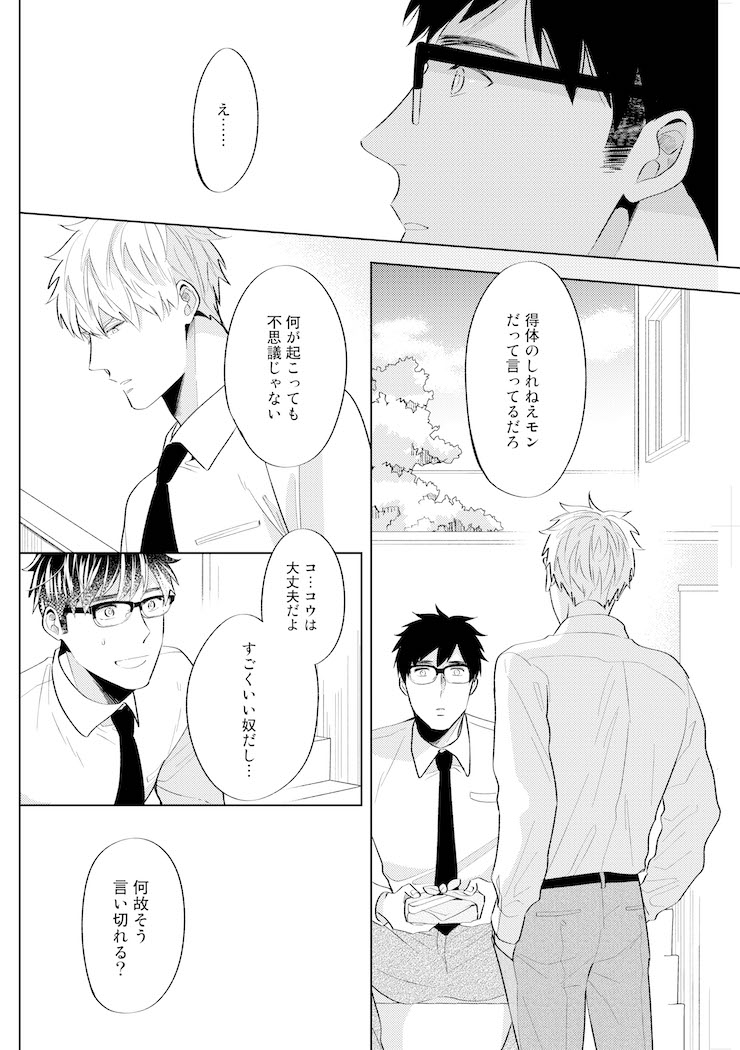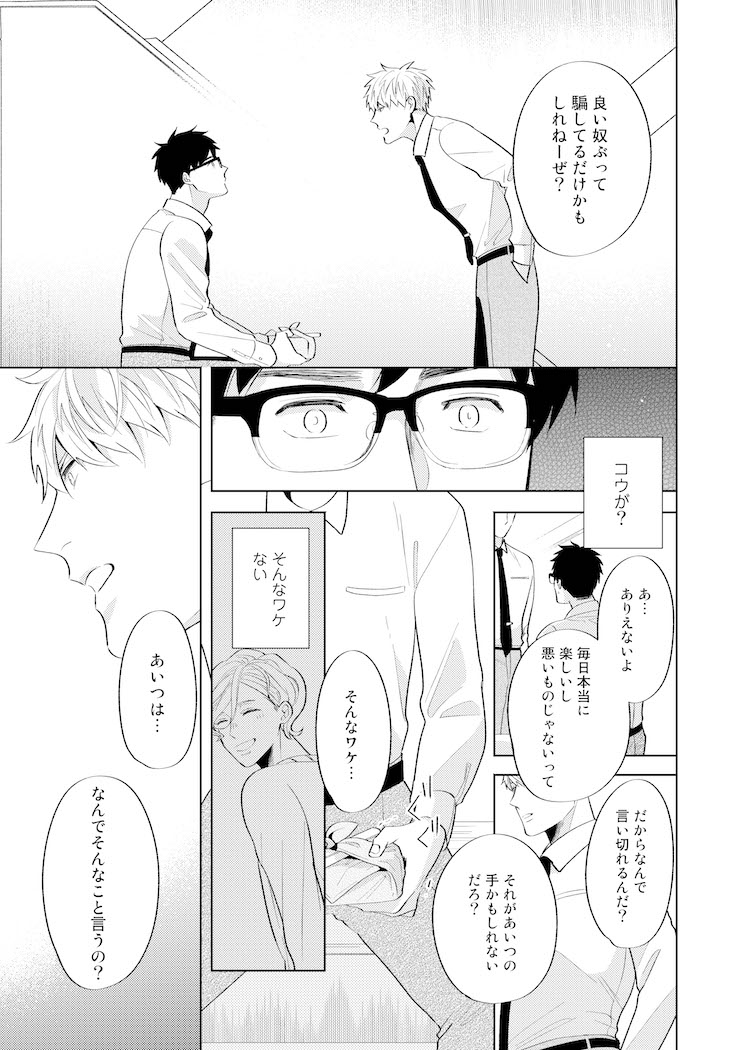 ── I think we can relate to those kinds of characters the most. Do you have any other fetishes?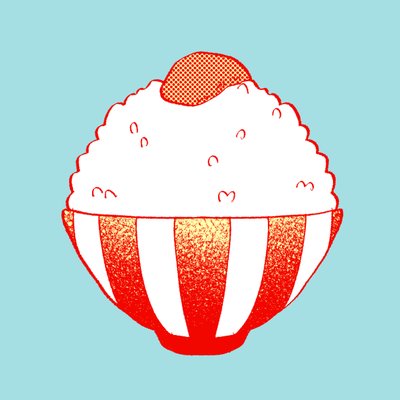 I like
a relationship between a dominating junior and their senior
. I really love it when a younger man or a junior is the one being more assertive! For instance,
when a man is surprised because the junior that he used to be taking care of is now a man who's way more broad-minded than himself
... And he has mixed feelings about it because although he's frustrated that his junior is such a mature man now, he's also happy for his growth. I really like
that sort of complicated relationship.
In "Te no Hira ni Kouun no Koibito", Kou is actually older than Haruo. So in that sense, I think Haruo's is the senior being dominated by his junior (laughs).
── Is there any specific theme that you'd love to draw in the future?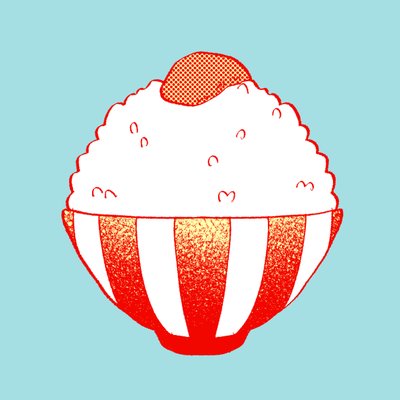 I want to make a whole book that solely depicts various couples as they get ready in the morning! I love mornings; I think the morning is a fluffy and happy part of a day. And I think watching a couple getting ready in the morning will tell you a lot about their relationship. I've actually drawn that kind of domestic, morning scene in a doujinshi once, but I'd love to draw more!
Three authors with their own fetishes! They're all different, but they're all awesome!
Yusen's tall men and height gap fetishes, Tsumumi's
nikoichi
and relationship nature fetishes, and Utsumi's supporting character and dominating juniors fetishes--we have managed to uncover the three authors' different fetishes!
The three works by the three authors that we interviewed this time are all available for purchase as books! The books include scenes that are not serialized and you may be able to see certain parts that were edited for the App release... What's more, the books include many additional especially drawn scenes!
Scroll down to read messages from Atsuko Yusen, Tsumumi, and Long Utsumi for you, pixivision readers!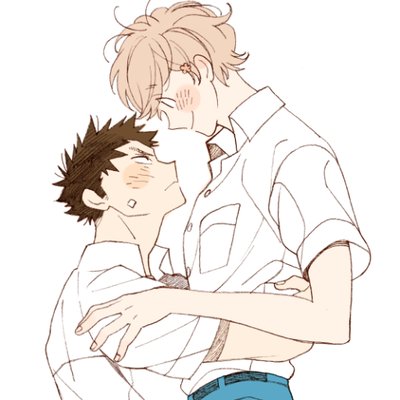 "Dekoboko Sugar Days" is my debut comic! It's a story that is packed with elements that I love, so you should be able to tell if you and I share the same literary style after reading the comic (laughs). But I still hope many people will read my comic and enjoy it!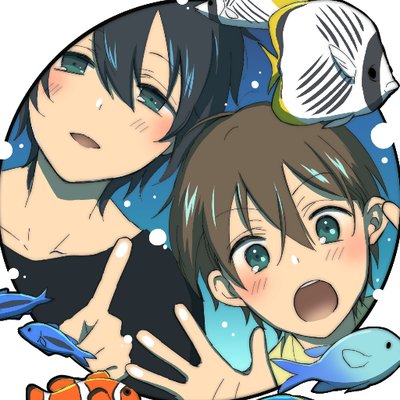 I actually get a little bit of second-hand embarrassment whenever I draw fluffy scenes. I tend to end up making what's supposed to be a fluffy scene into a comedy scene. But I tried to repress my second-hand embarrassment and drew a lot of fluffy scenes in "Sensei, Docchi ka Erande yo", so please read it!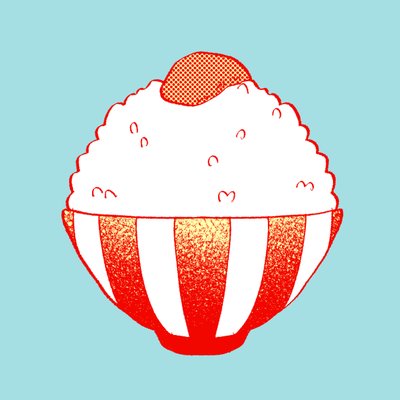 This is a fantasy book and I suppose the genre is not everyone's cup of tea. But if you try to overlook the genre and read the book, I guarantee that you'll feel soothed by the heartwarming story! Please be there to watch over Haruo's growth!
New publication of LOVE xxx BOYS pixiv every month for 3 months!
▼Now on sale

▼Just released on Sep. 21: