Top 3D printers can now produce outputs at a low cost, so I'm going to give one a try! ~Purchase Arc~ - [New Series] Machinery Tomoko Creates Stuff on Her Own!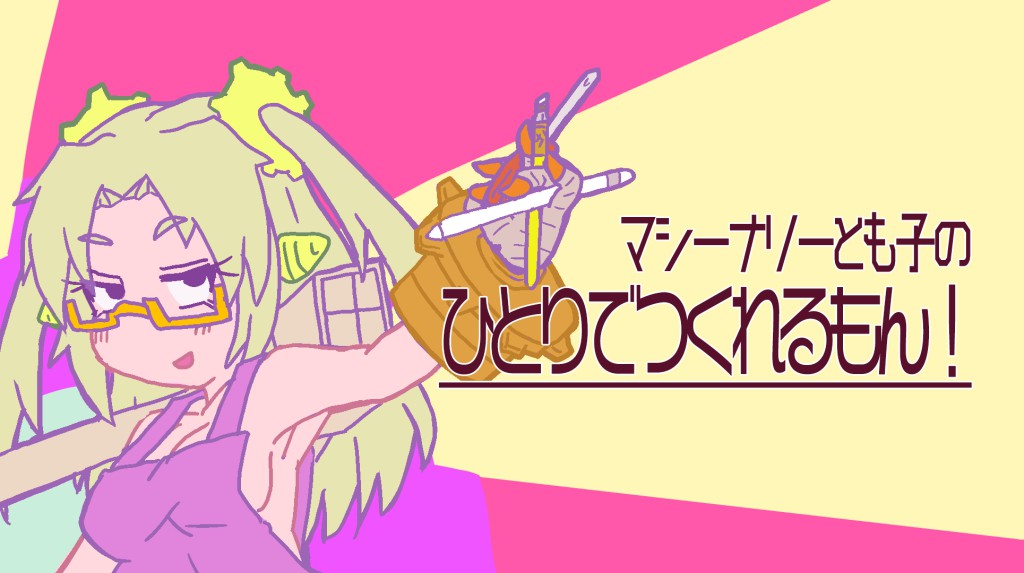 Article by Machinery Tomoko
Hey, it's been a while. Guess the last time I was here was when I wrote about tax returns. I'm Machinery Tomoko, a cyborg virtual YouTuber.
So, you know what? I made a crucial decision to buy a 3D printer! As the name suggests, a 3D printer produces three-dimensional objects, unlike the printers that print 2D illustrations or texts.
With a 3D printer, I can produce various types of objects at home. For instance, I can make a figure at home. I can even make objects that we're all familiar with, like accessories for smartphones and PC or interior decorations. I can also make robotic components. I'm pretty sure Akiha Ikebukuro is either dying to have a 3D printer in her laboratory or she already has one. Not that I know of, though.
Anyway, a 3D printer is a machine that people who like to shape objects will drool over.

Up until pretty recently, a printer that can produce smooth outputs to create figures tended to cost tens of thousands of yen, but guess what? I heard now you can get fairly sleek results with a printer that costs around 100,000 JPY. Isn't that awesome!? I know spending 100,000 JPY on something requires real courage, but that's an amount I can afford now!
So I decided to have an interview with a 3D printer shop that I've set my eyes on. I went there to ask the staff questions about the present condition of the 3D printer industry, what I can do with a 3D printer, and have the staff give me the final push that I would need to buy a 3D printer (also to write an article out of the interview, earn money for the article, and use it to pay for my 3D printer).
Nowadays, 3D modeling is becoming a familiar concept thanks to the influence of virtual YouTubers and VRChat, so I think more and more people are getting curious about how to produce three-dimensional objects. I hope this article will boost your curiosity!
Types of 3D printers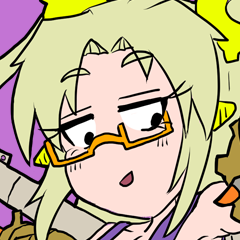 Hello. I'm Machinery Tomoko, Singularity's cyborg.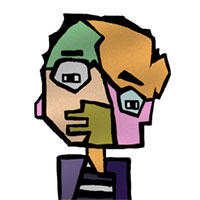 I'm Sakamoto from pixiv. This cyborg threatened me and ordered me to accompany her for this interview. I decided to put on a three-dimensional face to match the content of Tomoko's project, but I'm a human.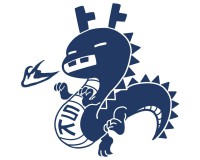 I'm Osozawa from SK Honpo. Thank you for wanting to learn more about the 3D printers that our company sells.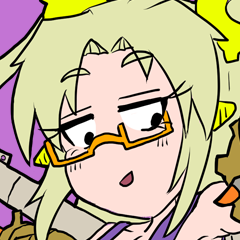 I had the impression that in order to get some good quality rapid prototyping, which is suitable for creating figures and other objects, I will have to spend about 500,000 JPY despite the fact there are more, cheaper 3D printers nowadays. But then I heard that the Phrozen Shuffle that your company sells is able to produce fairly sleek objects.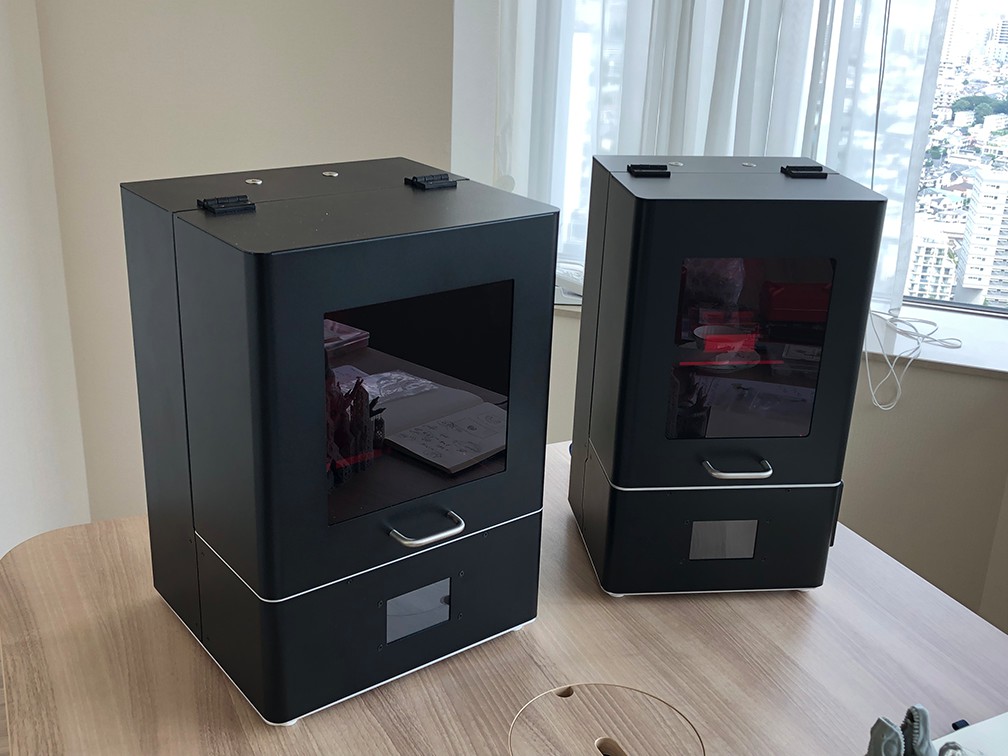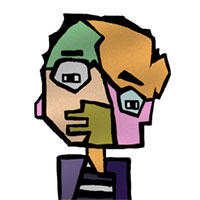 I'm an amateur when it comes to 3D printing, so I'm not exactly sure in what sense 3D printers are supposed to be different from each other. Are there many types of 3D printers?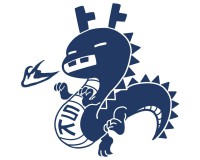 Yes. There are several types of 3D printers and many of the small and affordable printers for individuals are those of the FDM (fused filament fabrication) type. A filament is a plastic that has been stretched to a threadlike state. An FDM type printer works by heating up the filaments until they melt and build up an object. The printer is known for its low cost since it's not difficult to set up and the materials can be found easily.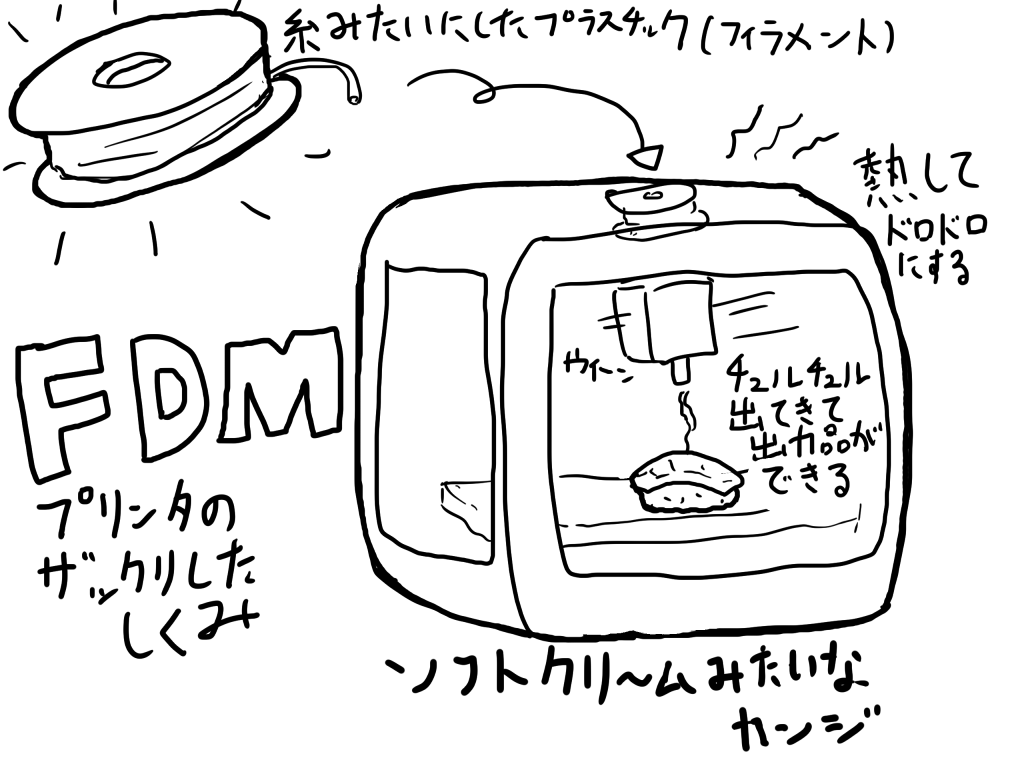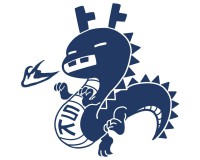 The Phrozen Shuffle that you're interested in buying is a rapid prototype printer. The printer projects lasers onto a resin that cures when exposed to UV light. The printer is more expensive compared to the FDM type printer, but it's able to produce objects with remarkable accuracy.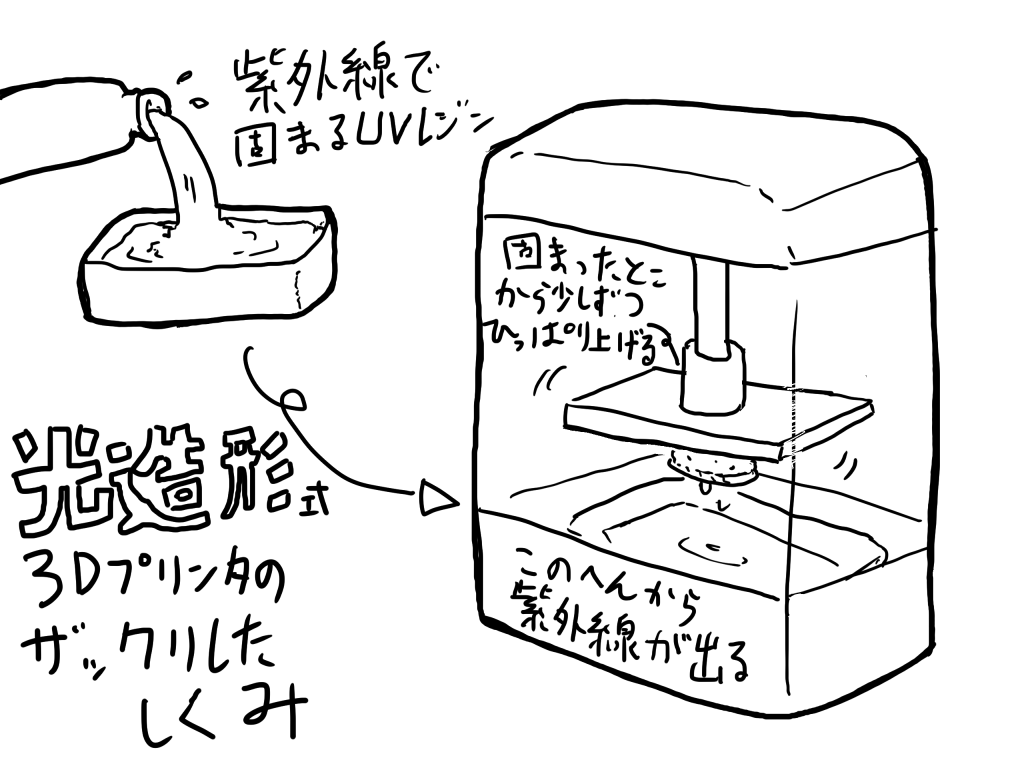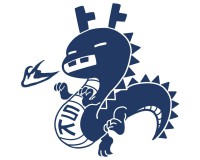 For instance, this is the Eiffel Tower created using an FDM type printer.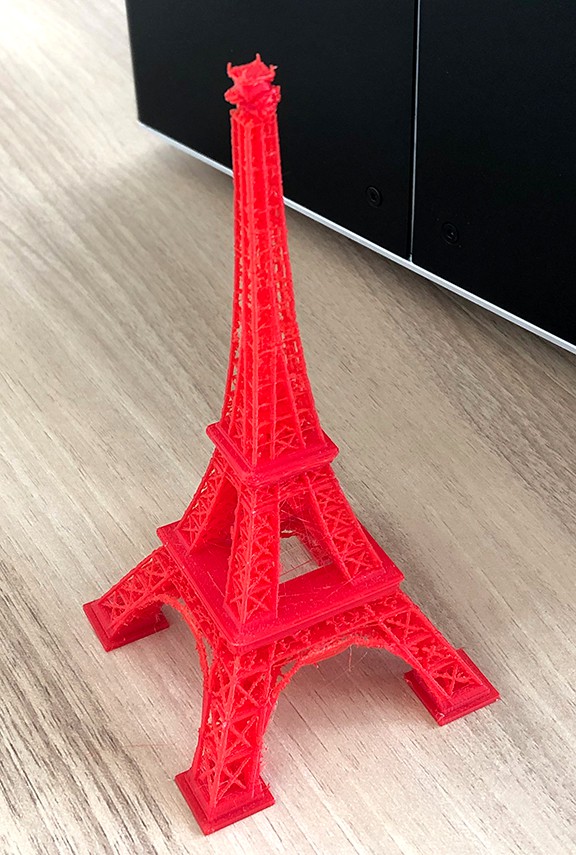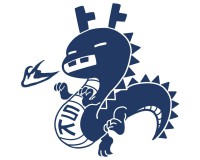 And this is the same tower created using a rapid prototype printer.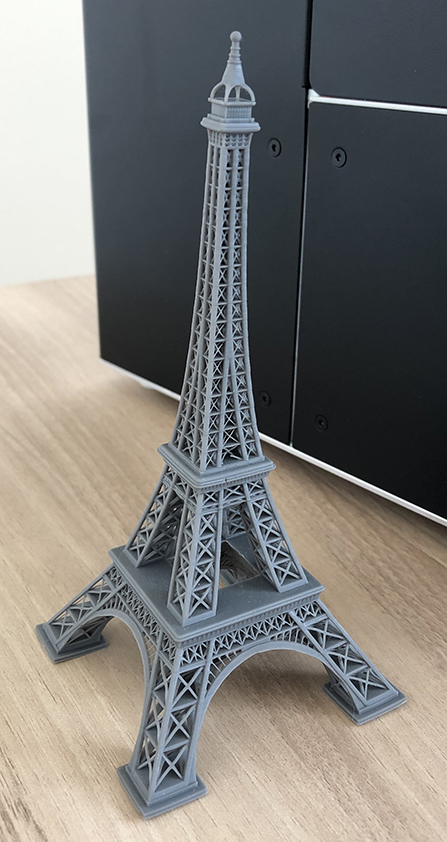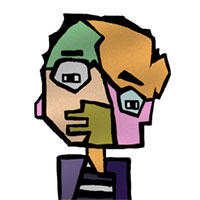 Wow! The details of the rapid prototype's tower are much clearer.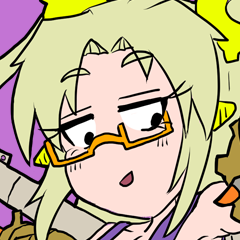 The difference is even starker when you check the undersides of the towers.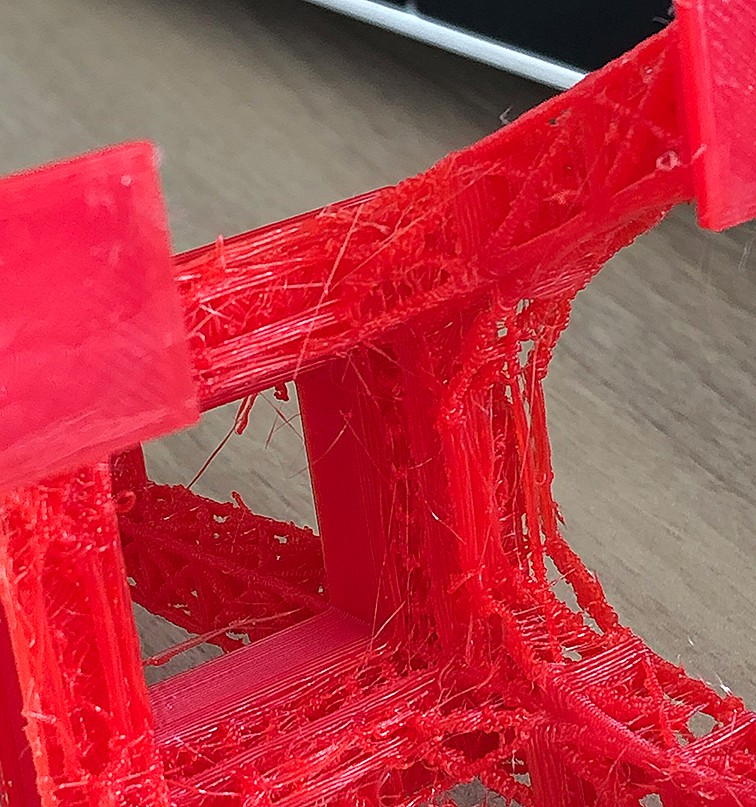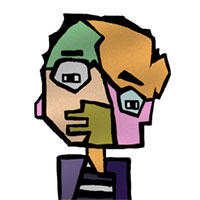 You're right! The FDM type's tower has threads of melted filaments here and there. And the layers are pretty uneven...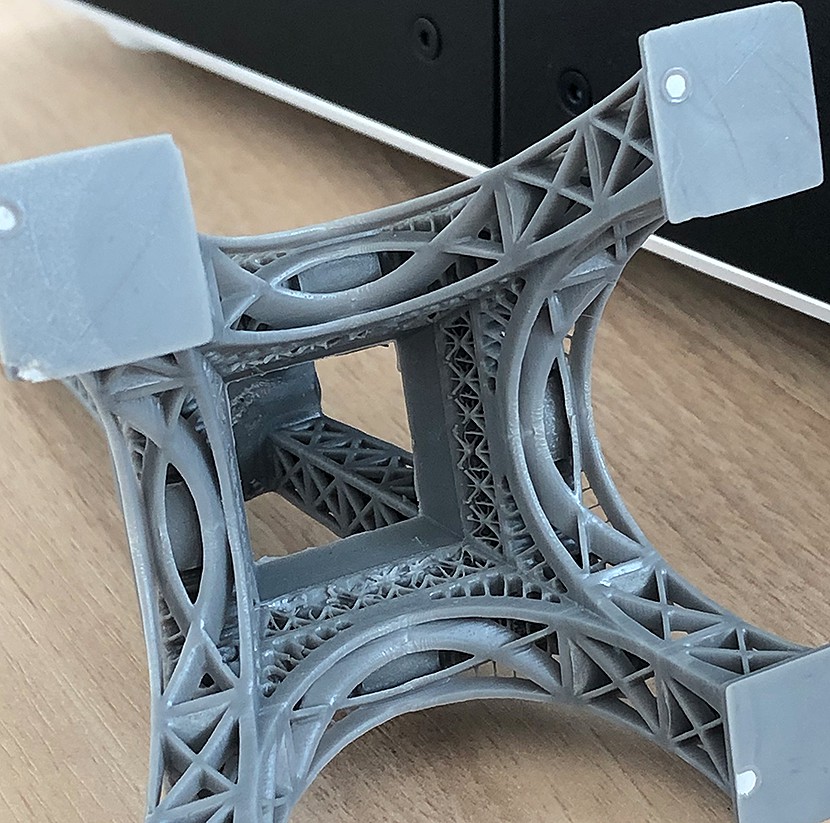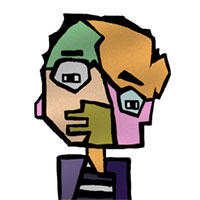 On the contrary, the rapid prototype printer's tower is an amazing structure of neatly packed resin.
A difference among rapid prototype printers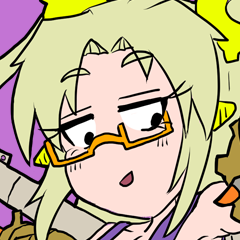 I've actually made my own arm prayer wheel with 3D data before. I made it using DMM.make, which is a 3D printing service that DMM has. This is it...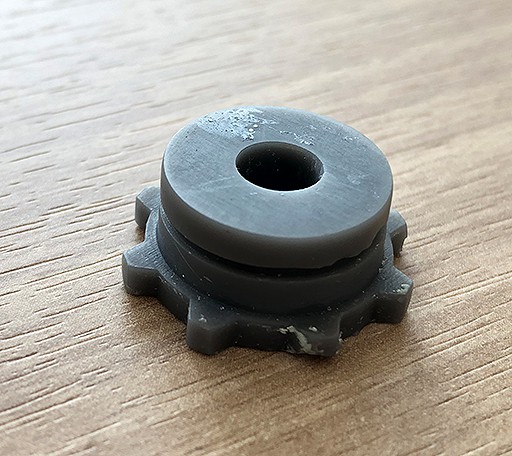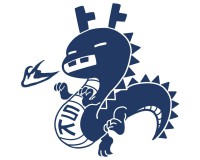 Oh! It's not bad at all.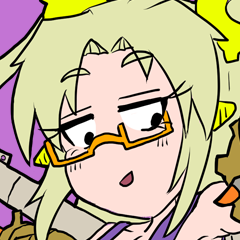 Most action figures in the markets include parts that are of the same size as this wheel and I spent about 5,000 JPY to create this.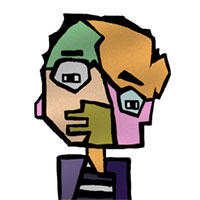 That's so expensive!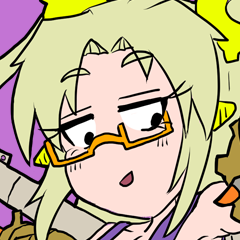 I'd say this is a Form2 product. What do you think?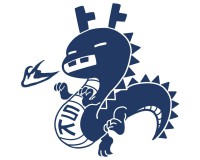 I agree. I think this wheel was printed with a Form2.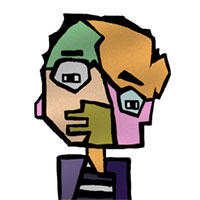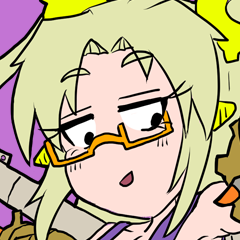 It's a 3D printer that costs about 500,000 JPY; the one I mentioned in the beginning. People in the figure community have been talking about the printer for the past few years and you can produce detailed objects with it. Sure 500,000 JPY is expensive, but it's not an amount that individuals can't afford. These days, a lot of people are selling parts created with a Form2 printer without giving the parts any finishing touch, just like plastic model parts.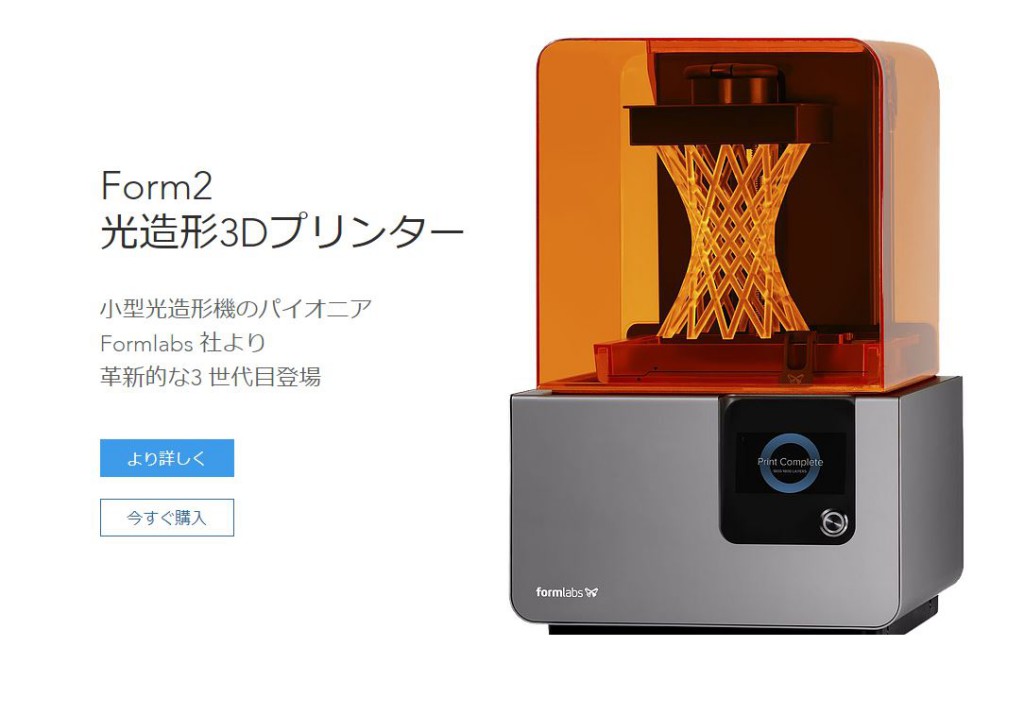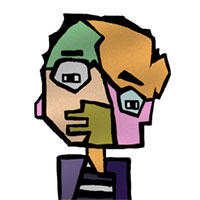 You're right. It's neat and the surface is so even.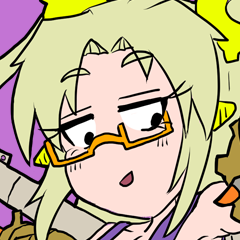 It'd be nice to have a Form2 printer, but the price is 500,000 JPY. That's why I used to think rapid prototype 3D printers were out of my reach.
Yes, I could rely on printing services and when I consider all the things that must have been involved to print this piece, I don't think 5,000 JPY per piece is expensive. But because a printing service can't just create a piece of this size and sell it for 5,000 JPY per piece in a large quantity, I thought I would get my own 3D printer. That's when I heard about the Phrozen Shuffle and the low cost impressed me.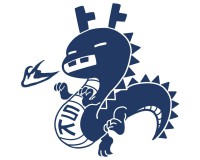 It does allow you to print at a low cost. The Eiffel Tower I showed you before was created using the Phrozen Shuffle. Let's take a look at the other samples.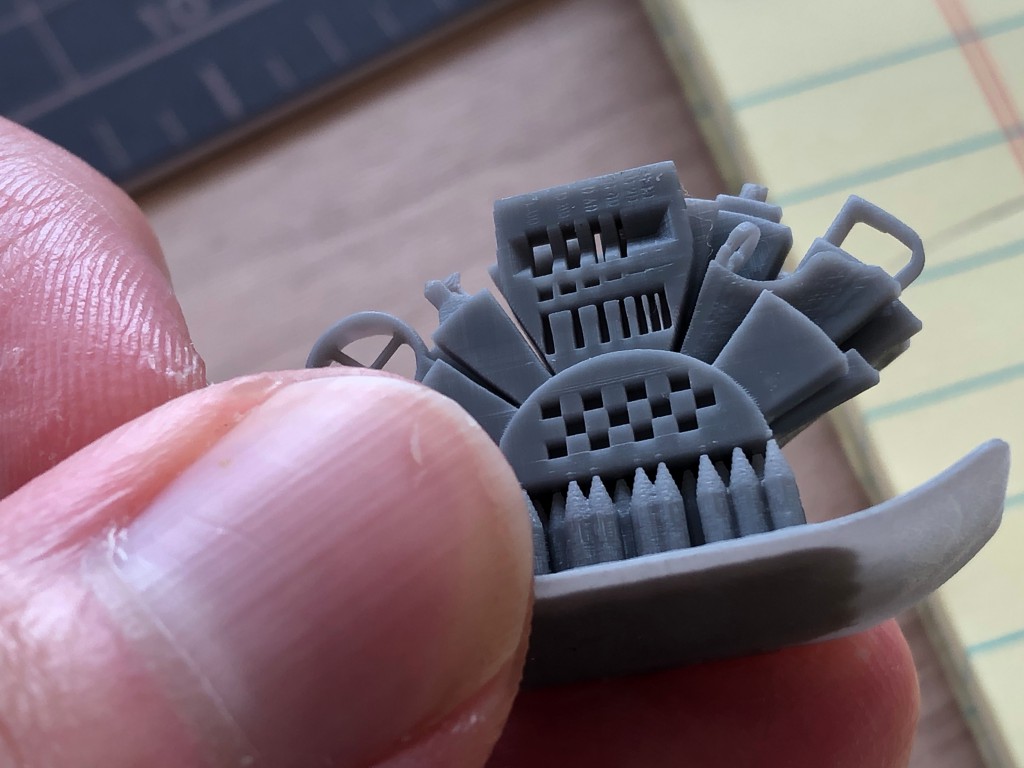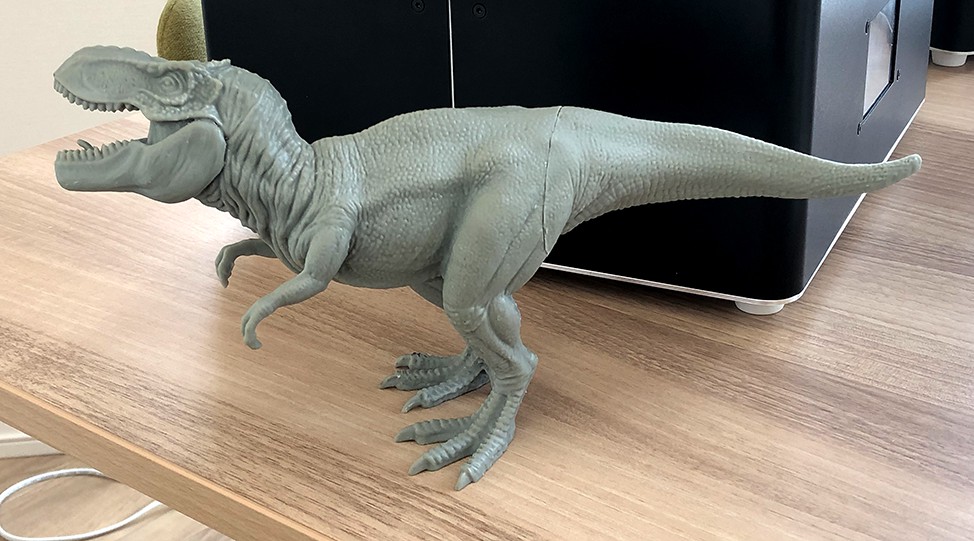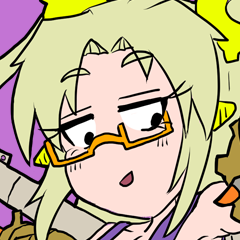 Wow! I can still see some laminating marks, but the surfaces of the samples are pretty smooth. You can run your fingers on the surface without getting your nails stuck! I can't believe we can get this level of accuracy with about 100,000 JPY...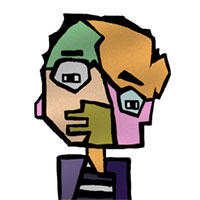 Why does the Phrozen Shuffle have such a good value?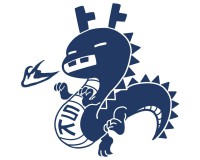 That's because rapid prototype 3D printers have different types of printing methods. Form2 uses the
SLA method
which means
it hardens the resin by shooting laser beams.
On the other hand, the Phrozen Shuffle uses the DLP/LCD method which means it projects UV light onto the entire surface. The molding is controlled by an LCD that acts as a mask. This method is better if you're looking for a way to cut printing costs.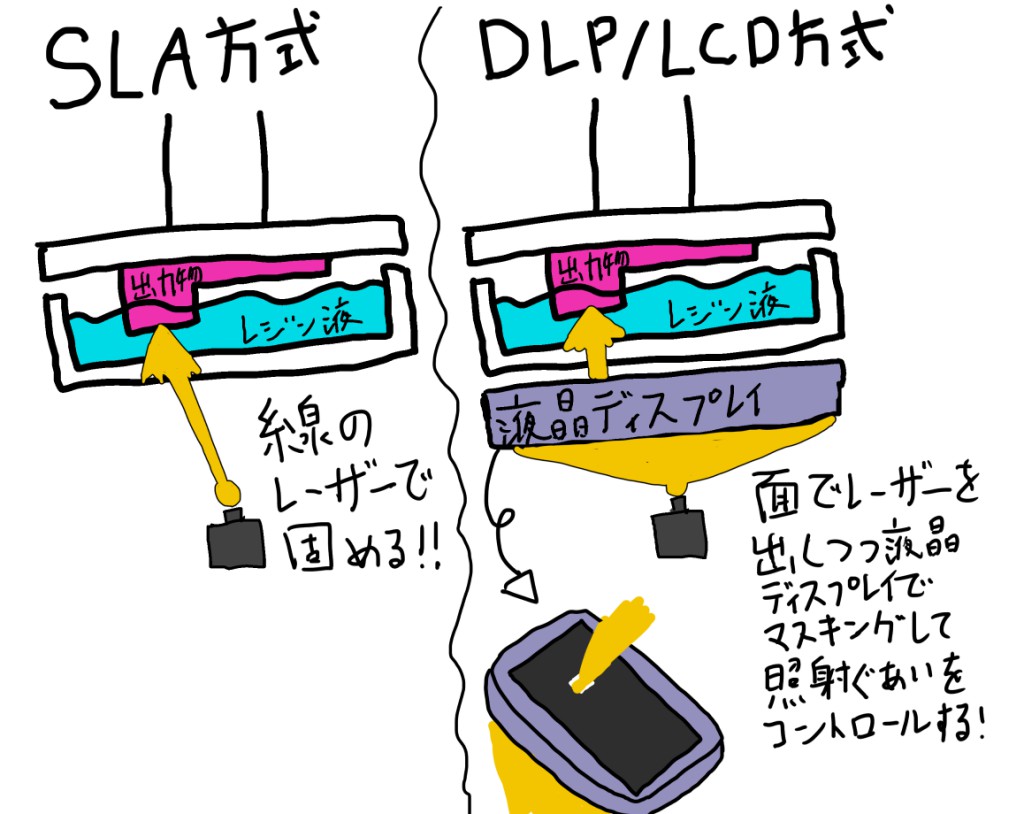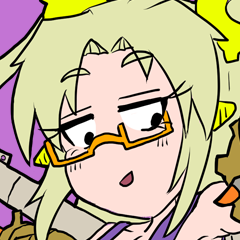 I see! So one method projects light as laser beams while the other projects light onto the entire surface. And here I thought all rapid prototype printers use the same printing method.
What kind of data is needed to print?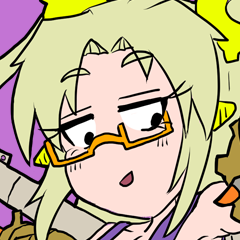 Well, what can I say. This printer is awesome. I think I'm going to buy it.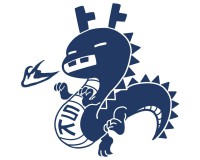 Thank you.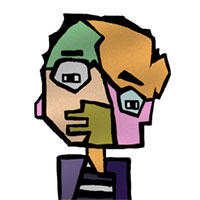 Can I ask you a question? You have every right to buy a 3D printer, Tomoko, but...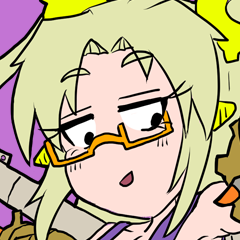 What?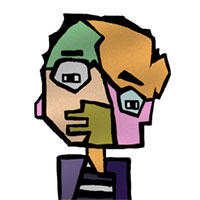 First and foremost, you need data before you can print using a 3D printer, right? But I still don't quite understand how to create the data.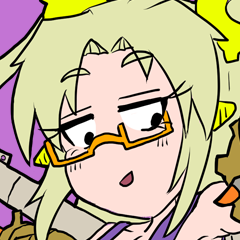 Simply put, there are two types of digital modeling software that you can choose before using a 3D printer, namely the 3D CAD type and the sculpting type.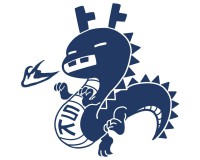 3D CAD entails designing and drafting.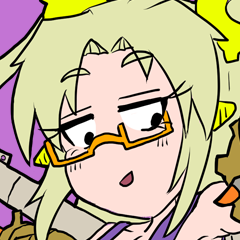 It's the software that people use when designing industrial goods. Analog designing requires the creator to draw an object from three angles, namely the level surface, the side, and the front. But 3D CAD enables a creator to check an object's three-dimensional volume and create polygon data while rotating the object. The prayer wheel that I showed you before was created using the 
fusion360
 software, which is a free software*. I've made a video about it too, so check it out.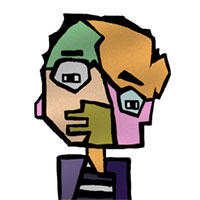 This does look easier to do than I thought.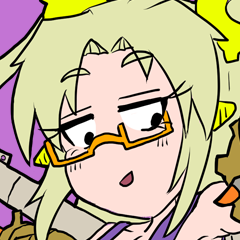 Basically, you can use the software by drawing lines and pushing the object to create volume. 3D CAD is suitable for creating data that contain straight and exact lines.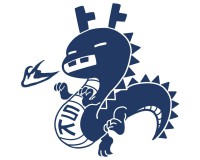 The other software type is sculpting, which has been getting more popular among the people who create figures in recent years.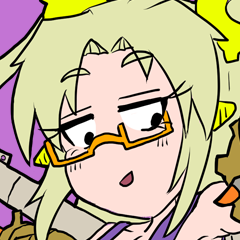 You can use this software as if you're working on clay inside the screen. That's why this software is suitable for molding objects like figures of girls or monsters in video games. Many prototypes of the figures in the market today are made using sculpting type software. ZBrush is a popular sculpting software. It costs more than 110,000 JPY, but the compact version, ZBrushCore, costs about 20,000 JPY. There's also another software called Sculptris and it's free.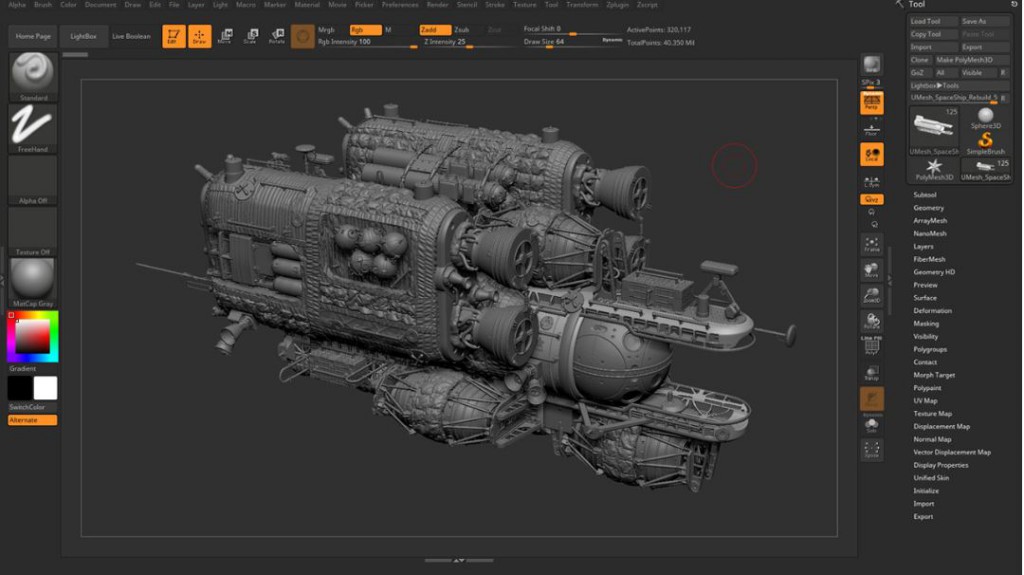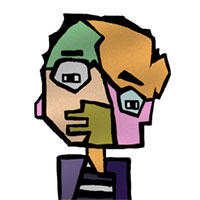 I think a software called Blender was popular a while ago thanks to VRChat. Can we make data with that software?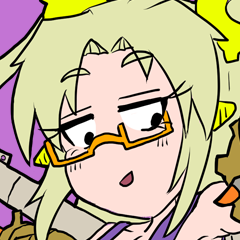 You can. The software can be used to create video games too, so it enables the user to not only create models but also animate them. In that sense, the software has more functions compared to an exclusive 3D CAD software, but yes, essentially you can use it to mold objects in the same way.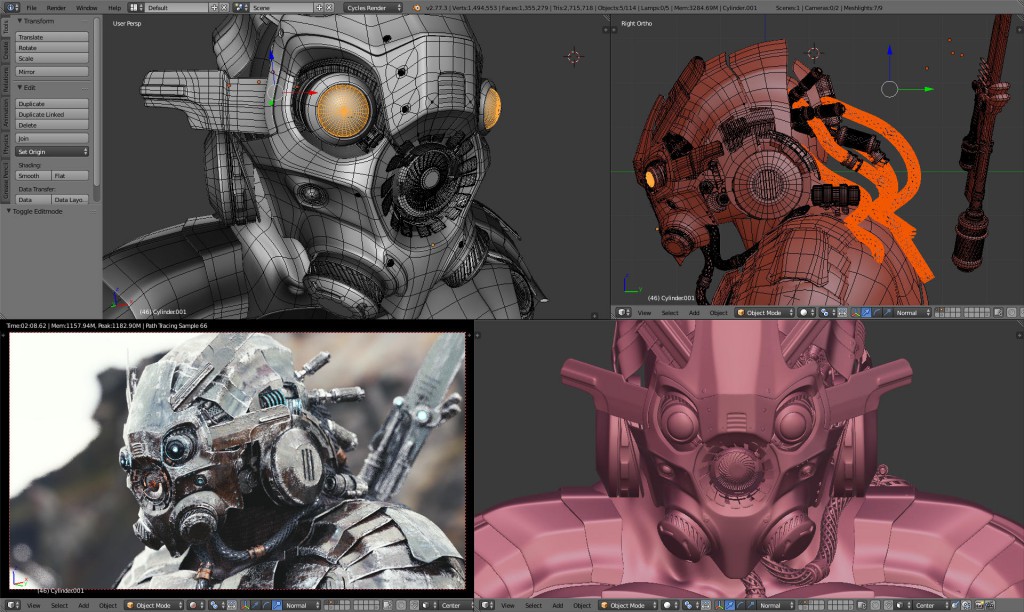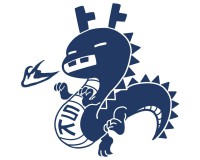 Basically, you're all set as long as you have saved the data for 3D printing as a .stl file. A file in this format is a group of small 3D triangular data and you can make this file with most 3D modeling software.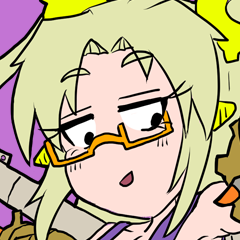 TinkerCAD is another software and it's easy to operate because you can use it as if you're piling up building blocks. You can't make complicated shapes like a female character with the software, but it does the job as long as you keep your objects simple.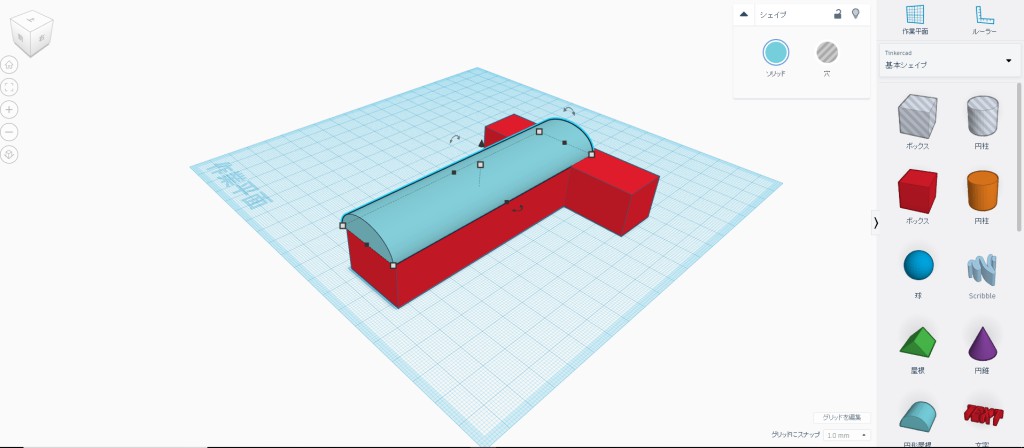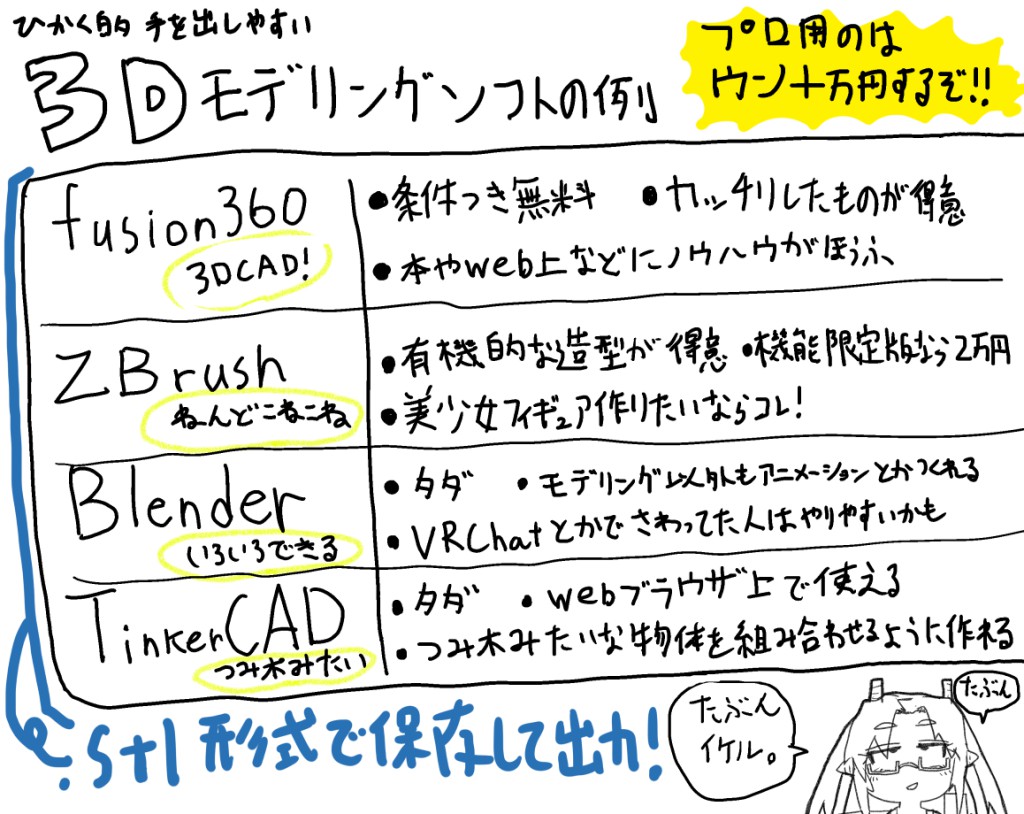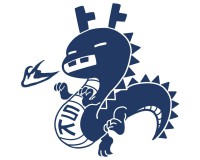 You can choose not to create your own data too because there are people who distribute or sell data for 3D printing on the Internet. You can also search for items that you want on the Internet and create your own data at home, which is just as fun. Our company has some recommended websites that are useful to find 3D data, so take a look.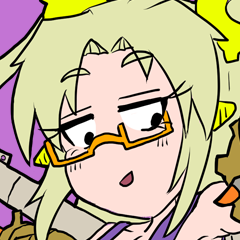 I think I'll try those websites too once I've bought this printer. So yes, I'm going to buy this printer! Please give it to me! And then I'll try to do different stuff with it.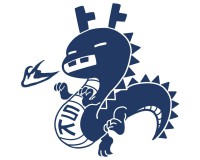 That sounds great! You should definitely try to see what you can do with it. We'll have the printer sent to your address.
And then... One week later.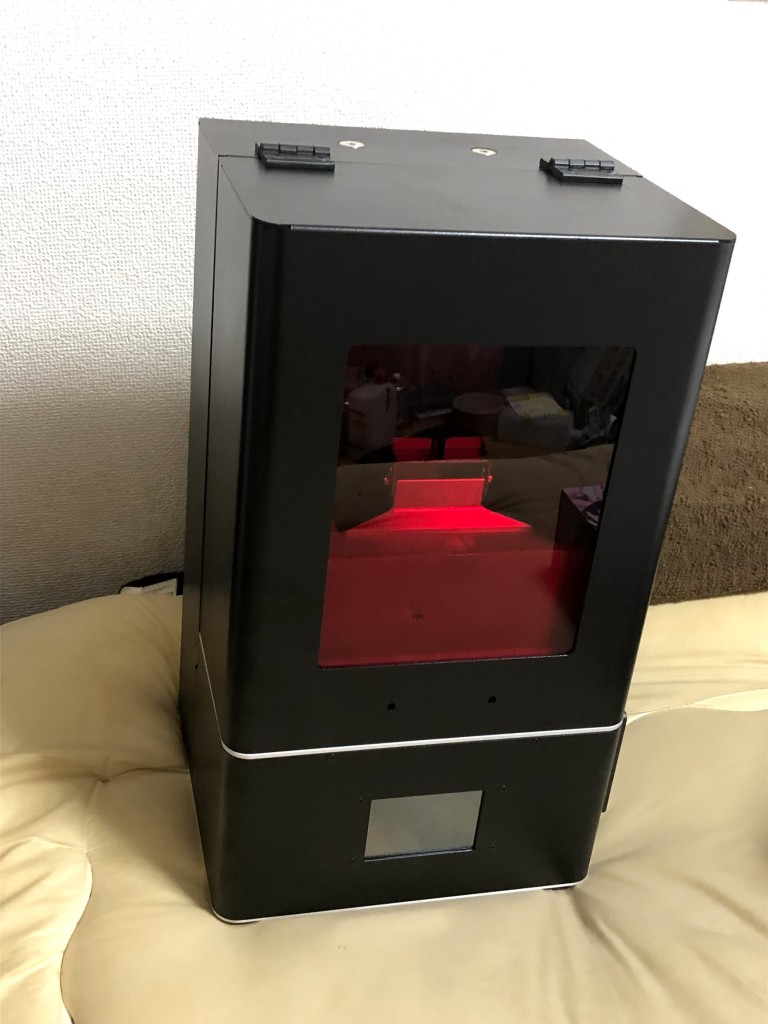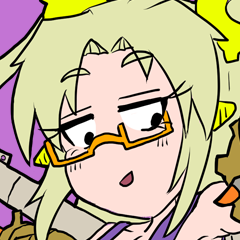 The printer has arrived!!!
Next up is the Trial Arc!
To Be Continued...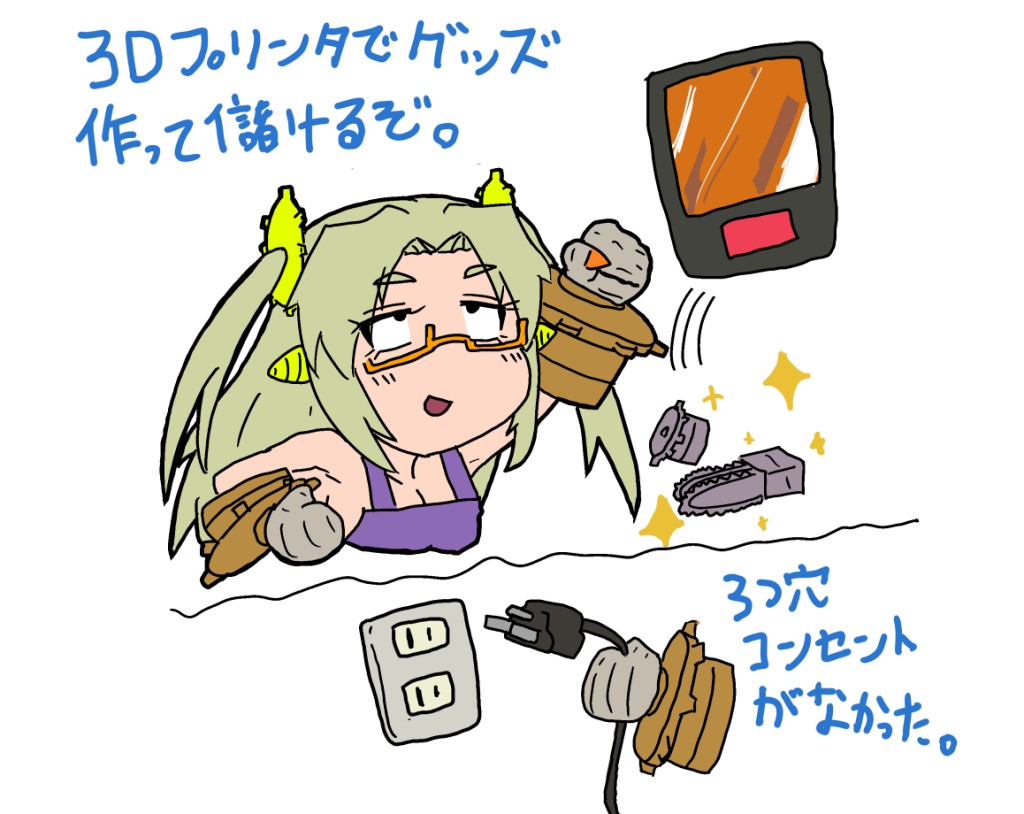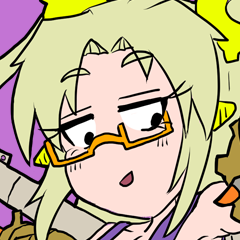 Machinery Tomoko

I'm a cyborg VTuber who became a YouTuber in order to support Akiha Ikebukuro from The Idolmaster Cinderella Girls. I exist and collect virtue through arm prayer wheels. And yet I've been taking only writing jobs. Why? (Someone please offer me a collaboration job.)