Interview With Gaou - On Drawing Illustrations of Pretty Girls and How to Create Cuteness at First Sight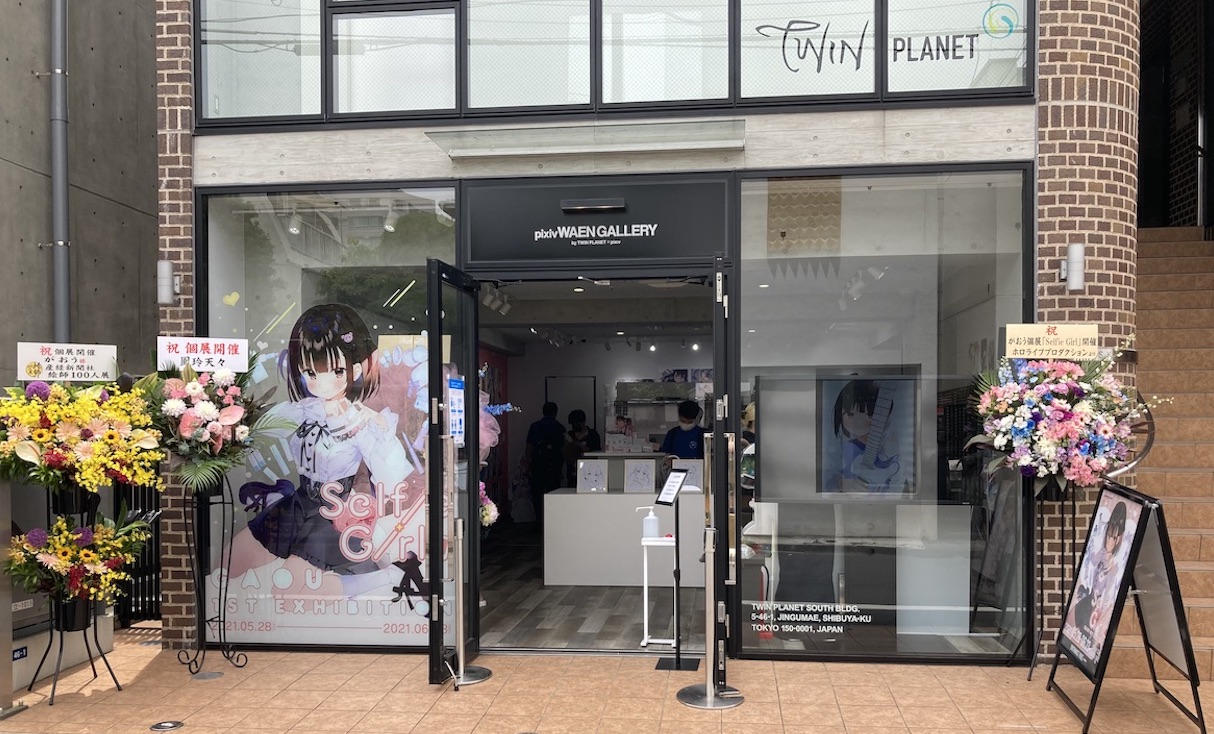 Interview by Ichibo Harada @HEW
Soft cheeks, silky hair, and eyes that can easily lure you in...
The girls drawn by illustrator Gaou are cute enough to make anyone fall in love with them, but at the same time, they also feel somewhat approachable. Gaou has illustrated a good number of games and light novels and has also designed popular VTubers such as Hourei Tenten, Minato Aqua, and Mochizuki Himari.
His first solo exhibition Selfie Girl is currently being held at pixiv WAEN GALLERY in Omotesando, Tokyo, until June 23.
We asked Gaou, who continues to be at the forefront of the illustration world, about his approach to drawing beautiful girls.
I wanted to become a shonen manga artist
── Why did you become an illustrator?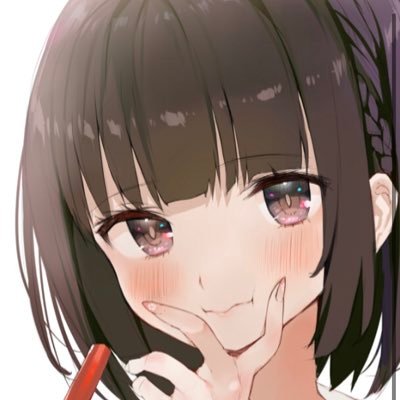 I've been drawing ever since I can remember, so by the time I was in high school, I already knew I wanted to make it a profession. I had always wanted to be a manga artist: some of my shonen manga works even won awards, but it was still pretty hard to get published. I switched to illustrating in my mid-twenties, and here I am today.
── Nowadays you're known for your illustrations of beautiful girls, but judging from your light novel illustrations, it seems like you're quite familiar with drawing male characters as well. So that's where your roots are!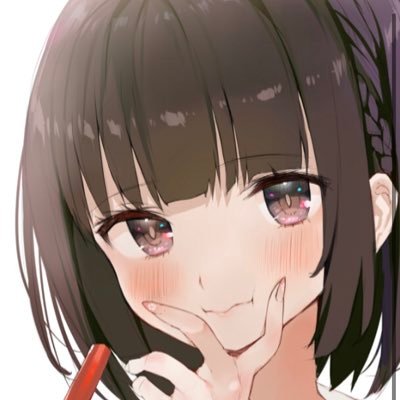 Exactly. I wanted to become a shonen manga artist, so I used to draw a lot of male characters back then.
── What is your main job as of now?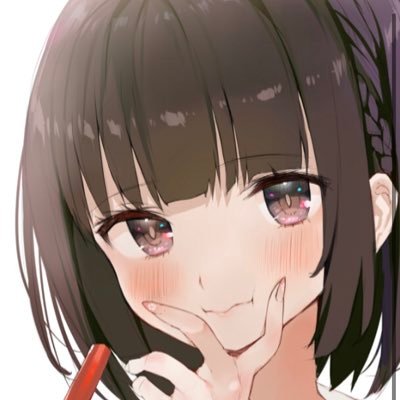 Luckily I've been getting a lot of requests for VTuber designs, but I have to limit the number of orders I accept. Right now I'm mostly working on illustrations for light novels and pin-ups for VTubers I designed.
── What was the first job you did as an illustrator?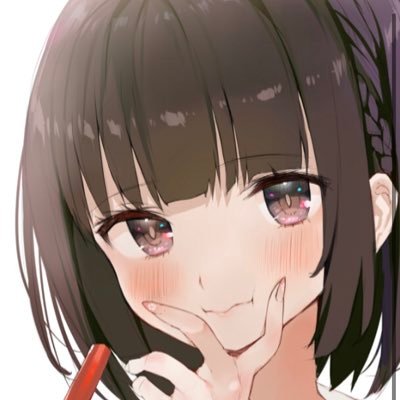 Oddly enough, it was a poster for a race held at the Tokuyama Boat Race course in Yamaguchi Prefecture.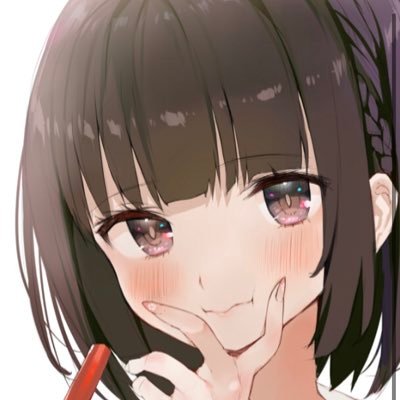 An acquaintance of mine asked me to do it. (laughs) It was an attempt to present racing in the form of an RPG, so it featured an illustration of a beautiful girl even though it was a poster for a boat race track.
Trying out new art styles to stay afloat as an illustrator
── I've seen that poster on pixiv, but its atmosphere is so different from your current illustrations. How do you feel about the evolution of your own art style from the past up until now?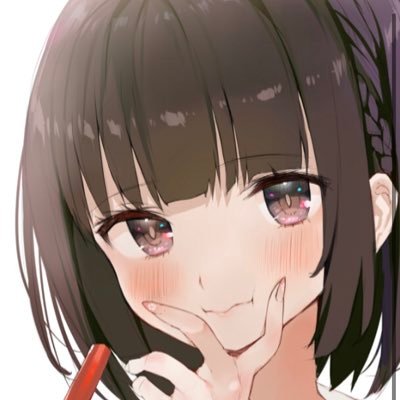 I started doing commercial works during the so-called mobile games bubble. At that time, birei-kei (美麗系) illustrations with neat shading and deep colors were all the rage, so my illustrations from back then are also similarly intense. Since birei-kei illustrations were in high demand, they would end up getting buried among many other artists. To stay afloat, I switched to a lighter type of coloring and lineart, and ended up with my current art style.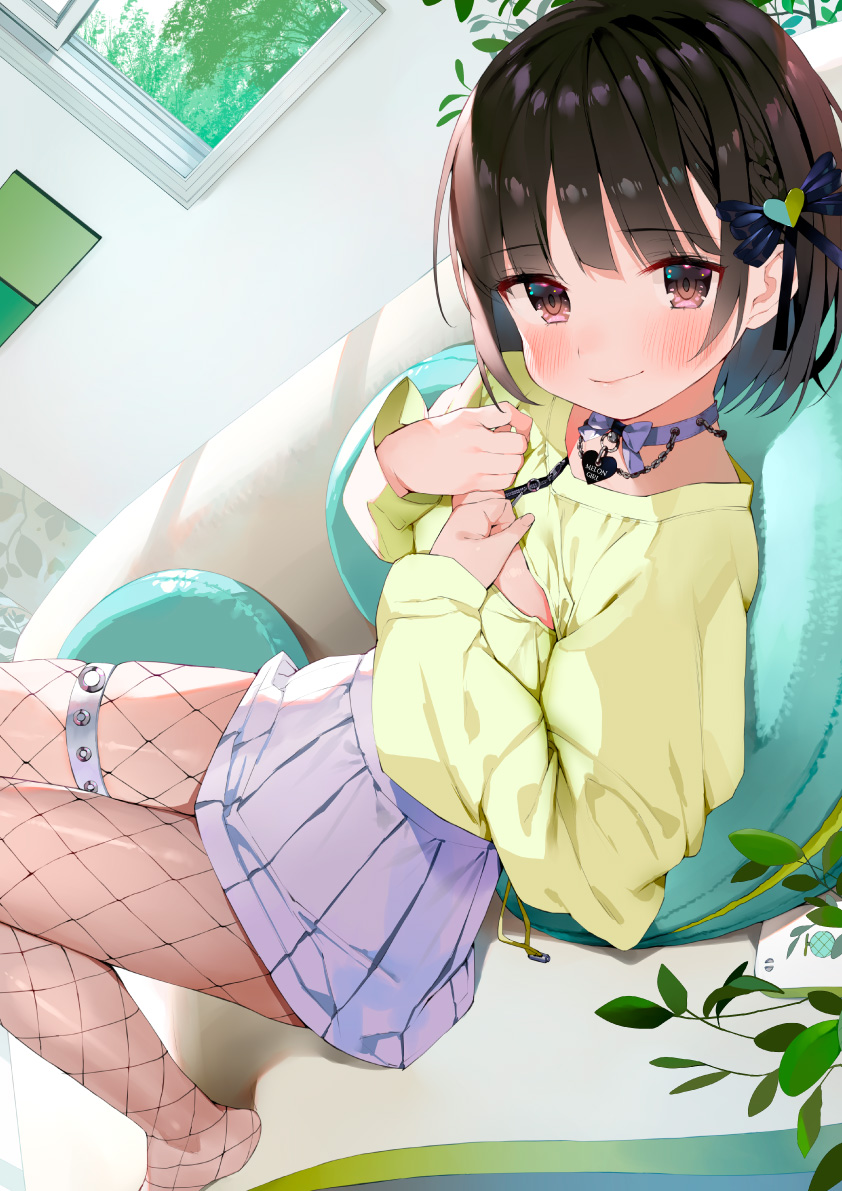 ── Daring to choose a path that turns away from the popular trends is quite a big decision.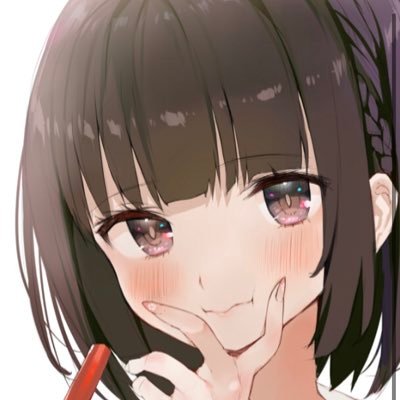 I realized that drawing birei-kei illustrations as a job would take a lot of effort. Also, I didn't think I was particularly talented at it. In retrospect, when I was mainly working on mobile games, I think my style was halfway between bishoujo and birei-kei. Rather than getting buried in a sea of half-assed art styles, it's way better to pick one and just go for it. If you are struggling with your own designs, you should first think carefully about what suits you and give it your all.
── How can one understand what suits them?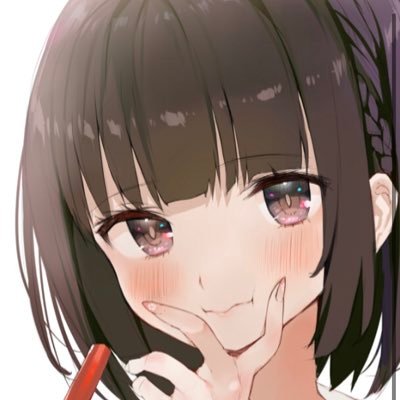 I think the motifs and techniques that you keep drawing and enjoying over time determine what you're suited for. If you want to make a career out of illustration, you probably won't be able to only stick to what you like. However, it's going to be even tougher to keep drawing unless you have something you like at the core of your work. In my case, it was cute girls.
The prettiest illustrations dare to tell lies
── You draw a lot of illustrations of beautiful girls. What is it that makes your works so cute?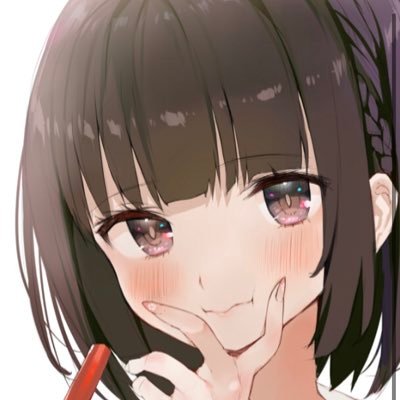 To put it simply, I think it's the girl's features at first glance. More specifically, the eyes. I can't fully put in words how to draw pretty eyes, but I know people won't even take a look at illustrations of girls unless the eyes are good. Once they move past the eyes, people will pay attention to the character's gestures and other aspects of the illustration.
── You often draw gestures and facial expressions that make the girls' cheeks look puffy and soft. Is this something you're quite particular about as you work?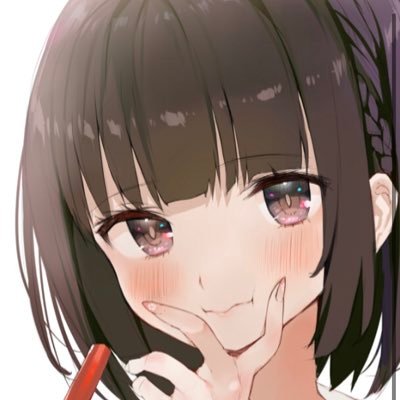 I try to keep in mind that a girl's cheeks should always look soft and squishy. Maybe it's just a preference. (laughs)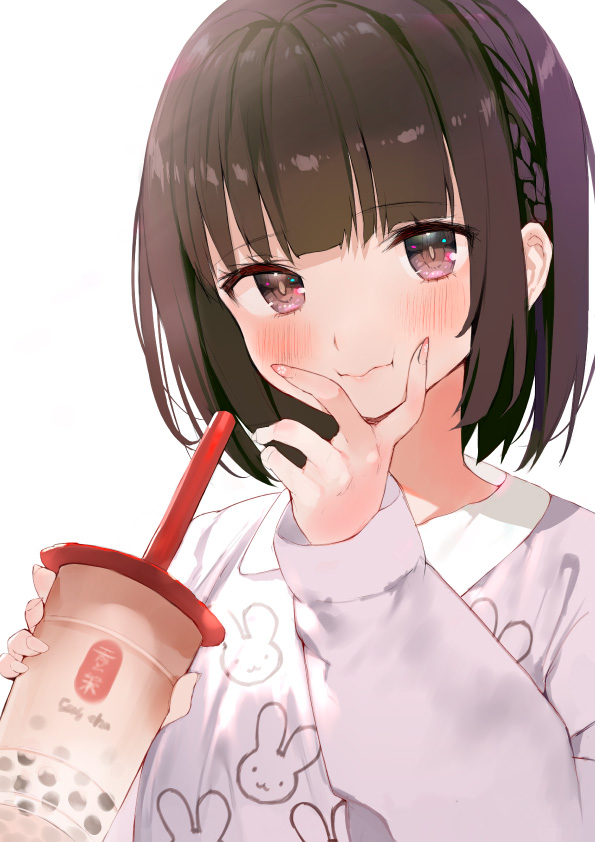 ── What do you keep in mind when applying your characteristic delicate colors to your illustrations?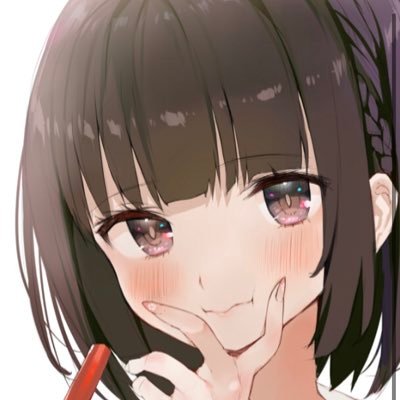 I often draw illustrations using backlighting. Real-life backlighting would make the skin appear much darker. In reality, the entire image would not be as bright as I draw it; in other words, my illustrations are wrong. However, I dare to ignore this and lie to make my works look prettier.
── The girls' bodies also look amazing. They have the cuteness typical of 2D characters while at the same time looking realistically fleshy. Is there anything you use as a reference?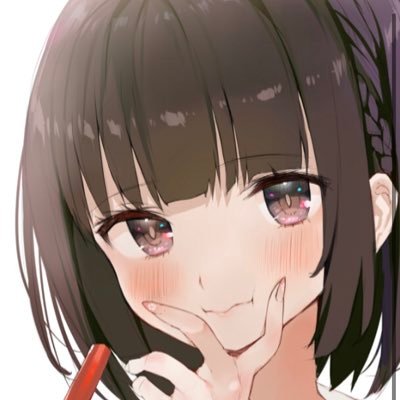 When I draw poses, I try to have some reference materials on hand, such as gravure pictures. I also take and use photos of my own hands and feet.
── When drawing illustrations of sensual-looking girls, the face often ends up feeling a bit out of place against the body. How can one get rid of this unbalance?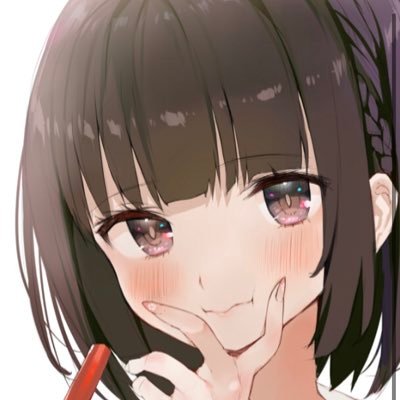 If you give too much attention to the girl's physique, you may end up with a realistic body and a cartoonish face. If you want to emphasize the breasts while preserving a certain balance, you can detail the breasts section while keeping everything else simple. By creating both parts with a lot of details and parts with fewer, the illustration will look more even.
── What are you mindful of when designing VTubers?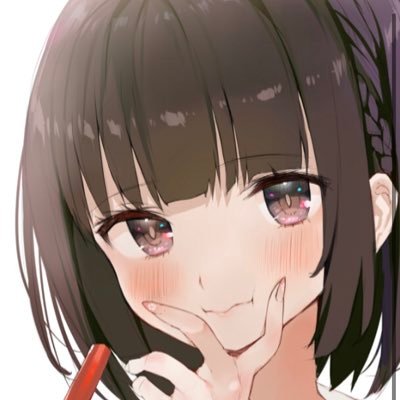 I try not to make the design too complicated since they'll be moving around a lot. Everybody knows that if you put large parts on the shoulders, they may interfere with other parts such as the hair. So I try to keep the design as simple as possible. On top of that, I try to include some kind of easily recognizable trait, like Minato Aqua's light blue and pink hair.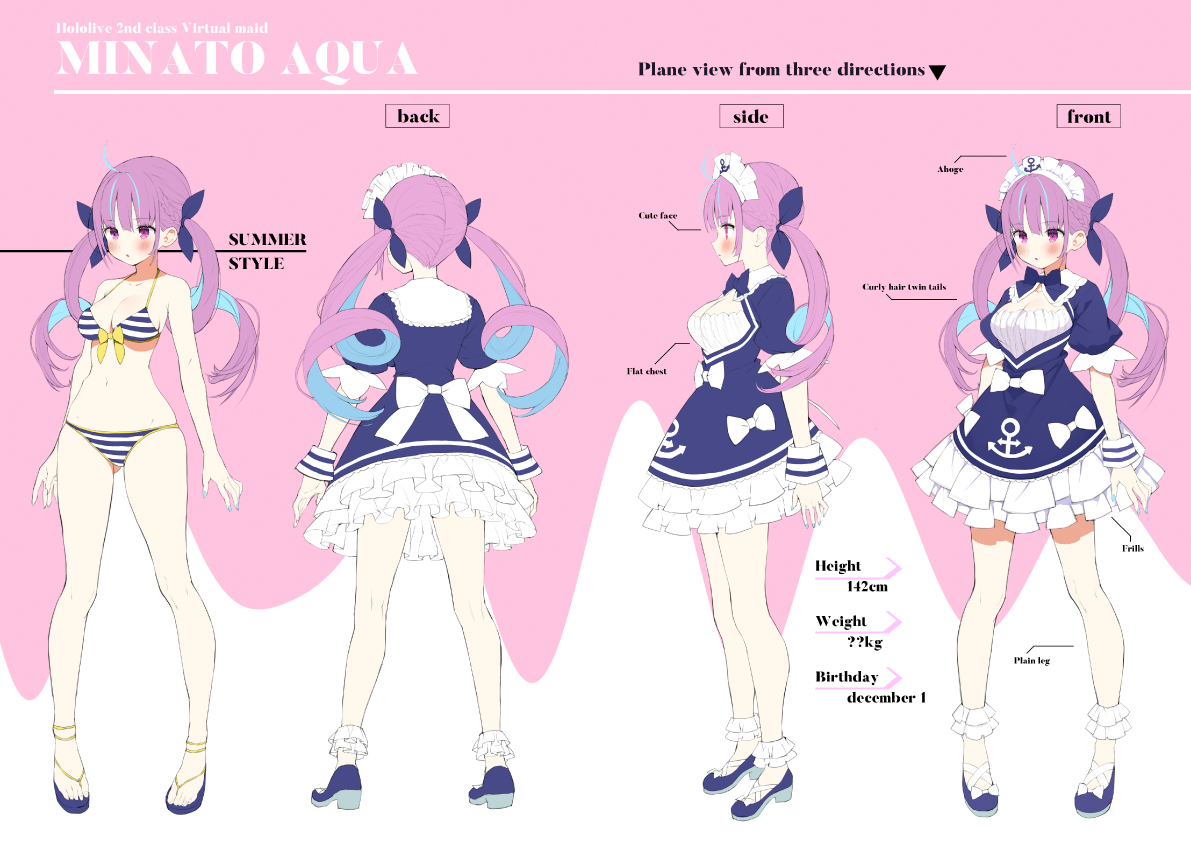 If you plan to make a living at this job, keeping up your studies is a must.
── How can one get better at drawing?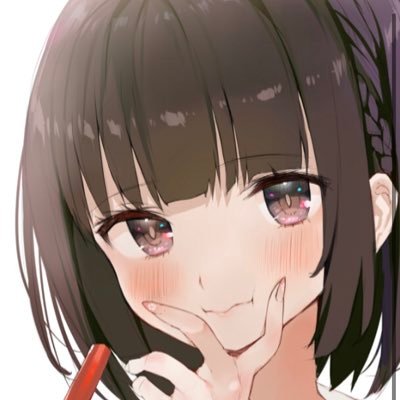 The only way to improve is to take the illustrations of talented artists, observe them carefully, and keep practicing. If you don't, you won't be able to improve the quality of your own illustrations. I still hone my skills that way, checking Twitter and pixiv every day, and if I see a work that I think is outstanding, I try to objectively determine the differences between it and my own work. Still, nowadays artists are so brilliant that I find there are just so many illustrations that I have no idea how they're drawn... (laughs) Even so, I always try to do my best to figure it out by examining those works thoroughly.
── Is there anything that has changed your approach to drawing?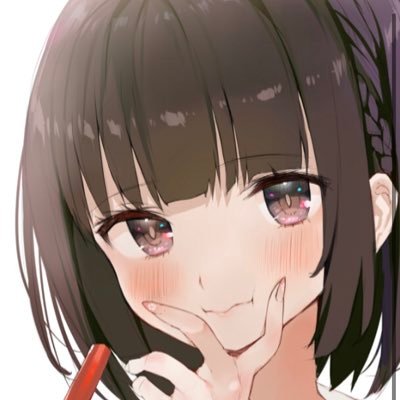 I think my approach to illustration changed when I started to think about who I was drawing for. You can't always draw good pictures by doing only what you like. I asked myself, "Can I keep doing exactly the same things I'm doing now and still step up as an illustrator, also in terms of income?" This was a turning point for me. Instead of just doing the work I was asked to do, I took a bird's eye view of myself as an illustrator and started to formulate a strategy on how to increase my fanbase.
── Is growth one of your keywords as a creator? I have the impression that you find enjoyment and motivation in growing as an illustrator.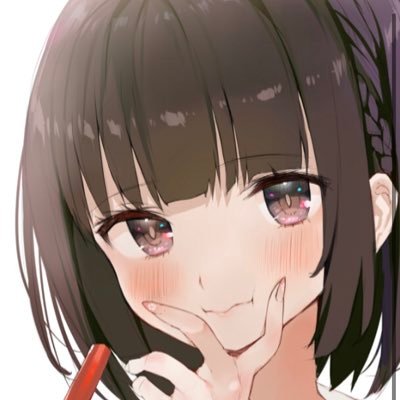 The idea of starting a family plays a big role in that. Even if I can make enough money to live on my own, the way I approach my work will change again once I have to support my own family. To be honest, I don't know if I will be able to continue drawing beautiful girl illustrations until I am 60 or 70. However, if you plan to make a living at this job, keeping up your studies is a must. I'm working on various strategies to continuously keep improving my skills.
The first solo exhibition I ever attended was my own
── What are the highlights of your first solo exhibition Selfie Girl?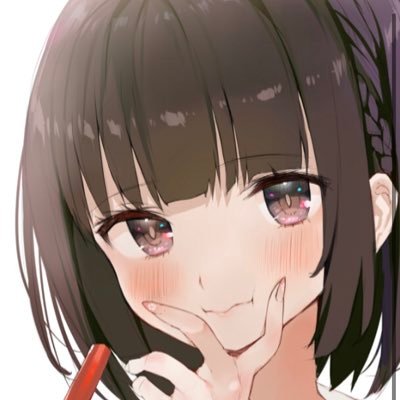 The exhibition features a big part of my activities up to now, from commercial illustrations to original works. I've never been to a solo exhibition as a visitor before, so in that sense, this is my first time. (laughs) There will also be an autograph session on the 12th, which is also a first for me. As soon as the event was announced, some people said they'll definitely attend, so I'm looking forward to it.
── Among the illustrations on display, works of Minato Aqua take up an entire wall. The exhibition will also include life-size panels of your characters, including but not limited to Minato Aqua herself.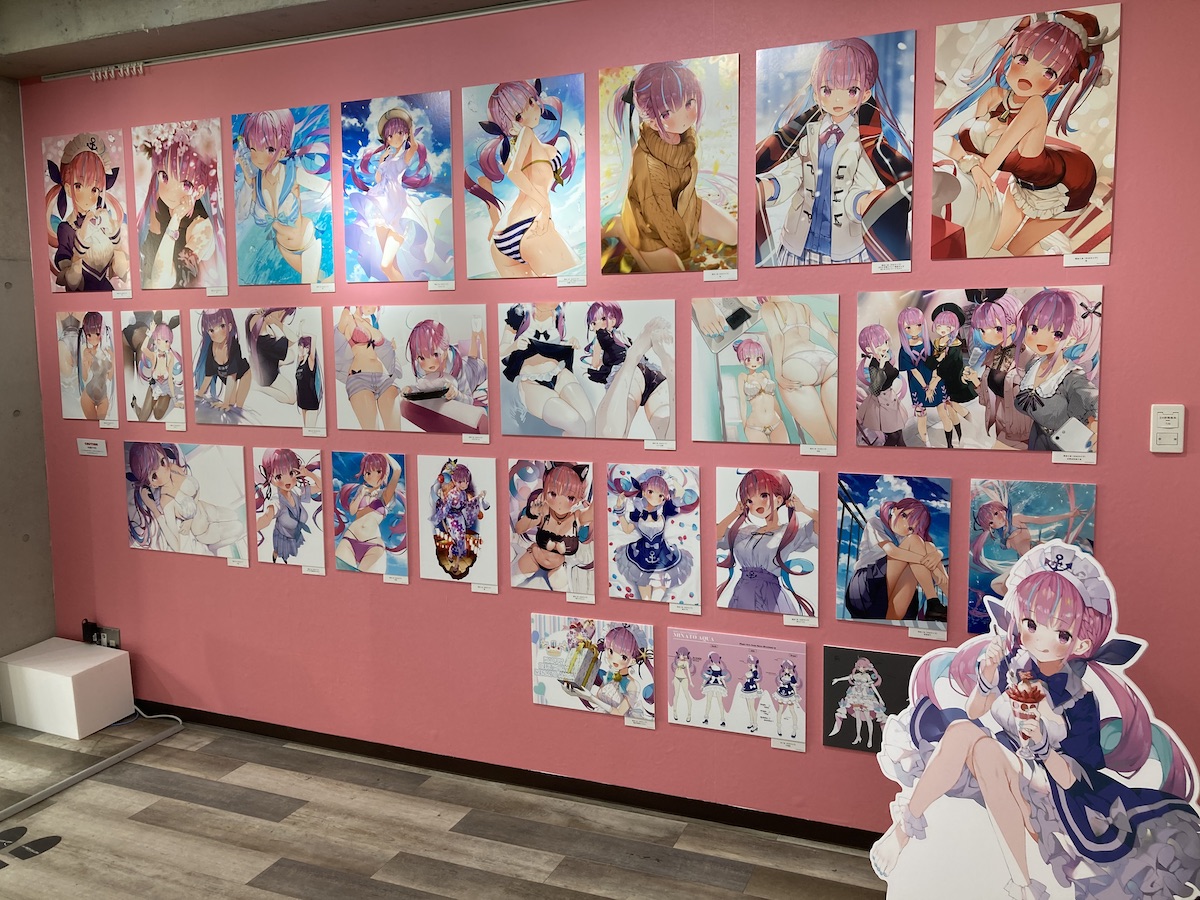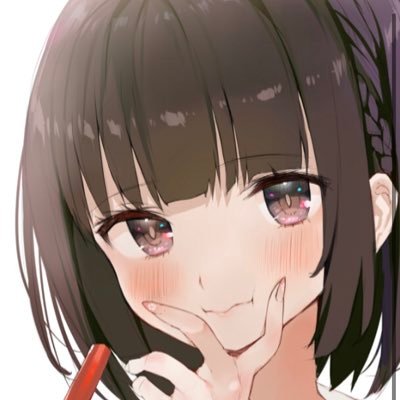 Illustrations and videos only come in 2D, after all. I'm sure you'll notice something new when you see the life-size panels in 3D.
── When visitors take a picture of the event and post them on social media with the hashtag #SelfieGirl, they will receive a gadget featuring your original character Ayaka-chan as a gift. What's the story behind this character of yours?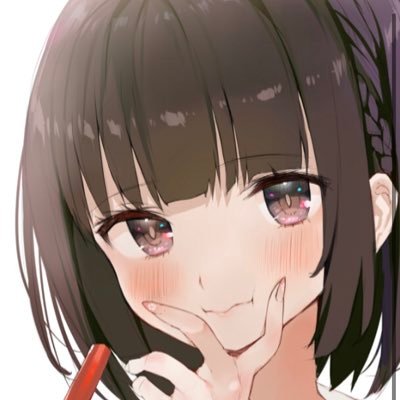 I like looking at the Twitter accounts of cast members of concept cafes and girls who upload selfies, and Ayaka was born from the idea of a girl with that kind of cuteness to her. Rather than a well-produced idol, I'm attracted to girls who feel somewhat approachable.
── I see. Thinking about it, even your prettiest girls still look affable.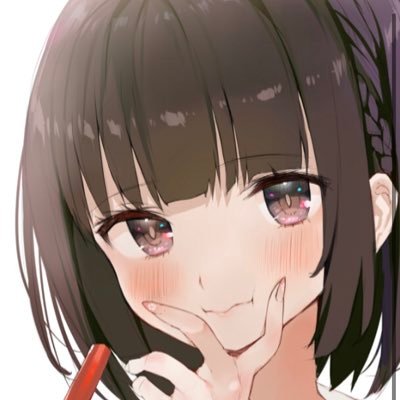 Another reason why I created Ayaka-chan is that I wanted to develop a character that I own the copyright to, which is also an answer to how to survive as an illustrator. As I was doing a lot of commercial work, I felt that I wanted to have something that I could draw without restrictions. My original works represent the kind of things I would draw if I could do whatever I wanted.
── Lastly, can you share your future plan with us?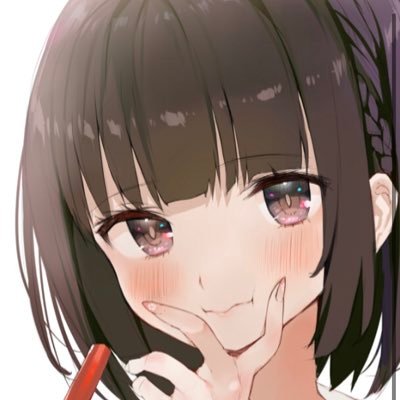 I've achieved my goal to get a wall booth at Comiket, I've published an art book, and I've had a solo exhibition... I'd rather have someone else tell me what new goals I should set from here! (laughs) My biggest objective of all is to be active for a long time, which is quite a head-scratcher for me. At any rate, I would like to be still on the scene as an illustrator a decade from now. For that, I'll have to keep studying and thinking.
Gaou's first solo exhibition "Selfie Girl" is now open!
Gaou's first solo exhibition Selfie Girl is now underway at pixiv WAEN GALLERY by TWINPLANET × pixiv, a gallery jointly operated by pixiv and Twin Planet!
If you take a picture of the exhibition and post it on your social media with the hashtag #SelfieGirl, you will receive a student ID-style illustration card of Ayaka-chan! We hope you'll come to the venue and take a lot of pictures!
Exhibition period: May 28 (Fri) - June 23 (Wed)
Holidays: None
Free admission
Location: Tokyo, Shibuya, Jingumae 5-46-1 TWIN PLANET South BLDG. 1F
Opening hours: 12:00 - 19:00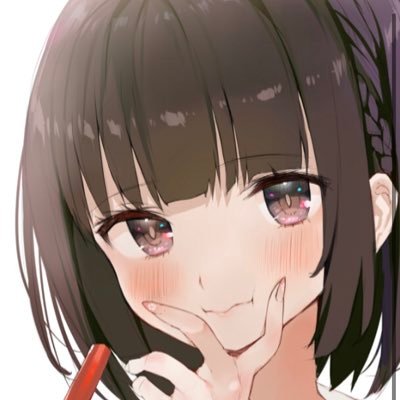 Gaou (がおう)

Freelance illustrator specializing in soft textures and magnetic expressions. He has illustrated a good number of games and light novels and has also designed popular VTubers such as Hourei Tenten, Minato Aqua, and Mochizuki Himari. He is also active in the doujin circle Macaron Taitei.