From Doxxing to Stage Fright: Tsuzui and Tsukino Mito Answer All Your Manga-Related Troubles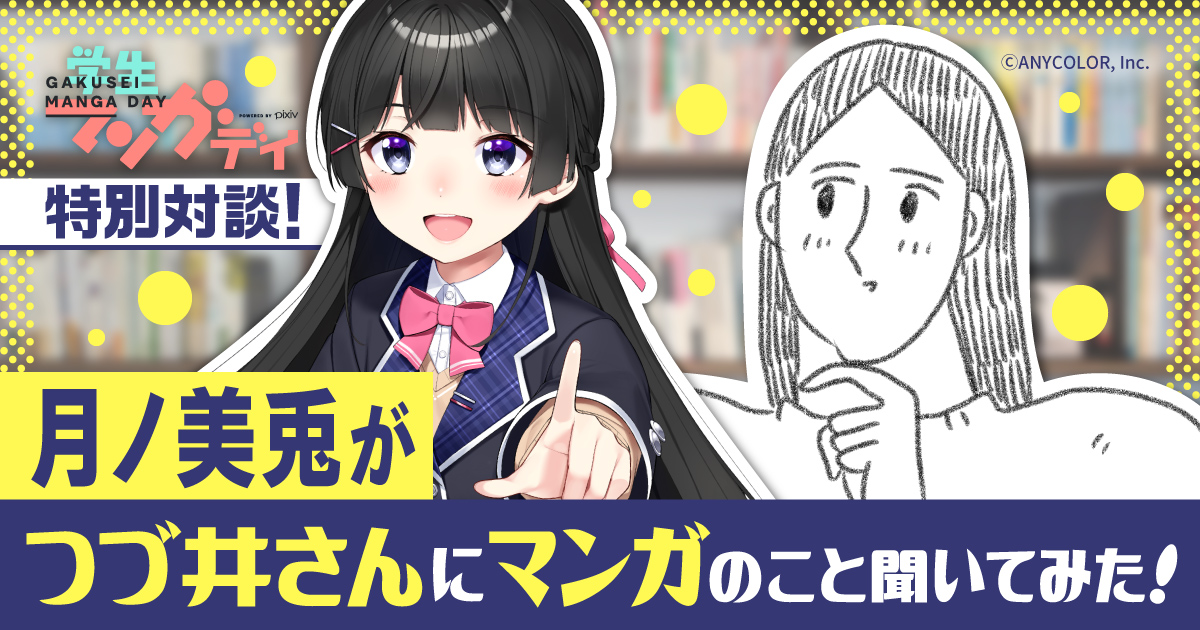 Article by Ichibo Harada @HEW
Drawing manga comes with a few head-scratchers, both technical and psychological, and many people end up frozen with doubt. VTuber
Tsukino Mito
, the headliner personality of
pixiv's Gakusei Manga Day
, a manga festival for junior and senior high school students held on August 22nd, 2021, consulted with manga artist
Tsuzui
on behalf of everyone who shared their creative troubles on Twitter. 
Many of you may want to start practicing by taking inspiration from familiar stories. How does Tsuzui turn her everyday life into entertaining comics? Also, did you know that Tsukino Mito actually dreamed of becoming a manga artist herself and has even published a doujinshi? 
Today, you'll read about this manga talk and more!
The problem is... I'm afraid to show my work to others
── I guess everybody has experienced this kind of trouble when they first started drawing manga.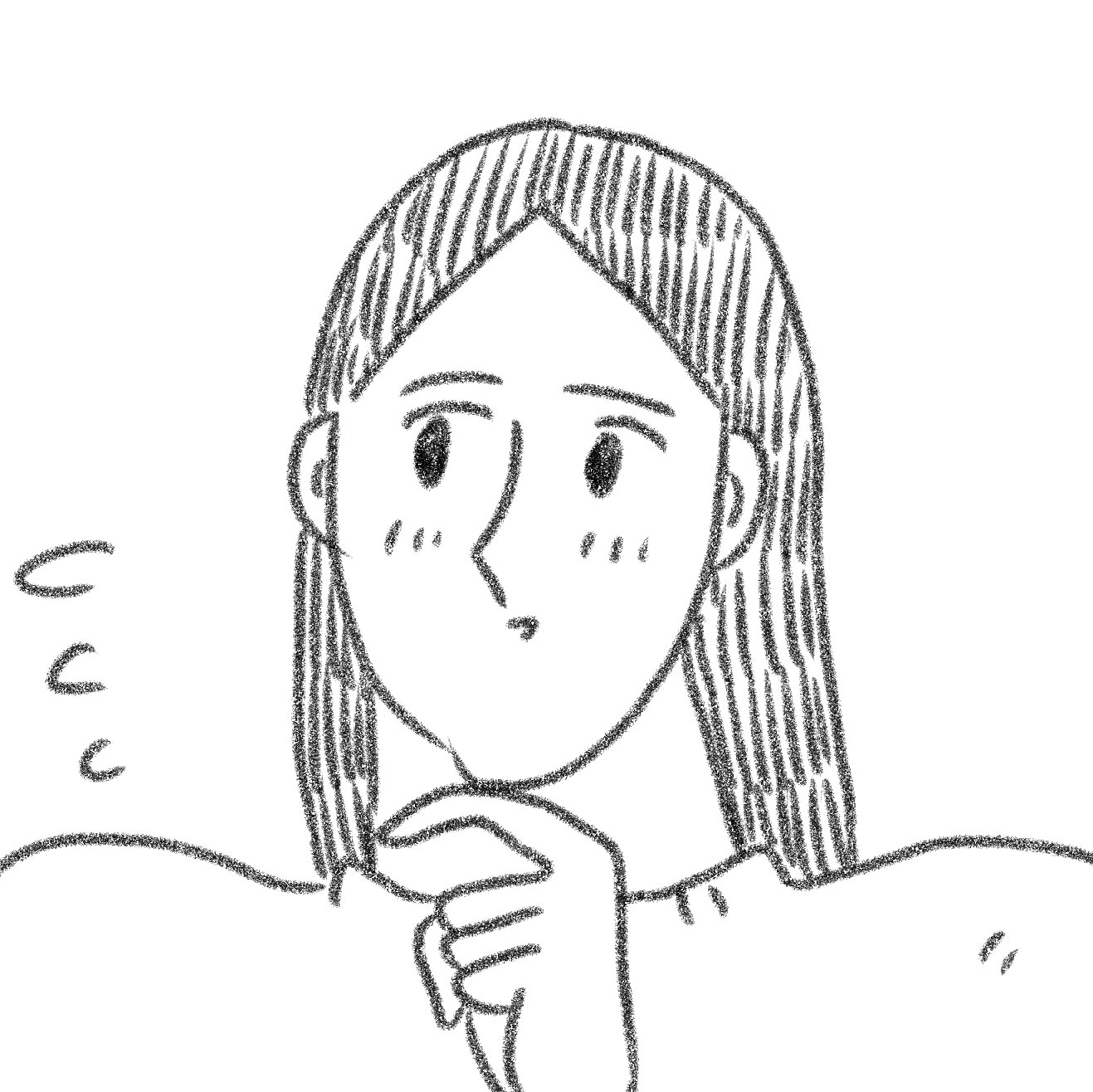 Still, I think this person is pretty great. They just want to have a good time drawing manga, and that's why they keep it up, even if they're by themselves. On top of that, they're mindful of how others will receive their work, which I think is a rare enough trait.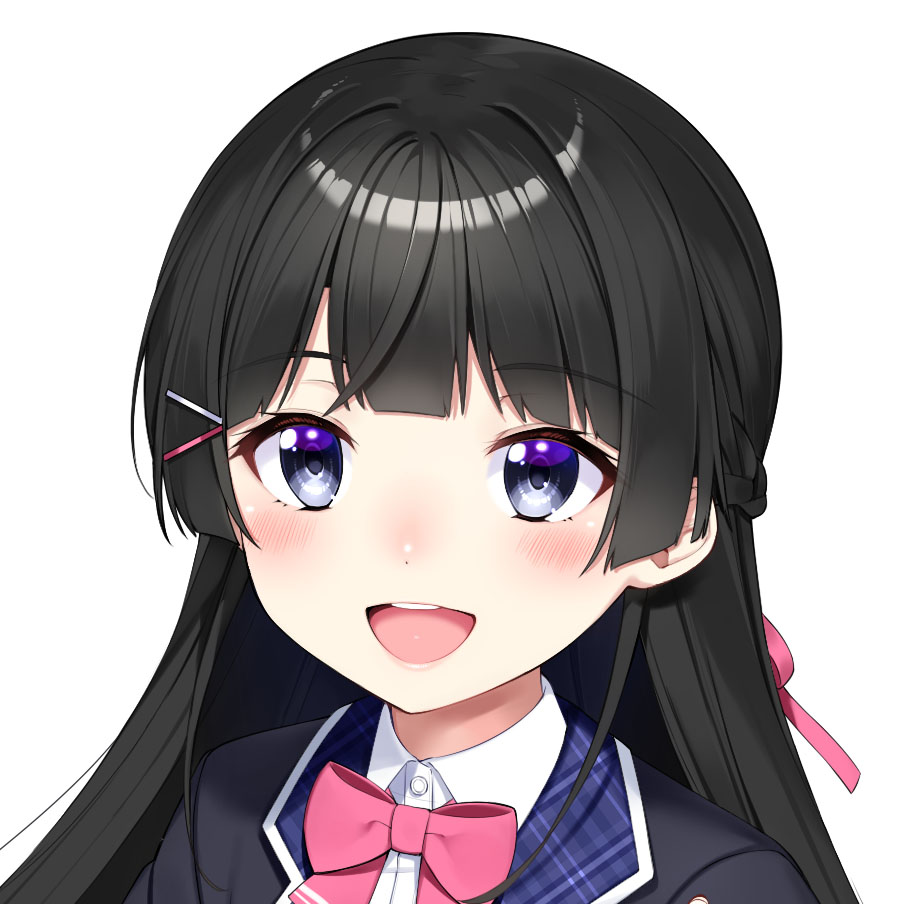 Posting your work on the internet takes a different kind of courage compared to showing it to your friends, doesn't it?
── That's right. Tsuzui, what motivated you when you first started drawing your picture diaries?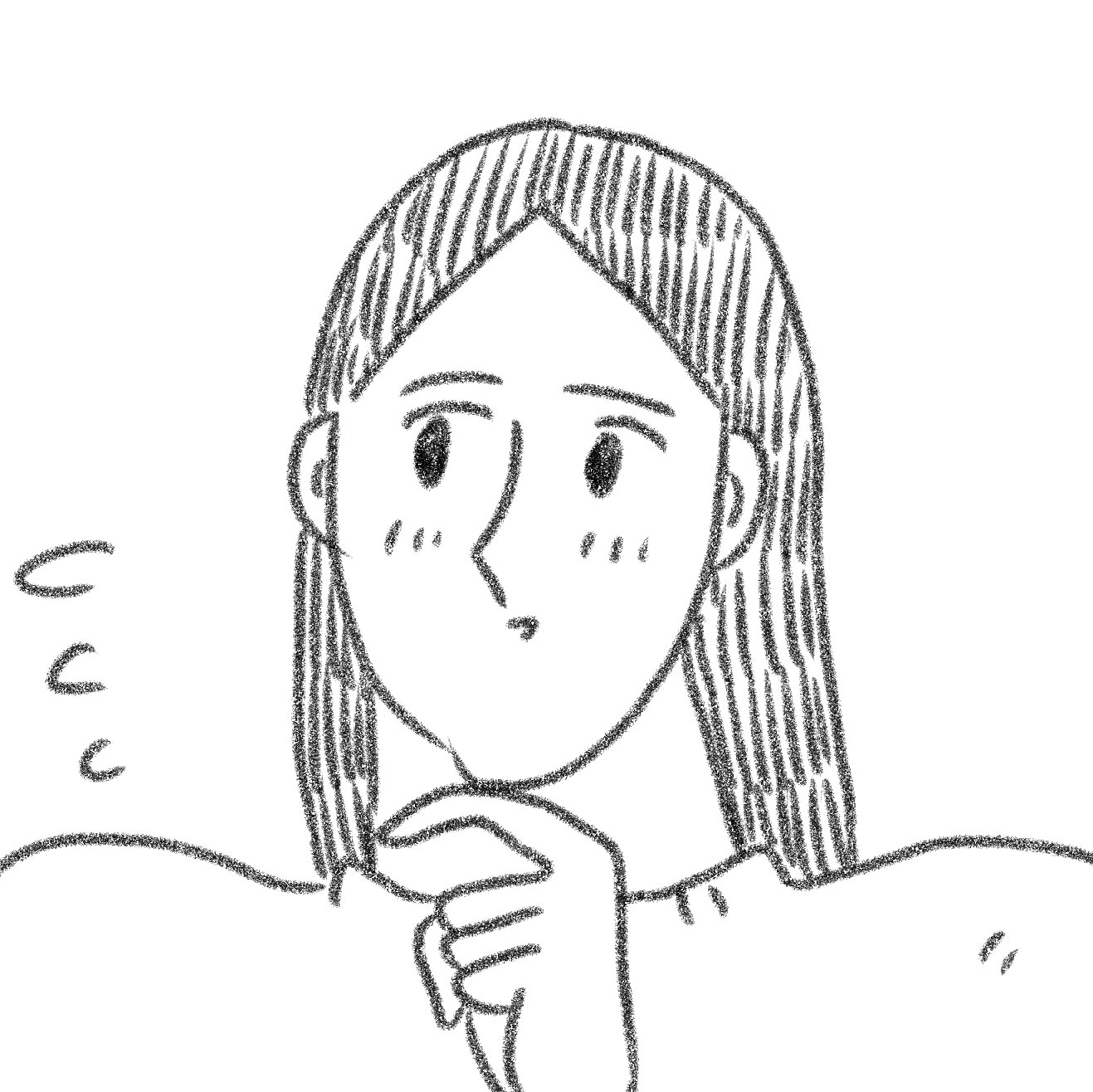 At first, I would just post them on Twitter, so I wasn't aware that so many people would see them. Also, I recently created a new secret account for fan art. I don't get any reactions when I upload drawings and stuff, but it's a lot of fun. You might want to analyze what motivates you when you create: are you the type of person who is fueled by other people's approval, or are you overly conscious of what others think? Is drawing enough of a motivation in itself? Once you learn what kind of artist you are, you can take the first steps.
── Tsukino, when you started out as a VTuber, were you ever worried that people wouldn't be interested in your stories?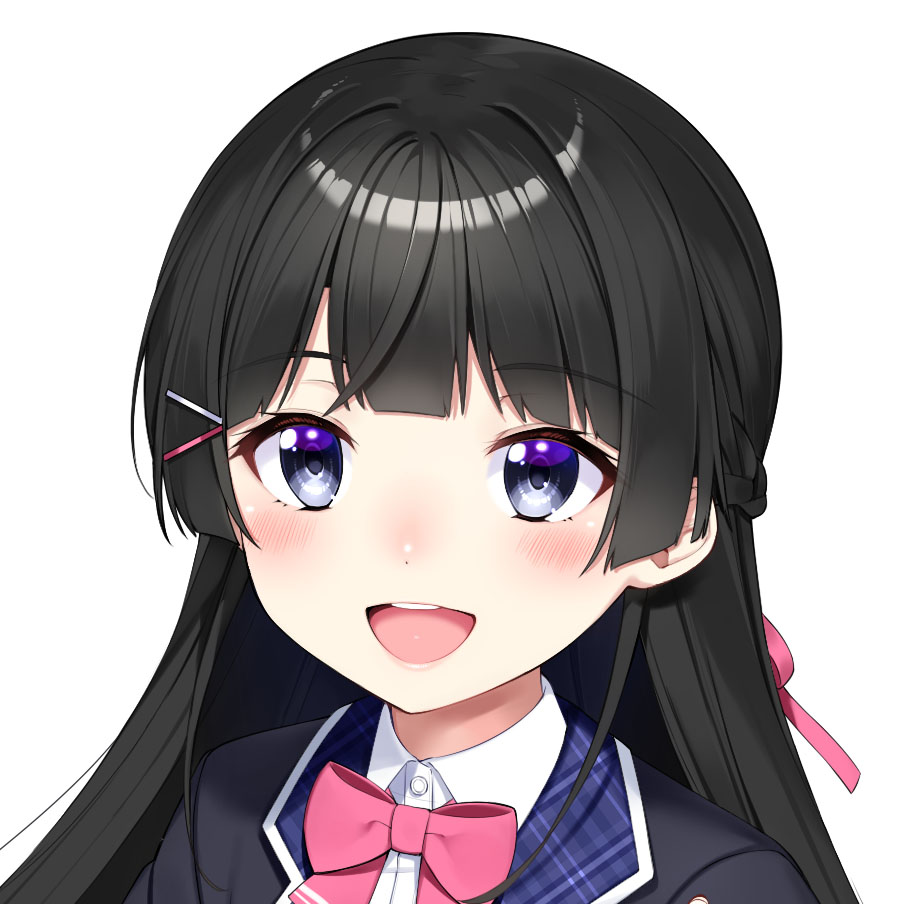 I've always been into VTubers, to the extent that I drew fan art of them, and I was well aware that you can't do videos without a certain desire to show off. Surprisingly enough, I've never had any worries of the sort.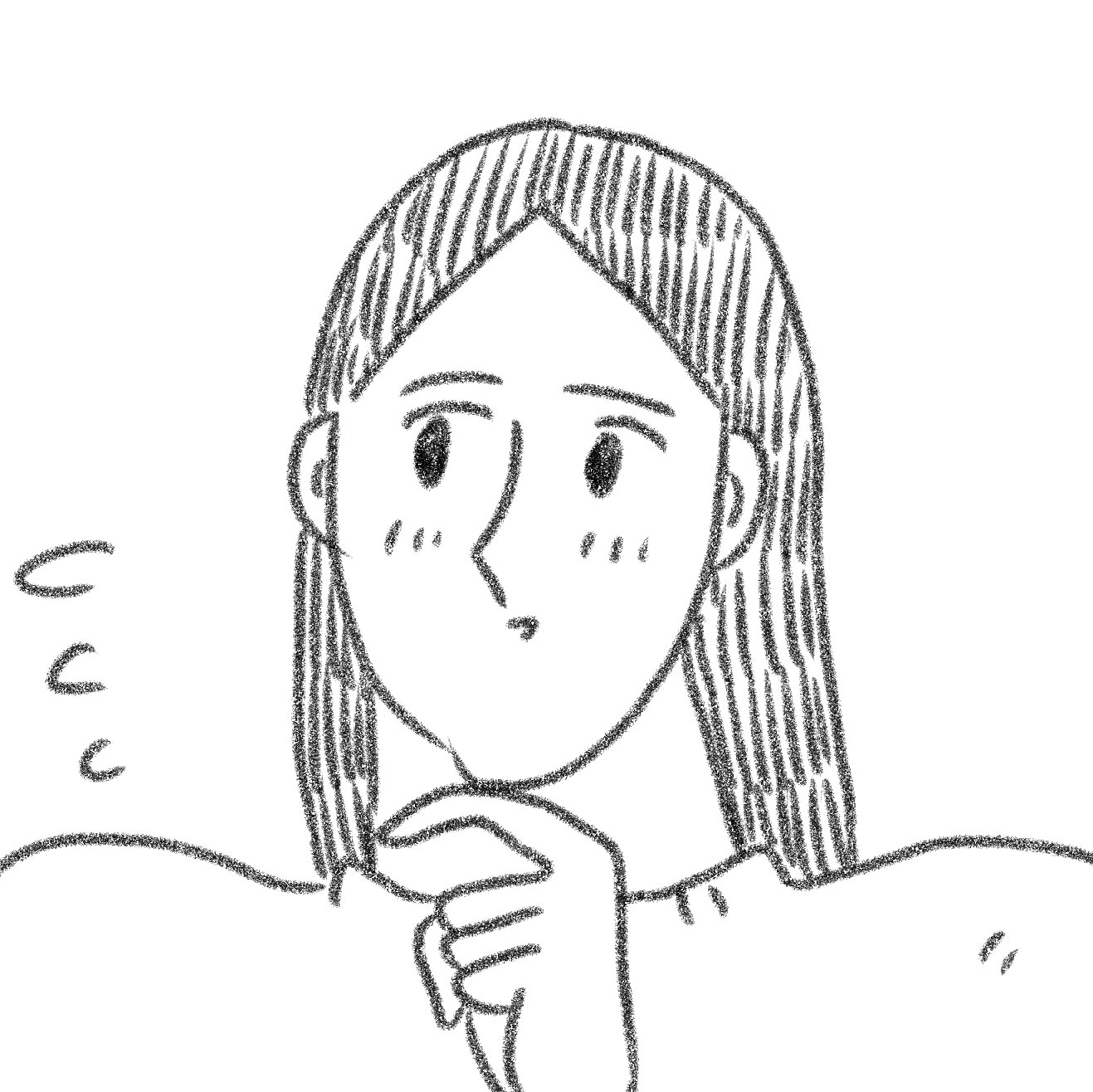 That's remarkable! When I did a voice-over with my friend Okazaki before, I didn't know what to say even though it was just about 10 minutes long. Once again I am reminded of your greatness, miss Class President (Tsukino's nickname)... but that's just the humble opinion of a fan. (laughs)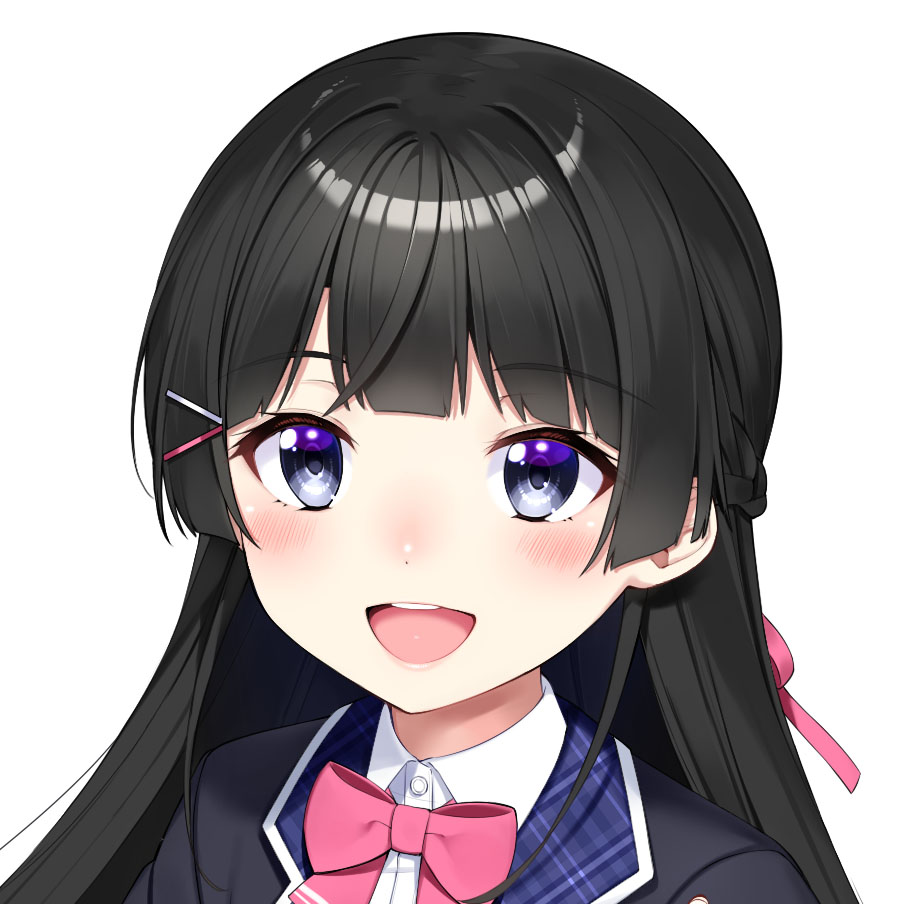 You can always recount interesting events in the form of manga, though?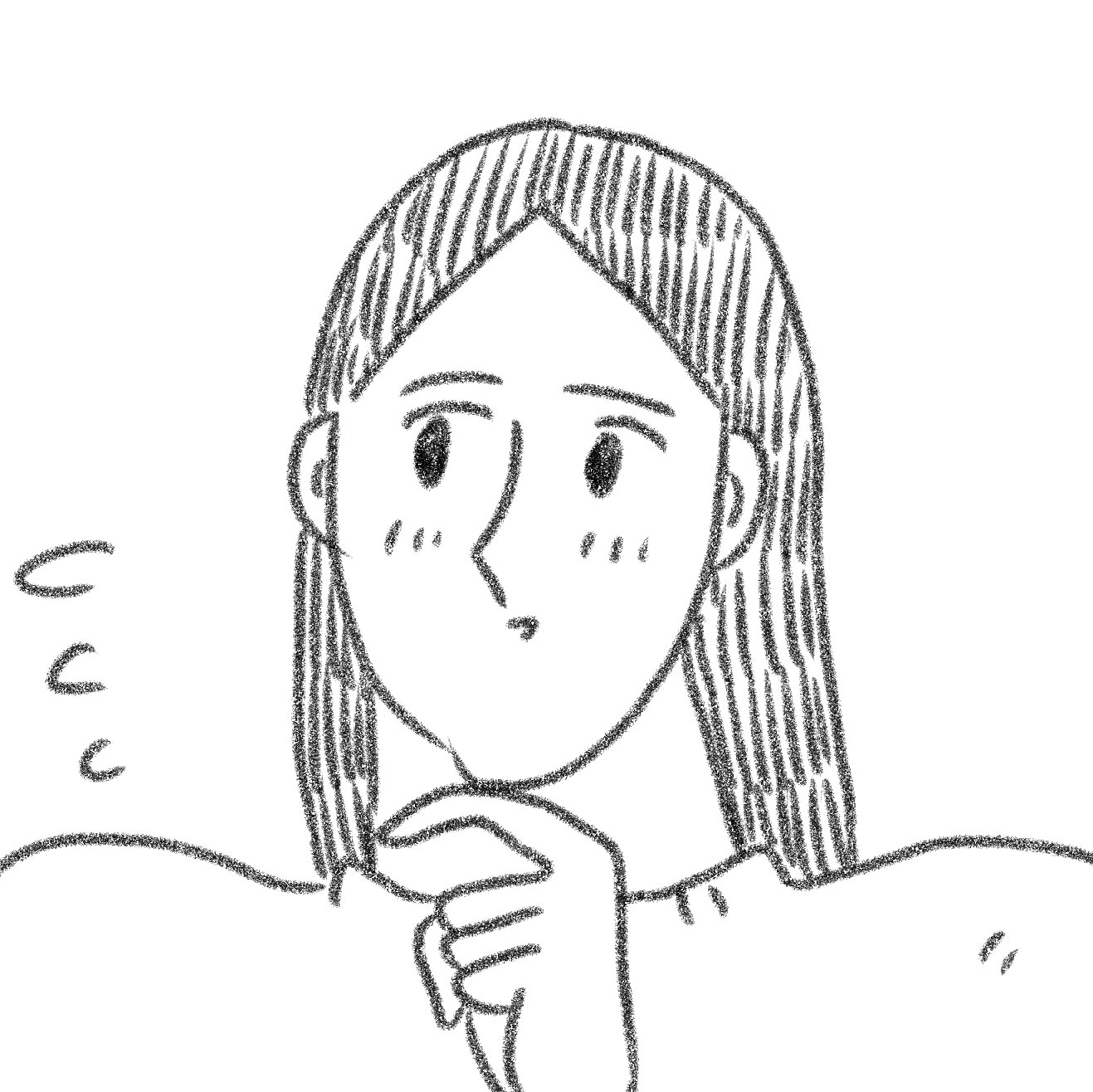 My inability to come up with the right words would frustrate me so much that I started drawing pictures to supplement the episodes I wanted to tell. That's probably what led me to start my current picture diary.
The problem is... I don't want people to find out who I am
── Tsukino, in your talks you often take precautions to avoid getting doxxed, right?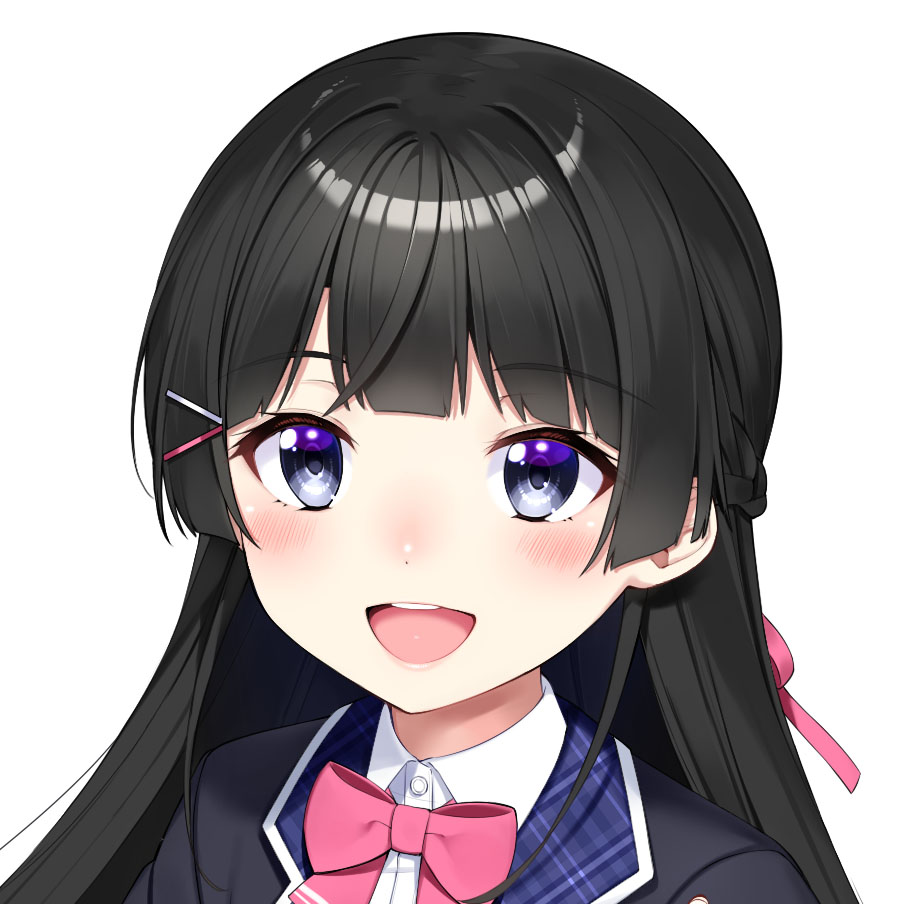 Yeah. For example, I always post about places I've been to only days after going there. There are also times when I talk about something as if it happened recently, when in fact it's an episode from months ago.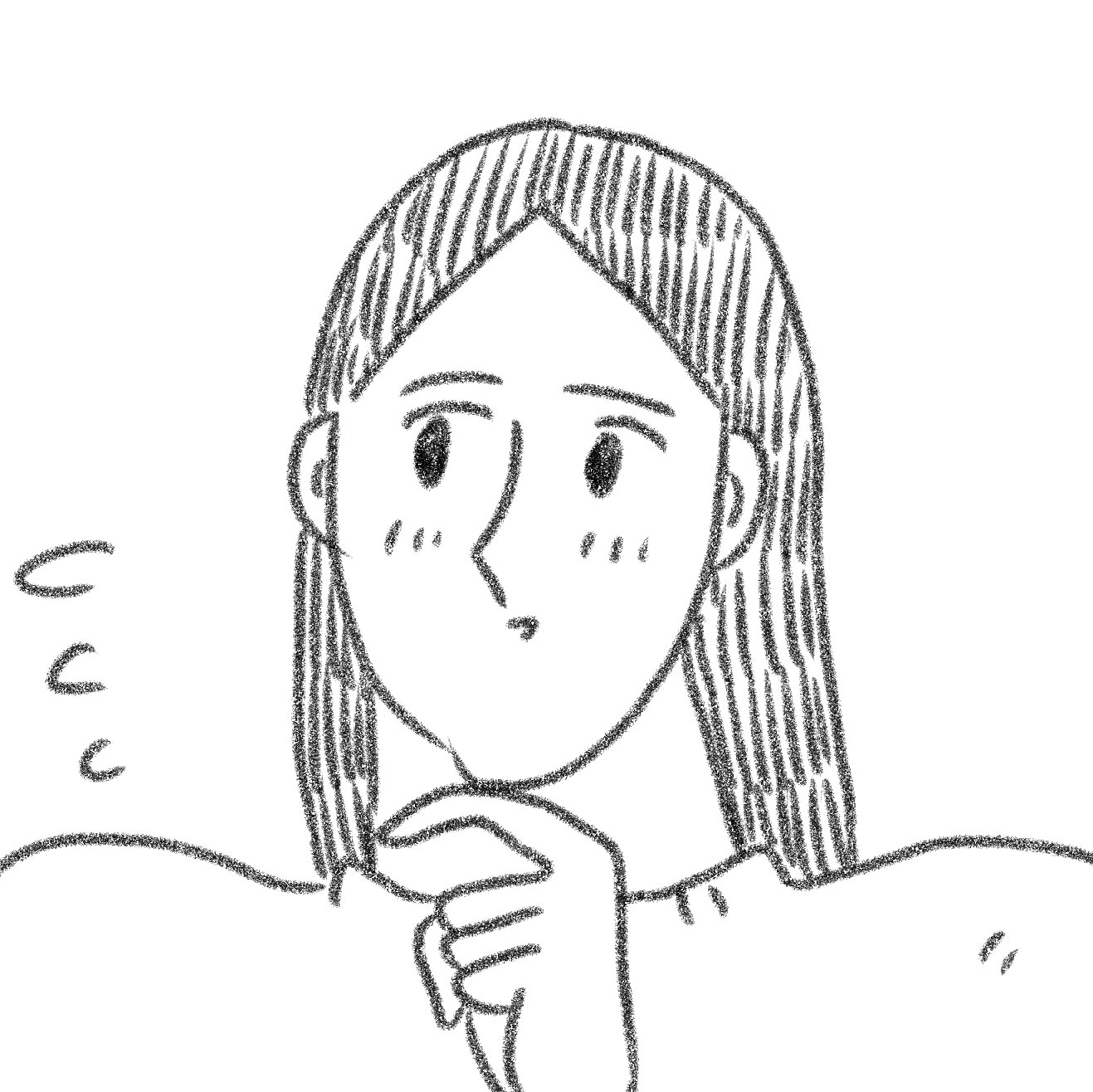 I often change the times and dates, too. I think it's okay to rearrange things that don't affect how interesting the story is, but I'm always careful not to embellish my work. So when I decide to alter something, I try to make it less interesting than reality. I put myself in the reader's shoes: if the details I plan to rework will change the entire story, I keep them as they are and fake some other part instead.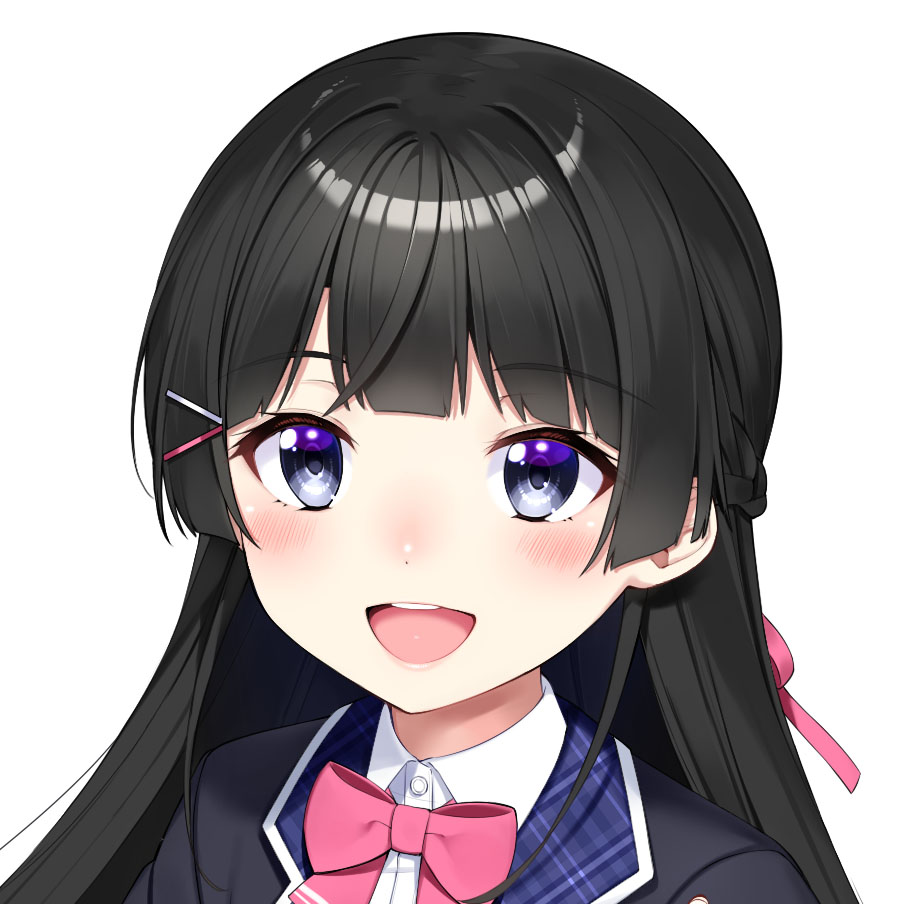 Um, has anyone ever found out your true identity?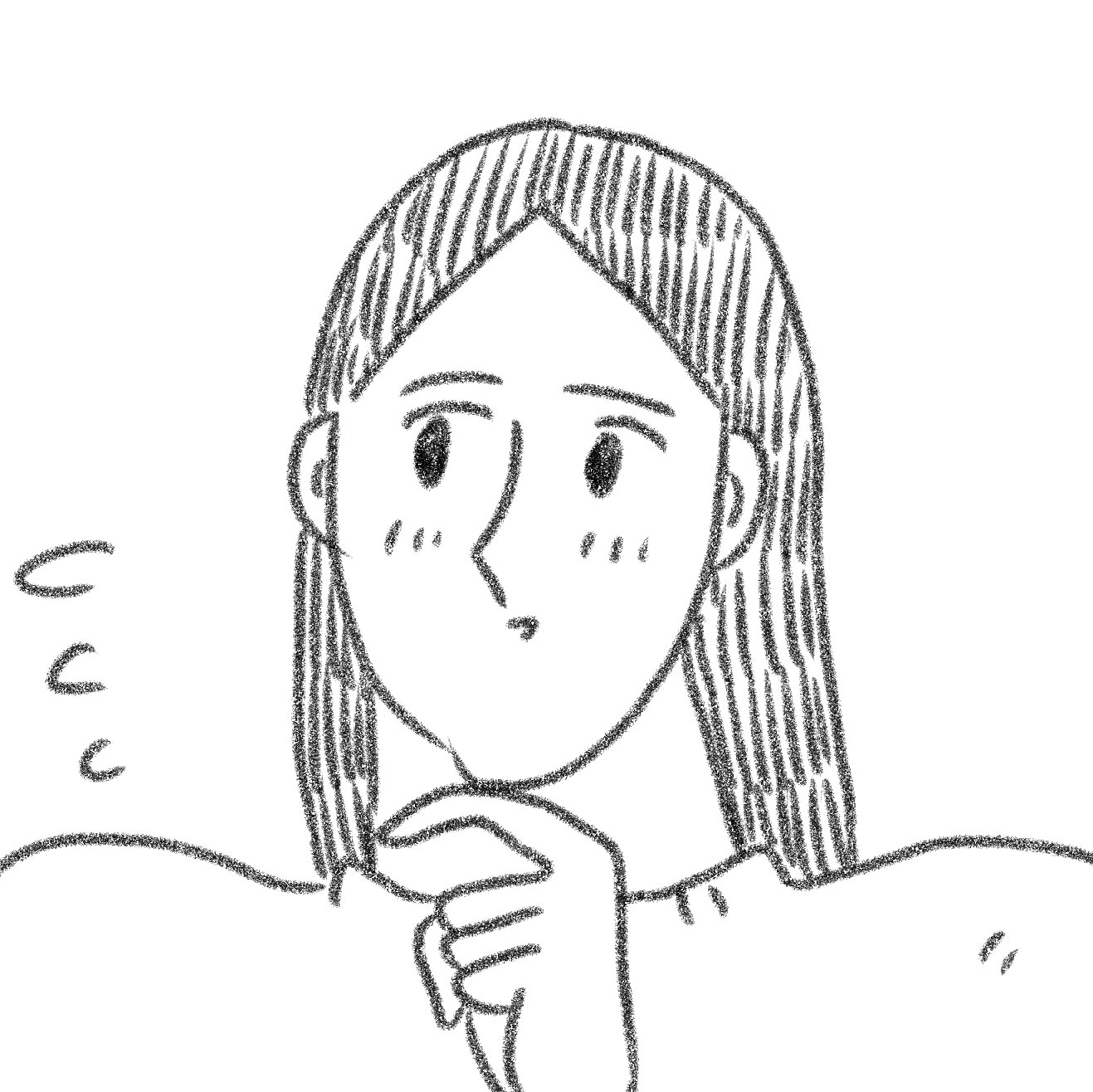 Once at a class reunion, I was washing my hands in the bathroom when an ex-classmate made eye contact through the mirror and asked: "Hey, you're Tsuzui, right?" (laughs)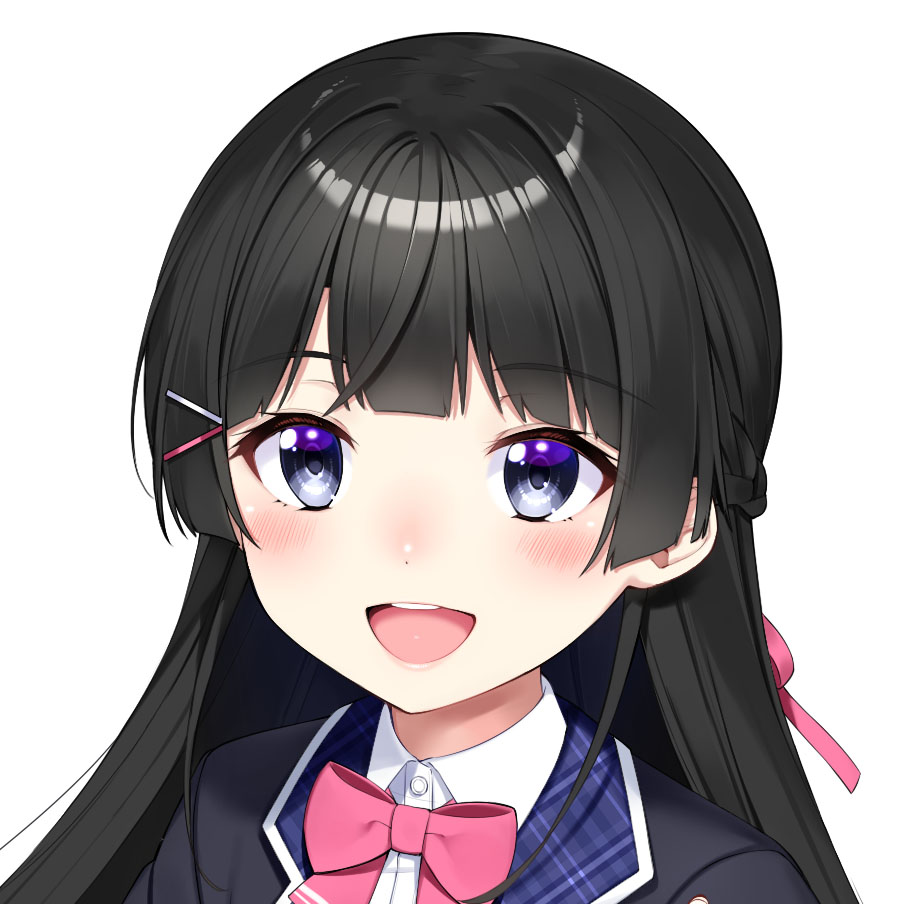 That's scary!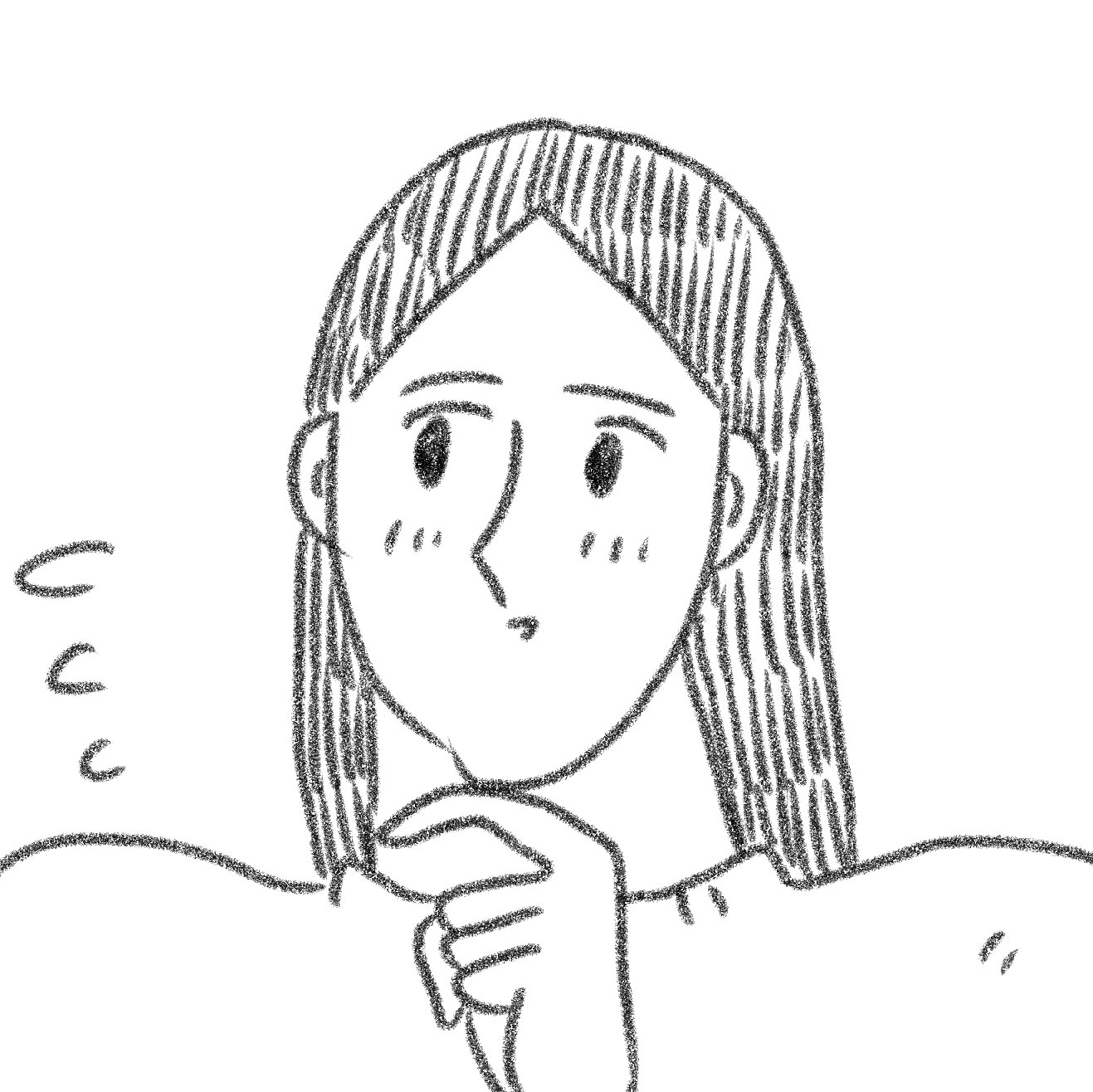 I insisted that I wasn't even on Twitter, so I had no idea what they were talking about. My acting was perfect, if I say so myself, so I think I got away with it... (laughs) That's about it for me, but I think someone found out about my "character" Tachibana. Apparently, she told someone a story that was also in one of my comics, and they did the math.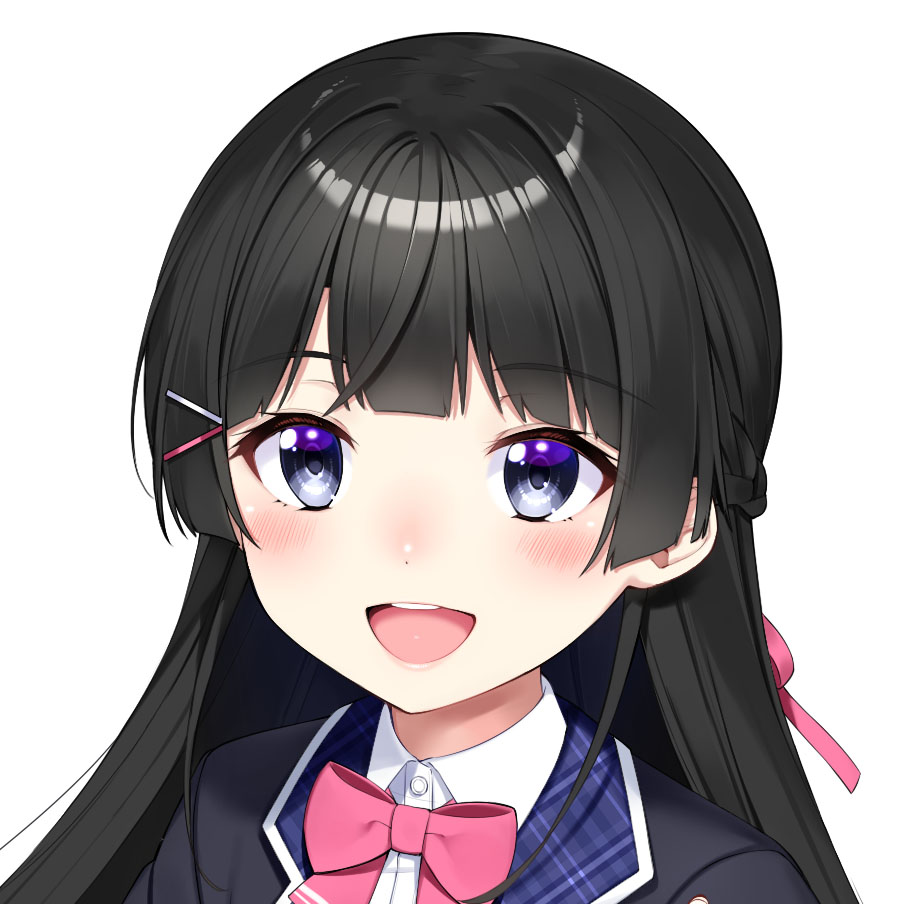 That must've been quite a unique story! Doesn't your family know about your picture diary?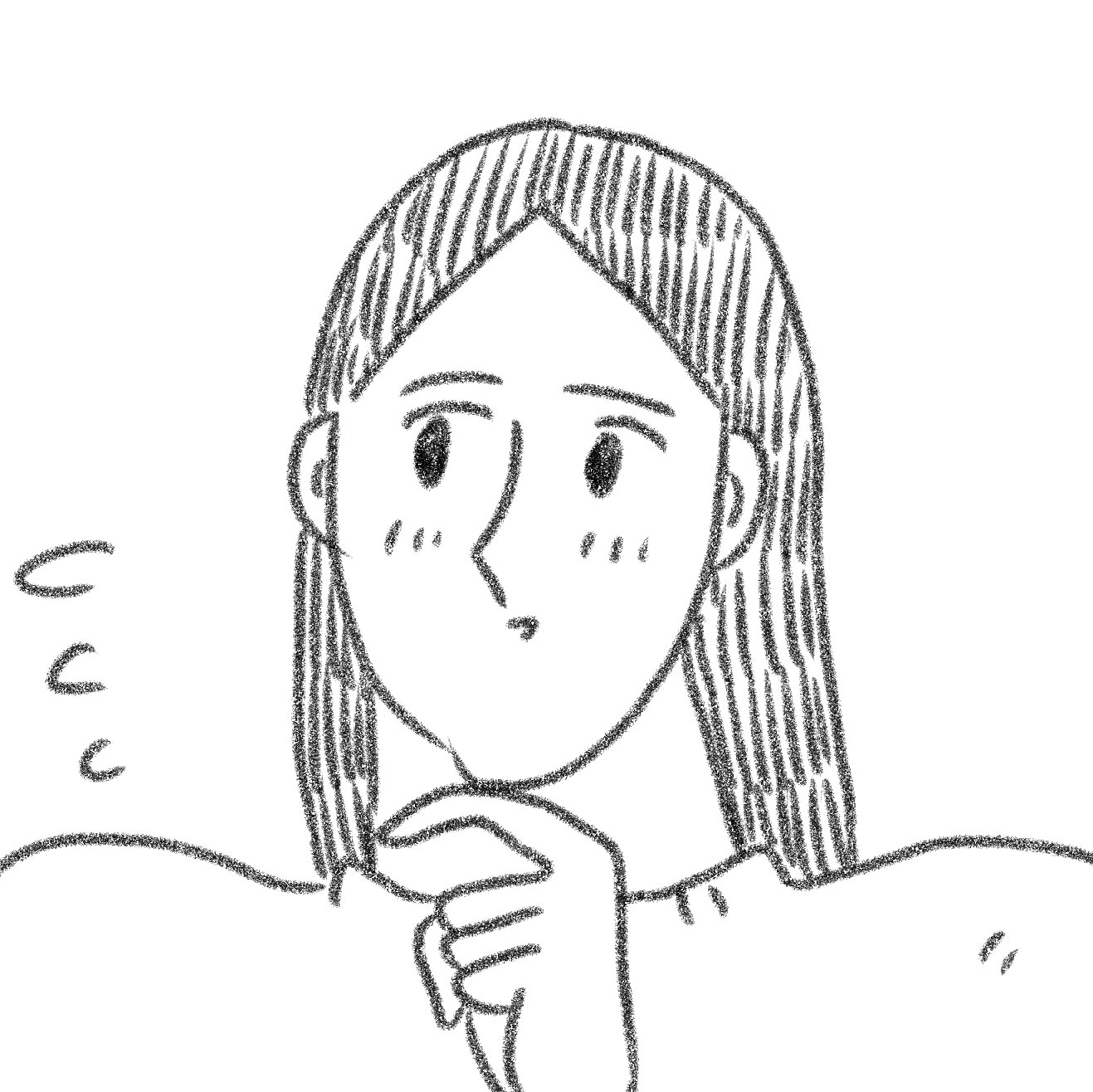 If anything, they're the ones I'm hiding from. More than five years ago, I gave them a very vague explanation like, "my job involves drawing and writing," and they haven't asked any questions ever since. Do the people around you know about what you do, Tsukino?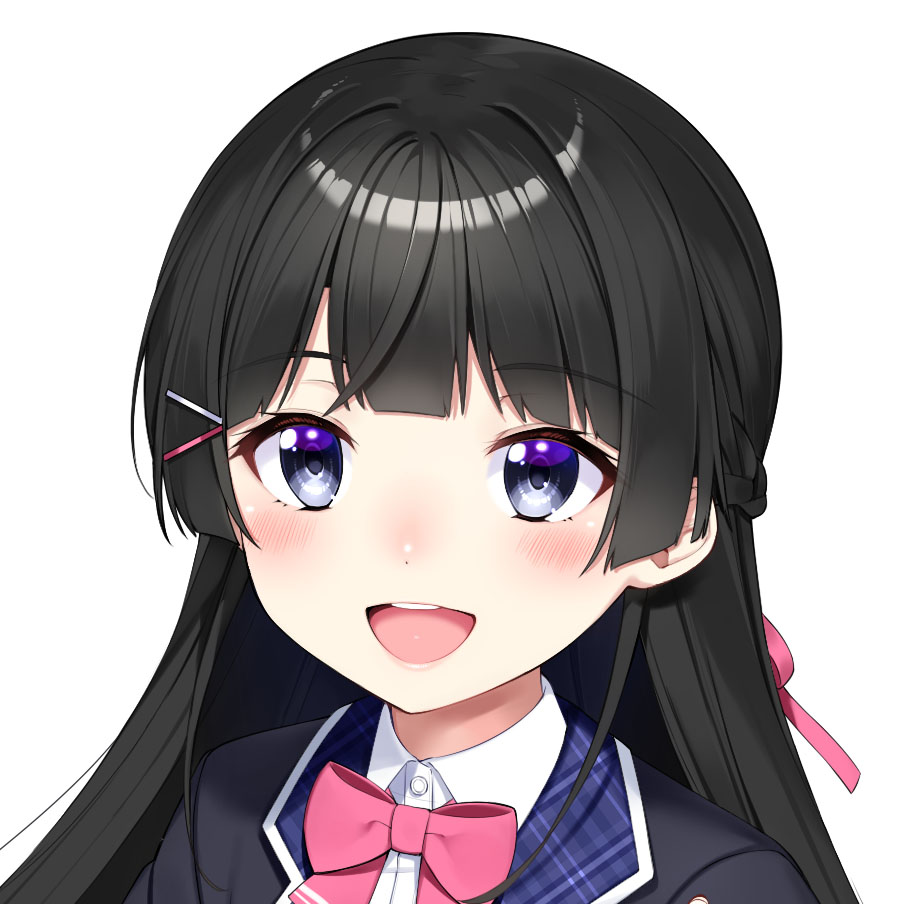 Of course. Once, when I was living with my grandmother, I was supposed to stream some gameplay, but I couldn't get a connection, so I decided to read Rashomon aloud instead. Then my grandma praised my reading. (laughs) Tsuzui, it seems like you're also careful not to disclose your favorite content (works, characters...)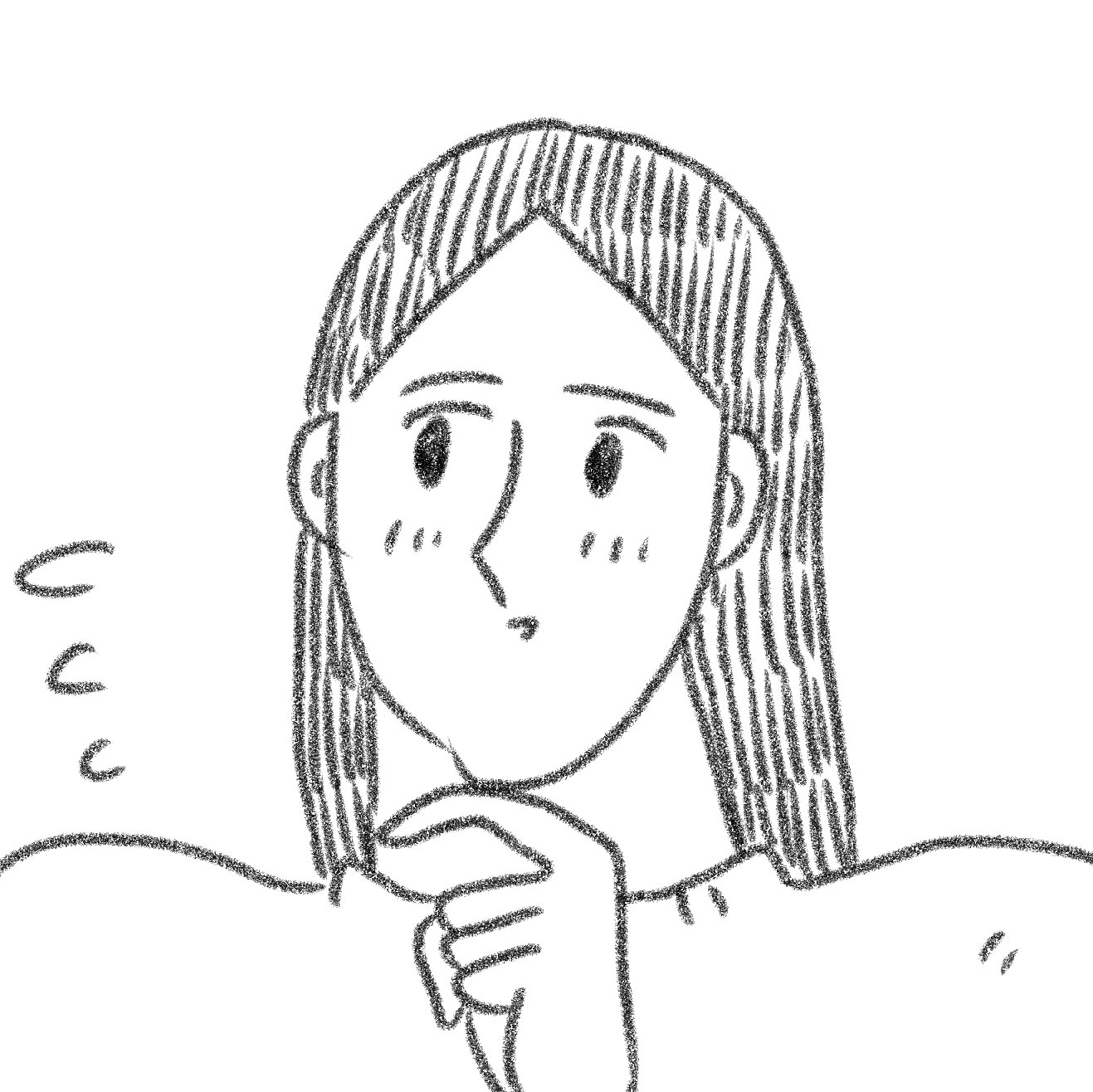 In the early days, I was a bit lax in some areas, which I regret very much. Nowadays, I'm mindful not to let people know what genre I'm in or what I like. I'm an otaku who just wants her favorite characters and her own world to be well separated. I'd be very sad if, by mistake, someone found out about my favorite characters and ended up seeing me in a way that wasn't intended.
── Such a modest otaku! Do you get permission from your friends before portraying them in your manga?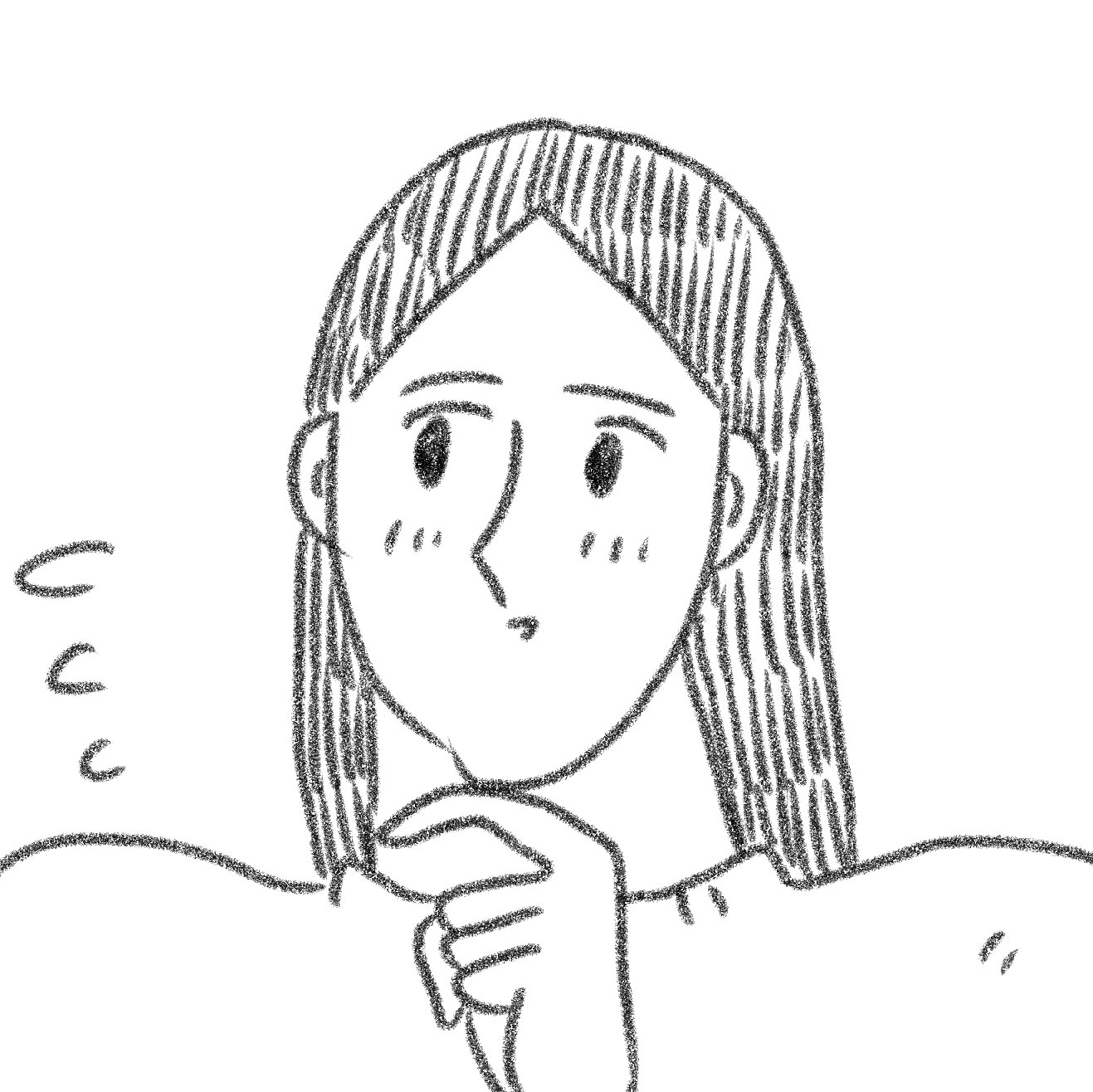 Usually, I message them on Line: "Do you mind if I draw a picture diary of this or that?" and they'll consent without hesitation. They always tell me I don't even need to ask, but I make sure that I have their consent every time.
── What's best to keep in mind when it comes to drawing people you know?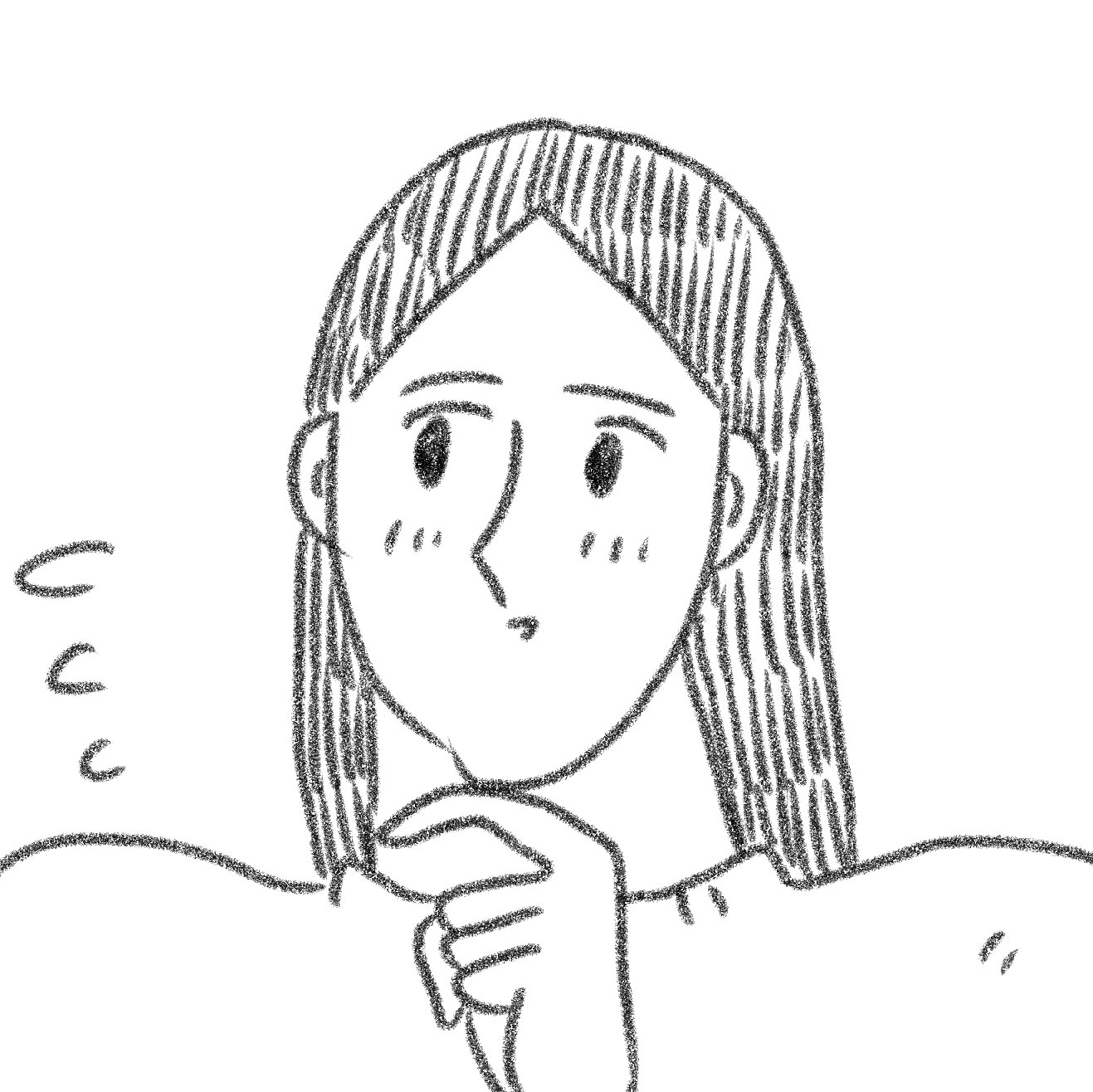 Of course, you have to consider how the reader will feel. Certain lines can sound harsher in writing, even if it's exactly what's been said in real life. Rather than just reporting the dialogues as they went, I consult with my editor and make adjustments so that the nuances of the scene are conveyed properly.
The problem is... How do I plan ahead?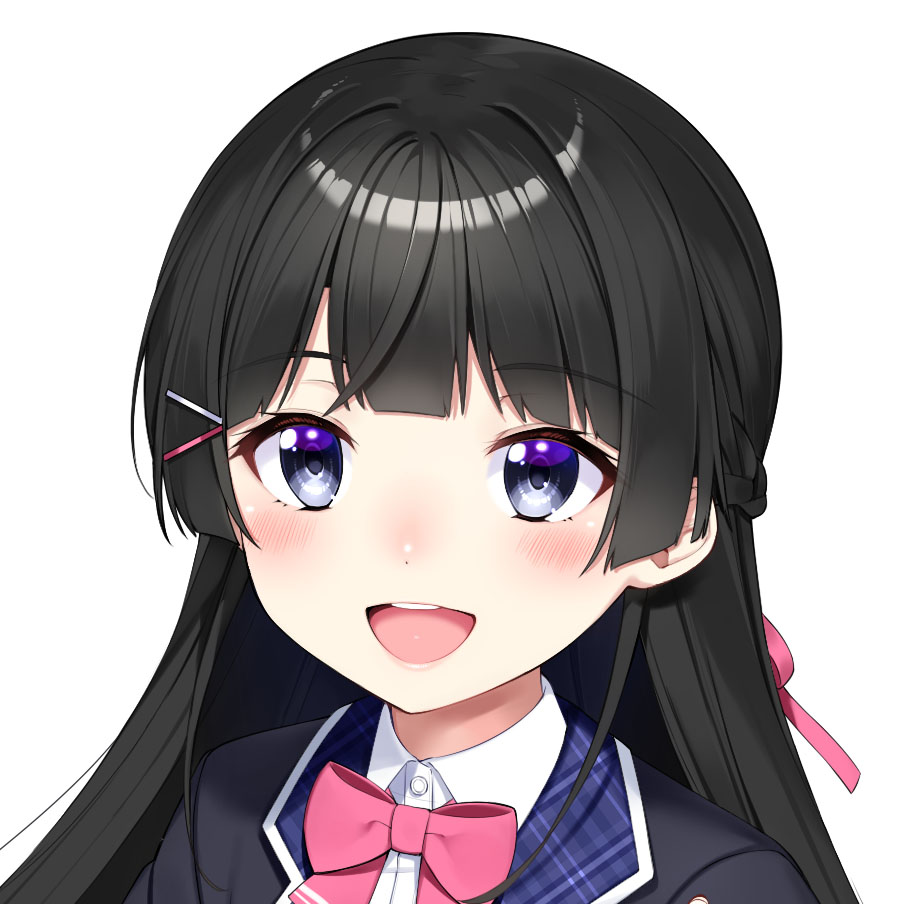 I don't really have any advice for you! (laughs) How about you, Tsuzui?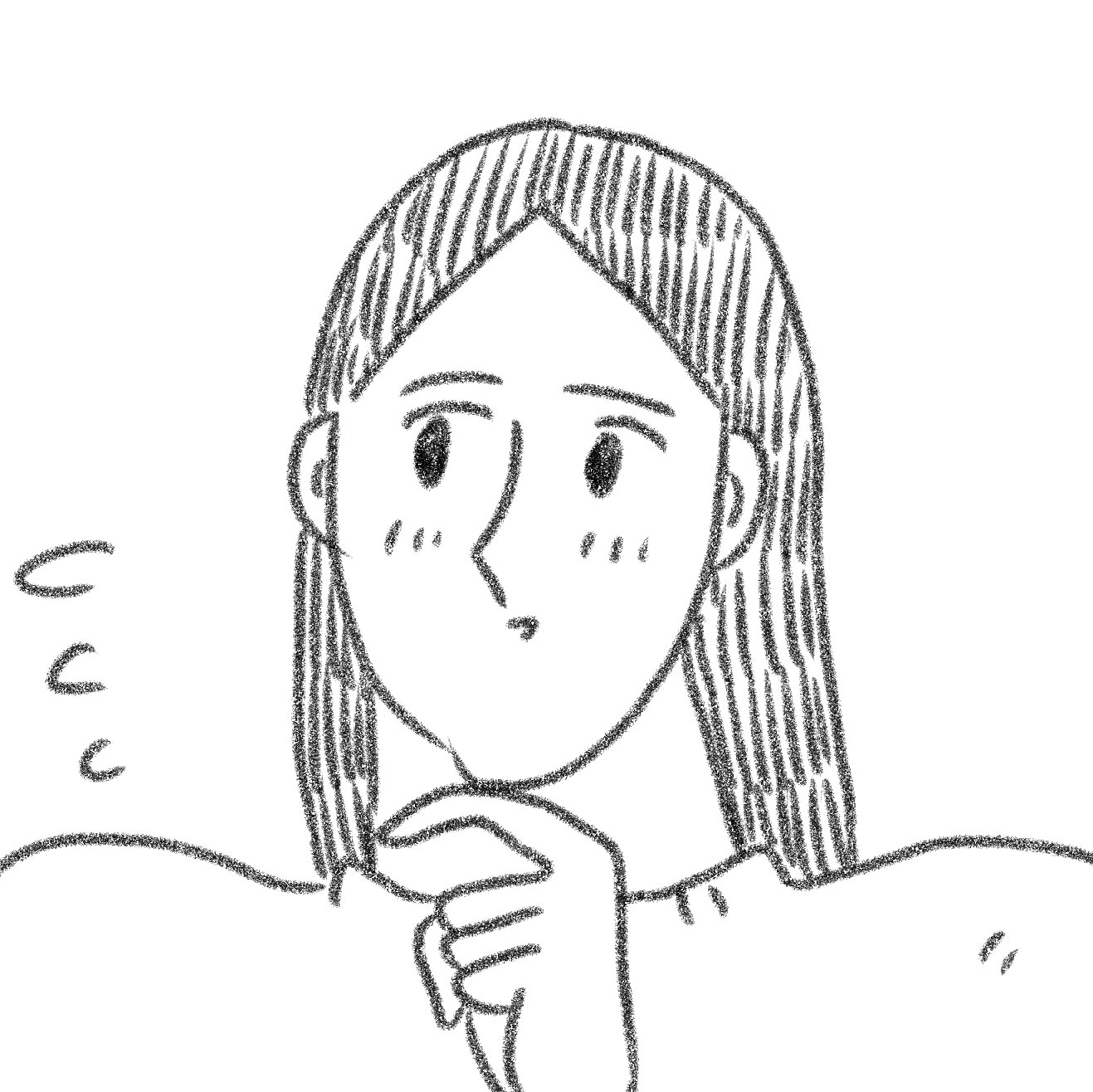 I'm also quite bad at meeting deadlines... I'm really sorry to say this in the presence of my editor, but I'm probably the type of person who thrives under pressure!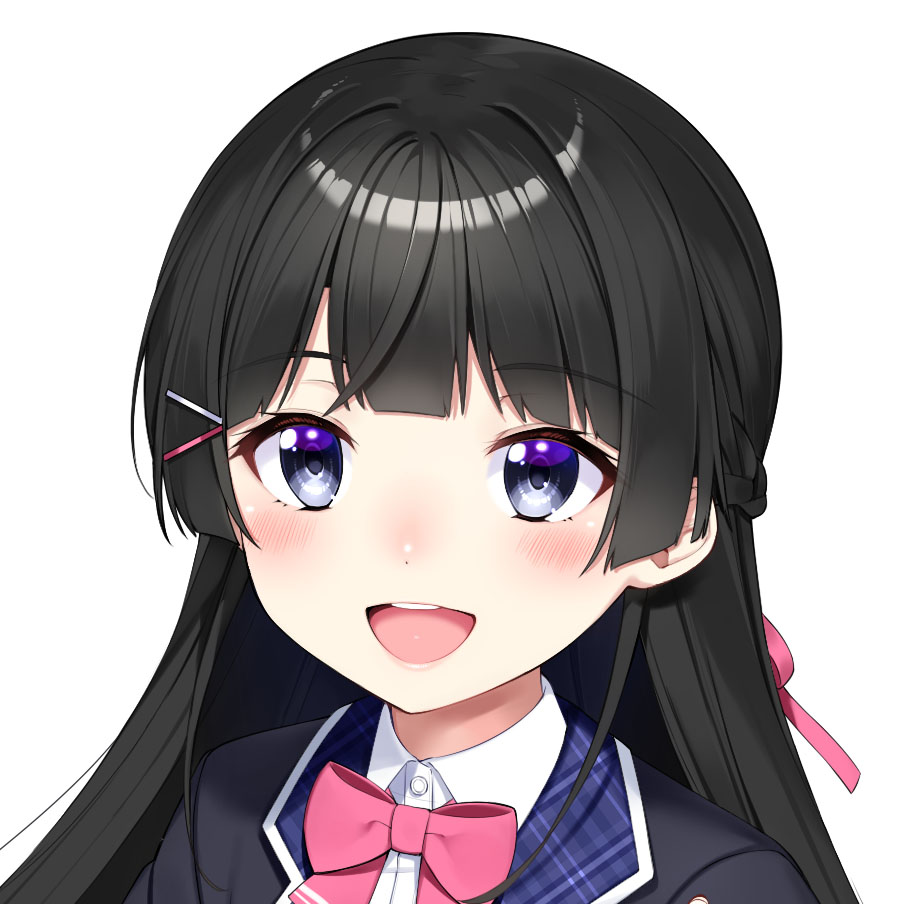 What kind of pace is this person working at? They give themselves two months of time, but I wonder if the same amount of work could be squeezed in about a week? That happens to me a lot, so maybe we're similar in that sense.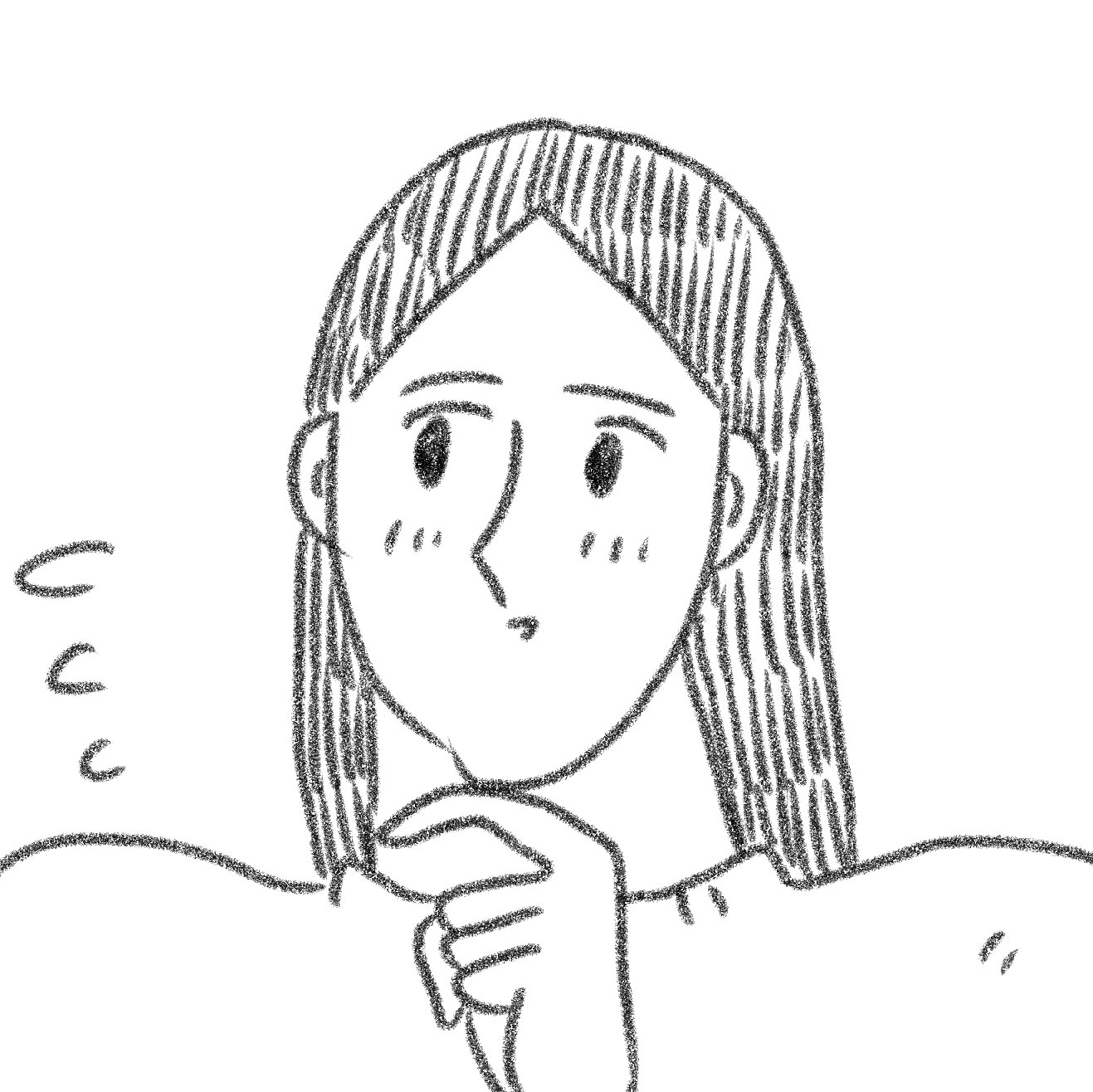 Same here! Sorry, we're definitely the wrong people to ask for advice. (laughs)
── What do you do when you find yourselves in a nasty pinch?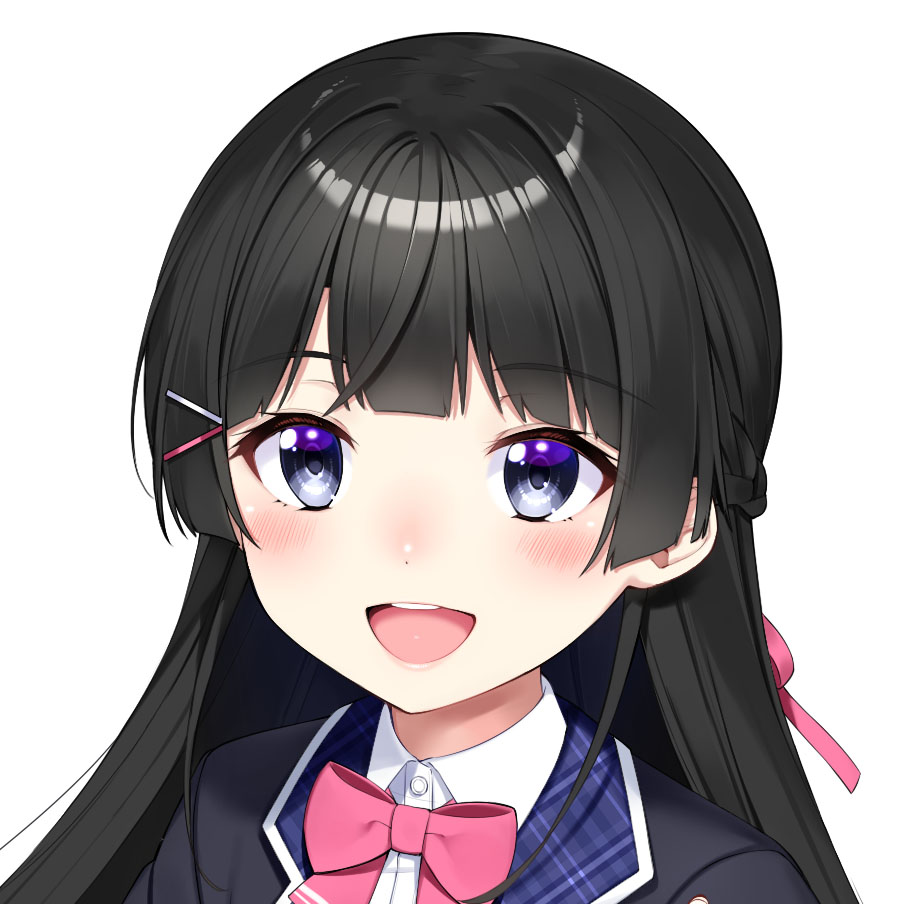 I just give up completely and play Shining Nikki or something.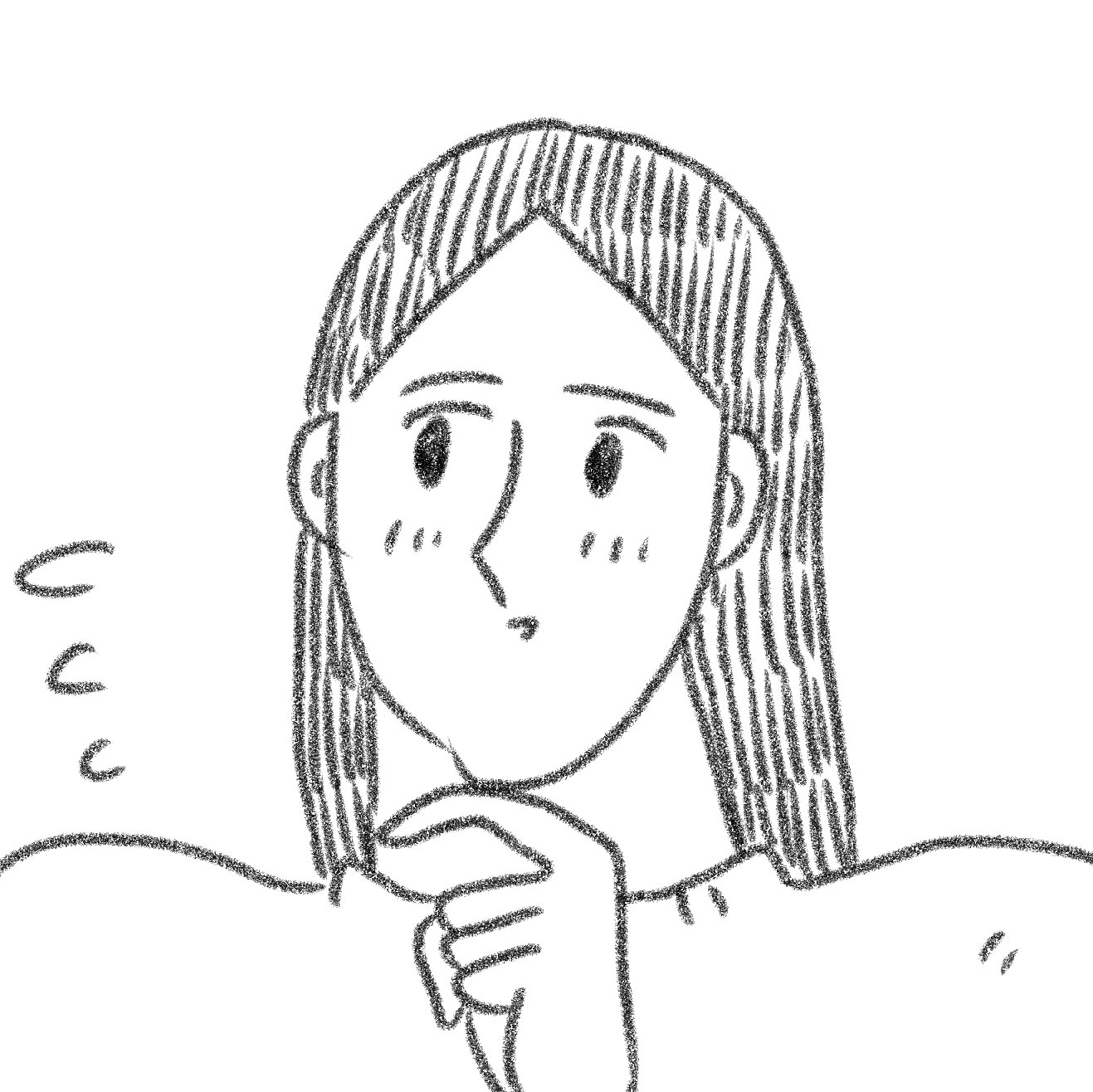 When I find myself in a really nasty pinch, I can get a 16-page comic out of a 4-page storyboard. But in the end, it depends on the flow of the moment. Sorry, I really can't help you! I'm so sloppy... (Sighs)
── Maybe the person who asked the question also works better under pressure and would benefit from a starting point that better suits them rather than so much in advance.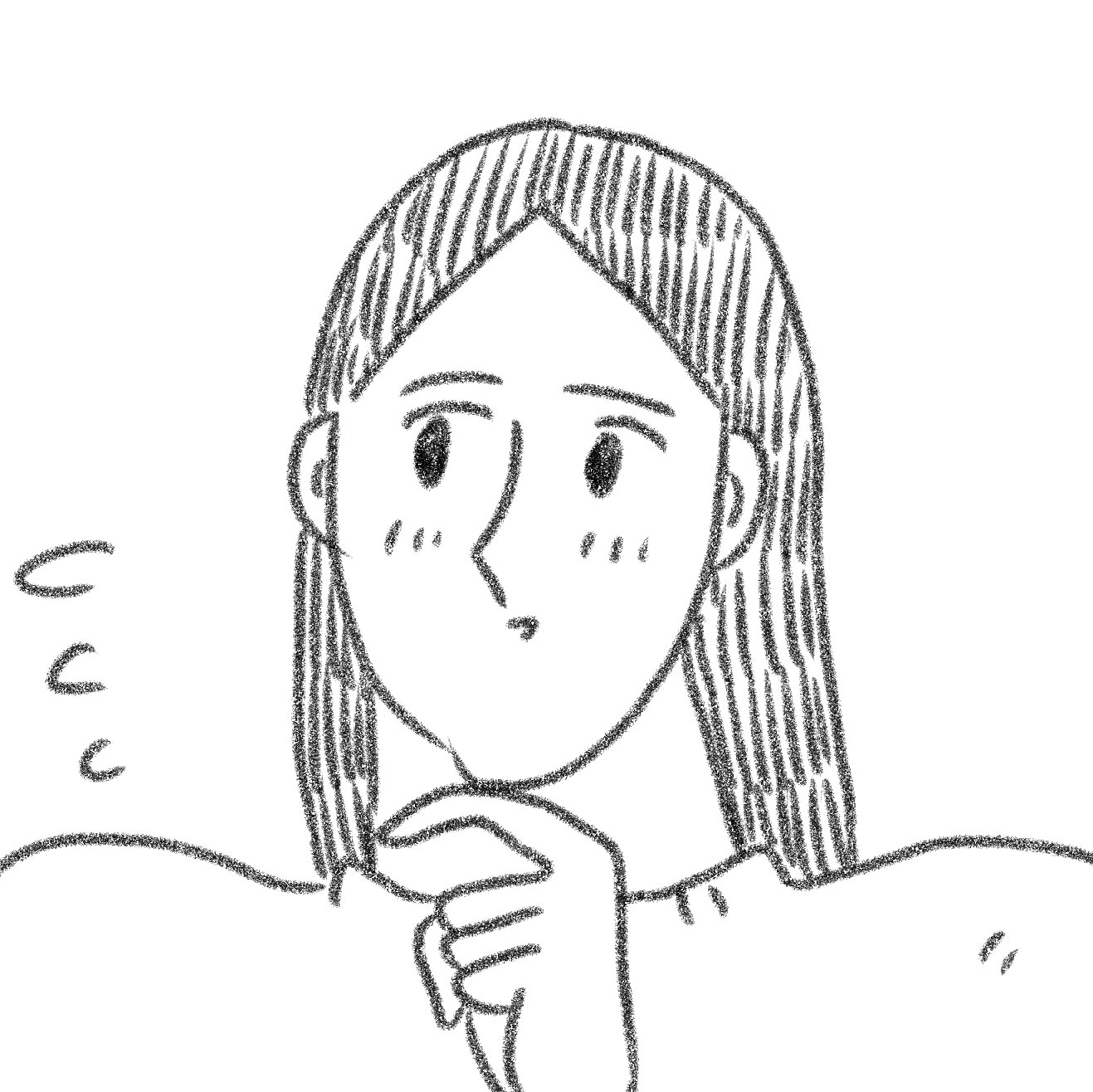 Thanks for summing it up!
The problem is... How do I practice drawing?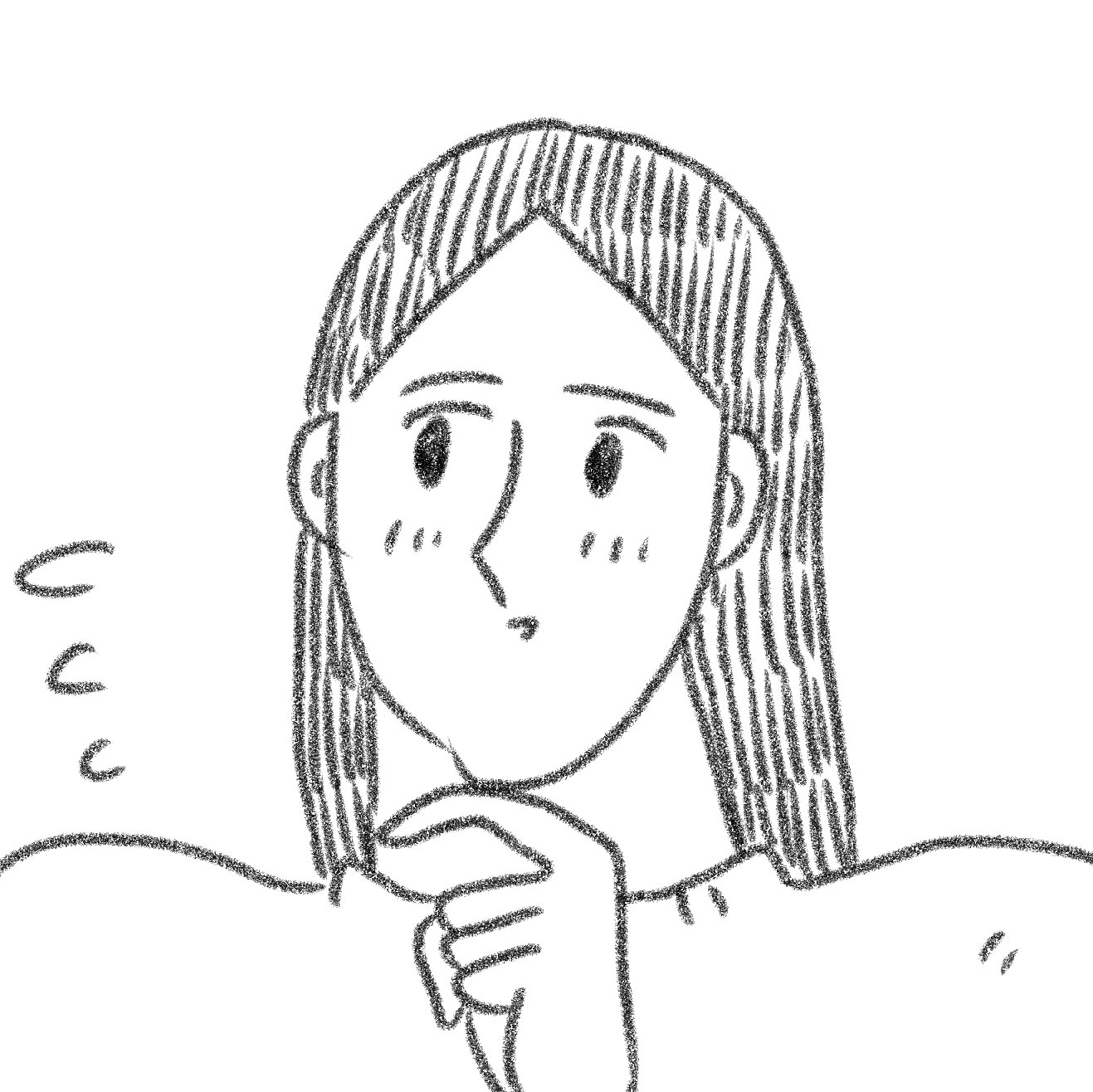 The drawings in my picture diary are so bulky that when I try to draw anything else it ends up looking really brawny! (laughs) Even so, the one time I was able to pat myself on the shoulder was when I drew a slightly erotic manga. It's a bit of a cliche, but drawing what you truly love is vital in order to improve.
── Tsukino, how did you practice when you were drawing manga?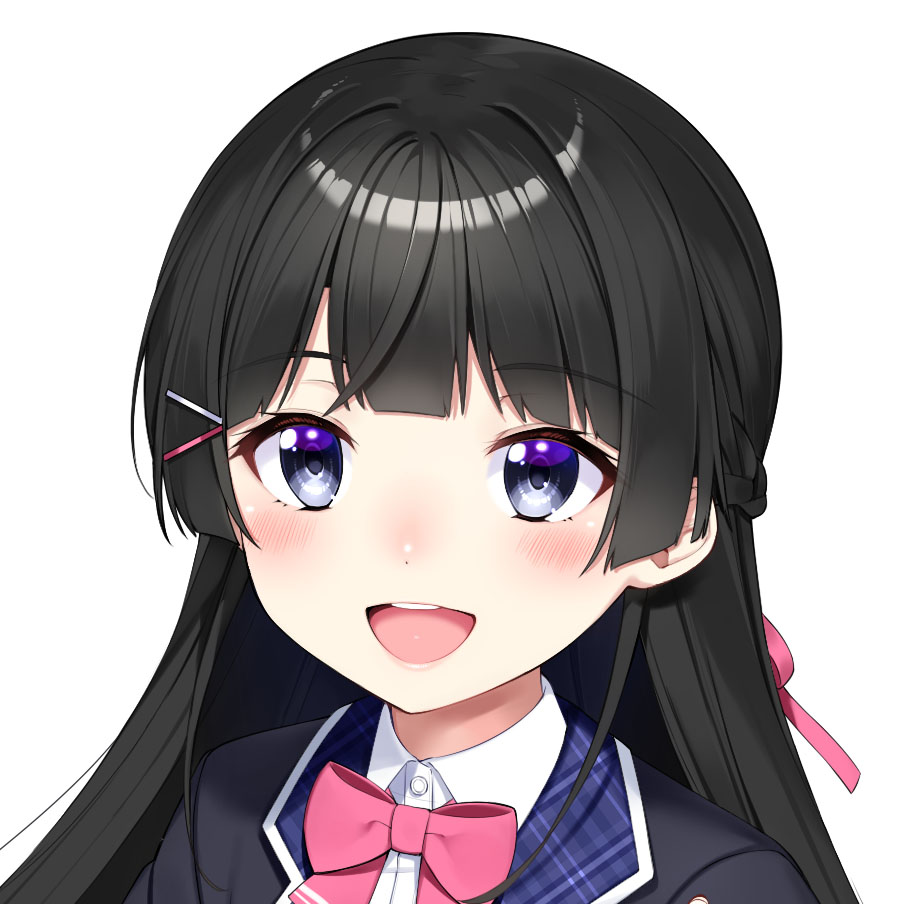 I haven't been drawing a lot lately, so I can't say much, but I think it's better to try to reproduce a WIP than to copy a finished drawing. Also, studying art has helped me to understand what I shouldn't do, rather than what I should.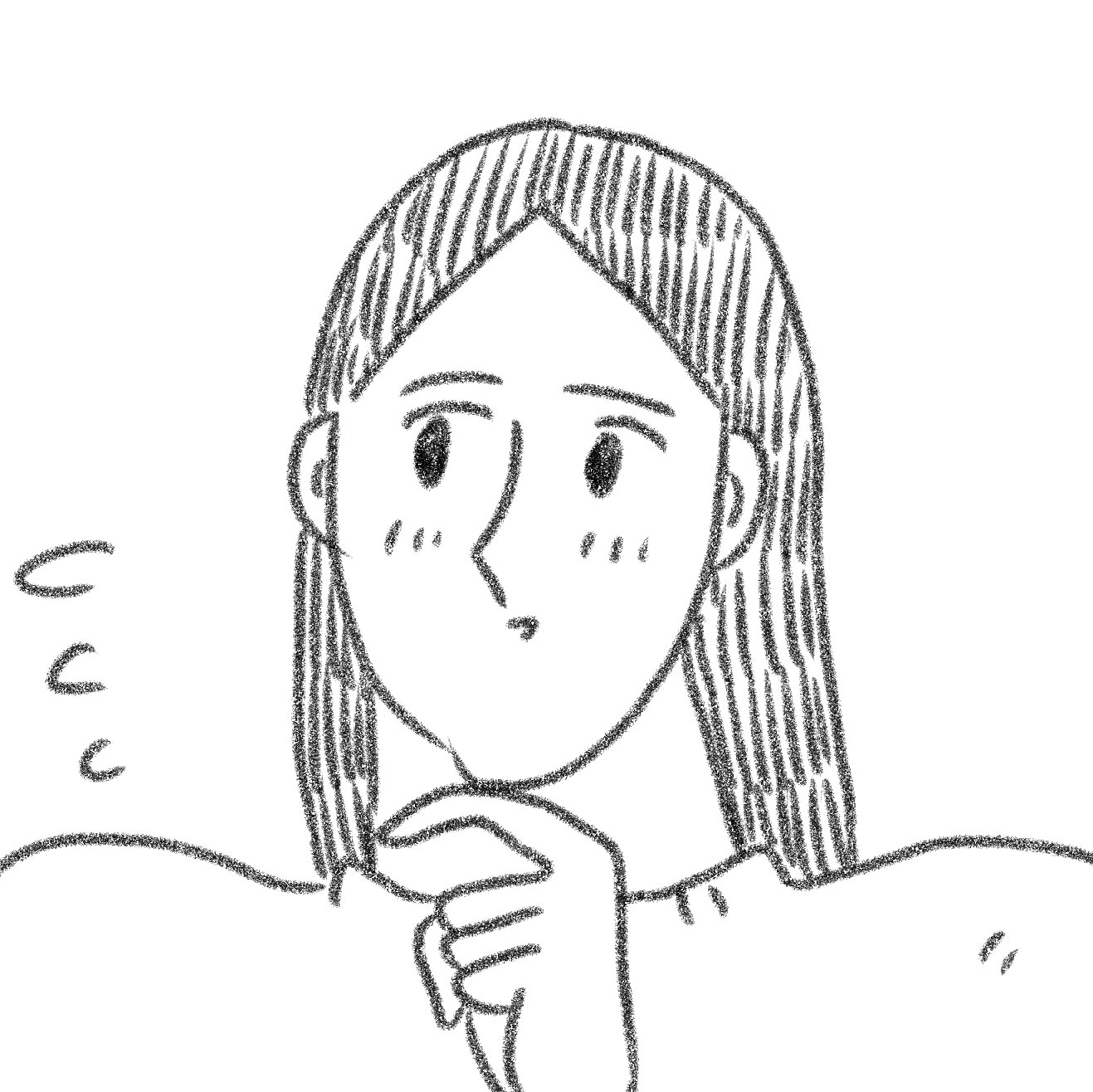 It's quite close to what I said earlier in the part about showing your work to others, but you might want to think about what is the driving force behind your creativity. Is it ambition and the will to push yourself to always do better? Or are you happy with even the smallest improvements, even if it means failing along the way? Once you figure it out, you'll learn the best way to make it work for yourself.
──  Self-analysis is also important when it comes to creativity, isn't it?
The problem is... I'm not sure if my work is entertaining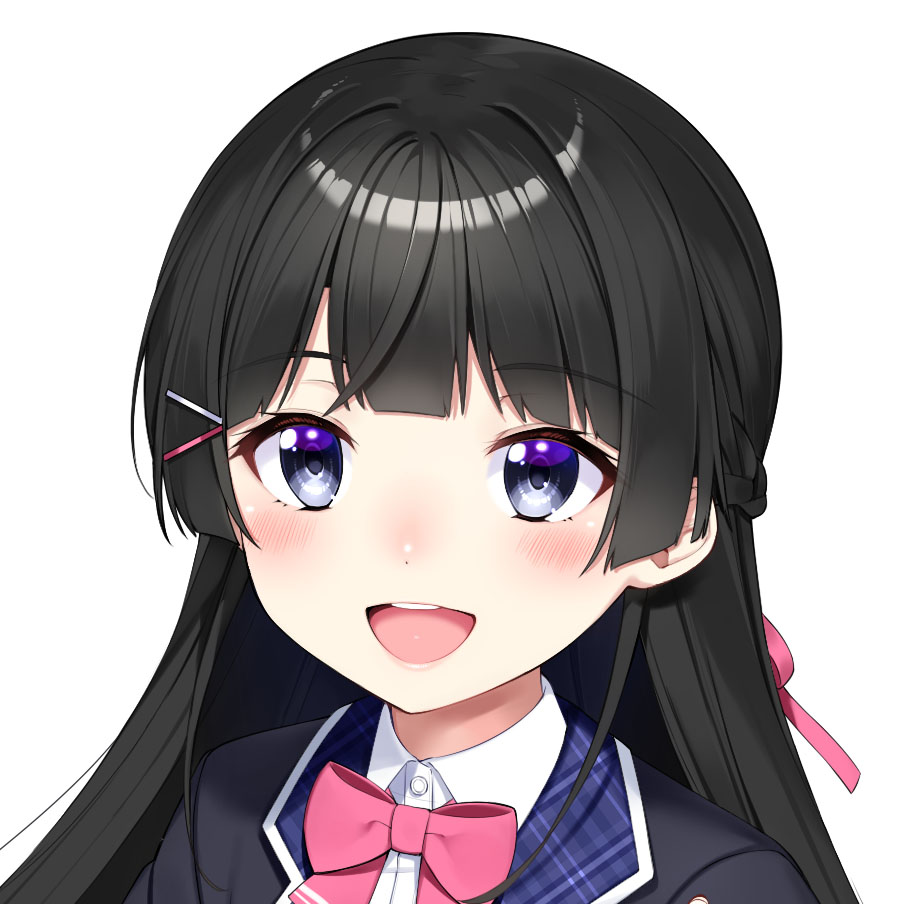 When it comes to videos, you can make things fun by adding a little bit of editing, but with manga, once you get to the inking stage there's very little room to make your comics dramatically more interesting. Also, with manga works taking so long to be published, I can see why the whole process could make someone anxious...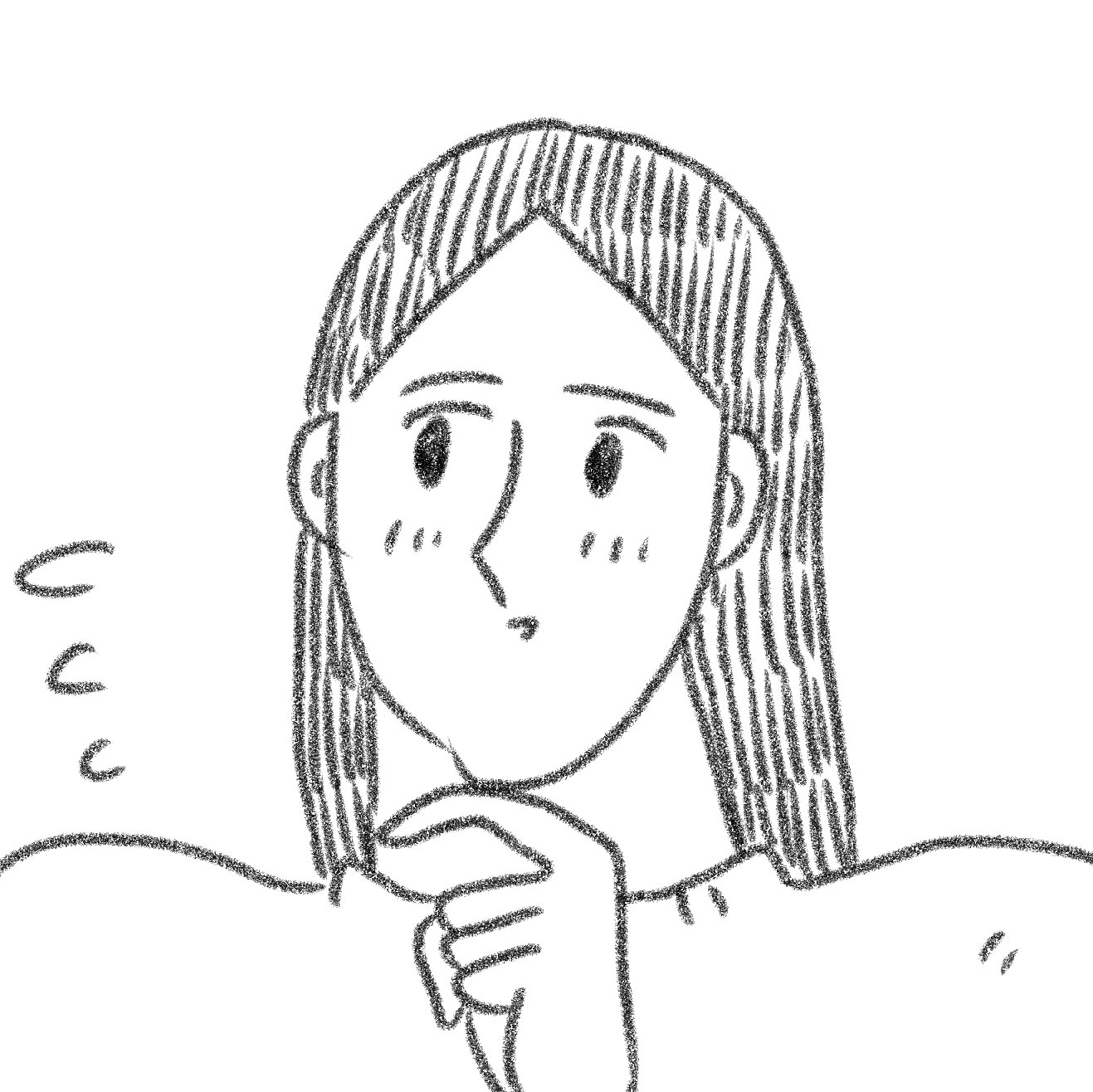 Because the process involves so many steps, such as writing the story and drafting the drawings, there'll be many times when you will have to take a deep breath and calm down. When I'm feeling uneasy, I ask my editor to check my work. They give me a lot of praise and encouragement, but also point out when something doesn't work.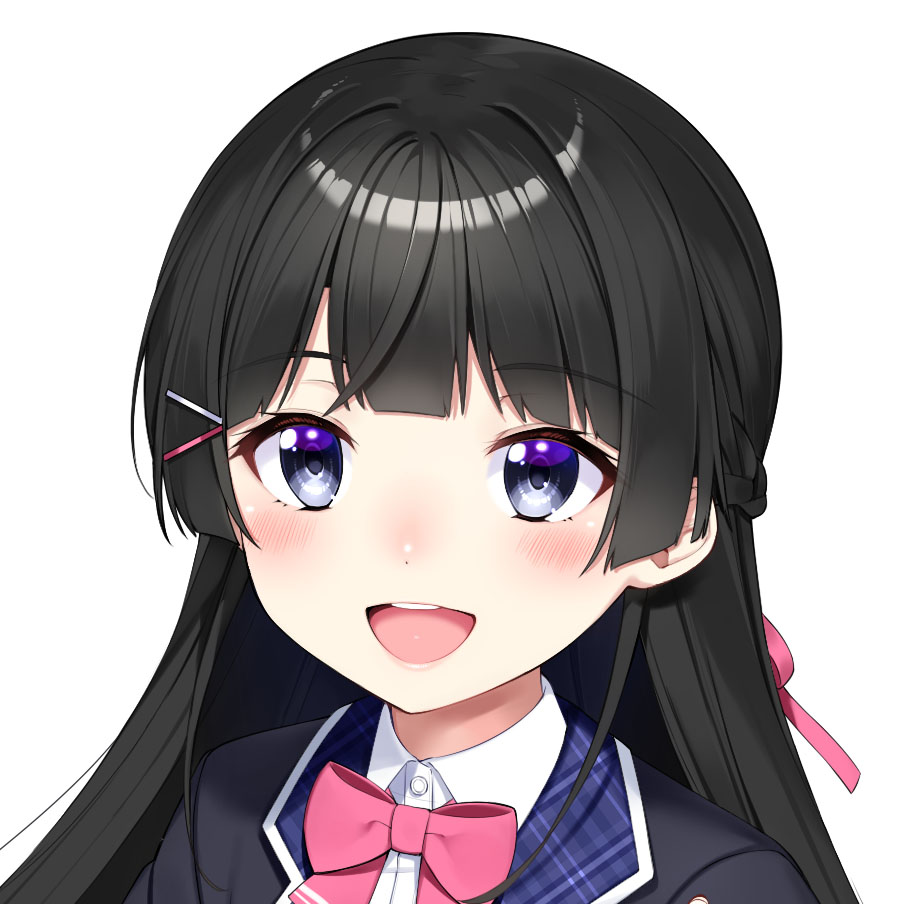 Other people's feedback is important, right?
── Tsukino, what do you do when you're worried that your content isn't entertaining enough?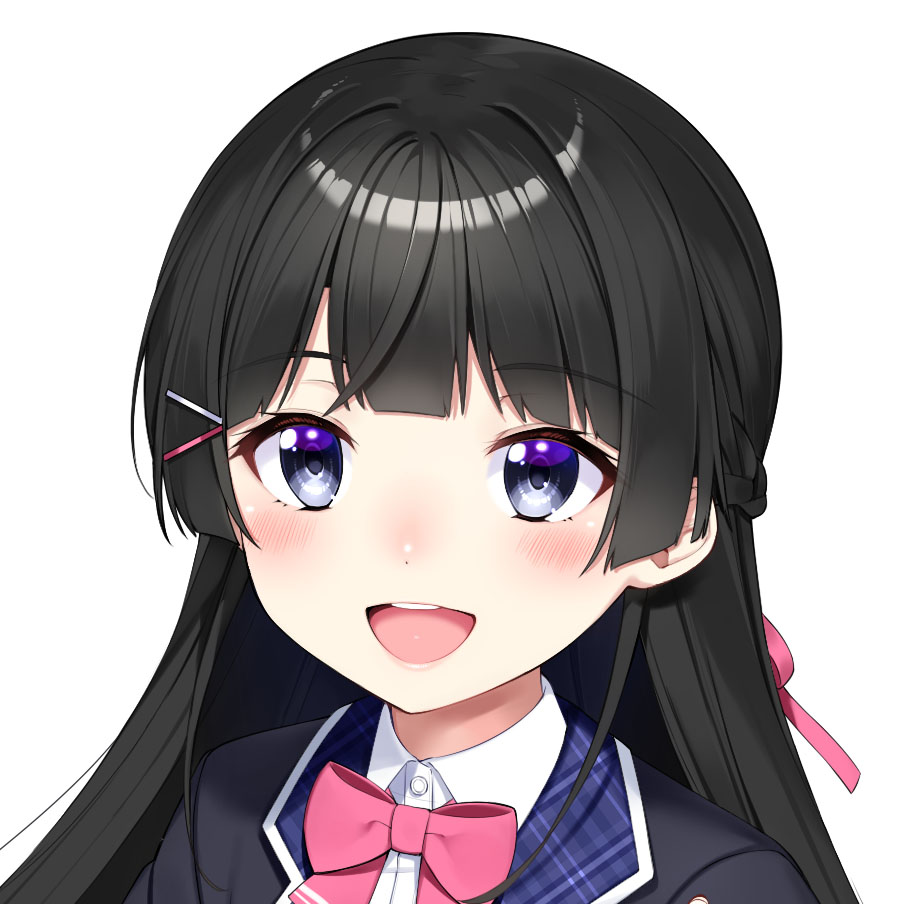 I talk with my friends. Some of them are VTubers, but most of them are not. Actually, I once gave up on a project because someone pointed out that it was too indecent. I felt frustrated at the time, but when I cooled down, I realized that it was probably the truth. I was really sleepy when I completed the project, so my judgment was a little off.
(laughs)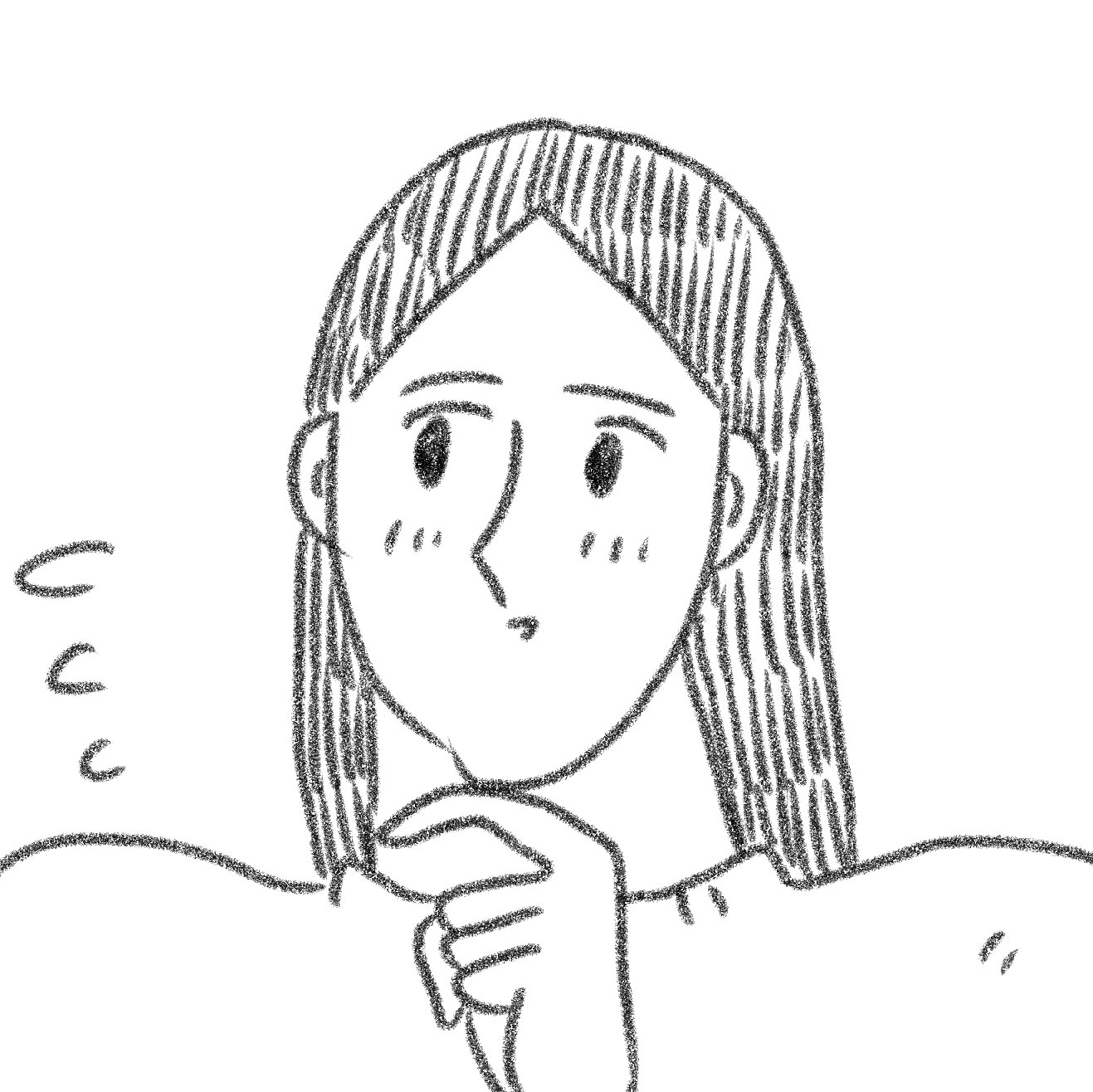 If you keep asking yourself, "Is my stuff really that interesting?", you'll end up stuck in a self-deprecating loop.
── Showing your work to someone, on the other hand, can help relieve anxiety.
The problem is... How do I find something to talk about?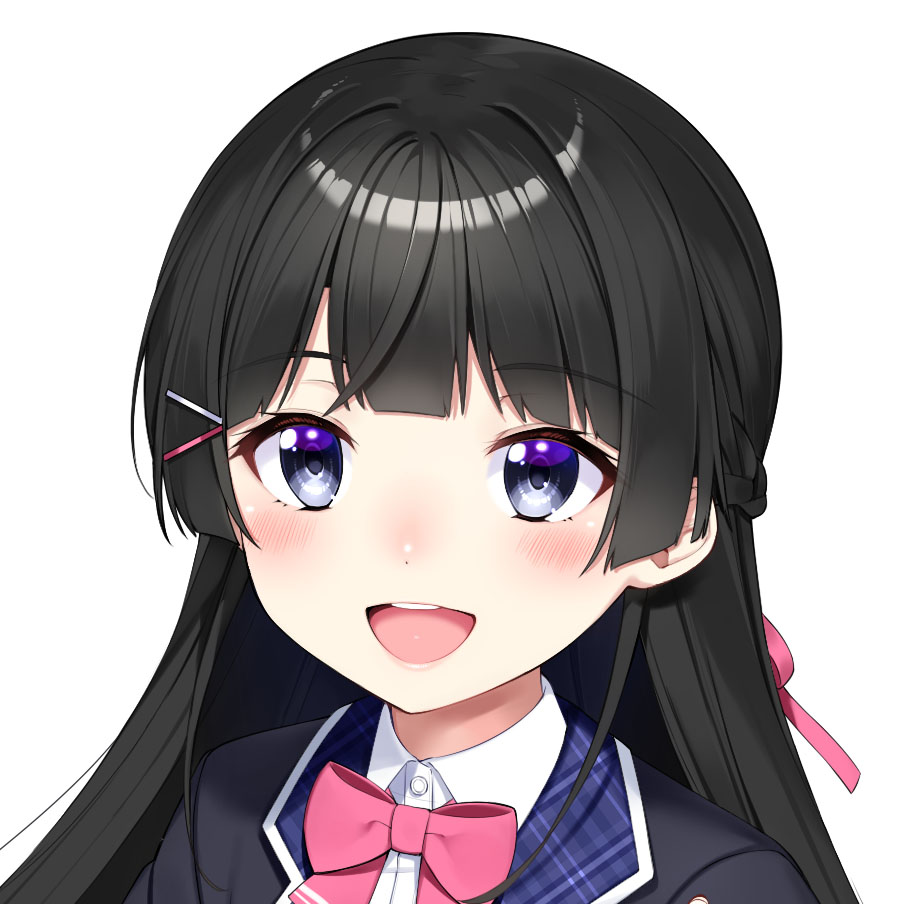 I try not to be too greedy and not to make everything into a story. I've had some experiences that, once spruced up a little, I could've turned into interesting stories, but sometimes you should just enjoy the moment and stop at that.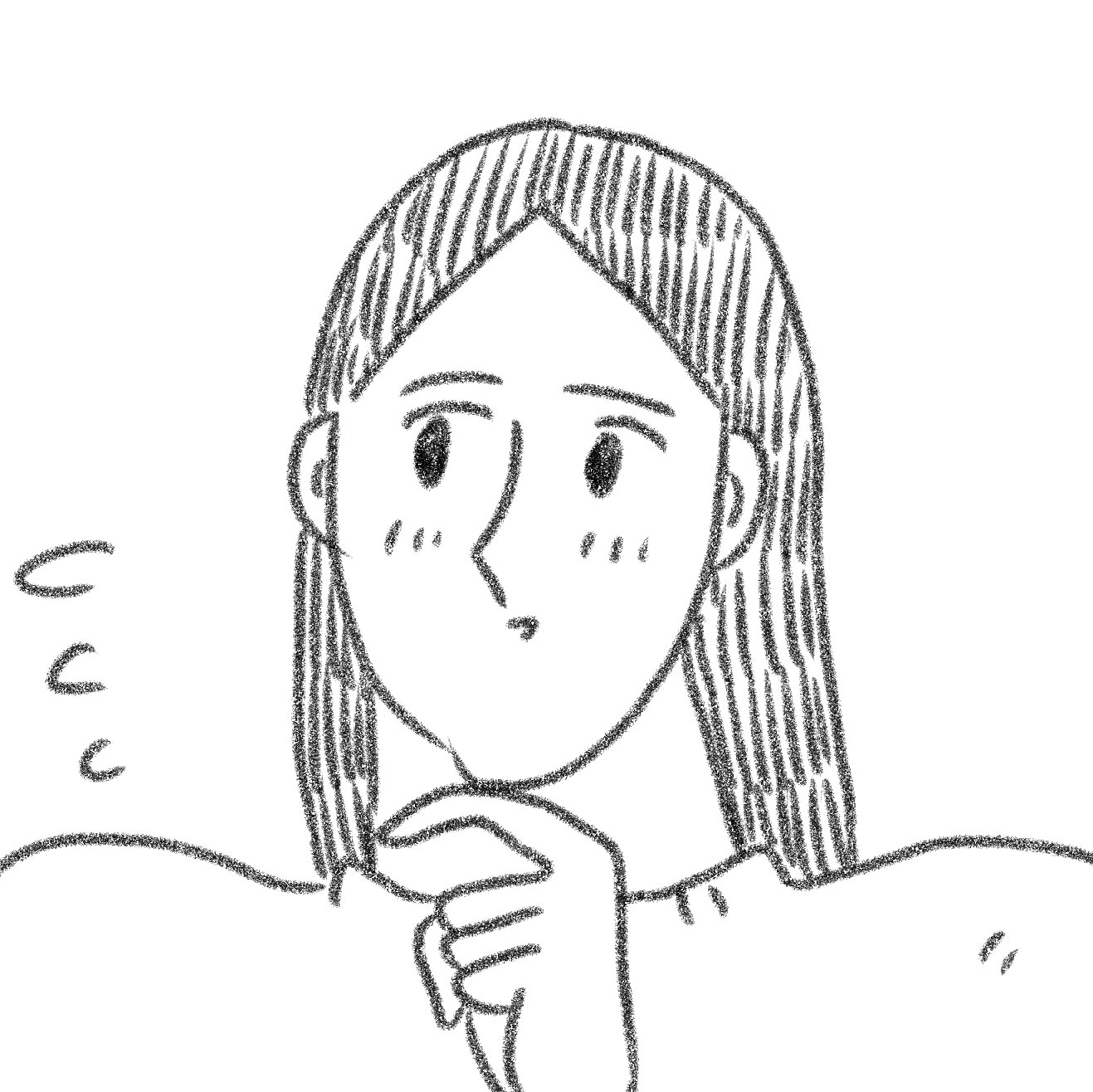 In other words, you should cherish your daily life too, and not only the Class-President moments.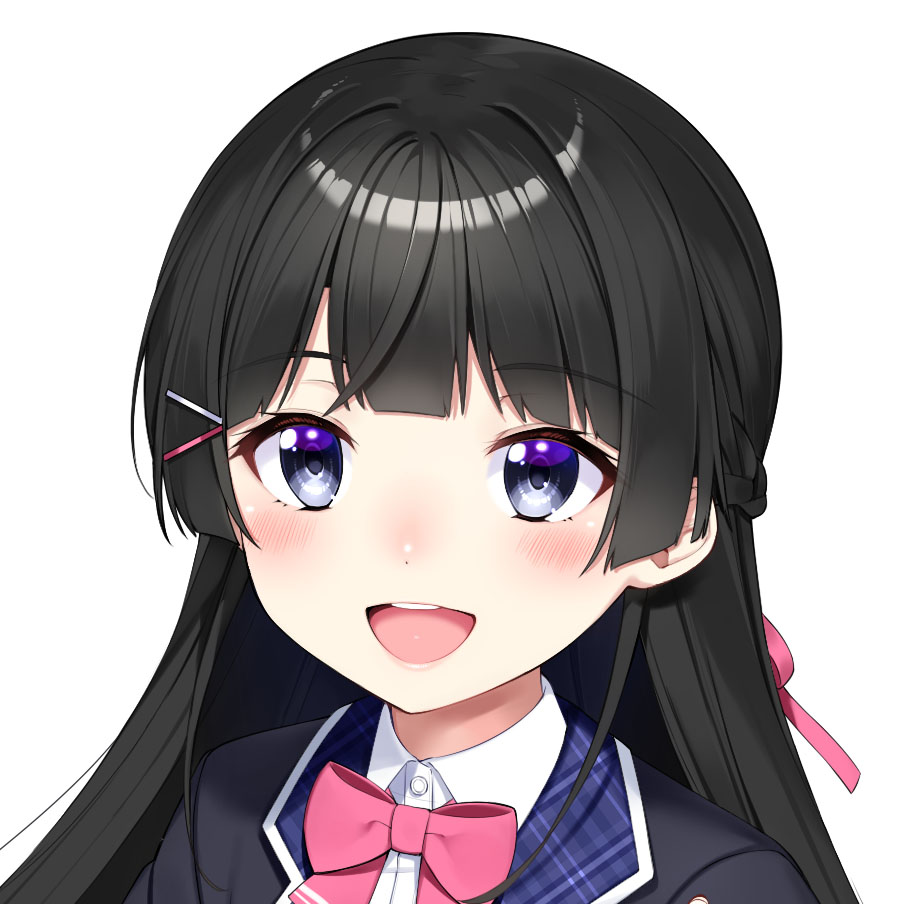 Exactly. That's the way it has to be.
── Thinking of everything in our lives in terms of whether it will make a good story or not doesn't sound very healthy... It could make someone want to put themselves in difficult situations on purpose.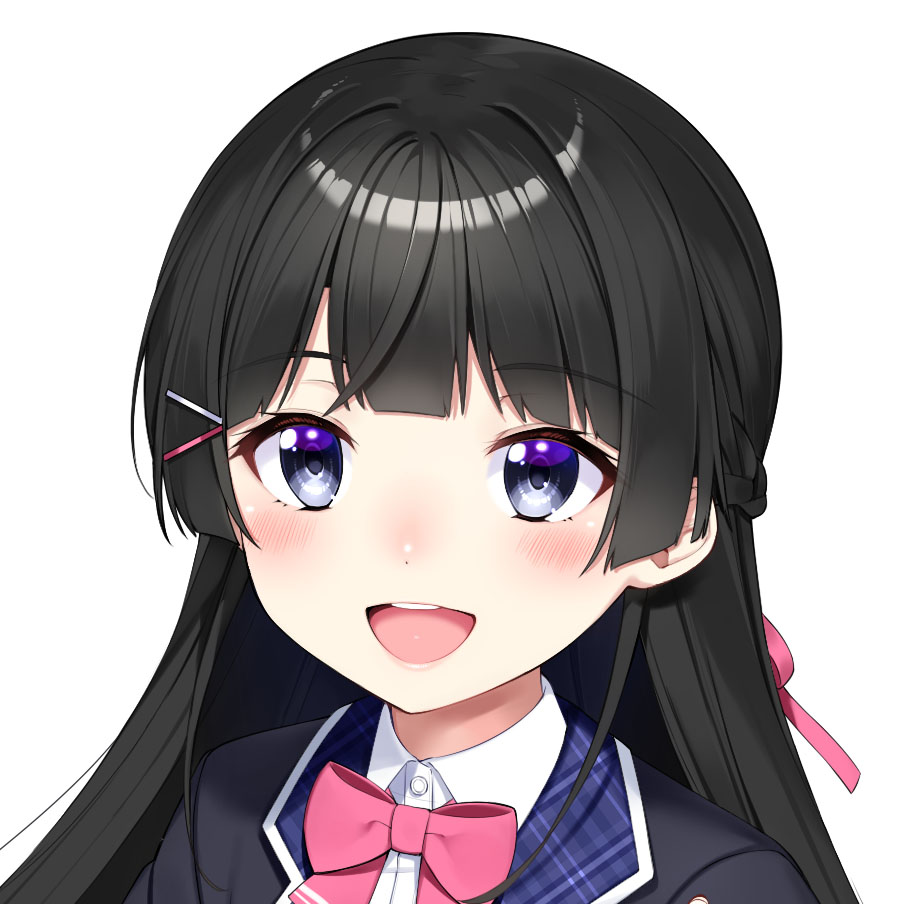 As for myself, I'd rather find myself in difficult situations regardless of my YouTube channel than live a life completely devoid of complications.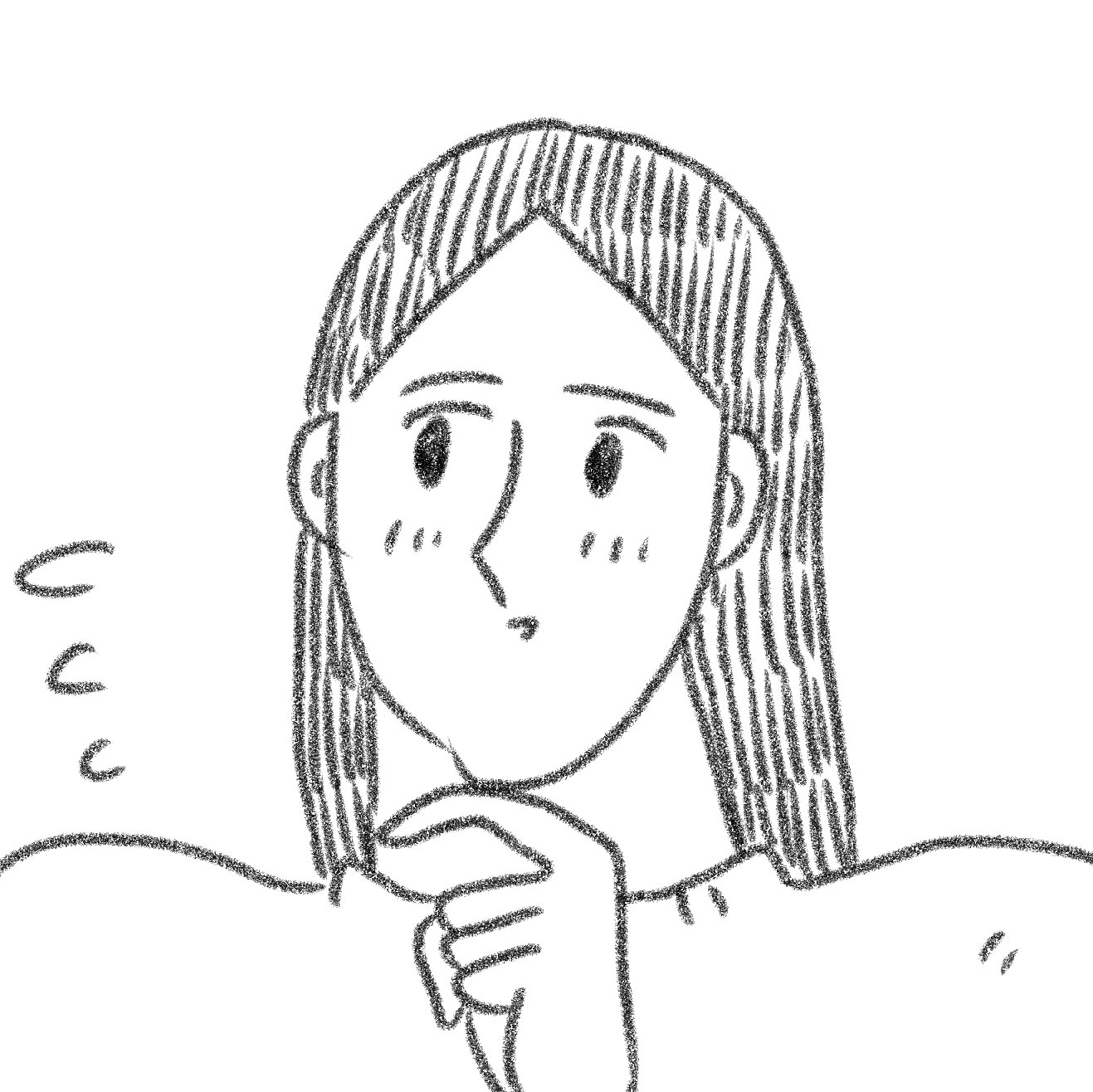 Fascinating!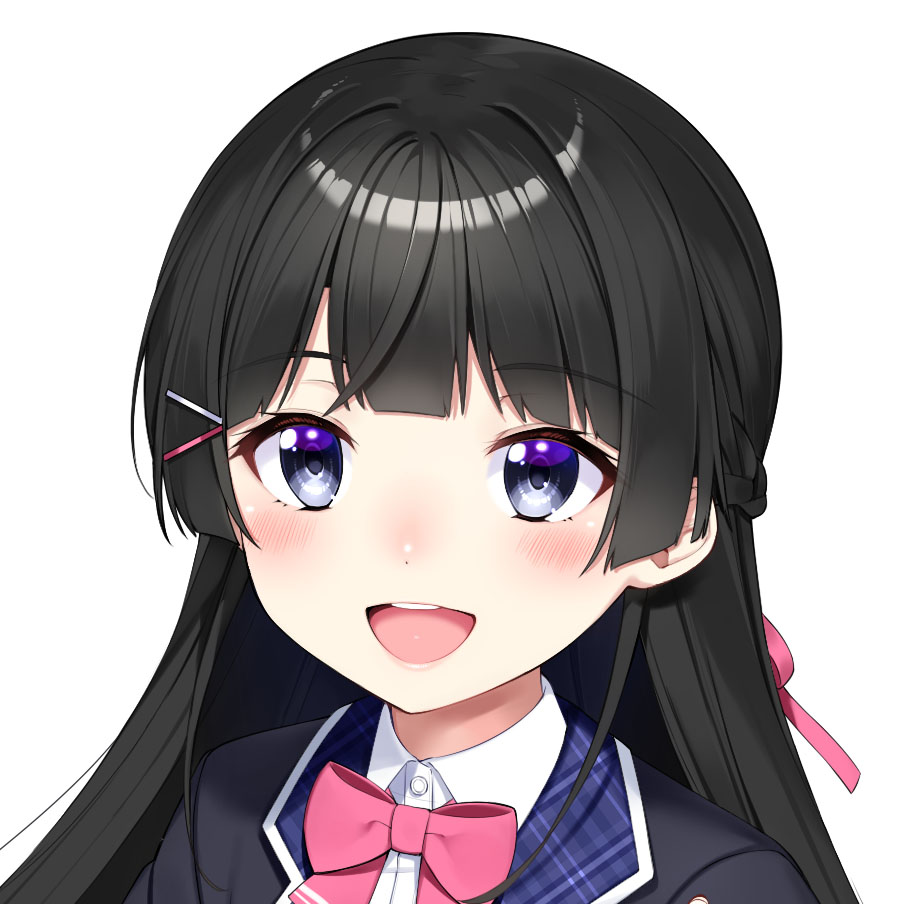 Tsuzui, do you ever take any action on your own to create material for your manga?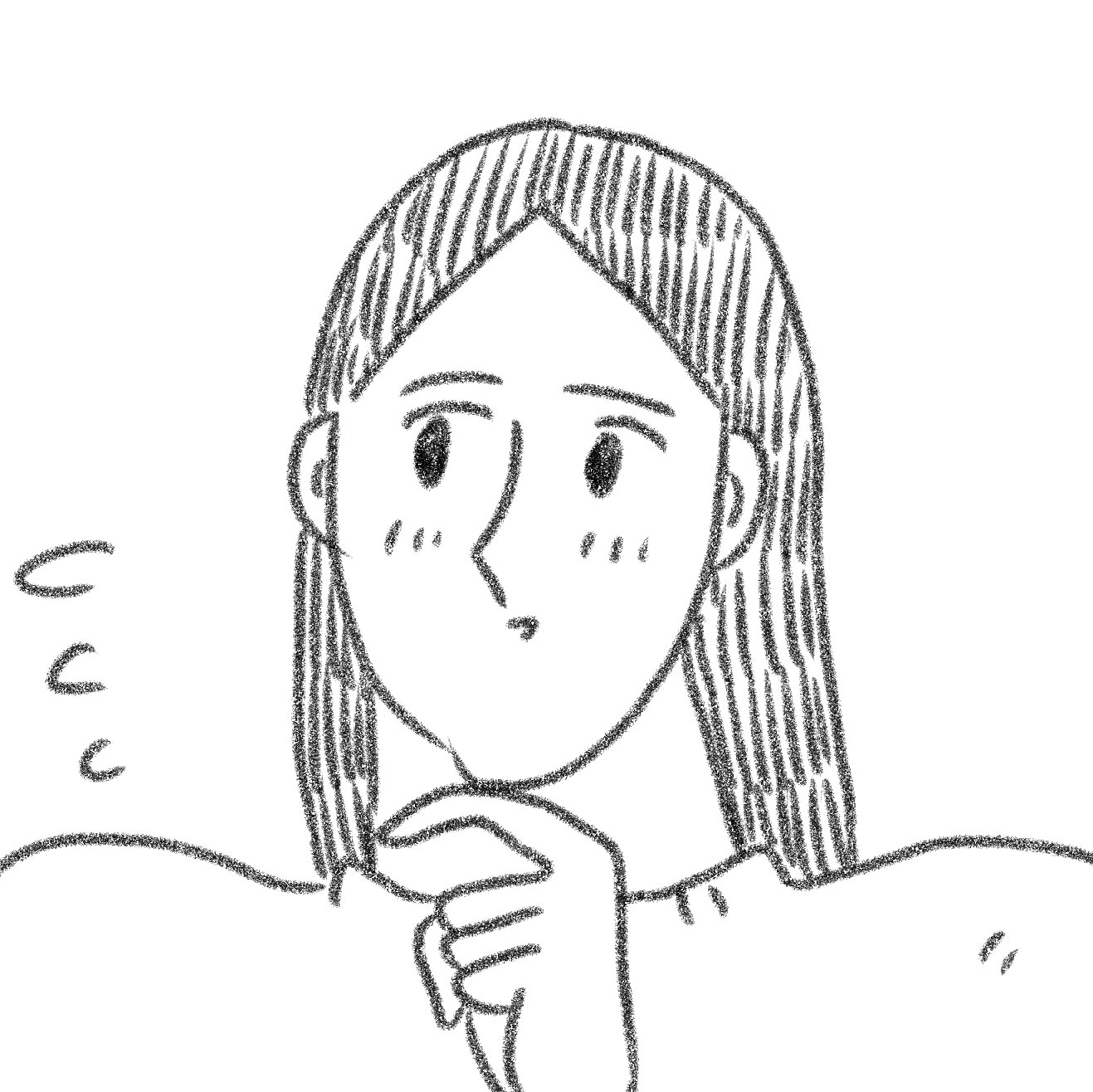 I don't think I've ever done anything on purpose to create content for my picture diary. It's just based on fun episodes that happened to me. First, something happens, and then I draw my diary. I have about seven friends who know that I'm Tsuzui, including those who appear in the manga, and they once reminded me that I've been doing the same things since elementary school.
── Meaning the picture diary? Or the things you do for fun?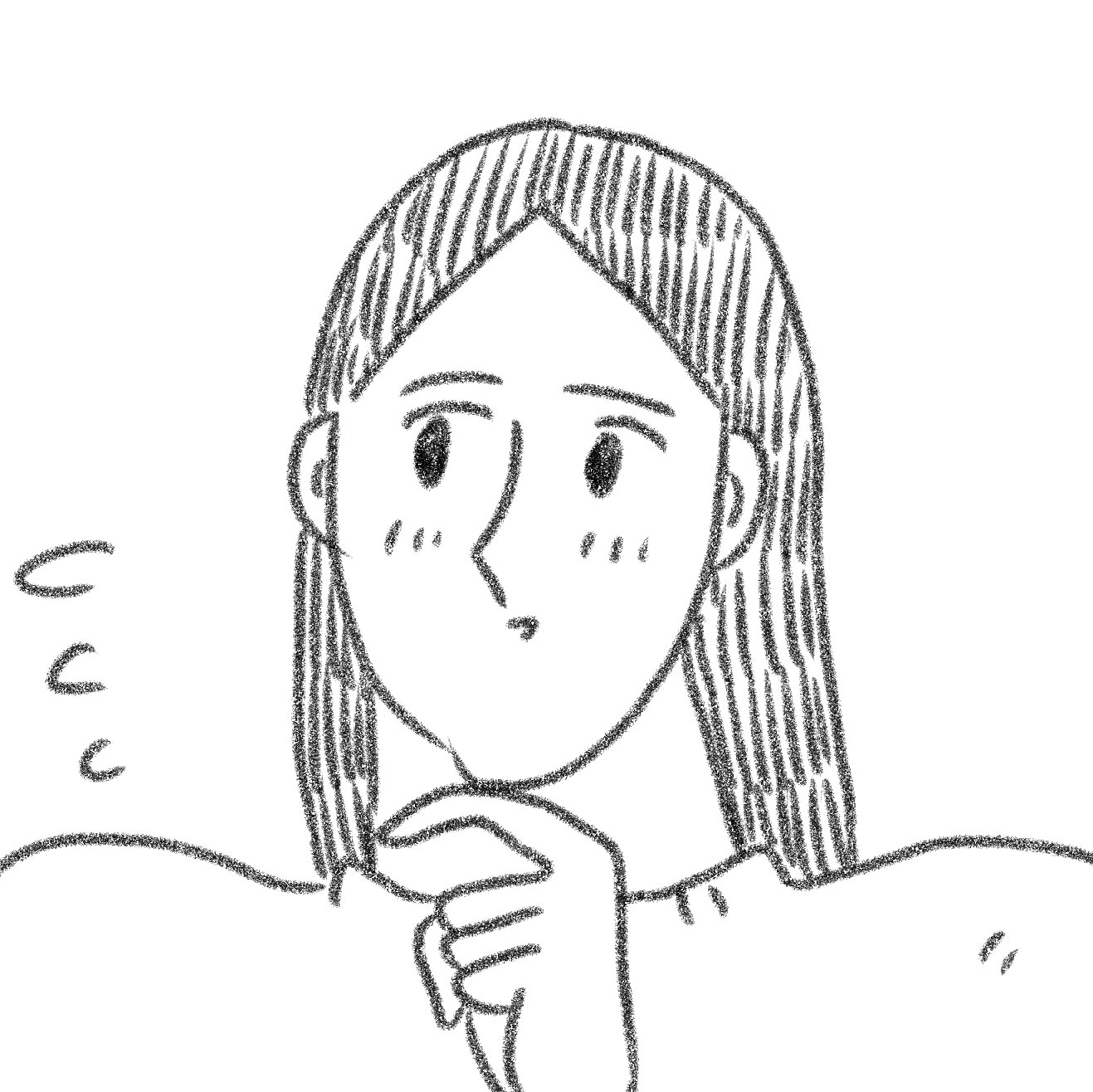 I've been doing both since I was a child. To put it another way, I think it's amazing that my friends let me do the same things I've been doing since I was little. They go along with me and enjoy it more than I do.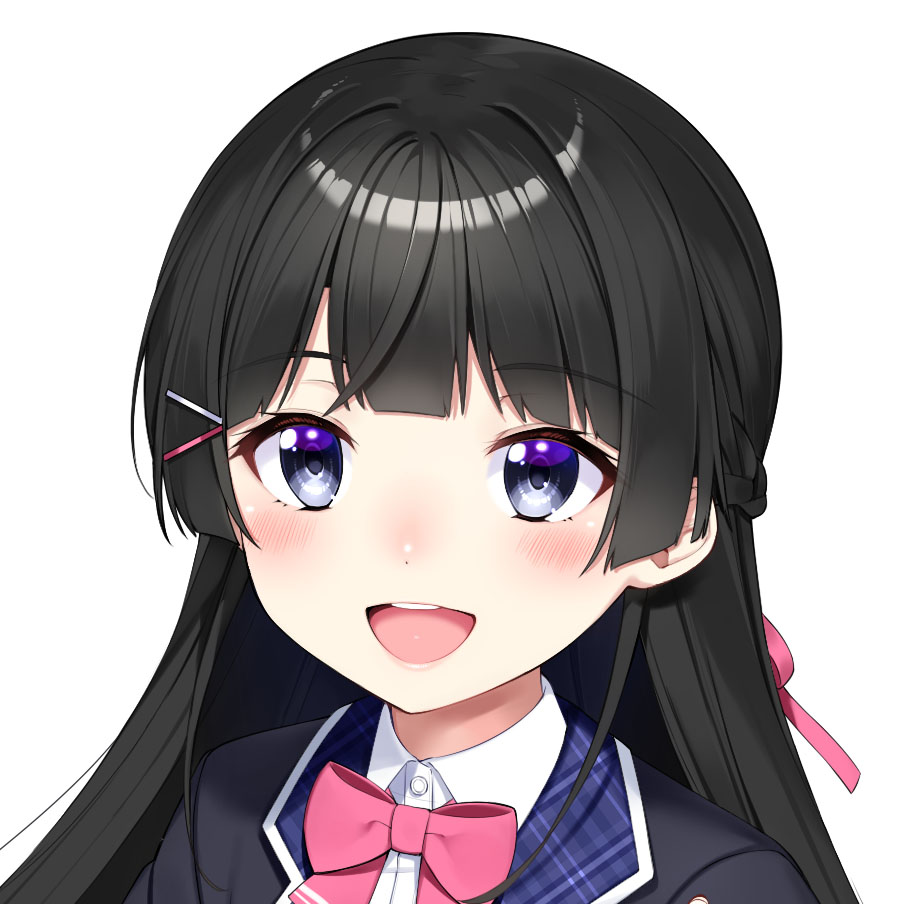 Many people out there must be envious of the relationship you have with your friends.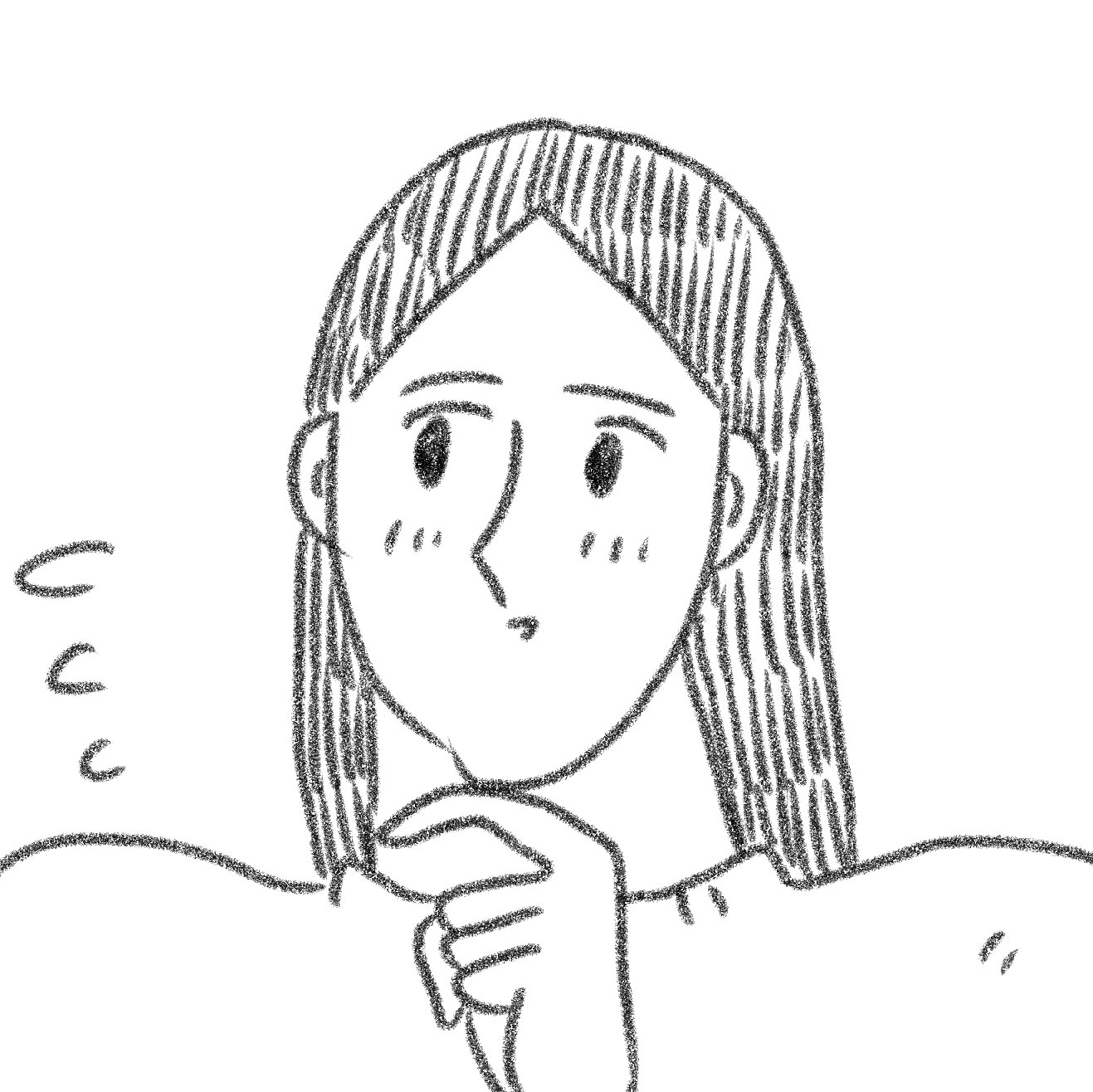 The older I get, the more that relationship fortifies. I guess those who haven't given up on me yet will stay by my side until the end! (laughs) I am really blessed with the people around me. I feel really lucky!
── The takeaway is that what matters is to have a fulfilling life, regardless of the content of your work. Thank you, Tsuzui and Tsukino, for joining us today!