All-At-Once Release of New "Hikikomore! Shijimiman", Chapter #16! #MANGApixiv
Supplied by MANGA pixiv Editorial Staff
pixiv offers original digital manga under its "MANGA pixiv" label. Series will be available in four languages, which are: Japanese, English, Chinese (simplified and traditional) and pixiv Comics will be providing a worldwide simultaneous distribution.

We'll be bringing you the latest "MANGA pixiv" series chapters (also on pixivision), now in a convenient page format readable in one-go!
Today's new installment is the latest chapter of Sasami Nitori's "Hikikomore! Shijimiman"!
"Chikanoko" Chapter 16!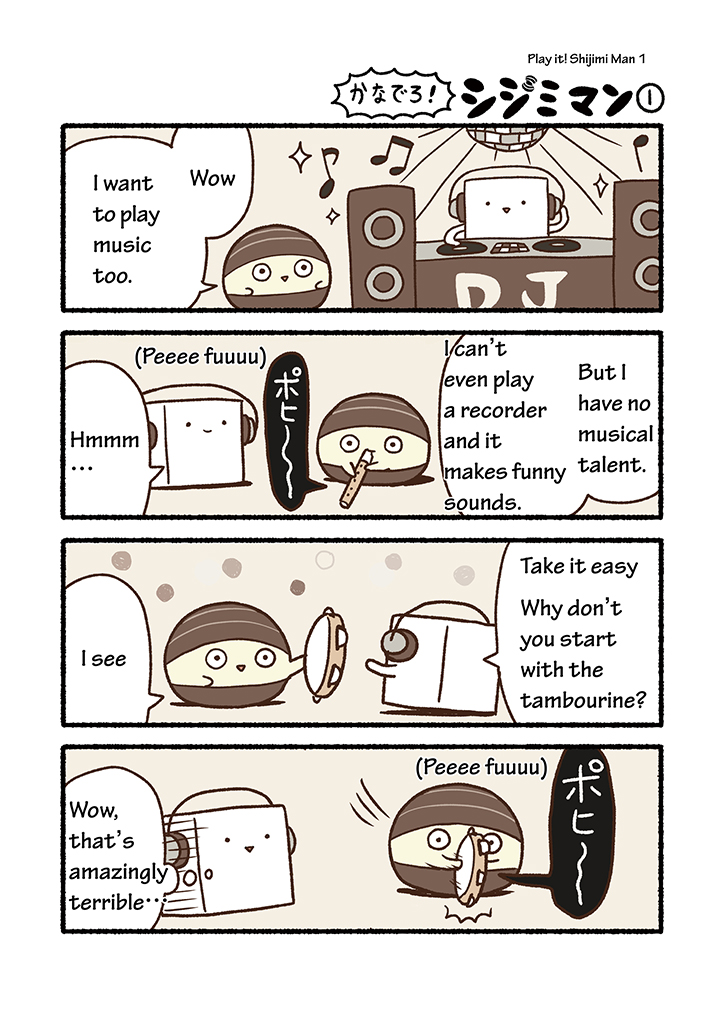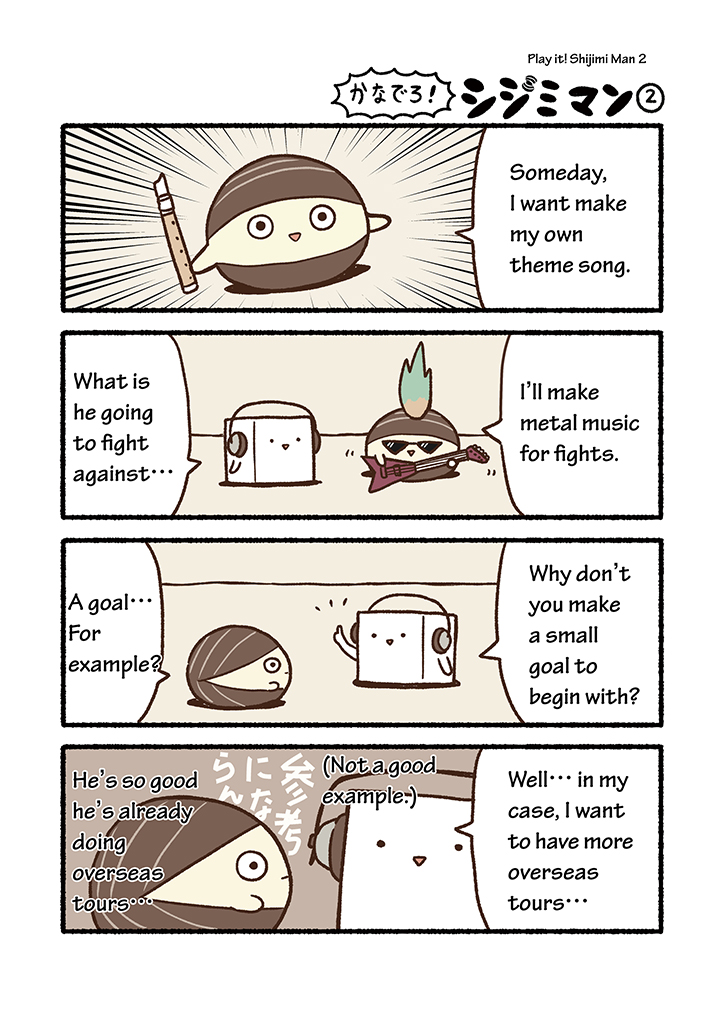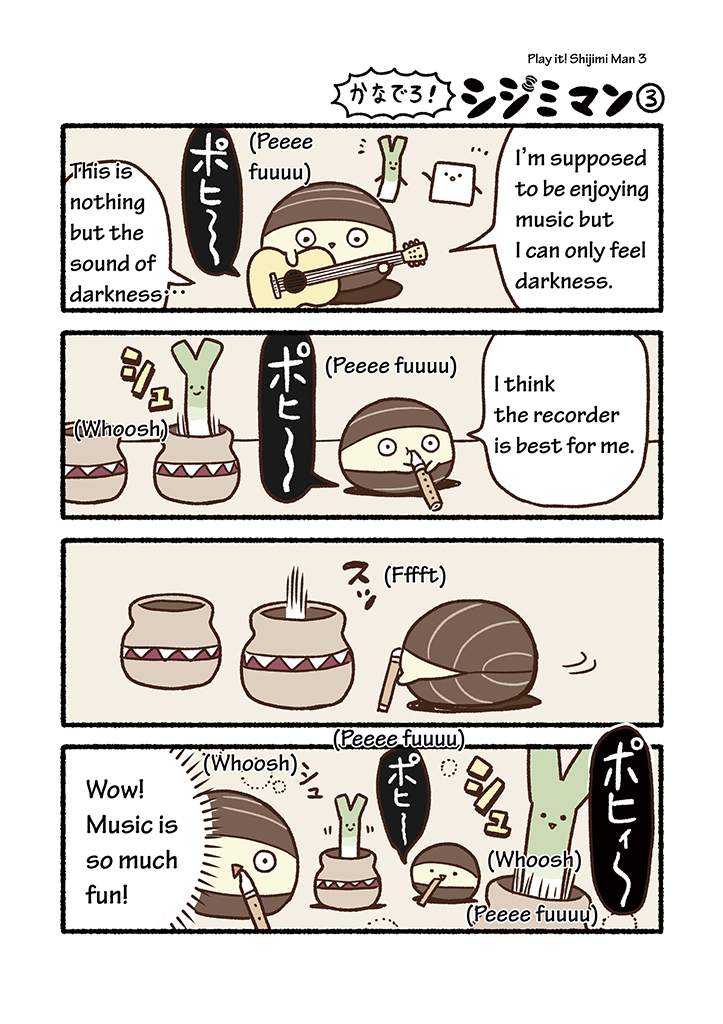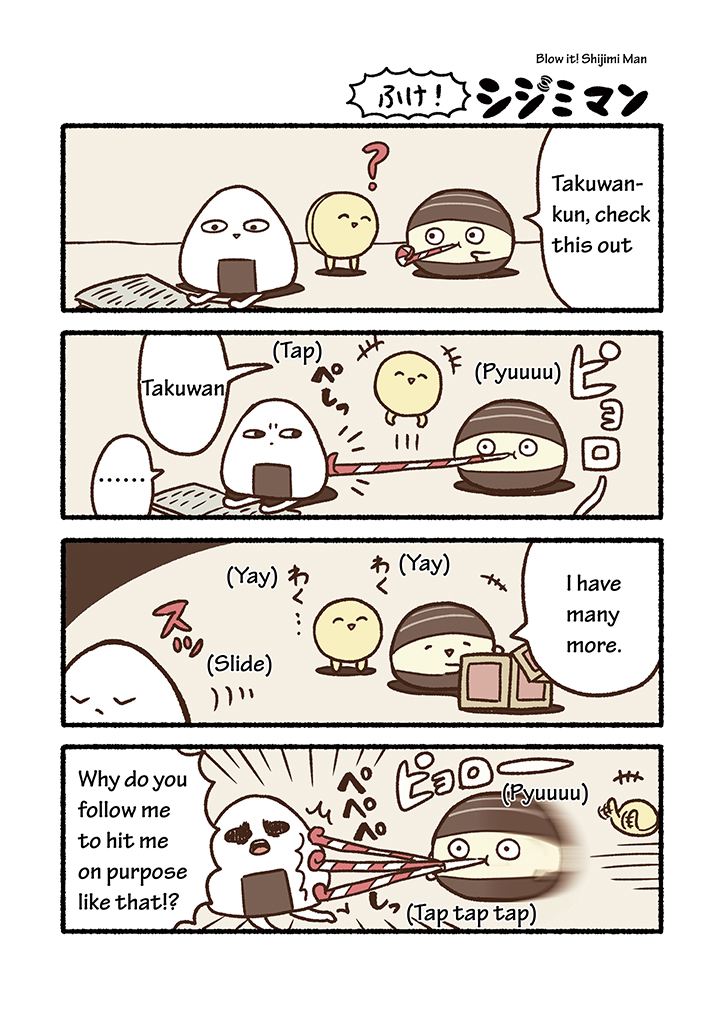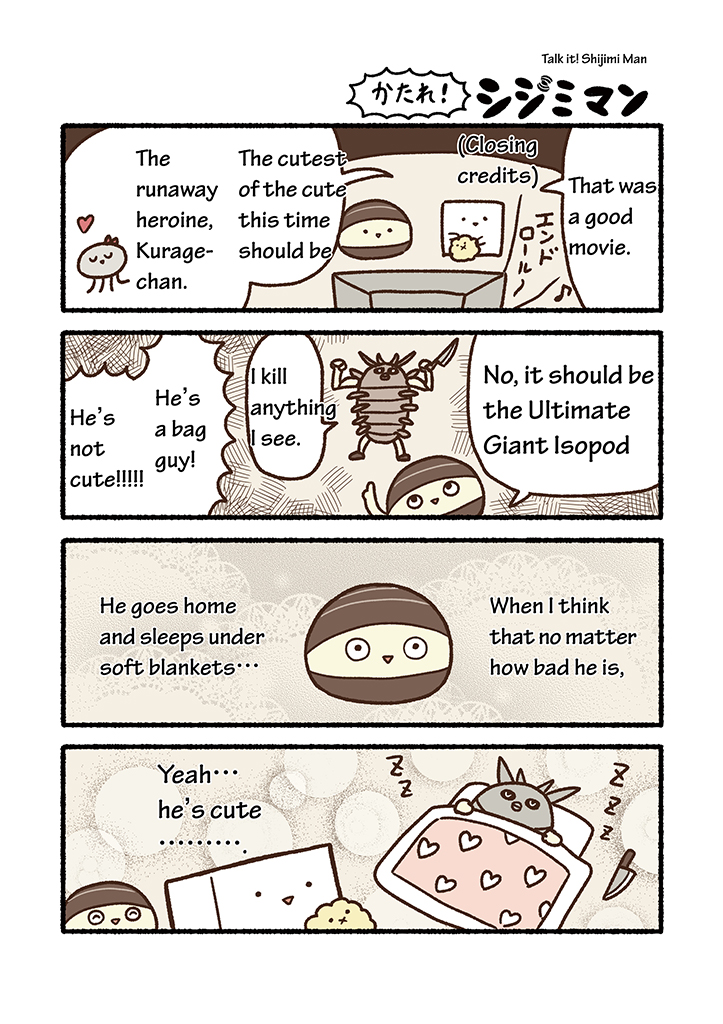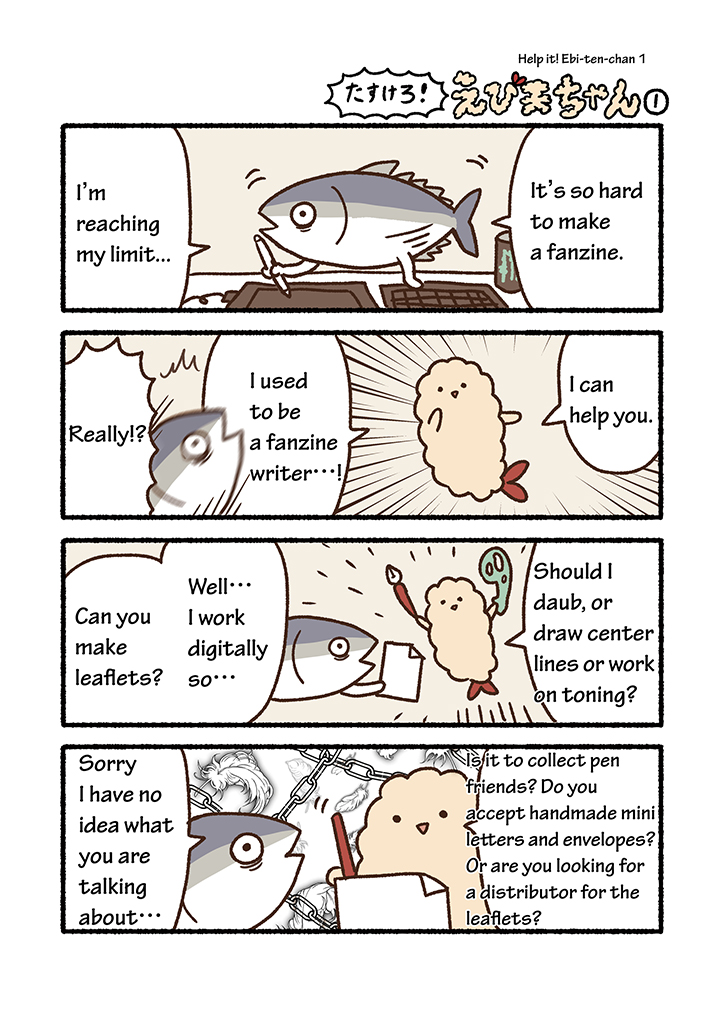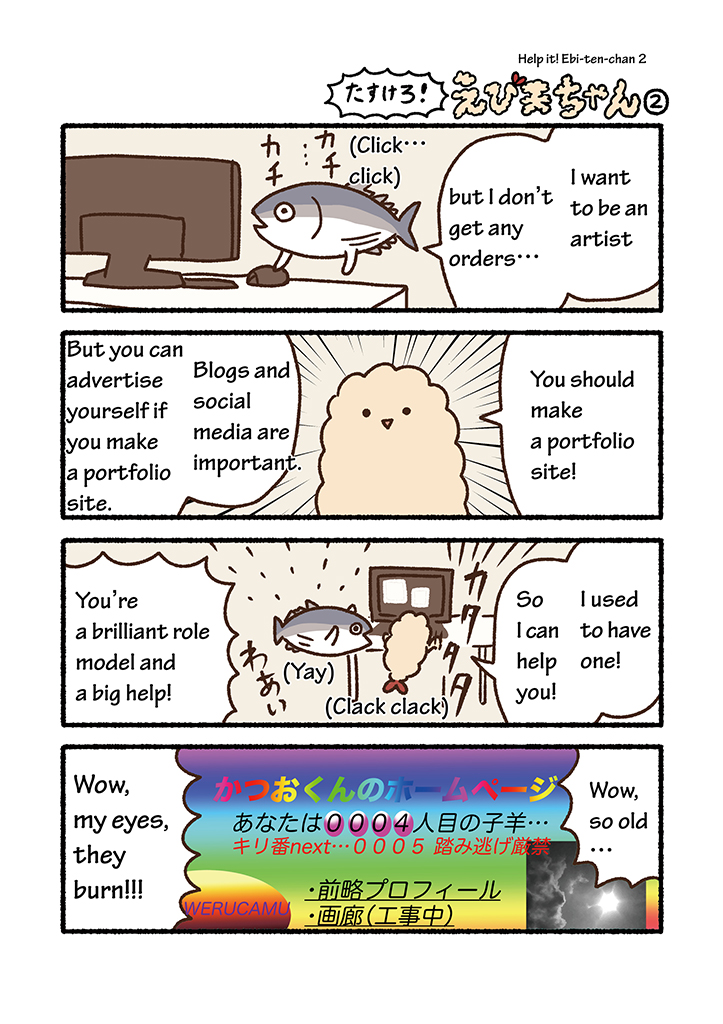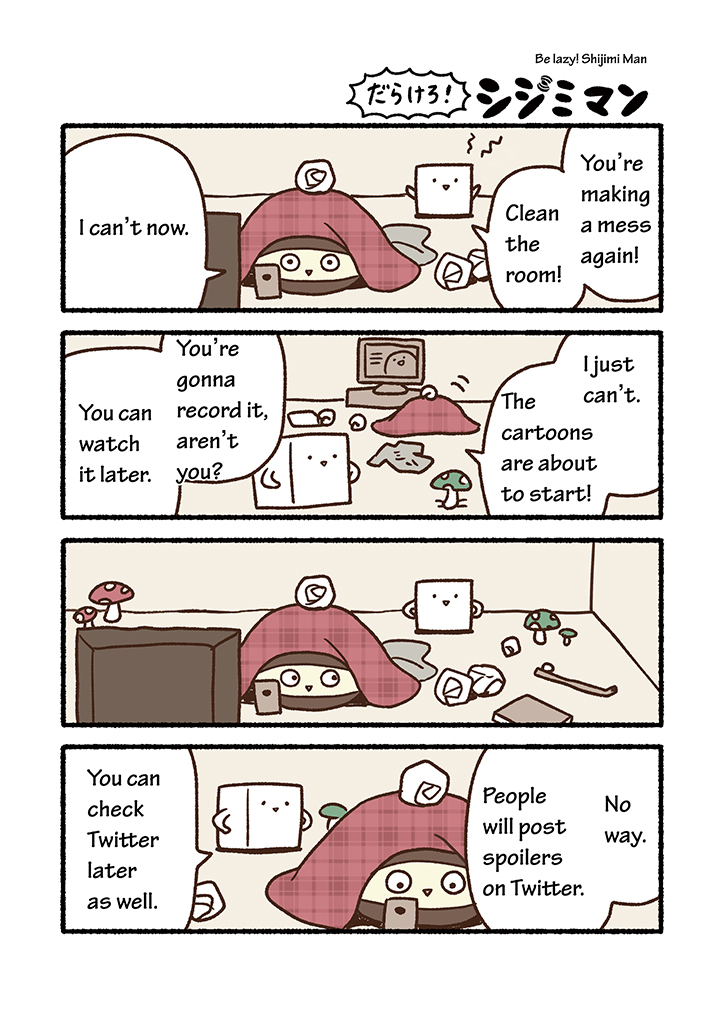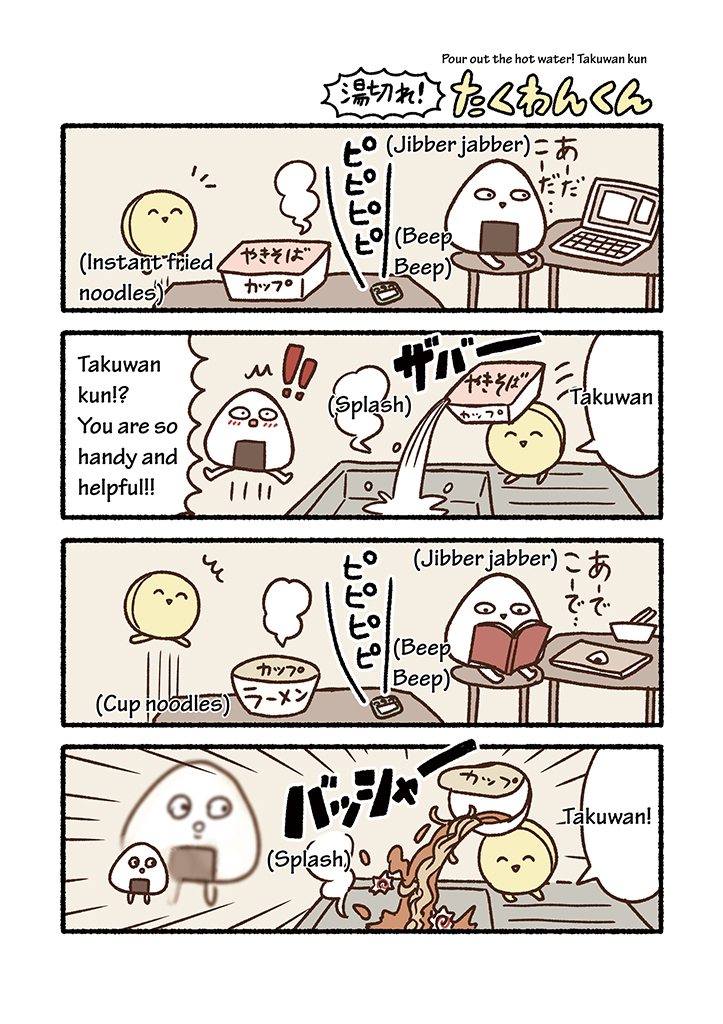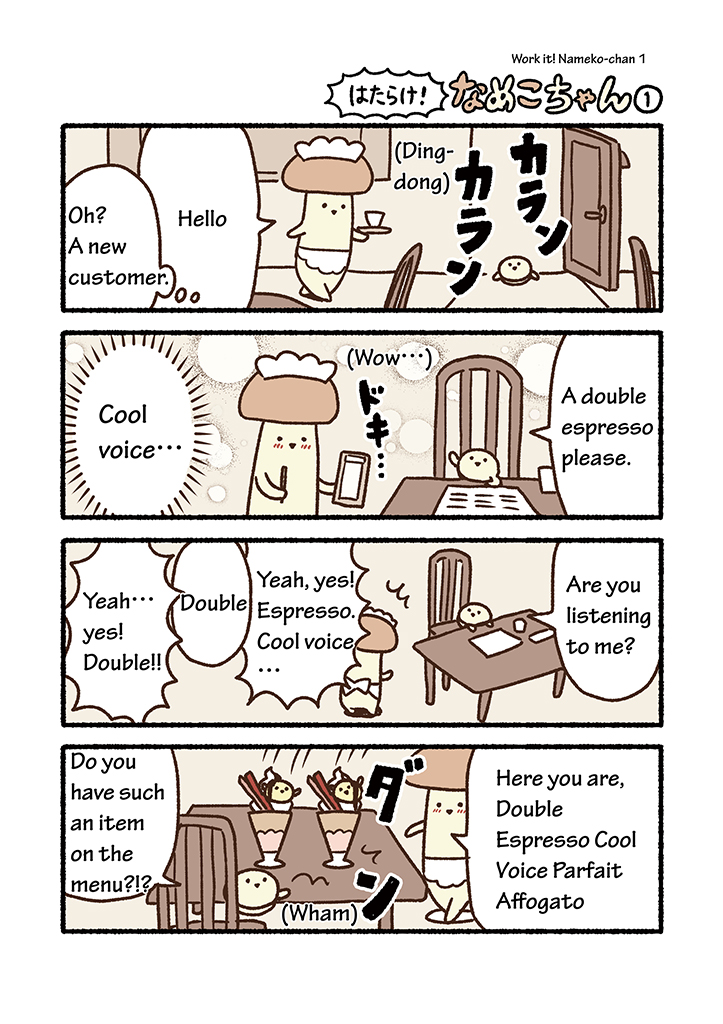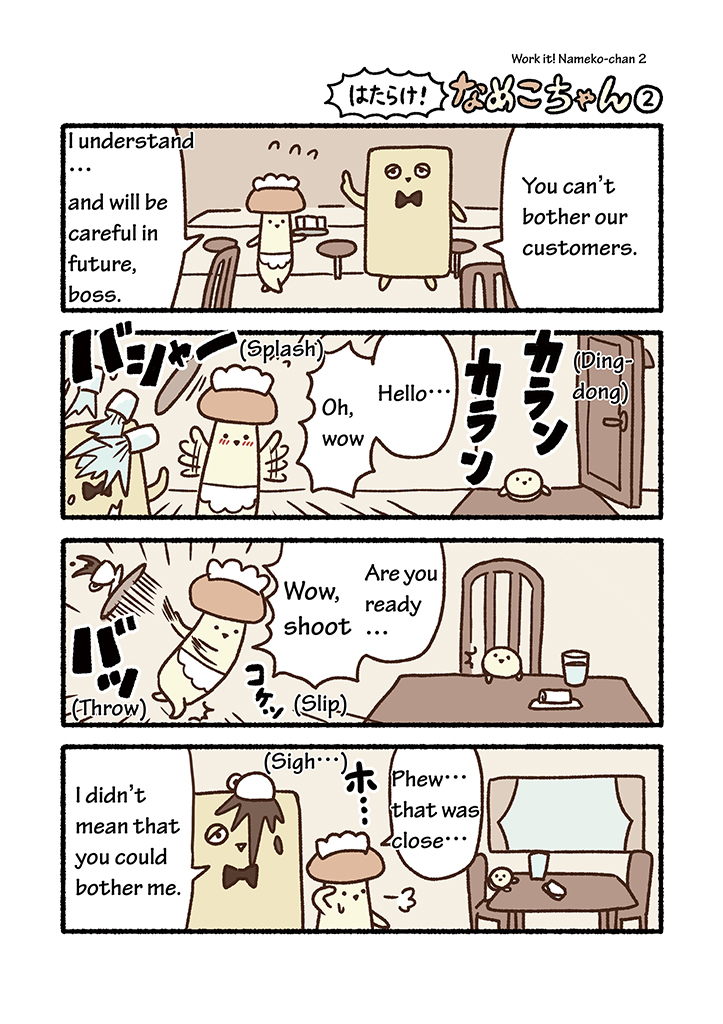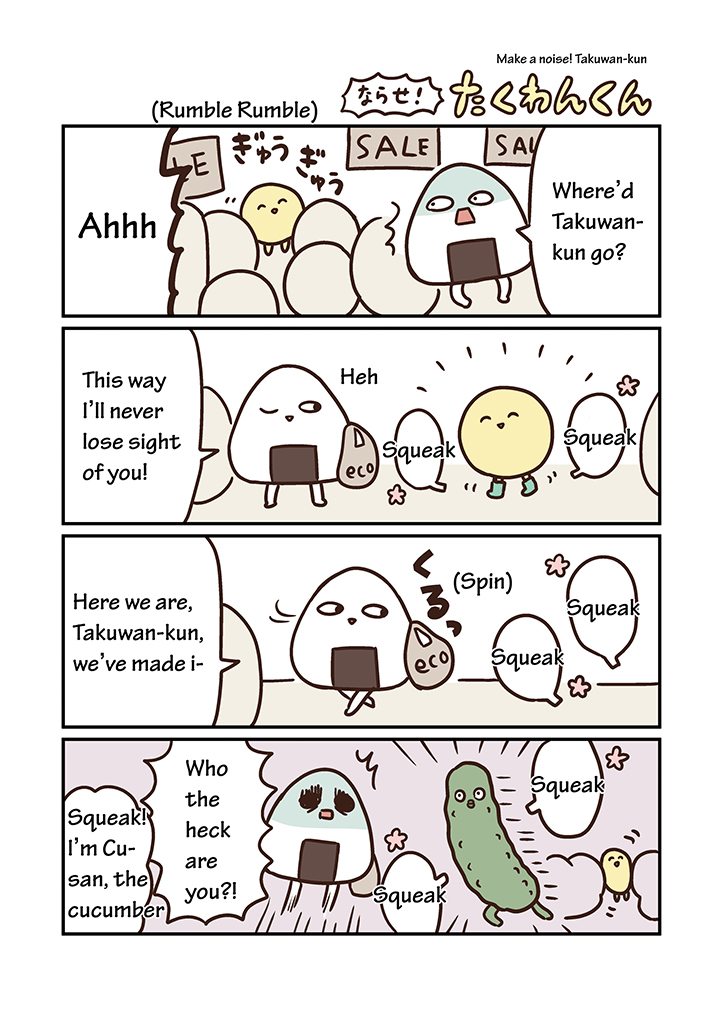 How was "Hikikomore! Shijimiman" Chapter 16?

Earlier chapters can be read on pixiv Comics, all for free!

Read "Hikikomore! Shijimiman" on pixiv Comics!

If you follow the work on pixiv Comic, you will receive update notification. Don't miss out on the latest! Download pixiv Comic App on iPhone or Android to catch the rest of our offerings now!

On MANGA pixiv's Twitter, the Japanese version of "Chikako" receives single page updates, three times a week! There's also "Hikikomore! Shijimiman", "Mayu-chan no ManManManga", and other daily deliverance of MANGA pixiv works, so please give the Twitter a follow!