The "left-hand controller", the best friend of every artist. But what is it? Will Perorin Sensei have her answer?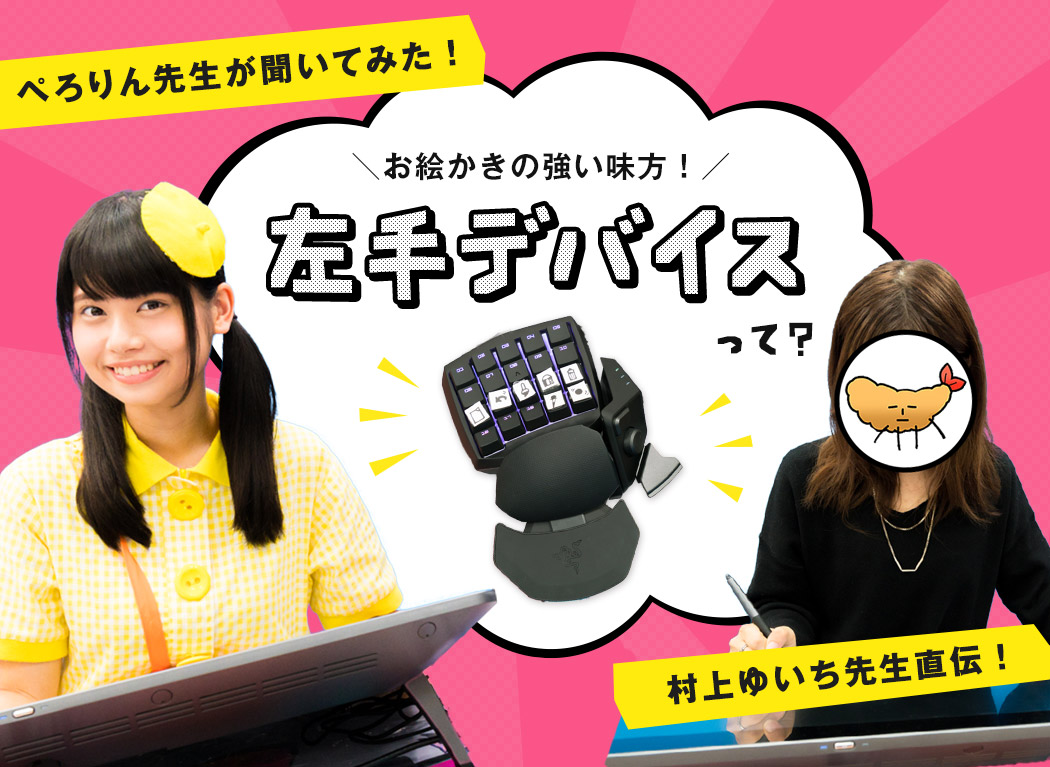 Article, photography: Takafumi Sekiguchi
1st Chapter: Perorin Sensei VS left-hand controller settings
Perorin Sensei, aka Rin Kaname, has gained quite a lot of popularity on Twitter for posting illustrations featuring situations otaku can easily relate to. She's also a member of the idol group
Baseball Girls (Niji no Conquistador Yellow group)
.
We asked her to try out a new left-hand controller for us!
And of course, this is Perorin Sensei's first time!
We also asked Yuichi Murakami, who was also featured on DESKWATCH some time ago, to play the role of the tutor and teach Perorin Sensei everything about the left-hand controller and how to use it for illustration.
In this feature we included some videos we took of Perorin Sensei as she was struggling with the left-hand controller. Will she give us her best performance? If you're one of her many fans, you should definitely check this out!
What exactly is a left-hand controller? Introducing the tools
Today we're going to use the drawing software CLIP STUDIO PAINT PRO. The tablet we're using is a Wacom's LCD Cintiq. Finally, the left-hand controller is Razer's Orbweaver Chroma.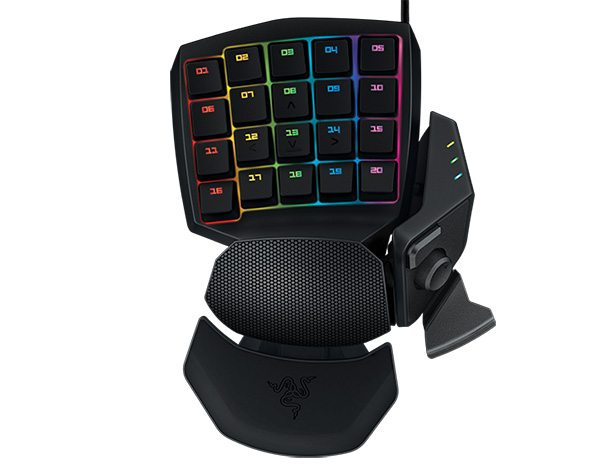 Originally, this left-hand controller is a gaming mouse. It's thought for strategy simulation games and FPS (First Person Shooters). You can assign a different command to each key, and it
performs way quicker than a regular mouse
.
But what if we use this controller for something a bit more creative? Will this tool help us to draw even quicker, taking advantage of the programmable keys? It goes without saying, some illustrators asked themselves this question before, and since then the market for this kind of device has quite expanded.
Yuichi is one of those artists, and now she claims she cannot live without her trusted left-hand controller.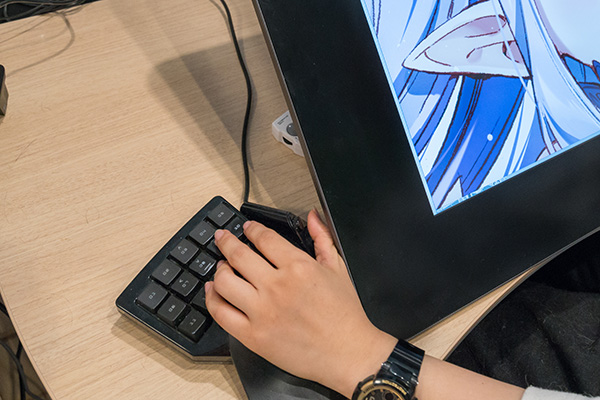 However, 20 mechanical keys might sound quite a lot to work with, especially for a beginner. If we assigned a different function to each one of them, it would be nearly impossible to remember them all! There's no way we could draw something without knowing the keys!
So how should we get started? Let's ask our pro user Murakami for advice.
The key is to start out with the functions you use more frequently
The first thing Yuichi asked Perorin Sensei was which functions she would use most frequently while drawing. This is because it's important to assign these functions to the most easily reachable keys of the controller, creating a comfortable working environment from the start. Also, by registering the most important functions first, it will be easy to remember where they are.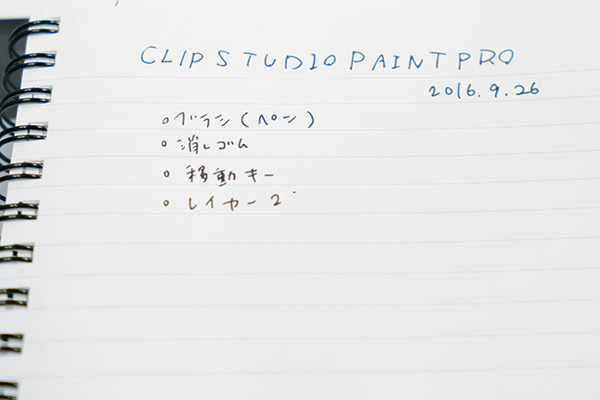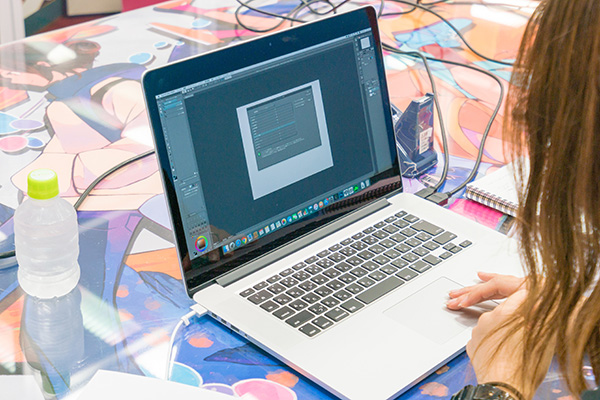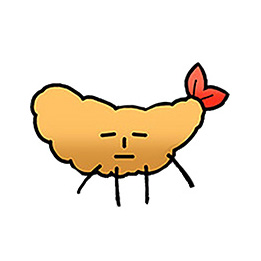 Should I assign these functions first, then?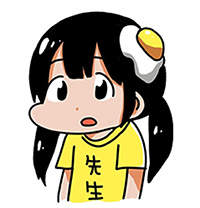 Yes, please.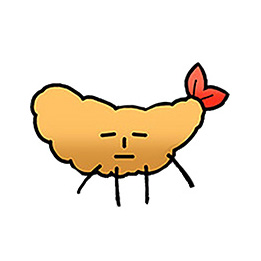 The first thing we're going to do is to assign these four functions to the keys from 12 to 15.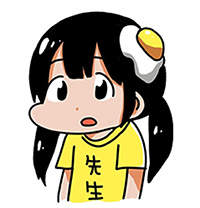 Not from 1 to 4?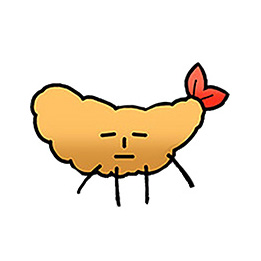 The one I said are the the most comfortable ones to reach when you place your hand on the controller.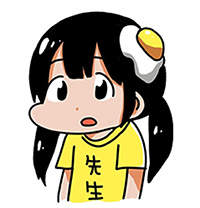 I see!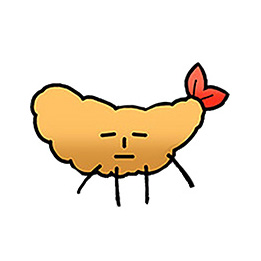 I tried to assign to the thumb-pad the same functions I have assigned on my device. I assigned the zoom in/zoom out function to the up and down keys, and the undo/redo function to the left and right keys. This other key is for the flip horizontal function, so you can check your drawing more objectively.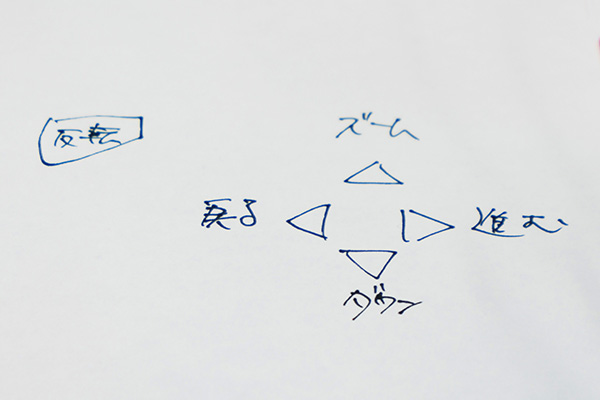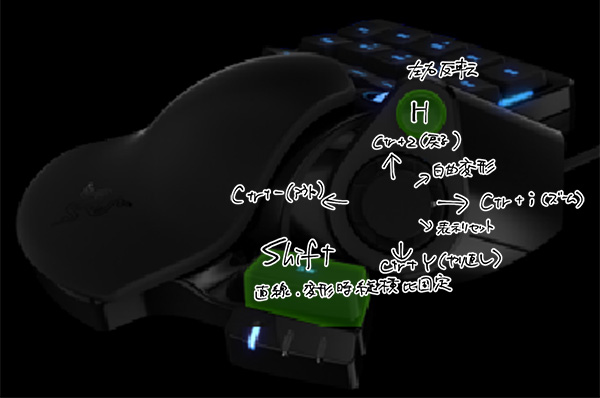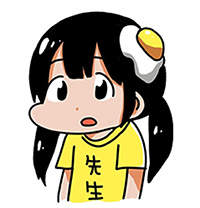 Wow!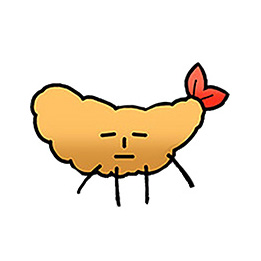 The setting is done. Now, could you help me out with something?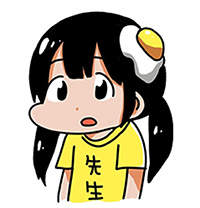 Are there more functions to assign?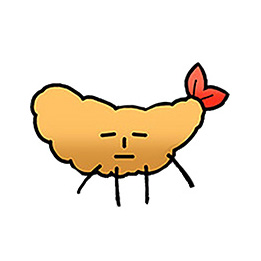 Not exactly.
Yuichi asked Perorin Sensei for a favor.
What could it be? The answer is in the video below!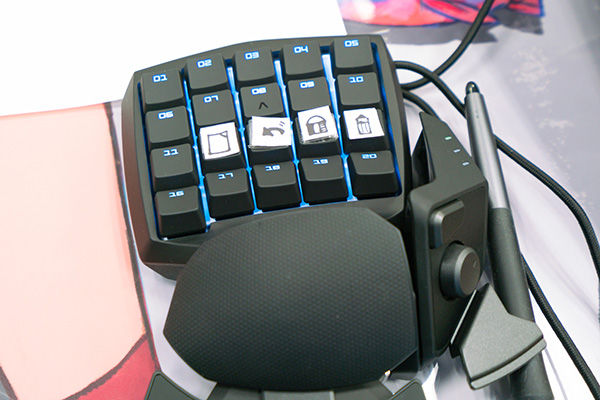 Through the Orbweaver Chroma software we can assign CLIP STUDIO PAINT shortcuts to the device.
You can check out the help file for CLIP STUDIO PAINT to make sure of all the different shortcuts.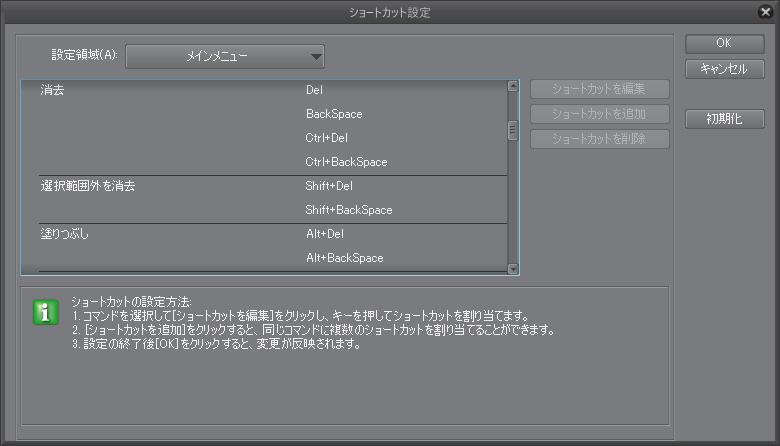 Can you draw faster once you get used to a left-hand controller?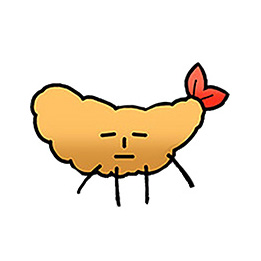 Now that we finished assigning all the functions we need, let's see if we can really get faster at drawing! It's pretty hard to start from zero, so I will prepare something for you.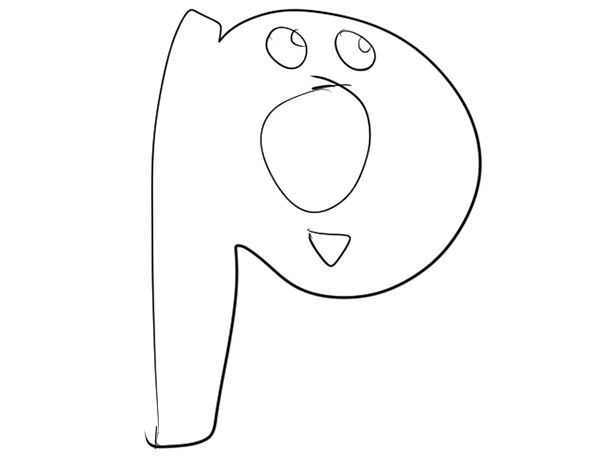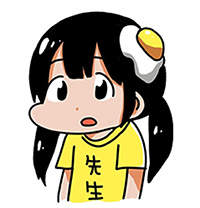 I guess it's... Cute?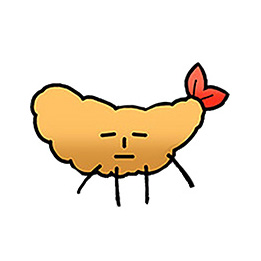 Let's try a little challenge. You can color this character as you always do with your other illustrations, while I will color it using this left-hand controller. Let's see who's faster!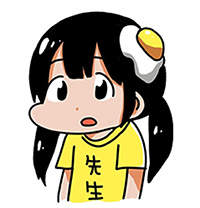 Okay! I'll do my best!
After Perorin Sensei, it's Yuichi's turn.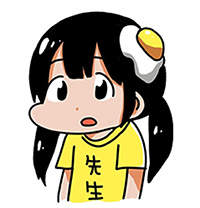 Murakami... You're too fast...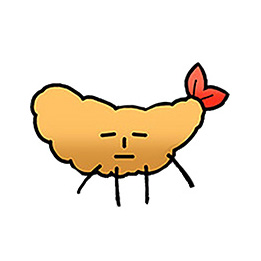 Well, I use this device every day so I guess it's also a matter of experience! But I can assure you it's gonna be a piece of cake to get used to it, Perorin Sensei.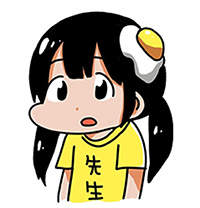 It would be awesome to get so fast! I would be able to make even more illustrations!
How did you like this coloring competition? We've got to say that Yuichi Murakami has a longer experience as an illustrator, and that the whole concept for a "coloring competition" is a bit weird: how do I know how much I have to color? Anyway, our point is that once you get used to this left-hand device, your work speed is going to rise, sure enough!
Next time we're going to show you a way more experienced (!?) Perorin Sensei, drawing her own illustration from start to finish using a left-hand controller. She seems to enjoy it a lot, it was a nice discovery! We're also going to give you some tips about how to use this great device to your advantage, so stay tuned!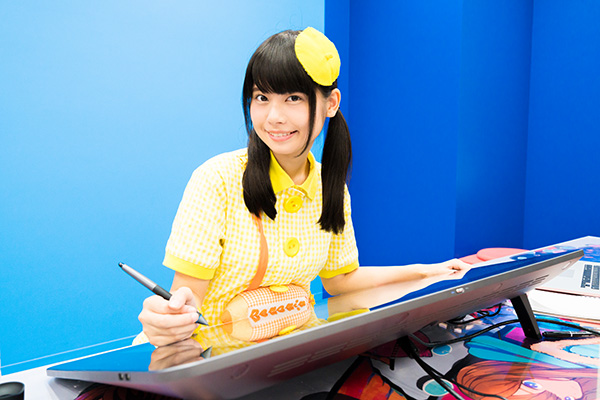 Razer Orbweaver Chroma
CLIP STUDIO PAINT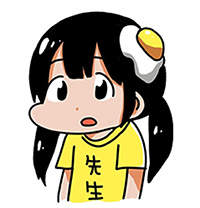 Rin Kaname (Perorin Sensei)
Member of Beboga! (Niji no Conquistador Yellow group). On January 9th she will perform her first solo live at Kawasaki Club Citta, "Bebogaga! ~Episode 2~".
Under the name of Perorin Sensei she published "Bocchi Idol Maimai.", a series of four-frame comic strips, on Gekkan Entame (Tokuma Shoten).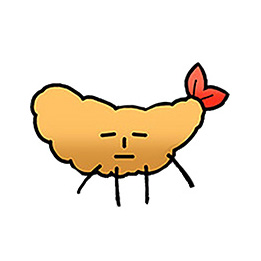 Yuichi Murakami
Illustrator. Lives in Tokyo.
She worked for <em>2011 Racing Miku</em> derivative costume <em>design, WIXOSS </em>and<em> </em><em>Bibliophilia</em> to Ikuesen <em>no Monogatari.</em>