Blaze through drawings with the "left-hand controller"! Perorin Sensei gives drawing a go!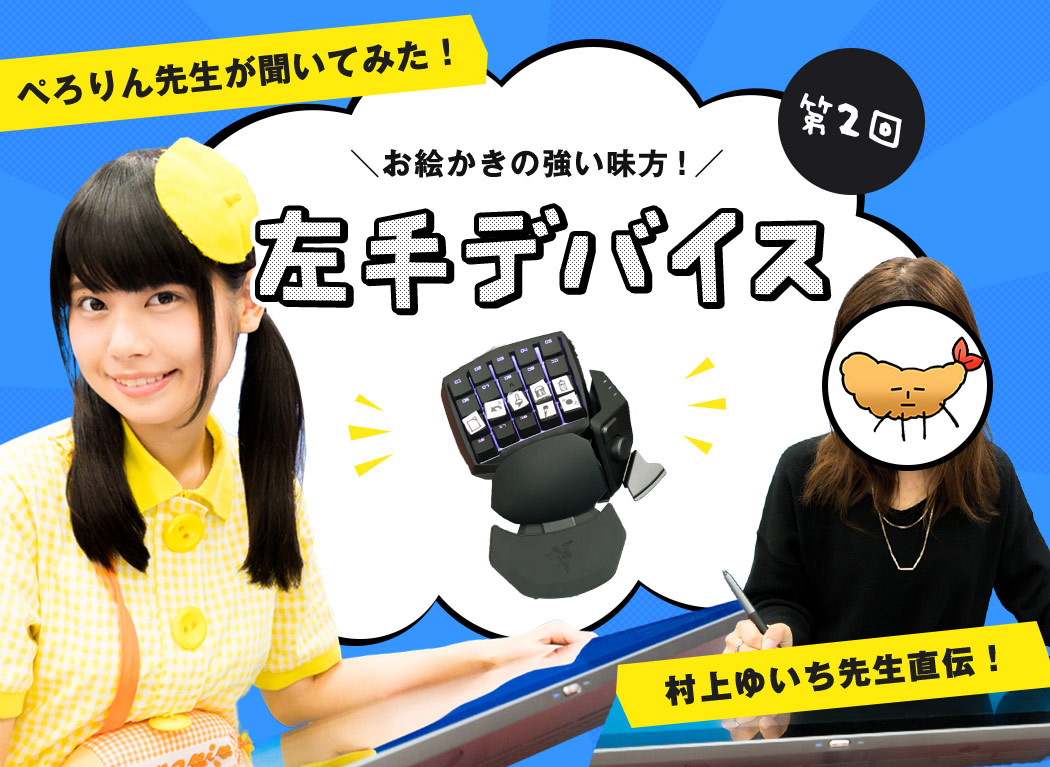 Article, photography: Takafumi Sekiguchi
Part 2: Perorin Sensei attempts the actual drawing using the controller
This series began with us asking Perorin Sensei (a.k.a. Rin Kaname), an idol gaining popularity as an illustrator creating relatable situations for otaku, to try using a device that lets you finish drawings much quicker.
We also asked Yuichi Murakami, who was also featured on DESKWATCH some time ago, to play the role of the tutor and teach Perorin Sensei everything about the left-hand controller, and how to use it for illustrations.
Last time, Murakami gave Perorin Sensei a lesson on configuring the controller's settings, teaching her about the keys and the various features of the controller.
In this installment, we get to the actual drawing using the left-hand controller, in what will be a free drawing session. What'll Perorin Sensei draw for us? Let's get to it!
Start with only a few keys so you can get used to using the controller
We'll continue to use the drawing software,
CLIP STUDIO PAINT PRO
, as well as the tablet, Wacom's LCD
Cintiq
, not to mention the left-hand controller, Razer's
Orbweaver Chroma
--all the same as last time.
Last time, we received a lesson from Murakami on customizing the controller to make it easy to use. And we say customizing, but it was as simple as sticking handmade icons onto the keys so we would know which function was assigned to them. Anyone could do it, right?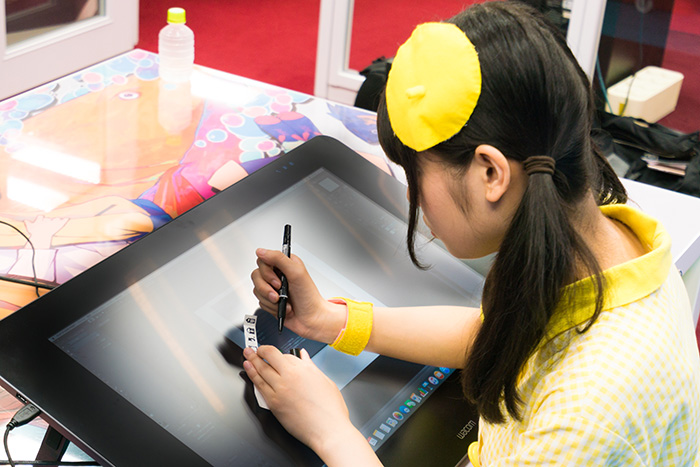 According to Murakami's advice, it's best not to assign functions to all of the keys. By starting off with just 4 keys, you can get used to using them so that the functions become second nature and you don't need to look at the sticky icons anymore after that.
Customizing as you go is the first step in improving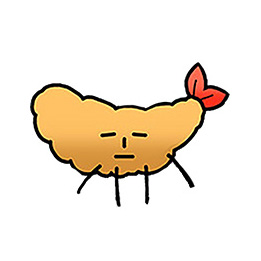 Now, shall we make an actual drawing with the controller this time?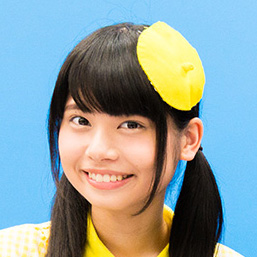 Okay. What should we draw?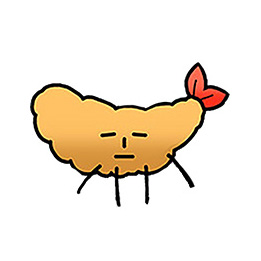 It'll be difficult to restrict yourself to a theme from the beginning, so why not draw whatever you'd like for now?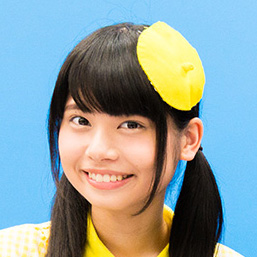 I'm kind of relieved to hear that!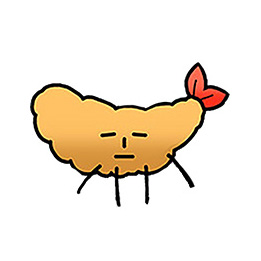 But before that, after seeing how we drew Mr. Pixiv from last time, it might be a good idea to add some functions first.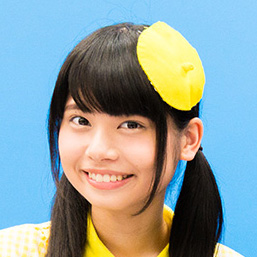 Did we use a wrong function last time? I couldn't really tell...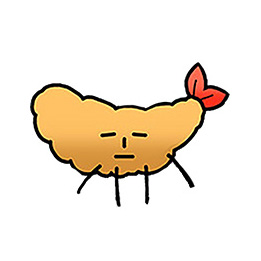 No, no. Since Perorin Sensei is the type to use thick ink in coloring, I was thinking we should add an eyedropper tool to reuse colors, and since you spent a lot of time fiddling with the brush sizes, it might be good to add a brush size change function.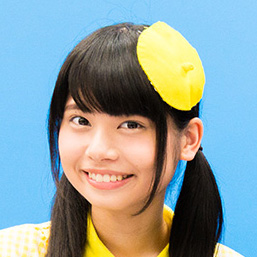 I did use it a lot!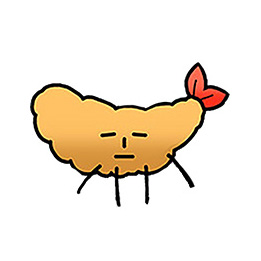 You also used opaque watercolors. We should add that too.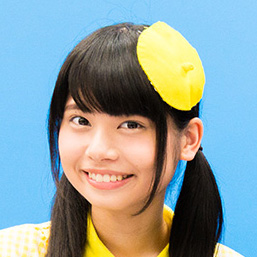 I see!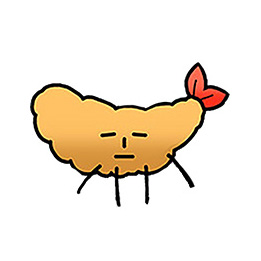 So, before we start drawing, let's add some icon stickers.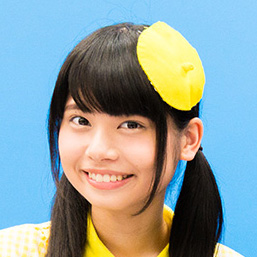 All right!
With additional keys to be used, the key layout looked as such:
Thus, drawing began.
Now, how will Perorin Sensei use the functions?
Add and change the keys through trial-and-error!
Perorin Sensei was a little lost at the beginning, but she soon got the hang of using the controller and finished the drawing with no problems. Murakami was surprised at how quickly she adapted. She also expressed that parts of the key layout was awkward, and wanted to change it, in addition to adding a layer change function--we did these.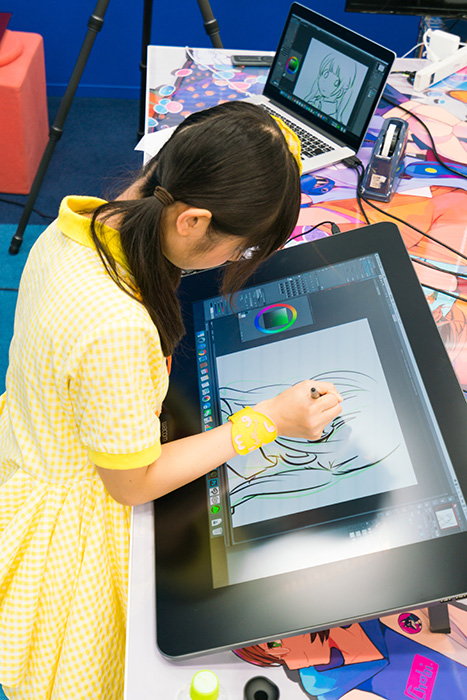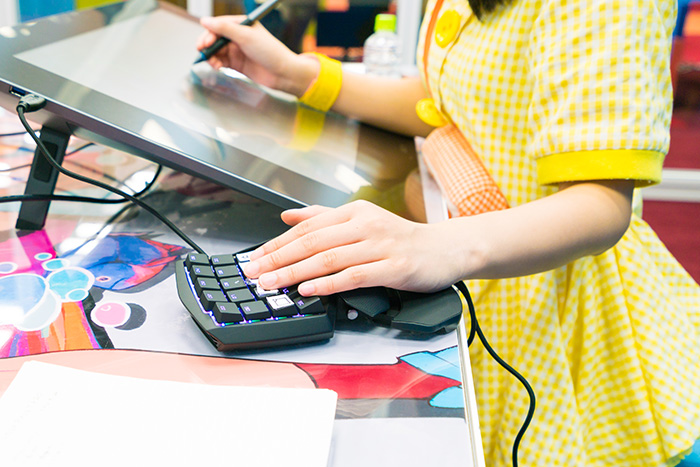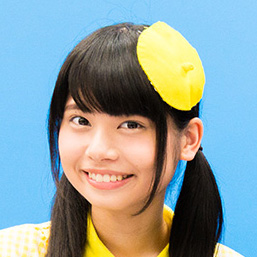 Excuse me, I'd like to move the tool to pick up a color...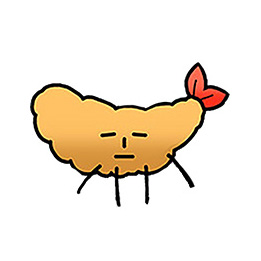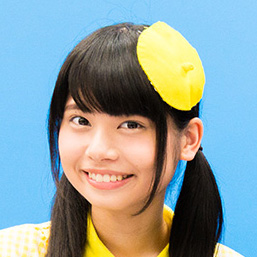 That's the one. I'm having trouble with it since I have to bend my finger to press it.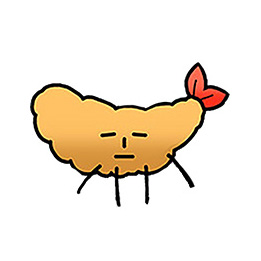 I see, that's fine. Then let's move the eraser tool to #9, since it's empty.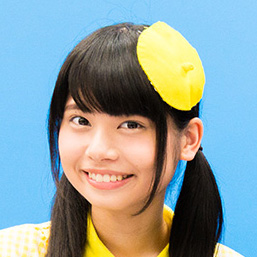 Thank you. Is it also possible to have layers be switchable?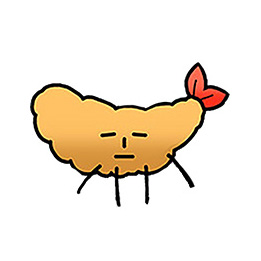 There's a shortcut to change the current layer being edited, so we can assign that to a key.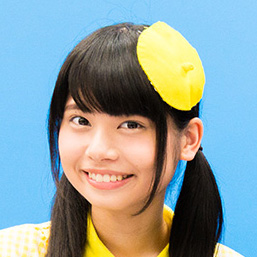 It's because I thought it would be nice if I could quickly switch between layers so I could use the pen even during color fills.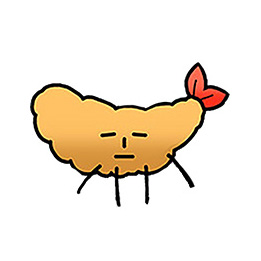 I see. If there are functions you use often, let's add them in.
It's important to tweak the controller to keys and functions to those you can use
After Perorin Sensei remapped the eyedropper tool and added a layer change function,
she was able to use the controller with no problems afterward
.
According to Murakami, though it's recommended to use the functions given above, as we saw, it was helpful to add functions as needed as the drawing went on. Since everyone has a different comfort level with how many functions they can remember, it's useful to add functions on an individual basis in order to master use of the controller.
As well, just like Perorin Sensei did, you can easily change the mapping to fit your own use for maximum comfort. After all, ease of use is the whole point of using a separate controller.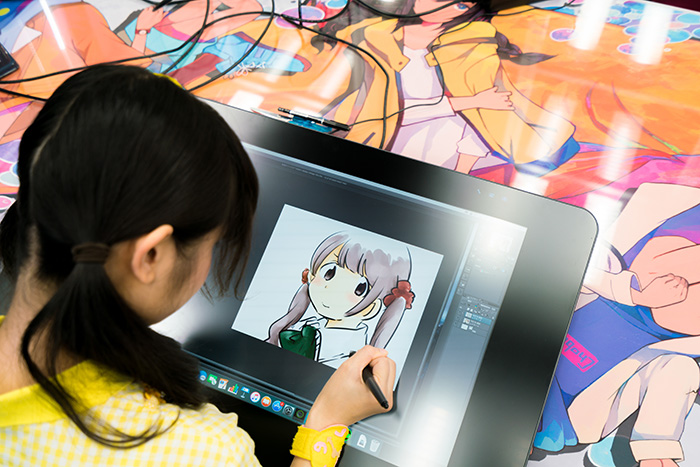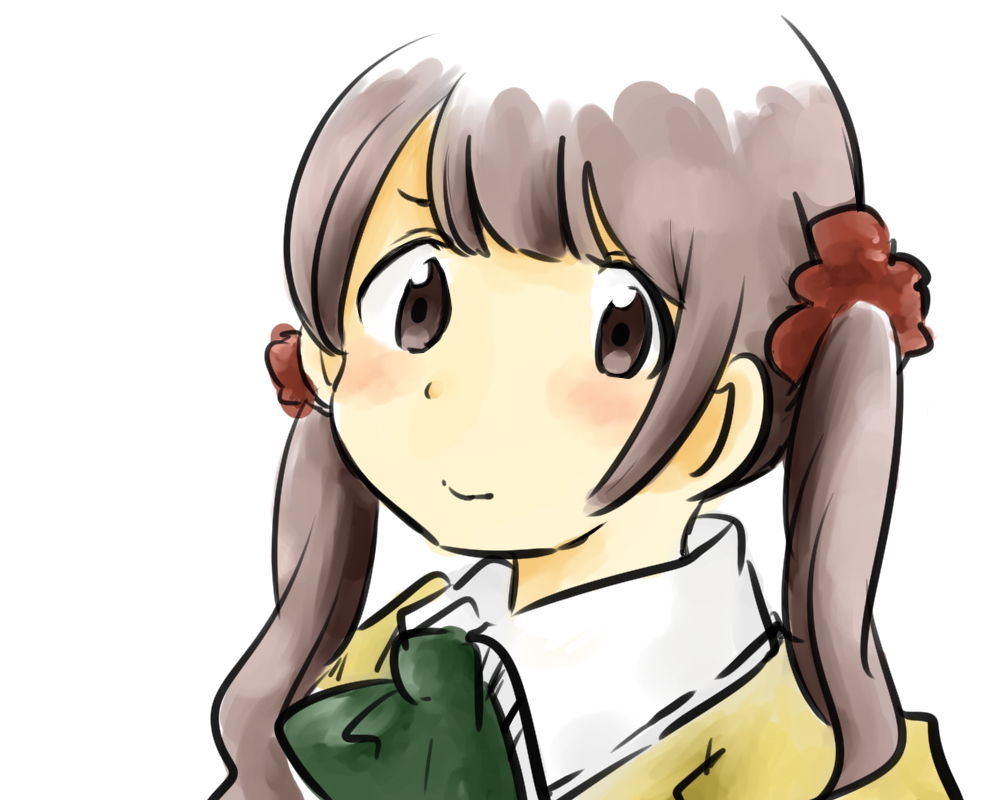 Next time, we have another project for Perorin Sensei to master using the controller even further. According to Murakami, the controller buttons can be used not only for shortcuts, but for new functions altogether. What will she show us? Look forward to it!
Razer Orbweaver Chroma
CLIP STUDIO PAINT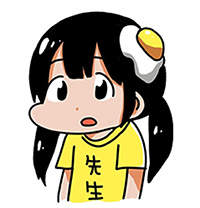 Rin Kaname (Perorin Sensei)
<ul><li>

Member of Beboga! (Niji no Conquistador Yellow group). On January 9th she will perform her first solo live at Kawasaki Club Citta, "Bebogaga! ~Episode 2~".

</li><li>

Under the name of Perorin Sensei she published "Bocchi Idol Maimai.", a series of four-frame comic strips, on Gekkan Entame (Tokuma Shoten).

</li></ul>