Friday Road Show! First appearance on broadcast TV! 12 Baymax cosplay selections by Cure WorldCosplay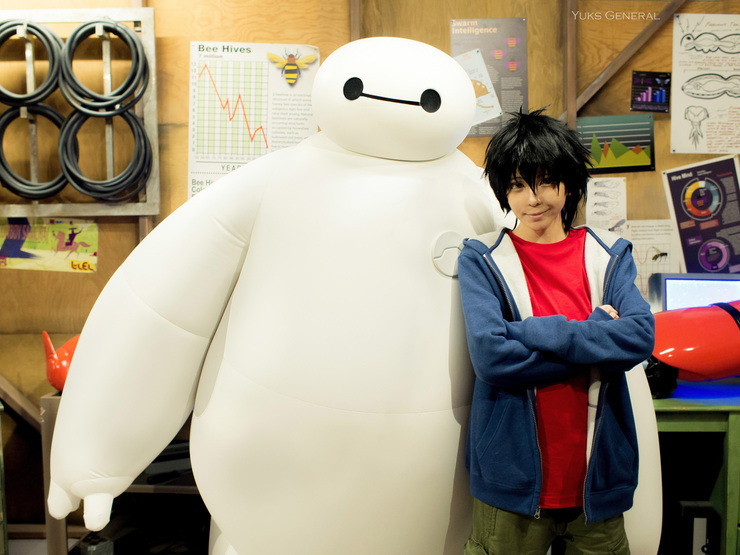 Baymax is set to make his first appearance on broadcast television in tonight's Friday Road Show! The super popular film Big Hero Six (based on an American Comics by the same name) by Disney-Pixar Studios was awarded an Oscar for "Best Animated Feature Film" at the 87th Academy Awards ceremony. The film is famous for being set in the hybrid city of San-Fransokyo that features many Japan-esque motifs.
This time, we at the global cosplay sharing site Cure WorldCosplay chose a wide assortment of photos featuring the super popular character Baymax, ranging from casual clothes to Hero suits.
Many characters will make their appearance, starting with the protagonists Hiro Hamada and Baymax, their family and friends, and even their arch-enemy Yokai. Please enjoy these Baymax cosplays that are packed with the passion of the fans!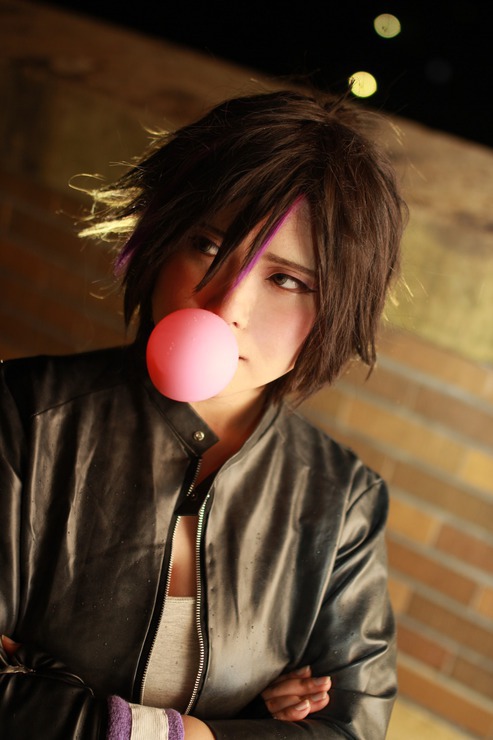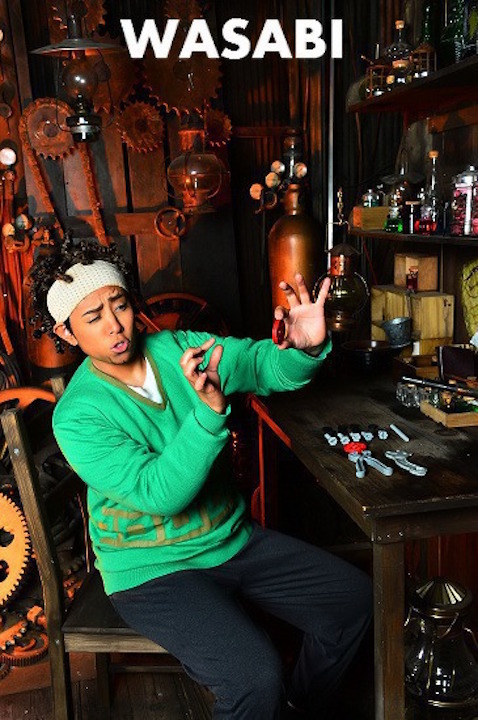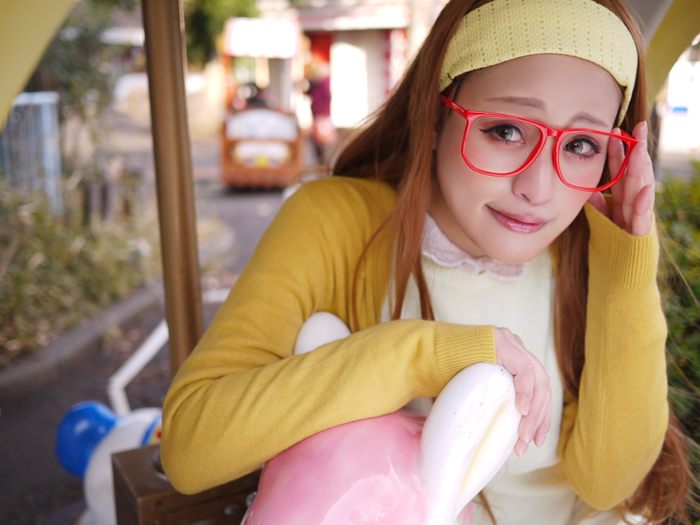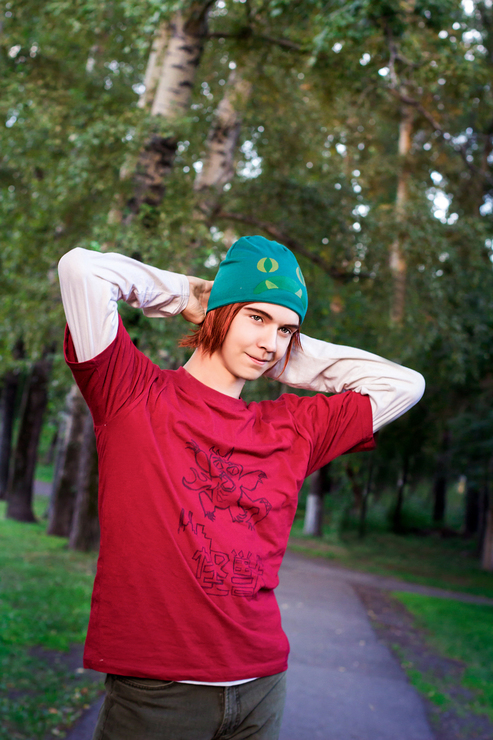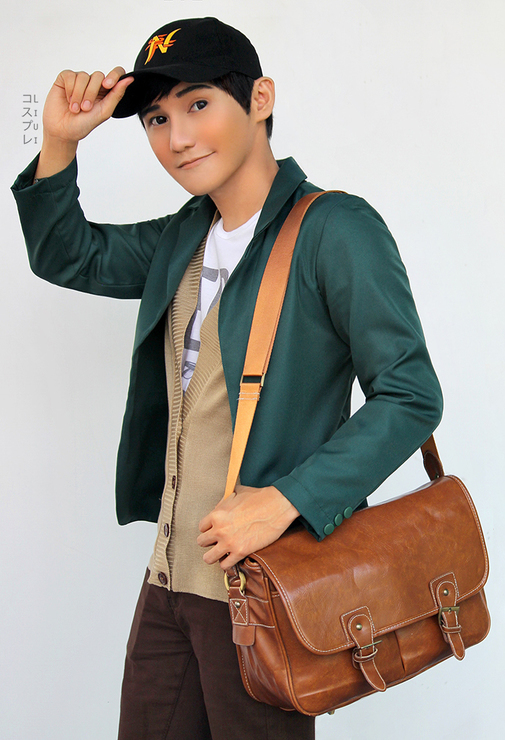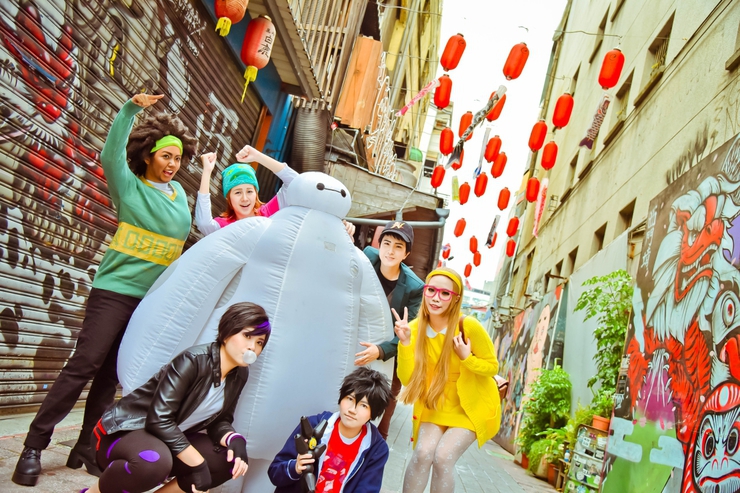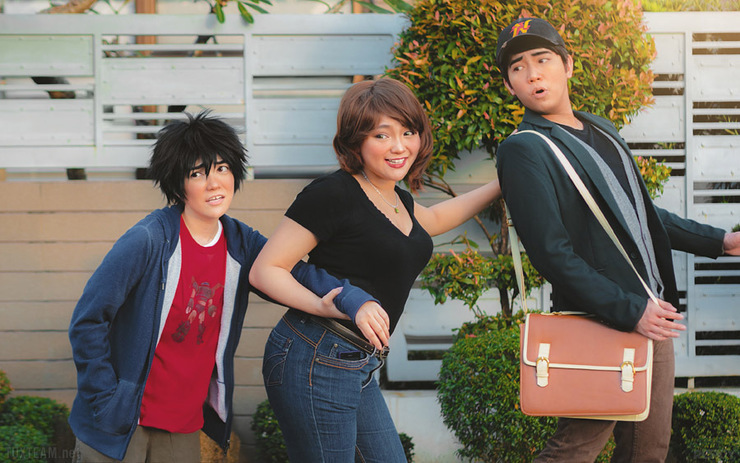 Hero Suits and Dark Hero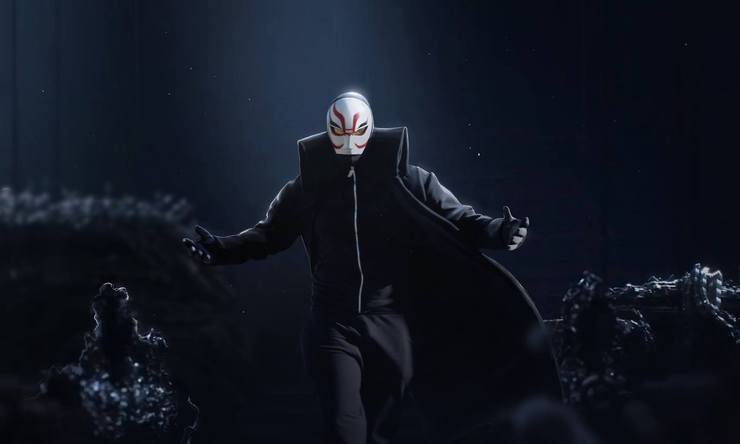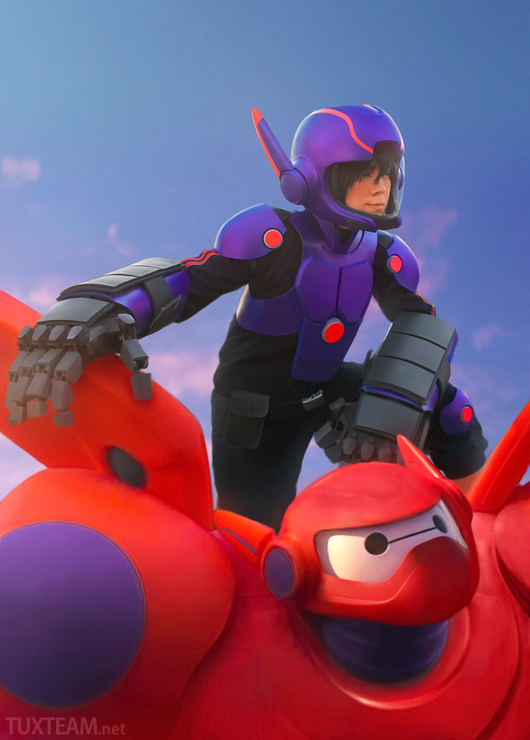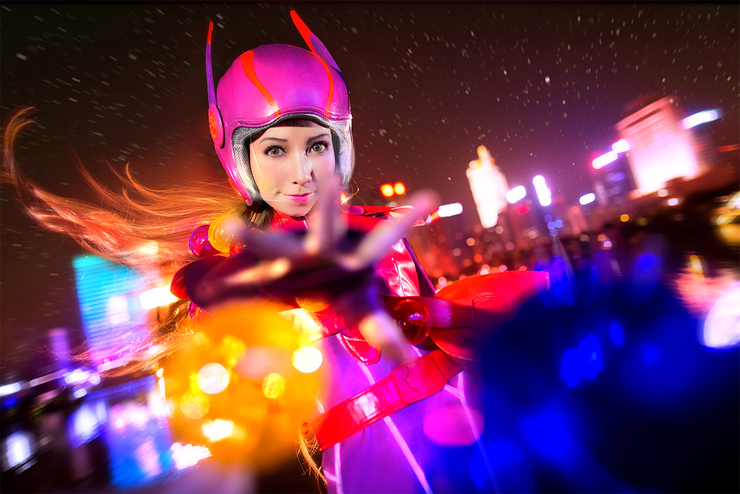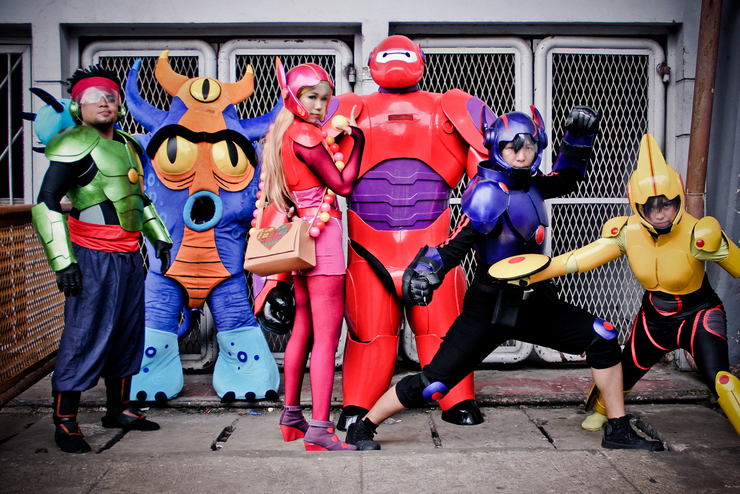 Did you enjoy the photos? Cosplayers from all around the world gather in
Cure WorldCosplay
and submit many such lovely photos. Please look around for your favorite one.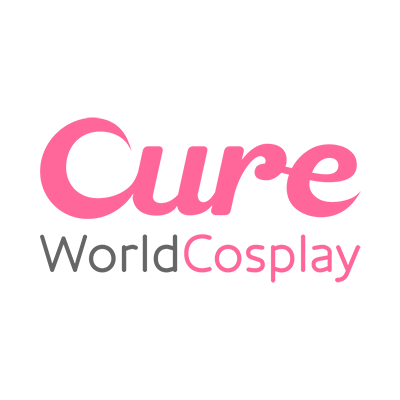 *This article was written in collaboration with Cure WorldCosplay and follows Cure WorldCosplay's Terms of use (http://worldcosplay.net/ja/agreement).