It's all the rage overseas! 12 Stunning "Overwatch" Cosplayers by Cure WorldCosplay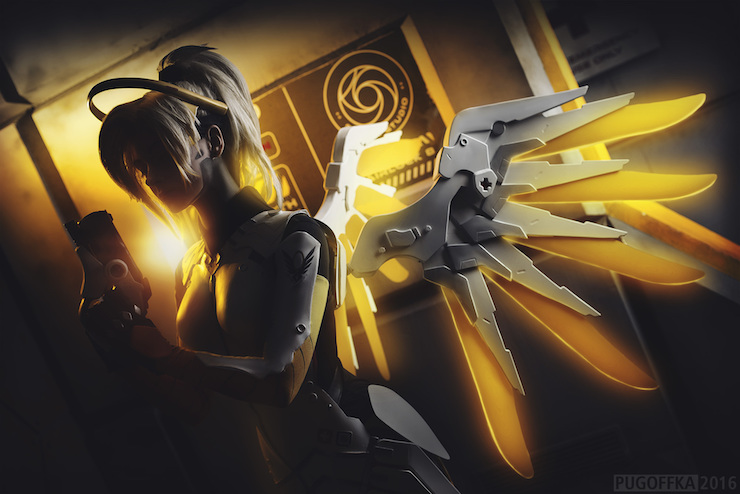 OverwatchI is a hero-based first-person shooter by Blizzard. In Japan, it's sold for Playstation 4 by Square Enix. Now, about six months after its debut, Overwatch has more than 20 million players all over the world! It gained a huge popularity overseas, and Blizzard recently announced a pro Overwatch League.

Today we picked up some of our favorite Overwatch cosplayers from the global cosplay website Cure WorldCosplay.

From the popular girl heroes D.Va and Tracer to the fascinating Soldier: 76 and the mysterious Reaper, we collected a huge range of characters! Please enjoy the stunning special effect, the overwhelming realism of the characters and the beautiful realism of these pictures!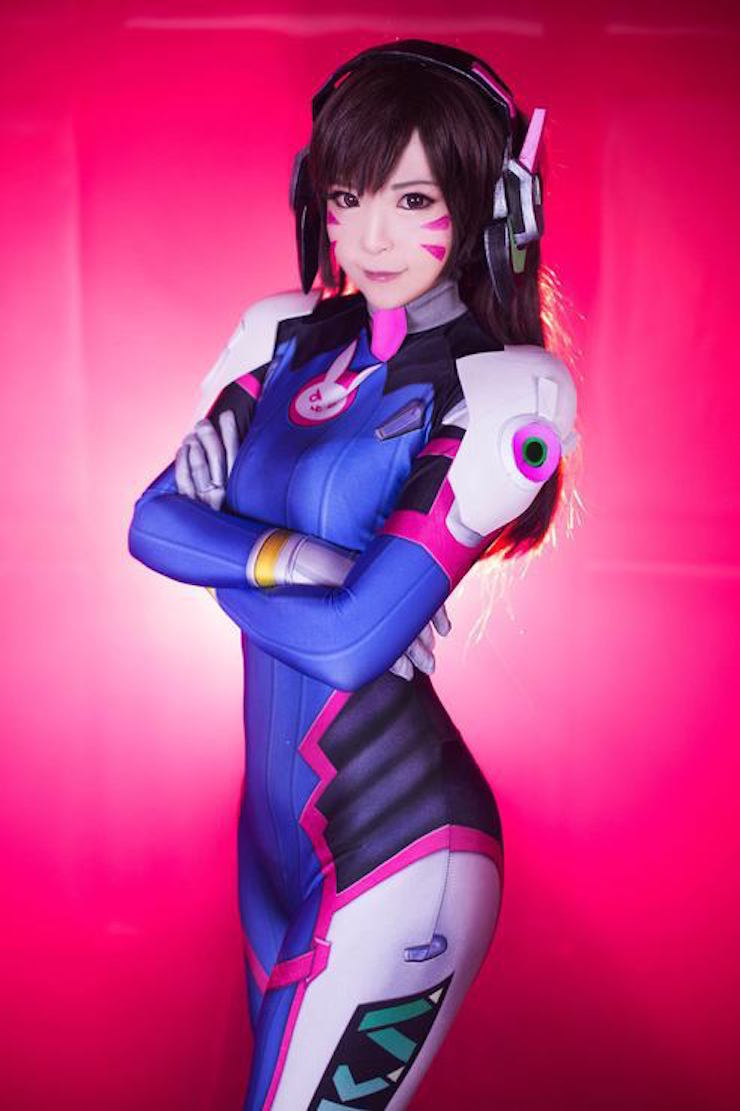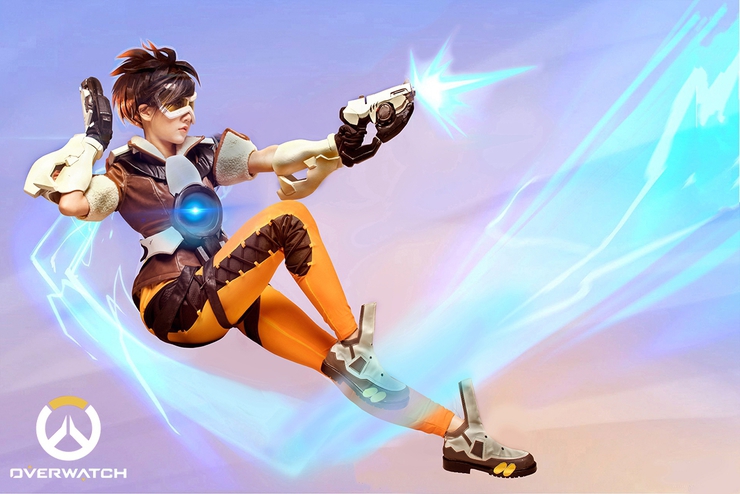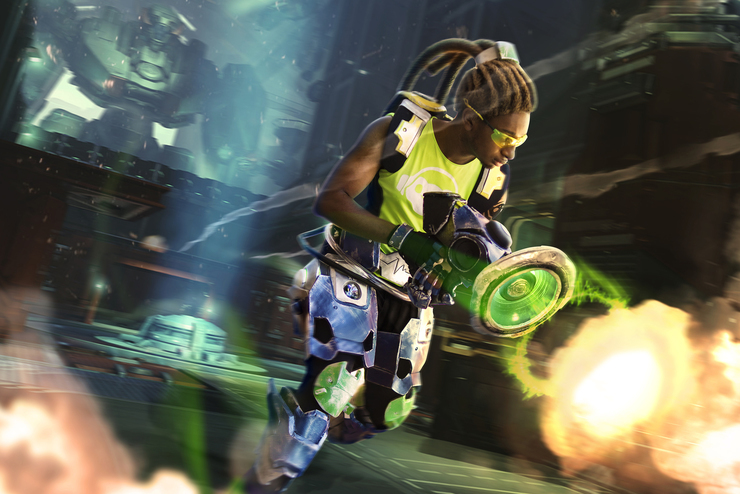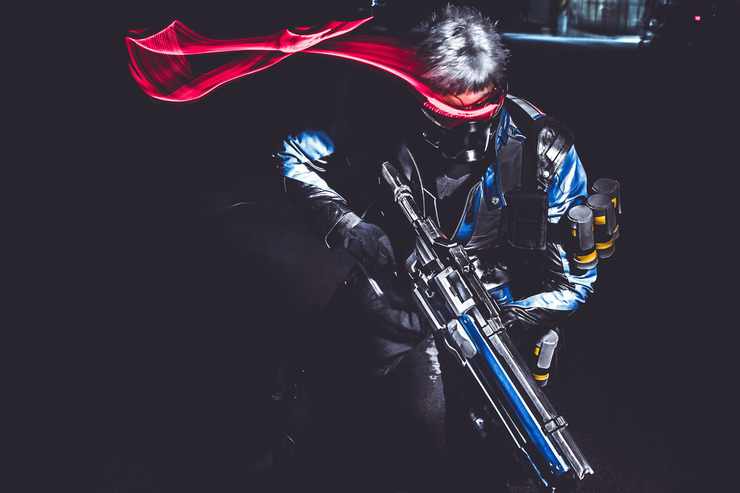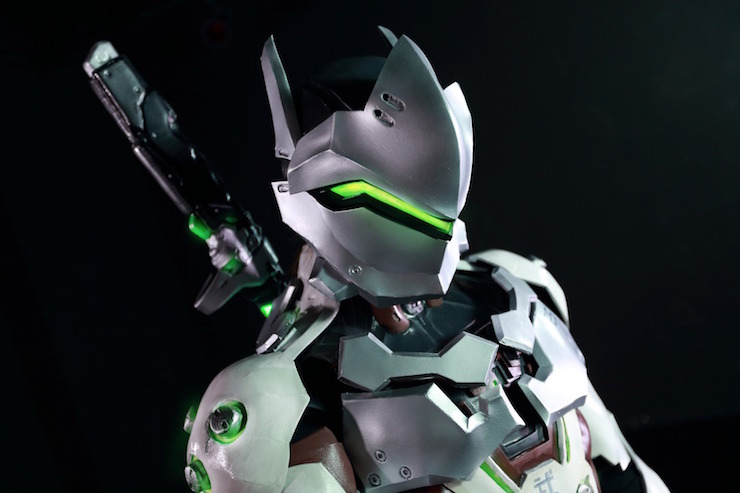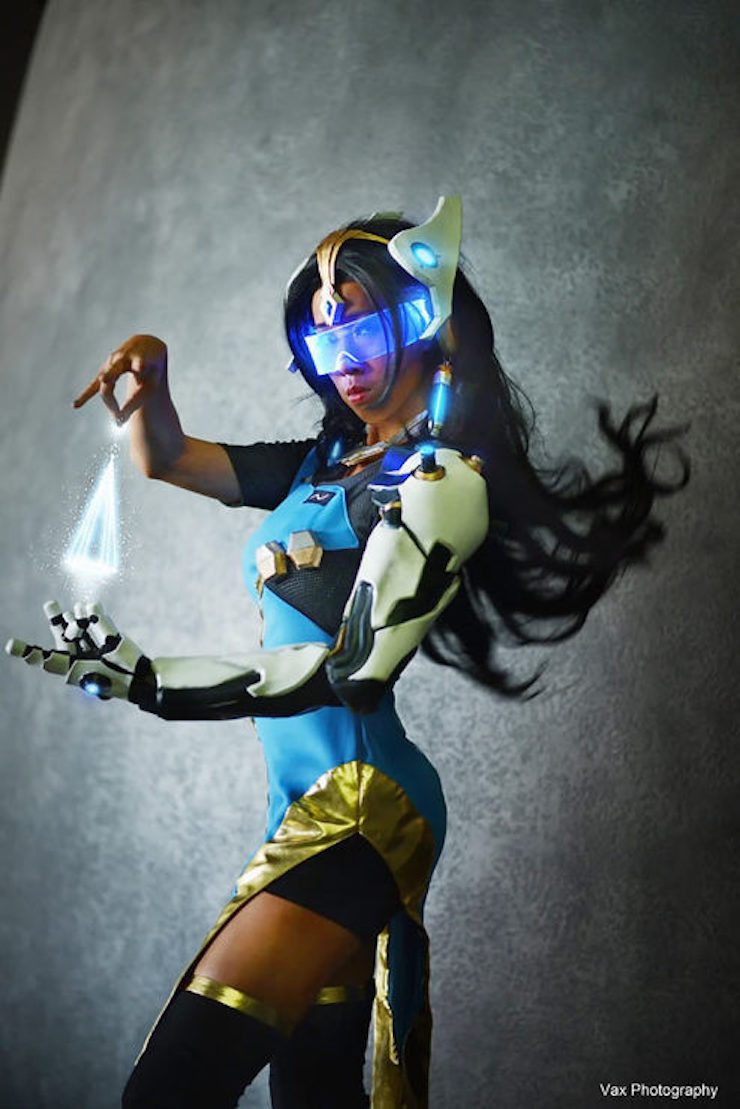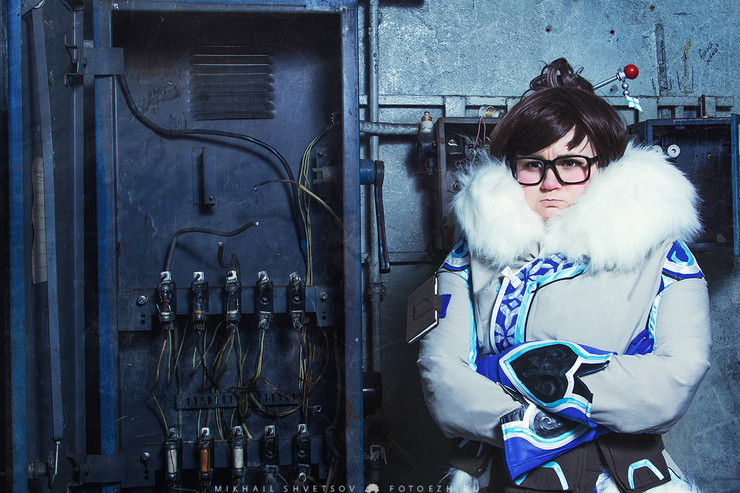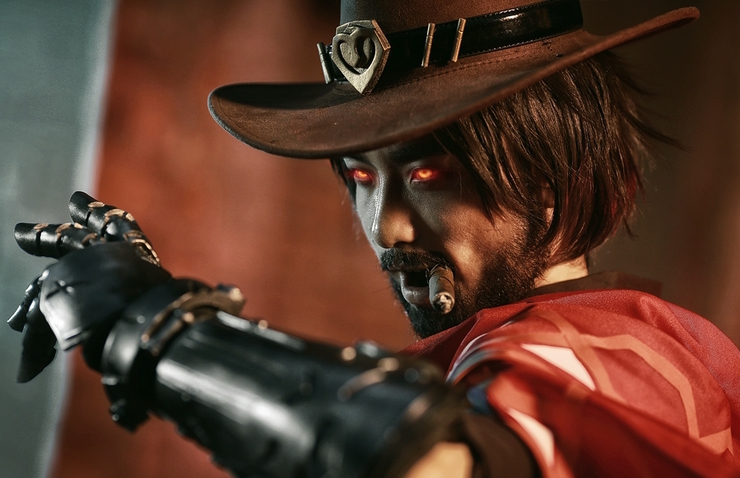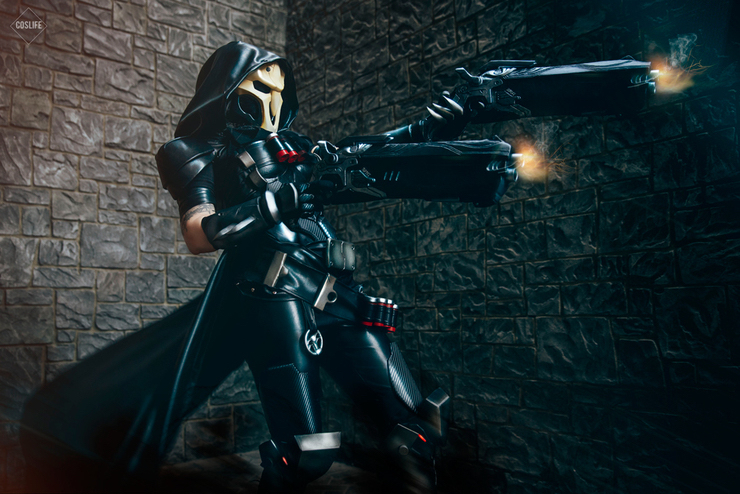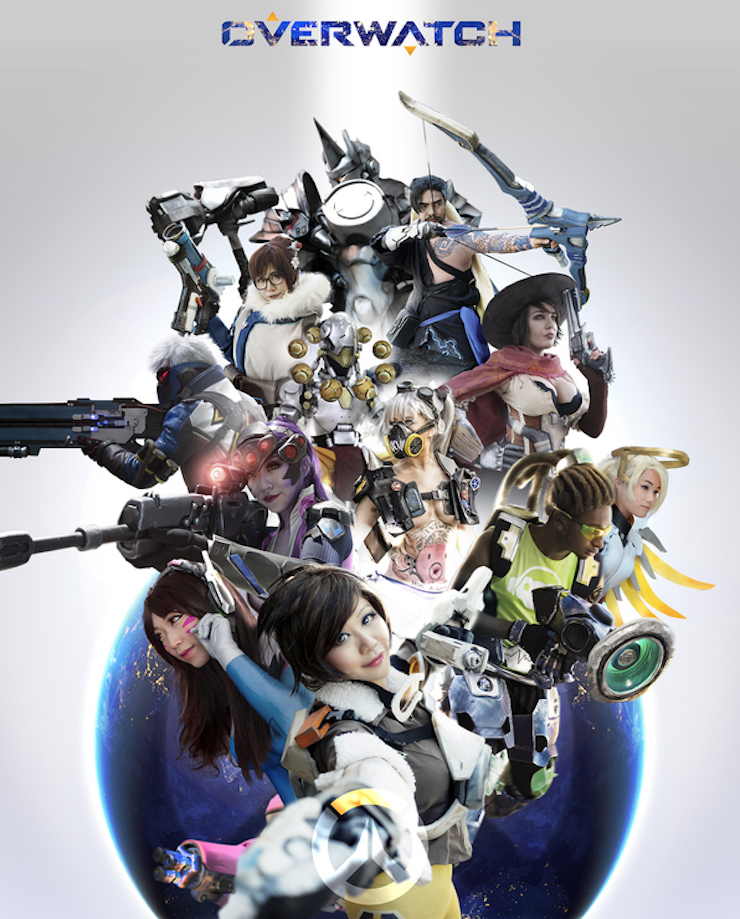 What do you think of our cosplay feature?
Cure WorldCosplay is the home of cosplayers all around the world and there are much more wonderful cosplays for you to look at!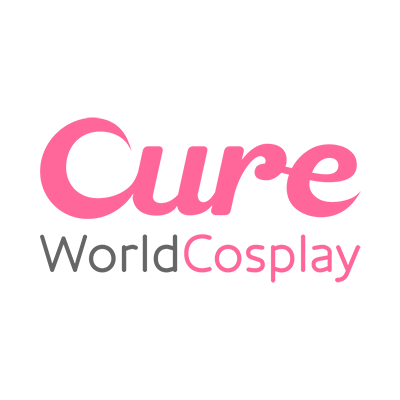 *This feature is written in conjunction with Cure WorldCosplay and in accord with their Terms of Use (http://worldcosplay.net/en/agreement).