Draw her at her most beautiful with your own hands! Azur Lane Bride Illustration Contest "Marriage" is underway!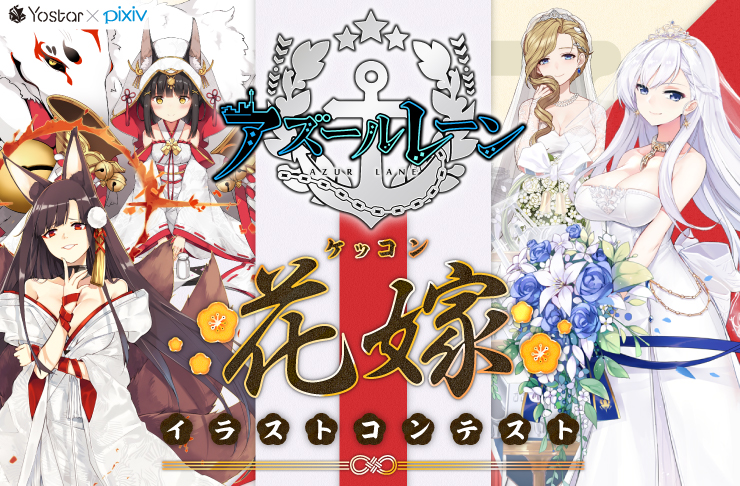 Azur Lane Bride Illustration Contest "Marriage" commences on July 25, 2018 (Wed.).
A quick review of the smash hit game Azur Lane
Azur Lane is a Chinese shooting RPG that allows you to command girls that are anthropomorphic representations of warships.
The story begins with the formation of a military union named Azur Lane by several nations in order to defeat Sirens, enemies that appear at the sea. Although the union succeeded in defeating their enemy, different ideologies lead to a military conflict between the opposing faction Red Axis and Azur Lane. The plot becomes more complicated when Sirens, the enemies that aren't supposed to still exist, begin their movements underwater once again.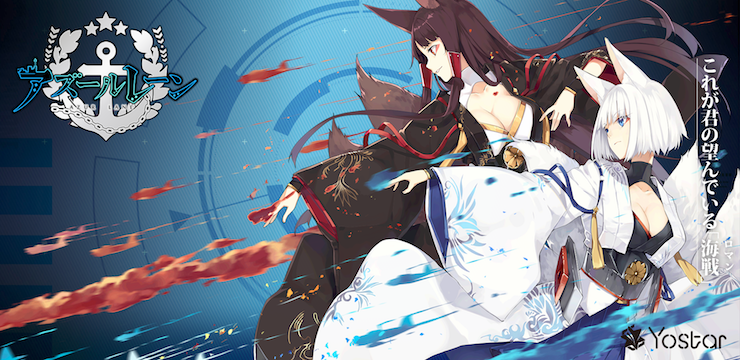 There are many factors that make Azur Lane popular in Japan as well, for instance, the girls have unique personalities, the way they move around in the sea is entertaining to watch, and many other characters with realistic personalities also appear in this game.
Scroll down to learn more about the illustration contest!
Check out the "Submitted illustrations" page to learn more about how to apply for this contest. We are looking forward to your submissions.