Machinery Tomoko Creates Stuff on Her Own! - Top 3D printers can now produce outputs at a low cost, so I'm going to give one a try! ~Trial Arc~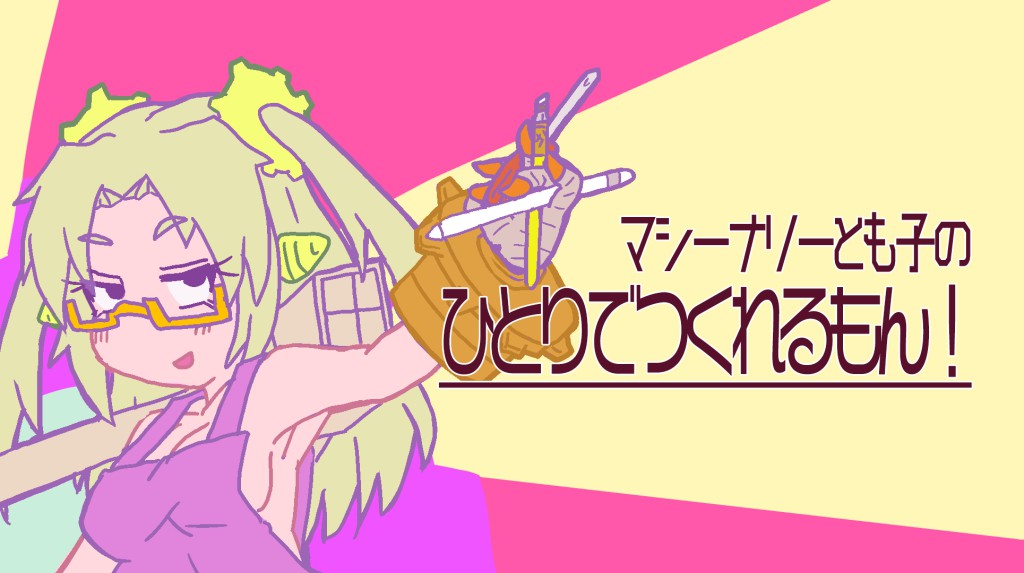 Article by Machinery Tomoko
What you need when using a rapid prototype printer
In the 
previous article
, I gave very rough explanations of 3D printers and decided to buy the rapid prototype printer Phrozen Shuffle.
I want to start using the 3D printer right away, but let me introduce you to what you need to prepare besides the 3D printer and the things that might be useful if you have them ready before you start.
UV resin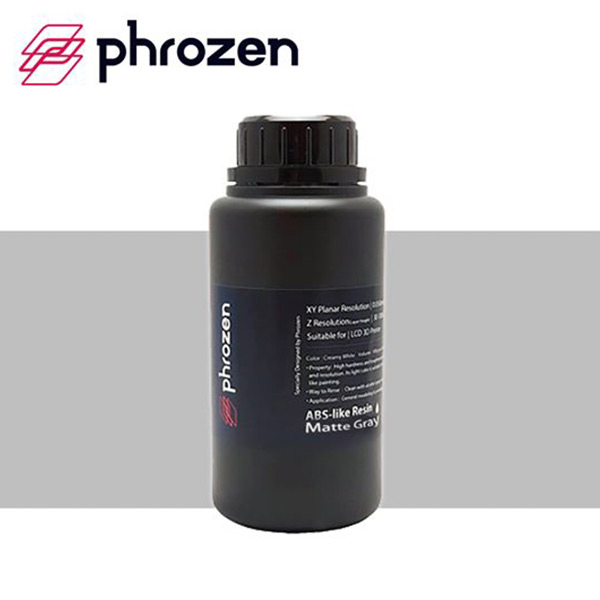 Resin for 3D printers. There are various types of resin, but I'm going to use the gray resin which special characteristics resemble those of the ABS.
Isopropyl alcohol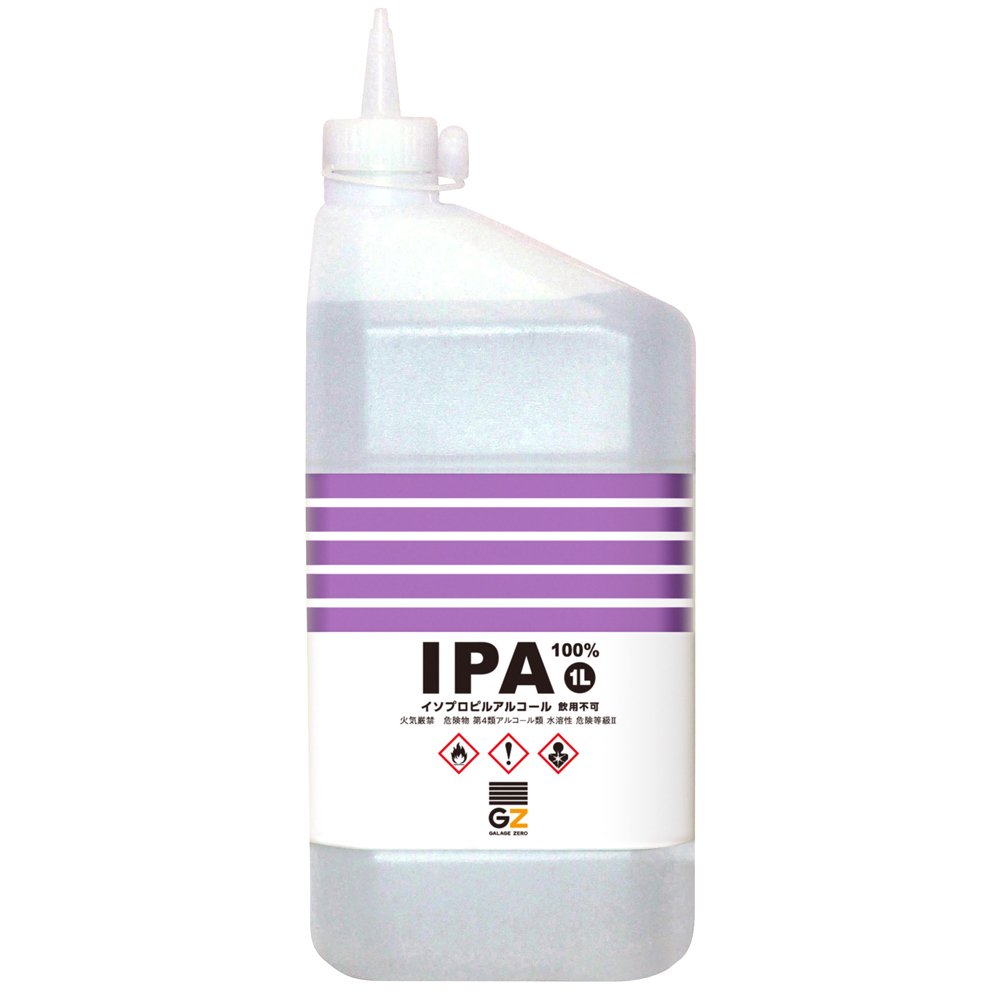 Alcohol for washing. You will need this alcohol to wipe off the peripheral, residue resin that doesn't harden. Basically, you can't wipe resin off with water, so you might want to prepare this alcohol beforehand. I bought a huge container at the 100 yen shop and pour a copious amount of this alcohol into it.
Note that this alcohol is highly flammable and volatile, so please be extra careful when using it. Do not use the alcohol near a fire.
Gloves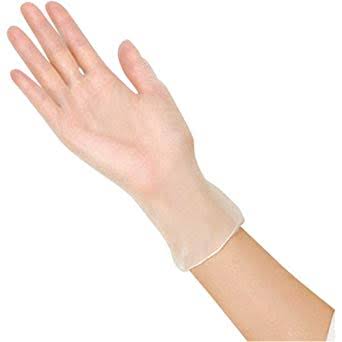 Both resin and isopropyl alcohol will irritate your delicate human skin and these ingredients are bad for your body. Therefore, it's a good idea to prepare disposable gloves for you to use and throw away generously. What about me? I'm a cyborg, so I can use these ingredients with bare hands, no problem.
Rag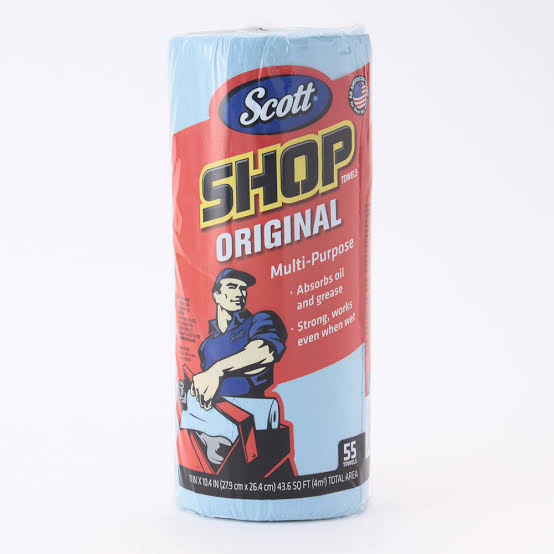 Something disposable that you can use to wipe things. Like the Kimwipes. Though I think you can also use paper towels. I use the brand Scott every day, so I'm going to use some Scott wipes this time, too.
Gas mask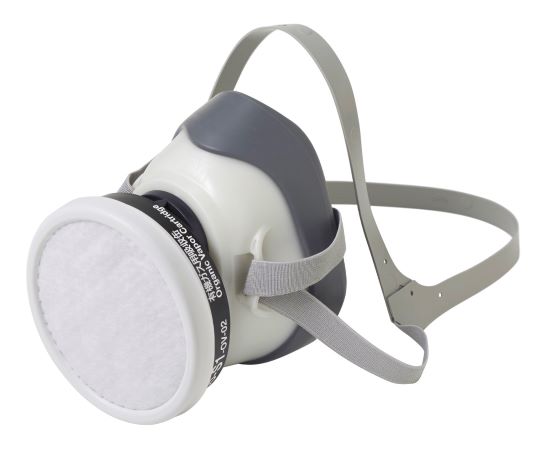 When a resin is hardening, it will produce something akin(?) to gas and it's kind of smelly. Also, you shouldn't expose your lungs to isopropyl alcohol for a long time for healthy reasons. I know some of you might think I'm exaggerating here, but you humans should use a gas mask. You can get the mask that people use for painting.
UV lamp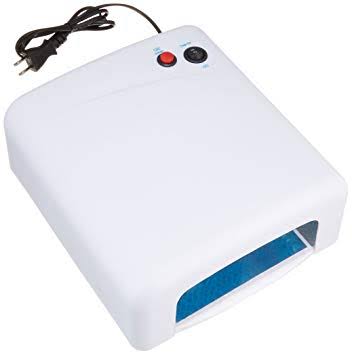 It's the UV lamp that people use to create resin craftworks and cure nail art. The lamp will come in handy during the second hardening process which I will describe later.
Why! Why is it not going well!?
So, let's start printing something right away.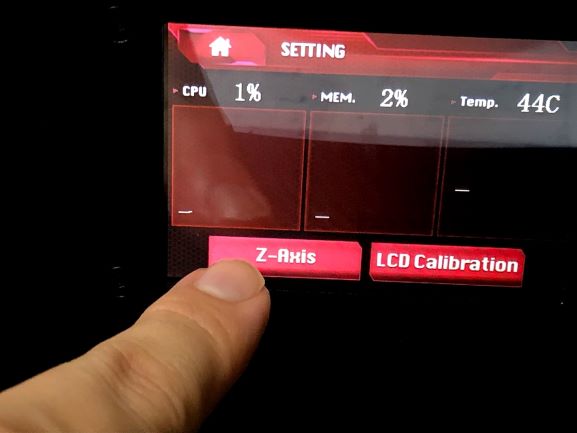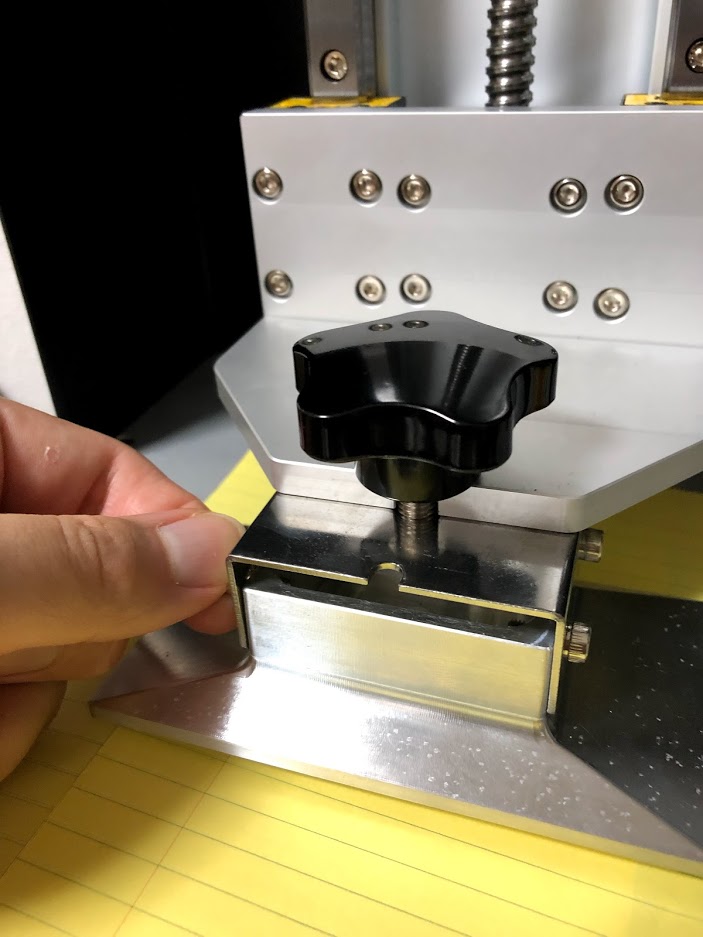 First, you want to check the Z calibration (the Z-axis position) and make sure that the LCD lamp is on~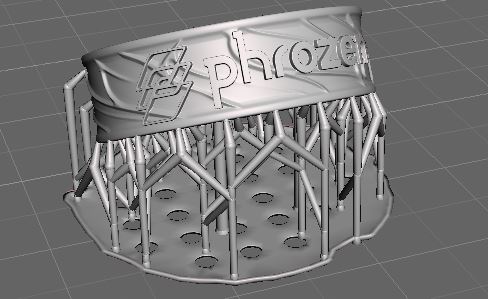 For this test, I'm going to use SKring, which is the data prepared by SK Honpo, the shop where I bought Phrozen Shuffle. I could use other data, I know, but they recommended this data to me, so I decided to use it. Surprise, I'm actually quite obedient when it comes to following tutorials.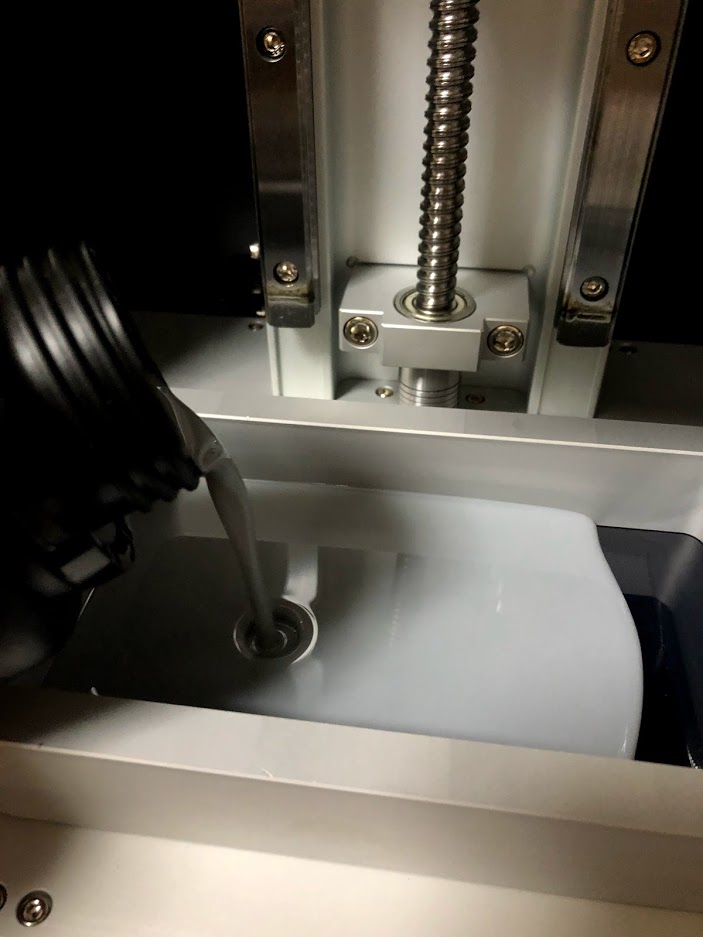 Set up the resin tank and pour the resin in...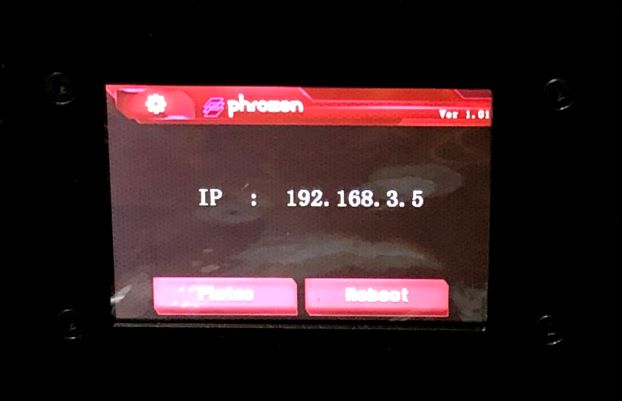 And then, send the data to the 3D printer. When you activate the Phrozen Shuffle, you will see a local IP address on the screen.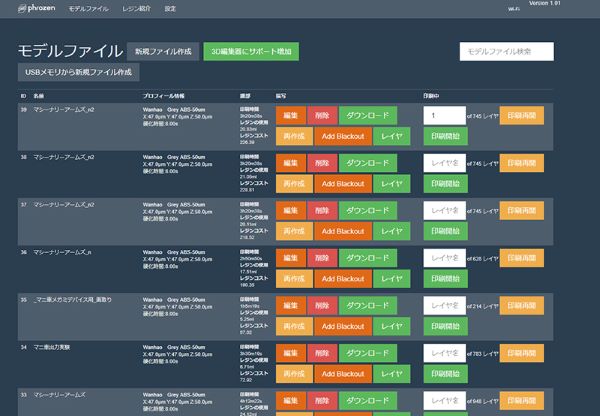 Type the IP address on your web browser and you will be taken to the control page of Phrozen Shuffle. Use the page to upload the data of the 3D model that you want to print and the data will be sent to your printer.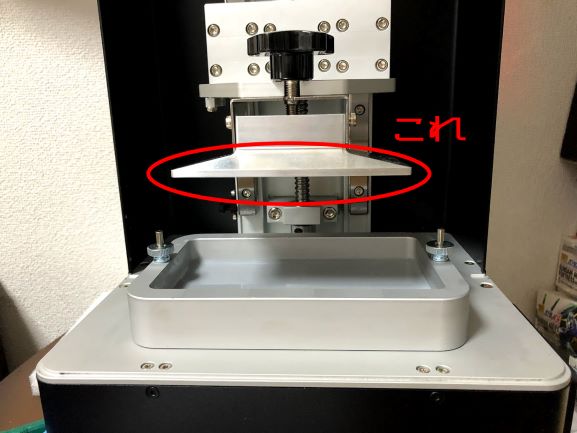 Click on the start button on the control page and the platform will rise, complete with the buzzing sound...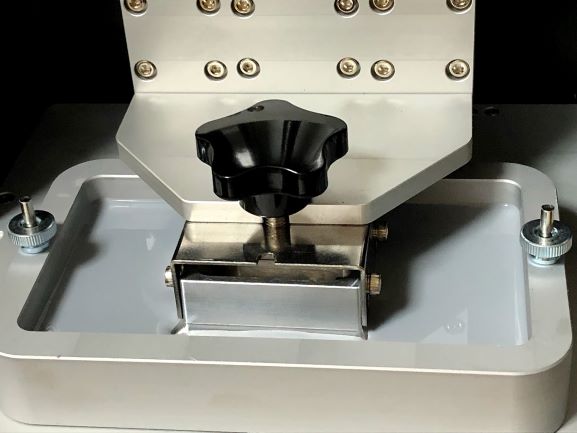 And then, the platform will dive into the sea of resin.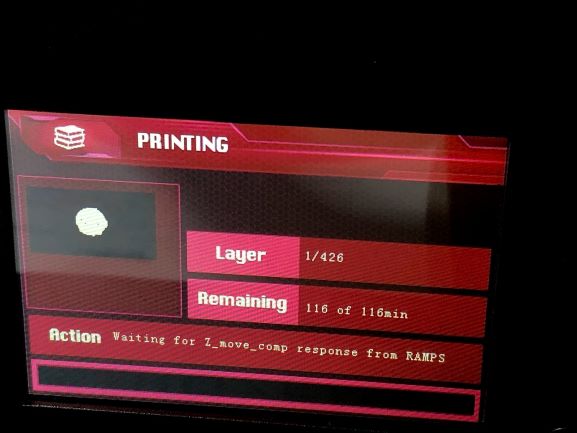 Check the top left side of the printer touch screen to see how the UV light is being projected using the LCD. The white areas are those exposed to the UV light while the black areas are the masked parts.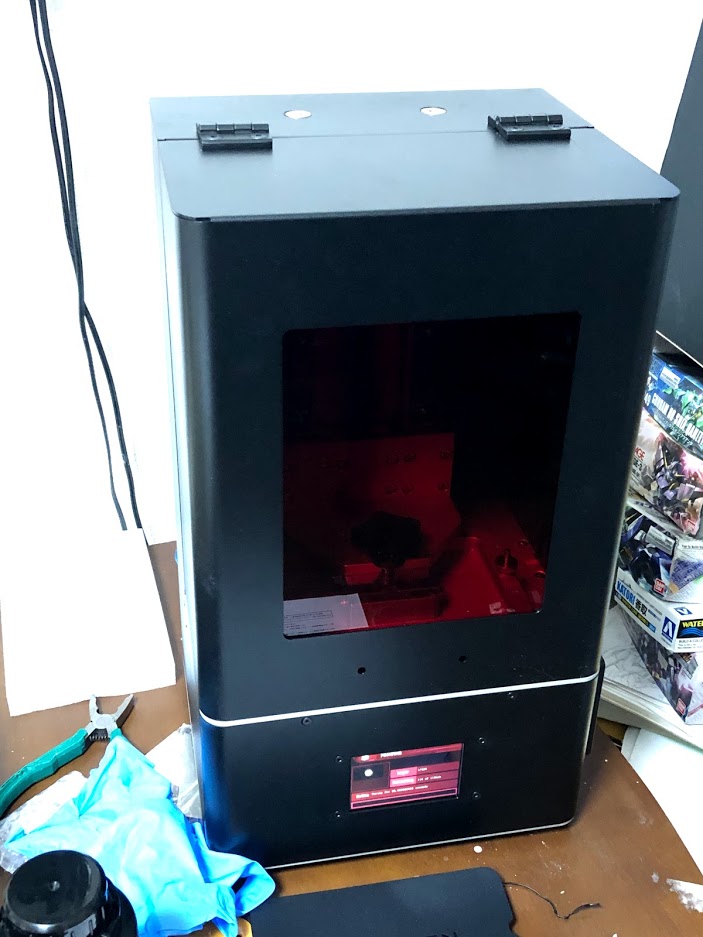 Since the printing will take about two hours, I'm just going to let it be. I hope the printing will turn out okay~!
Two hours later...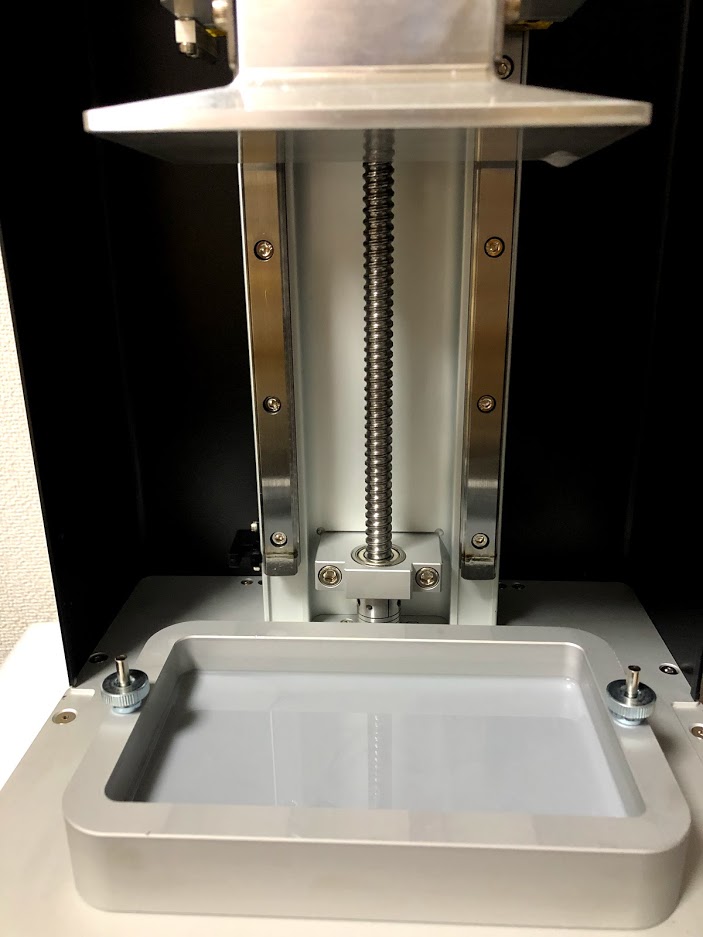 Now, the platform is no longer submerged in the resin and it looks like I've completed my first 3D printing. Oh no, I'm getting emotional! ...Wait a second.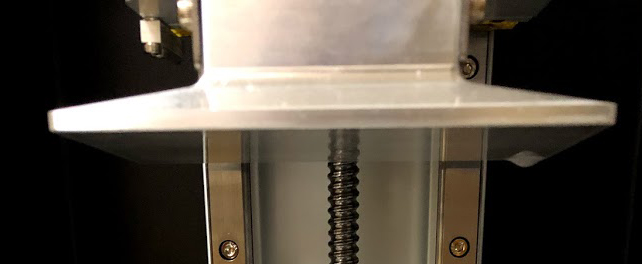 Whaaaaat!? There's nothing inside!! The ring that's supposed to be inside the printer, upside down, is not there!!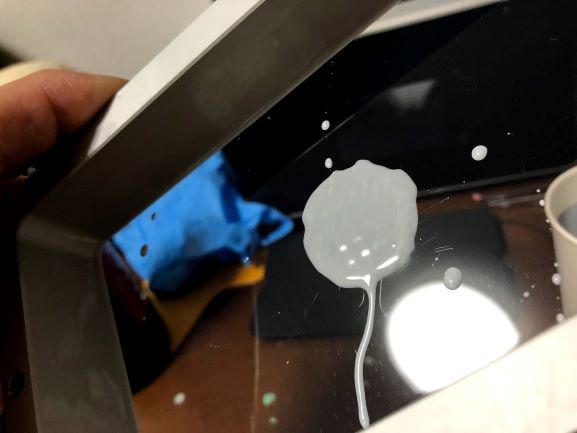 Confused, I turn the resin tank over and... Oh no!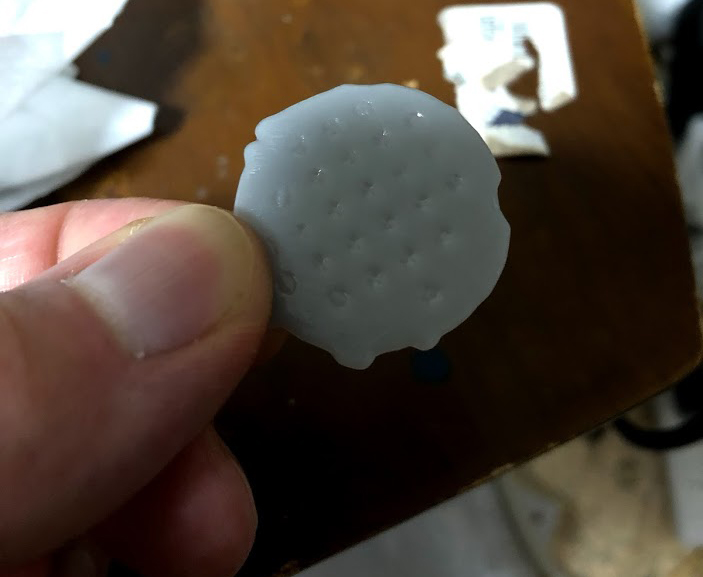 Only the first layer has been hardened! But why...? My ring looks more like a medal. Did it not stick onto the platform well???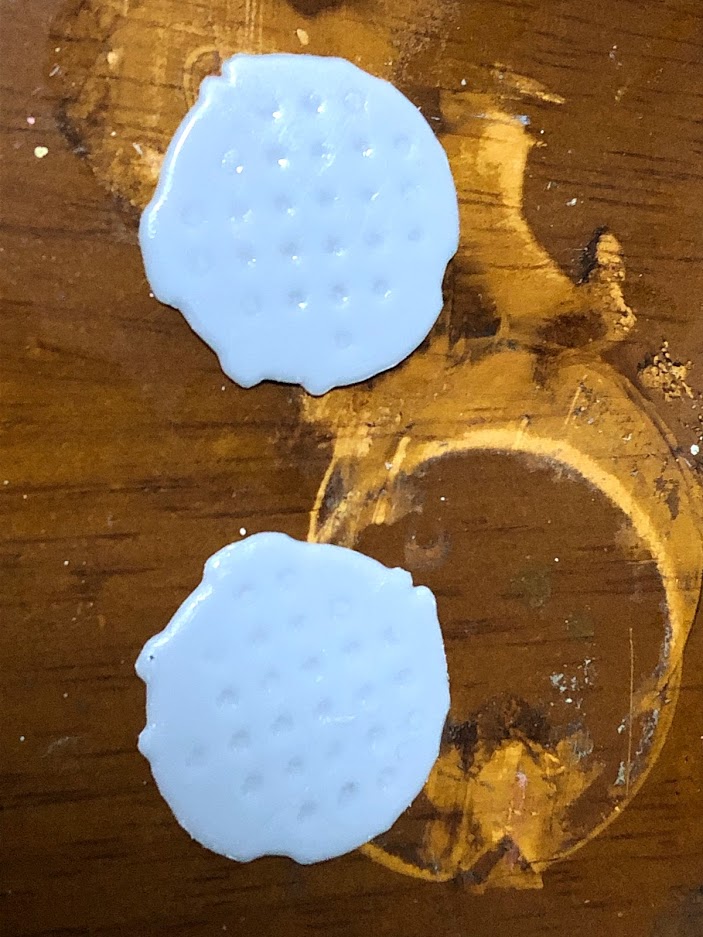 Afterward, I decided to try again and again...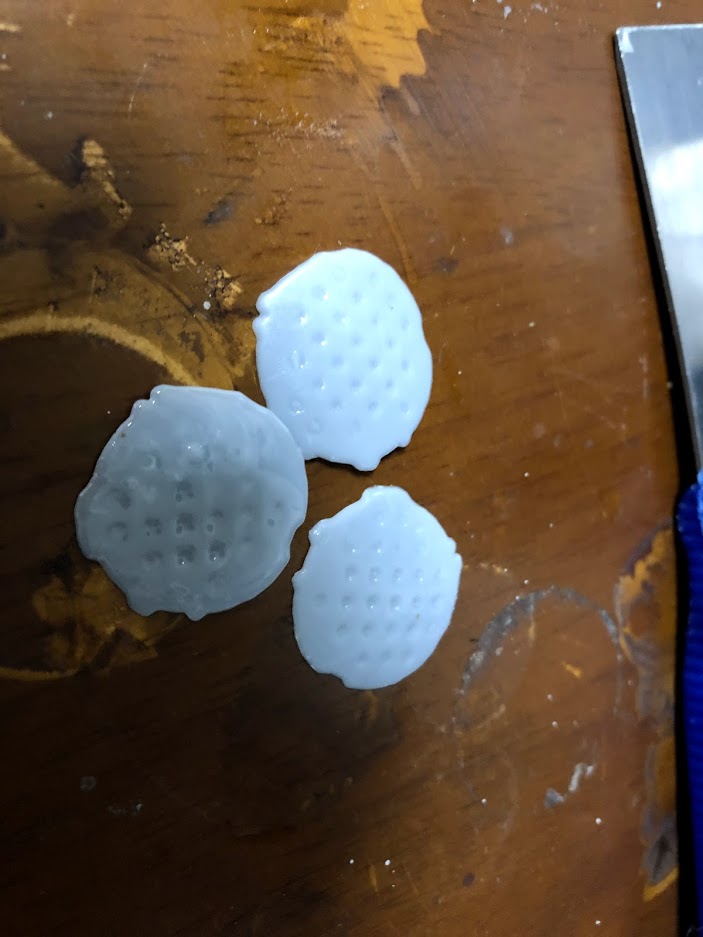 But the failures continued for several days.
I tried seeing if there was something wrong with the data. I also tried filing the platform...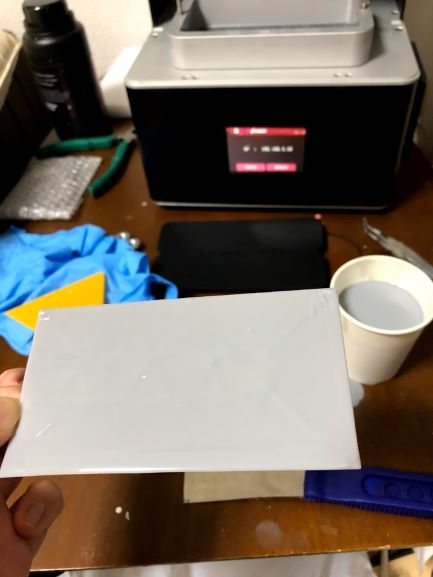 I went crazy and decided to create a resin plate by radiating the entire surface of the LCD with UV light...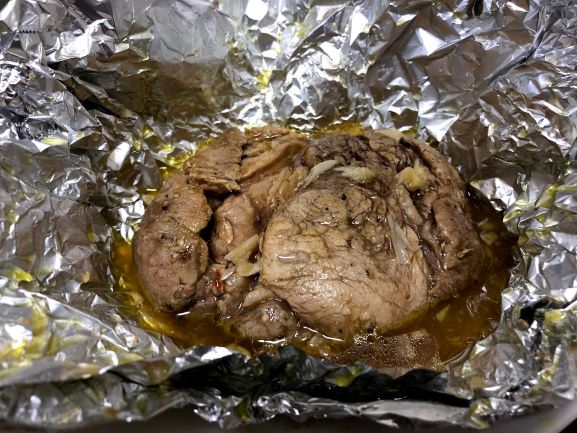 I spent those days roasting delicious pork while thinking to myself, "Maybe I'm just not cut out for this. Maybe it's impossible for me to use a 3D printer..."