Pokemon's Marnie Fan Art [trending] - 1.5 Milion Views in One Day?!
Pokemon Sword and Shield were just released on November 15th, 2019.
The release of the much-awaited game came along with the incredible popularity of the female character Marnie on pixiv! 
Who is Marnie? The star who scored more 1.5 million views
Marnie is the player's rival in the new games.
She has a cool sense of fashion, inspired by the punk culture. She may seem evil, but she turns out to be very kind and mature.
This gap surely has struck many players, and in less than 10 days after the release of the game, the views for "Marnie (Pokemon trainer)"-tagged artworks hit over 1 million per day! At the moment, we are talking about over 1,5 million page views per day, and Marnie's popularity doesn't seem to stop!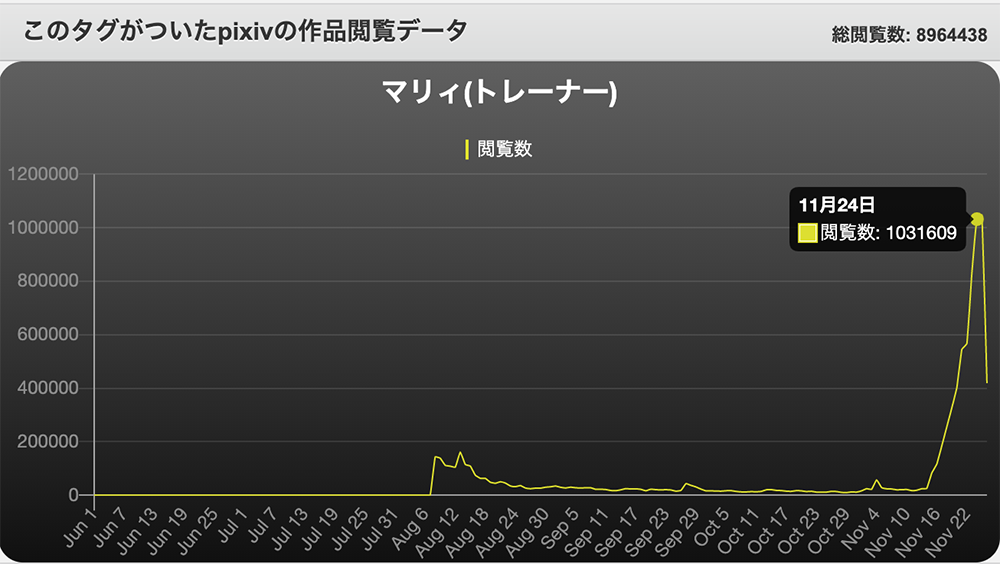 Here is some of the best "Marnie (Pokemon trainer)" Fan Art!