Interview with Roki, Grand Prize Winner of the 2019 High Schoolers' Illustration Contest - My life of "drawing pictures" has finally begun
pixiv is currently accepting submissions for the "2020 pixiv High Schoolers' Illustration Contest"!  As such, today we'll be interviewing Roki, the high school senior who won the grand prize in last year's contest. Through life-sized words overflowing with youth and power, they'll give us a glimpse of fresh-faced enthusiasm and what goes into creating illustrations.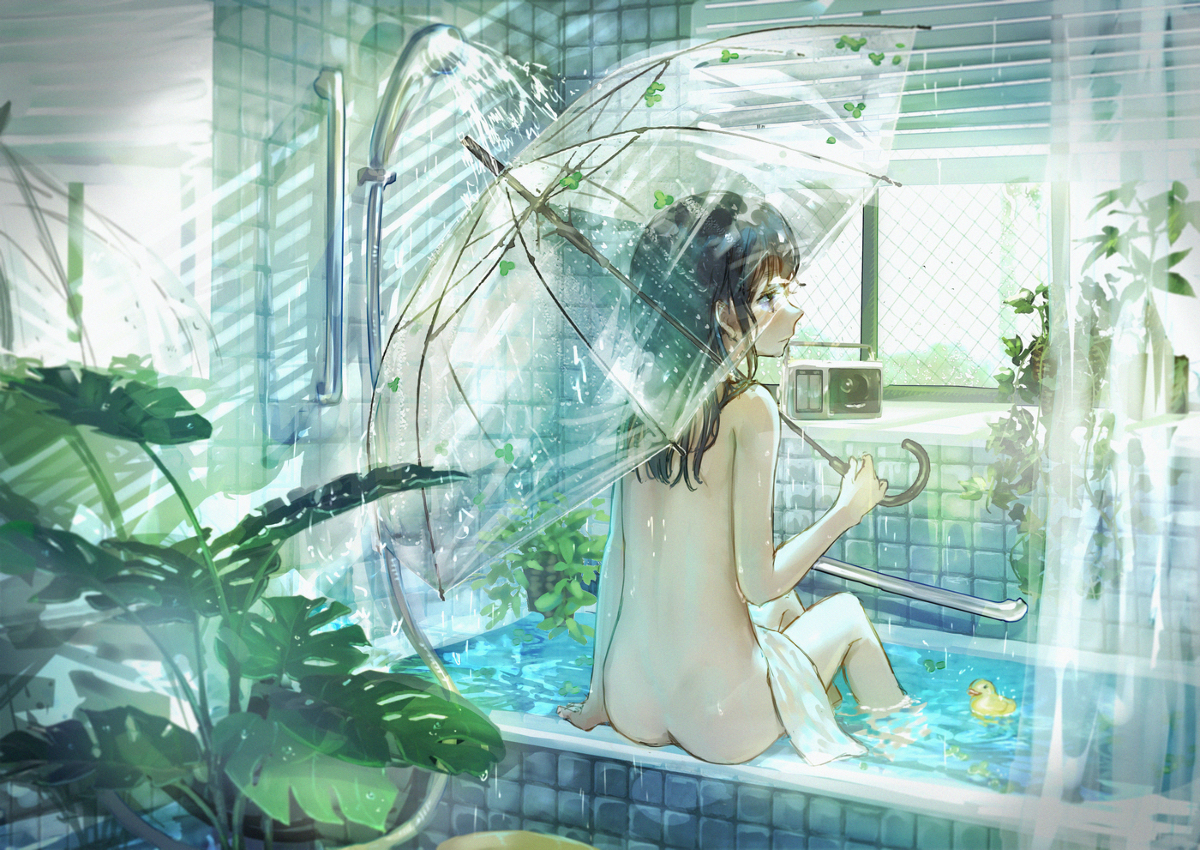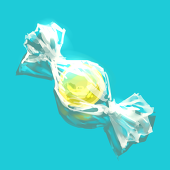 Roki
Has been using pixiv since they were in elementary school, and the illustration they submitted to the 2019 pixiv High Schoolers Illustration Contest, entitled "Running Water Sounds Like Rain", won the grand prize. Since then, they've begun working as a professional illustrator, despite still currently attending high school. Their drawing style is characterized by the abundant use of light and expression that stimulates all five senses.
What lead to participating in the High Schoolers' Illustration Contest?
── You first participated two years ago, in the 2018 pixiv High Schoolers Illustration Contest, isn't that right? What made you decide to participate at that time?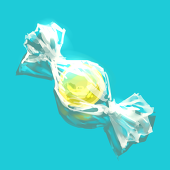 I'd been using pixiv for a while and was aware of the High Schoolers' Illustration Contest, and that year I finally fit the application criteria. Plus I wanted to make my mark while I was in high school, which is why I decided to participate. It was my first time joining in an illustration contest outside of school. 

I won a lesser prize the first year. In retrospect, I drew in an unnecessary amount of detail and there were several areas that I wasn't satisfied with in the illustration I submit that year.
── Did you use your disappointment over the result of the previous year's contest when trying again in 2019?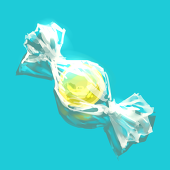 No, I didn't decide to participate in the 2019 contest until the last minute, so I didn't have much time to think at all, and just began drawing.

This time I wanted to draw a picture that had all the things I like in it. The theme for 2019 was "sound" so I chose the sound of water as my motif. I like water and transparent things such as clear vinyl umbrellas. I think those are the strong points of this illustration, so I was very particular about them.
── I see, so you like "transparent things"?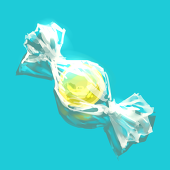 I think it's the most enjoyable motif I've drawn up to this point. I like how the shadows and reflection change depending on the subtle differences in the lighting. 

However, I've always mostly just drawn based on vague images of scenes that I found emotionally compelling. After uploading the finished illustration for this contest, I noticed many areas I wasn't satisfied with and that became all I could see. 

But the judges were able to logically interpret the areas that I drew intuitively, so that confirmed my strengths in my own mind. This was the first time I've truly been able to have people critically analyze my work, so I was very happy about that. 
── Did any of their comments especially stand out to you?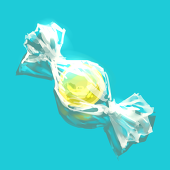 I was especially moved that they praised how the leaves stuck to the umbrella expressed the space. I've always liked drawing pictures where the surrounding environment is influences the characters, so I was happy that they recognized my secret interest. 
── Has anything changed since winning the contest?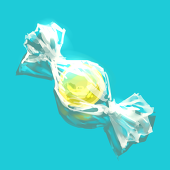 I was surprised by the overwhelming response. But, for myself, I still feel that this illustration is quite sloppily done. I want to improve my drawing ability and take more time carefully creating future illustrations.
── I see, so you feel like you're still in the process of learning and improving your skills?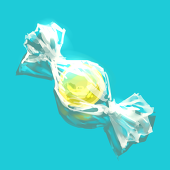 That's right. Up to this point, I've always drawn as just a hobby, but after winning this contest I think I'd like to focus seriously on drawing as a profession. I'd always vaguely imagined that I might go to a fine arts university in the future, but now I'm seriously considering it. I'm hoping to broaden the horizons of my current abilities.
Trying professional work
── I've heard that you've received paid commission work since winning this contest. What did you think of your experience doing professional illustration work?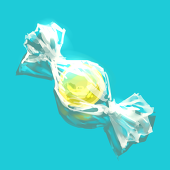 I've received more work from pixiv. Although you can easily summarize it as "illustration work", there have been a large variety of different jobs, and I was impressed by all the different forms of expression.

For my job drawing the cover illustration for the novel that won the grand prize in the pixiv novel-writing contest, I wasn't able to prioritize my own interests like I usually do and had to focus instead on the author's tastes. However, I found that the challenge made it all the more worthwhile. I also really enjoyed the broadcast work for pixiv Sketch LIVE. It was my first time ever doing a live broadcast, but my real-life friends also tuned in. I received a lot of comments, so I consider it a valuable experience.
── Have you done any especially memorable jobs in the past year?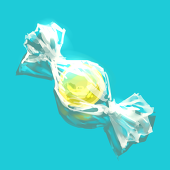 Definitely the work I did for the 2020 pixiv High Schoolers' Illustration Contest. My illustration was used as the main promotional image for the contest, so I put a lot of thought into making it appealing. I usually just draw the focus character and the background, but for this illustration I also added elements such as detail in the foreground and scenery far in the distance, which made bringing everything together smoothly quite difficult.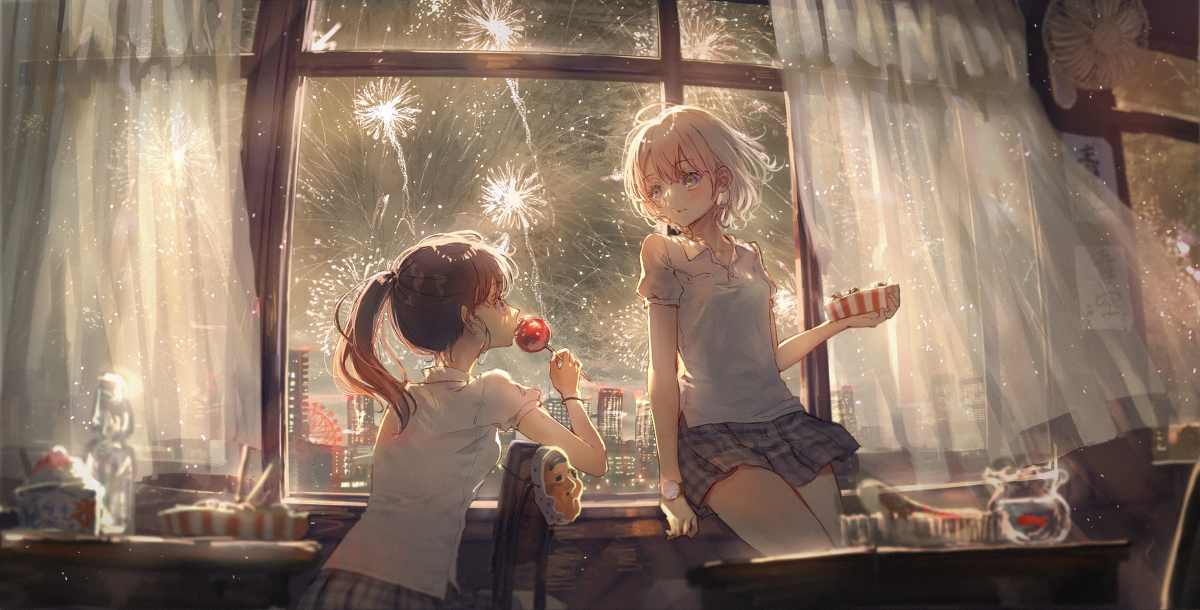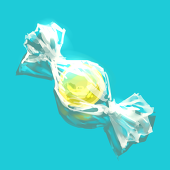 The theme for this year's contest is "festival" so I really wanted to draw fireworks. But before finally settling on this design, I received many criticisms, as well as a request to make it more "forward-facing". But once again, the challenges made it all the more enjoyable and memorable. I spent at least two hours a day working on this illustration, and it took me two weeks to complete. 
── I've noticed that all of your your illustrations seem to put a unique twist on the decided theme.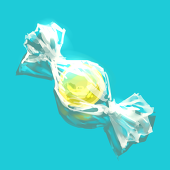 Illustrations that don't have their own unique twist just give you the feeling that you've seem this picture somewhere before, don't they? In that case, there's no point in me drawing another unremarkable picture, when people can just go view the existing illustrations drawn by others. It would certainly be more fun for everyone if I drew something completely new and unique that no one has ever seen before.
The unexpected secret to creating art
── Please tell us about your drawing set up.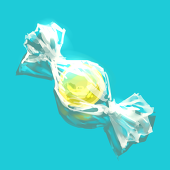 Since my sophomore year of high school I've been using a Wacom brand drawing tablet. I decided to go this route because one of my favorite illustrators also uses a drawing tablet, and the one I use has a 13.3 inch screen. When I'm out, I'll sometimes use an iPad, but I personally find the drawing tablet easier to use. I have a friend who can draw really beautiful lines on just an ordinary smartphone, so I think what's really important is being used to whatever setup you have.
── Do you ever find yourself just not in the mood to draw?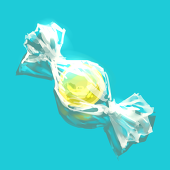 Yes, often! I think that might actually be my default setting. I draw whenever I get the urge, and when I don't feel like drawing, I don't. There have been times when I was interested in other things and didn't draw at all for almost 6 months. 

I usually have days where I do draw and days when I don't draw, but on days when I do draw, I'll wake up really early and draw for about 2 hours before I go to school.
── I was under the impression that most artists were night owls.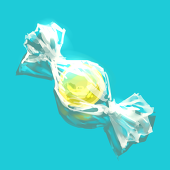 I'm usually tired at night and don't work as well when I'm sleepy. If I go out with friends in the evening, I'll run out of time and put it off until the next day, starting a cycle of procrastination. I think it's more my style to do everything I need to get done first thing in the morning, so I'm free to do whatever I want for the rest of the day. As long as I go to sleep at a reasonable time, I don't have a hard time waking up early, and I find I can draw better without losing motivation early in the morning.

Also, I've found that if I play video games while drawing I can concentrate better and finish faster.
── How do you draw while also playing video games?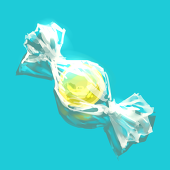 I put the controller in front of my drawing tablet and draw with my right hand while manipulating the controller with my left hand. I really like the game "Persona 5", and I often play in auto-mode while drawing. 

Playing a good game really puts me in the mood to draw. Not only video games, but movies, CD jackets, posters in stores, etc. I think it's important to view many inspiring images, and when I'm not receiving this inspiration, my own creativity seems to wither and die. There are tiny things in every corner of our daily lives that can become inspiration or reference material for drawing. It's important to employ all our senses in order to gather this information. I think it's important to experience as much as you can, not just related to illustration. 

For example, last year a friend invited me to a live music concert. The atmosphere of the venue, where the performers were illuminated by multi-colored spotlights, was very moving. Since then, I've been obsessed with using vivid colors in my illustrations, inspired by those spotlights.
── The drawing process changes a lot, huh?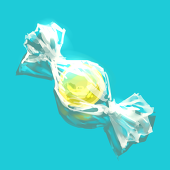 The colors I use most tend to change every year, depending on my motivation at the time. In 2017, it was orange, and in 2018, it was blue. In 2019, it was pastels, and in 2020 I'm using super obnoxiously bright colors. (laughs)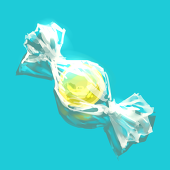 I don't really plan out the color scheme ahead of time. I just color it in however I like, and once I've finished, I'll notice how the style of the picture has changed. I'm completely self-taught through trial and error when it comes to coloring, so I still don't know the best way to do it. But I'd like to discover several methods that suit the style of my work.
── Do you have a specific goal in mind for what kind of illustration jobs you'd like to do in the future?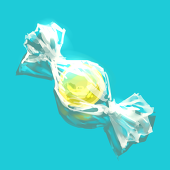 Of course I'd like to try many things and continue learning, but it's not so much a matter of the size of the project, but rather I want to do jobs where I can add my own flair in the background, lighting, etc. 
── Do you have any advice for the participants in this year's contest?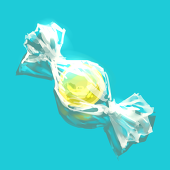 In my case, I was drawing right up until the night of the submission deadline, so I guess my advice is to be careful of the deadline. Good luck, and everyone please draw your best illustrations!