Two hours with a professional artist and we improved our portraits this much!?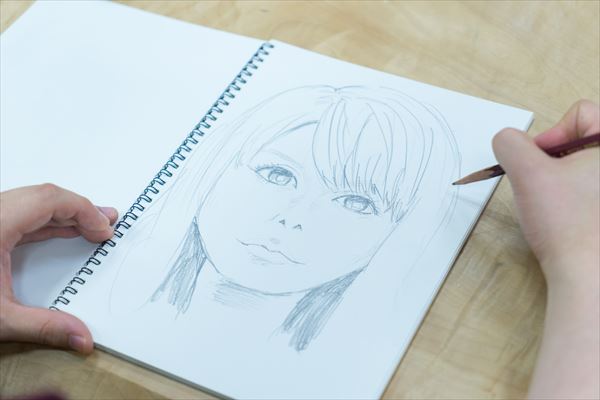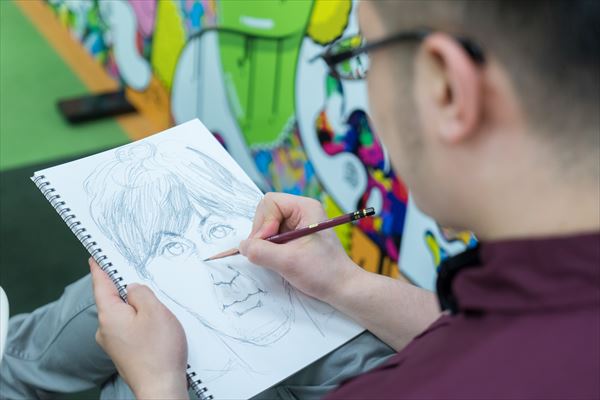 Whoa... he's... so good…………………………!!!!!
Makes ours look like... nothing. What did we really draw?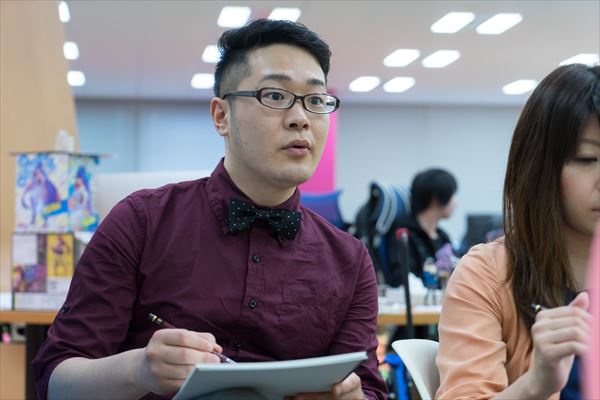 Well, I'm a professional. A pro comic artist... so...


Okay, nevermind. I guess I can't become a portrait artist. Back to being an unemployed writer.
【Final Conclusion】
After studying some tips and tricks from a professional, these forever horrible level 2 artistic ability writers were able to improve their skills within 2 hours!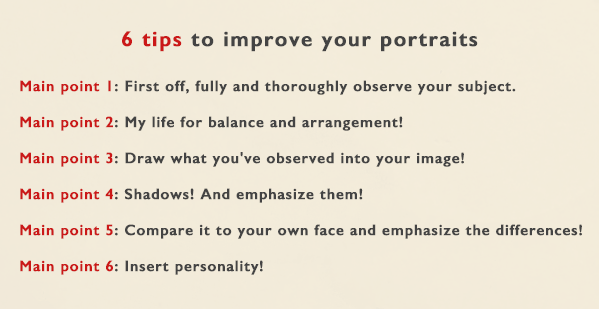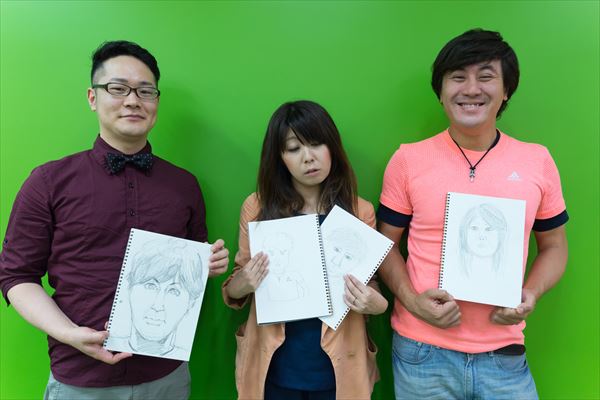 Ehehe... I won! I won!!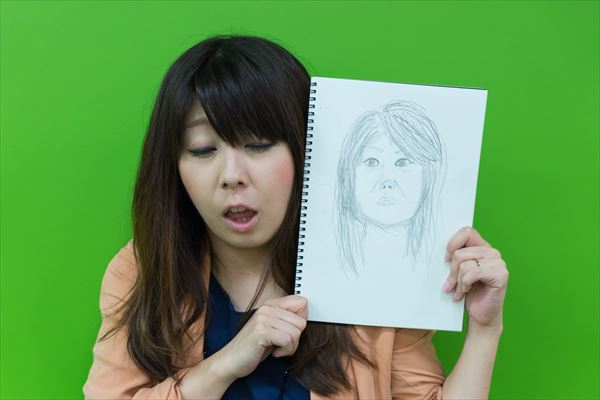 Aw, this sucks. I'm totally going to improve my portrait skills!
Toire, Yoppy, Hinishi... thanks for the entertaining time! Even outside of portrait illustrations, it's really important to observe your subject. We hope this has been helpful to your artistic endeavors and take the six main points to heart! Try it out yourself!


Author: Ai Hinishi
Mainly a part-time writer for SEO. Her favorite books include books about maps and her favorite music genre is Visual Kei. She's really good at karaoke. Hinishi dislikes people who pretend to like dogs. Usually she's always a 2 on all her skills at school. She tries a lot of new things.
Active at Togech, Koneta, and Excite.

Personal site: hinishi.com
Twitter: @sunwest1