ARTISTS IN TAIWAN - A Collection of Artworks by 83 Illustrators and Manga Artists from Taiwan, the Editorial Supervised by pixiv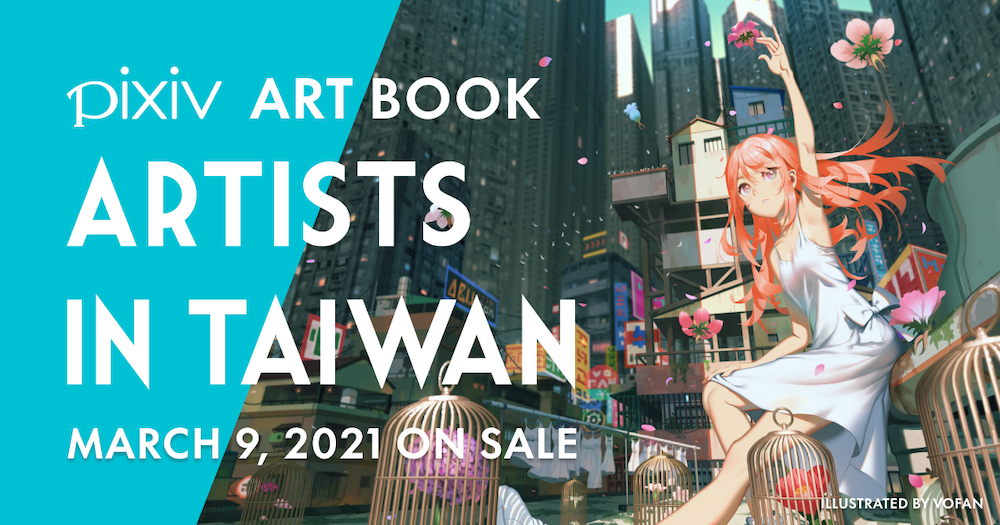 Under the mission to build an exciting space for everybody to enjoy creative activities, pixiv has decided to produce this book to encourage creators around the world to deliver their works beyond the boundaries of region and language, to better connect with one another. Starting with Taiwan, we plan to continue developing this series to introduce worldwide creators.
About ARTISTS IN TAIWAN
The arts of illustration and manga creation are gradually becoming mainstream in present-day Taiwan. Collaborations with different industries are in the works as the illustration and manga scene is booming. This is especially true of the game industry, the cradle of many world-famous illustrators.
A Peek at the Works!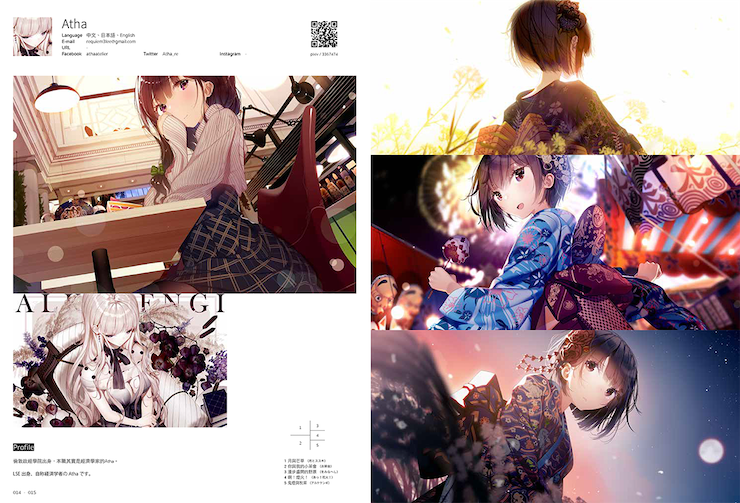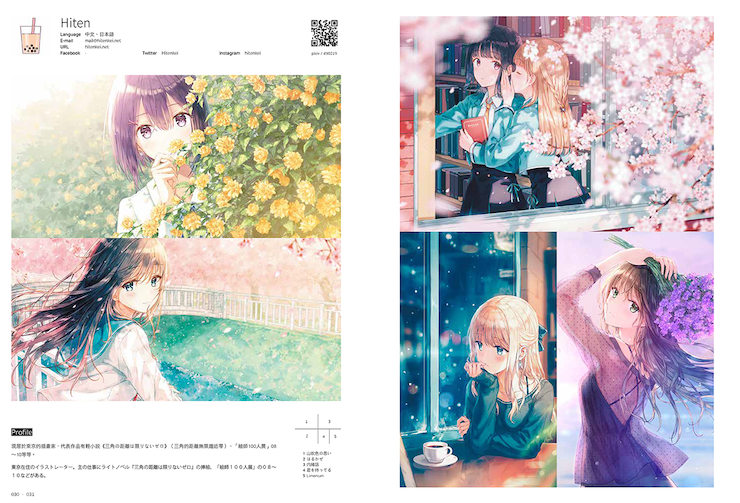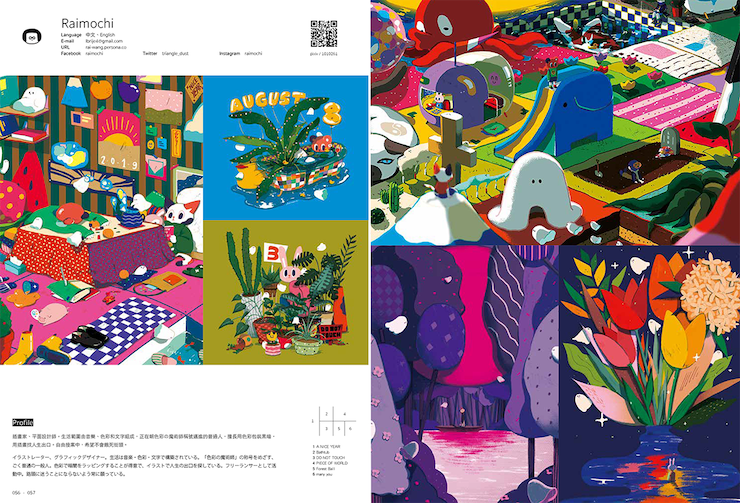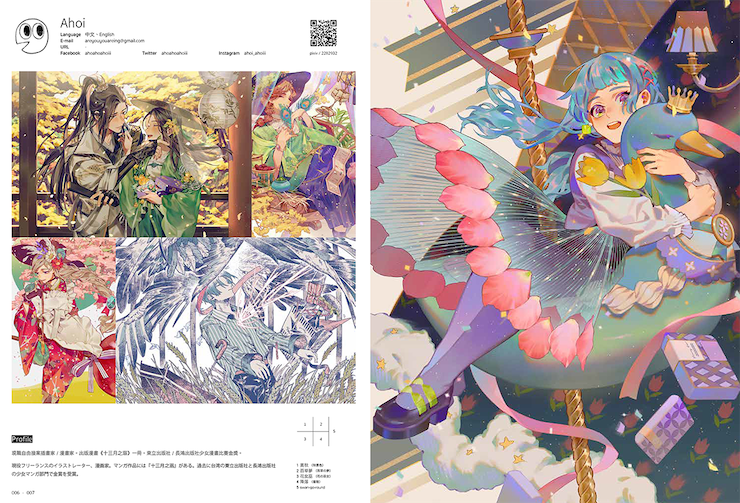 Featured Illustrators and Manga Artists
ARTISTS IN TAIWAN Artbook Information
About the ARTISTS IN TAIWAN Exhibition
To commemorate the release of this artbook, the ARTISTS IN TAIWAN Exhibition will be held from March 2nd (Tue) to March 14th (Sun), 2021 at the FORUM on the 3rd floor of the Taipei Xinyi branch of Eslite Bookstore, a major bookstore in Taiwan.
The creators featured in this book include, for example, artists who are behind many illustrations for book bindings and covers, as well as artists and designers who are active in the Taiwanese game industry. We hope that you will take this book as an opportunity to learn more about creators from around the world.