Interviewing Konkichi, Author of "Zettai BL ni Naru Sekai VS Zettai BL ni Naritakunai Otoko" - From Twitter post to live-action drama!?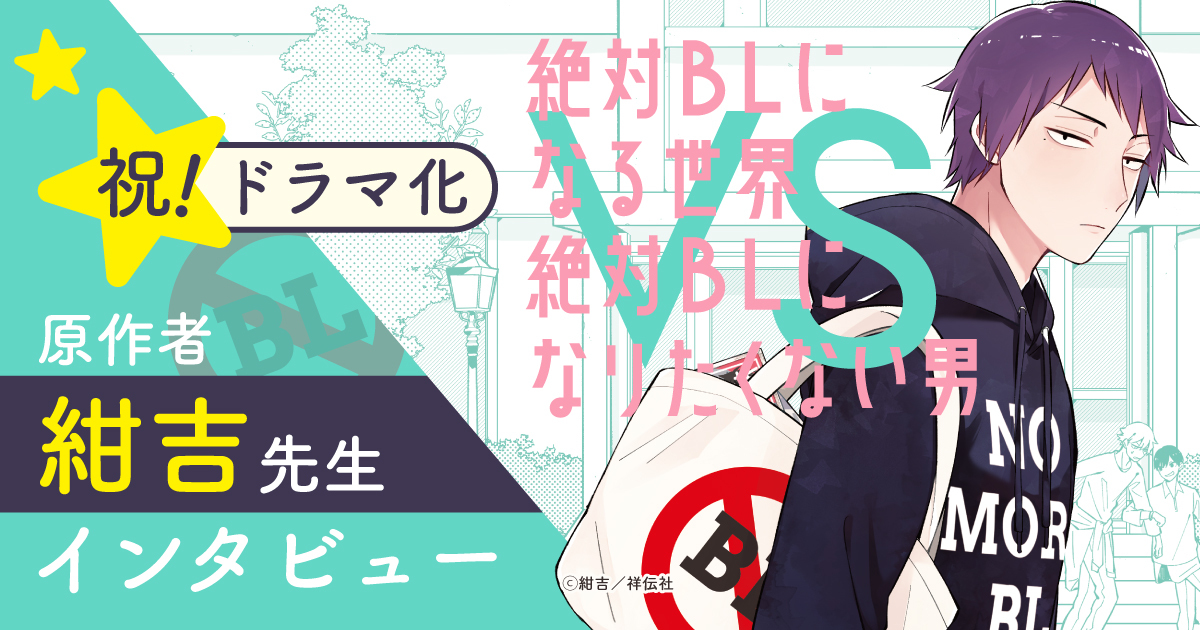 A live-action drama based on the popular pixiv Comic series Zettai BL ni Naru Sekai VS Zettai BL ni Naritakunai Otoko (English: A World Where Everything Definitely Becomes BL vs. The Man Who Definitely Doesn't Want To Be In A BL) aired on CS TV Asahi Channel 1 on March 27th at 9:00 p.m. (JST).
One day, the protagonist realizes that he lives inside the world of BL manga... and now he's got to fight back against all the typical BL stuff happening around him. What began as a single Twitter post became a manga series, then a drama CD, and a live-action TV drama!
We interviewed the author of the original work, Konkichi, and their managing editor. We asked them a few questions about how this hit work saw the light and rose to fame.

The news of the drama adaptation was trending on Twitter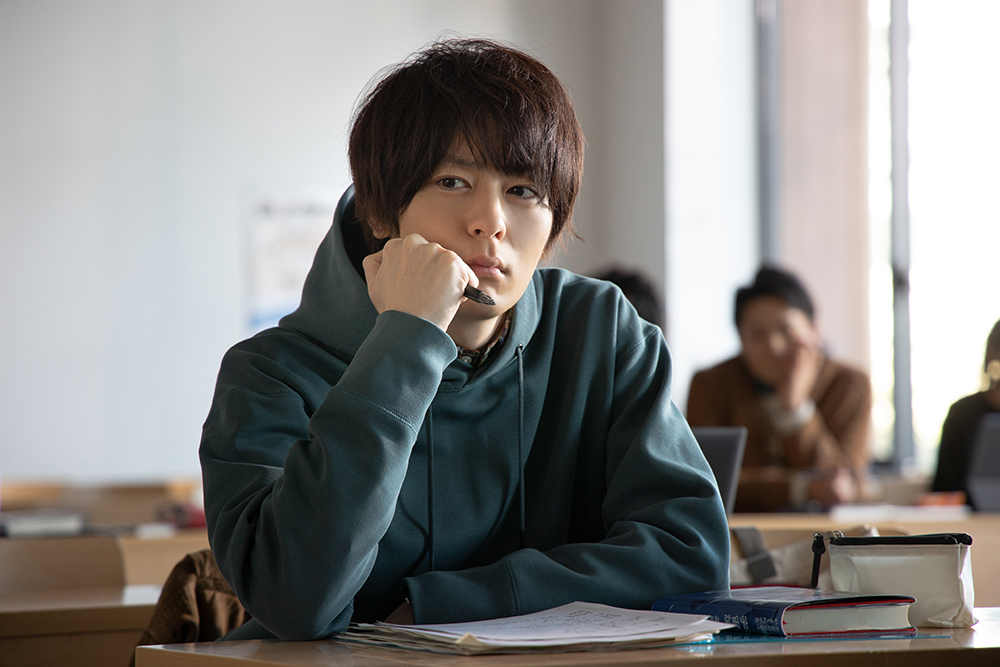 ── Congratulations on the live-action adaptation! How did you feel when you learned that Zettai BL was going to become a TV drama?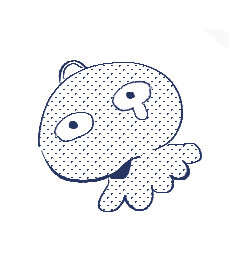 Thank you! I was amazed. Until it was officially announced, I kept wondering if it was truly happening. Well, looks like it is!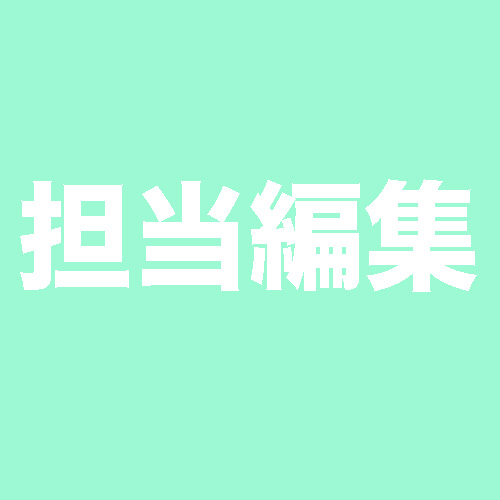 I was also shocked at first. Like Konkichi, up until the news was released I thought it was all just a dream. I was ecstatic to learn that it was all real.
We owe it to all the people who have been supporting the title so far, thank you so much!
── I'm sure the readers were delighted to hear the news too.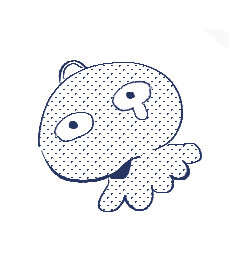 Everyone was really surprised and many congratulated me on the result. I was also happy to hear some people say that they would take this opportunity to read the original manga.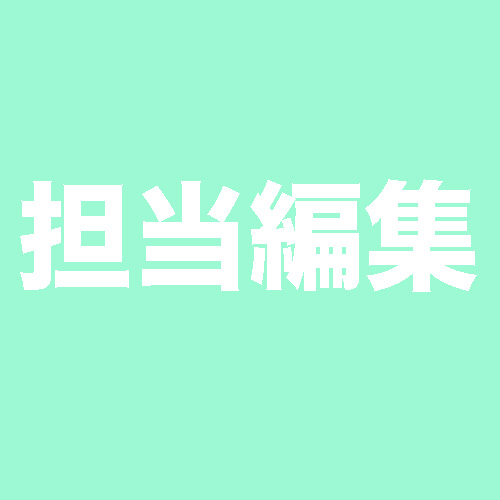 I was in the middle of a meeting, so I couldn't see it for myself, but it seems that the title instantly became a trending topic on Twitter on the day the news about the drama was released. Once again, I realized how much everyone loves it. I really appreciate it.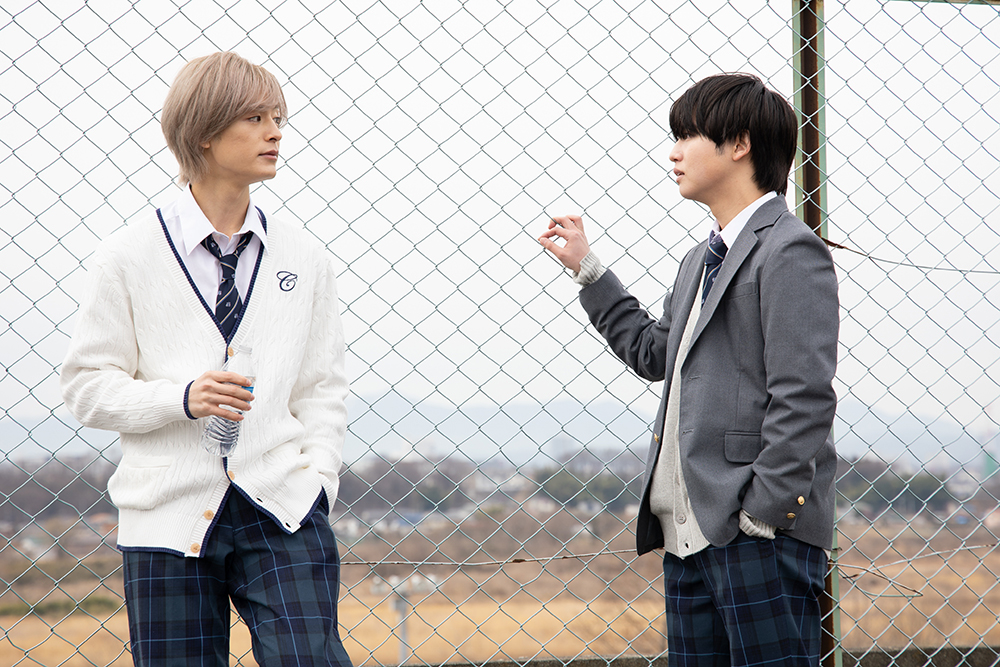 ── Atsuhiro Inukai plays the main character and Yutaro Goto plays Ayato. What an impressive cast!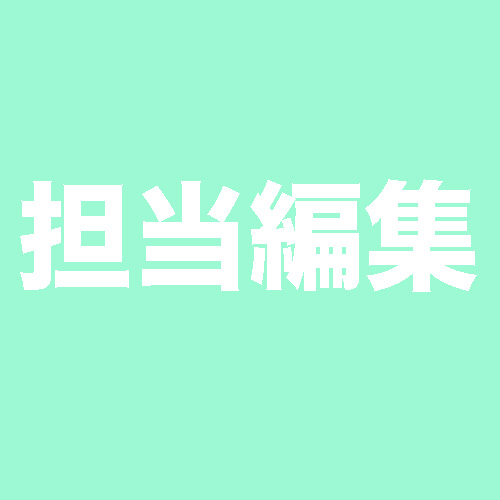 I'm really looking forward to seeing how the handsome Inukai is going to bring this one home.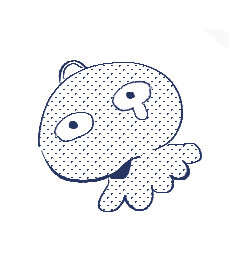 He looks even more handsome than the original. (laughs) As for me, I can't wait to see Inukai as the main character being pushed around by all the couples.
── Have you read the script yet?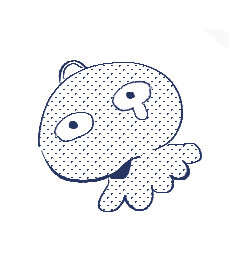 I did. I think people who have already read the manga will also enjoy the TV drama because it preserves the original rhythm of the main character's monologue while portraying the relationships between the characters in a way that only a drama can.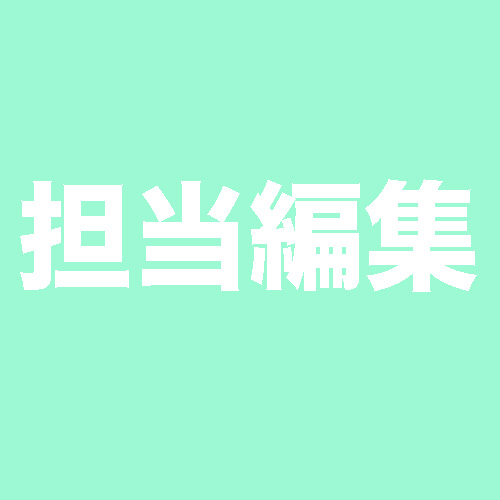 In the manga the episodes were one-offs, but in the live-action drama, they're all connected, which creates a very interesting rhythm and makes the story more drama-worthy.
I've been fantasizing about some of the scenes, about this guy and that guy, but so far it's only been fantasies. I can't wait to see the actual footage and let the power of all these handsome boys overwhelm me.

On Twitter, delivering the right amount of content is key
── How did Zettai BL come to life?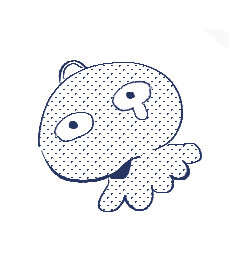 I had posted it on Twitter as a series when my managing editor contacted me.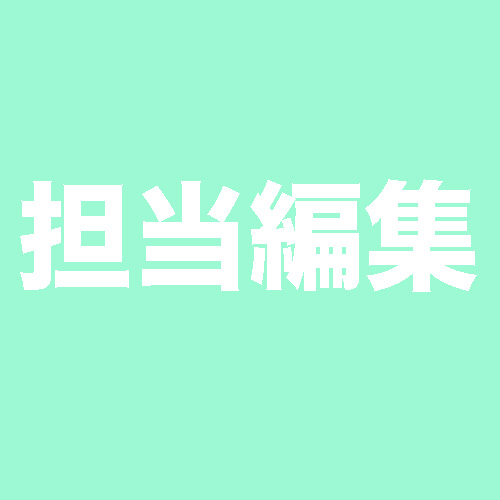 I contacted Konkichi as soon as the first episode came out on Twitter. Since they were already serializing other works, I remember sending them an e-mail asking them to please continue the series.
── After only one episode! How do you get more people to read a manga that you've published on Twitter?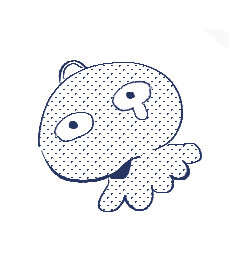 When posting your work on Twitter, I think it's good to draw only the scenes you really want to draw and the parts you really want to show. Not that I'm particularly aware of it...
There's so much going on on social media already, so I would recommend delivering just the right amount of content so that people can intuitively tell if they like it or not right away.
── How did you come up with the protagonist, Ayato, and the other characters?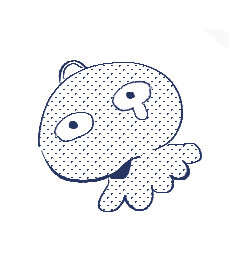 When I create my characters, I make sure they come with weaknesses or flaws. I found the Tweet I posted the moment I first came up with the story. Here it is...
BL漫画の世界の住人だと気付いてしまったので絶対にBLにならない行動を取る男みたいなやつ描きたい…道端に雨に濡れた寂しげなイケメンが行き倒れてたら迂回して帰るクズみたいな…

— ぽん酢茸 (@kn_sousaku) October 27, 2017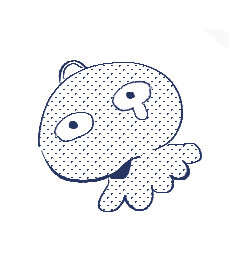 I haven't made any changes.
(laughs)
As for Ayato, I created him because I thought it would be more interesting to have someone around the protagonist who is a main player in the BL world.
── Who is the character you can relate to the most?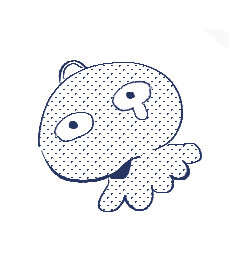 I guess I'm that out-of-focus girl in the background. That's basically my life. (laughs)
── I think many readers will recognize many situations typical of the BL genre in this work. It must have been hard to come up with all those tropes...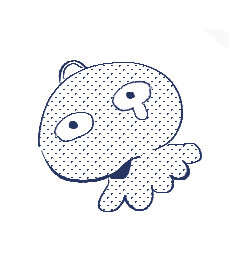 To be honest, when I first started the series, I had so little material that I told my editor that the manga would be over in a couple of volumes. As I came up with new tropes, I kept writing more and more.
── Do you have a favorite BL situation or pairing among those you've drawn so far?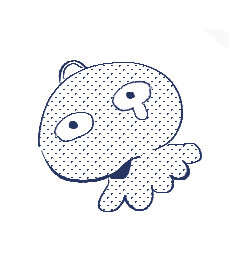 I like those situations where people hide or get trapped in lockers or small places. Never mind if they would actually fit or not...
As for the pairings, what I draw is pretty far off from my personal preferences... So, if I had to pick a favorite pairing, I guess I would go with World/Main Character.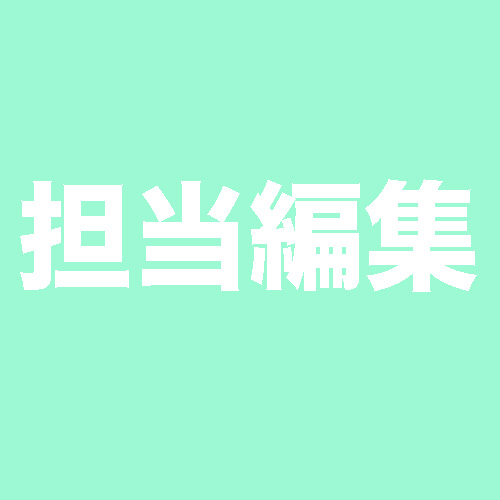 I love Tojo and Ayato, so much so that when I got the storyboard for the first volume of the manga, I was so in love with it that I demanded it to be serialized. It was a clear abuse of my own authority... (laughs)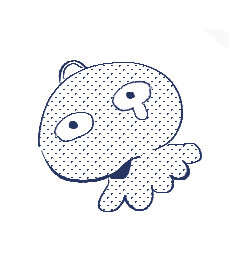 Many seem to enjoy cross-dressing characters, so when I received the ballot candidates I knew they would be high on the list.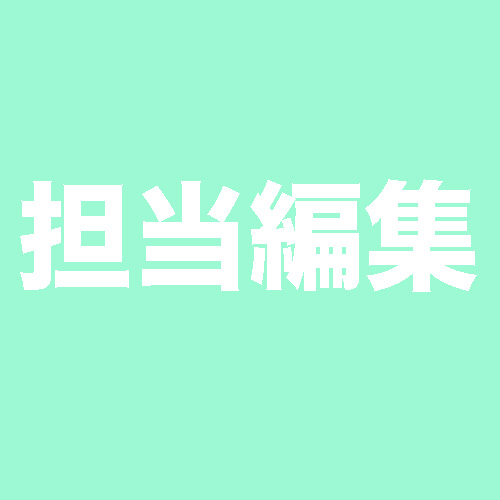 I thought that Takimoto and Akito would come in first since they have appeared in the series more often than others. I was surprised. I guess everyone wanted to see more of Yamazaki and his female persona.
A series, a drama CD, and now a live-action TV drama
── Before becoming a TV drama, Zettai BL was also made into a drama CD, right?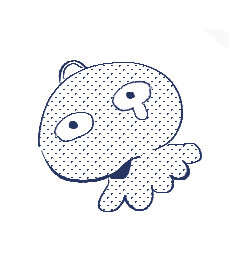 Thanks to the excellent comedic timing, it turned out to be a wonderful work with lots of laugh-out-loud moments. Still, when I was told that the CD would include a character song, it took me so much by surprise that I had to double-check if I heard that right... (laughs)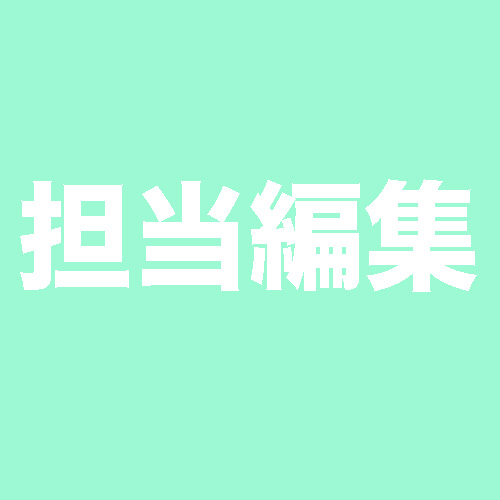 I had the same reaction when the person in charge of the drama CD told us about the character song. I was hesitant at first, but when I heard the finished piece, in the office all by myself, I couldn't help laughing hysterically.
── What are your fondest memories of the recording sessions?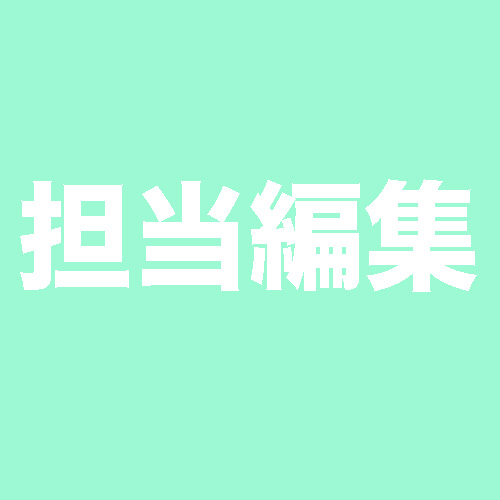 Before we started recording, I asked Yoshiki Nakajima, who played the main character, if he could play him more like an NPC and less like a handsome ikemen. I'll never forget that. Can you imagine asking something like that to the person who has the main role?

── Zettai BL even has its own LINE stickers. What else would you like to see in the future?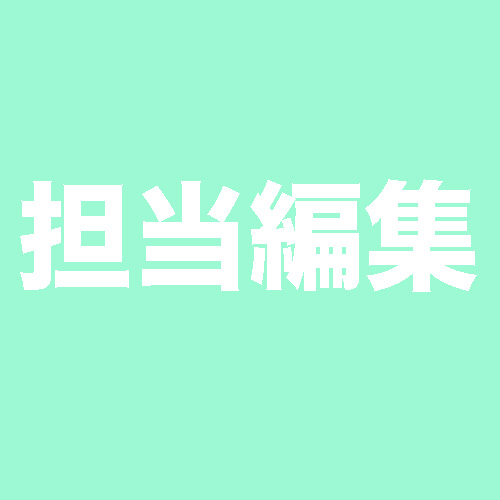 (excitedly) An anime adaptation!! We've already put down some ideas, so we're just waiting for an offer!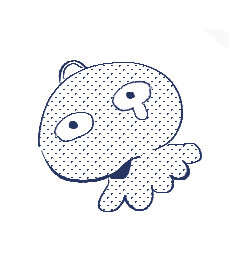 I'll echo my editor's answer. I'd like to see my drawings in action in an anime.
── Judging from how popular Zettai BL already is, I have a feeling that an anime adaptation won't be long. Why do you think this work has so many supporters?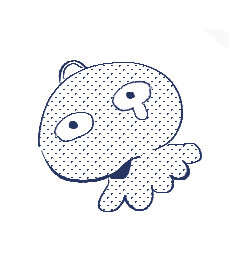 Readers have been sharing it and recommending it to others on social media, so more and more people have gotten the chance to know the manga.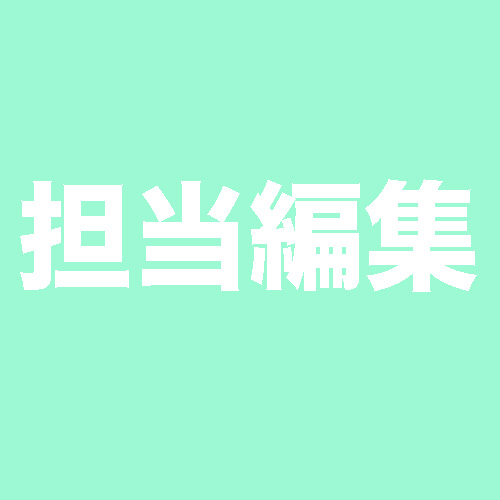 As Konkichi said, one shouldn't underestimate the power of social networking. We really owe it to our readers.
Of course, the theme of BL manga, but meta was also a factor; this work resonates with many people, from those who have only ever read a tiny bit of BL to the die-hard fans.
Moreover, the characters are very charming even though they only have a few scenes and lines. It's amazing how you go, "Oh, I like this character, he's so sexy!" and yet you can't read the rest of their story. (laughs)

── Finally, could you send a message to the fans who are eagerly awaiting the live-action adaptation?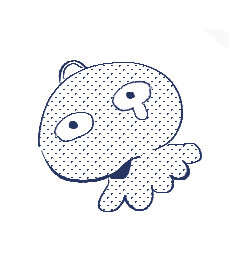 The TV adaptation mixes stories from the original manga with developments unique to the drama. Whether you've already read the manga or just came to know this title from the drama, I hope you'll enjoy it!
Aired on March 27th, 2021 at 9:00 p.m. (JST)!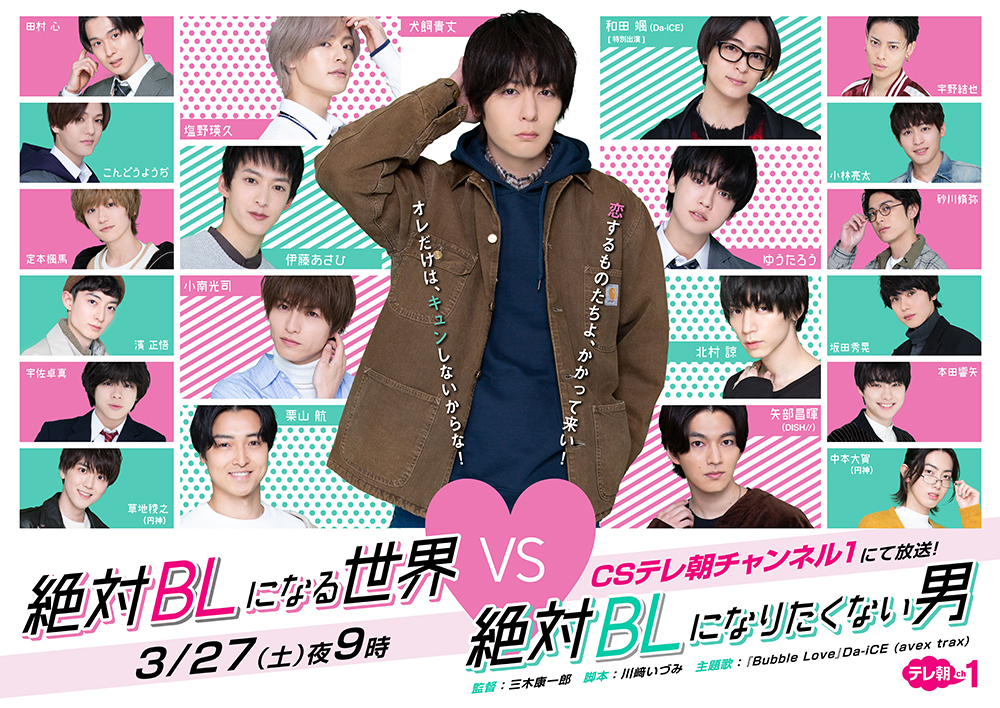 Zettai BL ni Naru Sekai VS Zettai BL ni Naritakunai Otoko
(English:
A World Where Everything Definitely Becomes BL vs. The Man Who Definitely Doesn't Want To Be In A BL
) aired on March 27th at 9:00 p.m. (JST). This was a special, one-night-only drama event! 
Air date and time: March 27th, 2021 at 9:00 p.m. (JST)
Channel: CS TV Asahi Channel 1
Director: Koichiro Miki
Screenwriter: Izumi Kawasaki
Music: Erina Koyama
Production: FINE Entertainment
Original network: TV Asahi
Cast:
Atsuhiro Inukai, Yutaro goto, Asahi Ito, Akihisa Shiono, Koji Kominami, Ryo Kitamura, Wataru Kuriyama, Hayate Wada (from Da-iCE) [Special Apparition], Taiga Nakamoto (from ENJIN), Ryono Kusachi (from ENJIN), Masaki Yabe (from DISH//), Yuya Uno, Takuma Usa, Ryota Kobayashi, Shogo Hama, Shin Tamura , Yohdi Kondo, Fuma Sadamoto, Kyoya Honda, Shuya Sunagawa, Hideaki Sakata
Enjoy a special promotion on pixiv Comic to celebrate the drama release!
pixiv Comic is holding a special promotion to celebrate the broadcast of the drama Zettai BL ni Naru Sekai VS Zettai BL ni Naritakunai Otoko!
Get goods signed by Konkichi and the drama cast, and purchase vol.1 of the original manga 70% off! Only available now! ♪