Fan Art of the Virally Popular "Lady Dimitrescu" from "Resident Evil Village" - A Captivatingly Brutal Matriarch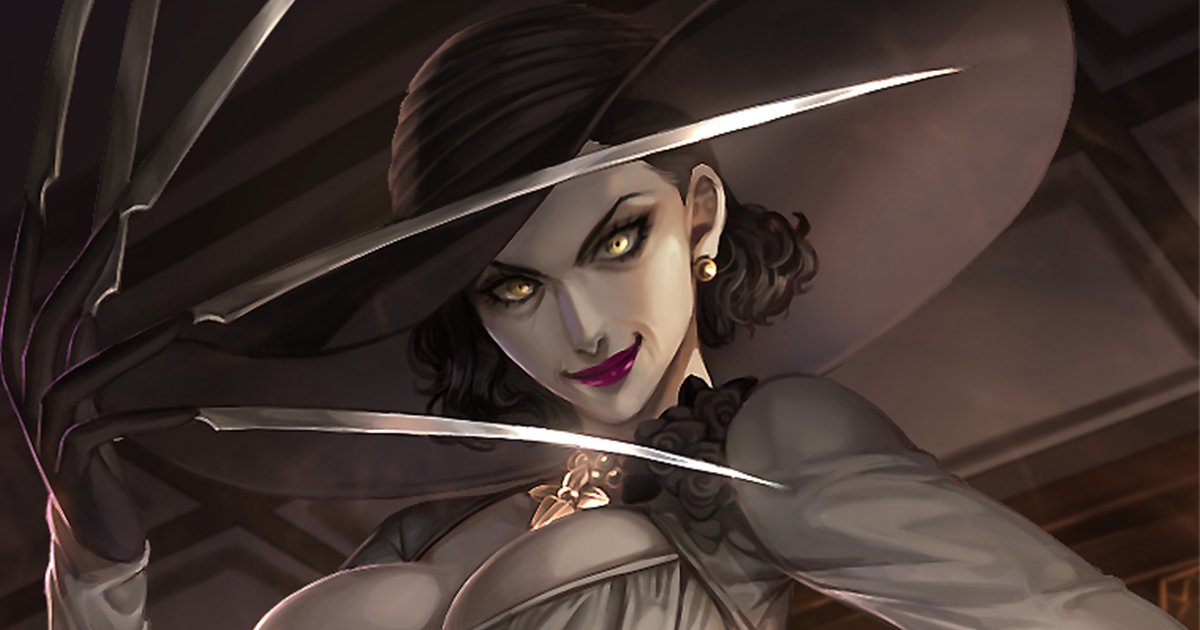 The latest installment in the Resident Evil series, Resident Evil Village, hit stores on May 7th, 2021. Have you already started playing?


Ethan Winters from Resident Evil 7 returns as the protagonist for this horror game. In order to get his beloved daughter back, he must survive the enigmatic village she's been taken to.


Among the four bosses in the game, Ethan has to face Lady Dimitrescu.
Who is Lady Dimitrescu?
Alcina Dimitrescu is one of the four rulers working for Mother Miranda in the village setting of Resident Evil Village. She has three daughters who reside with her in her castle.



She has a striking appearance, and she's a giantess of 290 cm in height.



Her fingers feature retractable claws, which she uses as a weapon.
Despite her classification as an enemy, she is incredibly popular on pixiv. She has a distinctly classy vibe with her wide-brimmed hat and white dress. Combined with her height, it's no wonder her character quickly went viral and even became the source of some memes.


What was your first impression of her?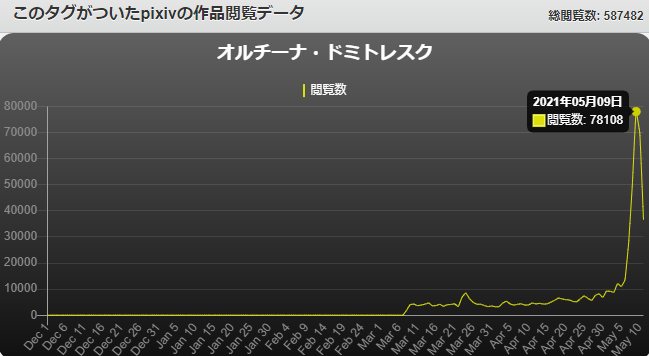 And now for the fan art!