We Hit 17 Million Users! Our Attempt Of The pixiv Logo On A Snowy Mountain at -11℃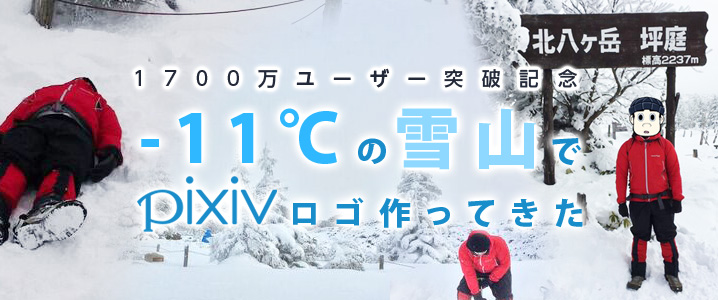 On Jan 26th, pixiv hit the milestone of 17 million users! Each time we hit a milestone in increments of 1 million, we make a logo celebrating it for the PC version of pixiv! It looks like the same usual logo we'd plan but actually there were a lot of twists and turns along the way...
We actually had a certain staff member go to a certain spot and try to make a certain logo... here's our behind the scenes story!

Hi there. I'm Nishioka and I work at pixiv. I usually think of official contests and projects to run while looking up when people mention pixiv on Twitter.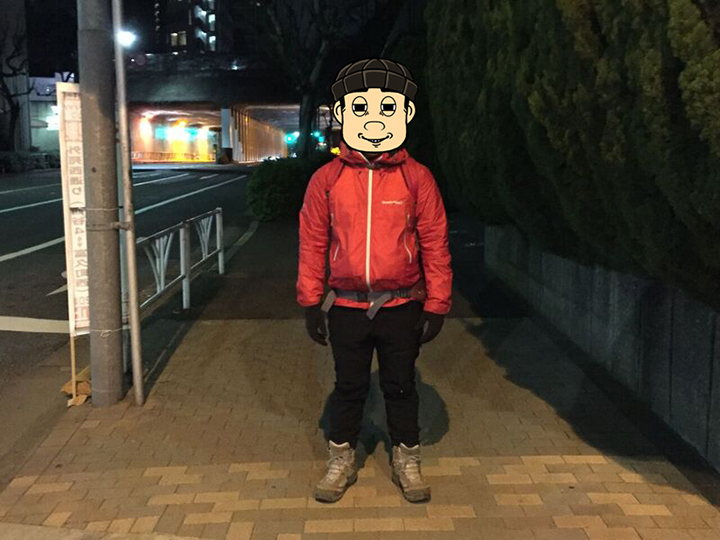 Sorry, I know I look a bit tired. The reason...? Well, that's because this photo was taken at 5am.
I was heading toward Nagano Prefecture's Yatsugatake Mountains.

Why, you ask? Well... let me tell you what our company president said yesterday...
~FLASHBACK~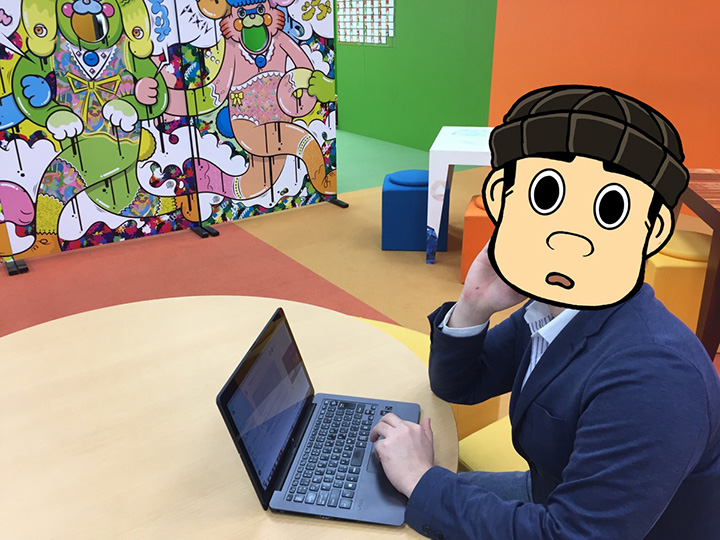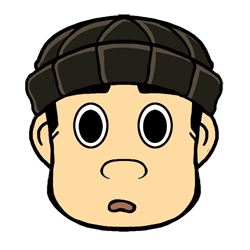 "Ah, pixiv's about to hit 17 million users, isn't it? Let's do something we haven't done before.
Oh, looks like it's going to snow tomorrow too..."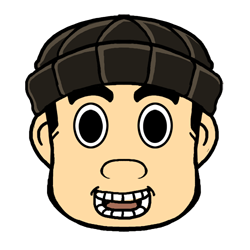 "Eureka!! That's it! A pixiv logo out of the snow!! Wouldn't that be interesting!!??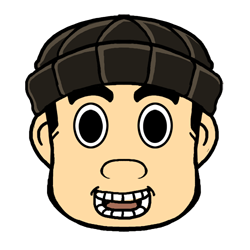 Man, that's a great idea! I've got to tell the CEO!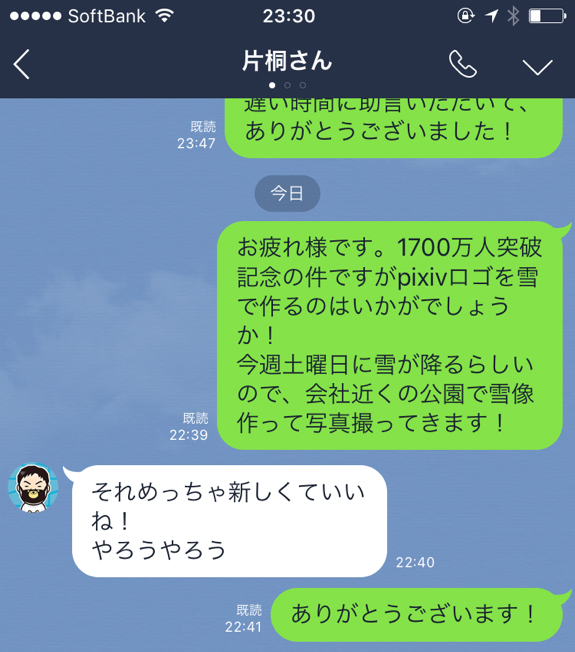 Me: Hey! How about for our 17 million users logo, we make it out of snow? It's going to snow tomorrow so I'll just make it at the nearest park and take a photo of it.
Him: Nice idea, nice idea! Do it!
Me: Thanks!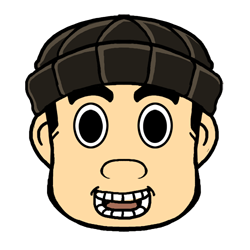 "Okay, approved! I guess I'll just find some snow in a park somewhere!"


Him: Wait, I kinda want you to go to somewhere cooler.
Me: Sure!! I'll go anywhere!!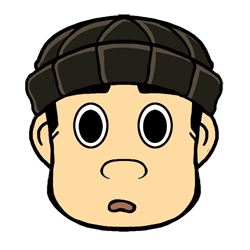 "Huh... I wonder what he meant? I replied I'd go anywhere, but..."


Him: Yatsugatake!
Him: You can make it in time if you leave tomorrow by 4AM.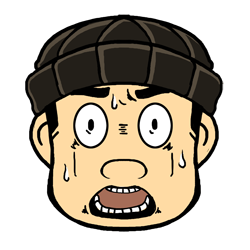 "What really!? Tomorrow!? Yatsugatake Mountains!? 4AM!? Wait, isn't that in 5 hours?
Whoa, I've never been on the mountains during the thick of winter...!
Wait, wait! I'm gonna die!!"
Yatsugatake...?
Yatsugatake Mountains are a volcanic mountain range on the border between Nagano Prefecture and Yamanashi Prefecture on the island of Honshu in Japan.
In any case, it's a place that Nishioka had wanted to go to before as it is renowned for its year-round beautiful scenery. He had no idea he'd cross it off of his bucket list like this!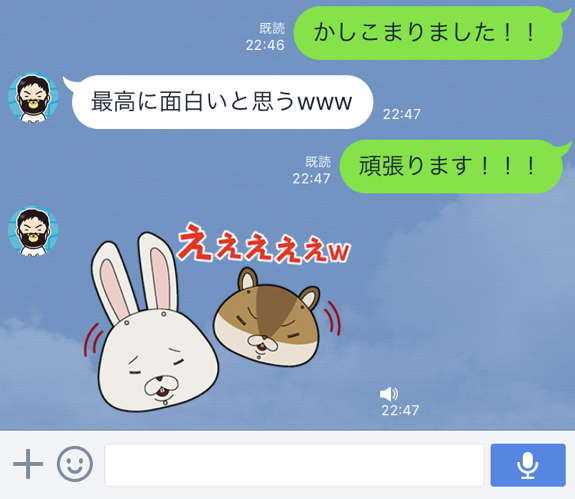 Me: Got it!
Him: It's gonna be so interesting LOL
Me: I'll do my best!



And so...
I went to Yatsugatake...
~END FLASHBACK~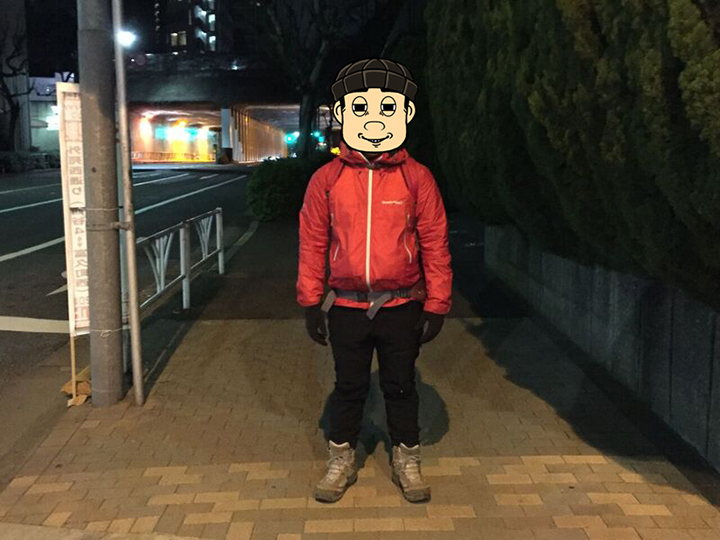 And here we are.
I got together some tools and things to help.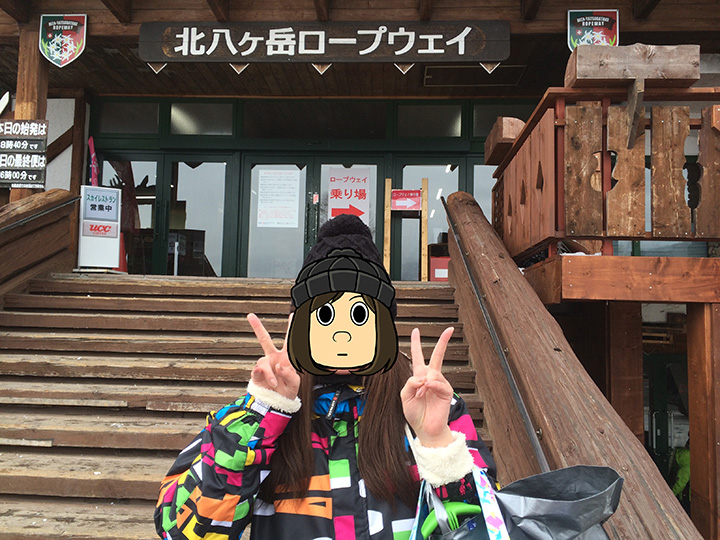 For this project, we had our photography new grad hire, Abeshi, go with Nishioka.
She actually lives off cyberstalking.
In fact, we said to her, "4 hours from now you should come with us to the mountains." And... she came. Must have a lot of free time.
Yatsugatake. It's... too cold.
8AM. Nagano Prefecture. We arrived at Yatsugatake.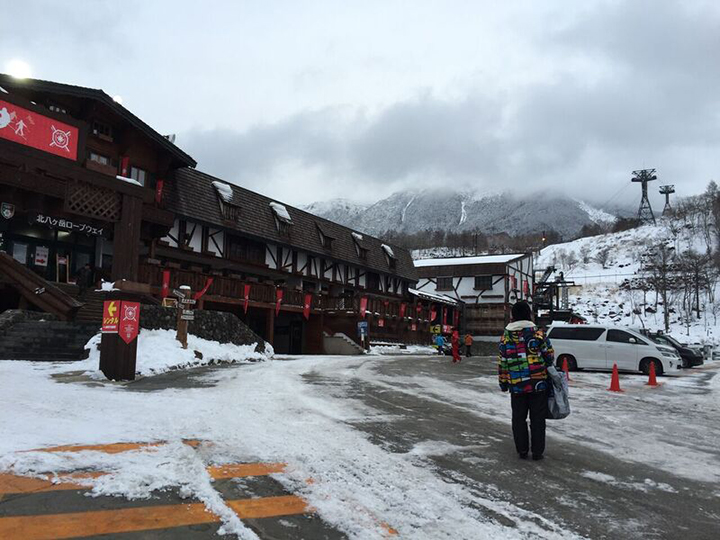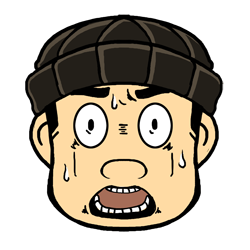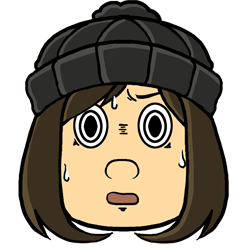 "IT'S COLD!!!"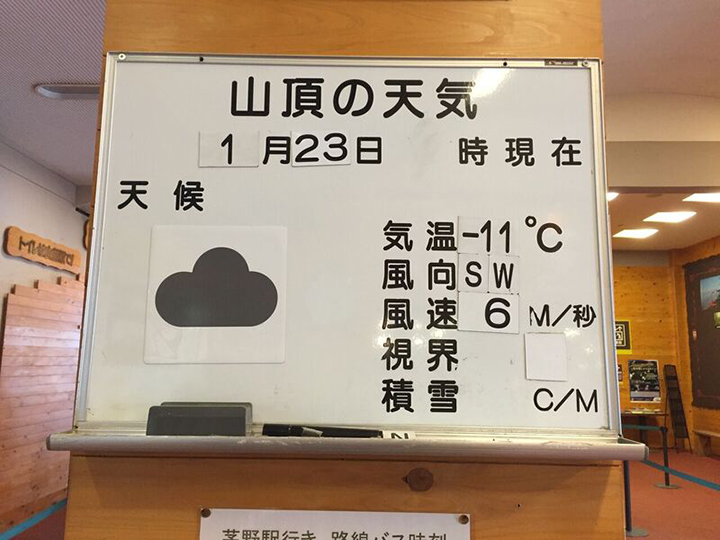 Well, yeah. It would be.
Hey. Looks like today is...
...the new record for coldest day.
The top of the Northern Yatsugatake Mountains are... er...
-11℃...!!!!!!

So, while fearing for our lives of this below-freezing world,
we travelled up using the ropeway to reach the ー11℃ Northern Yatsugatake Mountains.

~After 5 minutes on the ropeway~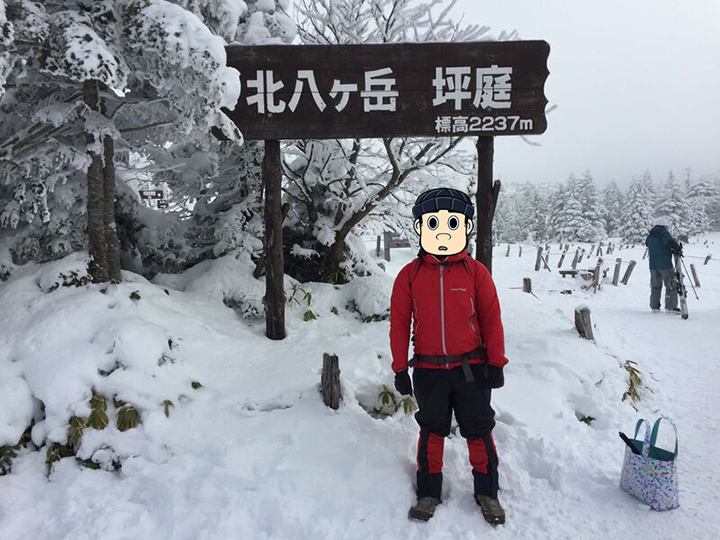 At an altitude of 2,237 meters, we reached Northern Yatsugatake's tiny garden.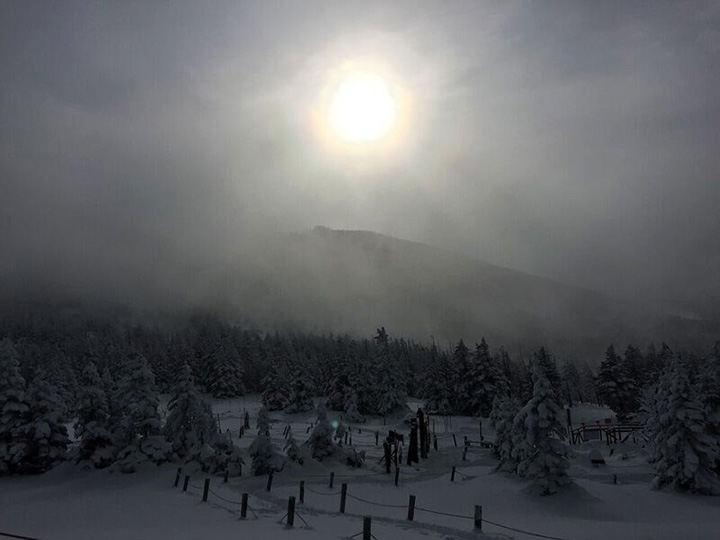 Here's what the scenery looks like.
There's something ominous in the air! I can't help but think this is the beginning of some disaster...
Let's make the pixiv logo!
We quickly looked for an area that would fit the logo and then started gathering snow.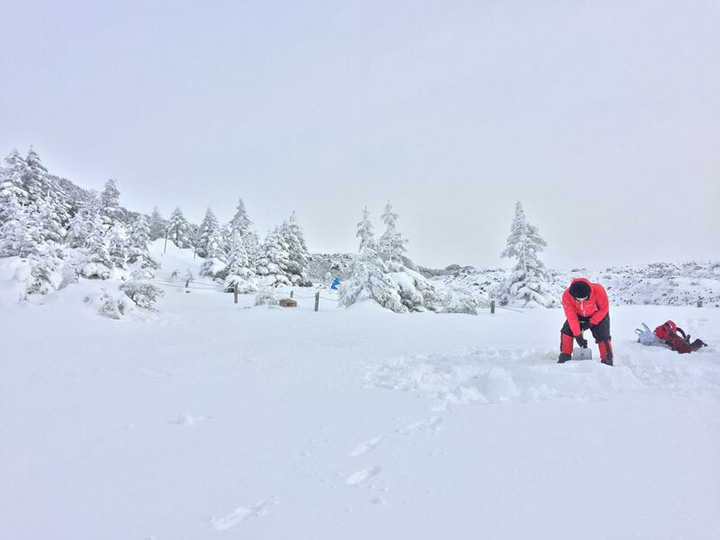 So this is what we want the logo to look like...
To make the logo, we used a shovel to scoop snow, formed the shape with our hands, then when it froze, we'd just repeat the process.
Since the snow came up to our knees, even just walking around was tough. It was a lot of... I dare say, legwork!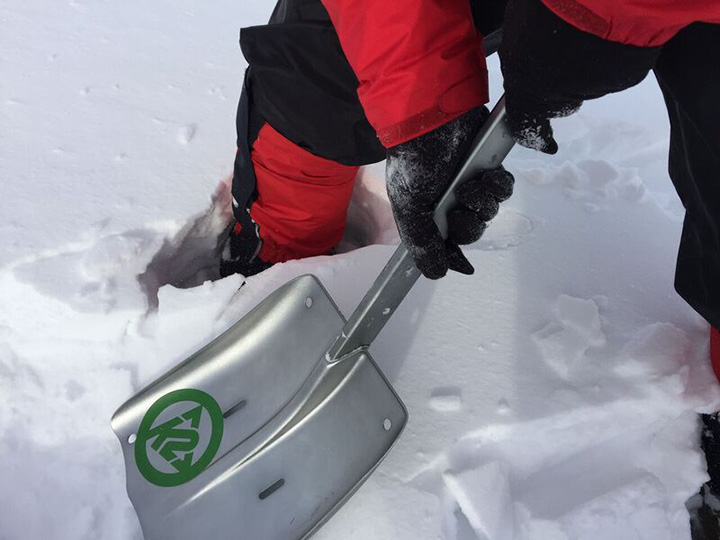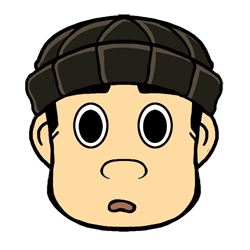 "This was a lot harder than I thought it would be. The illustration makes it look so simple..."
~30 minutes later~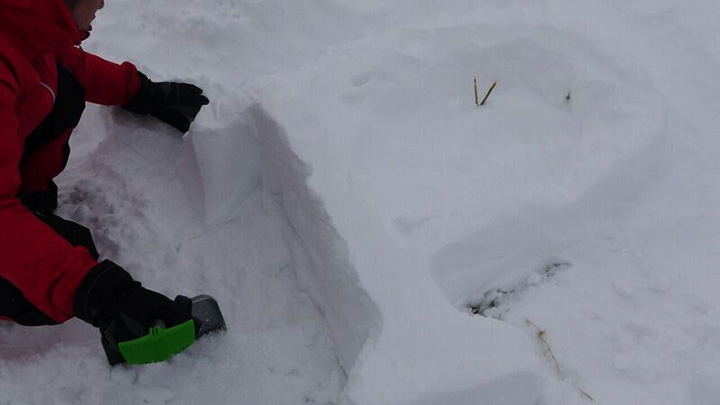 We kept up with our snow work and... were finally gifted with the "p" of pixiv!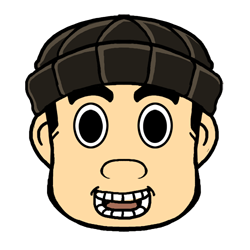 "Ooh! The 3D-ness of it makes a nice touch. Let's keep going!"
But something was wrong for our new grad girl Abeshi...!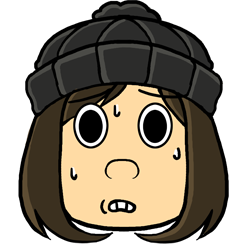 "Um, Mr. Nishioka! ...I can't feel my toes! Is... this bad?"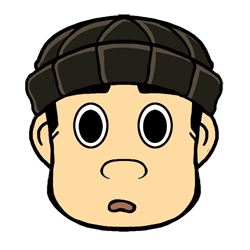 "Uh oh. If we leave that alone, you're probably gonna lose your toes..."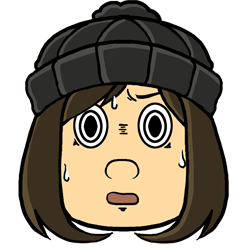 "Noooo!! That's scary!! I gotta warm them up!!! Can we please take a break???"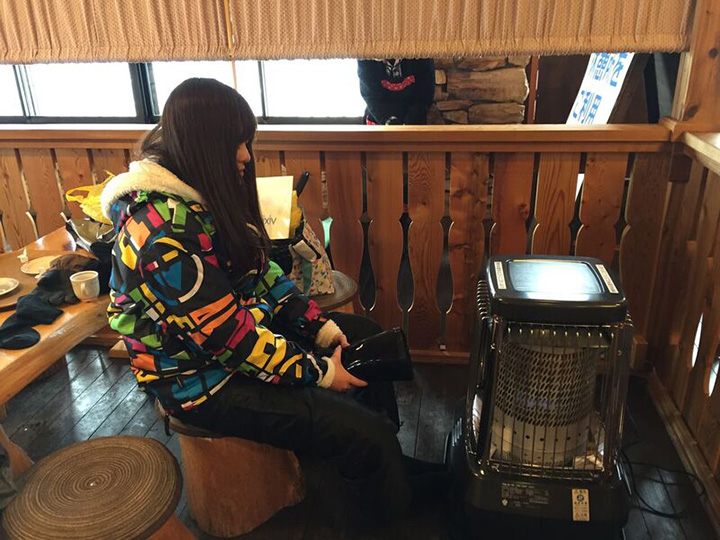 I guess picking up any old boots in a rush isn't going to last against this cold. It hasn't even been two hours...
Abeshi's dazing out while drying off her boot.
And so! The two of them came back from their break to a terrible scene...!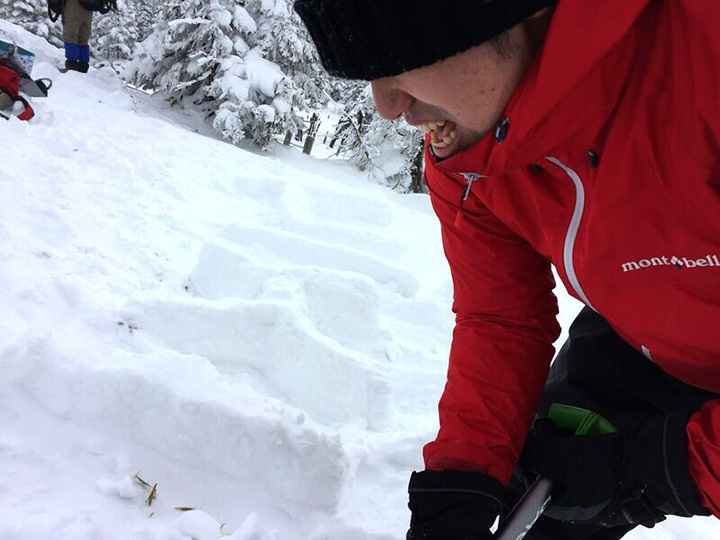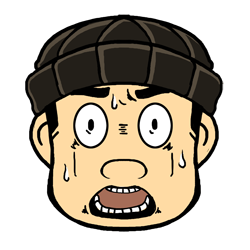 "Aahh!! All that hard work into making the logo!! The snow storm packed snow all over it!!"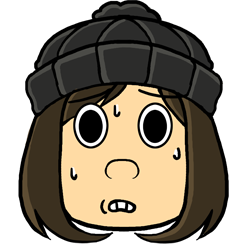 "Nooo! Does this mean we're back to square one...?"
That hard work going into making the logo completely disappeared.
Dug areas got filled in with the snow storm and having to dig it again made us reach our physical and mental limit.
It really sucked.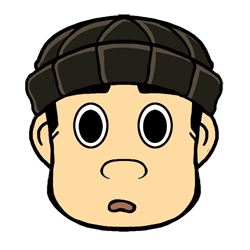 "Is there even an end to this...?"
Four hours after they started, it's finally complete...!
With our work starting at 9AM and continuing through the hardening and falling snow, digging and digging...
It really did seem like it would go on forever but finally! The end!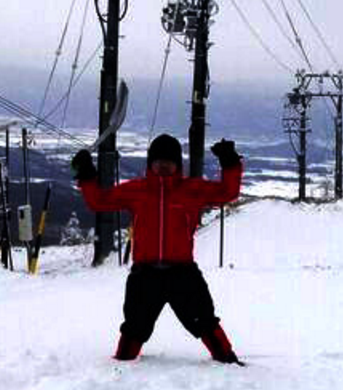 I reflexively raised my arms into a victory pose.
I didn't want to lose to the snow and kept on digging,
So finally I'm rewarded with the pixiv logo... snow edition!

Yeah! Check it out!!!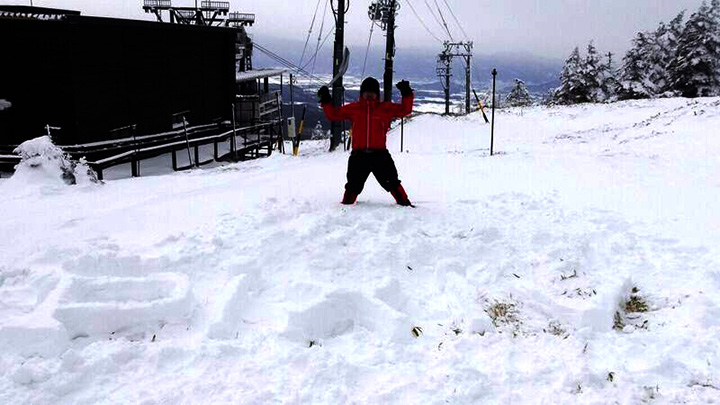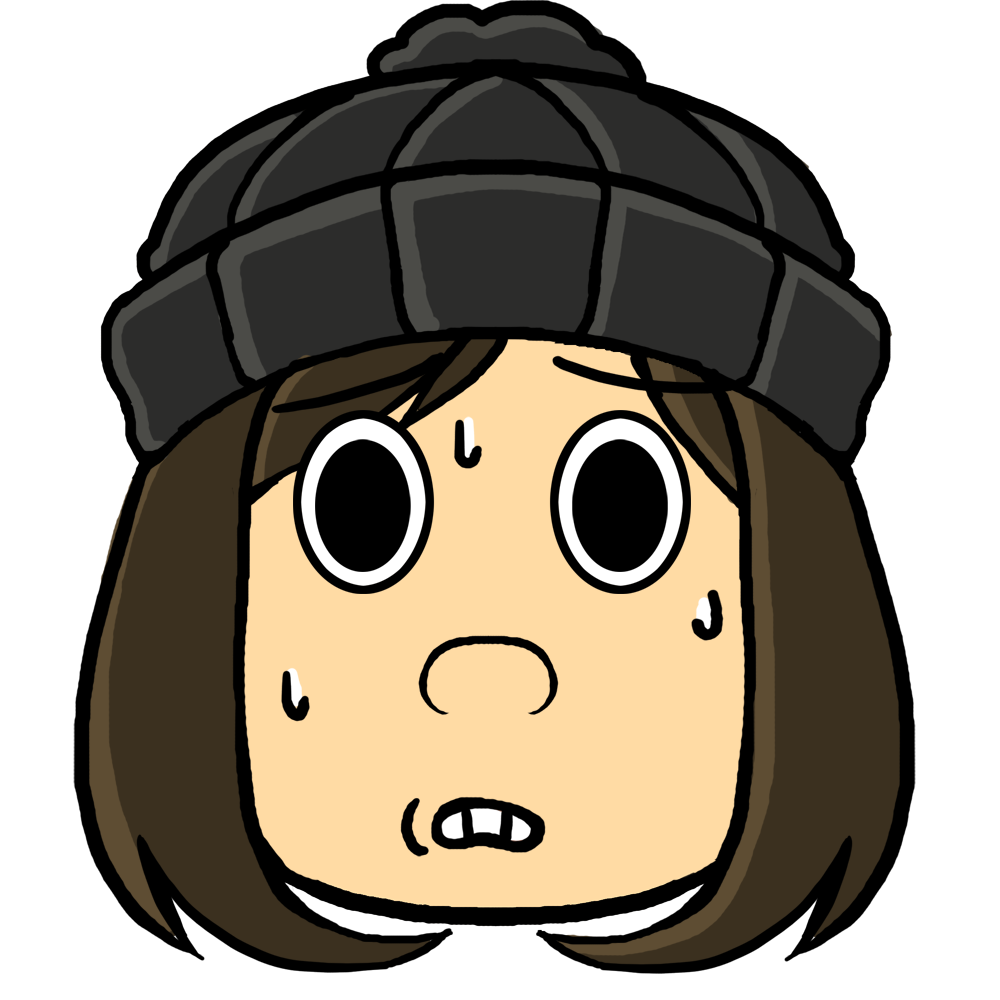 "It's barely legible!!!!"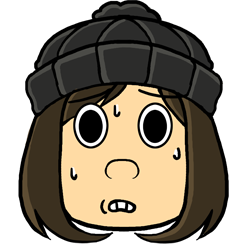 "Man... coming all the way to Nagano and being unable properly photograph our hard work is... seriously..."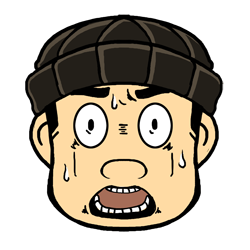 "Augh... if we can't read it, we've got to make something logo-ish... but we're already out of time...

Aaaahhh!!"
Desperate times calls for desperate measures...!!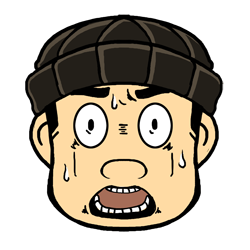 "LET'S BECOME THE PIXIV LOGO!!"

p i x i v !!!!!
Congrats on the 17 million user milestone!!!!!!!!
*We asked a very nice old lady to take our photos. She happily agreed as she had an interest in photography and that's why she came to Yatsugatake. Thank you so much!
We made the logo! Time to tell the CEO!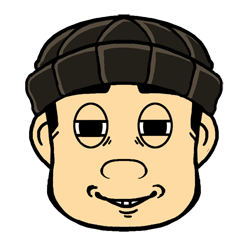 "So uh, about the 17 million users logo... how about using this photo?"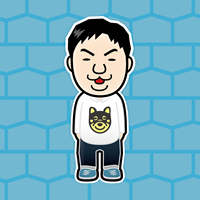 "..."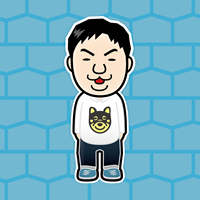 "Uh, how about... no."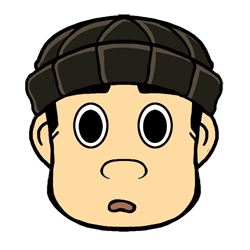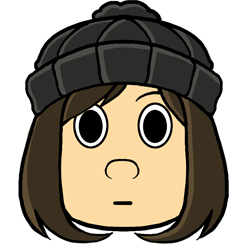 "Right..."
And so, our day's worth of logo-making ended.

I returned to the pixiv office with the memories of that snowy mountain and the pain of my aching muscles to make a new pixiv logo, also made out of snow... with my computer.


Thanks to everyone around the world making it possible for pixiv to hit our 17th million user milestone!
We're looking forward to spending many more years with you guys to come!
~THE END~