"Chikanoko" Chapter 1: Female High Schooler and Mole Girl's Mellow Everyday 4koma Life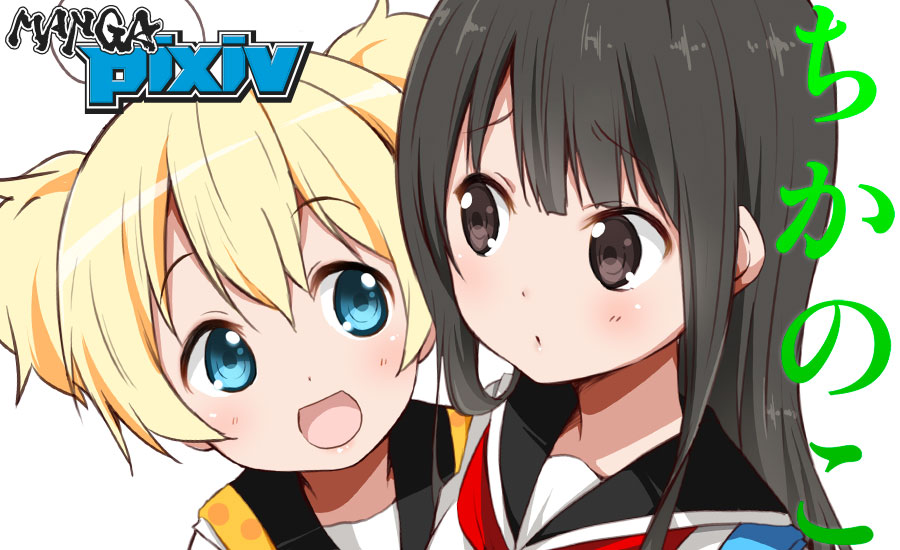 Supplied by MANGA pixiv editorial staff
pixiv's label offers original digital manga under "MANGA pixiv." Series will be available in four languages which are: Japanese, English, Chinese (simplified and traditional) and pixiv comics will be providing a worldwide simultaneous distribution.

The 1st chapter of the latest buzzed-about MANGA pixiv series can even now be released on pixivision! First, let's become acquainted with the new work before the serialization begins.

This time, Erika Raguhono's "Chikanoko" will be introduced.
For what reason has a mole girl sought out a peaceful life in apartments…!? The story chronicled in this 4koma covers the everyday life of an ordinary high school girl, Noko Senjo, and a slightly boneheaded but lovable mole girl, Chika Uchino.

"Chikako" Chapter 1!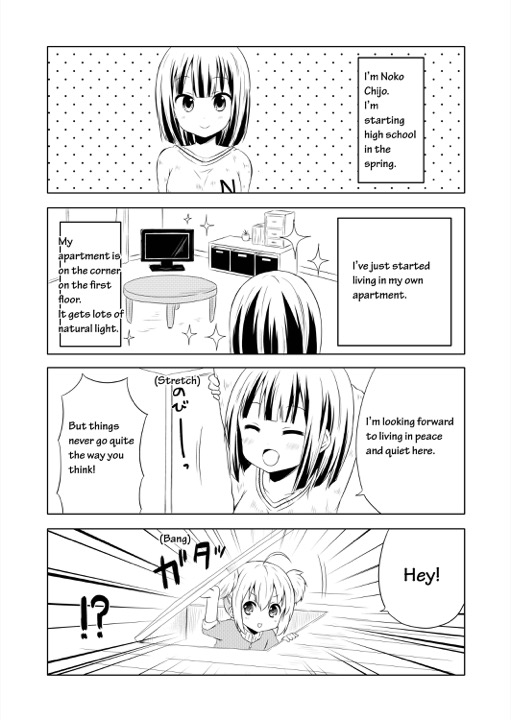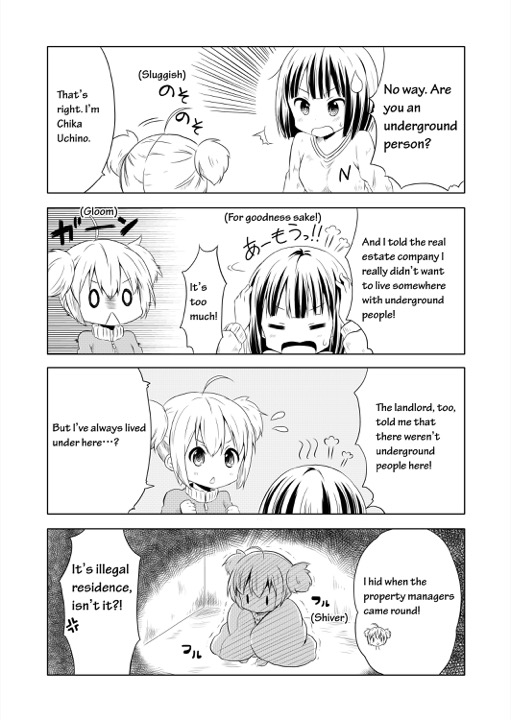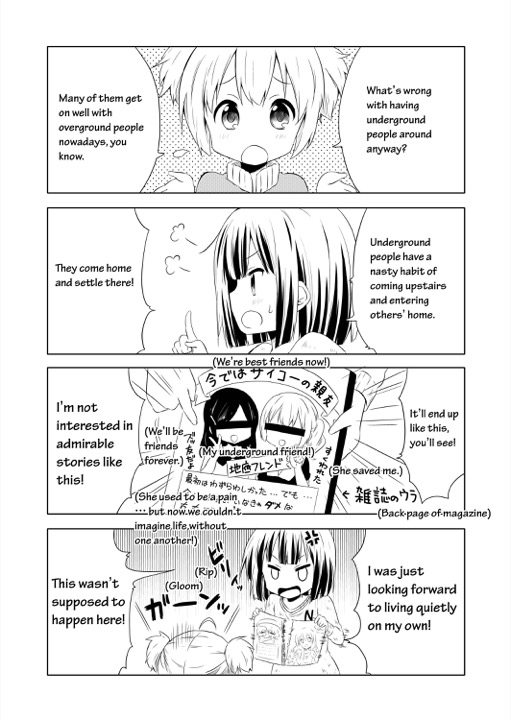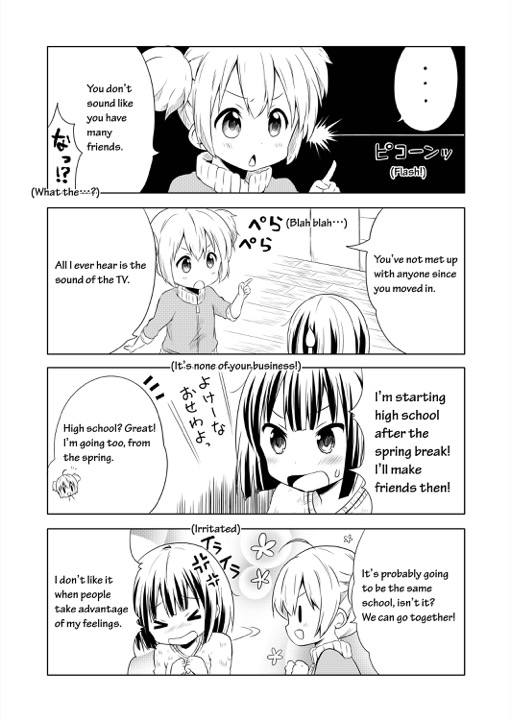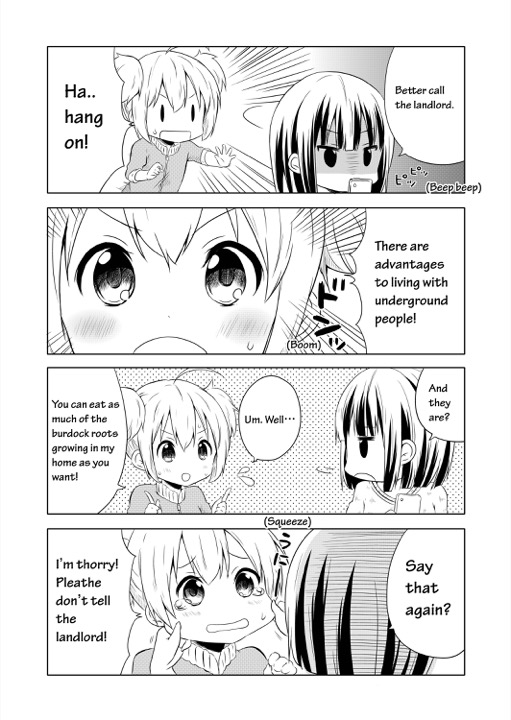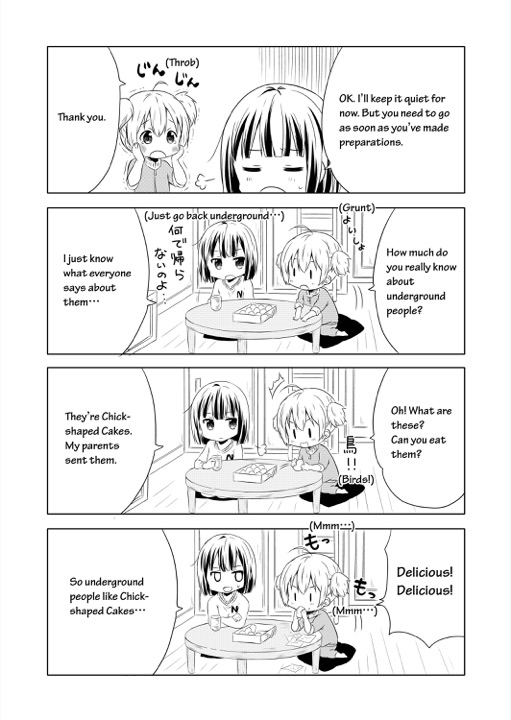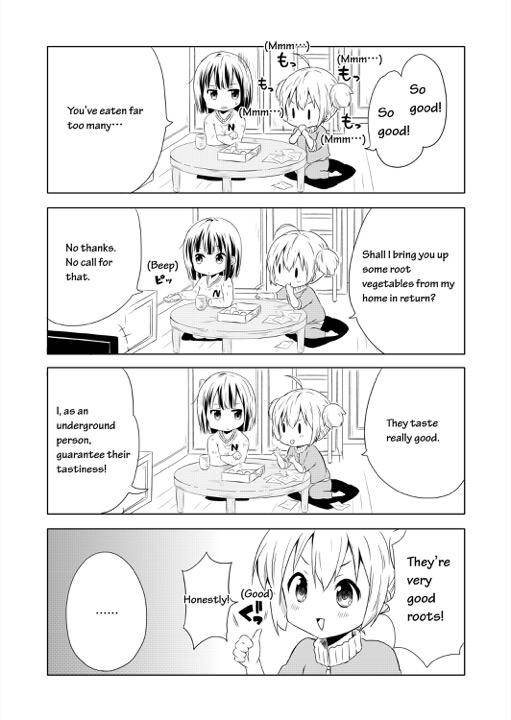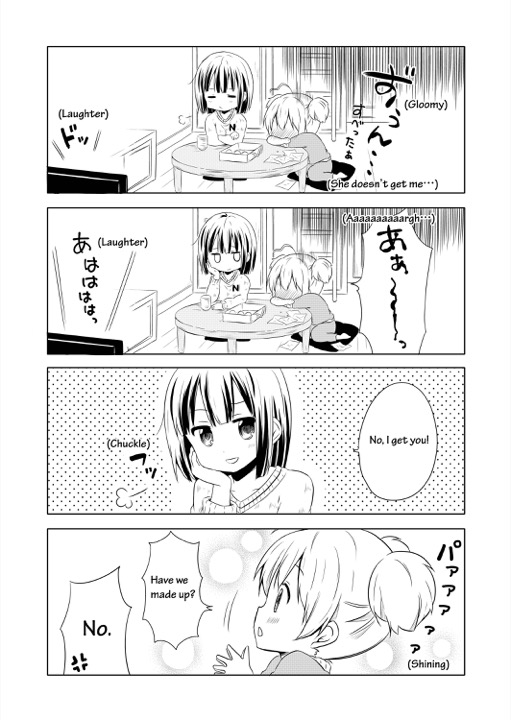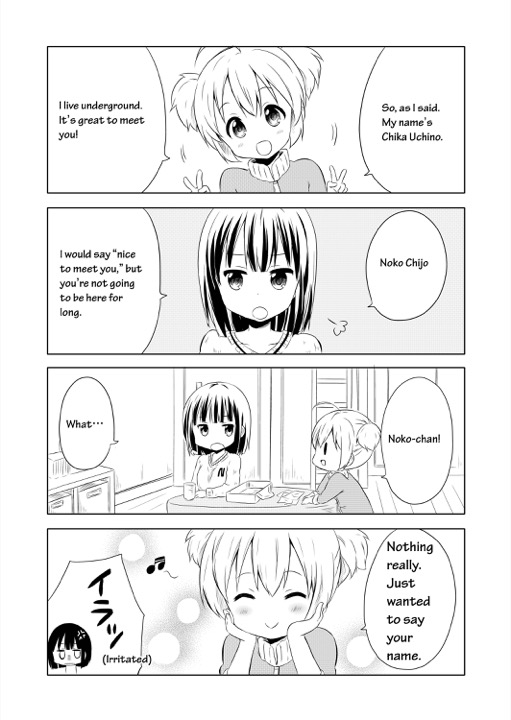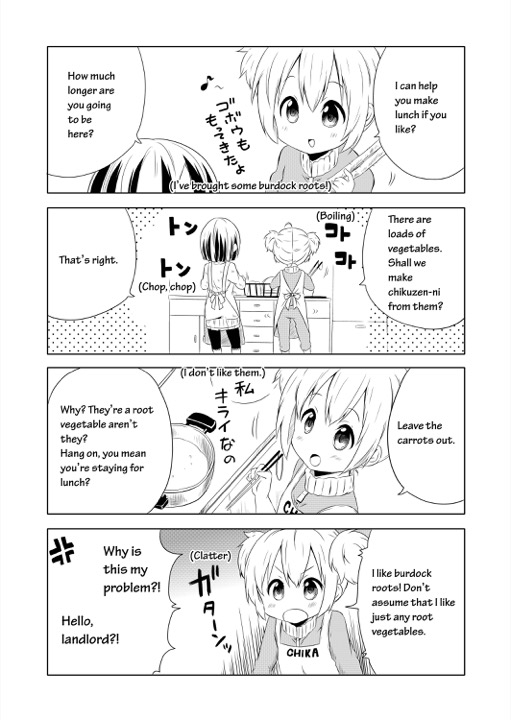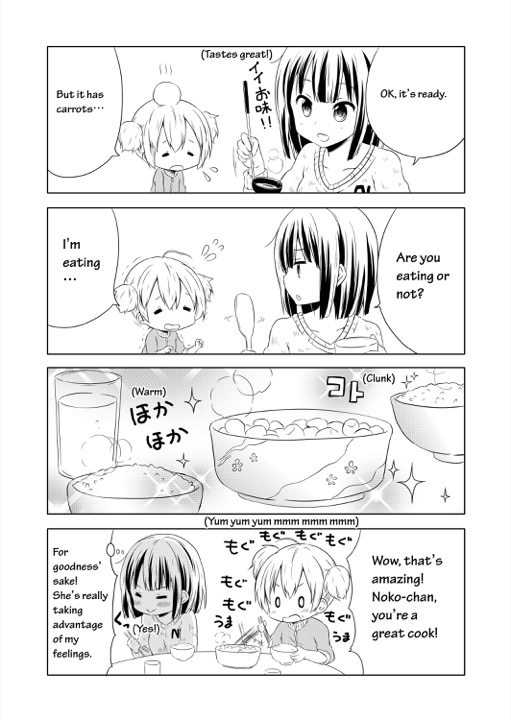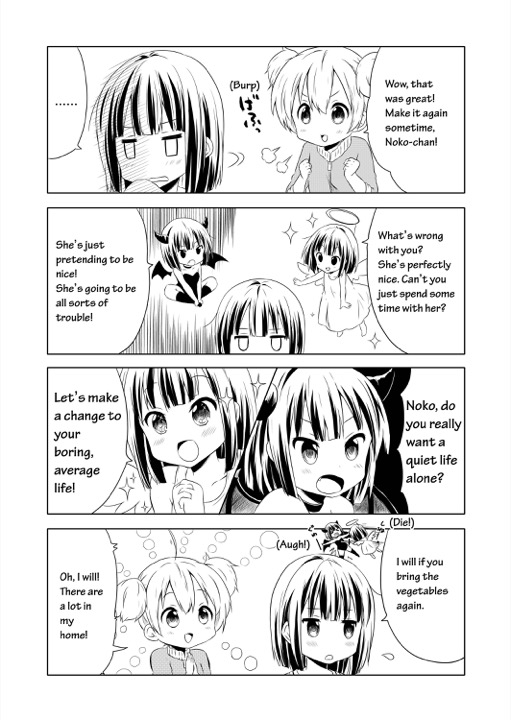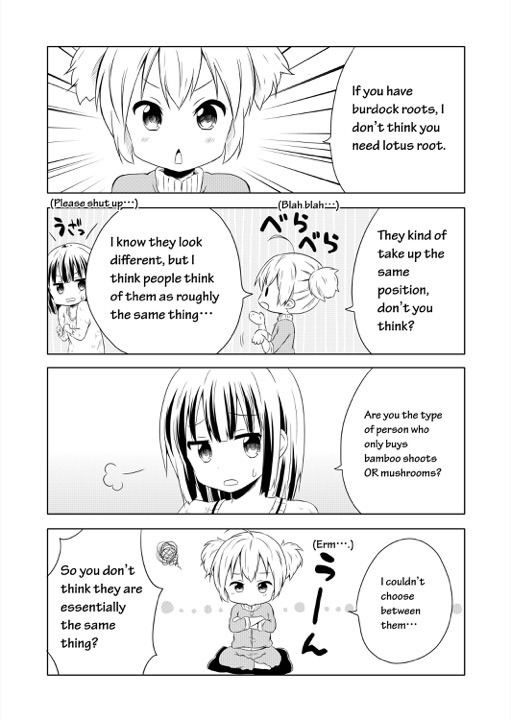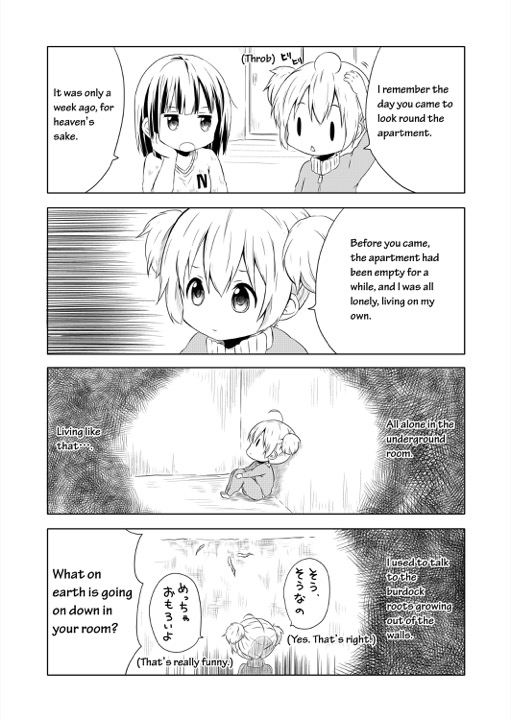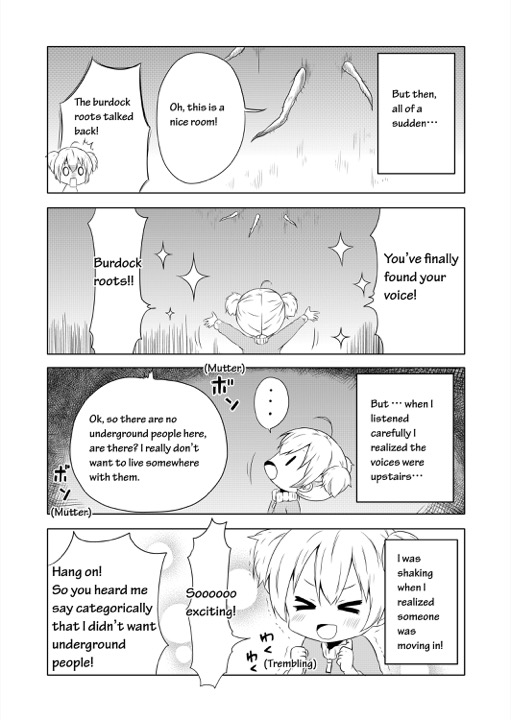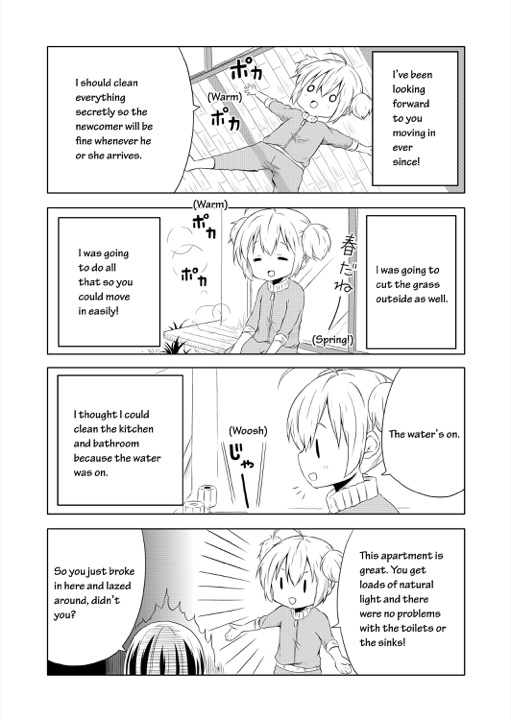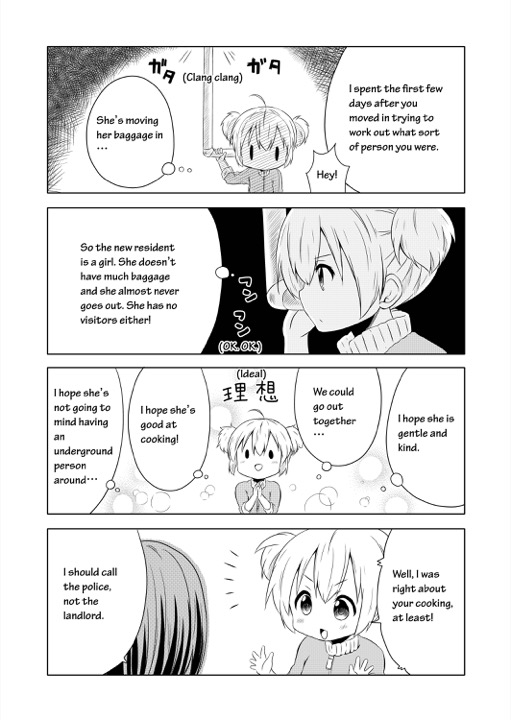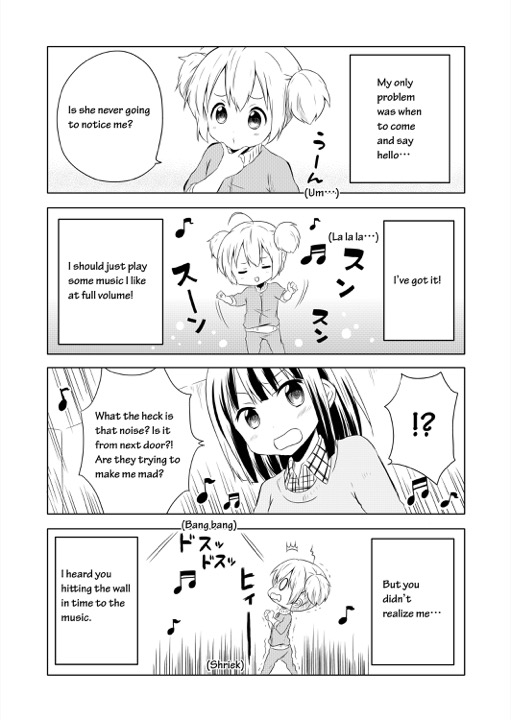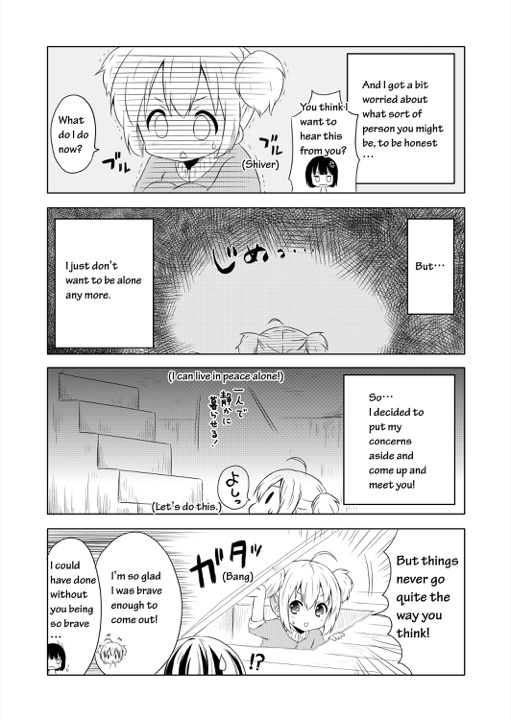 Author Profile
Erika Raguhono
Illustrates and produces manga featuring cute girls and is a popular doujin artist who exhibits their work on pixiv.

Official illustrator for LASHINBANG Co., Ltd.

Current original works "Chikanoko" (MANGA pixiv) and "Sukurizo!" (MANGA TIME KIKIRARA MAX) amid to much fanfare.
How was the first chapter of "Chikanoko?"
The continuation can be read in its entirety for free on pixiv comics.
Read chapters 2-10 of "Chikanoko" on pixiv comics!
The 11th and latest chapter is planned to be published 9/7 on pixivision. Please look forward to the update. ♪
MANGA pixiv official Twitter
"Chikako" Japanese page updates one page three times a week!
Because there's also "Hikikomore! Shijimiman" "Mayu-chan no ManManManga" and other daily deliverance of MANGA pixiv works, please give the Twitter a follow!
You're saying "I want to read more manga!" and so we recommend the pixiv comic application! Install it on the
iPhone
or
Android.