[2 Days Only!] Your dream Live is here! 1-Hour-Drawing Event "pixiv ONE" Lets You Enjoy These Artists' Transcendental Skills!
The one-hour live drawing event "pixiv ONE" will be held on January 5th (Fri) and January 6th (Sat) 2018, starting from 9PM (Japan Standard Time)!
Featured Illustrators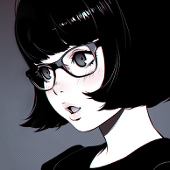 Ilya Kuvshinov
From Russia. He has gathered fans all over the world with his girl portraits, and boasts more than 1 million Instagram followers.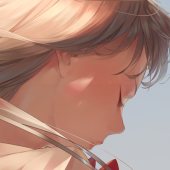 Sousou
Game character designer and author of the cover illustrations for "SF Magazine". He used to draw mainly in black and white, but now he is focusing on colored illustrations.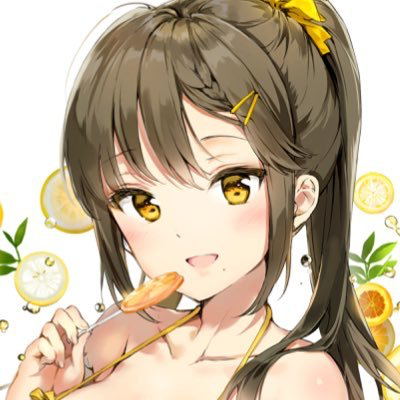 Anmi
From Korea. After being in charge of the character design for the anime "Fantasista Doll", she participated in many other titles. She gained popularity and influenced many other creators.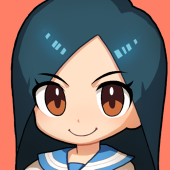 Saitou Naoki
In charge of the character design for "Hiker" in the Pokemon Alola region, he has drawn a big variety of illustrations from monsters, to girls, to macho male characters.
Moderator, commentary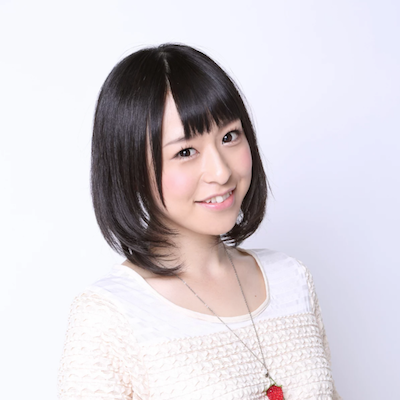 Moderator: Tokui Sora
"Love Live!" Yazawa\'s voice actress. As a manga artist, she\'s drawing "Makeruna!! Aku no Gundan!"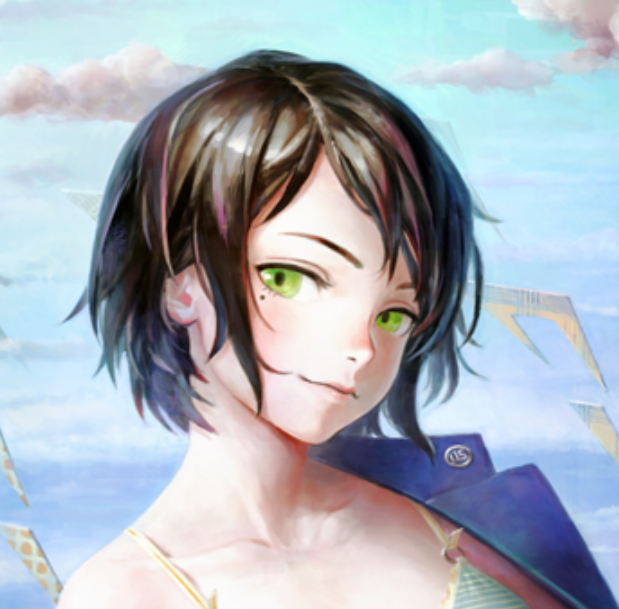 NaBaBa
Designer and concept art designer for Xenoblade 2. After studying oil painting at university, he currently masters both digital and analog techniques.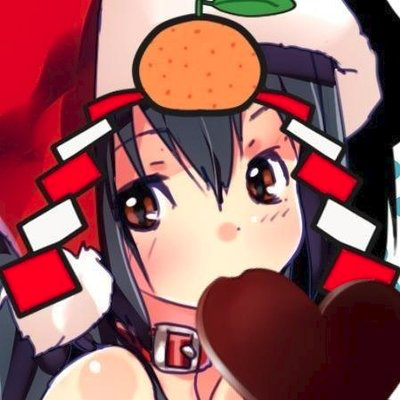 Commentary: refeia
Became an illustrator after being an engineer. The book "Moe-e no Kyoukasho" influenced many beginner artists. He is also a vocational school teacher.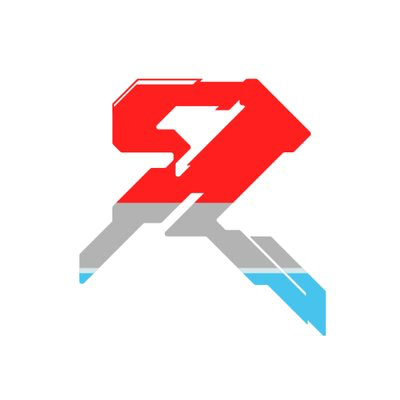 Progress: Torako
Designer and illustrator for musical works, he designed the Animate logo. In 2012, he published the internet and illustration critic book "Netto Egaku".
Let's enjoy a special festival for just 2 days!!
"pixiv ONE" is an event that makes use of pixiv's Live feature. You can participate and broadcast your work for free. Please enjoy exchanging comments and ♡ to communicate with other users! Let's enjoy this 2-days-only event!