"Omegaverse": Tag Search Party by Curry Zawa Kaoru - Congrats on coming up with something so lewd.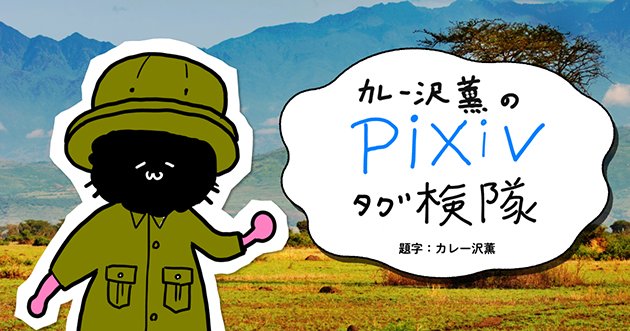 Article by: Curry Zawa Kaoru
"At last, we're going to ask you to talk about... Omegaverse"
This was the exact wording in the request e-mail I received from the person in charge of these articles. At last? At last what?
Still, if they went that far as to use an ellipsis just before the word Omegaverse, then it is "at last" indeed.
And perhaps, for those who have a deep knowledge of BL works, this is an "at last" as well.
Unfortunately, I'm not so well-versed in the subject and my knowledge of Omegaverse is of the "I-know-the-word" kind.
Some time ago, one of my fujoshi friends explained to me that she came to learn of a thing called Omegaverse.
However, BL is not my major. If hetero couples are my main meal, then BL is the olive in my martini.
For that reason, at the time I stopped at "Omegaverse was born overseas" and "guys can have babies".
Actually, the guys-can-have-babies thing is probably the main thing about Omegaverse, although men giving birth is not uncommon in the BL scene despite it not being an everyday theme either.
In Omegaverse works, men do not just get pregnant and give birth; it goes way more in-depth than that.
When hearing my friend's explanation, it went in one ear and out the other (martinis are not my cup of tea), but I'd like to take advantage of this occasion to learn more about the topic.
An alternate biology: Alpha, Beta & Omega
According to pixiv Encyclopedia,
Omegaverse
 is basically a
setting where people have defined biological roles with elements of both sexes based on a hierarchical system.
I imagine the basic explanation above could be hard to understand to all non-otaku, but when reading these words myself, I was actually able to understand not through words but through my heart.
In the Omegaverse world there are men and women, and there is also a second biological classification: between alpha (α), beta (β) and omega (Ω). 
Alphas are the dominant hierarchical class, with high intellect and physical skills. They're the dominant ones.
On the other hand, Omegas are not exactly weak and stupid, although they have bodies that can give birth regardless of their gender. They regularly go through a phenomenon called estrus (heat).
In the estrus period, Omegas are taken by a strong sexual desire, and they release pheromones that attract Alphas and Betas alike.
In other words, it becomes a messy mess.
In the face of these pheromones, even the coolest of Alphas succumb to the strongest lust, like toddlers in front of a lollipop.
It goes without saying that Omegas are not only relationship ruiners, they are also unable to do absolutely anything during estrus, so society often treats them coldly.
Last but not least, Betas. They make up the largest number of the population, do not possess the qualities of Alphas and do not undergo estrus like Omegas nor own their breeding features. They're normal. They're us.
Omegaverse stories usually revolve around the figures of the Alpha and of the Omega.
If a work only features Betas, then it's not Omegaverse.
It would be like if Prince of Tennis only featured the Hyotei Academy Club.
Not only BL. Yuri and hetero works can be Omegaverse too
Alphas and Omegas
have a system called
pair-bonds.
Once they form a bond with their pair, Omegas start producing a different kind of pheromone and stop undergoing estrus.
There is no such thing as a "bond contract". Bonds are formed instinctively and last for a lifetime, making them stronger and more romantic than a wedding relationship.
There can be many other settings, but these are the bases of Omegaverse.
Congratulations on coming up with something so lewd.
I thought no country was as developed as Japan when it comes to BL, but it seems like we were lagging behind with Omegaverse.
However, Omegaverse is not only about BL.
There are also Alpha females and Omega females.
In such cases, Alpha females are able to impregnate Omega males.
In other words, those who enjoy dominant women can also rejoice in Omegaverse, as it favors both yuri scenarios and female-impregnating-male plots.
Still, BL works make up the most part of the Omegaverse universe.
The good thing about Omegaverse
The good thing about Omegaverse is that even same-sex couples are able to create a family.
Not everyone agrees that getting married, giving birth and raising a child is what makes humans the happiest, but we can't deny that all these things are one of the many shapes of happiness.
All those who get upset about "Why shouldn't my OTP be able to experience such happiness? Just because they're two guys!?", they should be grateful for Omegaverse as it naturalizes marriage and procreation between homosexual couples.
However, if you search for Omegaverse (オメガバーズ) on pixiv, only 5972 results come up. Not that many.
The idea of men being able to give birth is indeed something that splits up the BL fandom.
In addition, Omegaverse seems to be incompatible with Wholesome-Family-BL, because the former has a relatively serious setting comprising Omegas suffering from caste discrimination, estrus, Alphas undergoing sudden changes and such.
As a consequence, many people simply decide to make one part of the couple uke, the other seme, have the two give birth and live happily ever after, without resorting to the complex Omegaverse setting.
After all, in fan work it's not uncommon to turn to simple explanations such as "You can't leave this room unless you do XXX", or "This is sex-land!".
Omegaverse might be for those who do not simply want their homosexual OTP to have a child, but wish to create or see a story based on a particular kind of universe.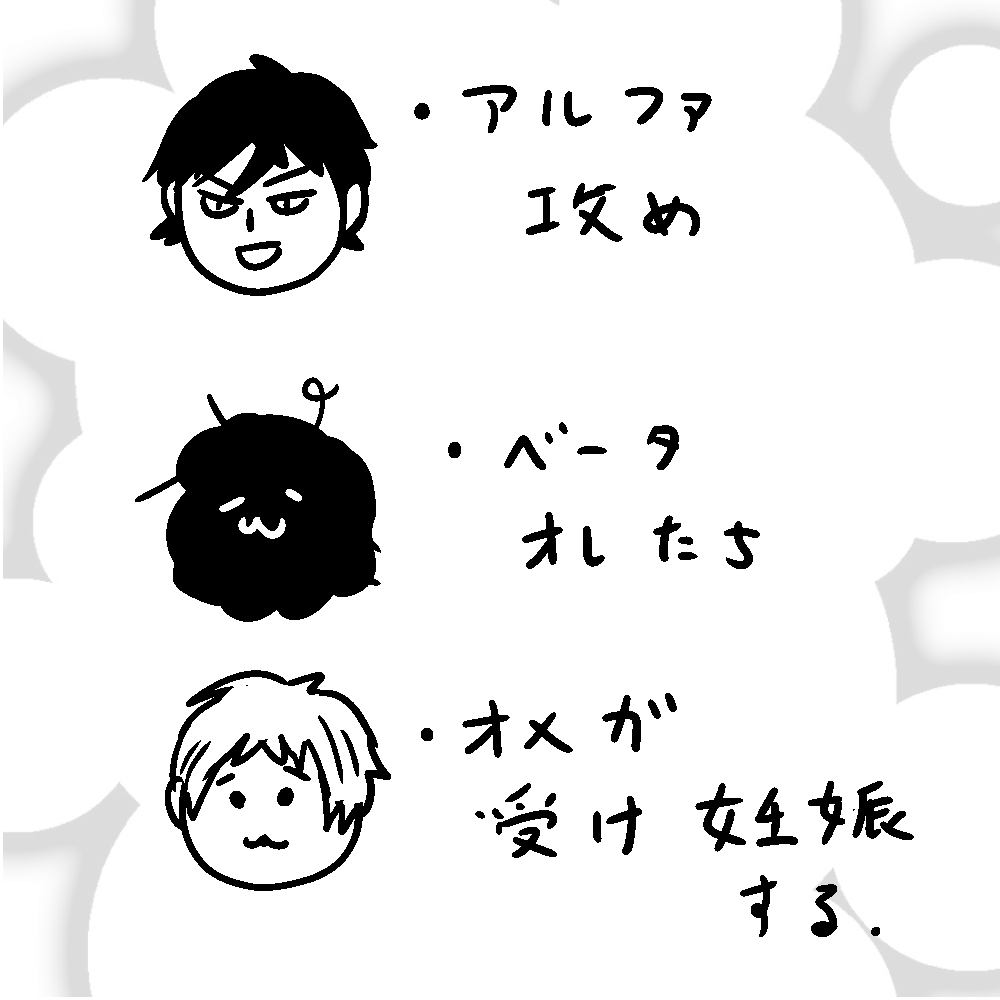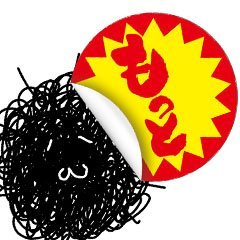 Curry Zawa Kaoru
Born in 1982. Unemployed. Her works include Kremlin (Kodansha), Makeru Gijutsu (Kodansha), and Busu no Honkai (Ohta Publishing). Her hobby is ego searching.