Raihan Fan Art [trending] - Pokemon Sword and Shield's Gym Leader!
Raihan, from the recently released Pokemon Sword and Shield, is now trending on pixiv!
Popular among female users? Who is Raihan!?
Beautiful skin and dreamy eyes, are these the only reasons for Raihan's popularity?
A dragon-type pokemon user, Raihan is your dandy rival in the Galar region. Good looking and full of confidence, this gym leader sure stands out among the others.

Raihan has been no.1 on the popularity ranking among female users several times ever since November 22nd, and as of today he still keeps his spot in the top 3 along with Pokemon Sword and Shield!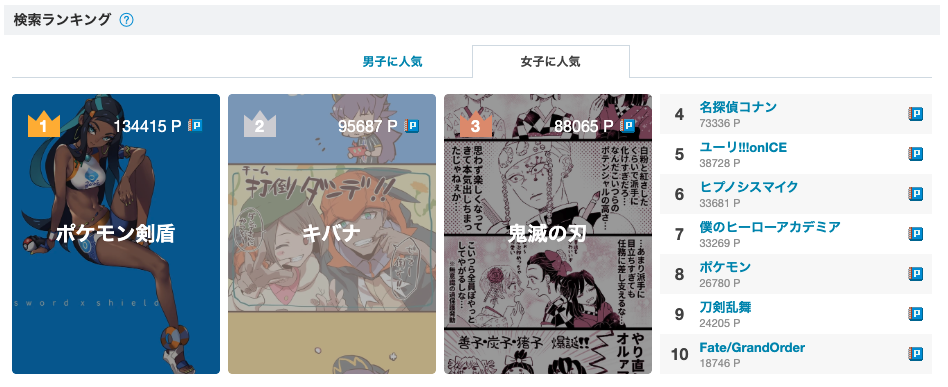 Enjoy this Raihan fan art!
Raihan's Fan Art!