Watch How You Tag Things! pixiv Tag Search Party by Curry Zawa Kaoru - Genderbend: A More Complicated Phenomenon Than You Think!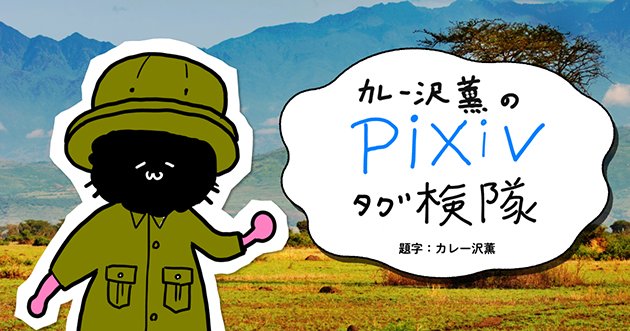 Article by: Kaoru Curry zawa
Before we get into the theme of the current pixiv tag search party, let's talk about "female genderbend".
Just as the name implies, "female genderbend" is a specific artistic genre, one that involves drawing a non-female character with the body of a girl or woman.
There are a lot of male characters subject to this treatment, but there are also many cases of inanimate objects and machinery being personified as female humans. These are known as "gijinka", after the Japanese term.
"Genderbend" is not strictly a fandom-only creation - many official series have also dabbled in the art of genderbend.
For example, in a way, one might consider the Girlymatsus from Mr. Osomatsu and Naruto's Sexy Technique to be a form of genderbend.
Incidentally, there's a character called Iori Yagami in the anime "The King of Fighters".
Naturally, those of us born in later generations of the Showa era - roughly 1970 onwards - will find his habit of dimension-hopping and punching buckwheat soba noodles odd.
This character also happens to have a female-presenting alter-ego known as Miss X.
In his first appearance as Miss X, Iori was clearly just cross-dressing as a female.
However, recently Miss X is not just a cross-dressing Iori Yagami, but a full-on genderbend version of him.
Cross-dressing and genderbending are two completely separate genres.
But for Yagami-senpai to explore both genres so… proactively, is really something to say the least!
The Genre of Body-Switching - TSF!
In Japanese web terminology, genderbend itself is said to fall under the more umbrella term "TSF", which happens to be the main theme of this article.
While the term itself may not come across as all that politically correct to English-speakers, "TSF" is understood among Japanese web users as the abbreviation for "Trans Sexual Fiction/Fantasy". The term is used to refer to all works which depict "gender-switching". It used to be called "TS" in the past, but an F was later tagged on so as to enforce the fact that the term referred only to fiction, and has nothing to do with transgender individuals in real life.
TSF is different from genderbending - it actually refers to works such as the hit movie "Your Name", which features a male and female characters switching not their bodies, but their minds.
Genderbending, on the other hand, refers to a character's physical body being transformed into the opposite sex - a little difficult to understand, but the two concepts are not quite the same!
Granted, works tagged under "genderbend" involving couples generally don't involve the male "mind-hopping" into just any random girl.
If such works were to be tagged under "genderbend", and posted it under the sacred "shipping" category, World War 3 would probably break out.
However, there are cases when one half or both halves of a popular yaoi couple are genderbent - in this case, has the couple become yuri? Or, since their minds are still male, is it still technically yaoi?
To prevent any wars from breaking out, it's essential to correctly differentiate between what is specifically "genderbend" and what falls under "TSF".
To all of our readers who have read this far and are wondering "why do we need to genderbend characters in the first place?", consider the following. If everything we eat is eventually going to end up as poop anyway, why don't we just eat poop to begin with?
"TSF" is unique and enjoyable in its own way.
The rise of "TSF" and "genderbent" fiction
If you take a look at posts tagged under "TSF" the overwhelming majority are marked as R-18.
Granted, if I was given the ability to become a man for one day, I'd want to do just about everything that could possibly be done involving a penis.
In the same way, once a character has "mind-hopped" into the opposite sex's body, one of the very first things they must think is "New body? Better have sex while I can". Especially when it comes to fiction.
However, the "genderbent" tag doesn't necessarily include a lot of characters embarking on sexual exploits.
Artists who genderbend characters do so with the intention of simply seeing what that character would look or act like as the opposite sex, or how others around them would react to their sudden sex switch.
It's not as if there are zero "genderbend" artworks involving sex, but they're a lot less frequent than TSF R-18 material.
To summarize, genderbending revolves around enjoying the situation of how things would change should a character switch sexes, and TSF is more sexual in nature.
All of that said, this is all based on what appears in search results and at the end of the day it's up to each individual creator to decide what draws the line between genderbend and TSF.
Either way, if a character's gender is meddled with in any way, it automatically goes against canon, and using tags to mark the content is recommended.
Incidentally, recently there's a huge rise in creators taking the liberty to change the genders of historical characters, such as genderbending the characters from the Edo period novel "Water Margin".
Genderbending of historical figures isn't completely new, to the point that some may turn to the real Oda Nobunaga and think, huh. So he was a guy?
In my beloved mobile Game Fate/Grand Order many historical male figures appear as women in the series.
I'm not exactly a huge fan of genderbending, and if anything I prefer historical male figures to stay the men they are. But that said, when my number one Best Boy Hijikata Toshizo was released, I immediately whaled for him, costing me 20,000 yen (200 USD) in the process.
If anything, my Best Boys being genderbent as female are better for my wallet.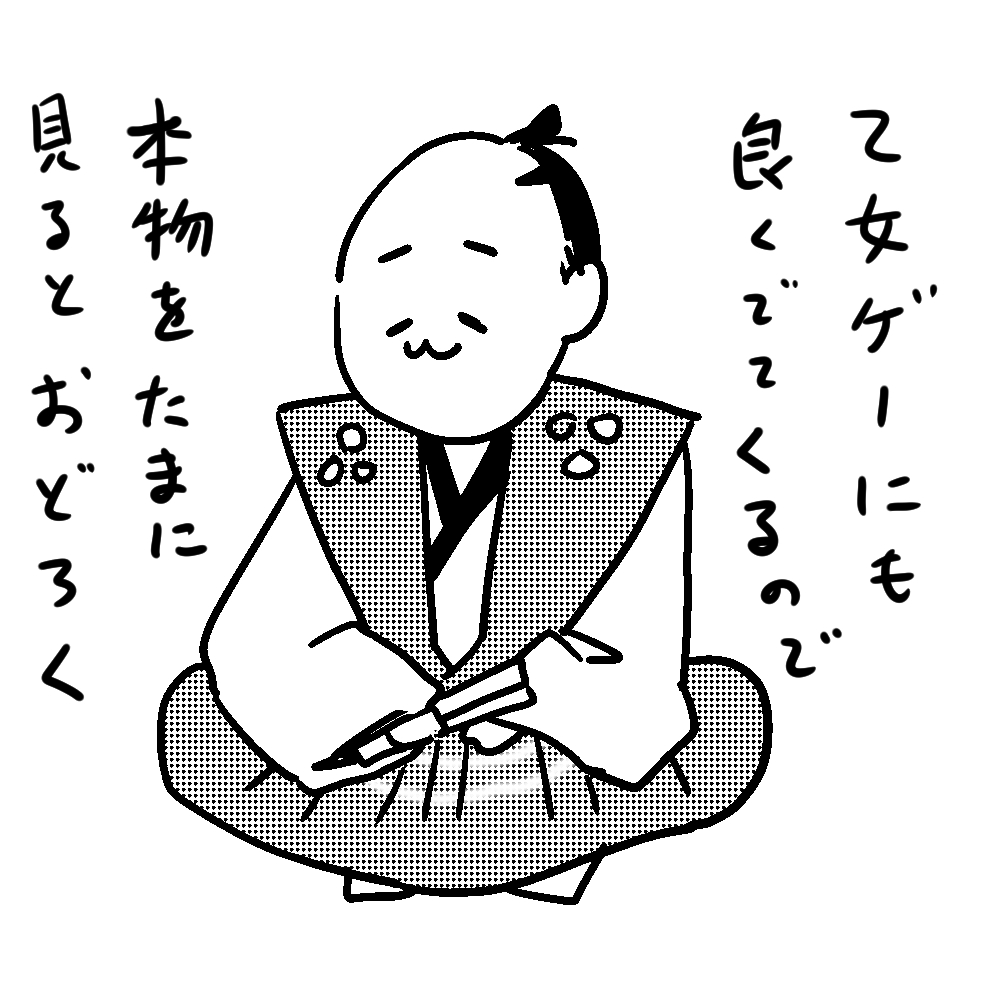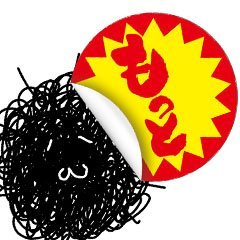 Kaoru Curry zawa
Born in 1982. Unemployed. Author behind "Kremlin" (Kodansha), "Makeru Gijutsu" (Kodansha), "Buzu no Honkai" (Ota Edition) and more. Hobbies include Googling own name for self-gratification.