The Reasons Behind Tomoko Yamashita's Update - Sending out a message can be scary.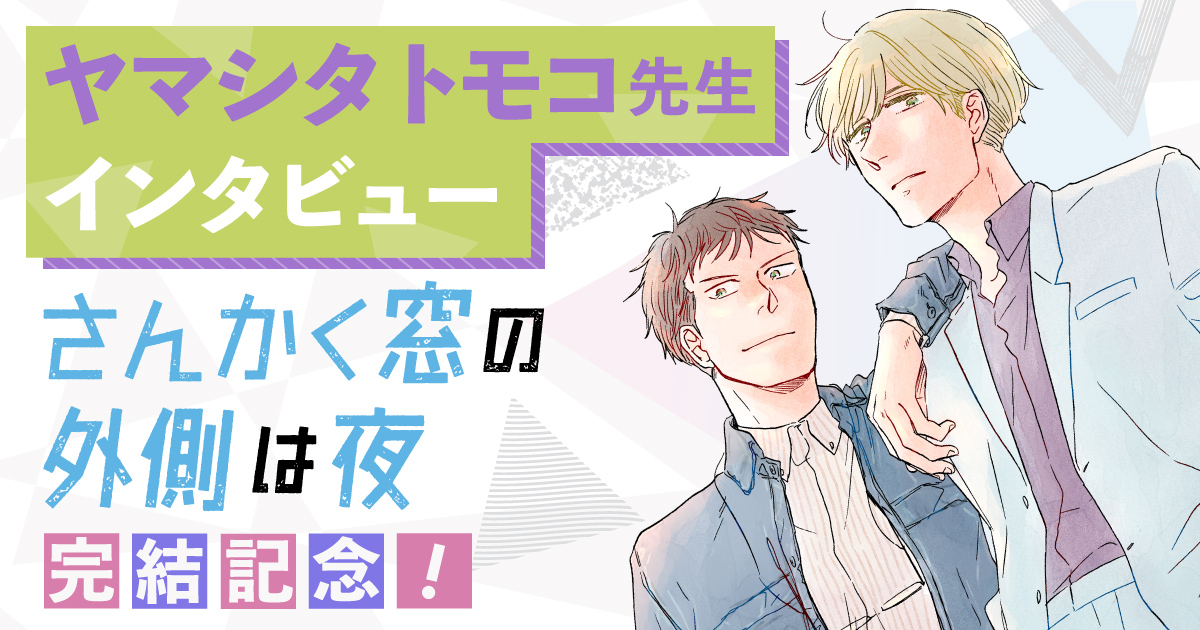 Tomoko Yamashita's smash hit manga The Night Beyond the Tricornered Window (released by Libre) has finally reached its conclusion with volume 10 released on March 10th, 2021. A live-action movie was released in January this year, and a TV anime adaptation is also in the works. This is a new representative work for Yamashita, who is celebrating the 15th anniversary of her debut.
 In recent years, Yamashita's works have been attracting attention from the perspective of political correctness, and fans support her passionately for her messages that raise questions about conventional values. But how did she acquire this perspective? And how do you keep your conscience up to date while creating?
>> Read The Night Beyond the Tricornered Window (Japanese only) <<
Always think: does it have to be like that?
── I get the impression that you have certain answers in mind that you always stick to, and that let you create your works with no hesitation whatsoever.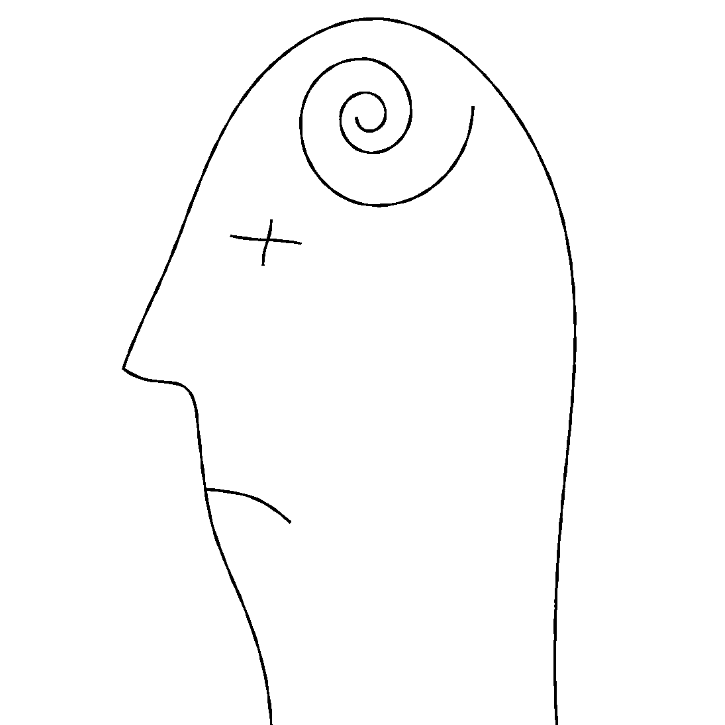 I don't have any answers at all! (laughs) And I actually stumble a lot in the creative process.
── How did you come to realize the importance of political correctness in your works?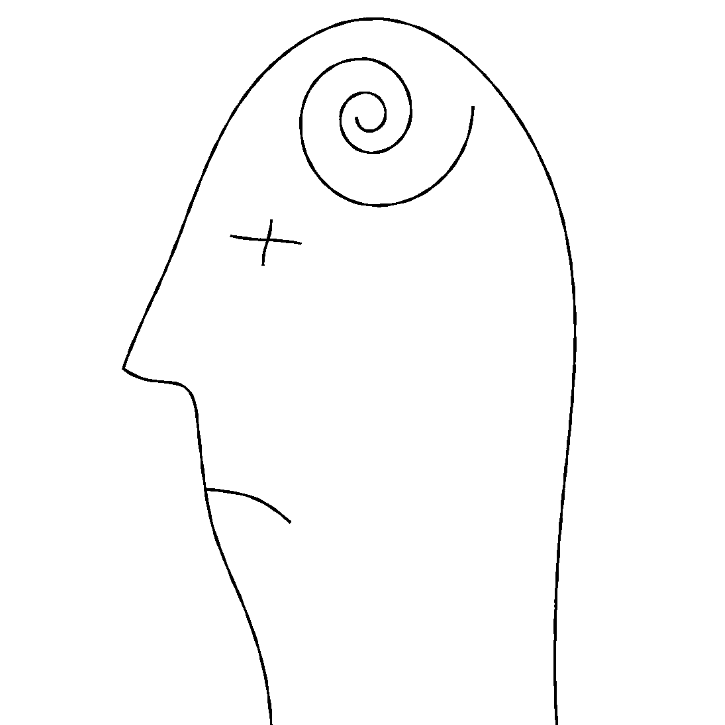 It's mostly due to my fondness for foreign TV series. The points that the creators pay attention to, the things that would be considered problematic if the people involved spoke out, the shared ideas of how things are supposed to be, and the various identities... The range of what I'm seeing and hearing has expanded, and in addition, I've been able to connect the dots between some things in fiction that I had always felt uneasy about.
── Some people may just brush certain things off by saying that "people outside Japan have it rough." Instead, you took it in stride and welcomed a different point of view with open arms.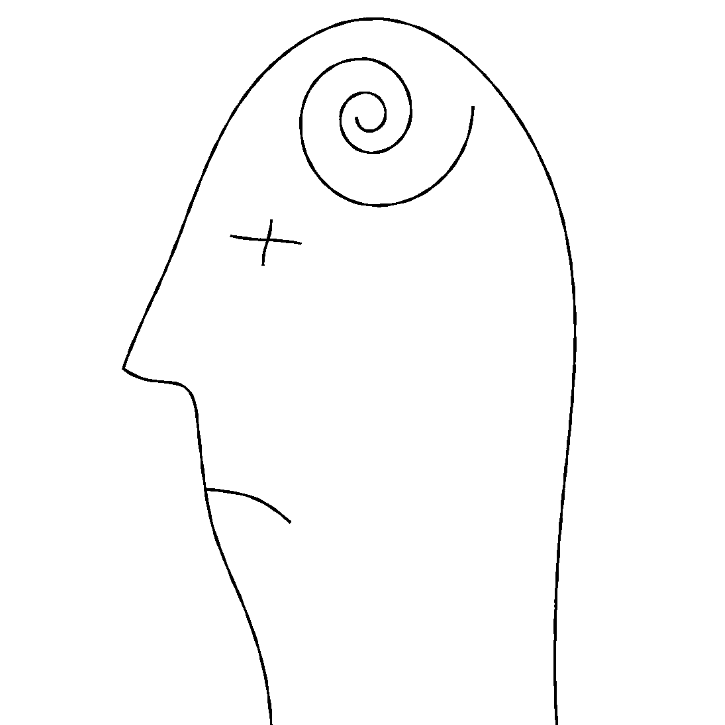 The fact is that even in Japan, there are socially vulnerable people and minorities who need to be taken care of. I realized that I hadn't been able to see them until now. Simply saying that "people outside Japan have it rough" is a dangerous mindset ー pardon my harshness.
── You mentioned feeling uneasy about certain things in fiction. Can you give us some examples?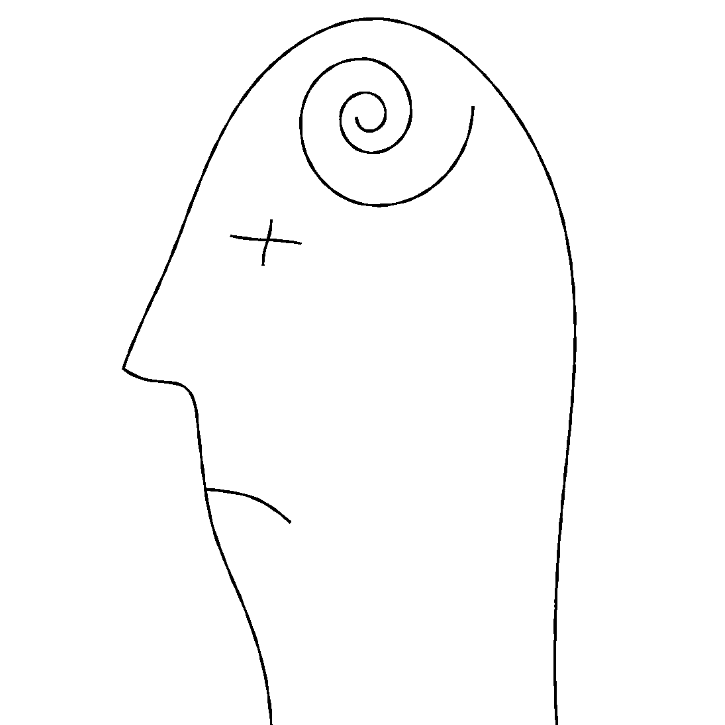 Of course, this is not the case with all Japanese works, and there are some that I still enjoy, but I feel that many of them have a male-dominated value system. Those works make me feel as if I've been relegated to the corner, which makes me sad. Girls are often treated as an obstacle in BL (Boys' Love) too, which is also a bummer.
── I've heard that you try to show diversity even in the most trivial aspects. For example, instead of having only male police officers, you make sure that in your stories there are female officers too. Is there anything else that you pay particular attention to?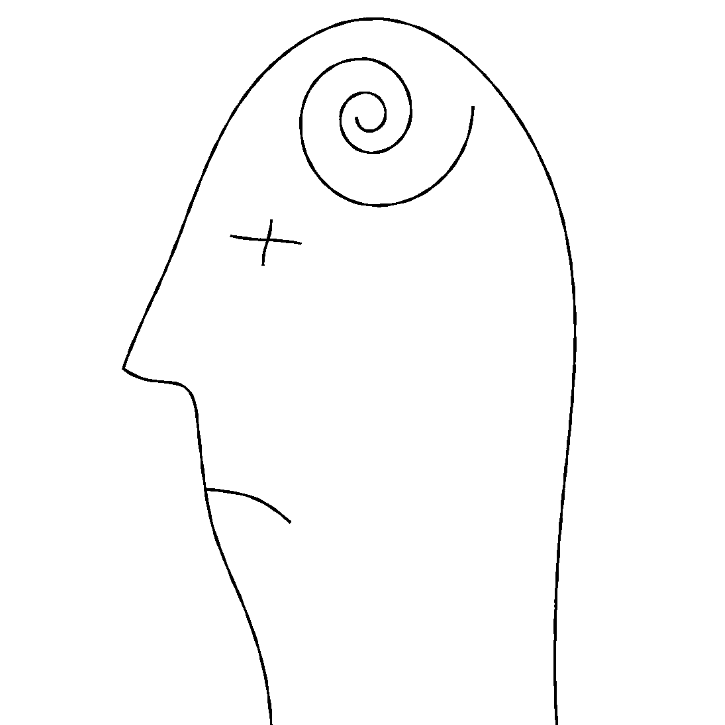 It depends on the work. When I draw police officers, I try to include female characters because I was bothered by the fact that police officers in fiction are all male. Although the number of women in the Japanese police force is overwhelmingly small, is it really necessary to copy the same trend in fiction? Am I not just assuming in my mind that all police officers must be men? As a result of these thoughts, I try to depict female police officers as well.
I believe that we can do our part to change the world by not reproducing the same inequalities we find in real life in fiction. But that aside, I'm actually not focusing on anything in particular. I only try to think about every scene and every secondary character in detail. I always ask myself: do I really need to use a certain kind of setting? Aren't I somehow biased? So I don't feel like there is something in particular that I pay special attention to.

── So you're saying that you're not doing anything exceptional.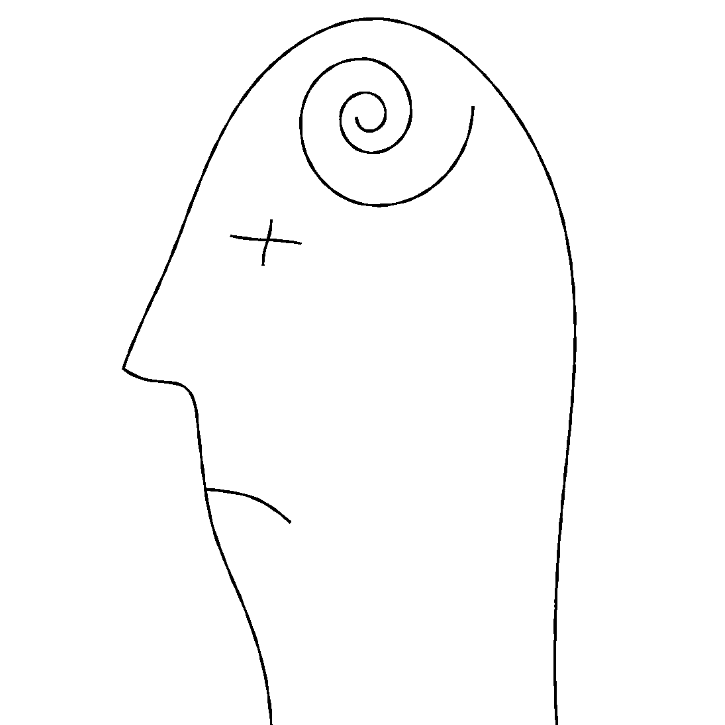 I don't want to go beyond the realm of "just for fun." As a reader, I didn't want the content of a fiction work to hurt me, which is why as a writer I'm doing what I can not to hurt anyone unintentionally. I don't want my readers to feel the same sadness that I once felt when I was shut out of a story. I don't want to write stories that make people think, "Only boys can go on adventures." I'm not trying to sound solemn here; it's just that I thought it would be nice to write the same stories that I would like to read myself.
Sending out a message can be scary.
── Still, being aware of unconscious bias isn't easy. Have you ever done something regretful?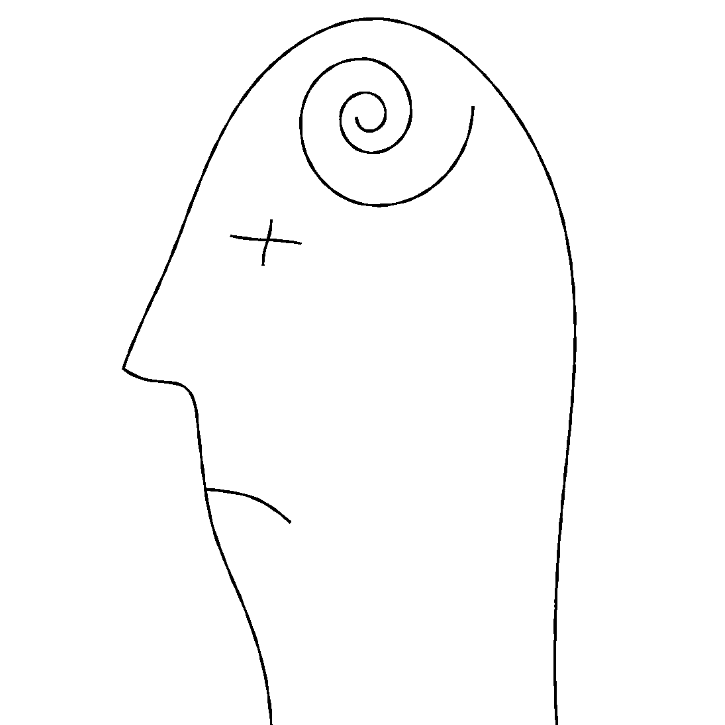 I'm sure that my insufficient knowledge and narrow views must have hurt someone in the past and I regret it. However, I think it is safer to come to terms with the fact that you may end up doing something careless and always be cautious. You will never be able to make zero mistakes, and it's nearly impossible to live your entire life without harming anyone. That is why I try to be as attentive as possible.
── What do you do when you make a mistake? When I was just starting out as a writer, a person I was interviewing kept mentioning one of their parents, but I thought I'd change it to "parents" in the transcript. However, when I showed them the final draft, they pointed out that they grew up with a single mother... Back then, I felt so sorry about my lack of understanding.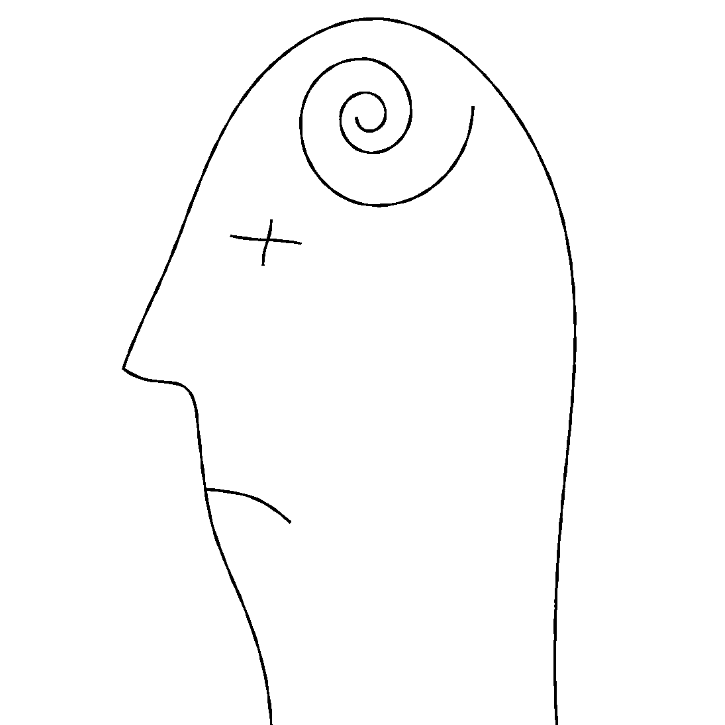 What to do when you mess up is always a real head-scratcher, isn't it? Unfortunately, in real life, there are usually very few chances to recover after hurting someone badly. However, I think that by sharing our mistakes, we can prevent others from repeating them. Our impulse might be to hide them, but for example, a friend of mine made a statement on social media that someone pointed out was a bit thoughtless. They explained what they were thinking when they wrote it and apologized for their lack of research, promising to look up the topic. Afterwards, they realized they had indeed made a discriminatory statement and apologized for it. When I saw that, I realized that's the kind of person I want to be.
── In the past, you caused quite a stir when you announced on Twitter that you had stopped calling BL works "homo." Was your declaration posted in the spirit of "sharing your mistakes"?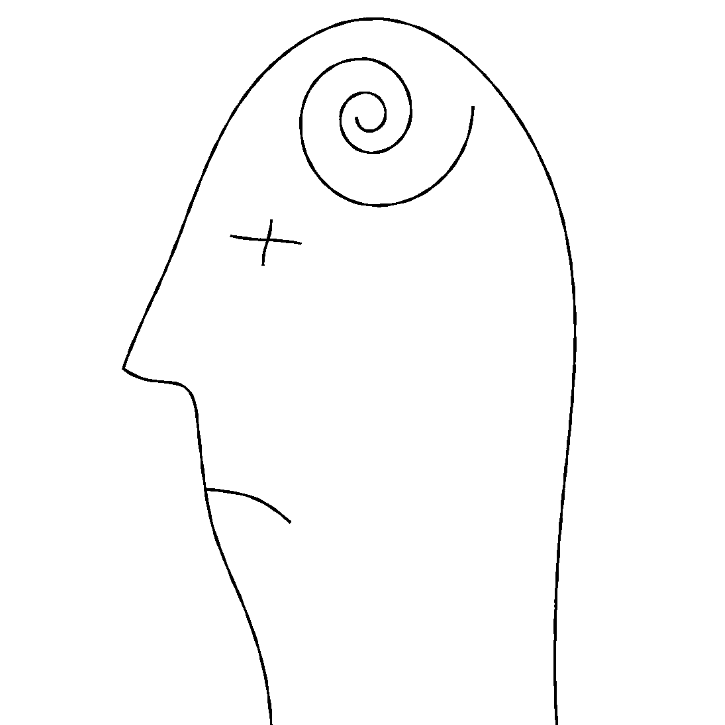 At that time, someone messaged me about it. They said that I used the word
homo
 in my early works and that even if I can't take my old publications back, I should at least announce that I'm not using that term anymore. I felt that this was indeed true. Even if I stopped using certain expressions, I thought there were certain things that needed an explanation, and I also had to take responsibility for having used such expressions in the past.
However, I ended up deleting that Tweet and the discussion it generated, because some people interpreted my words in a way that I had not intended. After all, dealing with a single person via DM and dealing with a large group of social media users are two very different experiences. I still haven't come to a conclusion on how I should have dealt with it back then...
── It takes courage to look back on your past mistakes and to share them publicly.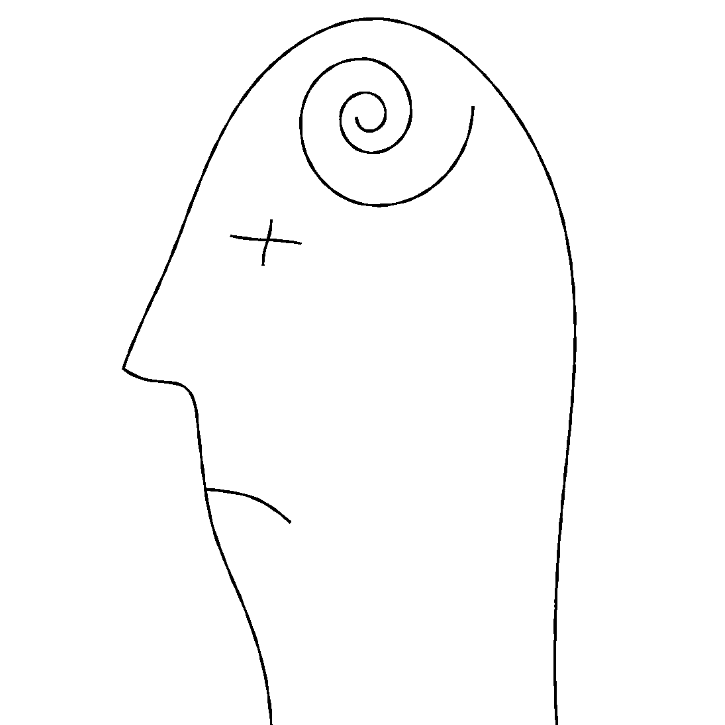 I hate to think that I'm someone influential, but the truth is that I have to take responsibility for the terms and expressions I use in comics that are published in thousands or tens of thousands of copies. If you end up regretting something you did in the past, I think it's better to say it out loud if you have the chance. The sooner you apologize, the better.
── Is there anything else that you used to portray in your works and that you don't do anymore?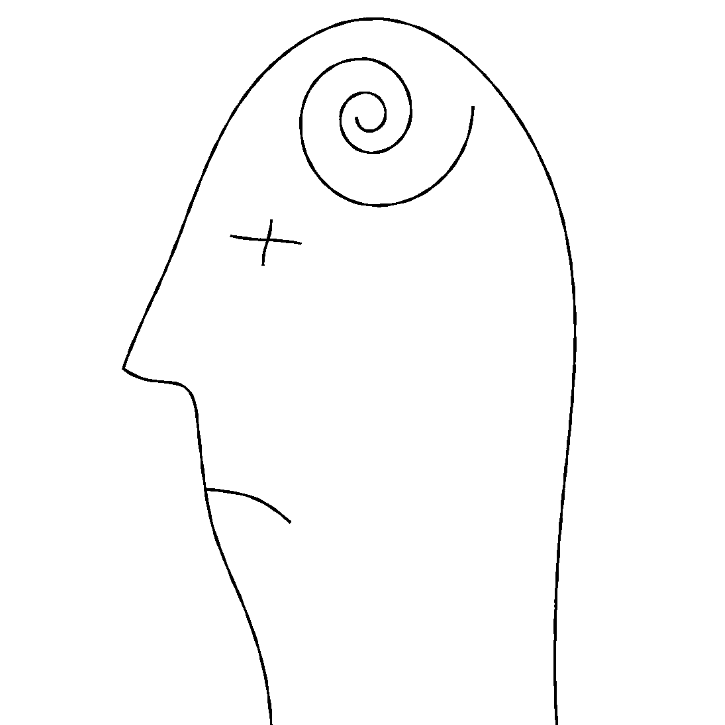 In BL, for example, I realized that depicting homosexual love as something forbidden and homosexual relationships as a deranged kind of love was wrong. Obviously, discrimination still exists, but certain things shouldn't be taboo anymore.
── Is there anything that you pay attention to in your everyday life so that you don't end up hurting someone without realizing it?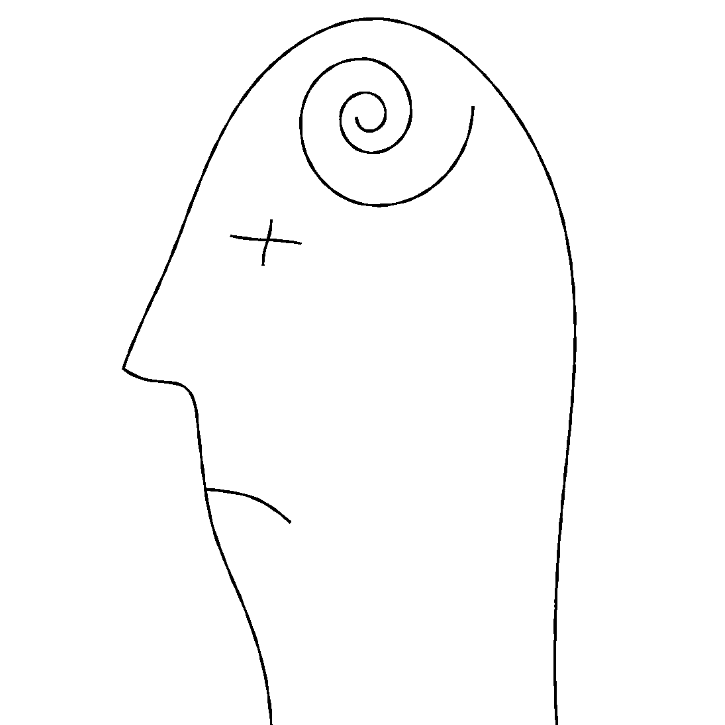 I believe that it's important to learn about various types of people and figure out what kind of humans you may encounter. You told me about your faux pas with someone you interviewed that grew up with a single mother. We should keep in mind that there are people out there with just one parent, two parents, three or more parents, and people who have two fathers or two mothers. Knowing that there are all kinds of people out there, I feel that I am able to use my imagination to explore all the different possibilities. However, there are still times when my brain is not up to the task, so sending out a message can be very scary. But if we refrain from speaking out just because we're afraid, the world will stay the same old scary place.
"Politically correct" doesn't mean boring
── Some people think that political correctness is boring. What do you say to that?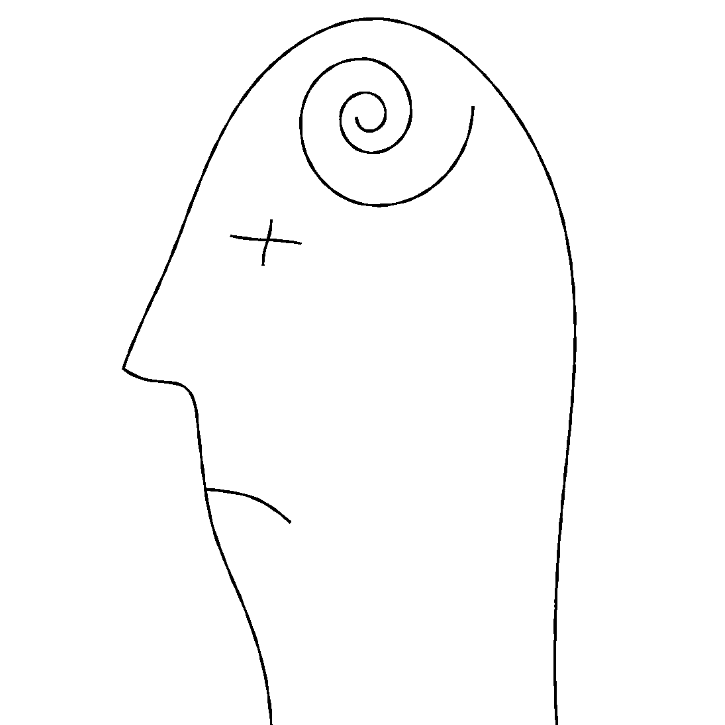 "Politically correct" doesn't mean boring. Both
Mad Max: Death Road
and
The Magnificent Seven
were so much fun! Violence in fiction is entertaining, and that's what I want to write and read.
I think it's important to find a balance between that and your own sense of ethics.
For example, when drawing a character with no sense of ethics, the author can portray them in a way that makes it clear that their actions are unethical, right? Also, on the fanwork website Archive of Our Own, works with depictions of sexual violence have trigger warnings such as "This work may trigger flashbacks for those who experienced sexual abuse." When drawing an ethically problematic work, you can't just shrug it off by saying "I guess this is gonna hurt some people. Whatever!" Instead, you should properly face the possibility that the work will harm someone.
── In Japan we have something similar to trigger warnings, but I have the feeling that they're mostly used for personal preferences. Like, "if you don't like this kind of theme, get out of here!"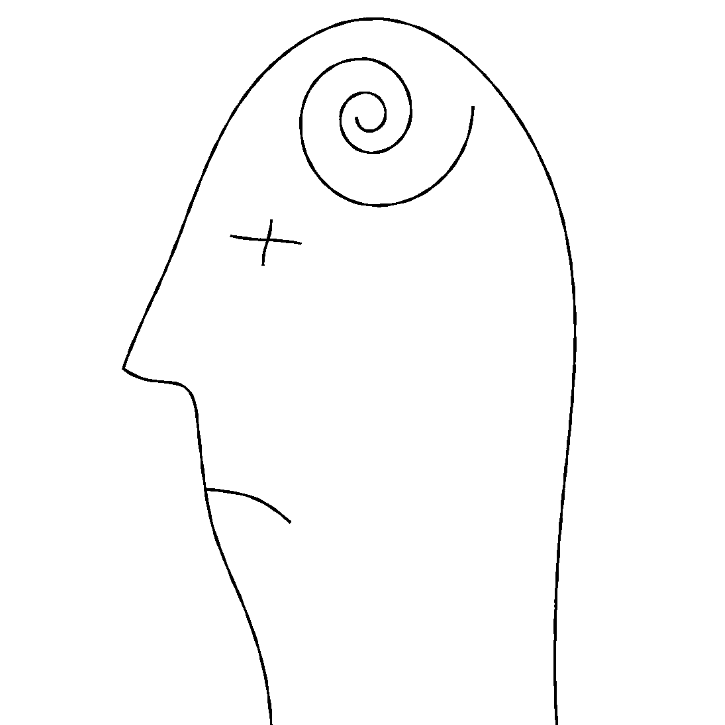 I get the impression that there are a lot of warnings about preferences, but not many warnings about ethics. Of course, it is very difficult to make a clear distinction between "I don't like this work from an ethical standpoint" and "I just don't like this work," but I feel that it would be good to talk about these issues separately. Because of this ambiguity, I feel that even in discussions, there are situations where people are not on the same page because whereas one person raises the issue from an ethical perspective, the other replies from the perspective of taste.
As an artist, I feel that readers do not distinguish between reality and fiction as much as writers. If this is the case, then I think artists should be very aware of ethics when creating their works.

── How do you keep your conscience up to date?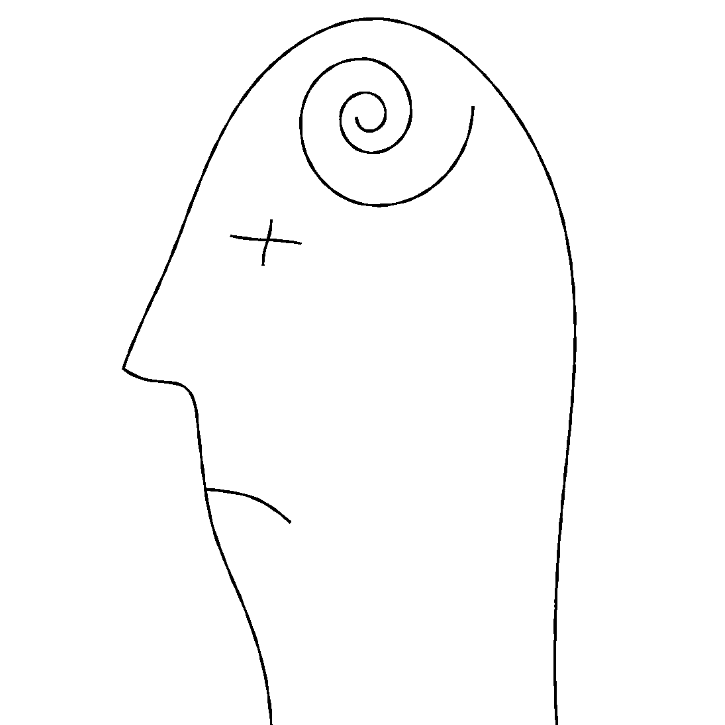 Huh... I'm not sure... (laughs) The only thing I can say is to keep your antennas up. A big factor for me was my addiction to foreign TV series: I started watching interviews with actors and their statements in the original language. Nowadays, with Netflix, etc., there are many translation tools available, and we can come into contact with things from all over the world. I think it's important to be exposed to different ways of thinking. There may even be times when you encounter a value system that you feel more comfortable with than your current one.
── What kind of content do you feel has broadened your horizons?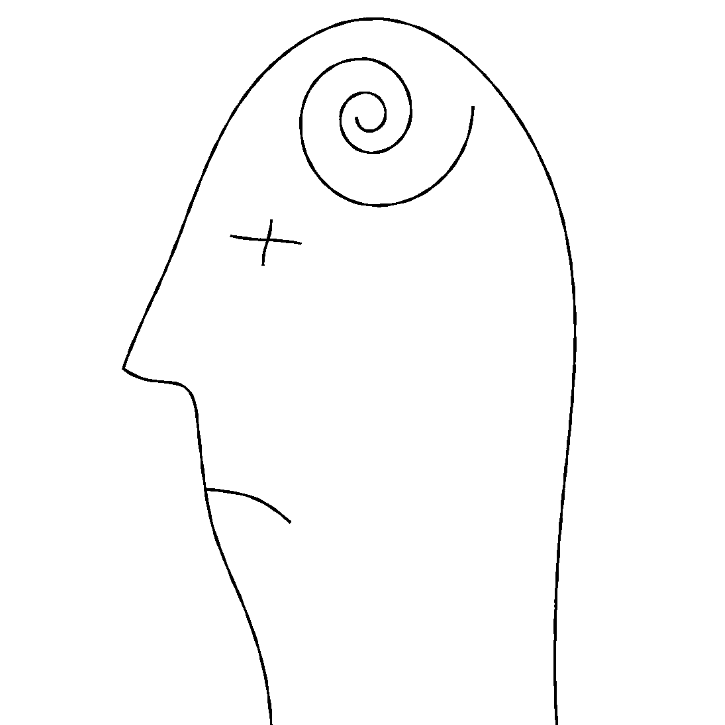 I cry every time I watch Queer Eye on Netflix. It's a documentary about a group of five gay and non-binary people who give their clients a makeover, and it's a great way to learn about the hardships that some people face and to discover that there's more than one way to see the world.
I wanted heterosexuality to be a part of my BL stories.
── The Night Beyond the Tricornered Window is one of your most entertaining works.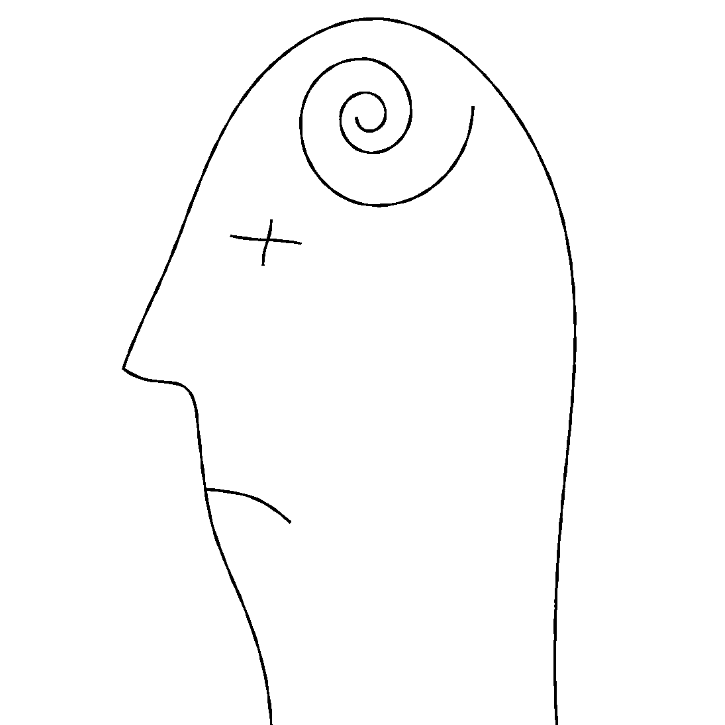 It's all about entertainment. It started out as a complete short story before being serialized, so many parts of it were developed on a spur-of-the-moment basis.
── With a total of ten volumes, this is your longest work so far.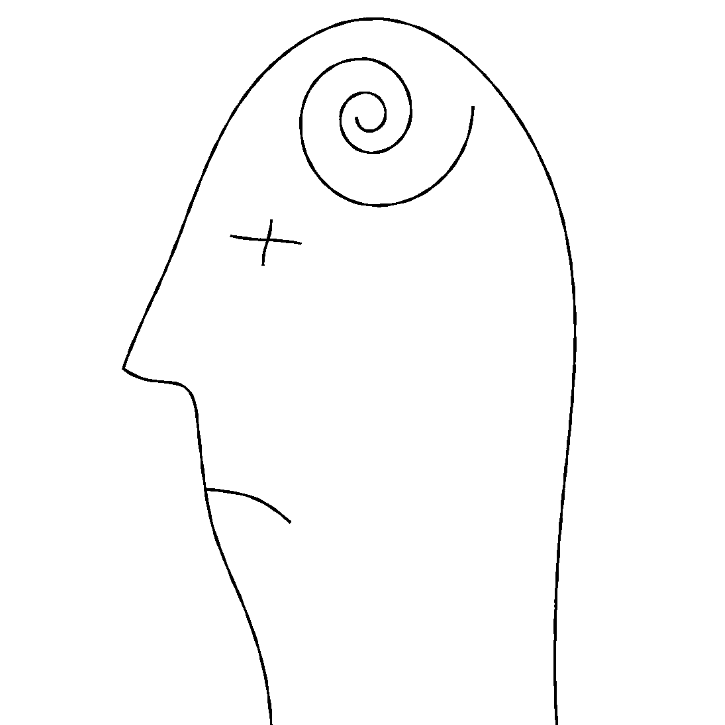 That's right. I used to wish there could be about ten volumes, but I never thought it would really happen. But I was able to land on the form I had in mind from the beginning. This is a BL that I wanted to spend ten volumes getting to know.
── Pardon the uncouth question, but is it right to say Hiyakawa is the top and Mikado is the bottom?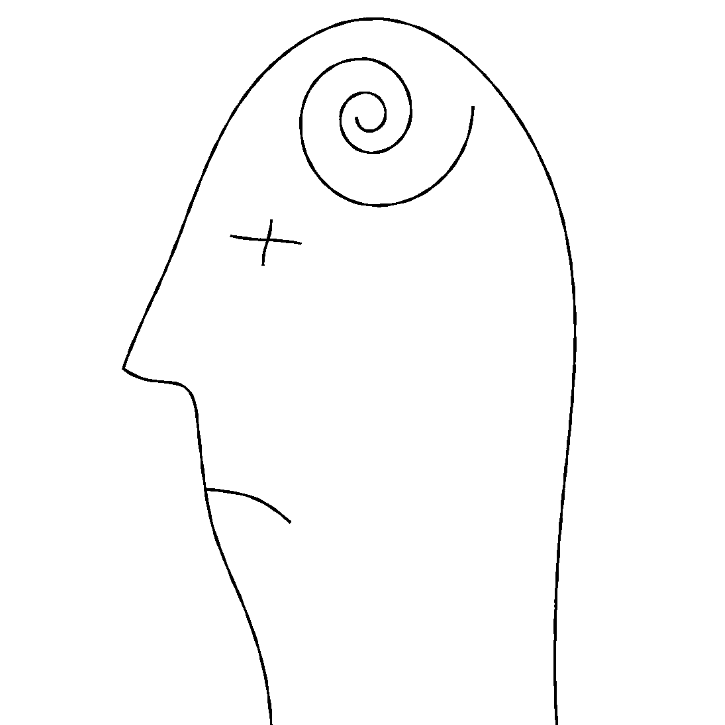 Yes, that's correct. Even if there are some people out there who have been enjoying it from a reverse pairing perspective, that's just their way of reading into it. I really enjoy fixed pairings, so I was pretty surprised to hear that someone interpreted it like that. (laughs) Actually, in the early stages of the story, I had a plan to make Erika and Mukae more like a tease to lure them to temptation, but I imagined how sad it would be if my favorite characters ended up having such an unhappy role, so in the end, I settled on them being good old disturbers of the peace.

(Translator's note: Reverse pairings are defined as the top/bottom of a pairing in same-sex ships being "reversed" when compared to what the shipper likes or to what the author has established. Fandom folks in Japan can get very attached to their top/bottom preference for a specific ship.)

── You said you wrote a big part of Tricornered Window on a spur-of-the-moment basis. What other changes did you make along the way?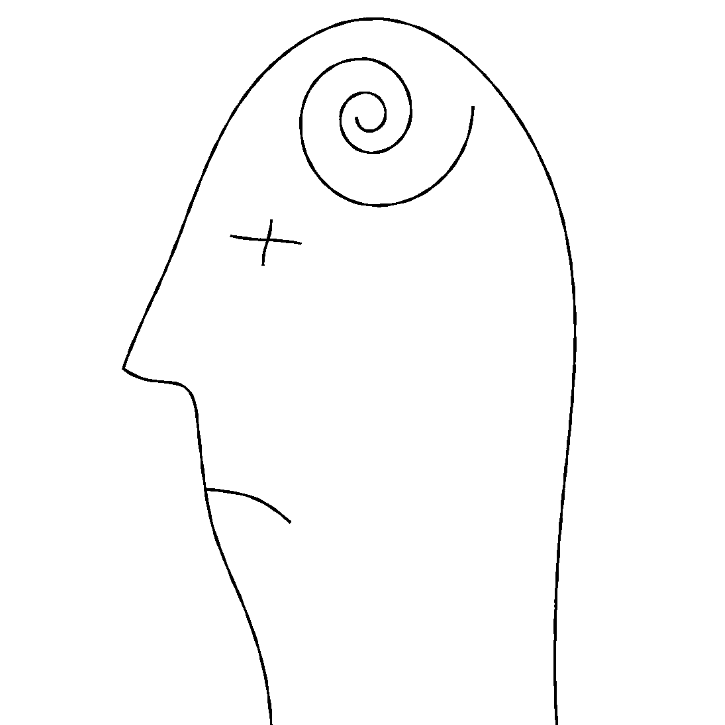 I was happy to see that Erika became way more human than I had initially planned, and as a result, many readers loved her beyond my expectations. Another happy miscalculation was the episode about Mikado's parents. Not only was I allowed to draw an entire chapter about a heterosexual love story in a commercial BL magazine, but the readers were okay with it too. I found it deeply moving.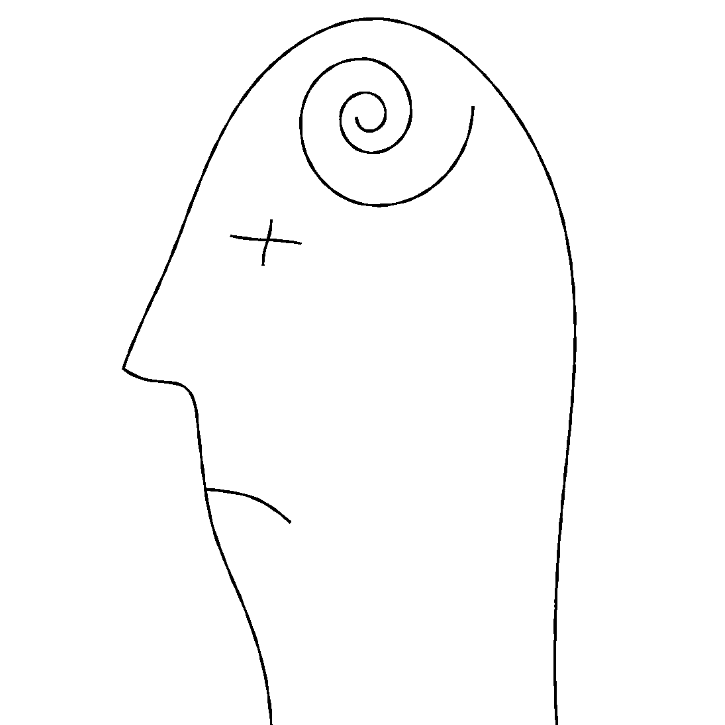 I know some people don't want to see heterosexual relationships in their BL, but I wanted heterosexuality to be a part of my stories, even those that revolve around boys' love. Of course, the main couple is still the one formed by Hiyakawa and Mikado, but there are also heterosexual love stories developing around them, like the one between Erika and Sakaki, and the relationship between Mr. and Mrs. Hanzawa. Although it's pretty clear which one's the leading couple of the story, I wanted to deliver readers the message that each relationship itself is not superior or inferior to the others in nature.
── Your debut work, Dining Bar Akira also places special attention to characters around the couples.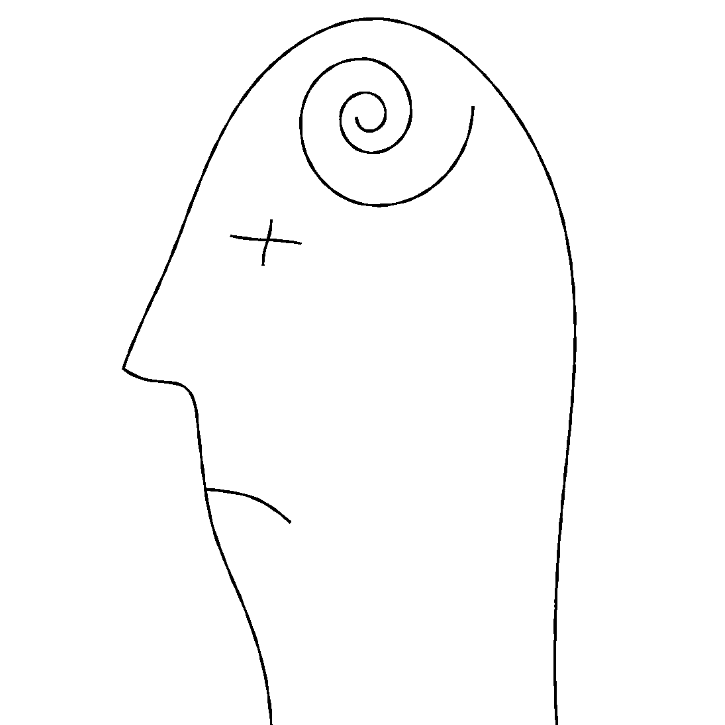 I was planning to write Dining Bar Akira as an ensemble drama where romance is just a part of life, and that was the direction of the first version of the manga which was published in a doujinshi. However, at the time it was difficult to serialize it in a commercial BL magazine, so the editorial department requested that I adjust the story to focus on romance. That's why the doujinshi feels so different from the tankobon edition.
── Judging from what you say, it sounds like you have a history with ensemble dramas that put emphasis on boys' love, even before the serialization of Tricornered Window.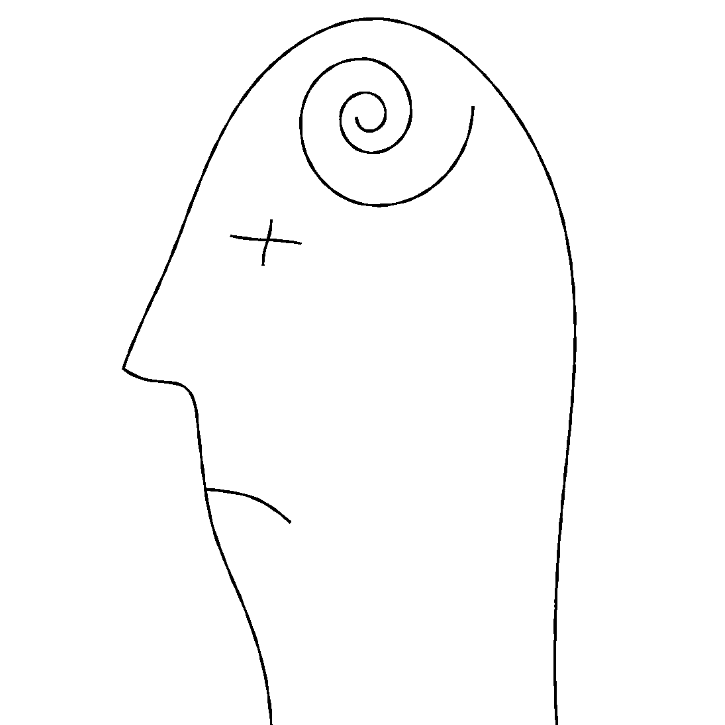 Come to think of it, that's certainly true. Couples are at the center of my stories, but I also portray their surroundings. I like there to be love... among other things. If someone were to ask me to choose between work and them, I would say, "Sorry, but it's gonna be work". Still, that's not how things go in most stories. But I think it's okay to set love aside for the sake of work.
── Mikado seems to be the type of person who would go to work no matter what Hiyakawa says.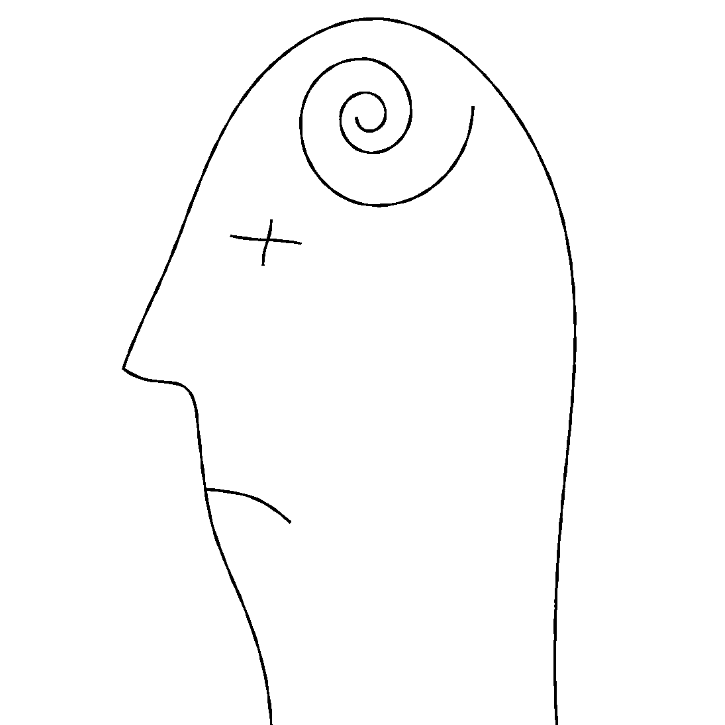 I don't think Hiyakawa would be selfish like that, but it's true that Mikado would insist on going to work. It's couples like that that make me want to draw them. And Tricornered Window is a BL story. I'll say it again and again. (laughs)
── Thank you very much for your time today. I got the impression that you draw manga with a mission. But of course, while you put emphasis on ethics, entertainment is what comes first for you, and everything else is just for the sake of entertainment.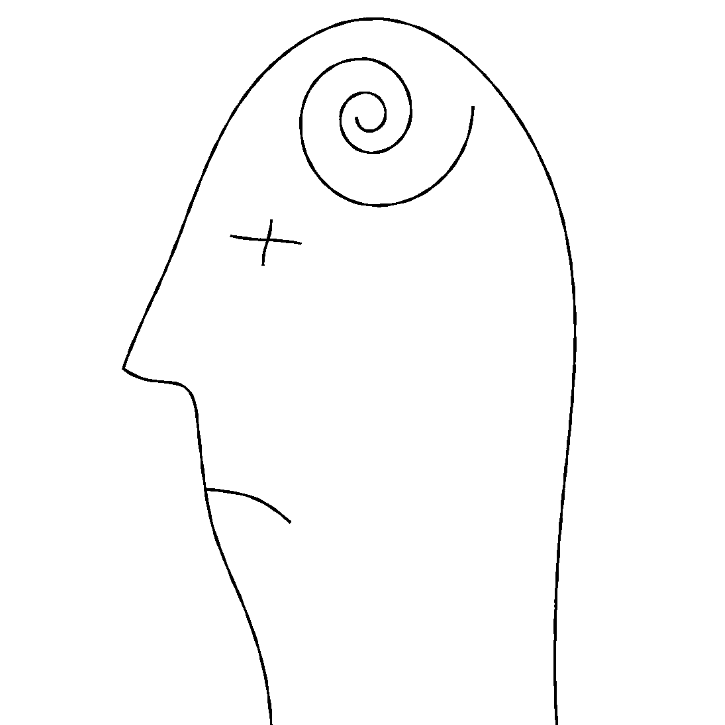 Hahaha, I don't draw manga with a mission! (laughs) I wouldn't be drawing manga if I didn't enjoy it.