Interview with Fe - Creator of "Love of Kill" Ahead of the Anime Release of their Assassin × Assassin Romance-Suspense Series!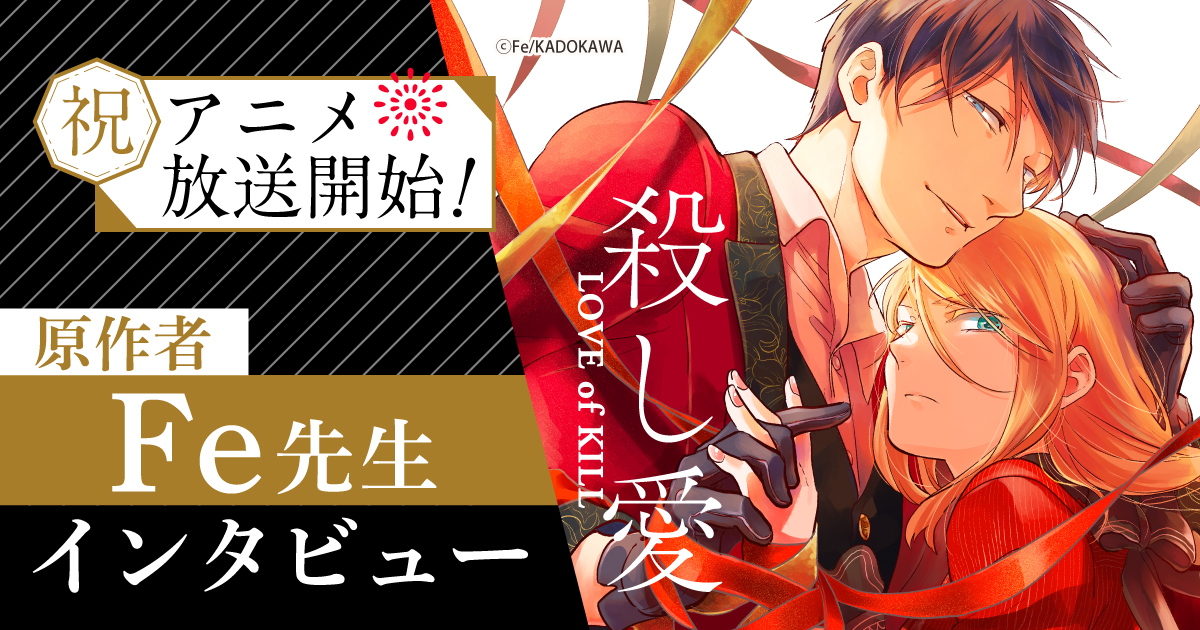 Interview and article by Ichibo Harada @HEW
Love of Kill, a suspense manga series published in Month Comic Gene, will be adapted into an anime series. The broadcast started on January 12th on TOKYO MX and other networks.

The story features two assassins - the cool bounty hunter Chateau and the mysterious Ryang-Ha. Its intriguing and suspenseful storyline has helped the series reach over 750,000 copies sold (as of December 2021) as it continues to pick up steam. It's been around 9 years since the first draft of the story was posted to pixiv, and now it's getting its own anime adaptation! We talked to the original creator, Fe, about how she went about writing the series.
Scenes from the anime surprised the original creator - "Wow, so that's how you'd present it!"
── How did you feel when you heard your series would be made into an anime?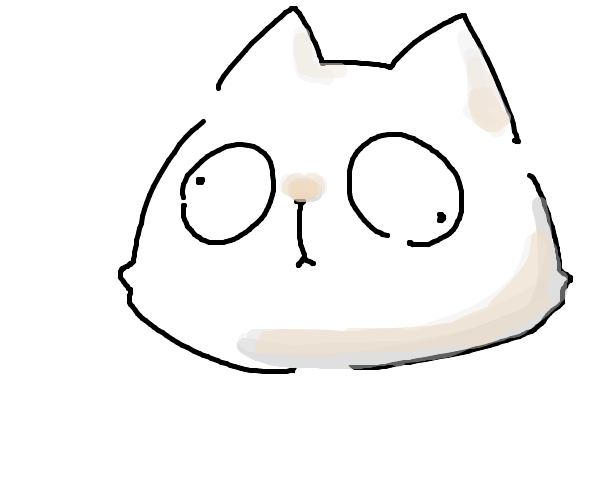 I was happy, but at the same time I thought, "Can you make a manga with a title like this into an anime?". I mean, isn't the title a little intense? (laughs) When I was just posting it to pixiv, the original title was I Just Want to Read a Manga About an Assassin Couple. When it was decided that the series would be published and sold, the editor suggested I change the title and it became what it is now. This version is really impactful, so I guess it helped catch the eyes of lots of potential readers. Around when the second volume was released, I remember that editor saying, "I doubt this kind of title could ever be made into an anime". (laughs)

── But it did indeed get made into an anime. As the original creator, did you have any requests when it came to the anime adaptation?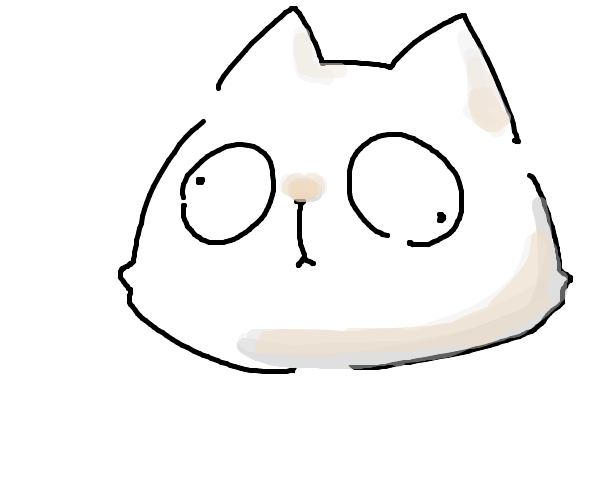 I asked them to include as much as possible of the story in all 12 episodes, and they really did exactly that. I probably caused a lot of stress for the director and storyboard team though.
── The story is rich with foreshadowing, so I'm sure it would be difficult to cut things out. Director Hideaki Ôba apparently commented, "There are no monologues and minimal dialogue so it's a challenging work to adapt into anime, but that's also part of its charm."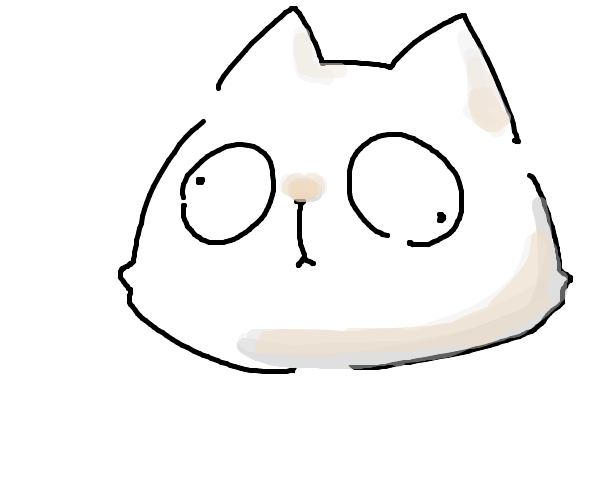 Because there's less dialogue, I feel they've put extra focus on making the music stand out. The soundtrack is so cool! I can't wait for everyone to hear it in full. I felt absolutely privileged to have such an amazing soundtrack.
── I heard you previewed the first episode. How was it?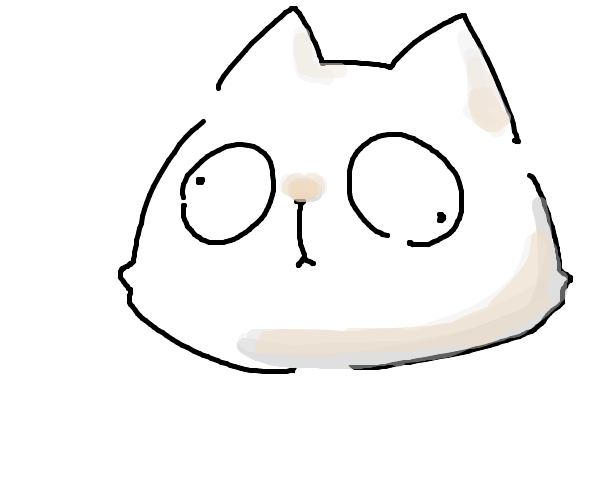 It's about the first "date" between Chateau and Ryang-Ha. Even though I'm the original creator, after watching the final scene I thought, "Wow, so that's how you'd present it!". They used several different angles, like they had a bunch of cameras for the scene, and that really highlighted the difference between manga and anime. These two mediums can present even the same story in completely different ways, so I'm looking forward to watching the anime as a new viewer.
I planned for Chateau and Ryang-ha to be closer from the start
── When reading Love of Kill, I'm constantly surprised how things mentioned earlier in the story are connected to things later on. Had you already decided the backstories for both main characters when you started making the series?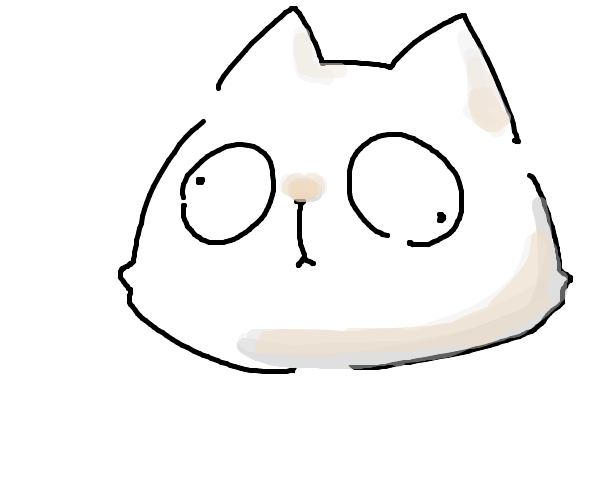 It's kind of hard to admit this, but I actually started producing the series without thinking too deeply. As the original title suggests, I didn't think about anything other than "I want to read a manga about an assassin couple". So when it came to the story, it was like trying to wrap a present, and then finding part of it sticking out that you have to fix up later somehow.
── The title for volume 1 is "WHAT'S YOUR NAME?", so I assumed everything had been planned out from the beginning!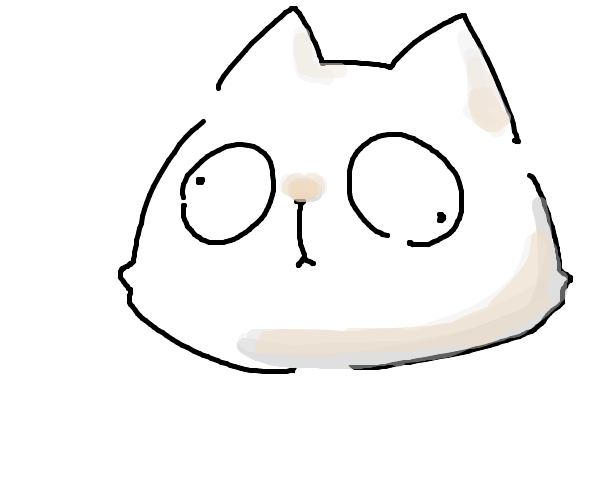 I have my first editor to thank for that. (laughs) They suggested that it might make a good story to have "Name" as a keyword, and that somehow ended up fitting perfectly. So, no, I didn't have it all figured out in my head from the beginning...

── So the story started to come along as you were writing it?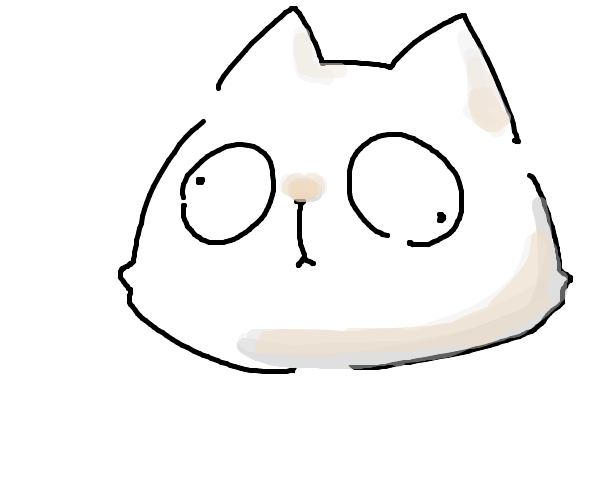 I did have an idea of how I wanted the story to go, but once I'd given the characters names, they wouldn't listen to me anymore. They would just go in whatever unexpected direction they wanted to go. Ryang-Ha is relatively obedient, but Chateau doesn't listen at all. I actually planned for them to get closer from the start, but Chateau is stubborn and didn't let that happen.
── But that's what makes Chateau appealing, right? Even when Ryang-Ha saves her, she just thanks him and plays it down.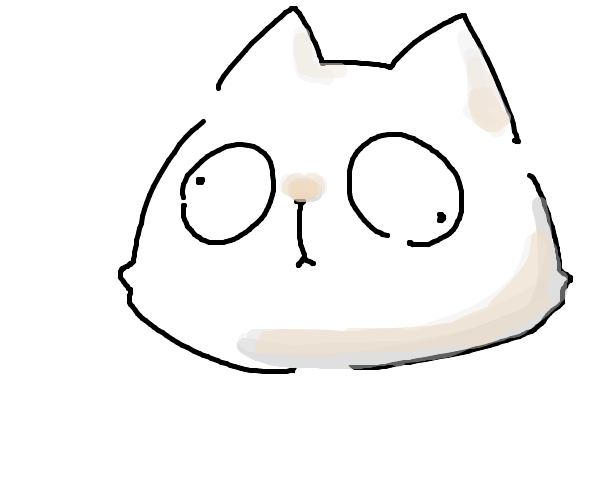 That's right. She's become more well-rounded recently, but in the beginning she definitely had her guard up. (laughs)
I prioritize the illustration and setting first, then just start drawing
── I'm also a creator myself, but I feel it's hard to know how much I should plan out ahead before actually starting. If it's planned out too much, I get bored of it before I pick up my pencils… I feel it's hard to find the balance of deciding what you can ahead of time and letting the story just flow naturally.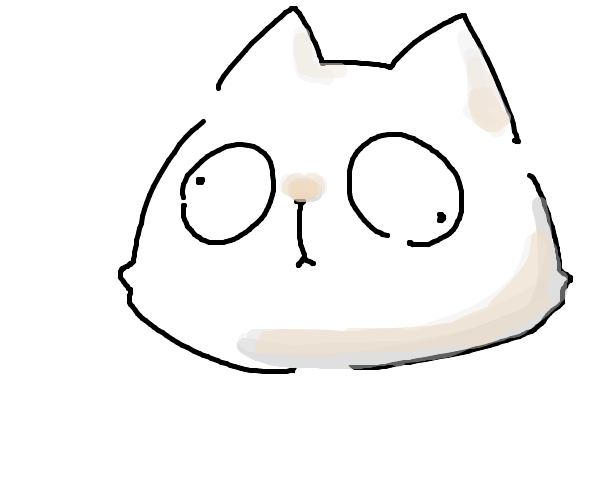 I completely understand. For me though, I tend to just jump on board the creation train without thinking too much. I like to just get going and worry about the details later. I probably end up making more problems for myself though. (laughs)
── Touching on that a little, at what point do you feel that you can just get started writing?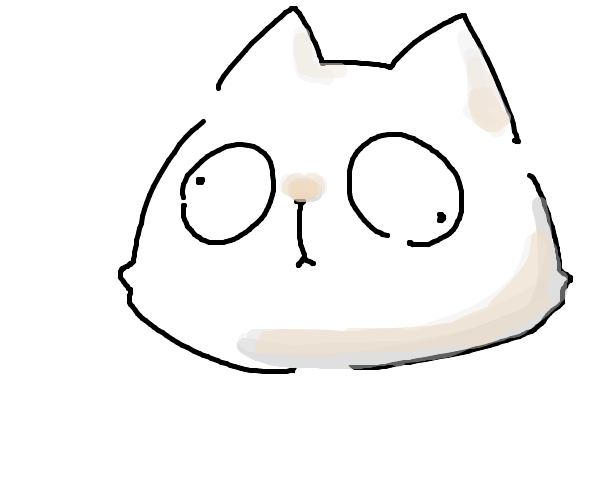 I prioritize the illustration and the setting, then I come up with a story to match afterwards. I get an idea for a scene I want to do, then I just start drawing it. So even though I hinted at something in the first story, I hadn't actually considered the finer details in terms of the main characters' past connections and so on.
── When you look at it that way, you've got an amazing talent for matching up the story like that! I've heard that there were some things that you couldn't include in the main series though. If possible I'd like to ask about those, without risking spoilers of course!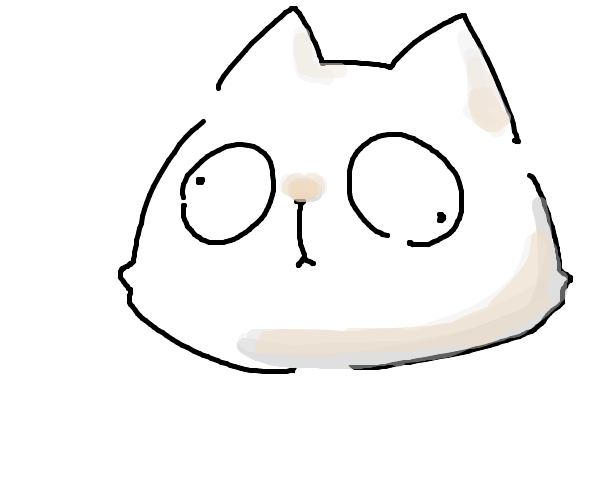 If we're talking about things unrelated to the main story, there were things like "Boss was Chateau's first love", "Ryang-Ha has disguised himself as a girl at a Triads event"... Those kinds of small side stories come up in the voice-drama, so be sure to check that out.

I avoided monologues to give it a drama-esque tone
── Love of Kill has a fantastic serious tone, almost like a foreign drama series. Are there any dramas that influenced your work?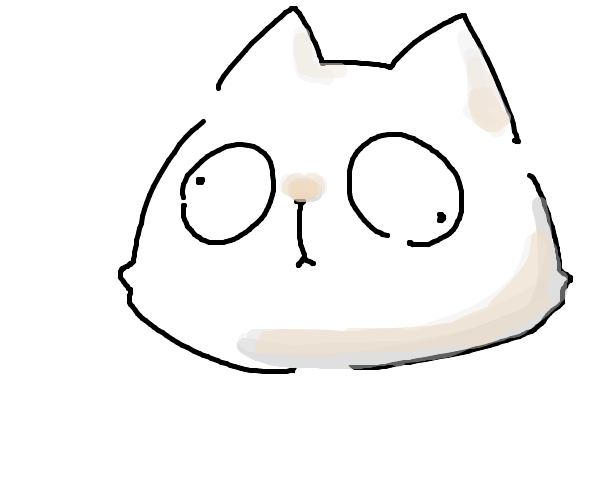 I've only seen The Walking Dead a few times, but I definitely wanted to have that kind of drama-esque tone when I started making Love of Kill. I watch lots of Japanese dramas too, and I especially like the first season of Aibo. I also love HUNTER×HUNTER, I get a lot of influence from things like the Yorknew City Arc, etc.
── How would you define a "drama-esque tone"?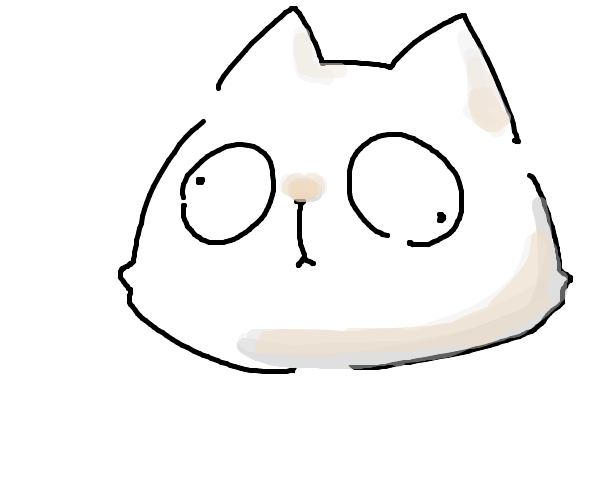 I try not to use monologues. Even if the characters have some internal dialogue within their mind, I generally avoid having them just say their feelings out loud, like they do in genres like shoujo manga. It's almost a challenge I've set for myself, although that might be an exaggeration.
── As a challenge for yourself, did you originally approach creating Love of Kill in a different way?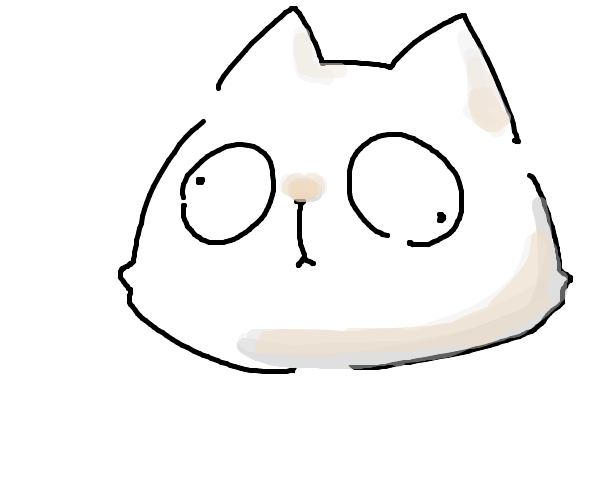 Love of Kill is my first series, but before making my pro debut, it was more like a gag manga. It might be a bit surprising, but I actually don't feel like this is my main thing. It's not like Chateau and Ryang-Ha are characters that I've been drawing since childhood. Actually, the original visual concept for Chateau was a friend's idea, and I drew Ryang-Ha because I'd never tried drawing a character with fox-like eyes like his before.
── So I guess Love of Kill was a way for you to create completely new characters in a way that you'd never done before.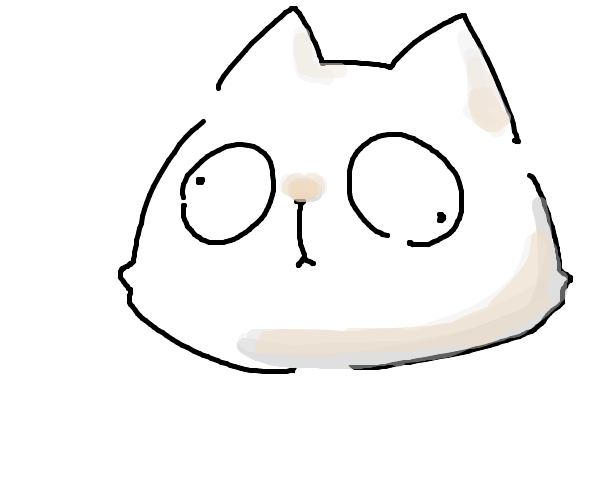 And now it's getting turned into an anime. Life's crazy, isn't it?
── In contrast, what kind of characters had you been drawing previously?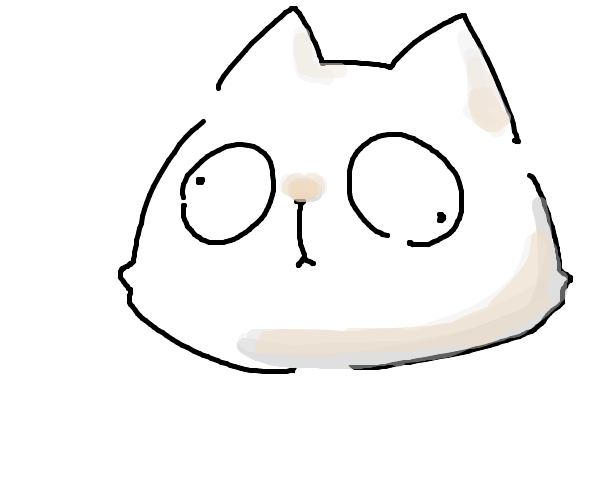 Hmm.... well, these aren't necessarily characters I used to draw a lot, but I actually came up with Boss and Jinon before the main characters. I'd say I used to draw bright and outgoing characters a lot more. In that sense, Chateau is a pretty rare kind of character for me to come up with.
About the popular "Catchphrase Rankings" bonus comic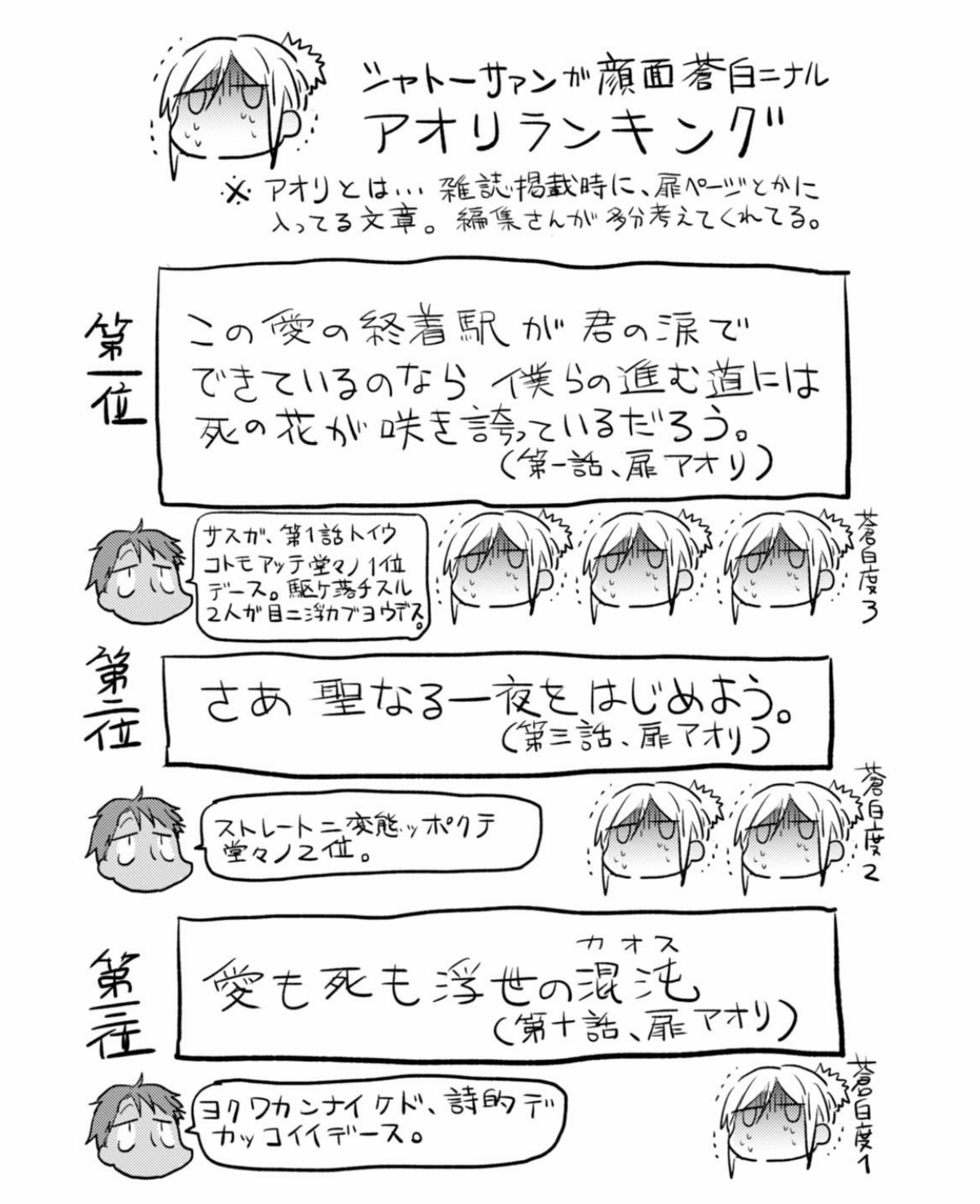 ── I love the bonus title page catchphrase ranking comic in the books. How did that come about?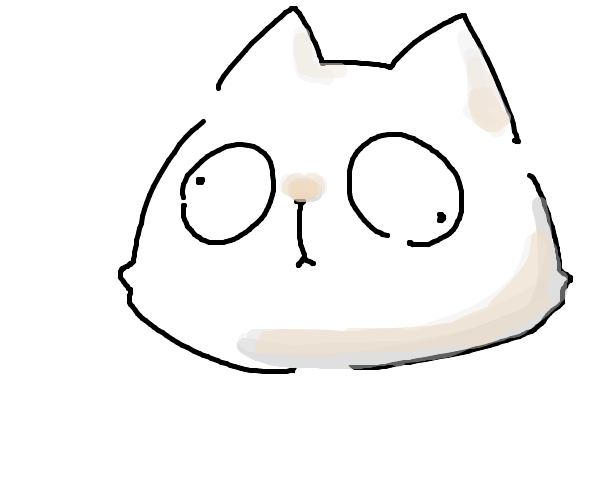 The editor comes up with the magazine title page catchphrases, and they're just really good phrases so I wanted to include them in the books somehow. (laughs) They were too good not to use!
── I guess some fun banter with the creator will make the editor want to keep their skills sharp, right?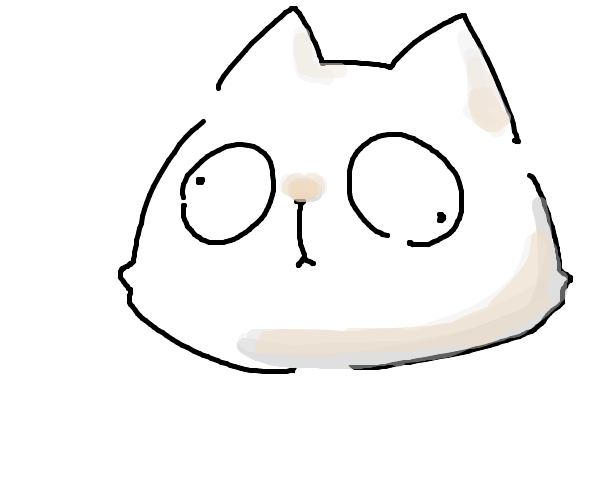 I guess they were pleased with it. My current editor is the second one I've worked with, they've got a really good sense for catchphrases, and they are keeping the tradition going really well... I hope I don't put too much pressure on you. (laughs)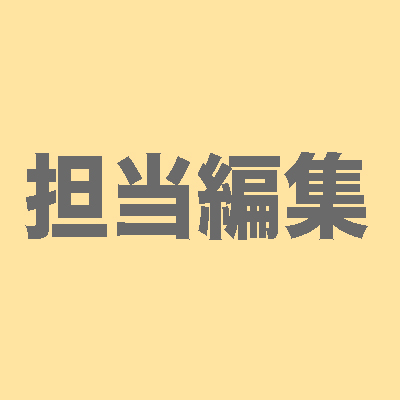 No no, I take pride in doing it. (laughs) I try to keep a similar taste as the first editor by using the original phrases as a reference and then trying to make it match that particular episode. These catchphrases probably take the most time out of all the works I edit. I aim to bring out that adolescent feeling deep inside.
── "Keep a similar taste as the first editor" sounds like a secret sauce recipe being passed down... (laughs)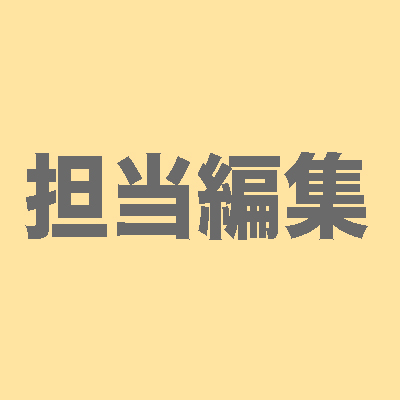 No, really, the first editor was so talented. (laughs)
Why Fe continues to post to pixiv
── The first draft for Love of Kill, titled I Just Want to Read a Manga About an Assassin Couple, was initially posted to pixiv in 2012. Then your series started in Monthly Comic Gene in 2015. These days web manga getting printed copies is relatively common, but it was still quite rare back then, wasn't it?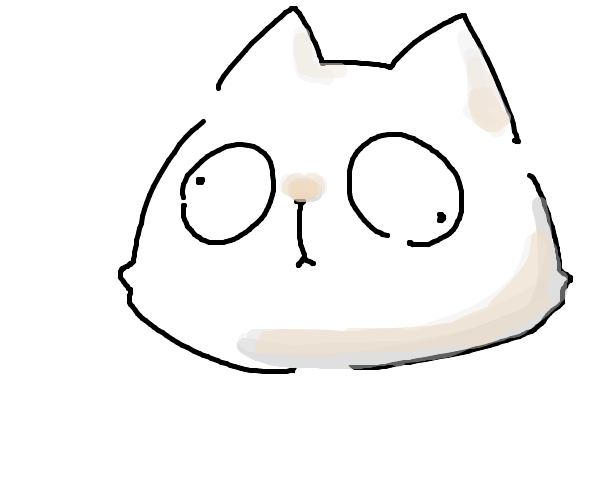 It wasn't impossible back then, but certainly not as common as it does these days. When I first posted Assassin Couple Manga~, I got like 50 or 60 bookmarks — which at the time I thought was amazing, but you definitely wouldn't say it went viral or anything... There was that thing before pixivision came about, right?
── You mean pixiv Spotlight?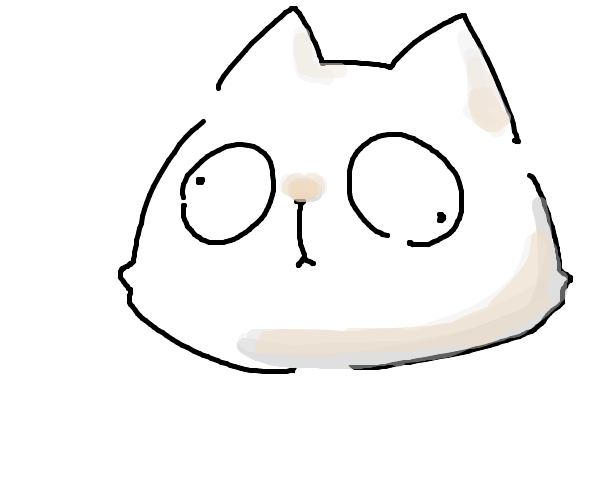 That's the one. Assassin Couple Manga~ was featured on pixiv Spotlight, and that's the first time I felt it had gone viral. That was actually around the time I was in talks to produce it as a series.
── I've heard that when you got the offer, you contacted the publishing company's support center because you thought it was a prank.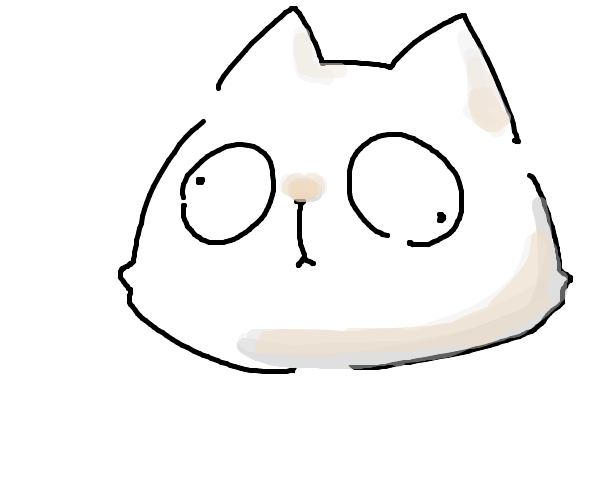 That's right. I received several messages, which got me excited, but at the same time I was sure it was some kind of joke. Then I thought, "What if they are genuine offers...?", so I got in touch with the company. It turned out to be real after all! I was already working full time though, so I was going to decline their offer. It was actually my family that encouraged me to just go and speak with them.
── You were an author as a side hustle until the first volume was released, right? At first, you thought it would be impossible to make a series while also working full time, but what made you change your mind?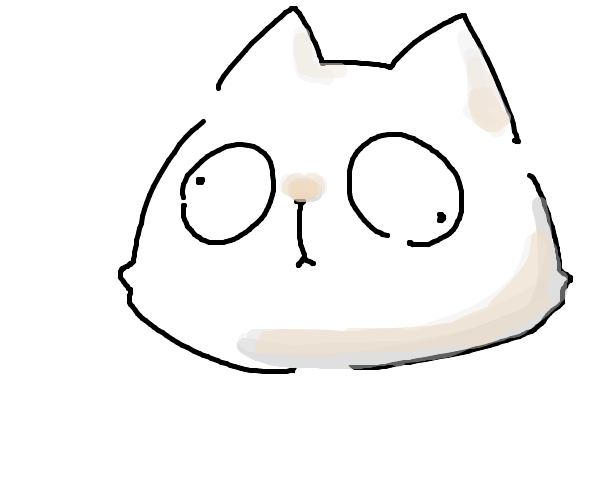 I never really had the goal of making a pro debut. But then I realized I enjoyed creating this manga, and this kind of opportunity doesn't come around twice, so I decided I may as well give it a shot. My family was a huge support too. My workplace was also really understanding. They allowed me enough freedom to balance my work schedule with creating the manga.
── I'd say quitting your job to become a full time creator must be a big decision.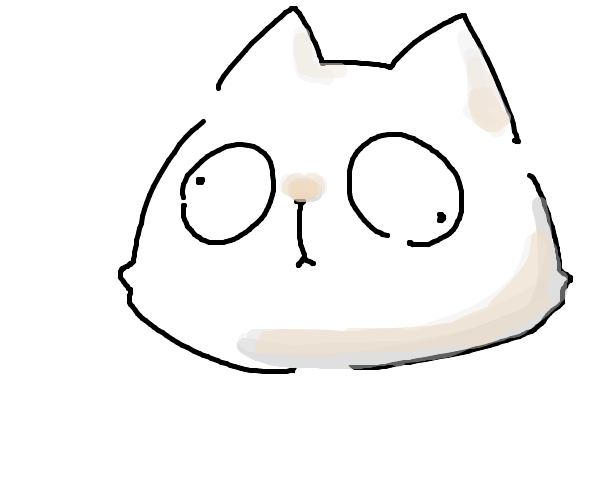 My editor at the time actually advised against quitting my job, saying that it's better to keep working for now. Full-time creators have pretty much no income once the series has ended. I don't have a really adventurous personality, so I was at a crossroads whether I should continue working or not. But once the first volume came out, I felt confident that I could keep going with the series, so I made the decision to focus on being a full-time creator. I was living with my parents, and I knew I would still be able to survive even when the series ends.
── You were also posting shorts about Chateau and Ryang-Ha on pixiv too. Along with your experience juggling a full time job and creating a manga, you must be a pro at keeping a schedule, right...?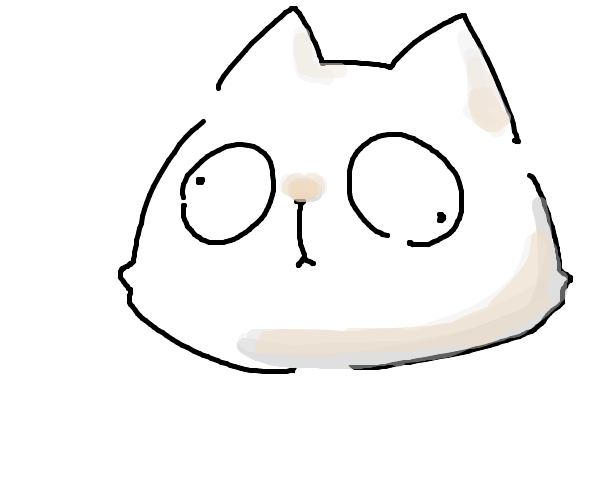 My schedule is all over the place! (laughs) I was adamant about keeping up with posting on pixiv though, announcements and so on included. It might sound like I'm just saying this, but for me, pixiv really was like my playground. Even when I was tired at work I'd think, "Now matter what work exhaustion I have, I can just head home to play around on pixiv!" I feel I could never leave pixiv out of my life.
The secret to loving your characters: Draw them a lot
── It's been 9 years since you first came up with Chateau and Ryang-Ha. What keeps you motivated to keep creating stories about the same characters for so long?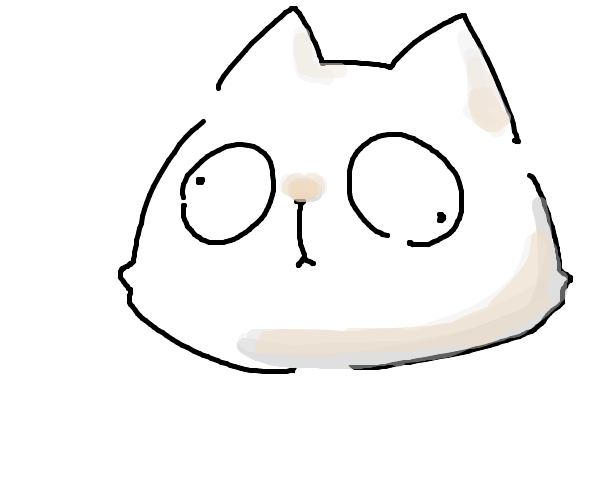 Even I'm surprised I haven't gotten bored of them yet. (laughs) Knowing that there are so many people who enjoy these stories gives me motivation. But the biggest factor is that I just really think my characters are cute.

── What's the secret to loving your characters so much?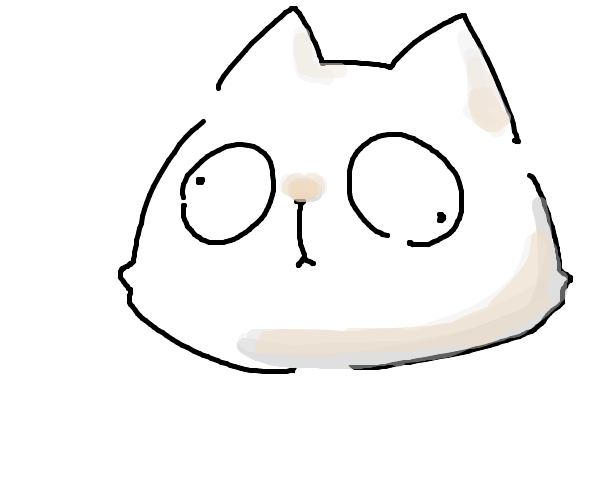 Drawing them as much as possible while your passion is burning inside you. You'll come up with new ideas by drawing them often, and that'll make you want to draw even more, which can even evolve into stories and narratives. If you just don't feel that passion any more, then you can just move on to the next one. That kind of momentum is really important!
── Lastly, can we get a message for creators on pixiv who are aiming to make a professional debut?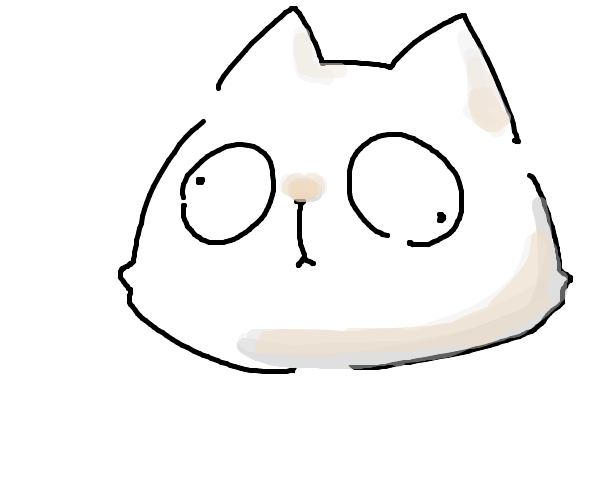 I don't have any cool quotes, but for me, I got to where I am now by just continuing to do what I love. I'm always looking for exciting new things to read as a manga fan, so I really hope I'll get to read your works someday. Keep it up!
The "Love of Kill" anime started on January 12th, 2022, 24:00 JST!