Interview with illustrator SWAV - Can illustration be cinematic?
Article by Ichibo Harada @HEW
Internationally acclaimed illustrator SWAV's first solo exhibition ReSURGUM is being held at pixiv's WAEN GALLERY in Omotesando, Tokyo, until March 30.
ReSURGUM is also the name of the SWAV's original sci-fi series depicting "the battle between the magical girls of public security and the primordial witches." The exhibition features 12 never-before-seen illustrations dedicated to the artist's opus.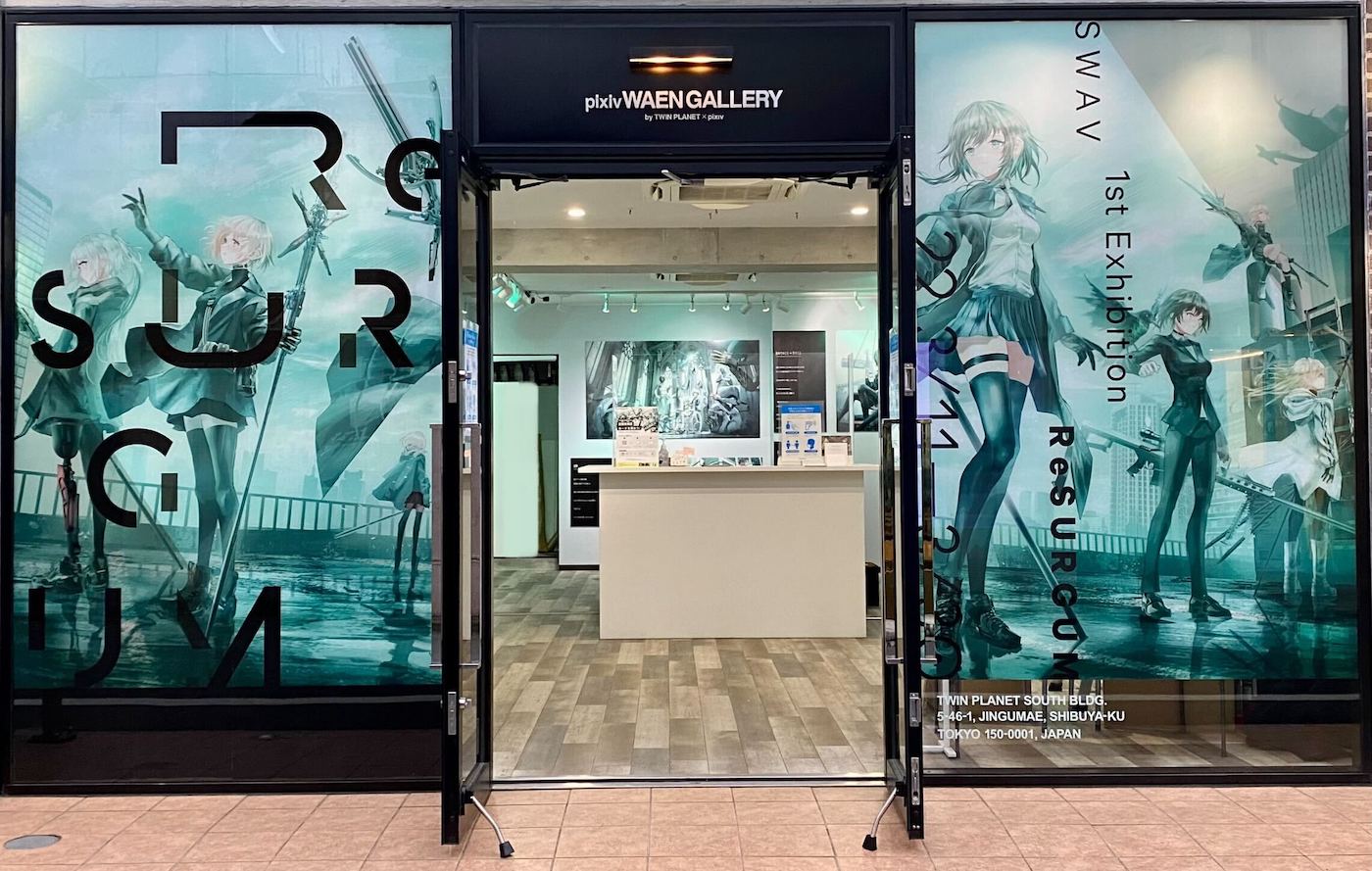 In their illustration, SWAV pursues a cinematic feeling inspired by a wide range of media, including film, music, and fashion. But what does cinematic mean when it comes to drawing? We interviewed the artist to find out.
Drawing characters with humanity
── When did you start drawing?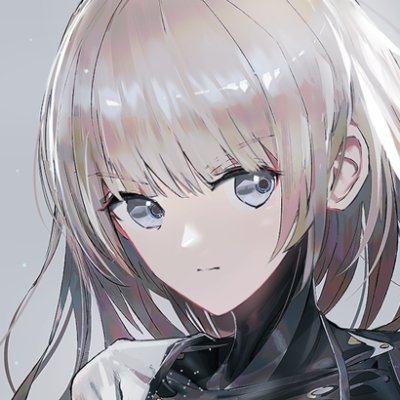 I've been drawing military illustrations ever since elementary school, but I'd never draw human characters. It was in my university days that I decided I wanted to learn how to draw people properly and self-taught myself. So I'd say I've been serious about art since 2017.
── Starting from your very first pixiv post in 2013, you've been posting heaps of pretty girls, so I thought you were originally into bishoujo characters!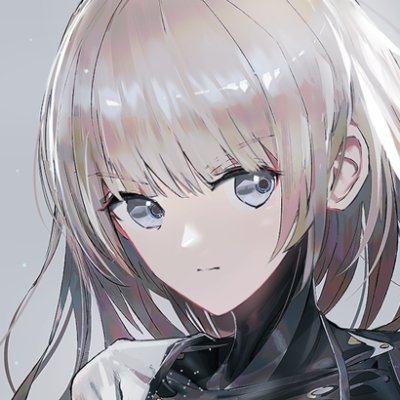 The illustrations I posted in 2013 were my first attempts at drawing human beings. My old work was closer to people-drawing practice. As I drew more and more, beautiful girls became a key element in my creations, alongside weapons and mecha.
── What was your first commercial work?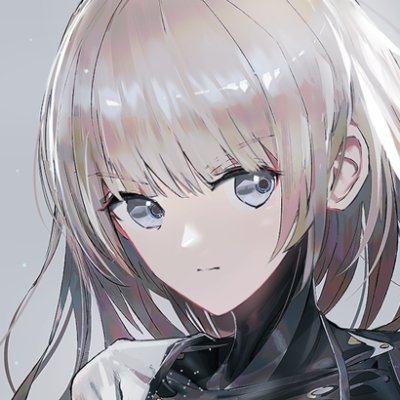 Around 2018, I was a character designer for Namco Bandai Entertainment's smartphone app LayereD Stories 0.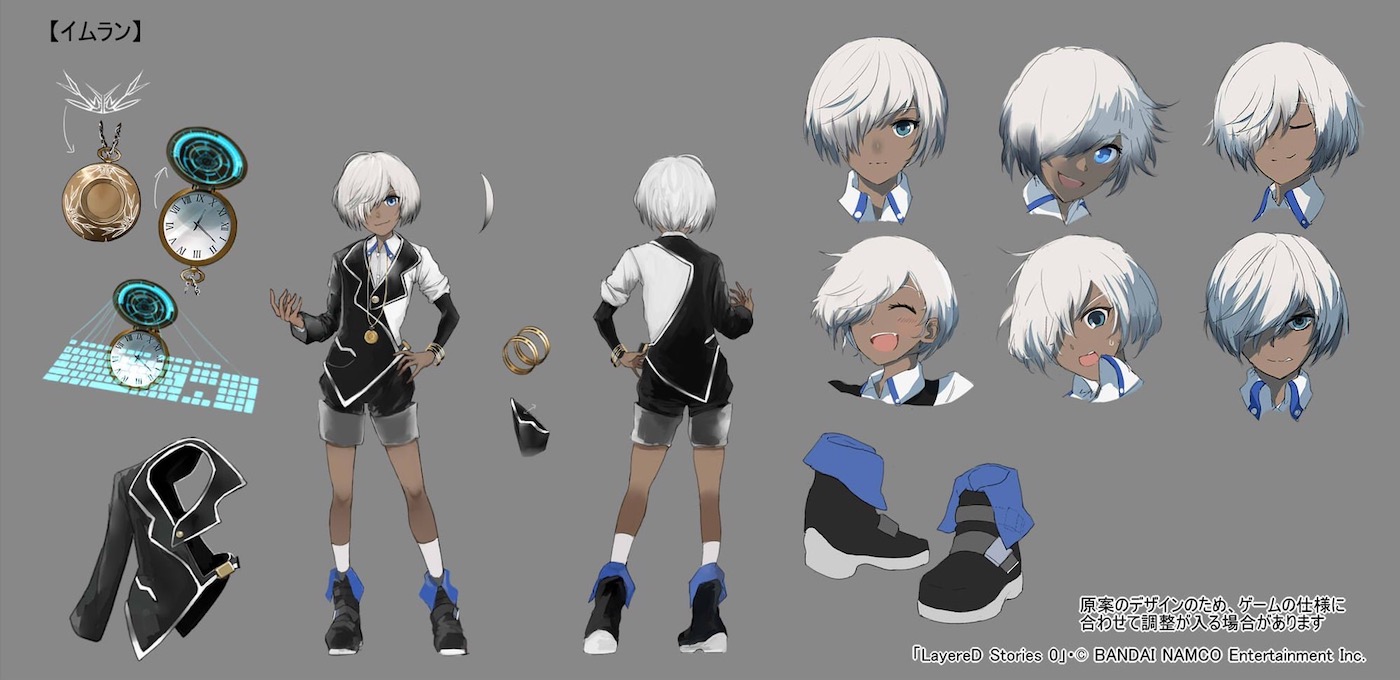 ── That's quite a big job for a debut!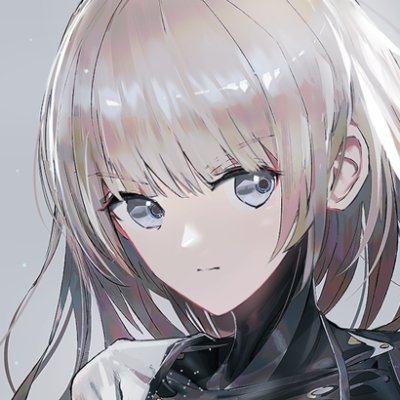 Absolutely. I was surprised when they assigned me one of the main characters, but I was also more than happy to oblige. I remember receiving the assignment via e-mail while I was on the train on my way to the university and reading through the specifics during class.
── Your illustrations seem to always expand on the world and story you created. When you draw something, do you think about the setting first or do you just pick up your pen and see what happens?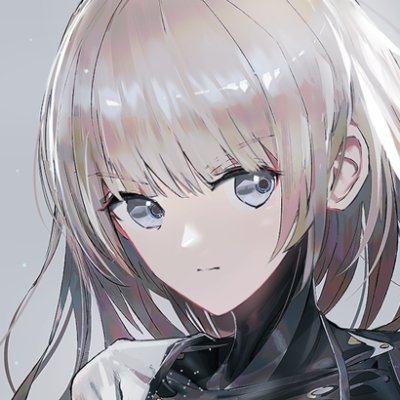 My approach varies depending on the project. For example, I may decide on a rough concept, such as a strong-looking girl posing in a certain way in a rain-soaked environment, then start with a few sketches and make revisions along the way.
I want my characters to have a soul ー a sense of humanity. That's why I always try to make each character's personality shine through what they wear. I ask myself questions like, "Where should I place her pouch for easy access?", or "Where should the holster be if she's right-handed?". I think about all these things while drawing, so sometimes I get lost in the act, but the more I ponder and the better the result: even getting lost is a crucial part of the process.
Illustrations imbued with film, music, fashion
── Story and setting seem quite important to you; have you ever thought about drawing manga?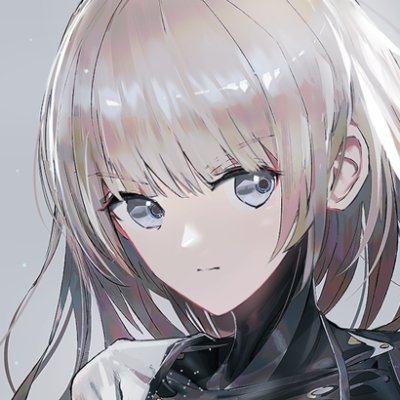 One of the pillars of my creations is the cinematic effects I use. I feel that the ability to recreate in a single illustration what would take several frames to convey in a video is something that doesn't really translate to manga production. I am strongly influenced by foreign movies, and I want to express their splendor in my illustrations.
── What do you mean by splendor?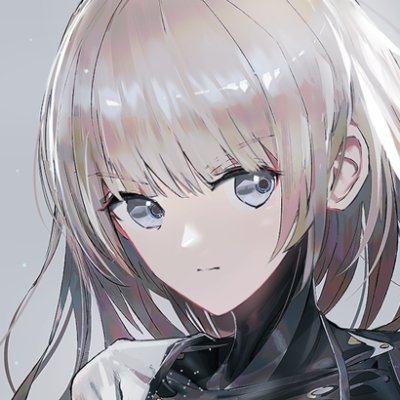 For example, many scenes in famous films make full use of the colors and lighting to shape the impression the scene gives the viewer. In my opinion, this method can also be applied to illustrations, and by examining how to awaken certain emotions in the viewer, I can deliver a message that goes beyond what's simply portrayed.
── What works influenced you?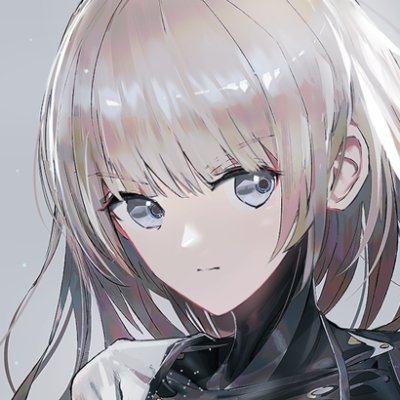 I like contemporary science fiction. If I had to mention one of the world's most famous directors, I'd say Christopher Nolan. I was also influenced by the John Wick series directed by Chad Stahelski. I often work while listening to music, and I build the atmosphere in my drawing based on the works of Hans Zimmer and other composers.
I keep an eye on fashion trends as well, and I'm a fan of Errolson Hugh, founder of ACRONYM. He's a designer who pursues functionality in everyday life, and an inspiration for my character designs. I also like the technical buckles created by Matthew Williams, ALYX's creative director. They're really cool.
Speaking of two-dimensional art, I admire the works of film directors Mamoru Oshii and Gen Urobuchi. My works trace back to my own interpretation of their work.
── In your creative process, do you place a great deal of importance on the input phase?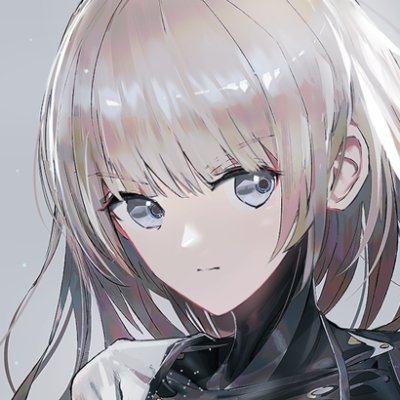 Yes, I do. Instead of just watching movies all the time (because I like them), I try to come into contact with a variety of media and tastes. It's not like I think of everything I do as an "input phase", but I've come to realize that everything around me ends up penetrating my illustrations. I can't even look at a pair of sneakers without thinking of character design, and even going on a drive or playing video games to relax eventually leads me to get new ideas for pictures. It's a curse.
Using 3D for "accidental discoveries"
── How do you come up with the impressive composition of your illustrations?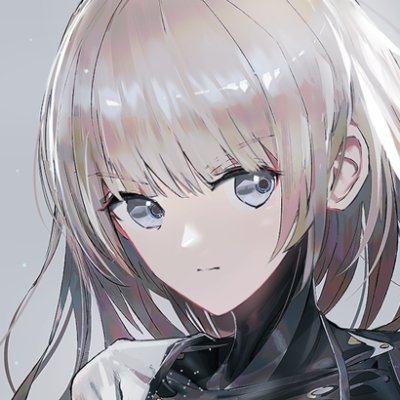 After placing the characters, I come up with lighting and a layout that emphasizes the character to whom I most want to draw the viewer's attention. Then I create a rough 3D mockup and rotate it until I find the best angle and zoom level.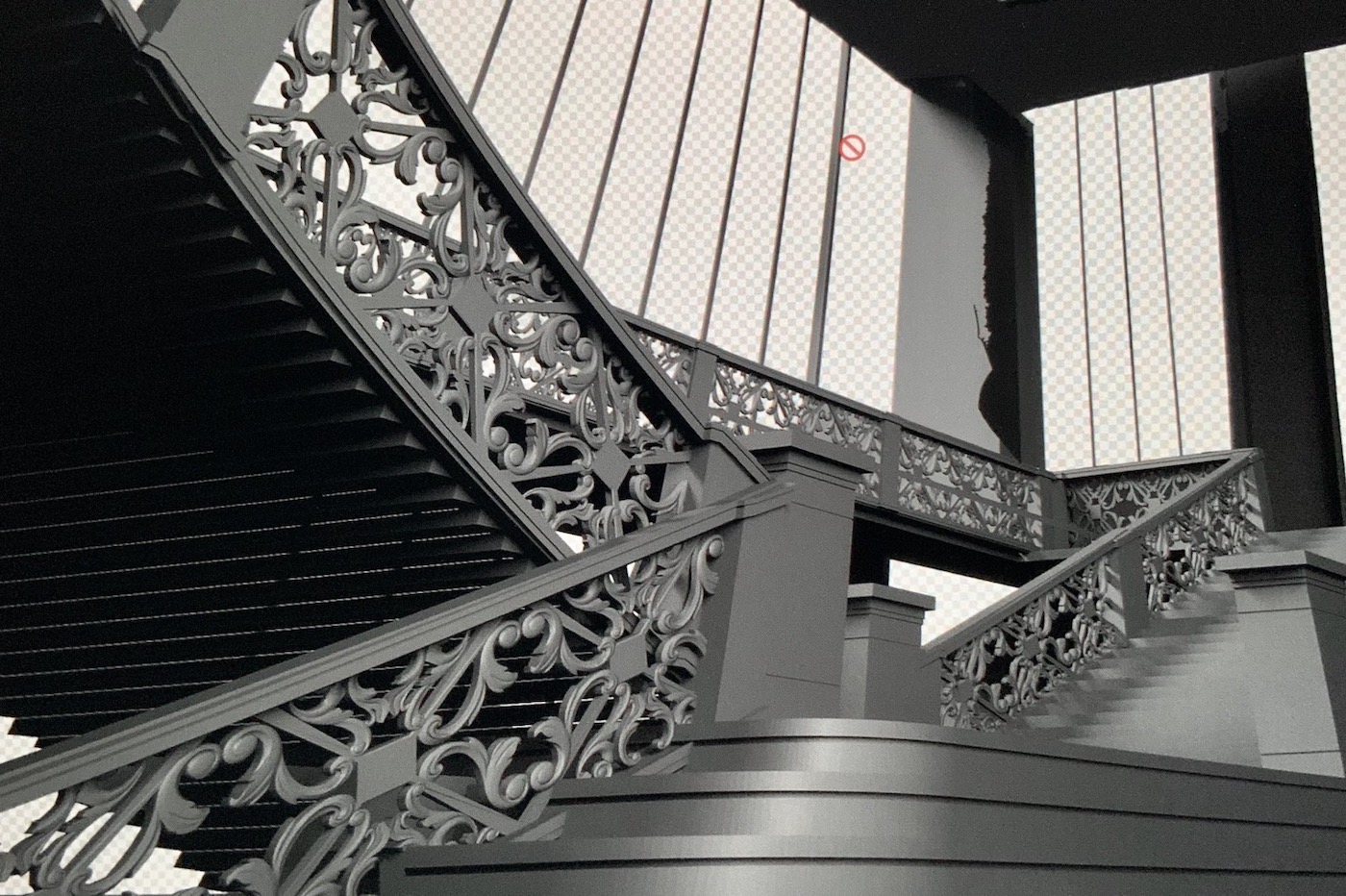 ── So you use 3D to determine the best angle of view.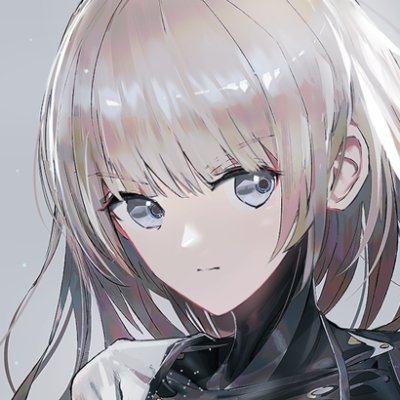 Bumping into an interesting angle by chance is always a welcome surprise. I like photography, but I prefer film to digital because analog pictures are harder to edit. Getting that perfect shot by accident is truly a rewarding experience. And it's in pursuit of these "accidental discoveries" that I use 3D in my illustrations.
── The act of seeking these kinds of happy accidents sounds very movie-like. What software do you use?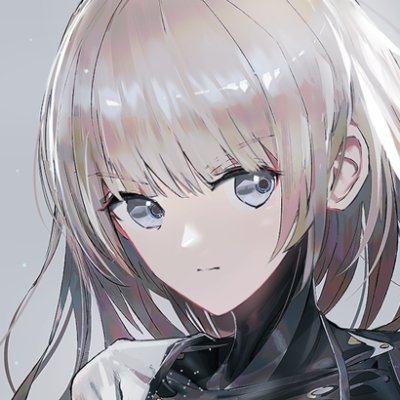 For my illustrations, I use SAI2 to draw and Photoshop to add the final touches. For 3D, I personally like ZBrush. I can use it as if I were sculpting, and it offers easy operation that makes it easier to recreate what's in my mind right away. I also use KeyShot for rendering (editor's note: the process of expressing the color, texture, light reflection, etc. of a 3D object on 3D software).
How does an entirely self-taught artist learn how to draw?
── How did you learn how to draw and use computer graphics?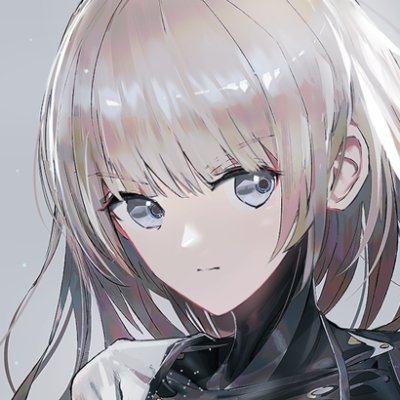 I managed to make my commercial debut while still drawing as a hobby. I've never seriously studied art, so I am completely self-taught, and most of what I learned about 3D came after my commercial debut.
── As a hobby artist, the decision to become a full-time illustrator must have been a big one for you.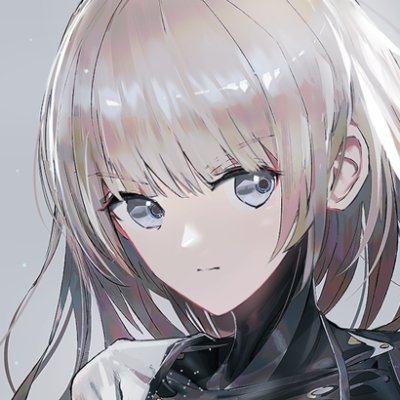 I enjoyed drawing more than my university studies, so I decided that if I was going to work hard, I might as well work hard for something I loved.
── After you committed to becoming an artist, how would you practice?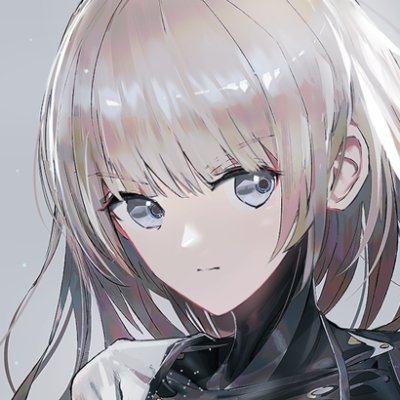 After drawing something, I'd analyze the result thoroughly. For example, if the neck looked unnatural, I would practice drawing necks, and if it felt like the hips were twisted in a weird way, I would practice drawing hips. It's hard to improve on many different things at once, so I would focus on one at a time.
── Do you have any advice to help beginners make progress with their art?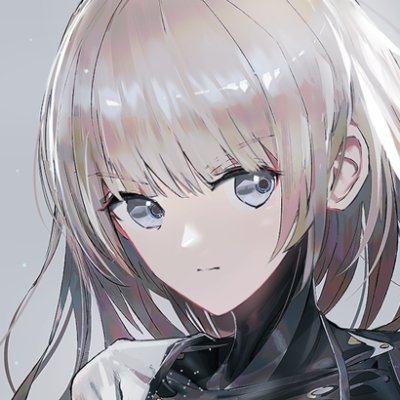 It's all about lighting. In illustrations, human figures (and especially faces) are what tends to catch the viewer's eye, so devising lighting to emphasize the character's face can't hurt. Even if the illustration is very detailed, illuminating the character's nose, forehead, and facial features will make them stand out.
── Even though you don't make use of saturated colors, your illustrations still look very intense. Is this also thanks to the power of lighting?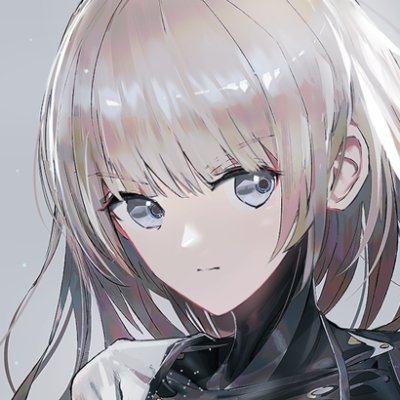 That's right. However, relying too much on lighting can be dangerous. If the lighting is too close to reality, the image will look flat, and if an image is too bright it will almost look out of focus. An illustration is a form of fiction, so I think it's best to consider what you want to show in each of your pictures, and then use the necessary lighting to achieve that goal.
The fascinating differences between Japanese and foreign companies
── You often work with foreign companies. Is it different from working with Japanese clients?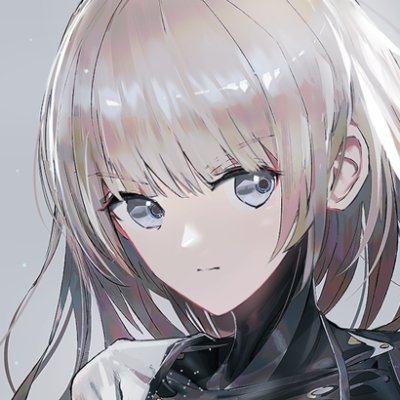 The perception of color changes depending on the region or culture, so what a particular client is looking for can stray away from what I imagine. I always listen to their purposes thoroughly before getting down to work.
── How do you handle the language difference?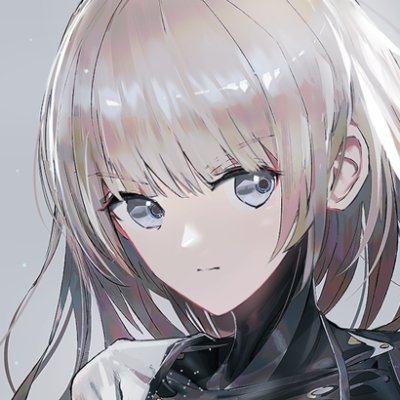 I often rely on translation services. Thankfully, some clients respond to my messages in Japanese, so I go with it and use Japanese in my turn.
── The subtle nuances of illustration work must make working with people from different languages and cultures quite challenging.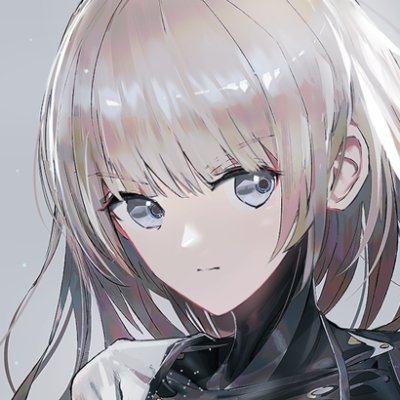 I myself rather enjoy those differences. The world is much bigger than Japan. Being exposed to different sets of values is a good opportunity to broaden the scope of my work, and I believe I'm learning a lot thanks to my job.
── What cultural differences do you find particularly curious?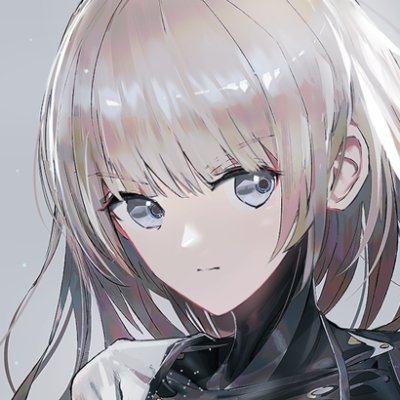 The jade green (editor's note: a bluish-green tone) I often use is not a very common main tone in Japan, but it's pretty popular abroad.
── Jade green is often used in posters for sci-fi movies, isn't it? Like The Matrix.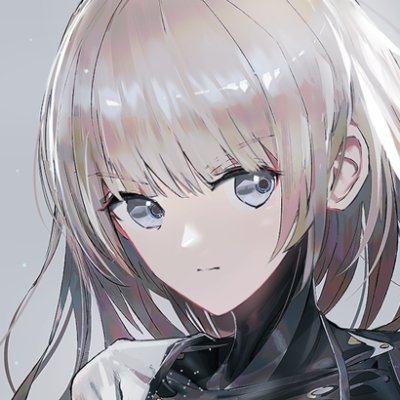 Exactly. My illustrations are influenced by foreign movies, so I guess they can appeal to foreign viewers as well.
An interest in animation made me join an animation studio
── Tell us about the ReSURGUM series, which is also the title of your solo exhibition. What's the story about?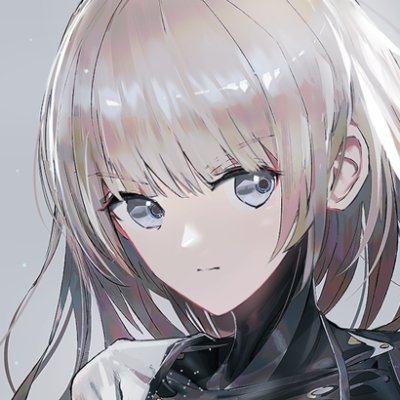 Set around 1997, the story is about a battle between unknown life forms called "primordial witches" and Public Security 11th Division, an organization created to fight against them. The meaning of the title, ReSURGUM, will be revealed as the story unfolds. Please look forward to future developments.
── 12 never-before-seen original illustrations from the series will be displayed at the exhibition venue. What are the highlights of the event?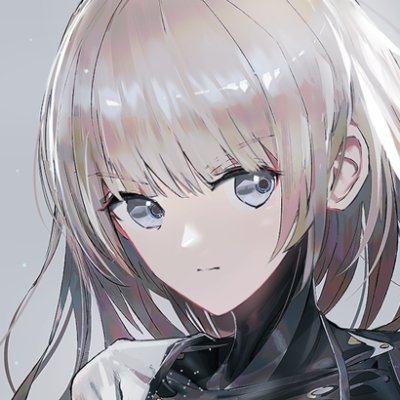 One day, as I was taking a walk between buildings after it rained, I noticed how the fog from the rain diffused the sunlight and reflected it to make it look almost green. I incorporated the atmosphere of that moment into the ReSURGUM series. I'd like viewers to feel a little nostalgic of a world that might once have existed. The layout of the exhibition, the lighting, and the order of the illustrations are all well thought out. To be fair, the venue itself is one of the exhibits.
── Could the ReSURGUM series be expanded to other media in the future?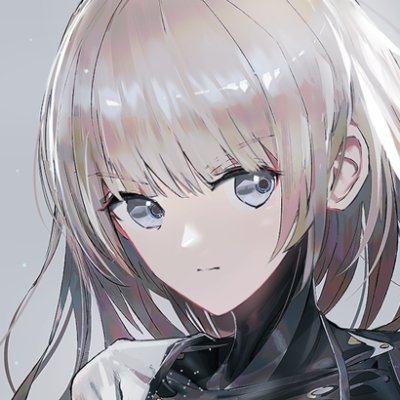 It could. My illustrations are only the beginning. This series is the most focused and developed work in my life so far.
── You mentioned earlier that you are interested in creating manga. How about video works?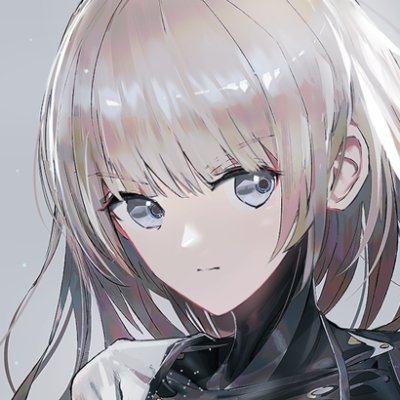 I will actually be joining the animation studio FLAT STUDIO this spring, even though I'll keep working as a freelance illustrator as well. The decision was based on both my interest in animation and my future plans.
── I see. I hope everything turns out great for you! Last but not least, what are your future plans as an illustrator?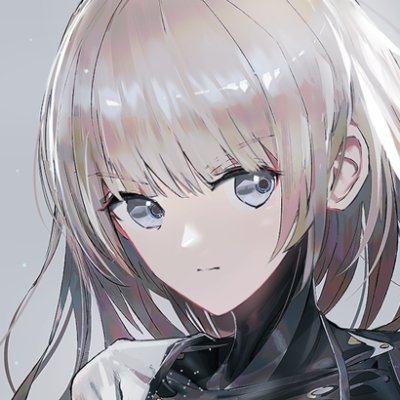 I'm getting more and more opportunities to work on various big projects, like AAA games. I'll certainly keep working on these projects, but I'd also be ecstatic if the chance arose to apply the concept of "cinematic illustration" to animation and other projects.
SWAV's first solo exhibition "ReSURGUM" is now open!
Illustrator SWAV's first solo exhibition
ReSURGUM
 is currently being held at pixiv's WAEN GALLERY by TWINPLANET × pixiv, a gallery jointly operated by pixiv and Twin Planet!
The exhibition features 12 never-before-seen illustrations from the artist's original Sci-Fi series ReSURGUM. During this special event, visitors can experience the world of SWAV's works thanks to the attention given to lighting and space design. Don't miss it!
Exhibition period: March 11 (Fri) ~ March 30 (Wed), 2022
Holidays: None
Free admission
Location: Tokyo, Shibuya, Jingumae 5-46-1 TWIN PLANET South BLDG. 1F
Opening hours: 12:00 - 19:00
>>pixiv WAEN GALLERY Official Website<<