Katsuyuki Konishi voices a fudanshi president in 'Fudanshi Shachou'!
Inverviewer&Writer/ Sena Kondo
'
Fudanshi Shachou
', written by Kaerytai features
the daily life of a handsome, well-educated president of a company who (lamentably) uses his English and Latin knowledge on his otaku interests (particularly for boys' love)
. This popular serialization on pixiv Comic will be compiled and released on February 23!
To commemorate the compilation's release, a promotional video will be produced and slated to air at bookstores in Japan. The much-anticipated role of the fudanshi president will be voiced by
Katsuyuki Konishi, known for his roles as Koutarou Amon (Tokyo Ghoul), Juzou Shima (Blue Exorcist: Kyoto Saga) and more
.
pixivision's editorial department has managed to get a spot at the recording studio and ask Konishi about his impressions of 'Fudanshi Shachou'!

Katsuyuki Konishi's melodious voice will struck the ladies' hearts!
The recording for the promotional video is carried out at a certain location in the city and Katsuyuki Konishi will be voicing the handsome, well-educated president who lamentably uses his knowledge in English and Latin for his interest in boys' love. Mai Kanazawa will be voicing Kaeri, the protagonist who is constantly twisted around the president's little finger.
The video first opens with a scene familiar in the manga, where the fudanshi president explained various terms used in boys' love. He shows such a profound knowledge of Leonardo da Vinci, the Greek god, Zeus and many other subjects to the point of rendering these tidbits more pointless than informative.
The first dialogue that Konishi said in the studio was 'Leonardo da Vinci'. With a low, soothing timbre, his voice radiated the sexiness of a male adult that it sent the ladies in the studio reeling. Squeals were heard and even the pixivision editorial staff was impressed, saying 'He sounds really good...!'.
With him explaining each term and his various exchanges with Kaeri, the more we can see Konishi becoming the fudanshi president himself. The speed at which he complies with the stream of requests from the staff makes me watch in awe at how professional he is. The end-product has been made very much to the satisfaction of everyone involved.
Konishi: "I want to try working in a company with a fudanshi president!"
We've interviewed Mr. Konishi after he's finished the recording session.
- Your recording has just finished! I think it's simply brilliant that you are able to immediately adjust the nuances of your dialogue upon the recording staff's request!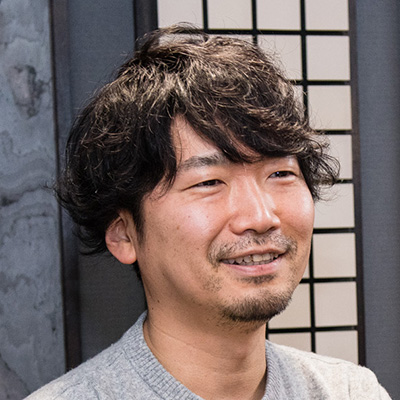 The work of a voice actor is to bring out our accumulated experience and knowledge at every moment of our recording. It usually goes like, "How about this form of expression" or "Let's try that reading style from that time", it's like having all your knowledge, skills and experience at hand and ready to go. Which is why the attention to speed is important and this gives the atmosphere a positive tension.
- I see! You will be performing with Mai Kanazawa for the 'Fudanshi Shachou' promotional video and from what we've seen, both your exchanges have been flawless. Could you tell us how are you usually like in the recording studio?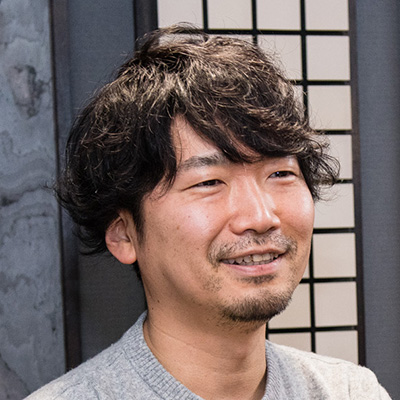 I have trouble communicating with other people because of my overwhelming shyness. Just thinking about what to say makes me anxious. But that would impede my work so I try to stay neutral and unaffected. I get hyped up if I'm one of the main characters though!
- There are many people at the recording studio such as the cast members and the recording staff. It sounds difficult to communicate to one another if one is shy.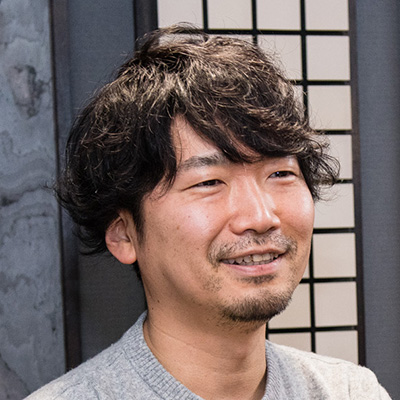 Shyness is a communication barrier; if you're part of a team, it's not good to have barriers between the cast members and also the animation staff. I also love how the feeling of getting the job done together which is why I try to communicate well for my line of work. But it's difficult to do it outside of my work...!
- I can understand! Which means that outside work, you are...?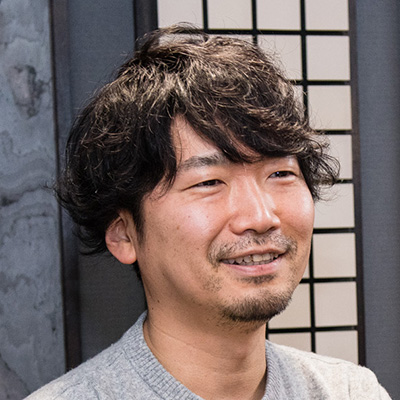 A hikikomori (laughs) I play games on my days off.
- (laughs) I'd like to know more about 'Fudanshi Shachou'. I believe that it's rare to hear you performing a middle-aged character. What were your feelings when you're offered the role?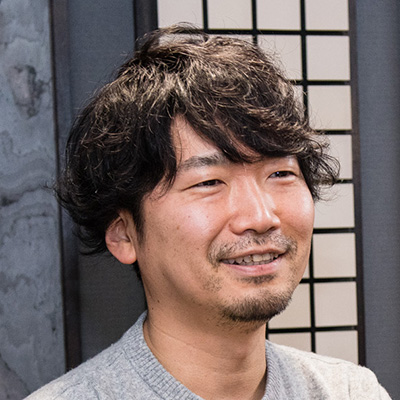 I read the manga and thought 'he's quite old'. I was slightly worried over whether I could carry it off but I worked on getting a low yet soothing timbre to fit the image of a middle-aged man.
- I think you sound absolutely wonderful! Do you share any similar traits to your role?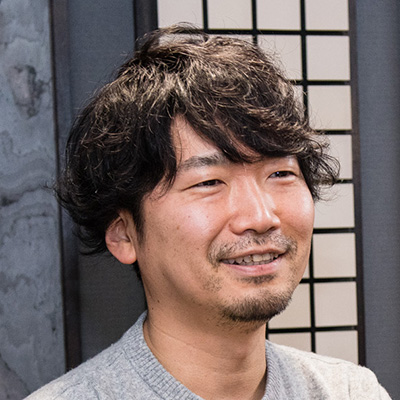 I like manga and games but it's a little bit of everything so I feel that anyone with the level of knowledge like the fudanshi president is really amazing.
- Do you have an 'otaku'-ish side to yourself?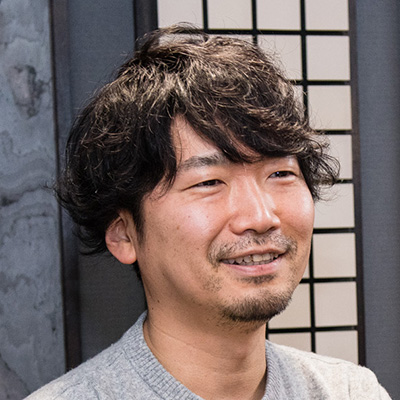 I wonder what does 'otaku'-ish mean exactly... If it's the addiction (to a certain topic) and strong preferences then I don't think I can call myself an otaku. I don't have a particular preference when it comes to books and games. I'll just get to it if I think it's 'fun' or 'interesting'...
- What about any 'fudanshi' traits?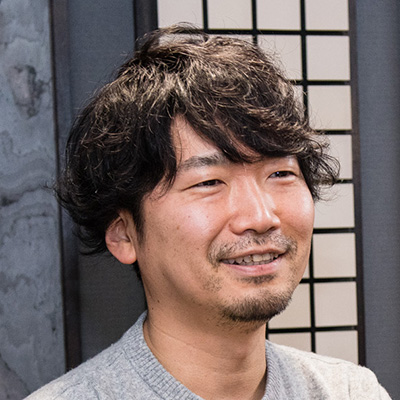 Not really (laughs) There are male voice actors that I'm good friends with and they feel like family so I can't really imagine that.
- Lastly, please tell us what you think is great about 'Fudanshi Shachou'!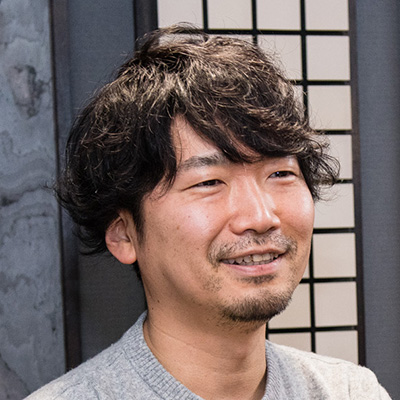 It's simply amusing and interesting to see a grown man talking about anime, manga and games. Personally, I like the manga very much. If it's possible, I'd like to continue portraying him. He's a really interesting man (laughs) 
- So you find that the fudanshi president an interesting character!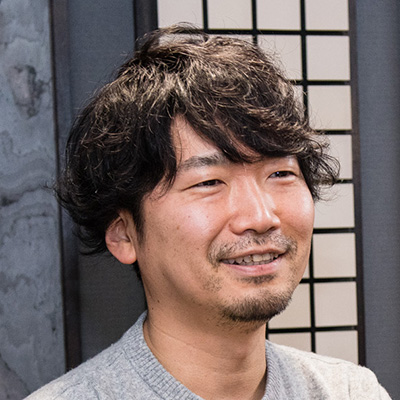 Yes. I'd like to try working in a company of such a man!
- Thank you so much for your time!
This fudanshi president has a voice that'll sweep you off your feet!
The promotional video starring Katsuyuki Konishi will be aired at bookstores nationwide. You'll be fascinated at the image gap of his low yet melodious voice and the things he say (his breadth of knowledge about boys' love is amazingly wide)!
A sample of the book is now on pixiv Comic to commemorate its release! Check out which stores carry a special bonus when you buy 'Fudanshi Shachou'!