This spring is for drinking alone! Interviewing Chie Shinkyu, the artist behind Wakakozake
Interview/Article: Sena Kondo
Who said girls can't drink alone?


Although it wasn't very common in the past for girls to drink out alone, the influence of TV dramas and manga helped many Japanese girls around thirty to change that image. 

Still, many girls feel uncomfortable drinking out alone. Abeshi, of the pixiv editorial department, is one of them. How to choose the right shop? What if I'm not an expert when it comes to different kinds of liquor? How should I spend time if I'm drinking alone?

We need someone experienced to help us understand. That's why we decided to talk to Chie Shinkyu, the mangaka behind Wakakozake which depicts the reality of girls who enjoy eating and drinking out by themselves.


Based on her experiences (she's a fan of drinking alone herself!) she'll recommend us the best izakaya (Japanese bars) both for drinking and for gathering resources for her manga!
Chie Shinkyu is an unmatched drinker! She has a dedicated shelf at home too!
--- You have published several works that focus around drinking, but your most famous one is Wakakozake. You really like drinking alone, don't you?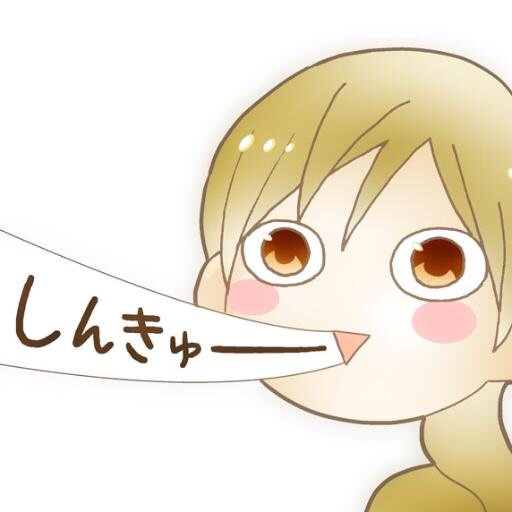 Absolutely! I love drinking, both alone and with friends. I was drinking with my editor in charge when he told me, since you like alcohol so much why don't you try to put it in one of your works? That's how Wakakozake was born. In those days there weren't many manga focusing around drinking, so I thought it would be interesting to try it out. Plus, it became a chance to visit many more bars to look for materials!
--- Where do you usually go to drink alone?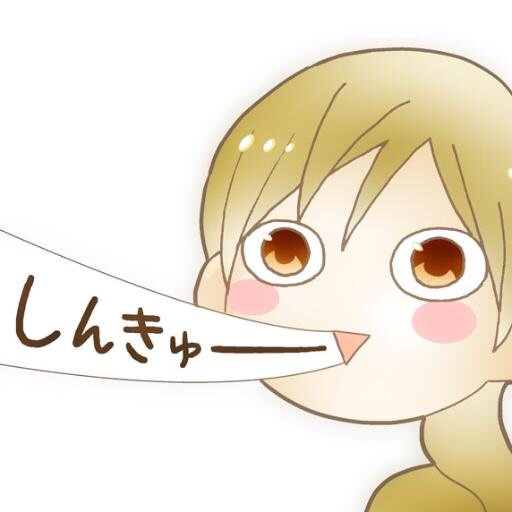 Recently I've been going to shops that are quite difficult to spot at first glance. Those shops are usually very welcoming, and the people working there very warm. I also have many opportunities to drink at home! Last year, after I moved, I decided to buy a new shelf to dedicate entirely to bottles. Shochu, whiskey, sake... I enjoy a little bit of everything!
--- Interesting! When was the first time you went out to drink by yourself?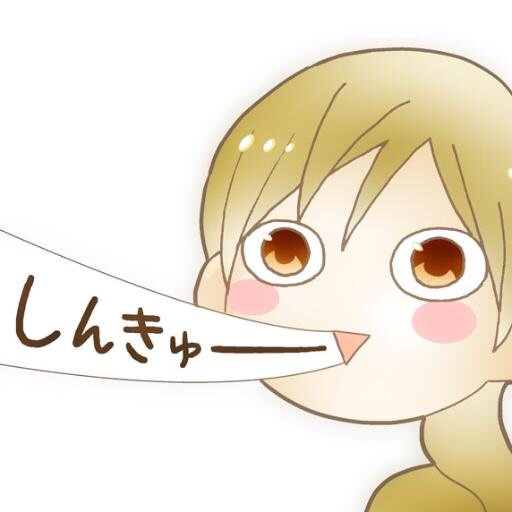 I think I was about 25 or 26 at the time. I used to live in Tokyo. I was coming home from a drinking party and I realized I hadn't drunk enough, so I ended up entering a shop by myself. Usually, I would have been kind of scared, but alcohol was my accomplice and helped me gather some courage. (laughs) The first shop I went to was a retro kind of bar, very comfortable. That was the day I became addicted to drinking alone! My standards got higher and higher with time.
Doubts and fears when drinking alone!
1. Choosing a shop
--- We'd like to ask you some tips and tricks that might be useful when drinking alone. The first thing is: how to choose the perfect bar? Are there any rules?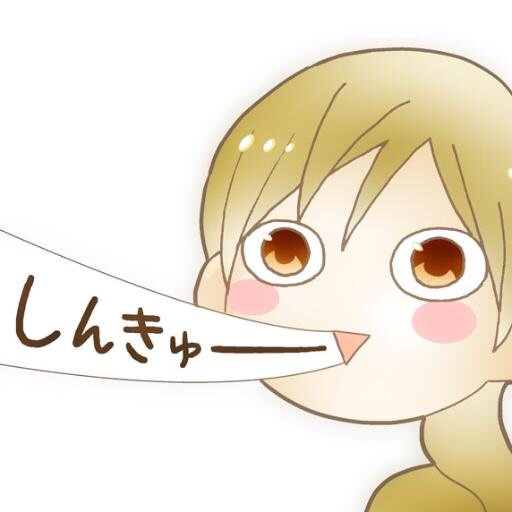 At first, you have two choices: your neighborhood or downtown. If you decide to stay in your neighborhood, you'll probably feel more at ease and comfortable. Every day I notice some new bar that I'd like to try one day. On the other hand, downtown areas are crowded with people and exciting. If you're not used to be alone, you should choose a lively place.
--- I see! I think it might be quite hard to take the first step into a new bar. How do you know if a place is suitable for drinking alone before you even go in?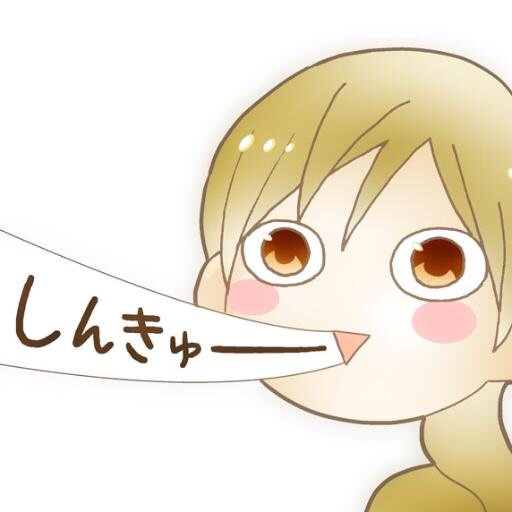 The first thing to check is whether there are some other girls drinking alone. Also, narrow places with a counter are usually more suitable. However, you should choose the place that you think is better for yourself. If you're still very hesitant, you could have some drinks with a friend and, before you leave, ask the bartender if it's okay if you come back alone next time.
--- Asking in advance sounds like a good plan! By the way, how do you find new places?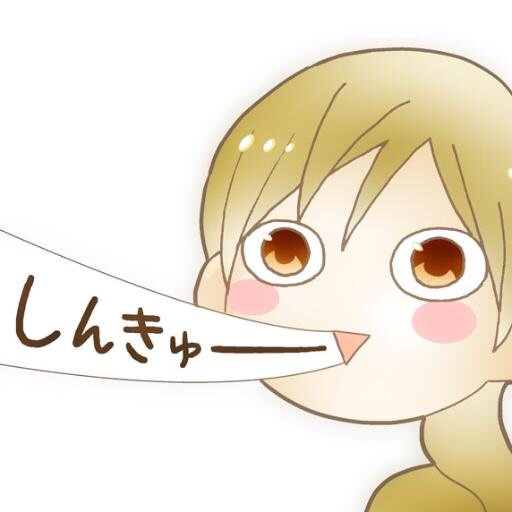 Sometimes I spot some interesting looking places around my town, and if I can't wait to go there I will look them up! (laughs) So I usually gather up some information before going. Sometimes clients that are there with me recommend me a new place that's close to the bar we are at that day or suggest to go somewhere else for the next drink. When you're drinking alone, it's important to follow the suggestions of the pros!
2. How to order drinks and food
--- The next thing we'd like to ask you about is how to order food and drinks. What should one be careful to when choosing what to have?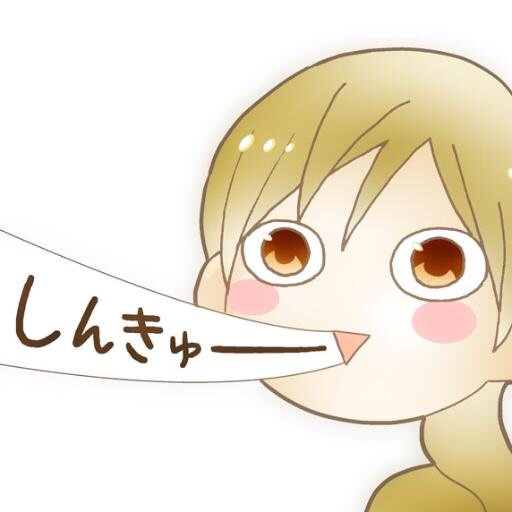 About the food, remember that you'll probably have to eat everything yourself - so be careful about the portions! I'd recommend ordering one thing at a time, just to be sure. You could do like Wakako and decide the food before finding a liquor that matches it, or the contrary: choose what you want to drink and order food that goes well with it.
--- I don't really know how to combine food and drinks... That's one of the reasons why I'm not very confident drinking alone.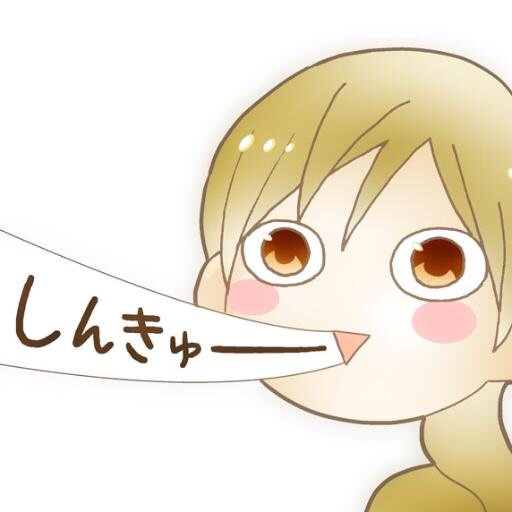 Wait, I'm not an expert! Just remember that, for example, Japanese food goes well together with sake while western food is best if combined with wine. There are no set rules, though, so follow your instincts! Recently there are many kinds of sake that go well with western food and many kinds of wine that are perfect with Japanese food. So don't be afraid to experiment! If you're still not sure about what to order, ask the staff for recommendations.
--- Makes sense! Do you have a go-to order of choice?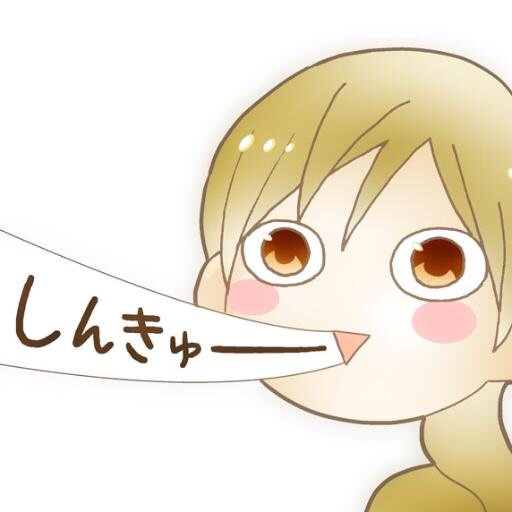 The first drink has to be a beer! Also, I often enjoy a cup of sake with a portion of sashimi. A match made in heaven! I always end up asking if there's kanimiso (brown meat crab) on the menu. I love it!
--- Any drinks that a beginner should absolutely order when drinking out by themselves?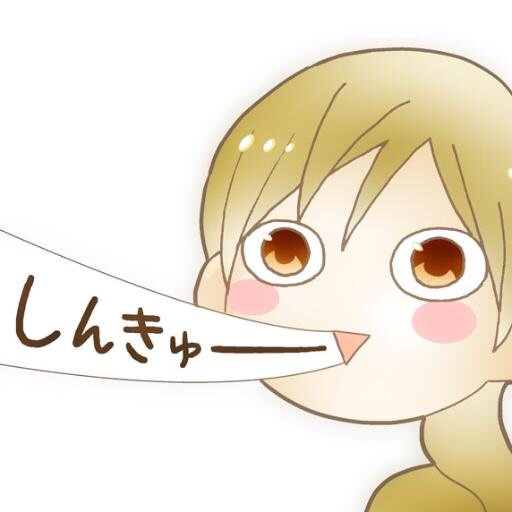 If you're a fan of Japanese sake, you should try drinking it warm. It's something you can sip slowly, and it's perfect for drinking alone. Of course, the cold version is great too!
3. How to spend time
--- Time for the third question: how should one spend time while drinking out alone?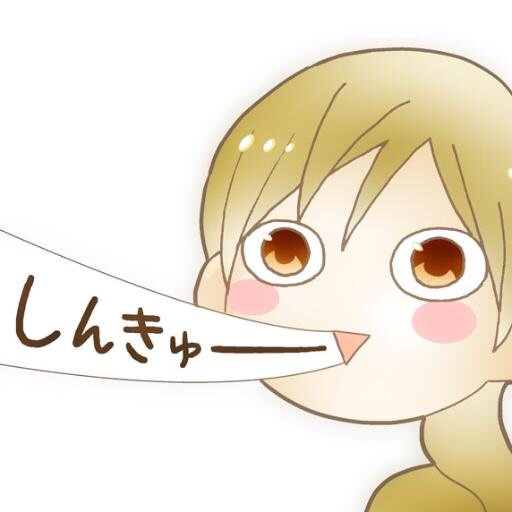 I like sending silly e-mails to my friends. But when I really feel like enjoying some nice drinks, I forbid myself from using my smartphone. I'd rather think about my manga or read a good book. Once I get a little bit drunk, I usually start talking with the bartenders and other clients.
--- I see! What do you usually talk about?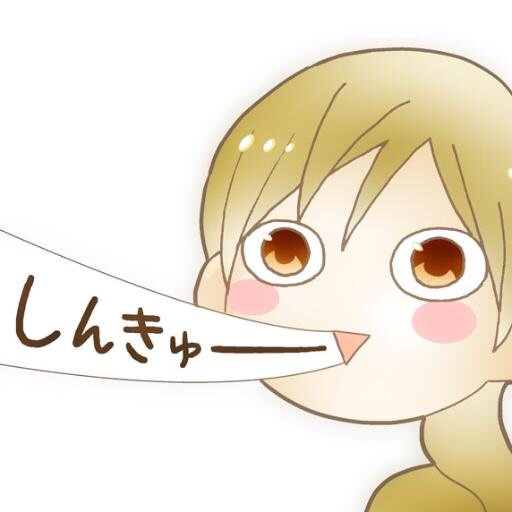 As I said before, about other recommended shops! It's really fun to exchange views with someone that you would never meet in your everyday life.
4. Rules for drinking alone
--- Last question: what are some rules about drinking alone that you always obey?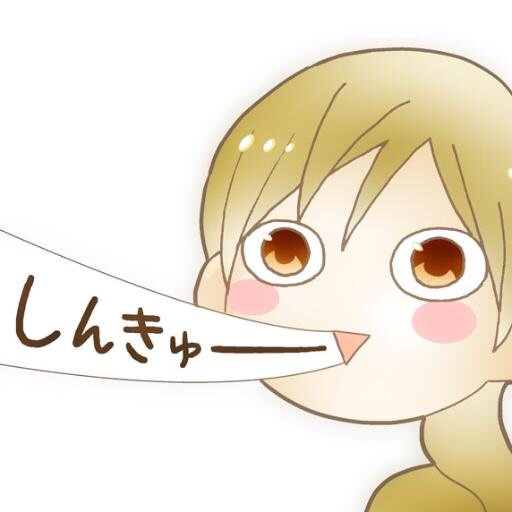 In order to enjoy drinking alone to the maximum, you should be careful not to drink too much. Especially if you're a beginner, it's important to understand your limits... Although sometimes I end up drinking too much myself. (laughs)
--- Do you have some embarrassing experiences connected to drinking?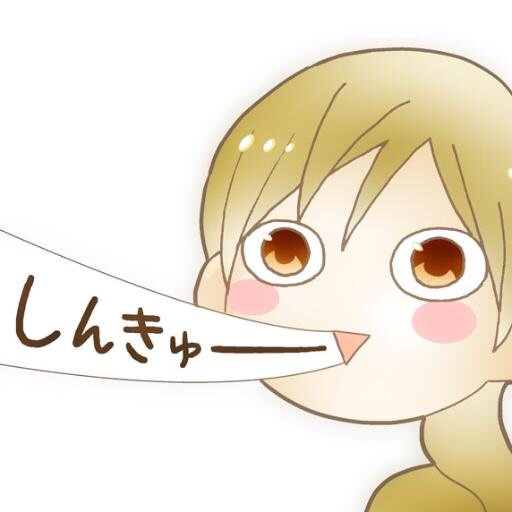 I do...! Sometimes I end up drinking too much. It really depends on my physical conditions and what I'm drinking. Even though I'm perfectly okay at first, a minute goes by and I'm drunk. Recently I've finally started to understand my pace. That said, the other day I got drunk and ended up dropping my business card holder somewhere in the shop! Luckily, the bartender contacted me and returned it to me safely.
I hope "Wakakozake" will encourage many girls to start drinking alone!
--- Thank you for answering all these questions! What's your favorite thing about drinking alone?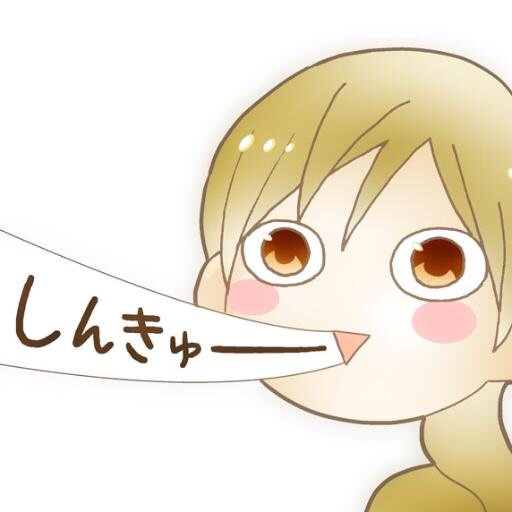 Let's put it like this: when drinking with friends, alcohol is but a tool for communication. However, when drinking alone, food and drinks are the main attraction. You can really taste what you're having.
--- Anything you'd like to say to all those girls who want to start drinking out alone?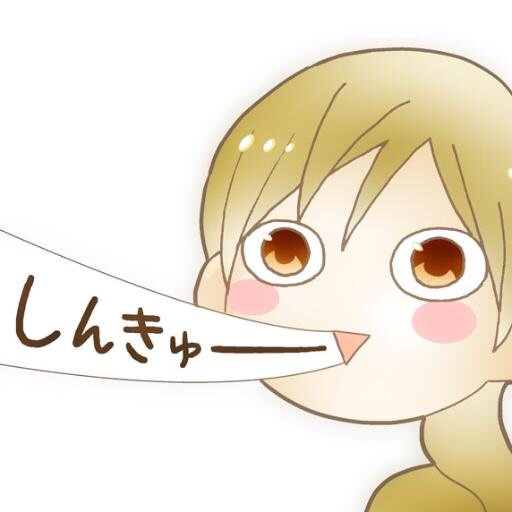 I know of many girls who started drinking out alone after reading Wakakozake. I'm so happy to have had an influence on them! With Wakakozake I hope I can show many more aspect of drinking alone to all those people who're aiming to "debut" in this world. And if you're nervous, drink something before going out!
Following Chie Shinkyu's advice, here's our staff's drinking alone debut!
After listening to what Shinkyu-sensei had to say, our staff feels way more confident and almost ready for their debut!
Today we're following Abeshi, of the pixiv editiorial department.


The shop where she decided to go is called Nihon Shuya and she had her eyes on it for the longest time. It's a typical Japanese bar, serving sake and Japanese dishes.
The shop is located not far away from one of Kichijoji's main streets, and the atmosphere around it is calm and mature.
Let's have a drink at home first!
Shinkyu told us about how she debuted as a lone-drinker while coming home from a drinking party. She also explained how it's perfectly acceptable to have a drink at home before going out if you're too nervous!

Abeshi decided to have a glass of delicious handmade sangria before heading out.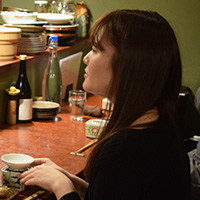 Drinking helps to be more courageous, so after a nice glass of sangria, it's way easier to debut as a lone drinker!
First, a nice cold beer!
Abeshi headed to the shop and the owner, Takaya, invited her to take a seat at the counter.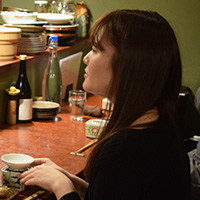 Sitting at the counter is weirdly relaxing. After all, having my debut in a place with a counter might really be a good choice!
Time to order her first drink. Following Shinkyu's advice, she decides to start out with a refreshing beer. A bottle beer is ready to drink right away, and goes well with most of the food on the menu.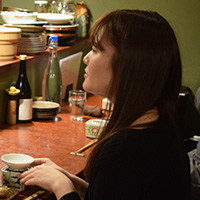 I'm glad I chose a beer as my first drink. It's so refreshing!
1st round: Beer x Toriwasa
The next step is to order food that matches with your drink.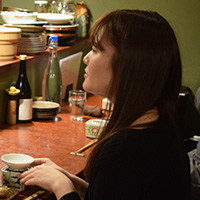 Since the beer is cold and nice, I will go for some toriwasa, briefly-boiled chicken breast served cold.
They're using some delicious, soft Shamrock chicken meat. It was seasoned with barb and olive oil and served with tangerine daikon.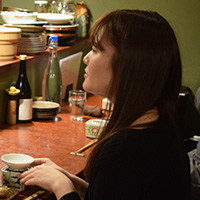 It's delicious! If I think that I can eat all this by myself... I feel like a princess!
2nd Round: Japanese sake x Mixed nibbles
Once Abeshi's done with the first round of food and drinks, she decides to order some delicious Japanese sake! 

She really wants to follow the advice in Wakakozake and order some food that goes well with it, but everything looks so nice that she can't really choose! Finally, she spots a way out: one of the things listed on the menu is "3 assorted nibbles for 1 person"!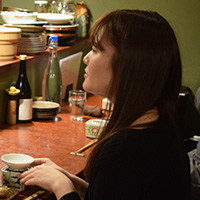 This must be the best choice I can make right now...!
She decides to order just that. She also leaves it to the bartender to choose the best sake to accompany what she just ordered.
These assorted nibbles change from time to time according to the available ingredients and to the preference of the customers. Abeshi was served some miso pickled avocado, braid oysters and a concoction of shredded dried plum topped with some grated daikon, called urazato.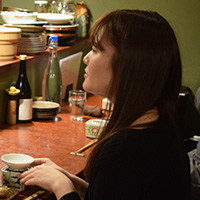 Such small pieces are very easy to eat! As a girl, I feel eating so many different things together is like a dream!
She was brought a kind of Japanese sake called Yoemon, which comes from Iwate prefecture. Coincidentally, Abeshi comes from the same region! As Shinkyu recommended, she decides to drink it warm. Takaya, the owner, also said that warm sake is one of the best drinks for girls drinking out alone.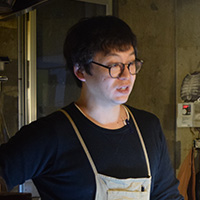 Warm sake feels really good. I feel like it makes you drunker than cold ones, but I still feel it's better since you can drink it more slowly. Also, cold drinks tend to make you blind drunk!
Abeshi is now a little tipsy after two drinks and some great food. Time to talk to the owner!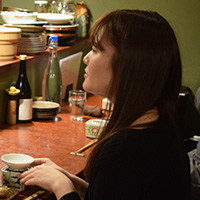 Are there many girls coming here to drink alone?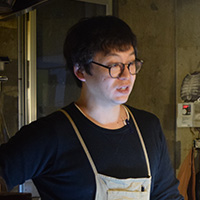 I would say so. Is this your first time drinking alone?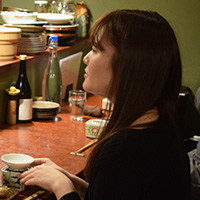 It is! I was too afraid up until now, but it's actually a really fun experience!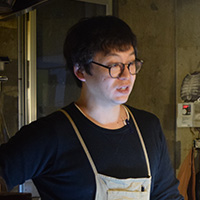 I'm glad to hear that. Drinking with friends is a great way to spend time, but don't you think that you can really enjoy drinks and food only when you're by yourself?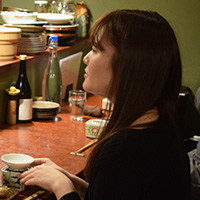 Absolutely! Food and drinks taste way more intense!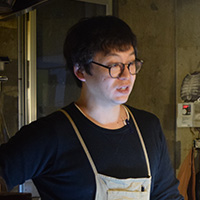 Also, spending time by ourselves is great for introspection. Even when you're busy, it's important to treat yourself from time to time!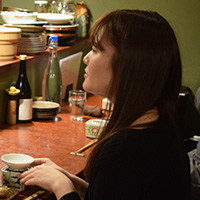 You're right...! I'm gonna drink out alone at least once a week from now on!
Abeshi's lone drinker debut was a great success!!
This experience was a great success also thanks to Shinkyu's precious advice and the collaboration of Nihon Shuya! Abeshi said "It was a great chance to enjoy delicious drinks and food and to spend some time with myself. I'll keep doing it!"

Just like Shinkyu said, when you're drinking alone, alcohol is a tool for communication. However, when you're by yourself, it's the main focus of it all!

If you're looking for something new to try this year, why not try drinking alone for once? Just like Wakako, protagonist of Wakakozake, enjoy some delicious drinks and food the way you never did before!
Shop Info: Nihon Shuya
Address: 1F LadyBird Building, 2-7-13 Kichijōji Honchō, Musashino, Tokyo