2 Artists Stand Together: LAM's First Solo Exhibition "Eyes & Thunderbolt" - Can Design Stifle an Illustration?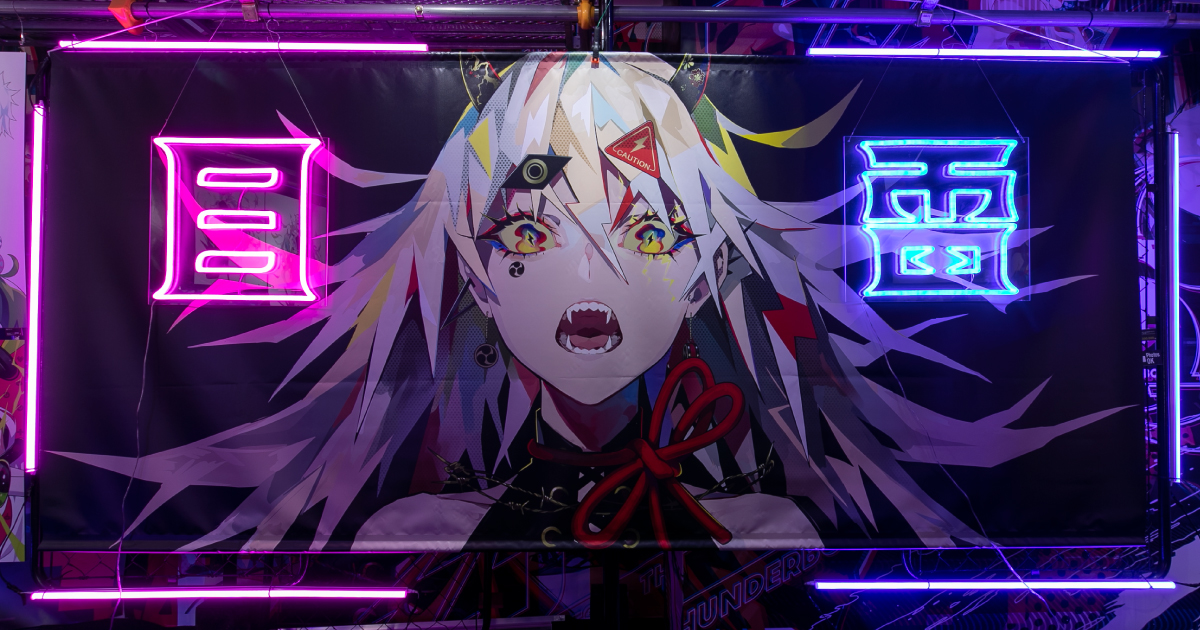 Article by pixivision editors, Photo by Kazuya
The pivix WAEN GALLERY is currently featuring illustrator LAM's first solo exhibit "Eyes & Thunderbolt." To celebrate, we've interviewed both LAM and the exhibition designer, Katou.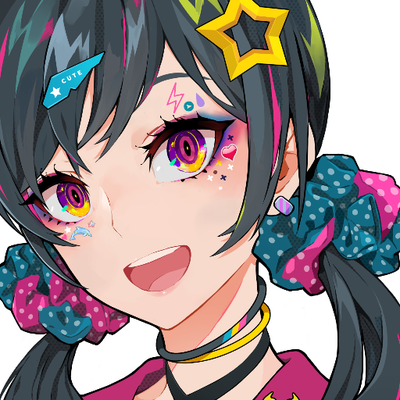 LAM
Illustrator from Japan's Fukuoka Prefecture. After doing UI design for Atlus, they started working as a freelance illustrator in 2018 and are gaining popularity for their vivid, eye-catching art. Some examples of their work include art for the HAL specialized training school 2019 commercial, as well as character designs for the VR mystery adventure game Tokyo Chronos and the arcade rhythm game WACCA. They're also active internationally and illustrated the main visuals for the 2019 BICAF International Comic and Animation Festival held in Beijing.
Art That Will Get Burned Into Your Retinas
Congratulations on your exhibition!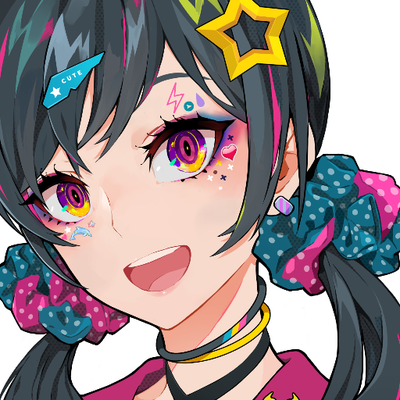 Doing an exhibition has been a dream of mine, so I'm very happy. WAEN Gallery actually contacted me a while ago, but I wanted to have something really amazing to show, so I decided to wait a year and prepare.
The art on display is incredible!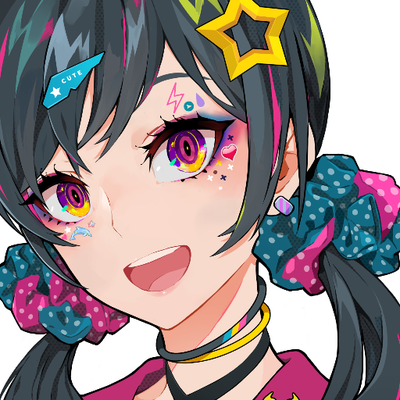 We thought this would be a good opportunity to use the exhibition as an introduction to both myself and Rai Rai (A design team headed by LAM and Kaitou). So I chose illustrations that best represent my work and are relatively well known. I also figured if I'm doing an exhibit I don't want to skimp on quality, so of course the number of illustrations on display increased.
So the theme of this exhibit is "eyes and thunderbolt"?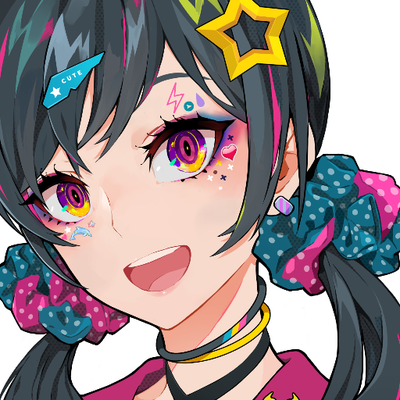 I want my work to impress the viewer. When I draw I do it thinking I want to make art that gets burned into your retinas. I wanted to choose a title that really reflects my style, using this exhibition and compilation as a new beginning, and decided on "Eyes & Thunderbolt."
Did the idea come to you right away?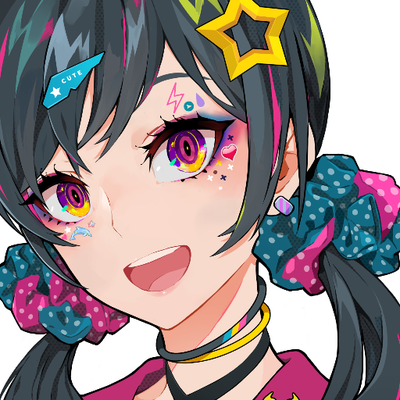 The name came from Tomoyuki Arima, who designed the T-shirt. I wanted to use the word "and," because it has this sense of interaction between yourself and other people. So when they mentioned eyes and thunderbolt I knew that was it.
It's very direct, it leaves an impact.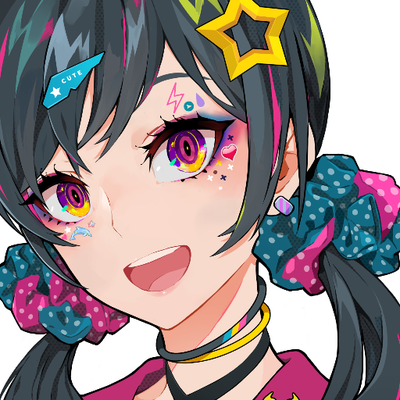 I also knew I wanted to use kanji. It's easy to see just by looking at the illustration, but I really like lightning motifs. I like the idea of sending an electric current through people, shocking them like they've been struck by lightning. Pupils are also a trademark of my work, so I decided I wanted to do something that combined eyes, pupils, lightning, and thunderbolts.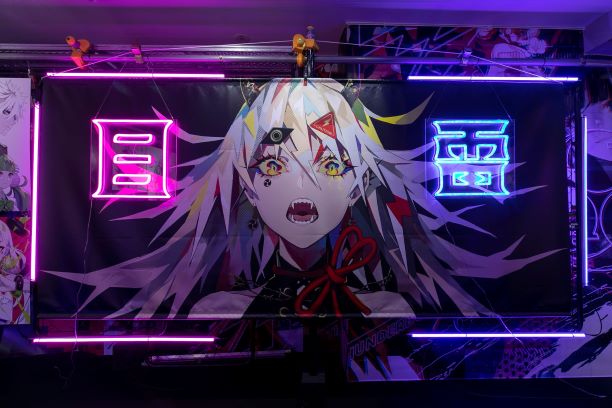 The girl in the main picture is lovely.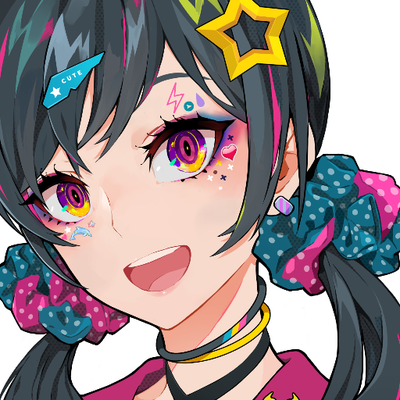 I think the sense of discomfort is what leaves an impression on the viewer. I wanted to draw something that would make people think "what is she doing?" So I made her eyes distorted and shivering, like she'd just been electrocuted, and made her eyelashes extremely long. I also made her expression ambiguous. Is she angry? Laughing? Is she about to attack, or burst into tears?
Designs to Stifle Illustrations
Did Katou design the space?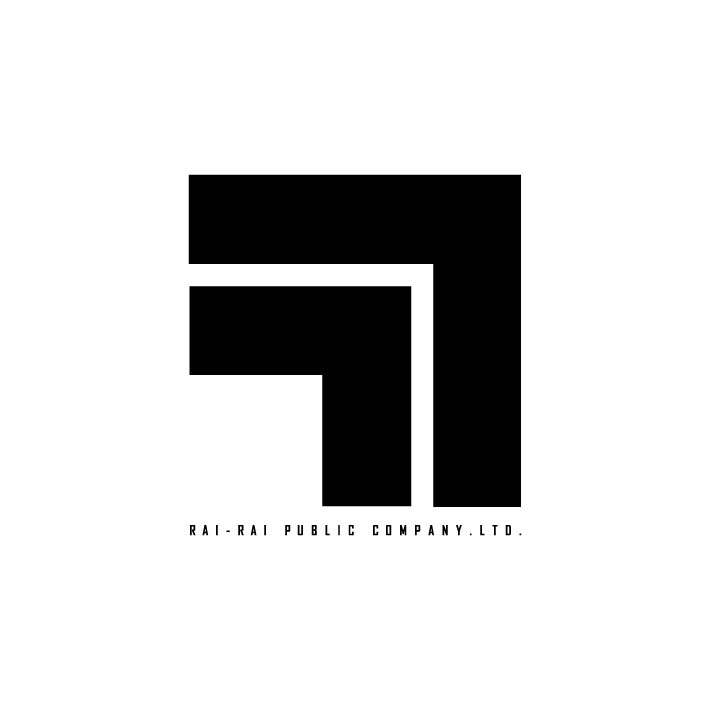 Yes, I did.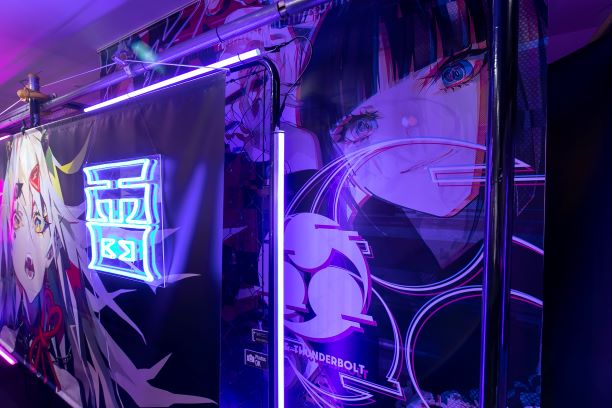 I was surprised to see illustrations on the walls behind the shelves, too.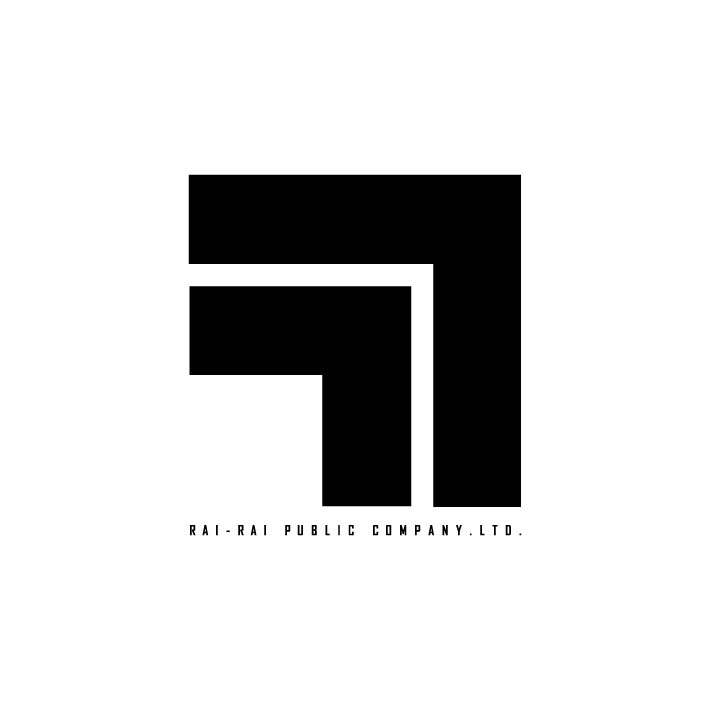 LAM's illustrations could never be stifled with design. They're very powerful, they can stand out no matter where you put them. So I thought it might create a more interesting synergy if I used them in the design of the space.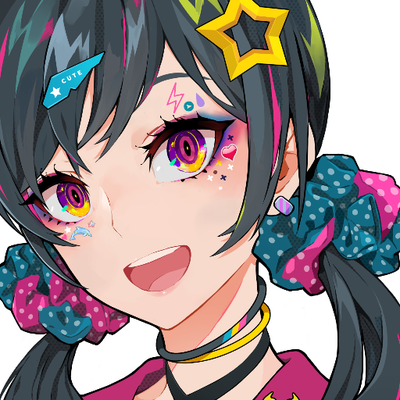 But you're always saying it's better to avoid design when showing illustrations.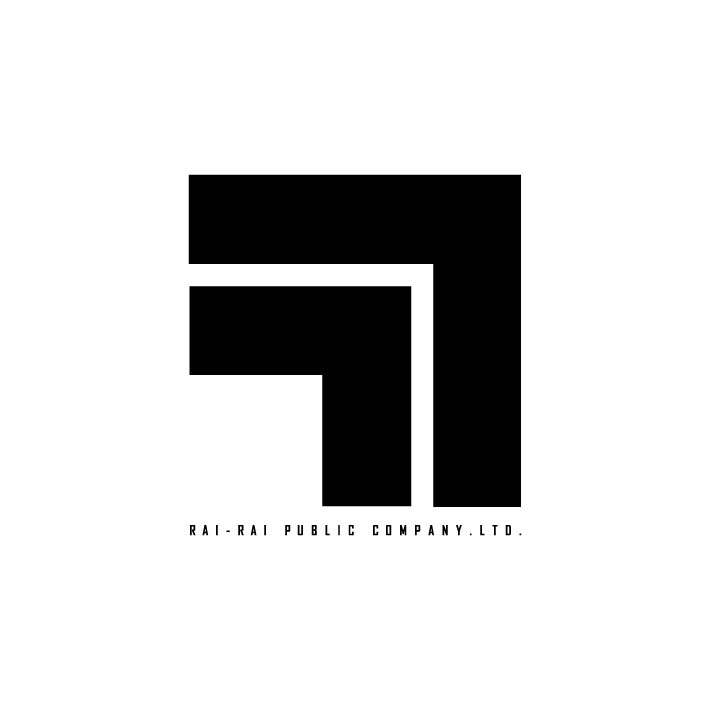 It's unneeded.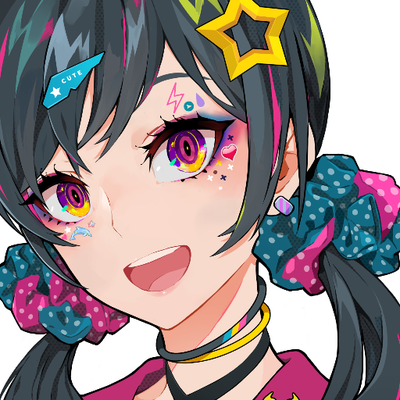 Katou is always telling me Illustrations really don't need letters or words, that they just get in the way. At first when planning out the exhibition at first I started to make a cold, pure white aesthetic, almost like a research lab. 
But then, Katou asked me to draw pictures that could hold their own in a design, saying they'd push for really powerful designs, too. That's how we got this. Katou thought of all the specifics. Right now they're hidden by illustrations, but the walls do look very cool.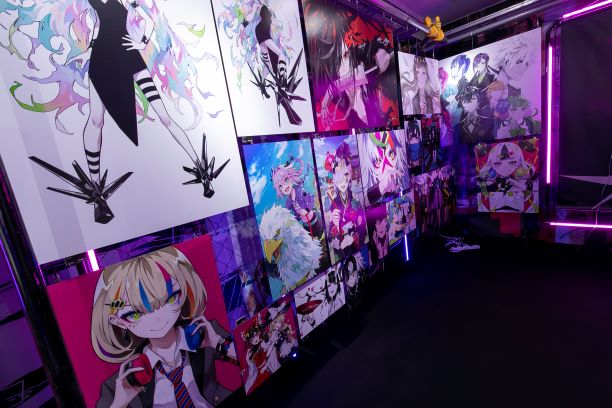 The colorful neon lights leave an impression, too.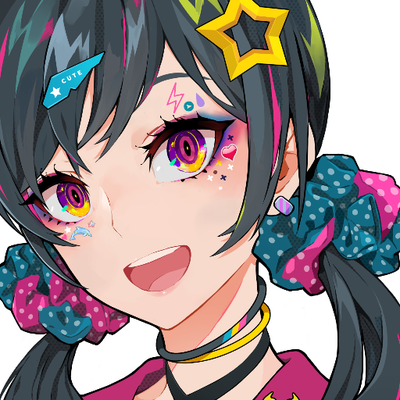 I wanted to use neon so I had them put in. They were ridiculously expensive though (haha). But since this is my first exhibit and all, I had them put in with a supplementary budget 
It's rare for illustrations to be shown under colored lights.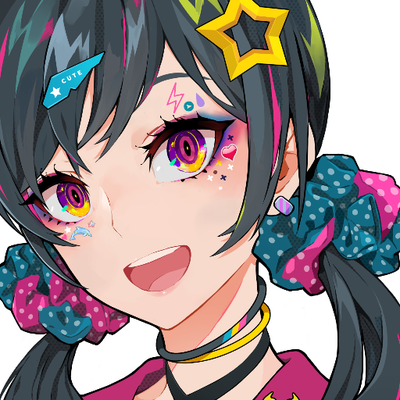 Yes, this exhibition method is not for people who want to see the illustration as is. If that's what you want, then I feel like looking at them online is enough. I wanted to show people a production of lights and colors they wouldn't be able to get without being there. For those that want to see the illustrations as they are, please check them out online.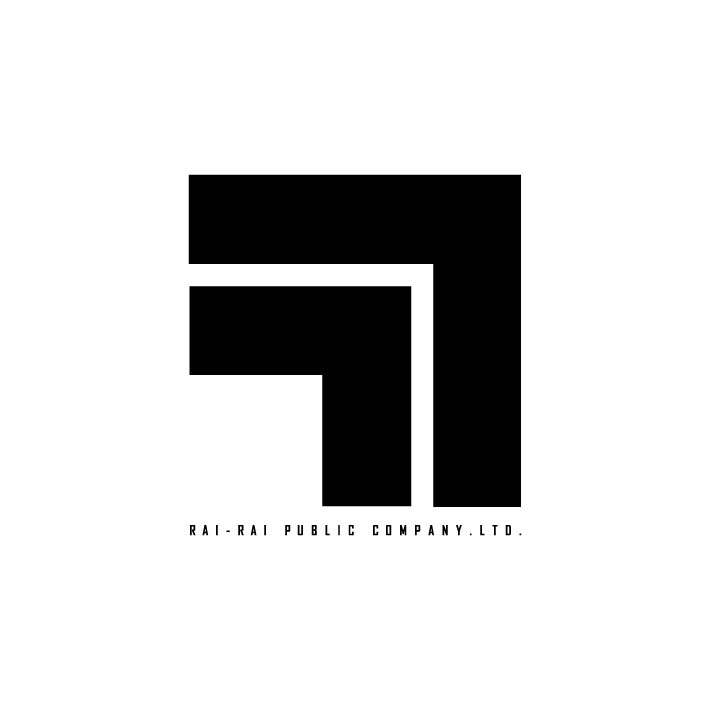 These pictures were taken during the day, but there must be a really nice atmosphere at night, too.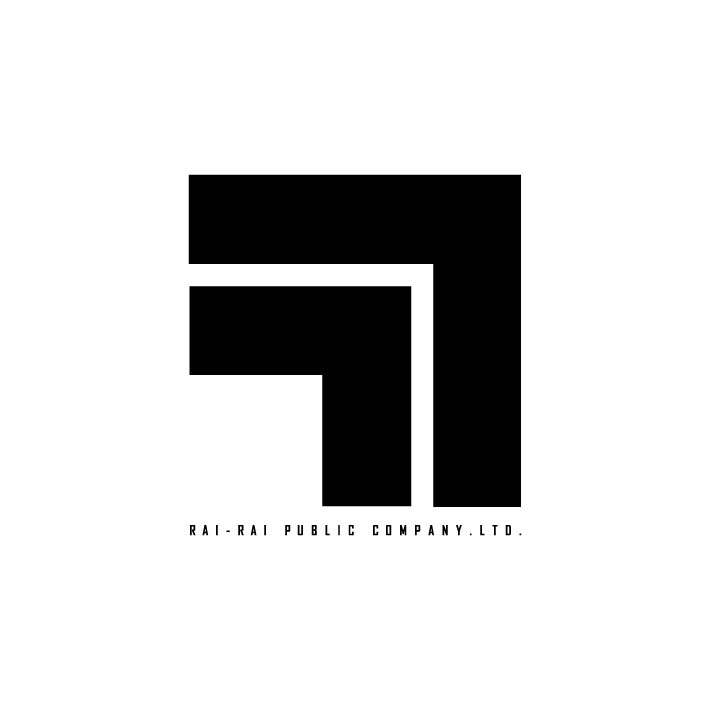 Night is the best. The colors of the pictures do change a little (haha) but that just adds to the experience.
Where'd you get the idea for the look of the space?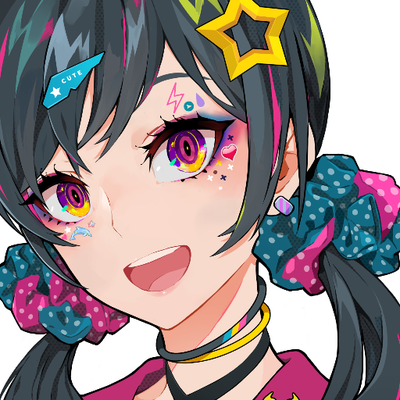 Kowloon City in Hong Kong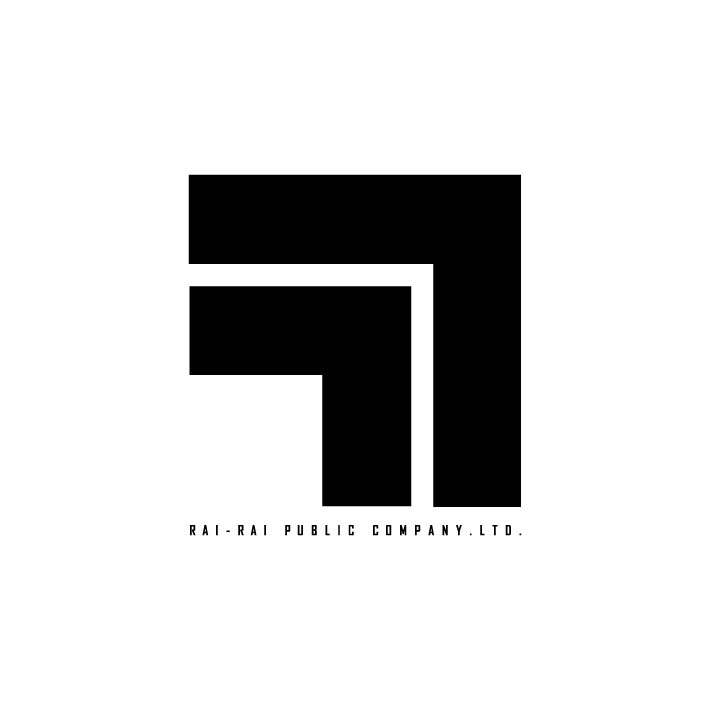 Yes, Kowloon, and also Blade Runner and Mad Max.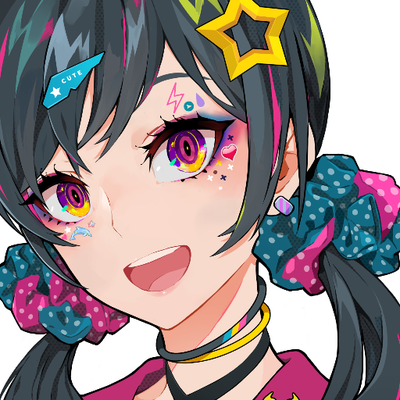 Katou likes ruin and cyber motifs.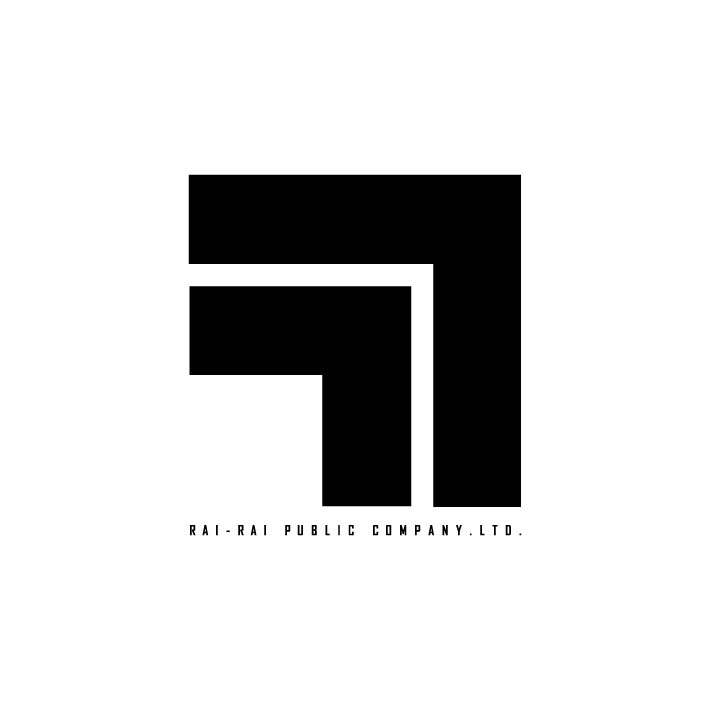 And LAM likes kanji. The look you see is born from a mix of our interests.
You set up the music as well as the lights, right?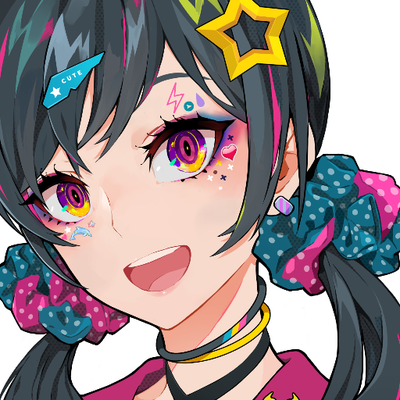 Yes. We had my very favorite composer write a piece called "Eyes on me, featuring Such" themed around me and my illustrations. All I did was ask for something cool and left the lyrics and title up to them.
Will the full version be made public after this?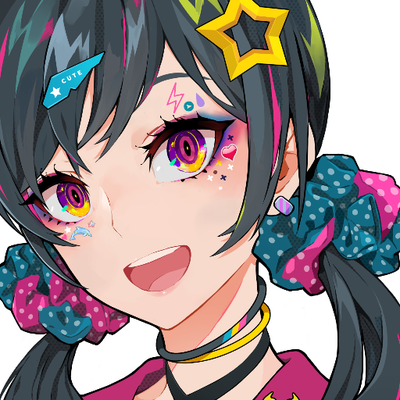 Yes! So please check it out once it's out. 
There's music, the space Katou designed, a ton of my illustrations, and the staff will be wearing original Rai Rai parkas and jackets...we really made a place that's completely "LAM." I want people to feel like they've entered a different dimension from the moment they step foot in it.
That motorcycle on display is pretty cool too!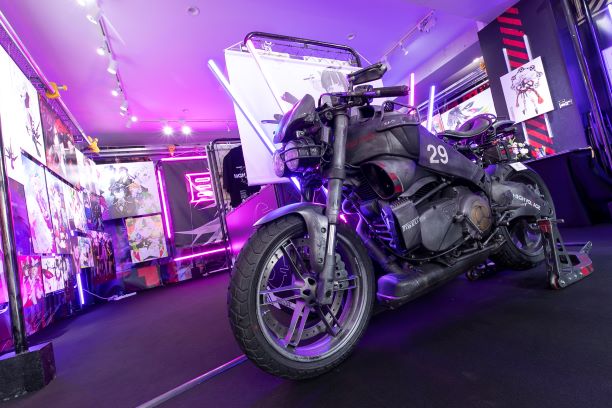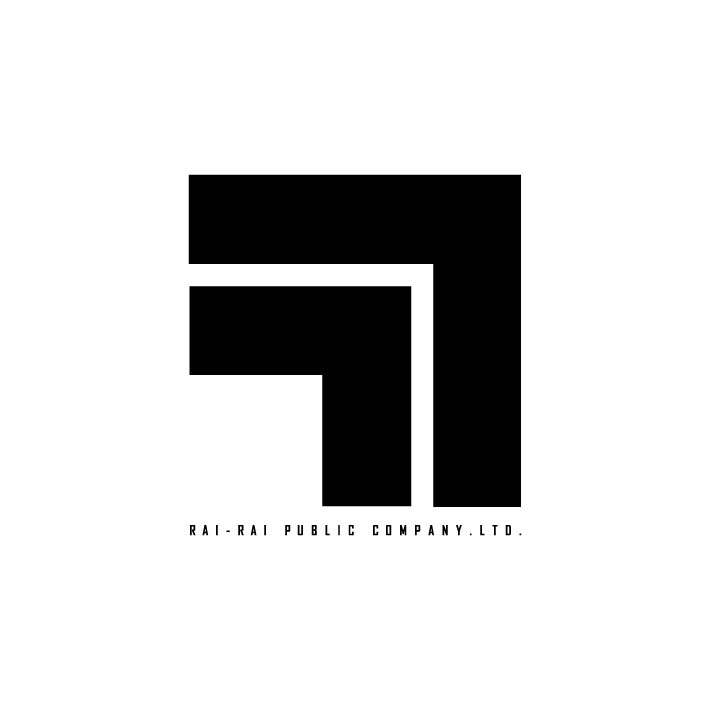 I actually drove it in, but ran out of gas along the way...pushing that into the gas station was really embarrassing, haha.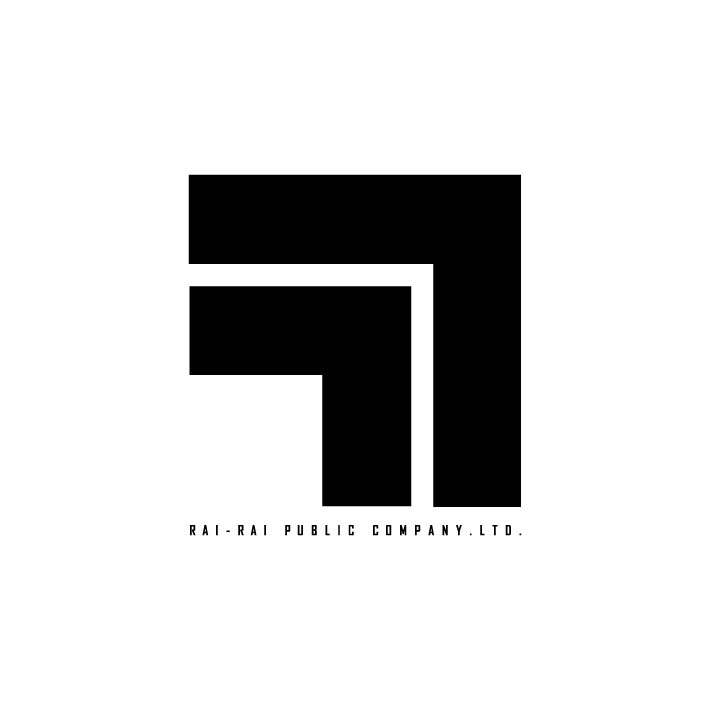 Yes. We wanted to express that starting with exhibition, we're not going to stop. So the feeling of continuity that came with driving it in was really important. Kouichiyama—one of the employees at Taste, the bike shop that made that for me— said that definitely suited us.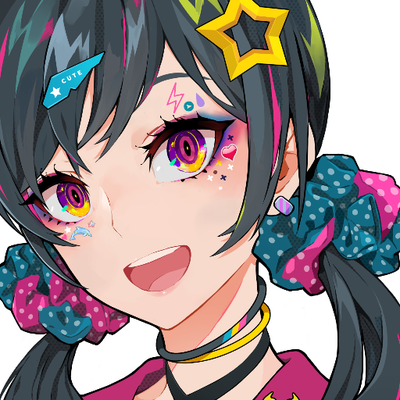 Kouichiyama is amazing, it was an honor to have them work on the motorcycle. Apparently it was an interesting experiment in the motorcycle industry and got a really positive response. 
I was super inspired the moment I saw that machine. I drew the picture behind it in about 3 or 4 hours.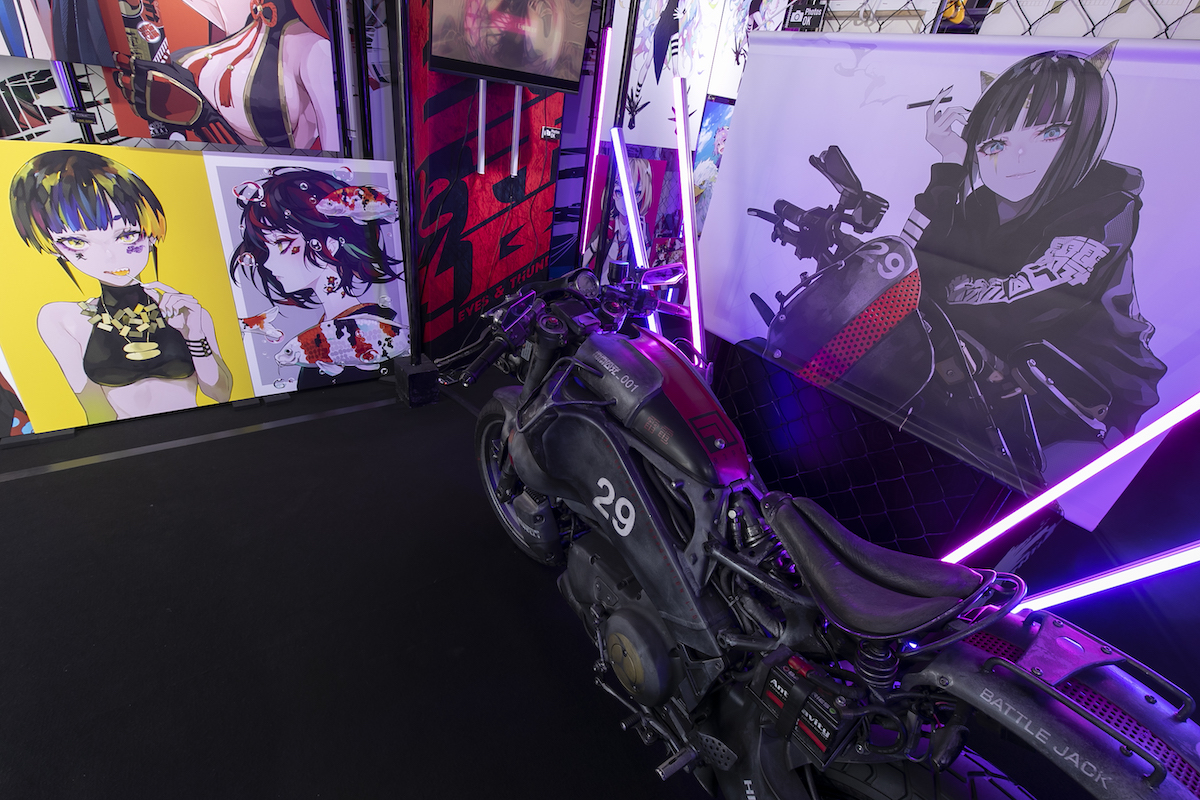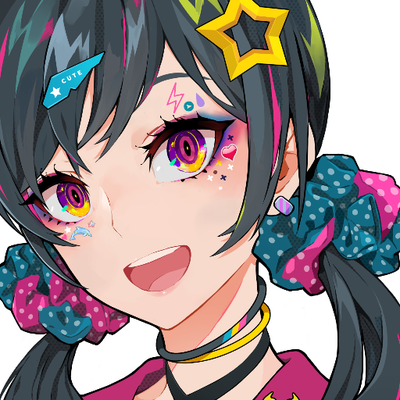 Up until now, our process was for Katou to work around something I created. This time I was working around the bike. It felt fresh and fun since we'd flipped things around.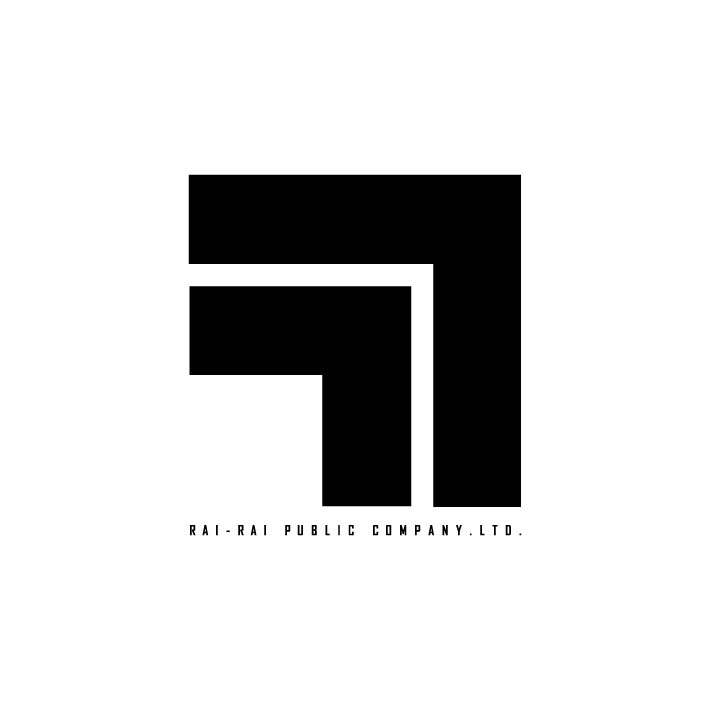 This time instead of just working together, we pushed each other to make something amazing.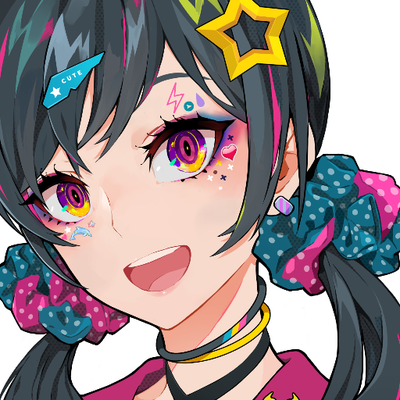 Feeding off each other's ideas.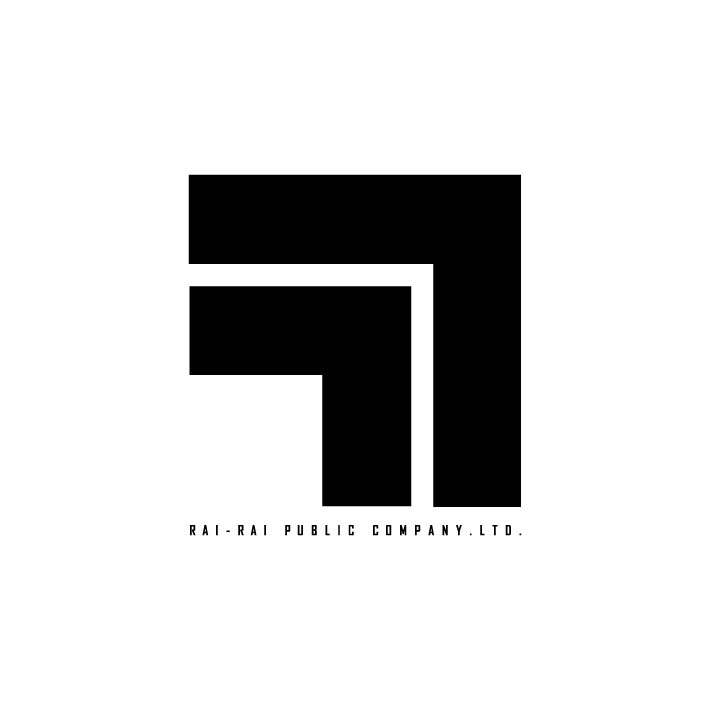 That's why we used "versus."
The Mutual Trust in Rai Rai Public Company Ltd.
You both create together, right? What's your usual process?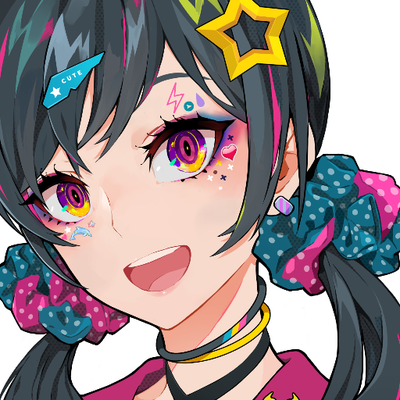 I draw something, then hand it over to Katou for the design phase.
What do you discuss when you do this?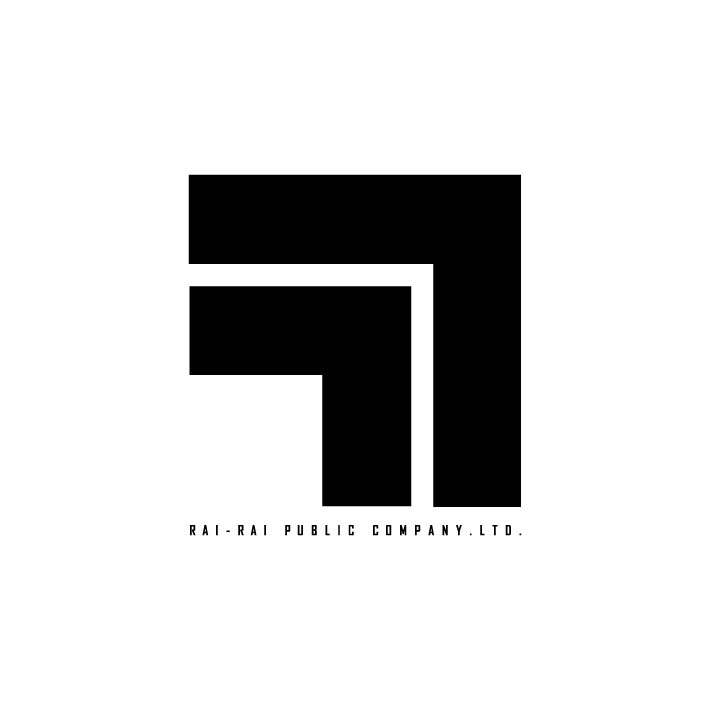 Nothing (haha).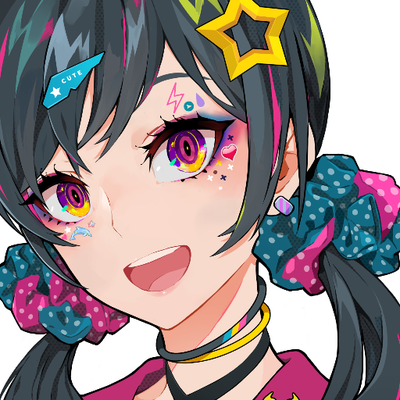 The way we do things is pretty unique. There are times when I don't see the design until it's been submitted. I started out explaining what my general image was for the picture, but I just trust Katou will do something I'll like.
You must really trust each other!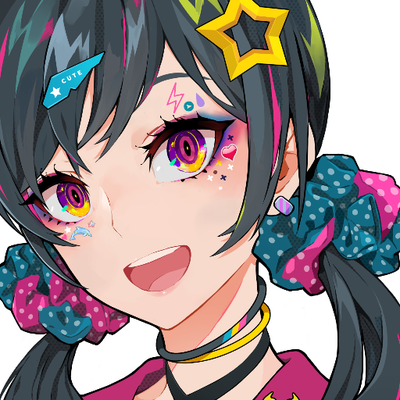 I'm always excited to see how it turns out.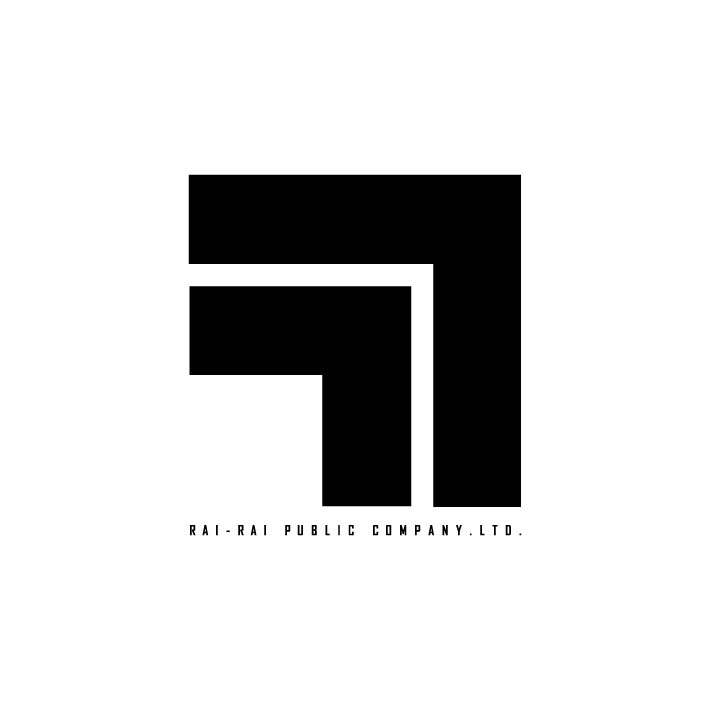 I do draw and design without really knowing who I'm working with, but since we've known each other for ten years, I know I'll end up with something LAM will be happy with.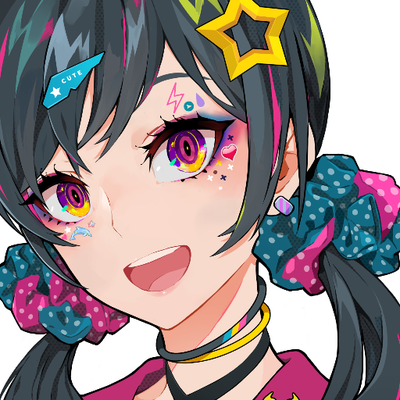 And if not, I'll just say I don't like it (haha). I saw the art book for this event after it was finished, and I thought it was really cool. 
I think the art book is one of the best books Katou's designed yet, I love it.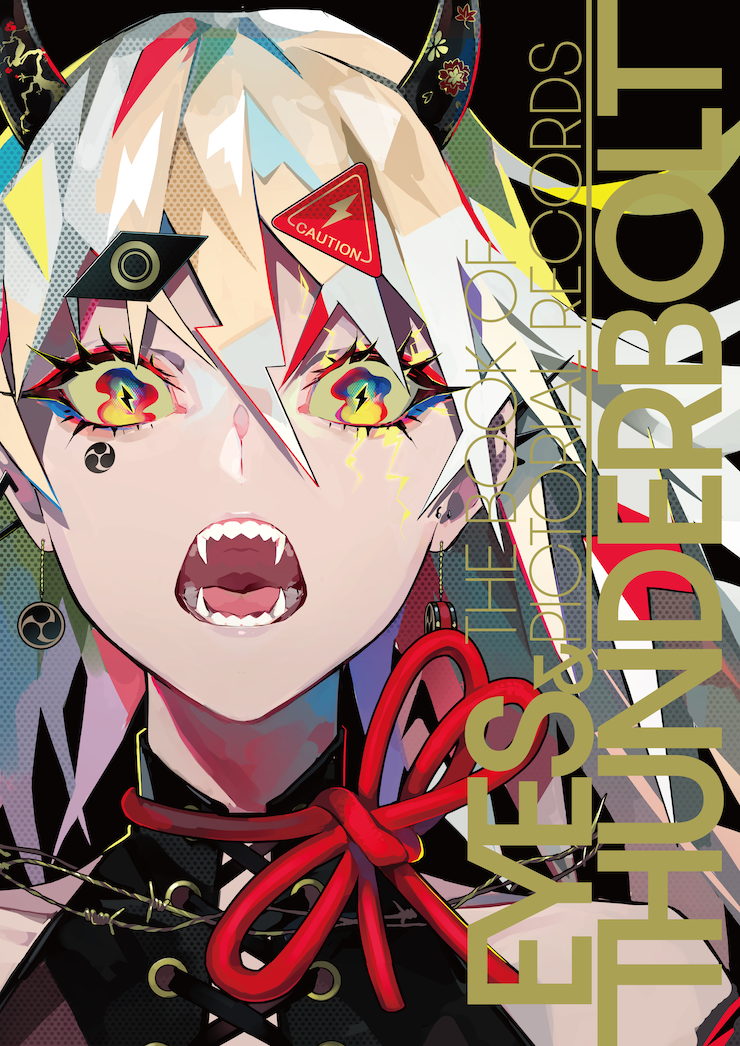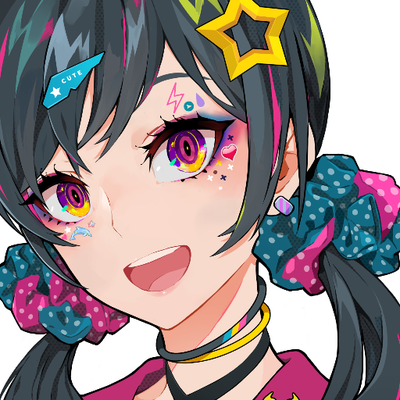 I get a lot of inspiration from Japanese classics, as you can see from my picture "Raijin" (Lightning God, used on the cover). That sort of dull yellow really fits the feel. Did you do that on purpose?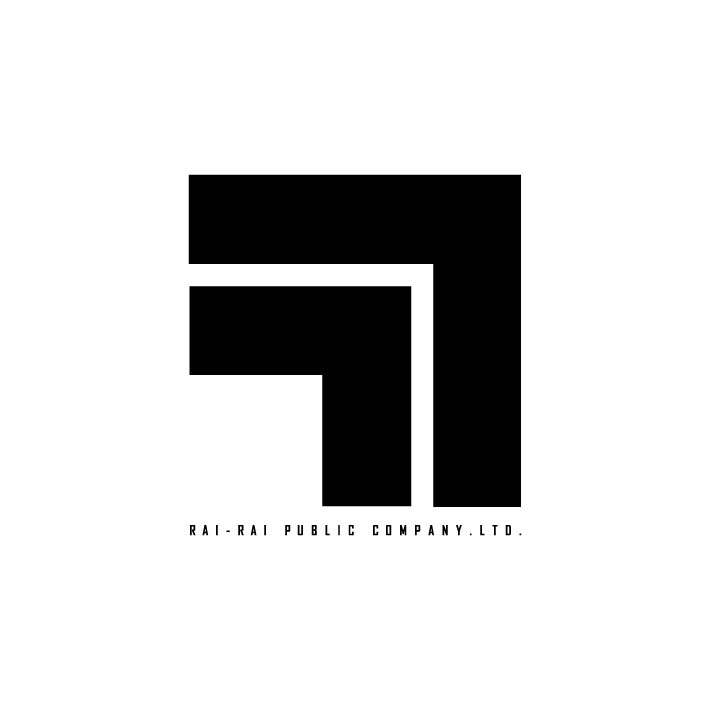 Yeah, I wanted to make it darker, so I used a dull gold.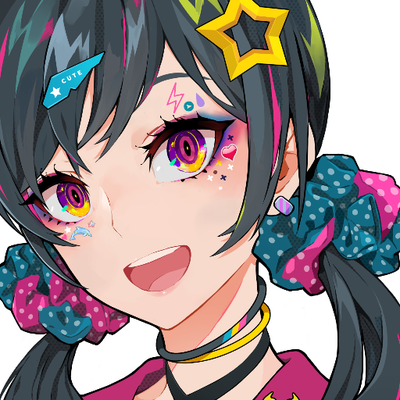 I'm just now asking this, that's how much I trust Katou. You could say I just throw things over (haha). The fear that things won't turn out right is where feeling like you have to control things comes from, right? But if a professional creator that I love thinks it's good, then I do too. It's not my area of expertise.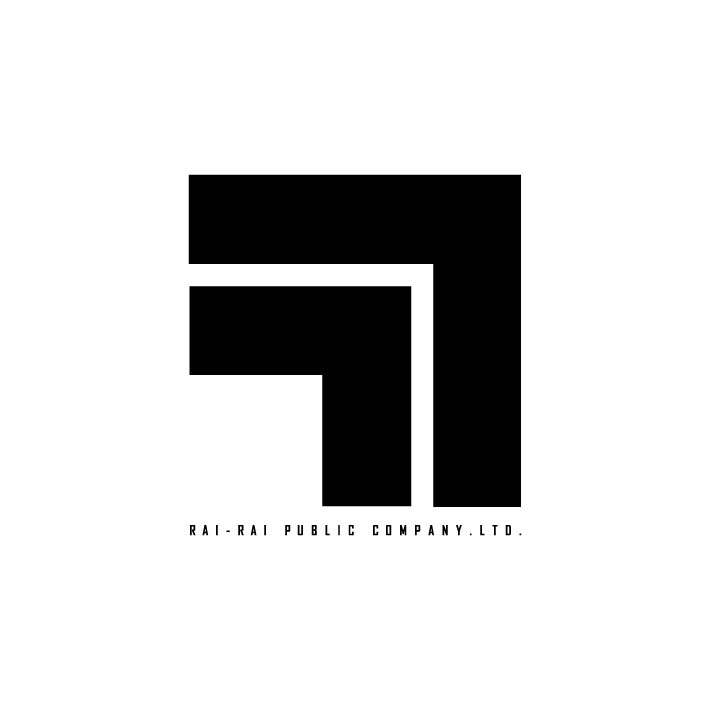 And even if the concept comes into question, what matters most are the visuals. So I'm aware that what really matters is whether the picture is good.