Taiwanese Publishing Companies are Looking for a "Life-Sized Story" - A "typhoon" is sweeping across the publishing industry!
Article by: Zhang Zi-min (張資敏)
Editing by: Amy Wang
There may be some people in Japan who are surprised to hear "Japanese artists are lucky that they can consult with their editors."

The publishing industry in Taiwan is very different from the considerate scene in Japan. Of course the market itself is different, but it's said that the roles of the publishing company and editors are very different as well. Amidst all this, what's considered to be most important to debut as a professional novelist in Taiwan is to carefully choose "a publisher that wants to put out books together."

To this purpose, we interviewed Huang Si-mi (黃思蜜), an editor at the company Rusuban Studio, and Liu Ding-gang (劉定綱), the director of Kiwi Studio about the current situation of popular fiction in Taiwan. Both companies recently co-sponsored a novel-writing contest with pixiv called 2nd Hot Taiwan Taste for those hoping to make their debut in Taiwan.
This article will cover such topics as:
・The unique state of the Taiwanese publishing industry, up until now and where it'll go from here
・Points to be aware of when writing novels for those who want to make their pro debut

This is great information, not only for those who want to debut in Taiwan, but also for all aspiring authors!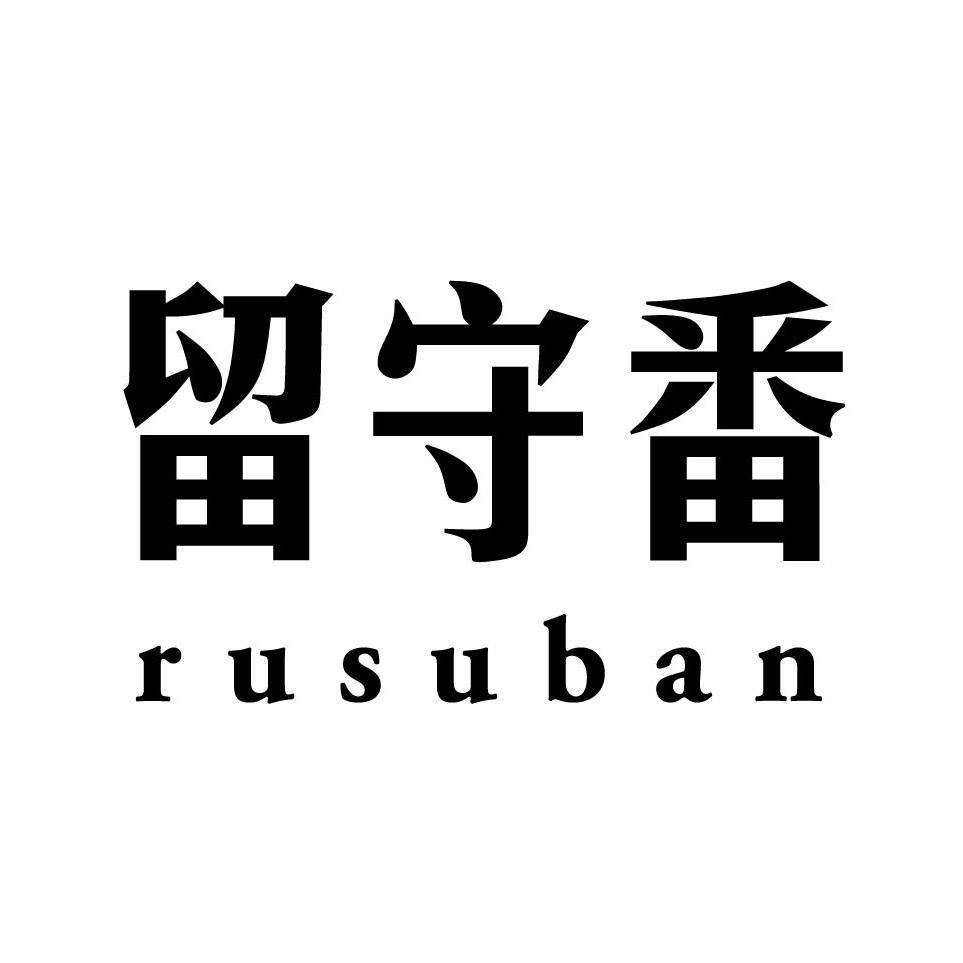 Rusuban Studio
A Taiwanese publishing company. The bulk of their work is BL novels, but they also handle innovative new themes, such as the Omegaverse genre (like alpha females and omega males). They've also started bridging out into publishing manga.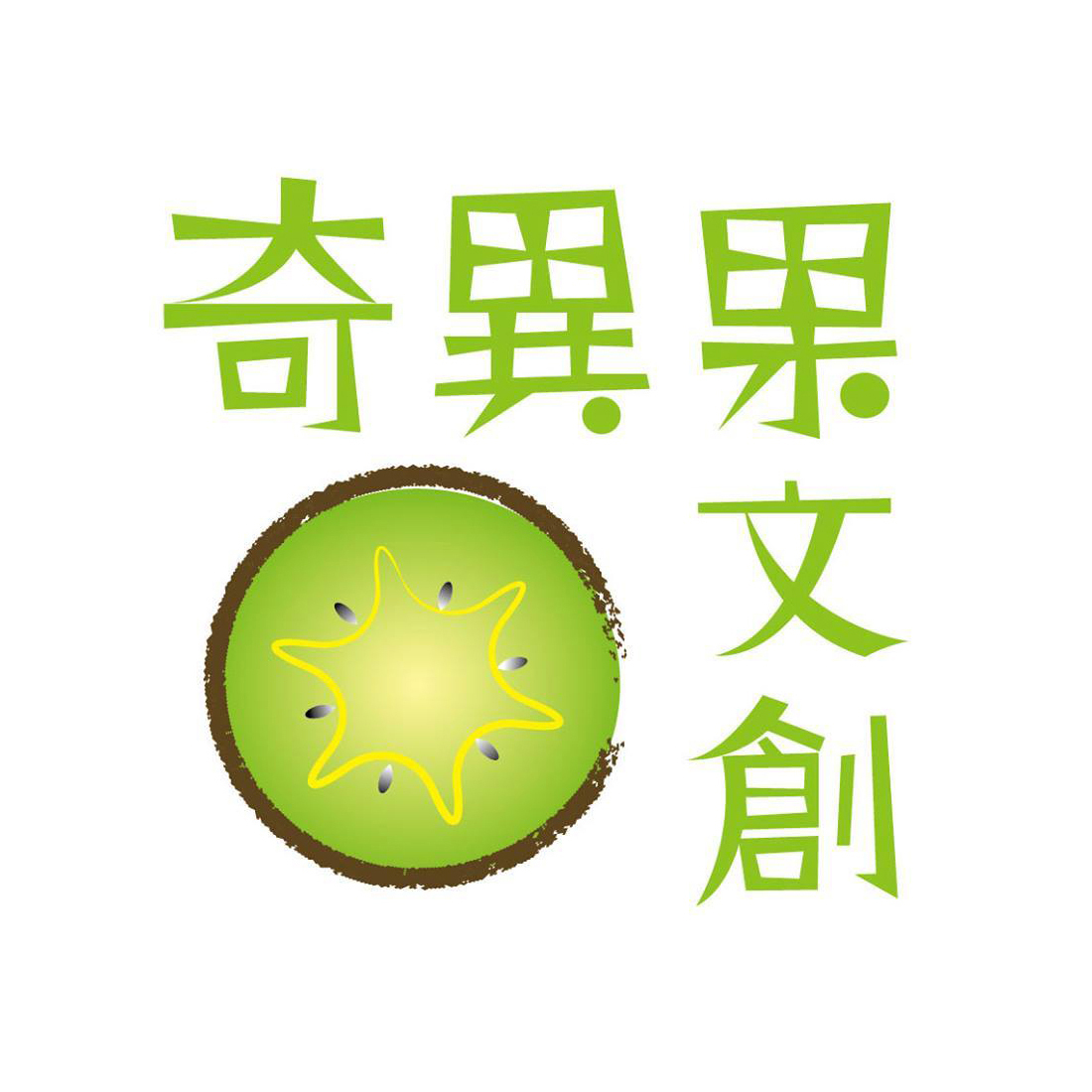 Kiwi Studio
A Taiwanese publishing company. They primarily publish cultural studies and novels exploring these themes. They're currently working on breaking away from their stiff, formal image and branching out into pop culture as well.
The publishing company that took on unprecedented genres such as BL and folklore
Stories evolve by sticking close to history and society
── Please tell us about your publishing concept.
Kiwi Studio We primarily publish works that don't go with the flow of the market, and those that were considered 'not worth publishing' in the past. The Chinese word for kiwi is "peculiar fruit" (奇異果), and our company slogan is "fruit that produces fantastical ideas, and a soft and revolutionary reading experience." The "fantastical" portion refers to new and innovative things that didn't exist in the past, and the "fruit" portion refers to the process of an idea maturing into fruition. "Soft and revolutionary" is not meant to be a contrast, but refers instead to our desire to provide the reader with the transformative experience of reading new and innovative stories. When we choose books to publish, we're always looking for works that uphold this slogan.
── What kinds of books does Kiwi Studio publish?
Kiwi Studio  A little while back there was a big resurgence in the popularity of folktales and stories about mythological creatures in Taiwan. We published research monographs and reference collections that would be used as source material for writing novels, as well as novels created using these materials. This sequence of publications made available a new type of content that hadn't existed in Taiwan up to that point.
── Those books must be very useful for publishers and authors! Did this not previously exist in Taiwan?
Kiwi Studio There are many imported books about Japanese yokai (supernatural monsters and spirits) but books that discuss the lineage of Taiwanese mythological creatures are rare. Folktales and ghost stories are deeply entwined in the history and culture of a nation. And they continue to evolve over time. However, it's currently quite difficult to trace the origins and evolutions of "legends" in Taiwan, due to the country's historical background.
In addition to the indigenous peoples, the Spanish, Dutch, Japanese, Mainland Chinese, and immigrants from southeast Asia have all greatly influenced Taiwanese society. This, in turn, impacted the local legends and mythological creatures. Which is why we believe that by making these into novels, we've pushed the boundaries of the genres that existed in fiction up until now, as well as the limits of the readers' imagination.
── Please tell us about Rusuban Studio's publishing policy.
Rusuban Studio We primarily publish BL novels. Same-sex marriage became legal in Taiwan in 2019, but even so, I think BL is still a relatively minor genre. You'd probably get strange looks if you publicly declared, "I love reading BL!"
Which is why, through design and planning, Rusuban Studio has been creating a niche for BL since 2013. By introducing it to the general public, we're attempting to change the perception of both writing and reading BL, so it will be seen as "normal and enjoyable."
── What do you think about the market for BL novels in Taiwan? Has it changed when compared to the past?
Rusuban Studio "BL" is a relatively modern genre, and it's still evolving even now. Not too long ago, BL was targeted exclusively to women, but now men also read it and have even begun writing it. For example, "335 Days: A Diary of Military Service" was written by a man, and his depiction of military life is extremely detailed.
What we'd like to do in the future is hold BL-related events (symposiums, meet-and-greet events with authors, etc.) and get lots of authors to participate, increasing their exposure. Authors and fans should be able to discuss their feelings and thoughts about BL works without shame. As BL fans ourselves, we'd like to get society as a whole to understand the genre better.
What is "The Taiwanese Feel" that the organizers of the novel writing contest are looking for?
── I've heard that recently "works with a Taiwanese feel to them" are in demand in the Taiwanese publishing industry. If you were to try and define it, what do the two of you think makes up this "Taiwanese feel"?
Rusuban Studio We planned the 2nd Hot Taiwan Taste novel contest in order to provide authors the opportunity to showcase their own versions of this "Taiwanese feel."
Kiwi Studio We are looking for stories that accurately portray the reality of life in Taiwan to the readers. There is a "historical gap" in Taiwan, and popular foreign books are being translated and released almost in real time with the overseas release, so the content of domestic writing is easily influenced by foreign literature.
As an example, although it's quite common in Japanese works for students to change schools due to their father getting a job transfer, it's very uncommon for students in Taiwan to change schools unless something extreme happens. Another difference is that even though Taiwanese literature explores many themes, the market is full of fantasy stories that can easily be published in Mainland China. It can be difficult for people to immerse themselves in unfamiliar themes and settings.
Rusuban Studio This might be a difference between the sensibilities of the Taiwanese and the Japanese. Japanese readers will usually assume that the story is set in Japan, even if it's not explicitly stated. In manga and anime, details of the scenery such as telephone poles, trains, and the shapes of mountains and clouds give you the impression it's set in Japan. But to Taiwanese consumers, those scenes don't reflect their daily life, making it harder for them to empathize and ultimately alienating them.
In order to express "Taiwanese-ness" to Taiwanese people, I think it's important to encourage them to relate to the material. This may take the form of "grandma's homemade rice porridge" or "the roadside drainage ditch covers" or "electric boxes." It could be anything that is a staple in the Taiwanese people's daily lives. For example, in Japan bus stops don't usually have electric signboards like we do in Taiwan. If there was a story where that electric signboard was actually a portal to another world, that scenery itself would evoke a "Taiwanese feel" in our readers.

── Where the scenery is concerned, it's necessary for the authors themselves to be especially observant of their daily surroundings. But I think it's also important to leave Taiwan to see other places in order to understand what makes it different. There are probably many things we don't realize when we rely only on our own senses.
Rusuban Studio I don't think it's necessarily essential to specifically delve into "Taiwanese-ness" from an outside perspective. I've never been especially worried about that.
An author's experiences and impressions are something that only they can express. They're the only one who can write their story. For example, if someone born and raised in Miaoli (a city in the northwest Taiwan) put information from their experience living there in their work, even readers who'd never visited would be able to easily get a sense of the area.
Kiwi Studio I respectfully disagree with the representative from Rusuban Studio. I think it's important to actively go out and seek "Taiwanese-ness." However, I agree with them on the fact that when an artist is creating something, it's crucial for them to do some introspection. But just as it's difficult to do soul-searching alone, there are times when "you don't learn anything from reflecting." For people to understand themselves better, they need to compare themselves with others.
Mainland China, America, and Japan are almost like a mirror to the Taiwanese people that reflects their identity back to them. If you were to earnestly analyze and dissect this, you'd probably learn a lot more about us as a people.
── Taiwanese culture has been heavily influenced by both Mainland China, with which it shares many cultural symbols and a common language, as well as Japan, which was deeply involved with Taiwan historically.
Rusuban Studio A river is made up of many springs and tributaries. However, just as it's nearly impossible to say which spring a specific sample of water from the river came from, it's also nearly impossible to trace the "origin" of culture. Many things influenced one another to create "Taiwan as it is today."
Kiwi Studio The difference in words is not a problem for a novel. I respect the reasoning the author had for choosing those words.
It's not "the words used" so much as "why" the author chose them that's important
.
── There are other ways of expressing the unique characteristics and personality traits of a region other than just with words. For example, when you hear the phrase "an old woman from Osaka," most people will automatically picture a cheerful old lady wearing leopard print, handing out candy.
Rusuban Studio There's a similar culture in Taiwan. Among the popular BL works, there's a famous series of novels set in Kaohsiung city called "Story of Kaohsiung." 
"...Jing-zhi felt like crying after disembarking the ship and setting foot on the concrete of Kaohsiung Port. They saw the 10th pier, where the port authority was, far off in the distance. Scaffolding for shipbuilding and cranes were beside it. The figure of a certain person on the pier looked especially tiny at such a great distance. The light of the sun was almost blinding. It seemed as if they ran, they might make it in no time at all, but between the smell of oil and the ocean, evening breathing was a challenge."


An excerpt from Volume 4 of "Story of Kaohsiung"
Kiwi Studio We also published a novel called "The Season When Flowers Bloom" that was set in Taichung in the 1920s ~ 1930s. In order to write it, the author needed to do a lot of research about what cars were available and how houses were sold back then. Novels like this are the foundation of the kind of "Taiwanese feel" that we're looking for.