Drawings Created by Passionate Middle Schoolers - The Impact of Their Extreme Talent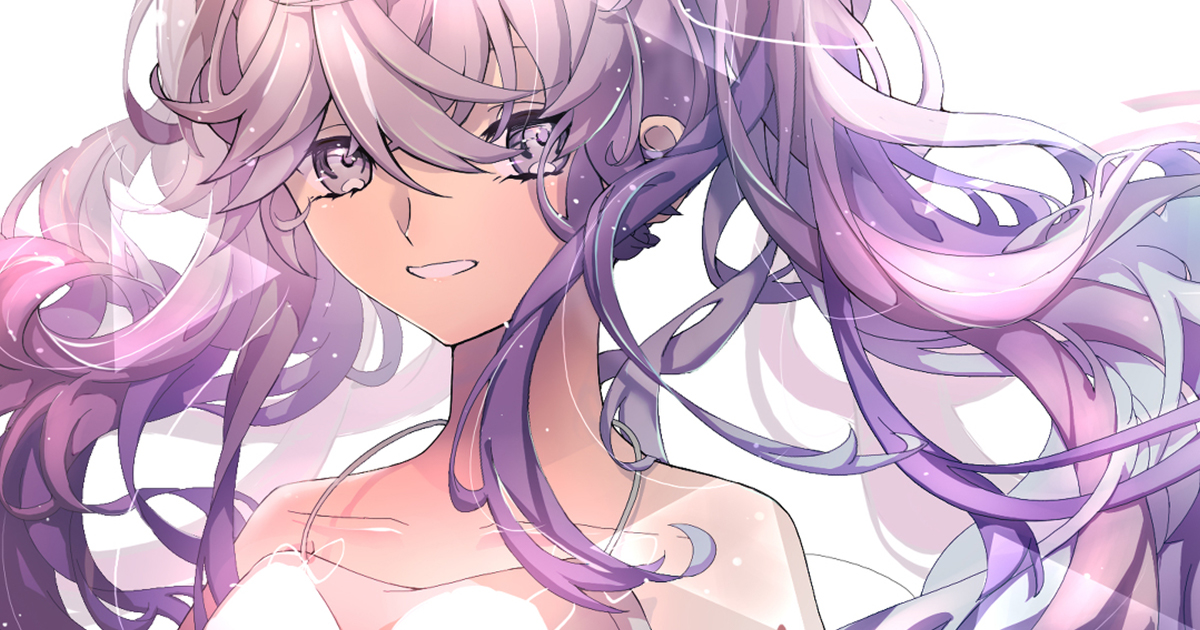 Middle schoolers who put adult creators to shame with the quality of their work are tagged with 中学生の本気 (chuugakusei no honki, lit. "the serious feelings of middle schoolers"). Just taking a quick peek at this tag will leave you down right shocked at their skill level.
Do any of the works stand out below? Can you believe they were created by kids aged 12 to 15?!