Does jealousy grow stronger if you're ignorant of how hard the other person worked? Curry Zawa Kaoru and Tsuzuru Sanada discuss the challenges surrounding creativity
Interview by Ichibo Harada@HEW
Curry Zawa Kaoru's Creative Counseling, the popular column by manga artist and columnist Curry Zawa Kaoru, has been turned into a book! Otaku no Tanoshii Seisaku Ron (The Delightful Art of Otaku Creation) will be released by Bungeishunju on June 23rd and will include both fan-favorite episodes and new consultations, such as "Coping with fanwork taking a little too many liberties", "When you can't get feedback in an underdeveloped genre", and "The equation of a god-tier creator." There's no doubt about it: this book will strike a chord with any creator.
Tsuzuru Sanada, known for works such as Doujin Onna no Kanjo (The Emotions of Doujin Women) and Watashi no Genre ni Kami ga Imasu (There's a God in my Niche), wrote the blurb for the book's wraparound band.
Today, we spoke with these two authors, both of whom have a deep understanding of the joys and sorrows that surround creative activities, and who talked candidly about the "struggles of creation" that each of them faces.
Never invalidate how people feel
── Sanada, I hear you're a long-time fan of Curry Zawa Kaoru's Creative Counseling.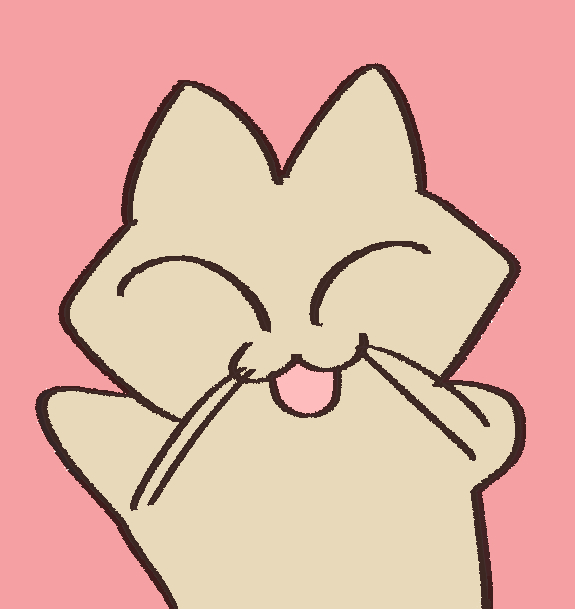 As a mangaka who draws women active in the doujin world, I feel a thematic connection. Every consultation feels familiar to me, and I can relate to all of them.
── Curry Zawa, you have also read Doujin Onna no Kanjo. What did you think of it?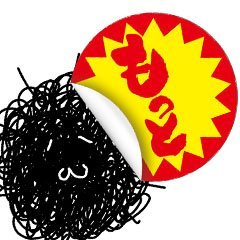 Many readers were able to express themselves through their comments on this manga. Every episode has a hopeful ending that makes you feel like, even if you're unable to solve a certain problem, you can find a way to come to terms with it.
── Sanada, did you conduct any interviews or research for your manga?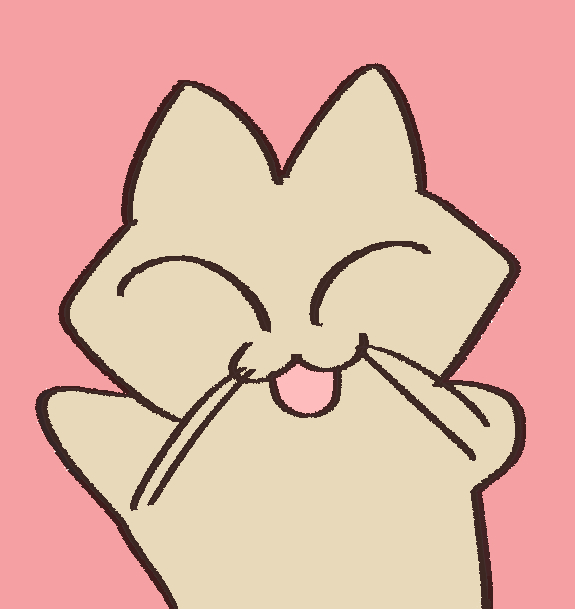 I did this survey once where I asked people about the emotions they feel when creating. Surprisingly, I got about 500 replies, including lengthy ones of 2,000 to 3,000 characters.
──  Although Curry Zawa's counseling requests are supposed to be within 400 characters, some of them are much longer than that. These people must be experiencing some intense emotions...! Is there anything you keep in mind when responding to such consultations, Curry Zawa?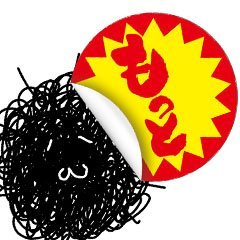 The important thing is not to invalidate the emotions of the person seeking advice. Some consultations could be resolved with a simple remark like, "You're overthinking it," but people who contact me are genuinely upset, and I don't want to dismiss those heartfelt emotions. I make it a point to try and understand everyone's feelings.
── Sanada, what do you keep in mind when writing Watashi no Genre ni Kami ga Imasu?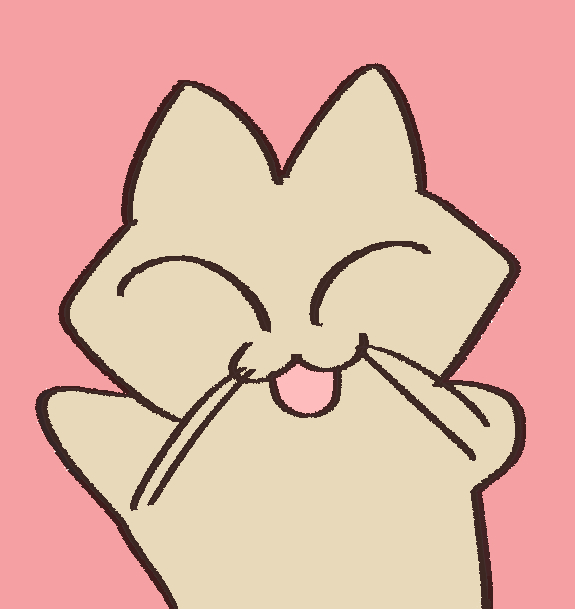 I take great care not to make it a story about myself. By taking a step back, I hope to encourage readers to root for the characters.
Jealousy grows stronger when you're ignorant of the other person's efforts
── Sanada, do you find yourself comparing yourself to others, like the characters in your stories do?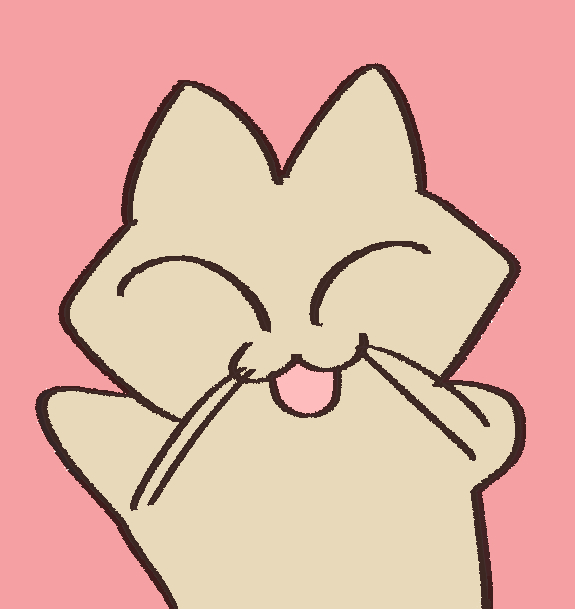 Well... I have to admit that when a manga goes viral on Twitter, especially if it's in the same niche as mine, I get a little worried.
Also, I tend to have a negative mindset, so even if I receive ten compliments, if there's just one comment saying, "I hate your manga. Please delete it," I begin to suspect that maybe everyone hates my work.
Another issue is my tendency to get caught up in specific ideas about how things should be: one example is the number of likes I should get on social media as a professional creator.
Personally, I don't really care about the number of likes on other people's work, and as long as it conveys that the author had fun creating it, I have a positive impression of it. But when it comes to my own work, it's a completely different story.
── Did drawing Watashi no Genre ni Kami ga Imasu serve as therapy for you in some ways?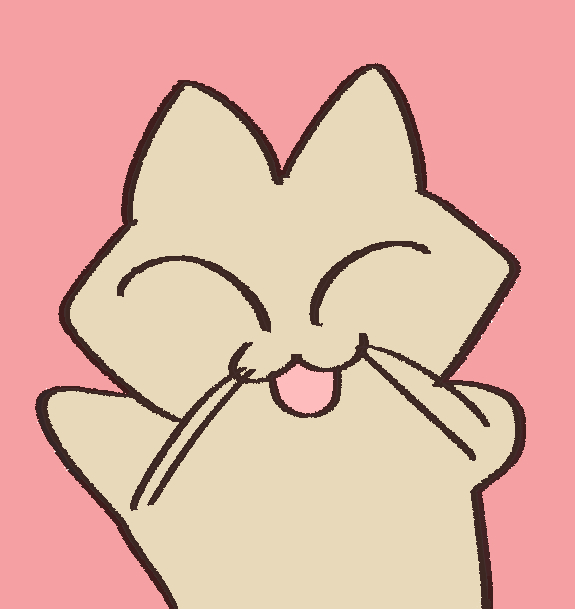 Yes, totally. Stories where hardworking characters find salvation also bring comfort to me personally. I've always felt that creation is a form of self-salvation, and I write stories with the hope that the characters will not end up broken, but will instead find their own happiness.
── Sanada, how do you change your mindset when you're stuck in a rut of negative thinking?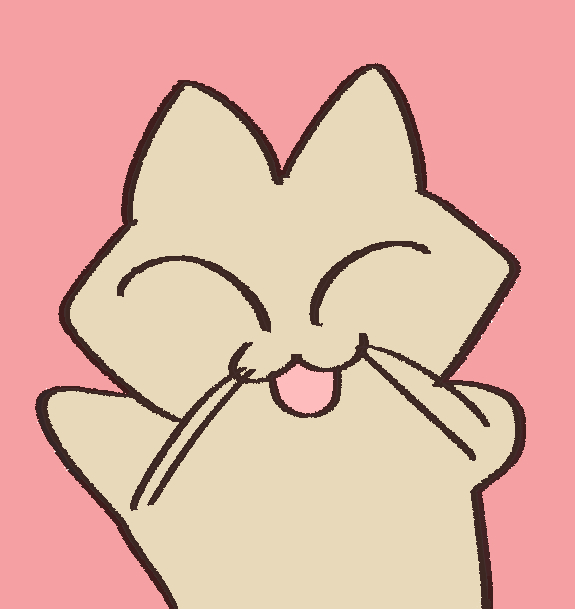 I believe that by becoming aware of your own thought patterns and self-destructive tendencies, you can regain some objectivity. I even have them posted on my room's walls. I ask myself, "Is that an automatic thought (a reflexive thought that just pops into your mind, such as "Do people hate me")?" I also have motivational phrases hung up on my walls, like "Keeping up the challenge is more important than achieving a perfect score" or "If the author is drawing with enthusiasm, that alone is valuable". (laughs)
── Do you ever compare yourself to others, Curry Zawa? How do you handle negative emotions?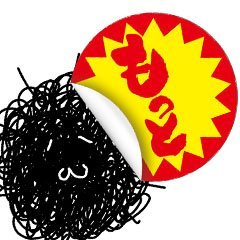 I tend to be very jealous and despise it when others succeed. Even if it's a work I'm unfamiliar with, hearing that it's getting an anime adaptation or getting reprinted irritates me. But I also know that this jealousy is fleeting, so even though I'm angry, I can take comfort in knowing that this too shall pass. After sulking for a bit, I get tired and eventually start thinking that I'm not doing so badly myself. I also don't hide my jealousy and openly express it on social media. Actually, I was considering declining today's interview.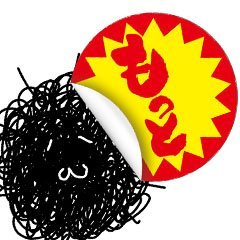 I didn't want to speak with anyone who's more successful than me... But now I think I made the right decision. When you don't see the other person's efforts and only see the result of their success, you can't help but feel bitter that they managed to do better than you. But after today's conversation and learning about your struggles, Sanada, I realized that your success is only natural. Realizing that successful writers are also human and deal with stresses similar to my own helps me feel less jealous. This was a great chance to find out about the work and worries of a popular author like you.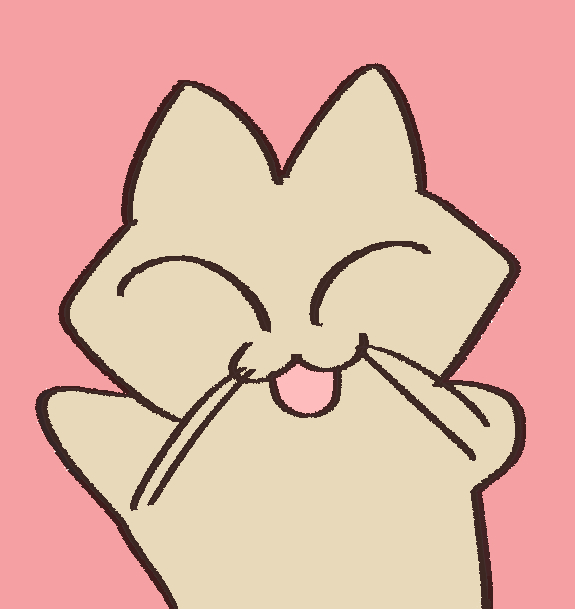 Doujin Onna no Kanjo happened to be a hit, but the truth is all of my serialized works have their shortcomings, and I feel like I'm still a beginner with a long way to go...! Nevertheless, even well-known authors who have had great success have had works that did not go well. It's perfectly normal. I have a tendency to believe that now that I've made my commercial debut, everything has to be a hit and every chapter has to be interesting... It can be excruciating.
── How do you handle hateful messages on Marshmallow (the anonymous Q&A service) and other negative feedback?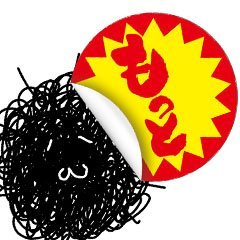 I don't have Marshmallow, so no one can say mean things to my face. But because I spend all day Googling my own name, I do find negative comments. Well, it's my own fault for going looking for them, so I just mute or hide them and forget about them. Even if there were valid points or critiques that I might agree with, I don't think it's worth listening to people who directly insult others.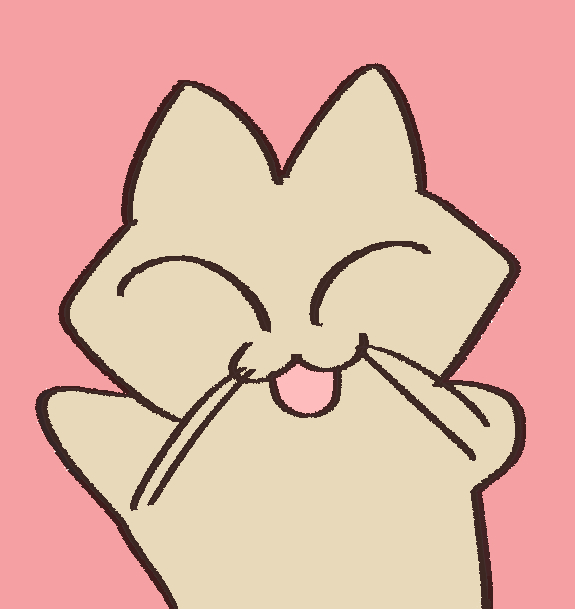 When Doujin Onna no Kanjo went viral, I was just glad to get feedback from so many people. But eventually, I started to realize that if I was going to keep getting such a huge number of responses, I needed to separate myself from the work and take the comments in a way that was easier to handle.
I came to realize that some people out there are just discussing the work itself, which doesn't mean they have something against me as a person.
What does it mean to be bad at commercial work?
── If you have any creative concerns or worries that you're currently facing, please feel free to share. Since we're commemorating the publication of Curry Zawa Kaoru's Creative Counseling, it would be great if you could offer advice to each other as well!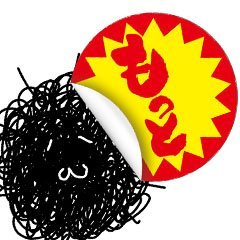 I'll start. I've been working as an artist for many years, and I'm starting to lose the desire to draw. How can I rekindle that sensation?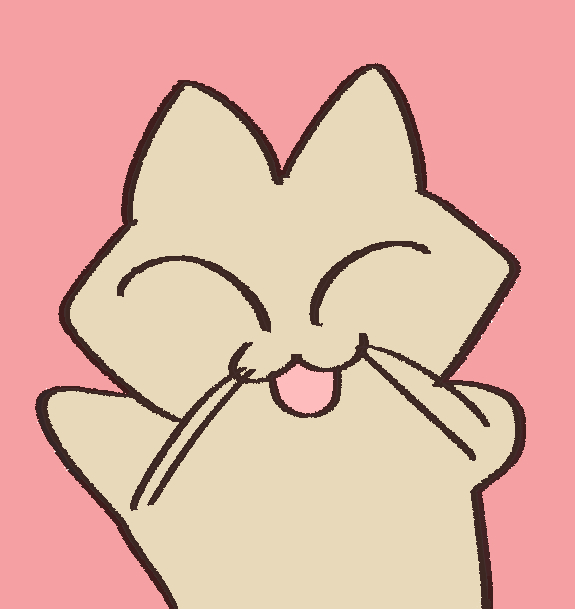 I'm not sure if I'm the right person to advise you, but you could try looking back at your past works and reflecting on the challenges you faced at the time. When I come across something interesting in someone else's work, I make bullet-point notes. I also compile my favorite lines from my favorite works into a spreadsheet I named My Shining Stars...
── So you're the type who solves problems by writing them down.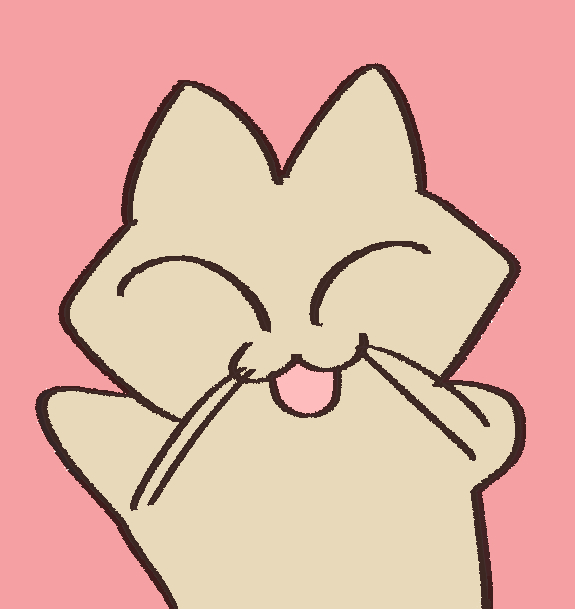 Exactly. (laughs) It might be worth it to try to express your excitement through words.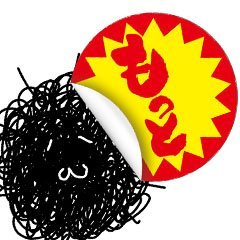 Right, there must be times when you find something interesting or exciting, but then it ends and you forget about it. That's why it's important to write those moments down.
── How about you, Sanada?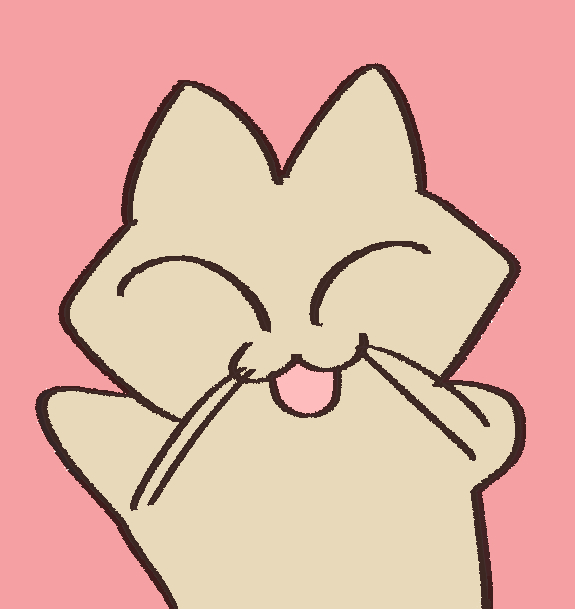 I'm having a hard time mustering the courage to publish a new manga... I'm afraid that by releasing new material, it will become clear that the success of my first work was just a stroke of luck. I'm not just afraid of letting other people down, but also of letting myself down. I'm afraid that if that happens, I won't want to draw manga anymore...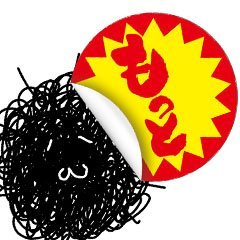 Every time I put out a new manga, I still get nervous. But the outcome is rarely determined immediately after serialization. It takes time for something to become popular. Also, it's not true that your life is over if you fail. Even if something goes wrong, there will always be chances and offers. Through failure, you can learn more about your strengths and weaknesses. That's why I think it's important to keep drawing and showing people your work.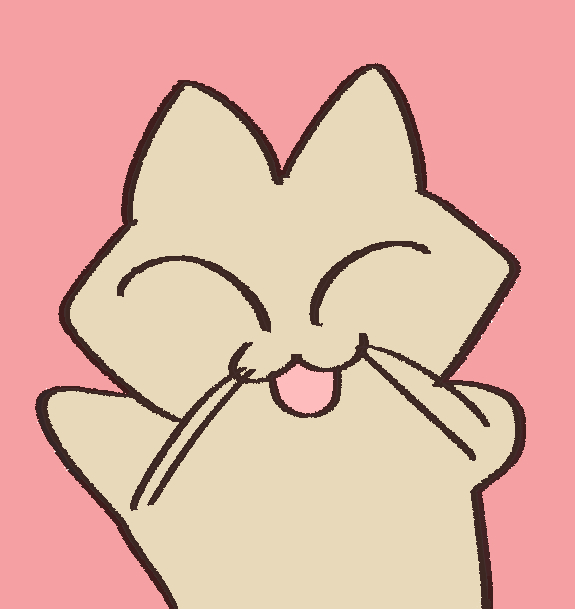 Thank you very much. I guess I lack the courage to confront my shortcomings because of my lack of experience.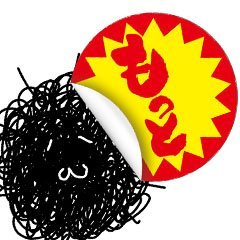 When it comes to commercial work, being bad at it means fewer people are reading you, so no one will notice that you suck. (laughs) Everyone will forget about you pretty quickly.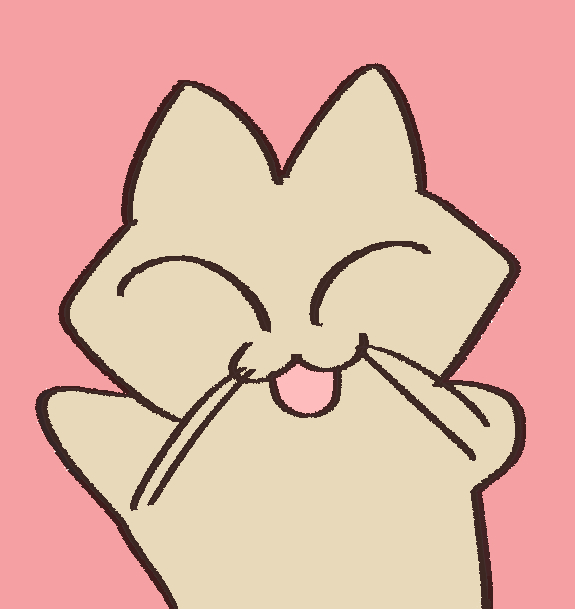 In the
Creative Counseling
episode titled
How should you handle comments?
you mentioned that as well. You said that receiving only positive feedback does not necessarily mean you're good; it means you haven't reached a large enough audience and generated a diverse range of opinions, which is not ideal for commercial artists. Those words struck a chord with me, and I realized that even if I'm criticized for being boring or whatever, that's only the first step.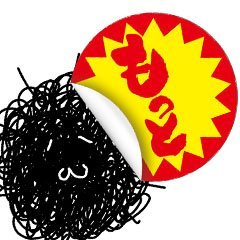 Even though it's annoying to run into haters and critics, it can be comforting to think that you're getting these comments because you're a VIP. 
Becoming gods through creation
── This is a bit of a basic question, but why do you both keep creating despite the challenges?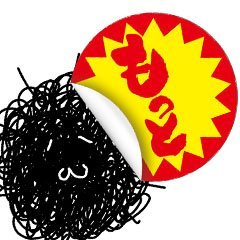 Creating something allows anyone to become a god of their own world and maybe even touch people's hearts with their work. That's pretty cool, right? Once you've created something and received feedback, it's hard to let go of the joy it brings. That's why new worries, like craving feedback, start to come up.
Even if the excitement of creating itself fades over time, the thrill of knowing your work has moved someone remains. Just a simple comment, like "Your work's so fun!" still gets me pumped.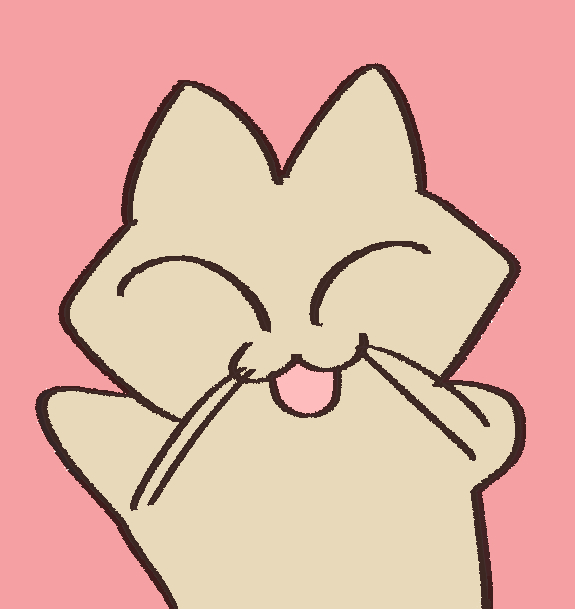 I really love a line from a poem by Shuntaro Tanikawa called Karada no Naka ni (Inside the Body). It goes, "Inside the body, there's a deep sorrow, and that's why the mouth is sealed." To me, it means that all of us have inner thoughts and emotions that we can't fully express in everyday life. But we can free them through creative endeavors. If we don't express our emotions, they linger and make us unhappy. I guess that's what makes creating so satisfying for me.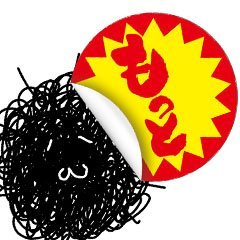 I can totally relate to that. I find peace when I pour my sad or frustrating experiences into my work and someone appreciates or even finds them amusing.
── Finally, could you please share a message with those who are interested in creative activities but are hesitant to take the first step?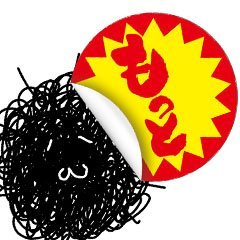 Nowadays, you can showcase your creations on various platforms, such as social media. I understand that sharing your work requires courage, but we live in a fortunate era for aspiring creators. Why not take that first step now that you have the chance? Who knows, it could lead you to new opportunities. Although, to be fair, you don't have to step into this hell if you don't want to, and it's fine to just enjoy creative works made by others.
── Creative activities can be difficult at times, but there are also enjoyable moments in hell, right? Sanada, how about you?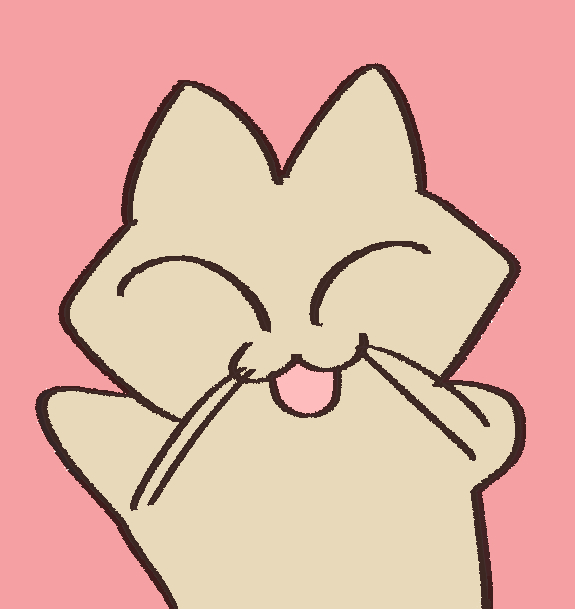 Even completing a small piece of artwork provides a sense of accomplishment. It doesn't matter if it's a single-panel manga or a short story that fits in a single tweet. I'd like everyone to experience this one-of-a-kind joy that only those who have tried it can truly understand.
── Curry Zawa, Sanada, thank you very much!
"Otaku no Tanoshii Seisaku Ron" was released!
The popular column Curry Zawa Kaoru's Creative Counseling has been made into a book titled Otaku no Tanoshii Seisaku Ron (The Delightful Art of Otaku Creation, Bungeishunju).
In addition to fan-favorite episodes such as "Coping with fanwork taking a little too many liberties", "When you can't get feedback in an underdeveloped genre", "Is 40 too old for doujin events?" and "Understanding the troubles and contradictions of killing off your favorite characters", the book also includes brand new topics and advice!