Interview With Otaku Dating Pioneers and Mangaka Itsuka Yusa & Alpacako - How Dating Can Make You Creative!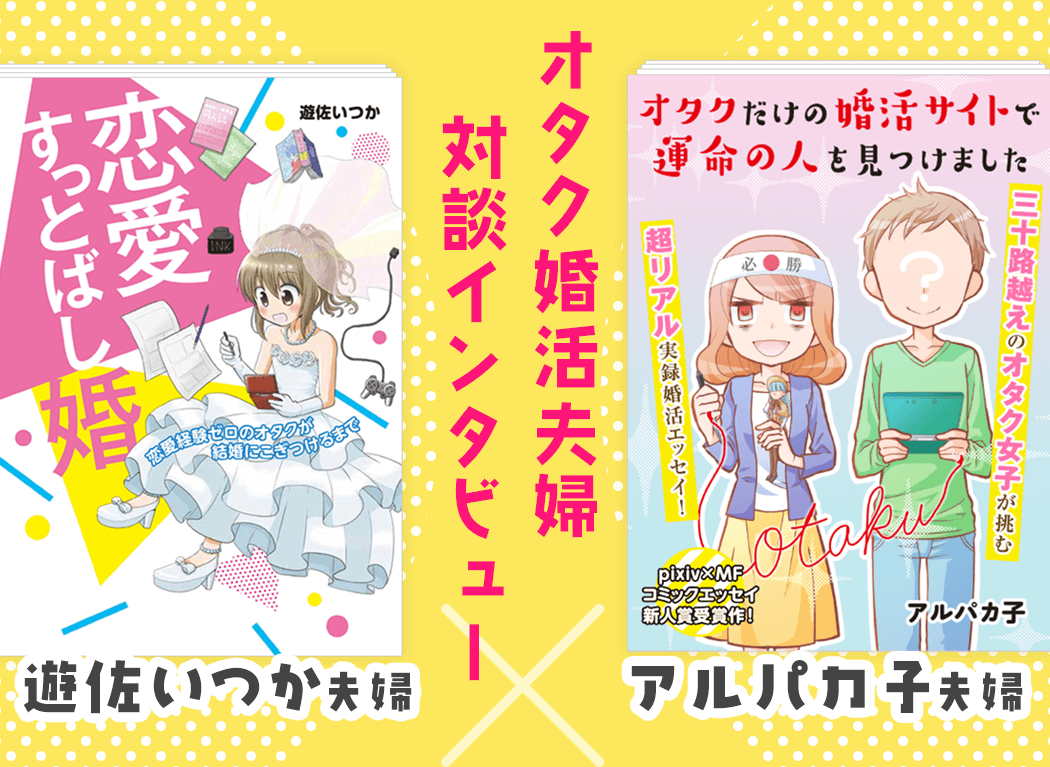 Ren'ai Suttobashi Kon and Otaku Dake no Konkatsu Saito de Unmei no Hito wo Mitsukemashita are both being published on pixiv Comic and are both about dating and getting married between otaku. They've been getting quite popular amongst unmarried thirtyish year old women. Actually, these two comics have another big theme in common... 
In fact, the authors Itsuka Yusa and Alpacako both found the man of their dreams on an otaku-only dating website! Today we had the chance to have a chat with both of them and with Tuyoshi Hasegawa, CEO of nugget Inc. - the company who founded the website AELLUNE where the two authors met their partners.
We also had the honor to host Kiki Suihei, mangaka and Yusa's partner, and Pakao, aspiring manga artist and Alpacako's partner. We will ask these otaku dating pioneers about their experiences and about the compatibility between being creative and getting married.
At the end of the article, we have a special present for you that will make you want to try out otaku dating!
For a successful otaku wedding, mutual understanding is essential
- Thank you for being with us today! First things first, tell us something about the otaku matchmaking website "AELLUNE"!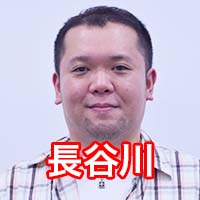 Sure! AELLUNE is a website where otaku can get together to find their better half. You can look at other people's profiles and if someone looks interesting you can send them a message and get to know them little by little. 
- Dating websites are gaining a lot of popularity all over the world. What makes this "otaku version" special?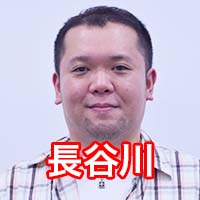 There's a space on your profile you can use to write about your interests. What kind of otaku you are, what anime or manga you like... Starting from there, you can find someone with your same passions. 
- I see! Yusa and Alpacako, you were both AELLUNE members. What did you think about it?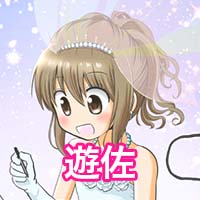 It was really fun to use! I haven't had many relationships in the past, so when I started receiving messages from many different men I suddenly felt it was finally my time to shine! (lol) On their profiles I could see what their interests were, so I had an idea whether we could get along or not. Since I really wanted to find a partner soon, I was quite selective with my targets. 
▲ From Itsuka Yusa's "Ren'ai Suttobashi Kon"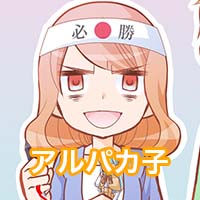 When you receive too many messages it can get hard to concentrate on your work. However, if you both like the same things, it gets way easier and you don't have to worry about what to talk about. AELLUNE is much more efficient than other dating websites. From how much time and money you spend on your hobbies to what exactly you're expecting to share with an hypotetical marriage partner, there are many parts that make a lot of sense to otaku, hence it's easier to find exactly what you're looking for.
- I guess it's important to have a partner that understands and supports your passions.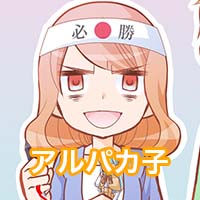 I am really into dolls and I would be perfectly happy with someone that simply accepts their presence in my house. However, there are doll lovers that absolutely want their partner to go with them to doll related events... That's a little bit too much for me.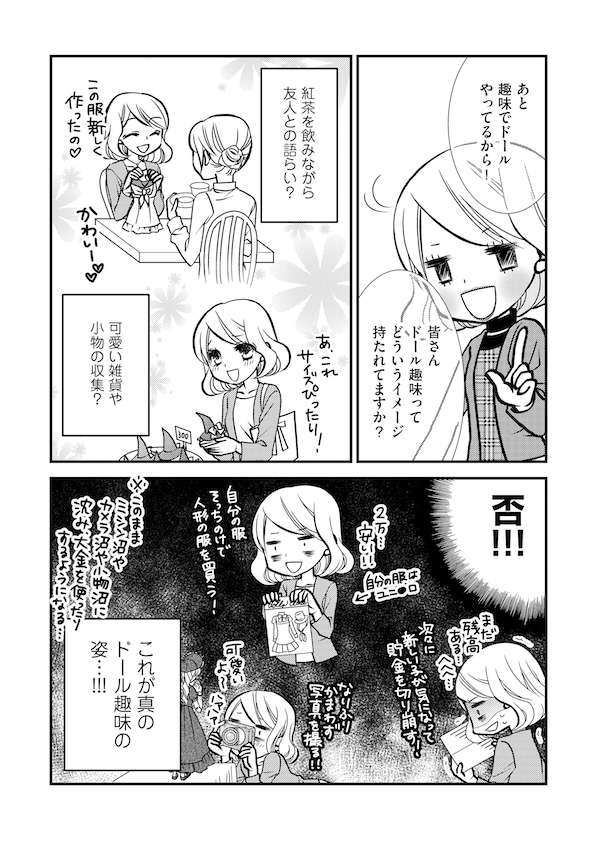 ▲ From Alpacako's "Otaku Dake no Konkatsu Saito de Unmei no Hito wo Mitsukemashita"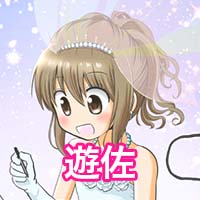 I was lucky to find someone who understands my passion for BL (yaoi)! Although I ended up marrying a male BL (yaoi) fan. (lol) 
- Is it equally important for guys to have a partner that understands their passions?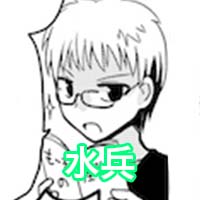 I think so, yes. The essence of an otaku is their passions, after all. If you can't support them, things might get difficult.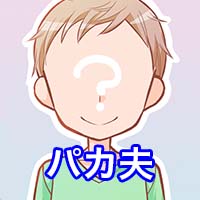 It's important to have someone on your side that understands how much time and money you want and need to spend on your hobby. Adapting to the other person is not always the right answer. I think it's better if things just come naturally.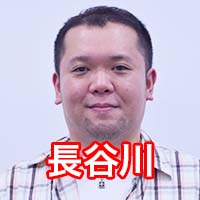 I'm an otaku myself, so I really agree with the whole "understanding" thing. That's why AELLUNE wants its member profiles to be as detailed as possible. 
- Doesn't the fact that both partners are otaku bring to any fights?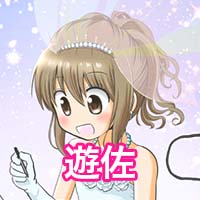 I like BL (yaoi). My husband likes BL (yaoi). However, we like different authors and works. I wouldn't say this leads to any fight, though.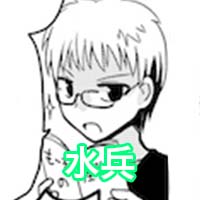 Exactly. We are both quite easygoing! I would rather say that having a common otaku background just increases the chances to have fun together, like at events!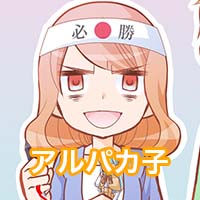 We basically like the same things, so we never had a fight. What in the beginning was just mutual understanding transformed into common hobbies and passions, and now we have even more to share.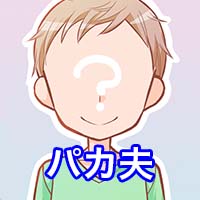 It's important to have fun together by doing what you like. 
Creativity might get you a partner!
- Yusa and Alpacako, did you draw comics even before getting married?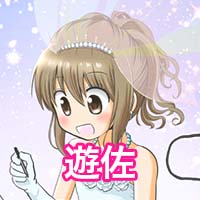 Yes, I was drawing doujinshi all the time!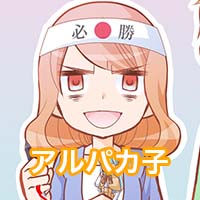 I wanted to concentrate on getting married, so I stopped for a while. Then I met my husband and started again! 
- Are your comics based on real life experiences?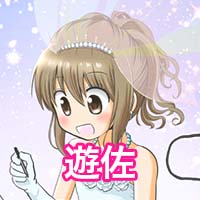 Ren'ai Suttobashi Kon is almost completely based on a true story. I thought: "My dating life can be turned into a comic!" and that's how it went.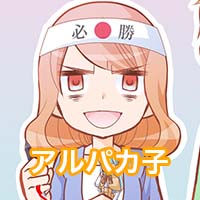 Otaku Dake no Konkatsu Saito de Unmei no Hito wo Mitsukemashita comes from a true story, too. The various episodes in it come from my life experiences, that's what makes them so believable!
- Are your partners okay with the fact you're turning your everyday life into comics?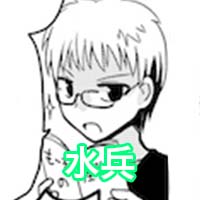 I'm a mangaka too, so I have nothing against it. Rather than that, I make her draw things again and again until they come out perfect! (lol)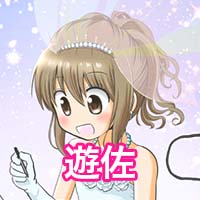 It's thanks to him if my art skills have improved! 
▲ From Itsuka Yusa's Ren'ai Suttobashi Kon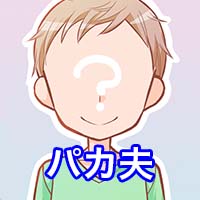 I remember she wrote on her profile "I draw comics for fun", so I was kind of prepared. (lol) Even before we got married, she used to carry her PC to my house and draw. 
- Are there many creative people on AELLUNE?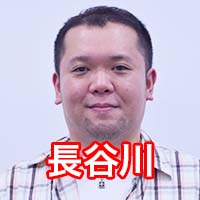 Most of our members work as system engineers, but many people are drawing illustrations, doing cosplay and so on as a hobby. You can upload your works on your 'diary', and I think it's one of the many ways to make people interested in you!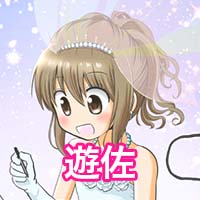 There was no such function when I was using it, but it sounds great! Between artists, it's easier to understand how schedules get packed just before some important events. 
- If you had access to that function, do you think you could fall in love with someone just looking at their drawings?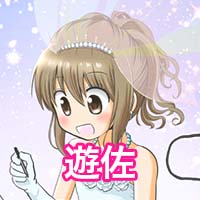 Absolutely! I would have checked all of their drawings.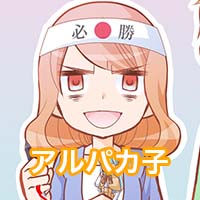 If I saw someone posting pictures of action figures, I think it would definitely help to feel closer to them! And it's a good topic for a conversation.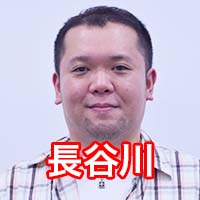 I'm talking to you, creative guys out there: it's time to start posting your art! 
- Wouldn't it be so romantic if someone fell in love with you after seeing your artworks? By the way, do you have any recommendations or advice for all those who want to give otaku dating a shot?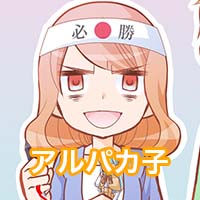 I think dating between otaku is way less challenging than 'regular' dating. I think you don't necessarily need to overthink all of your conditions, because the fact that you're both otaku will help you get closer to each other.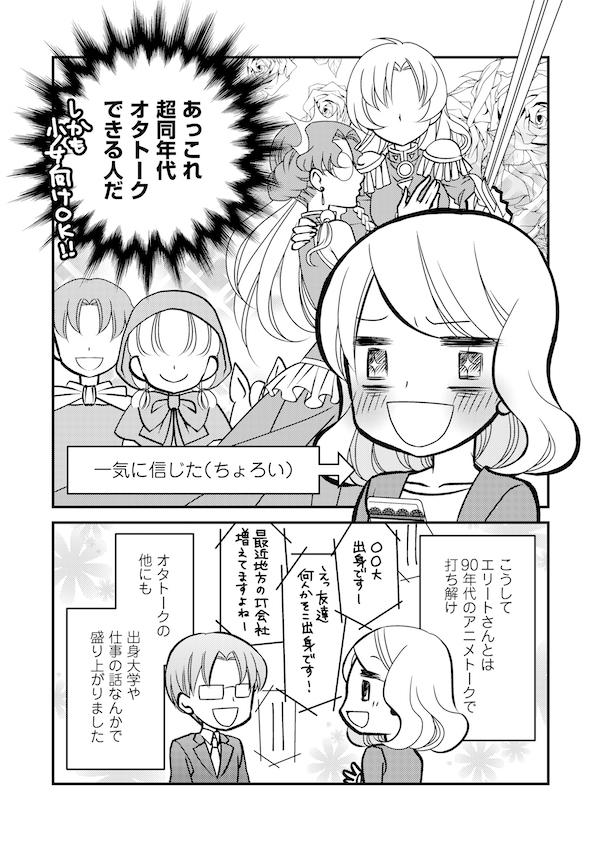 ▲ From Alpacako's Otaku Dake no Konkatsu Saito de Unmei no Hito wo Mitsukemashita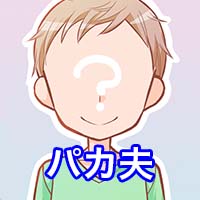 I think once you start living your everyday life together, things should feel really natural and not forced. You start guessing how much you're compatible from the frequency of the messages and from how much your potential partner understands about your passions.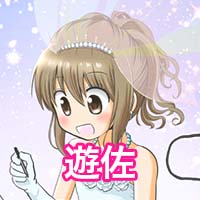 Otaku tend to care more about their hobbies than about relationships. However, if both parts in a couple are otaku, they'll be able to adapt to each other and bring on their hobbies and realtionship at the same time and at their own pace.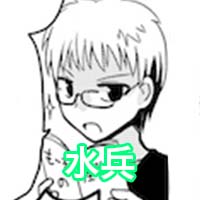 If you choose otaku dating, the chances of finding someone who accepts you get way higher. How about trying to set up your own profile just to see how it works out for you?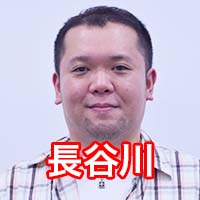 I'm really glad to receive this kind of support from ex members. We're planning to add even more functions and services in the future, that you will only be able to find on an otaku dating website. Please keep following AELLUNE! 
- Ren'ai Suttobashi Kon and Otaku Dake no Konkatsu Saito de unmei no Hito wo Mitsukemashita both talk about the otaku dating life in a very real and concrete way. What are the highlights of your works?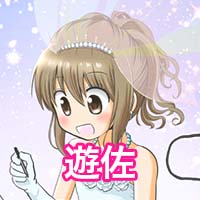 I cover a lot of aspects in my comics, such as dating, marriage, pregnancy and childbirth... I think otaku girls like me could use my work as a reference!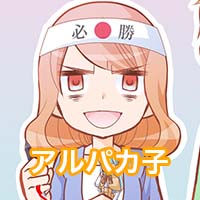 I'm planning to write about otaku dating in an even more detailed way from now on, so I would like if my comics were used as a 'manual' in the future! 
Being creative becomes your selling point!
Otaku dating websites are far more effective than regular ones!
Think about it: you have the same interests, you both think hobbies are important... In other words, you have so much in common!
Also, can you think about anything more romantic than someone falling for you after seeing your illustrations? Of course otaku dating and creativity are compatible, but creativity itself can be even more: it might be the thing to make you interesting in the eyes of your next partner! It sounds perfect for any pixiv user, doesn't it?
You have a chance to use this otaku dating website for free for the first month!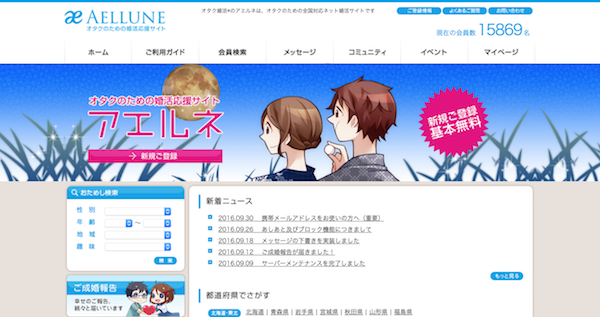 ▲ This is how AELLUNE looks like. Even before signing up, you can check what kind of members you can find by using the "trial search" function.
Just this time, in collaboration with Mr. Hasegawa, we want to offer pixivision readers an unique chance! When you buy "Ren'ai Suttobashi Kon" Vol. 1 (on sale from Friday Sep. 23, 2016), you will get one month free membership for the otaku dating website AELLUNE! If you'd like to try it out, now it's your chance. 
Sign up here.
Ren'ai Suttobashi Kon and Otaku Dake no Konkatsu Saito de Unmei no Hito wo Mitsukemashita are both being serialized on pixiv Comic!
Many popular titles are waiting for you on pixiv Comic!
Itsuka Yusa

Mangaka. Likes video games, manga and doujinshi. She started otaku dating at 25 and she is now married to Kiki Suihei. She's a mother. She published a comic about her experience with the title Ren'ai Suttobashi Kon Ren'ai Keiken Zero no Otaku ga Kekkon ni Kogitsukeru Made (KADOKAWA)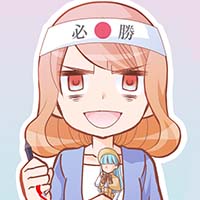 Alpacako
Mangaka. Works in a IT company. Likes anime, manga and dolls. She started otaku dating at 31 and she's now married to a man two years younger than her that works in a video game company. Her comic Otaku Dake no Konkatsu Saito de Unmei no Hito wo Mitsukemashita is currently being serialized.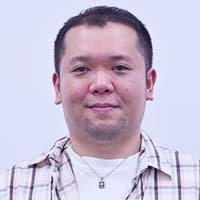 Tsuyoshi Hasegawa
Likes Gundam and social network games. He is the CEO of nugget Inc. and the founder of the otaku dating website AELLUNE. Following the example of 2011 otaku dating website AELLURA, in 2013 he founded AELLUNE" (members: 15000 as of September 2016)