Fetish Talk vol.2 - The appeal of a man is in his hands! Interview with illustrator Shijima Tohiro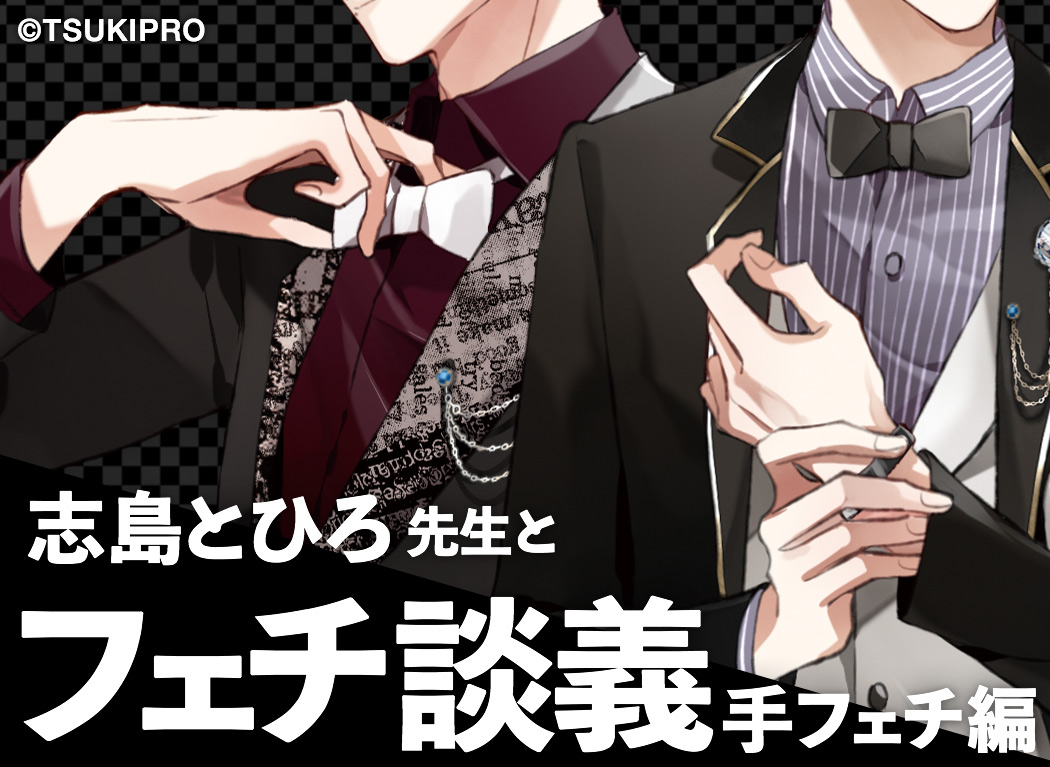 Interview, Article by Sena Kondo
Ugh, he's so hot I'm gonna get a nosebleed...!
Raise your hand if you've never felt this way about an attractive male character. It's no use to hide it: we all have one or two particular characteristics that make our hearts race and heads spin.
In Fetish Talks, we will cover various forms of fetishism, and try to understand what girls love by talking to creators of moe contents for women.
In this second installment, we interviewed Shijima Tohiro, the character designer behind the idol units SOARA and Growth, part of ALIVE, a project created by Tsukipro.
She loves men's hands! Her weakness? A nonchalant sex appeal!
-- You've drawn many handsome characters in your career; what makes a male character attractive to you?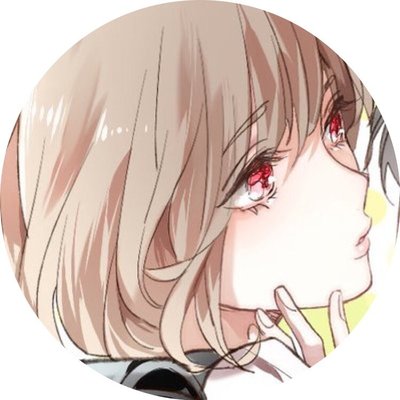 I'm very attracted to hands. For me, it works the same way with both male and female characters. When I draw, I too tend to pay a lot of attention to hands. I also posted a tutorial on how to draw hands on pixiv.
-- Such a useful tutorial to draw both masculine and feminine hands! What makes you fall in love with a particular set of hands?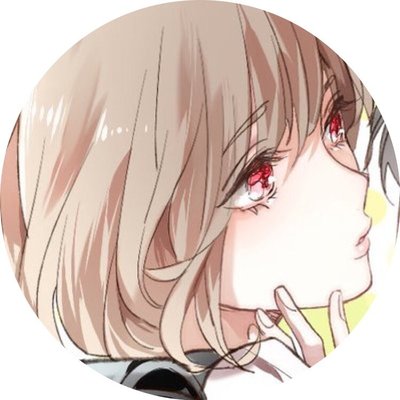 I find skinny and bony hands very attractive, even though they can't be just skin and bones: there has to be some meat on them. They have to be slightly curvaceous. I also tend to hide fingertips. I think every girl is captured by the charm of something she cannot see.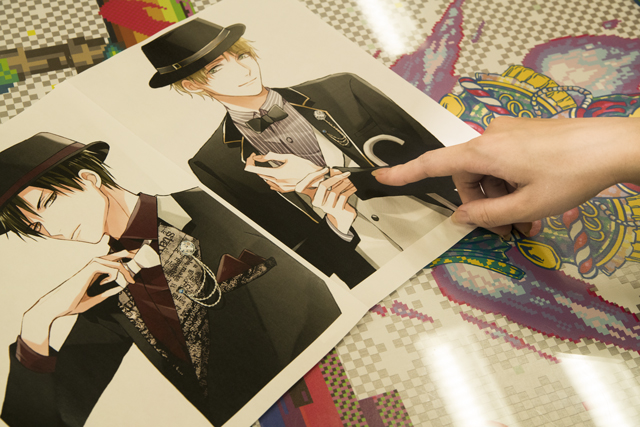 -- You're also drawing characters belonging to SOARA and Growth. Do you differentiate the way you draw their hands?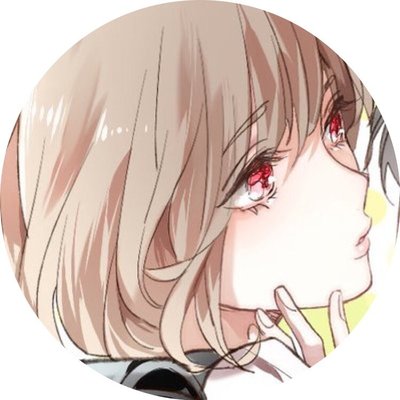 Of course. I try to draw them according to the physique of the character. A tall character must have big hands, while a short character will likely have feminine hands.
-- I see! By drawing hands according to the character's physique, the overall figure will look more balanced. Do you often use references when drawing hands?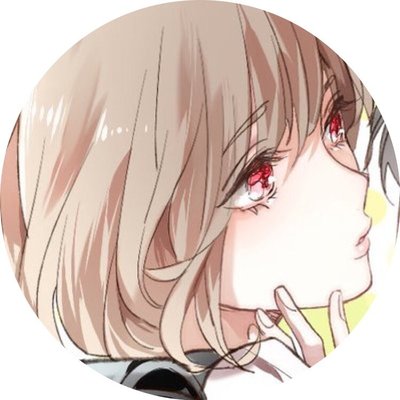 If I can't grasp the bone structure of a hand in a certain pose, I look at my hands. However, since what's beautiful in 3D and what's beautiful in 2D is not the same, I need to adjust the lines until I'm satisfied with the outcome.
-- How did you develop a hands fetish?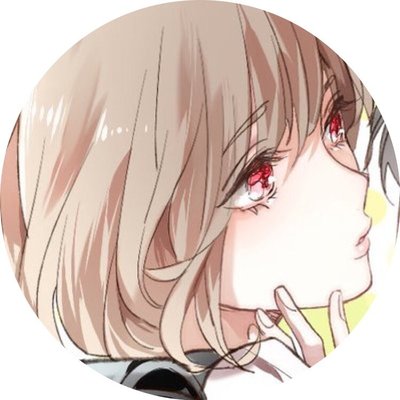 I've been focusing on hands ever since I started drawing digital illustrations in junior high school. I've always loved to draw illustrations expressing a nonchalant sex appeal, and hands play a very important role in it. The kind of sexiness I was going for was completely different from the one obtained by exposing too much skin. I'm not really a fan of the latter.
-- It's true, hands can really convey charm! What are other focus elements when it comes to "nonchalant sex appeal"?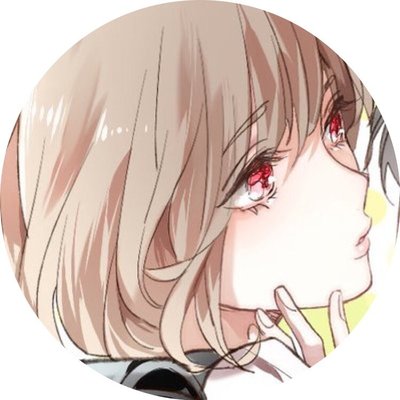 Apart from hands, the neck, Adam's apple and clavicles are fundamental elements when it comes to expressing a nonchalant sex appeal. I also tend to paint fingertips and eye sockets with a faint shade of red to emphasize their charm.
-- We've talked about your fetish for hands and for nonchalant sex appeal. What was the illustration where you best made use of these fetishes of yours?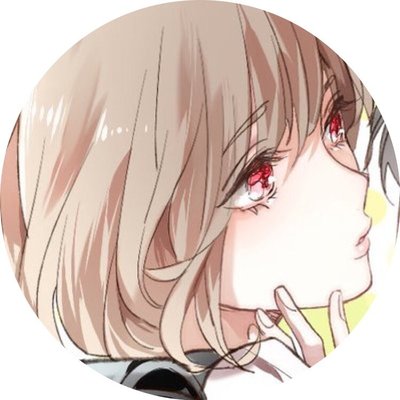 I would say it's this illustration of Victor from Yuri on Ice that I posted on pixiv. I was able to draw all my favorite elements, including beautiful hands.
-- The lines you used for his hands are truly beautiful. Also, a nonchalant sex appeal transpire from the entire illustration!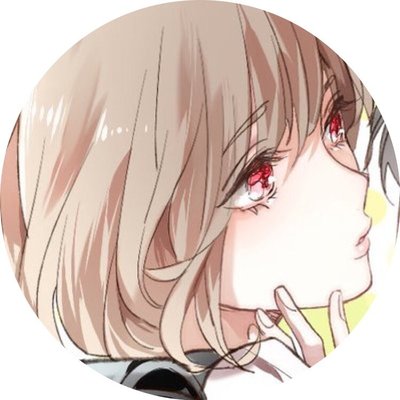 I spent a long time adding shadows to the clavicle part to recreate the effect of an embossed chest bone, a characteristic typical of thin people. I also added a slight reddishness to the corner of his eyes, nose and ears.
-- It's such an atmospheric illustration...!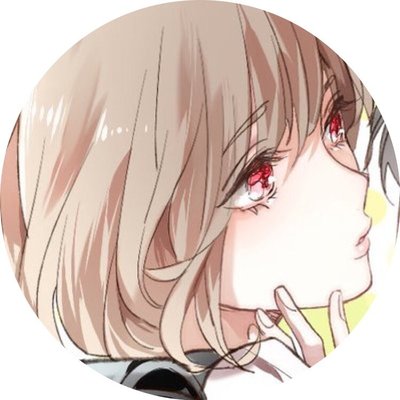 Since my job involves drawing a lot of energetic idols, this time I went for a more aesthetic atmosphere, which I love as well. When drawing as a hobby, I'm very faithful to my fetishes!
-- What are some of the fetishes that you can only draw as a hobby?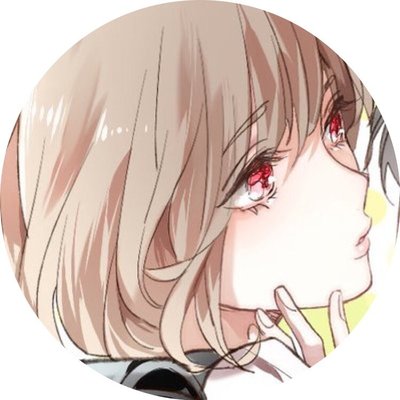 Mucous membranes. They're something that isn't usually visible, so they make quite a difference. When drawing zoomed-in illustrations, I draw the mucosa inside the lower eyelid in detail. Same thing with eye bags and bottom lashes. When I draw faces, I prefer drawing expressionless faces or smirks rather than big smiles.
Shijima puts the characters she loves on a pedestal...!
-- Have you ever fallen in love with a 2D character?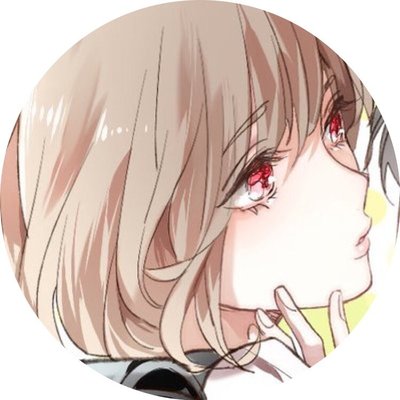 I like characters with a gloomy atmosphere, like the ones voiced by Akira Ishida and Kaneto Shiozawa. Being able to embrace their own darkness make these characters nonchalantly sexy. This characteristic, together with Ishida and Shiozawa's voices, make them very charming to me.
-- I can't imagine anything sexier than a troubled character voiced by Ishida or Shiozawa!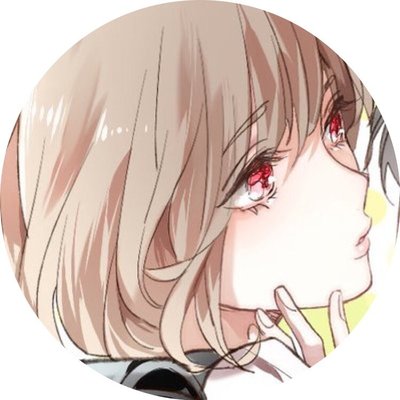 I'm especially attached to characters who have a mysterious atmosphere, and who are sexy even while wearing several layers of clothing. Maybe it's because of the influence of such characters if I want to recreate a "nonchalant sex appeal" effect in my illustrations.
-- Would you say that characters who are nonchalantly sexy are your ideal type?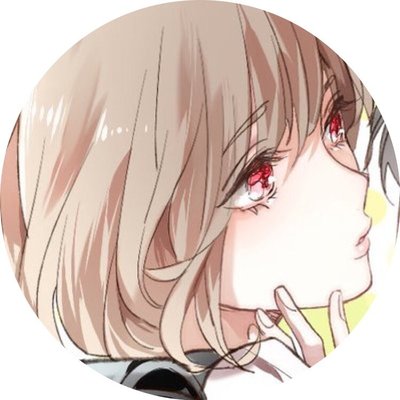 Uh, I'm not one of those people who dream about having a relationship with their favorite character. I tend to put the characters I worship on a pedestal, so I can't think about them romantically. I usually just thank them for being alive! (laughs)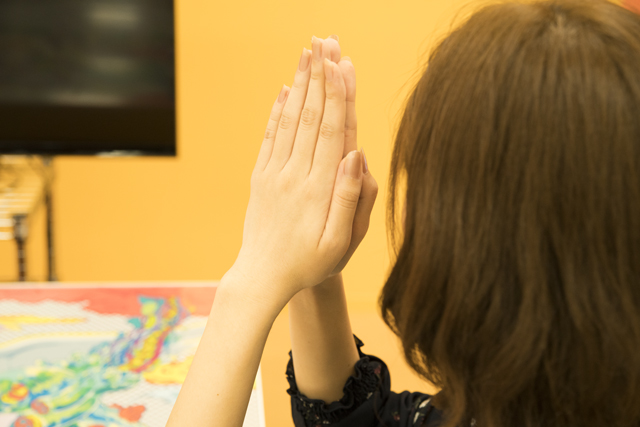 -- I know what you feel like! What are some of the characters you worship?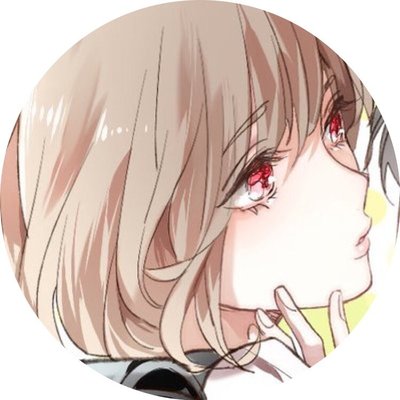 I loved the Medicine Seller from Mononoke. I'm actually attracted to supernatural entities more than I am to humans. I like their ambiguousness. Some works I like are Mushishi and Natsume's Book of Friends. I like worlds transpiring mysteriousness and a little bit of sadness.
-- The characters and works you mentioned have a different atmosphere compared to those you work at.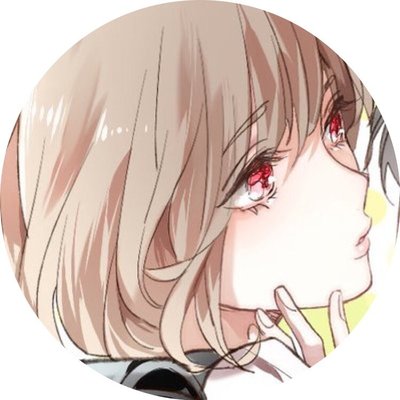 Yes, you're right. Now I'm mainly working with characters belonging to the idol scene, which is a pretty different setting from the ones I was familiar with. When I got one of those work requests for the first time, I felt a little bit uneasy: would I be able to draw an energetic character? In the end, I had a really good time drawing this kind of characters, because they were something new.
-- Would you like to take up a job where you could freely unleash your fetishes?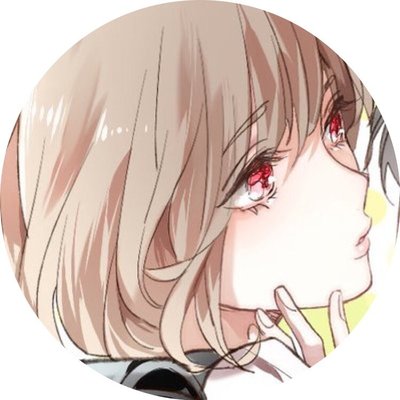 I would definitely like to, if I had the chance! There are many good boys in the idol scene, but for once I'd like to draw bad boys too!
She watches over SOARA and Growth just like their fans!
-- As a character designer, what parts do you mainly focus on?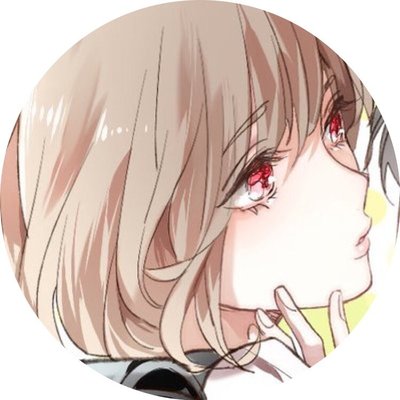 Even at work I'm always drawing hands with great attention. Also, faces. Faces are the essence of idol characters!
-- When drawing faces, what do you focus on in particular?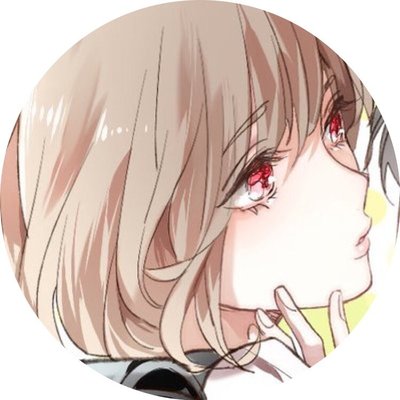 Eyes. I think characters capable of speaking with their eyes are very attractive. I'm painting eyes in a peculiar way to recreate sparkles: I draw many little dots.
-- Wow, so beautiful! Now that you mention it, eyes from SOARA and Growth characters are really pretty as well. Now that they've started being broadcast on TV, they've become even more active!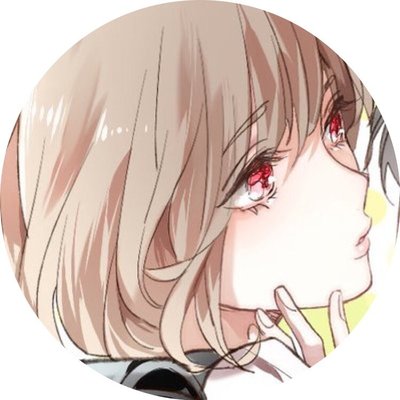 When it comes to SOARA and Growth characters, I feel like one of their fans. I like seeing them grow little by little, supporting them like one of their fans would. When I see them perform, I sometimes find myself thinking "they really grew up". (laughs)
-- Tell us about your current activities!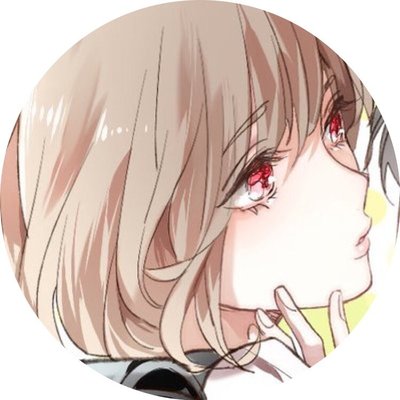 The biggest news is that characters from SOARA and Growth are appearing in the TV anime 
Tsukipro The Animation
. I'm really happy to see my characters starring in such a big project!
Seeing them move behind the TV screen really moved me...
Please keep supporting them!
Original techniques are are the key to innovation!
Shijima Tohiro
is really committing to drawing her illustrations the way she likes them
. Hiding fingertips, drawing little circles inside a character's pupils...
The ability to develop so many original techniques is truly a gift!
 Also, only pros can create illustrations with completely different atmospheres, depending on whether they're made for work or as a hobby.
What other fetishes are there in the illustration world? Let's find out in the next installment of Fetish Talks!
Shijima Tohiro's pixivFANBOX is now open!
Shijima Tohiro has her own pixivFANBOX now! She's publishing many illustrations and making-ofs that only fans can see. What are you waiting for? Subscribe now!