"Crossover" : pixiv Tag Search Party by Curry Zawa Kaoru - I'll draw it if I want to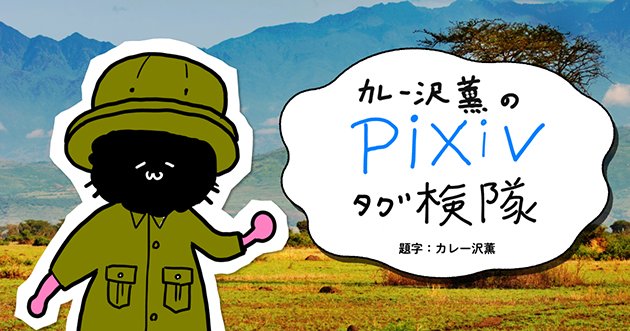 Article by: Curry Zawa Kaoru
I know this is sudden, but this will be the last article in this series.
...That being said, from now on I'm planning to continue to write on a different theme, but anyway, this is the last article in the "pixiv Tag Search Party."
I still have fond memories of when we picked that title. In Japanese, the words for "tag search party" and "expedition" sound similar, but when I told that to the person in charge of naming the series, they gave me the world's coldest reaction and said "Explain why that's funny."

The last tag I'll be introducing is "crossover."
According the pixiv encyclopedia, "crossover" means inserting characters into the world of another work of fiction without fundamentally changing the world of that work. In Japan, it usually refers to characters hopping into another story's world, meeting the characters and working together for a little while.
In other words, it's a creative way to get characters from one work into another.

Crossovers aren't limited to fan art or fan fiction, but sometimes they happen in official works, too.
So, what's the difference between a collab, or collaboration, and a crossover? The term collab is used for things like co-starring, co-production, ect.

"Great, but what's the difference between that and a crossover?" you may be asking. A collab would be if Lupin and Conan met up with each other at a 7/11, while a crossover would be if Lupin happened to run into Conan on his way to a 7/11. Or something like that.
Most people happen to run into Conan because they've been mysteriously murdered, but it looks like Lupin survives their crossover.

Besides the way in which the characters meet, collabs are usually a commercial endeavor. Companies like to advertise with "Hey, look! This character is in our show now!" and the whole thing ends up reeking of a cash grab.

So, fan art where characters from different fandoms are hanging out together usually don't use the tag "collab" but rather "crossover."

By the way, "Fate/GrandOrder" is a crossover work where characters from different series under the same title come together.

In the same way, the social game versions of works often end up being crossovers.
The worldwide hit, Avengers, is also a crossover featuring a plethora of heroes from different stories.
By the way, for American comics, the rights to characters are held by the publishers, not the author. So even if the creator complained that "putting my character alongside Tony Stark isn't fair! He's too good looking!" they don't have the rights to the character so the company could just go ahead with the crossover anyway.

American comics tend to exist in a multi-verse (meaning that crossovers are common) and are often created with the intention of making crossovers, explaining it with "these guys actually live in the same world."

But, in the case of these comics where everyone is a superhero, crossovers never feel unnatural, to the point that I don't even remember a time before Tony and Peter met.
You don't need a reason to make them
Anyway, what does "crossover" mean in the world of fan art?

The Lupin vs. Conan crossover made perfect sense as a detective vs. thief story, so it seems like a natural combination. However, in the world of fan art you don't need a justification for your crossover.
So, if we look at some popular works, we see that sometimes the artist will give a justification for the crossover. For example, that Heshikiri Hasebe from Touken Ranbu was previously owned by Oda Nobunaga from FGO. But a lot of the time, the only tenuous connection is something like bipedalism, and you end up with characters from FGO crossing over with Pennywise from IT.

Unlike collabs, there's no profit incentive with fan art. They don't need to worry about things like justification, and can just say "I want these characters to meet" or "I had this idea, so I'm going to draw it" and some incredibly creative fan art is born.
Some brave warriors even combine crossovers with shipping.
In other words, using Conan and Lupin as an example, let's say you removed the "vs" and added a "X."

This tag really helps you understand the true freedom of creativity.
If you're thinking, "Shipping Conan and Lupin not only doesn't make sense but is probably illegal..." then you're the type of hard-headed person who could read crossover work, but never create it.

Even in the world of fan art it's an acquired taste, but the popular works can exceed 100,000 bookmarks.

If someone were to mix sushi with barbecue, you may say that such a combination is way too ridiculous and you should just eat those things separately. But, in the hands of a talented chef, that combination might turn out to be far more delicious than either could be on their own.
Though of course, if it didn't turn out well, then people would have to ask, "Why would you mix those???"

"I drew it because I wanted to," in other words, "I just did as I pleased" may sound like a criminal's excuses, but in the world of art those words become a noble motto.
>>View the pixiv encyclopedia article on "crossover"<<
>>View "crossover" illustrations on pixiv<<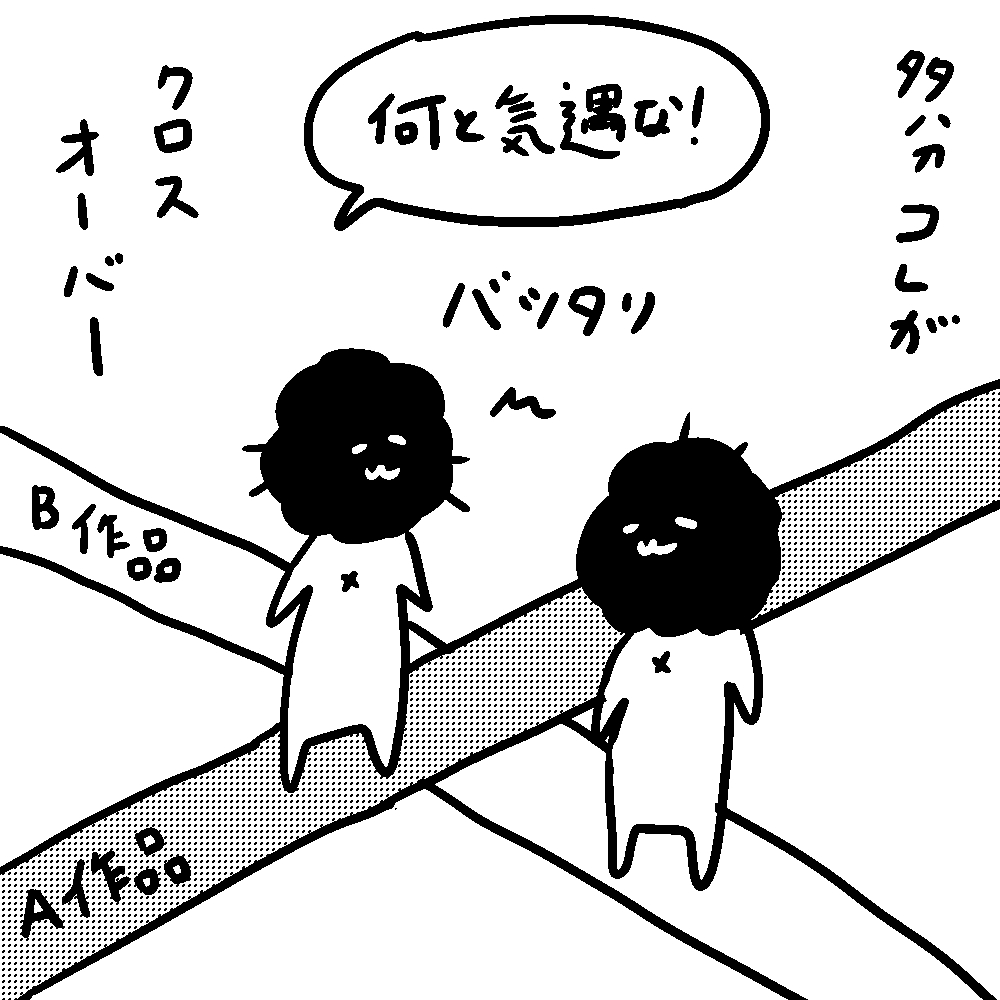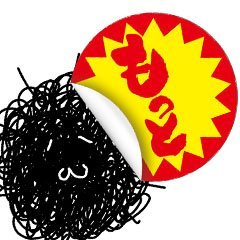 Curry Zawa Kaoru
Born in 1982. Unemployed. Her works include Kremlin (Kodansha), Makeru
Gijutsu (Kodansha), and Busu no Honkai (Ohta Publishing). Her hobby is
egosearching.