Interview with Taiwan-Born Illustrator Hiten - What to Consider if You Want to Work Abroad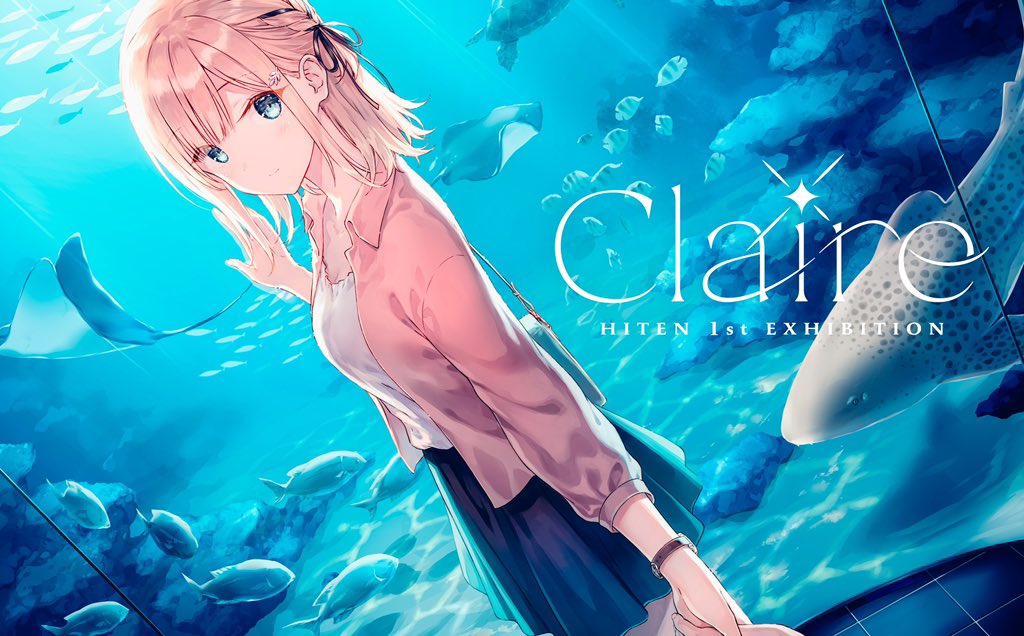 Interview by Ichibo Harada@HEW
Illustrator Hiten's first solo exhibition 
Claire
 is currently being held at 
pixiv's WAEN GALLERY
 in Omotesando, Tokyo from October 22 (Fri) to November 10 (Wed), 2021. In addition to about 70 illustrations including commercial work, the exhibition also features pieces made with transparent materials, befitting the title
Claire
(French for clear, bright).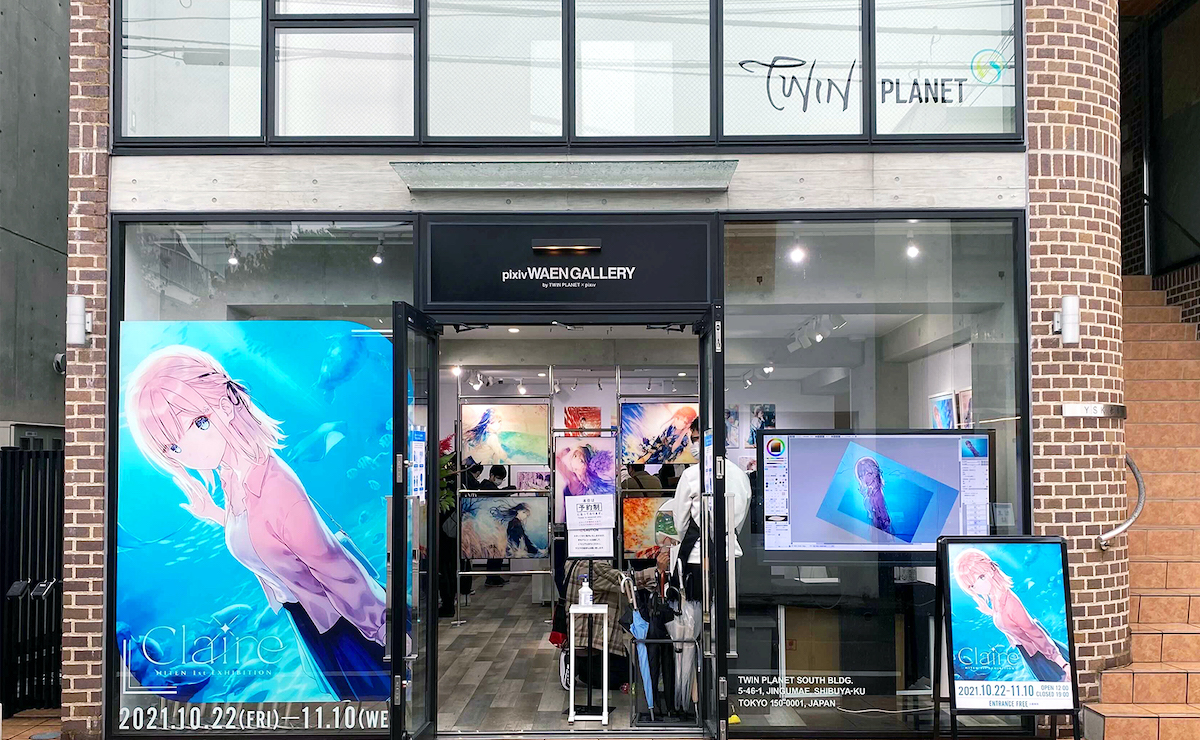 Hiten was born in Taiwan and came to Japan to become a professional illustrator. We asked them what it takes to work as a creator far from home, and how they manage to create such mesmerizing light effects in their illustrations.
If you can communicate through social media, crossing borders is not an issue
── How did you become a commercial illustrator?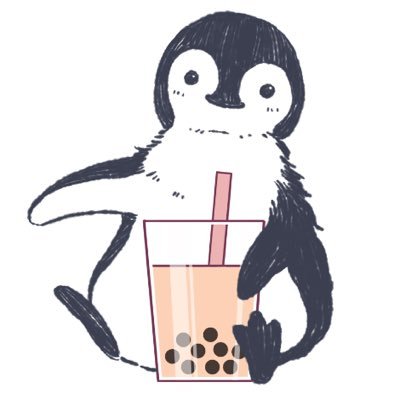 I've loved drawing since I was a kid, and I've always copied what I found in Jump manga. In high school, a friend of mine got me hooked on bishoujo (beautiful girl) manga, and I would mimic Misato Mitsumi's art style. When I was a sophomore, my classmates and I participated in Fancy Frontier (Taiwan's largest doujinshi market) as a circle. During university, I'd come to Japan to go to Comiket. Around 2013, I received a request from KADOKAWA for a comic anthology of Sword Art Online, and that was my first commercial project.
── Were you still living in Taiwan when you got that request?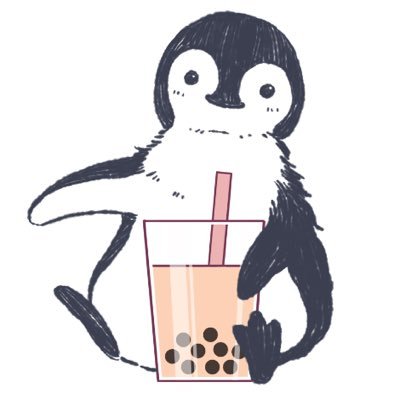 Yes, I was. While drawing illustrations on the side, I studied programming and went on to graduate school. However, I realized that drawing was more fun for me, so I dropped out of graduate school and came to Japan. It happened four years ago. In hindsight, moving to Japan was a pretty big decision that I took with unearned confidence (laughs). The person who is now my manager invited me, and I decided to take the leap.
── I think there are many aspiring creators out there who'd like to work abroad. What's your advice for them? If someone told you they want to work in Japan, what would you reply?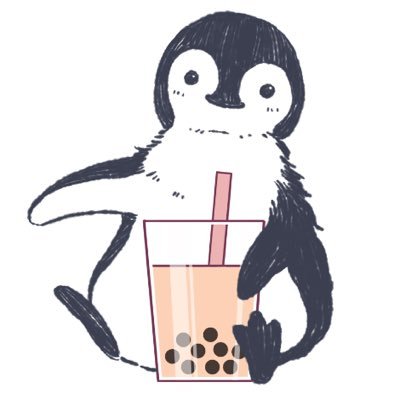 The first thing I'd like to make clear is that there are many options for working in Japan. You don't necessarily have to live in Japan to work for Japanese people. I came here because I liked Japan, including the lifestyle, but in the modern age, you can do business well enough by e-mail. So I think your ability to communicate will play a major factor in your decision.
Nowadays, communication on social media is crucial in any job. If you start out with a large fan base, you'll probably have no trouble crossing borders. If you're confident that you'll keep creating good works no matter where you are, then you have what takes to live and work abroad.
Studying photography has changed the way I draw
── What software and tools do you use?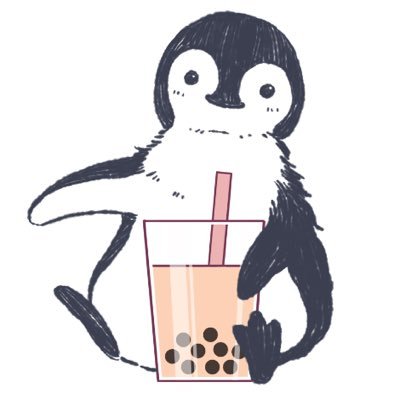 I use the painting software SAI2 on a Wacom MobileStudio Pro 16" LCD tablet. I also use Photoshop for level and color adjustments.
── Your use of light is quite impressive. How did you learn to paint like that?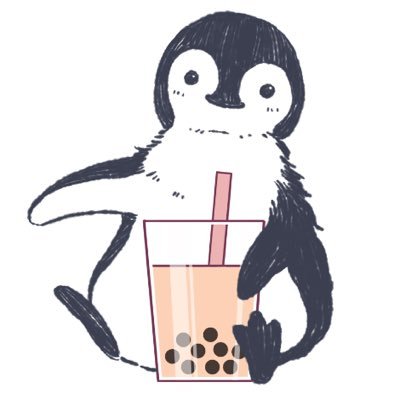 I started studying photography about five years ago, and I realized that light plays quite a role, so I started paying more attention to it in my illustrations. I also learned about perspective, the difference between indoor and outdoor light, and that the background of a picture taken with a wide-angle lens is different from the background of a picture taken with a telephoto lens... I've learned so many things through studying photography.
── In your pictures, you sometimes blur out parts of the image ー excluding the characters. Is that also something you learned from photography?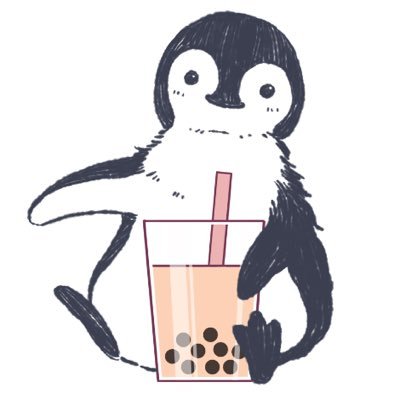 It sure is. I learned how to create a contrast between people and the background and how to blur the background to make a character stand out. Even when I pack my pictures with detail, I always make sure that the person's face is the first thing that catches the viewer's eye.
── Now that you understand how things work in real life, do you ever have trouble drawing your illustrations? Like, maybe you notice how in reality certain spots should appear darker than you painted them...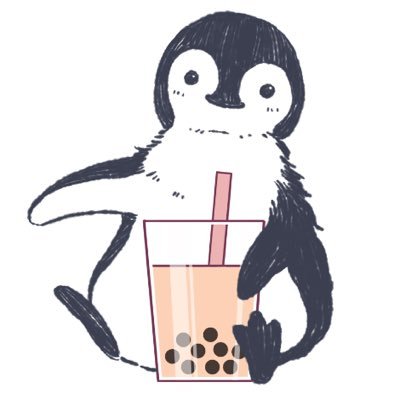 It happens. Still, photography is also a craft that lies quite a bit. Sometimes you take a photo, realize it's backlit, and then adjust the brightness in postprocessing. I think of my drawings as portraits featuring 2D characters as models ー that's why my priority is to bring out the charm of the protagonist, and to do so I adjust the lighting and other elements as necessary.
Focus on the background to bring out the character's appeal
── What do you use as a reference when creating illustrations?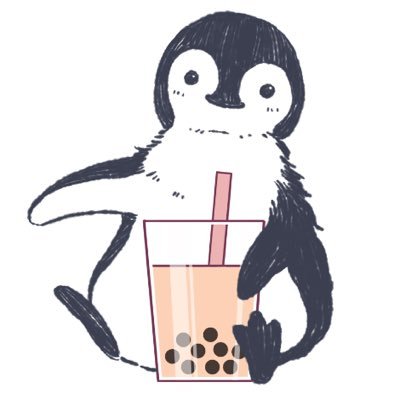 I use real-life photographs, so I often check Instagram and photo collections. I also sometimes go out with my camera in hand to take photos for use as background materials. For my illustration featuring many torii gates lined up, I used a photo I took at the Fushimi Inari Taisha shrine in Kyoto as a reference for the background. I also used my own photos of cherry blossoms and autumn leaves as references for other illustrations. With the recent COVID situation, I haven't really had the chance to go out with my camera. It's a shame.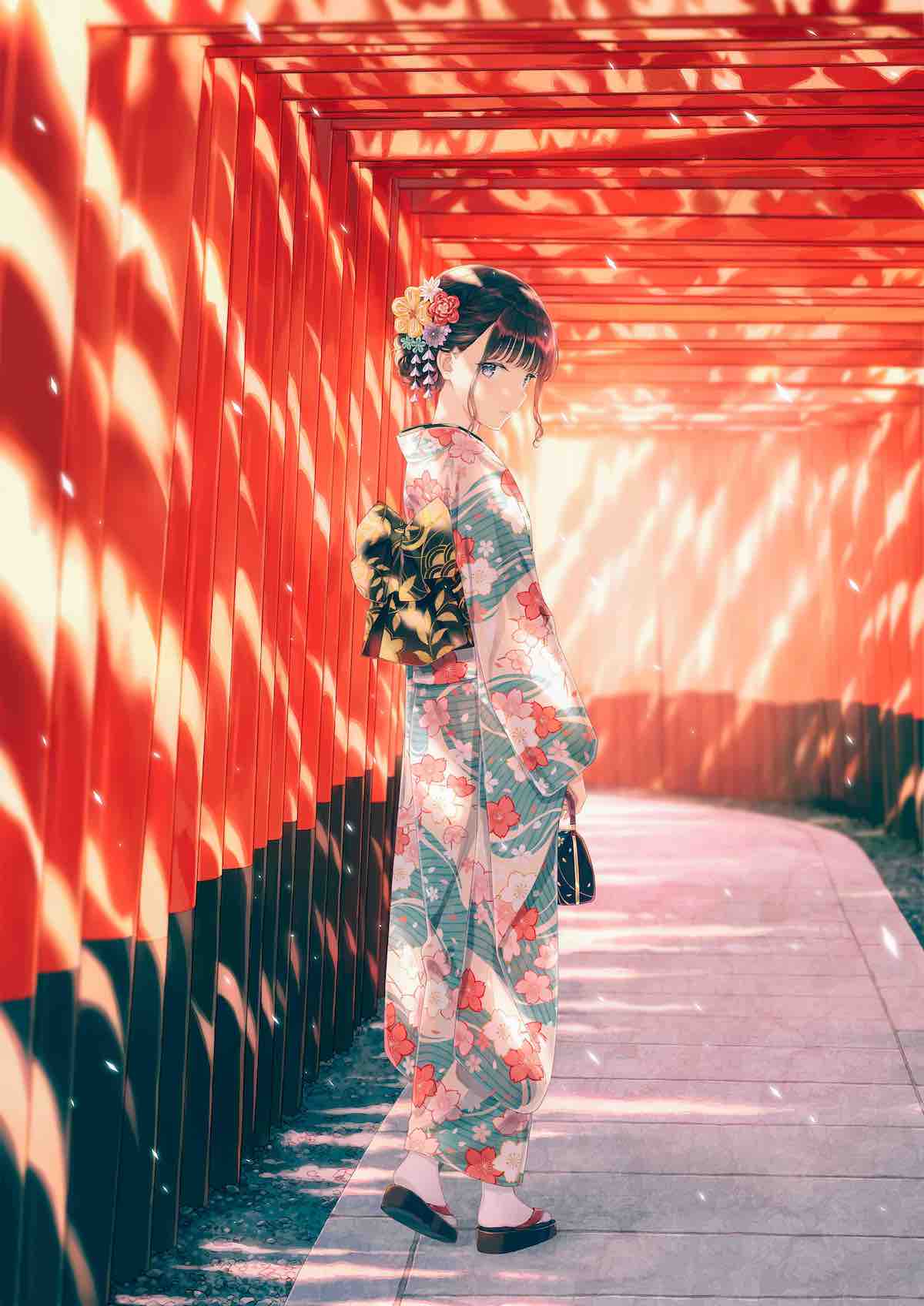 ── Your illustrations not only portray beautiful characters, but they also come with very intricate backgrounds.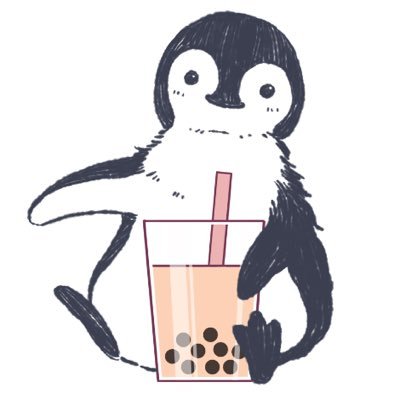 The background sets the mood for the entire picture. In other words, the background makes the character look more alive. I put a lot of emphasis on backgrounds to bring out the character's appeal. Plants, in particular, are a design that I often use because they allow me to incorporate information about the time of the year into the picture.
── When you start sketching, do you already know what you want to achieve? Or do you often make changes along the way?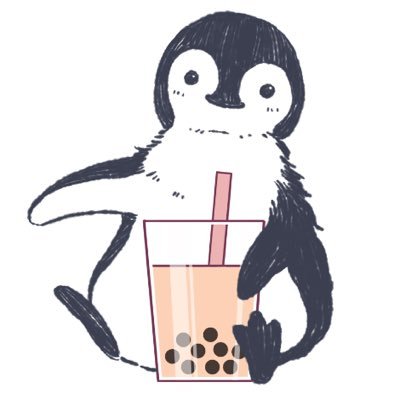 I sometimes make adjustments later, but when I start sketching, I already have an idea of how I want the lighting and the final image to look ー effects included. It's easier for me to draw after I've thought the picture through, rather than go with the flow.
── How long does it take you to draw an illustration?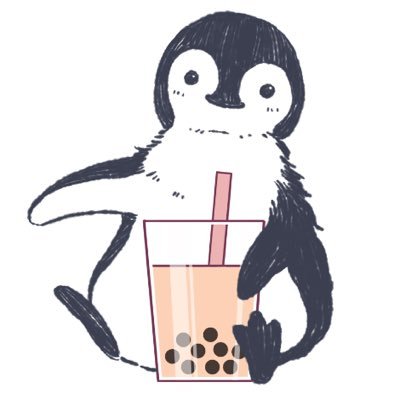 It depends, but it usually takes about three days. Usually, coloring takes up the most time, but sometimes it takes a few days just for the first sketch. I also decide on the colors during the sketch phase, so I sometimes have a hard time deciding on the colors of the clothes and hair.
── What do you do when you have trouble coming up with an idea?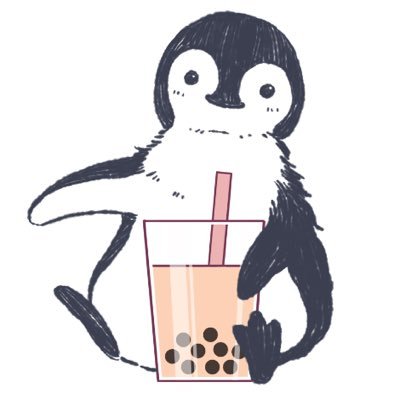 I look at photo books and other artists' illustrations for inspiration. If I still can't come up with anything, I leave the work alone for a while.
── The dilemma of many illustrators is how to dress their characters. How do you feel in that regard?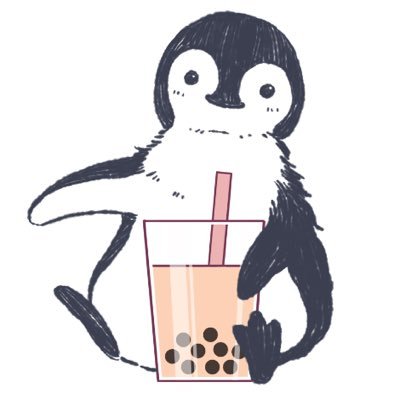 My works are portraits, so I try to use real pieces of clothing. I usually look up fashion magazines on the internet to see what's hot, but sometimes I feel like drawing frilly, bishoujo-style clothes (laughs).
── There's a difference between real-life fashion and clothes that look good in illustrations. How do you keep a balance between the two?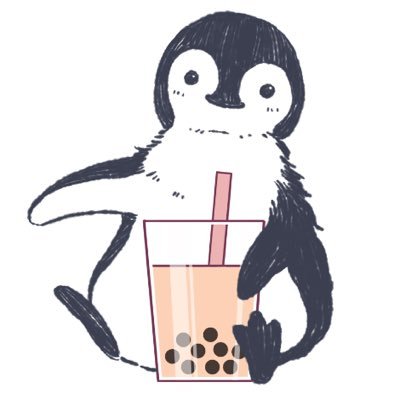 The most important thing for me is to bring out the girl's charm. I always make sure that the clothes I pick bring out the character's silhouette.
When drawing a girl's eyes, I picture the sea
── What part of your work do you pay particular attention to?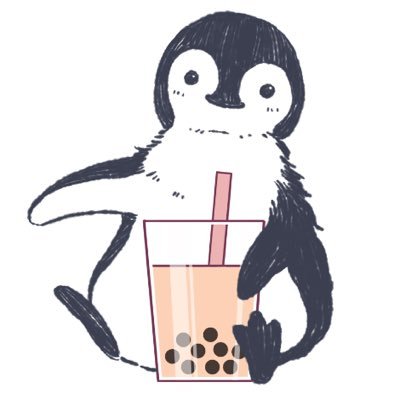 I believe the face is the focal part of any bishoujo illustration, so I put a lot of effort into it. I also focus on the movement and texture of the hair so that the viewer can almost feel the wind flowing through it.
── The eyes of the girls you draw are breathtaking.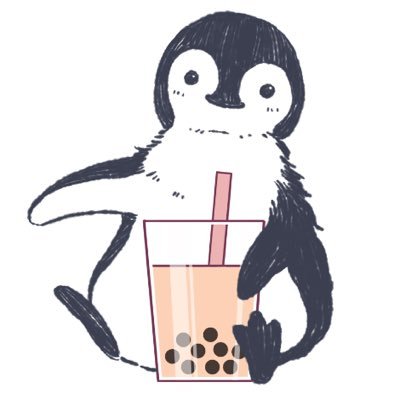 When drawing a girl's eyes, I picture the sea. They should sparkle like the waves under the sun, if you know what I mean. I emphasize the eyes organically by raising their saturation more than everywhere else.
── What do you keep in mind when coloring?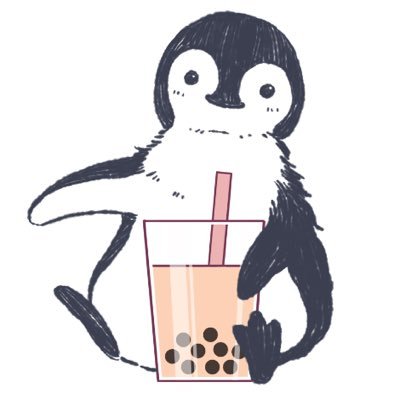 Coloring is still a process of trial and error for me. I'm still experimenting, sometimes using thickly layered impasto like in oil painting and Multiply layer mode.
── In your illustrations, you use two types of coloring: more muted tones and then vivid shades that emphasize the main lines. How do you choose between them?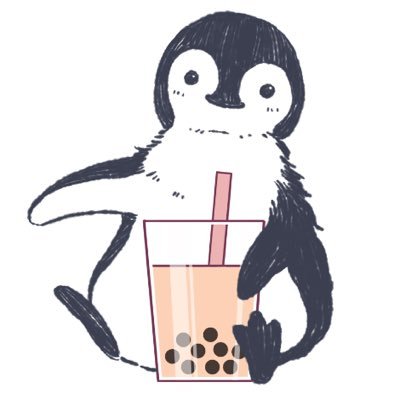 I mostly go for subtler colors, but I use vivid shades for product illustrations. I try to keep the colors and line art simple without making the illustrations look too bishoujo, so that the resulting merch is okay to use in everyday life. I started drawing this way a few years ago, but I still have a hard time deciding how much detail to cut from my simpler pictures. If it was for me, I'd add so many shadows and other details... However, after I learned how much information I can add to an illustration while keeping it simple, things started working out. Rather than not adding shadows at all, I tried to add them more subtly, like a slight gradation, and I think it works now.
── Your illustrations have beautiful colors, but if we look at each one individually, you don't use many vivid colors, do you?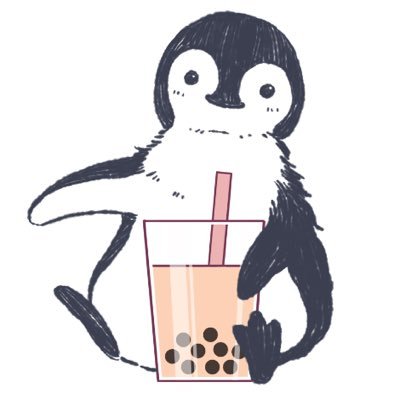 Rather than choosing a single vibrant color, I use lighting to give the picture its final touches. I use level adjustments and overlays to emphasize saturation and contrast.
── I see. So that's the secret behind such gorgeous, yet elegant illustrations!
Sana Hashimoto, an original character with a full set of hobbies
── How do you decide on the concept of your illustrations?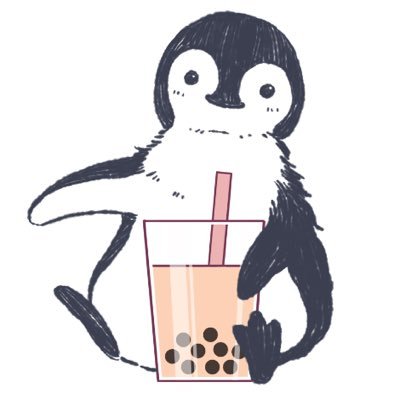 I often look for themes on Instagram and develop my ideas from there. I try to draw illustrations that naturally convey to the viewer how the girl is feeling through her gestures and facial expressions.
── How did you come up with the main visual for your first solo exhibition, Claire?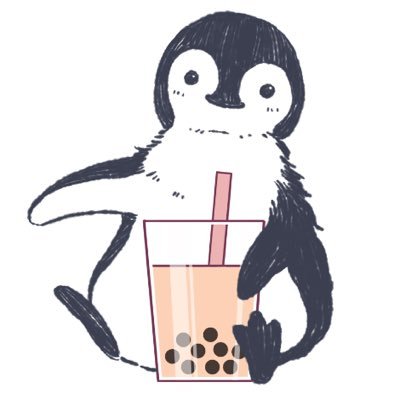 Last year I made a doujinshi called #SANAtion, where all the illustrations portrayed the same girl ー the idea was having a date with her. I decided to use the same character for this exhibition's main visual, and to portray a date situation. I thought an aquarium would be the perfect place for a date, so that's how this work was born.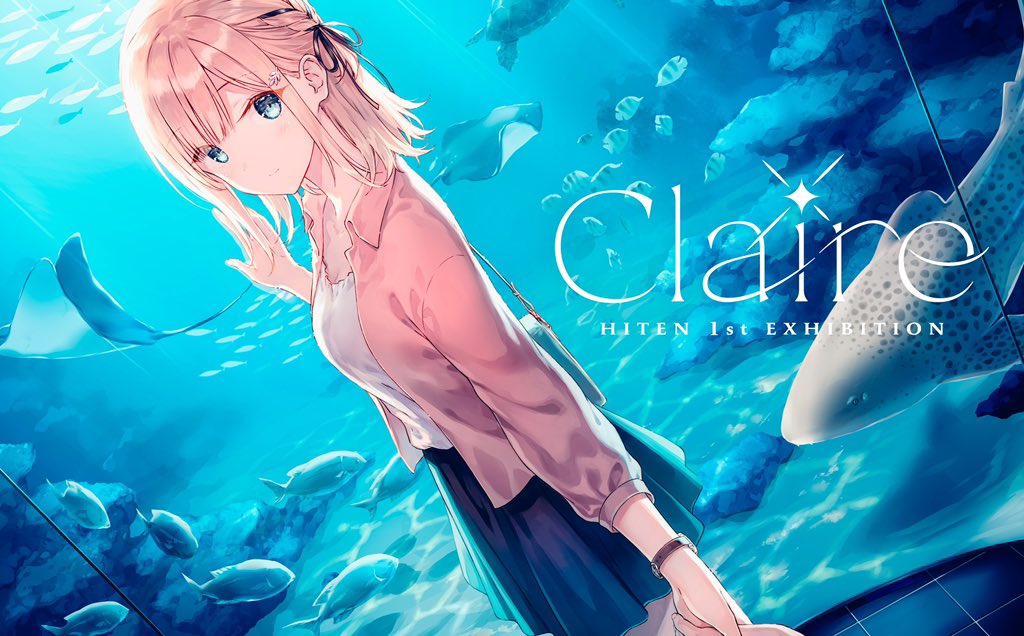 ── Just looking at the girl's hands makes you imagine all sorts of scenarios! When drawing these kinds of portrait illustrations, I guess you develop with these girls the same relationship one could develop with a model they often turn to, right?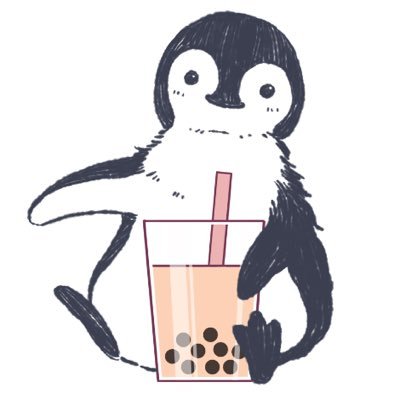 Time and again, I decide on the appearance of my original characters on a whim. Sometimes I feel like drawing the same girl over and over, so I eventually come up with her story and personality.
── In other words, your characters' physical appearance comes first and their personality follows. What's this girl's story?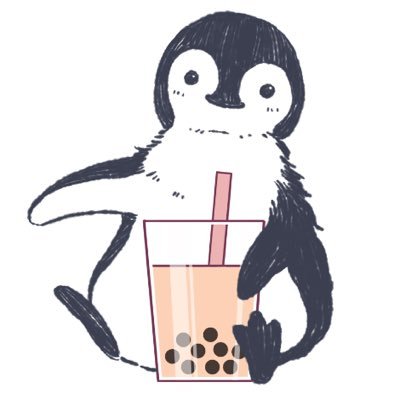 This one's called Sana Hashimoto, and I put a lot of my own interests into her. She has a haircut that I like, and she has a thing for bubble tea and aquariums. My interests are all over the place, I'm a little ashamed (laughs).
── The title of your solo exhibition, Claire, is a French word that means "clear and bright". You were the one to choose it, right?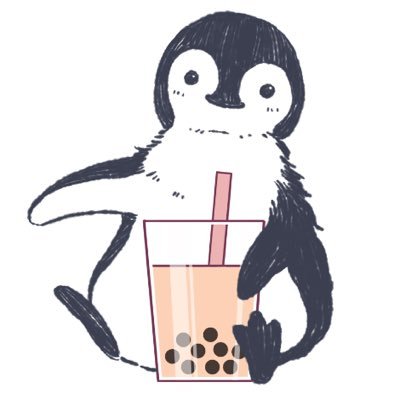 People often compliment the lighting and the crystalline feel of my illustrations, so I chose a word with similar meaning.
── What are the highlights of your solo exhibition?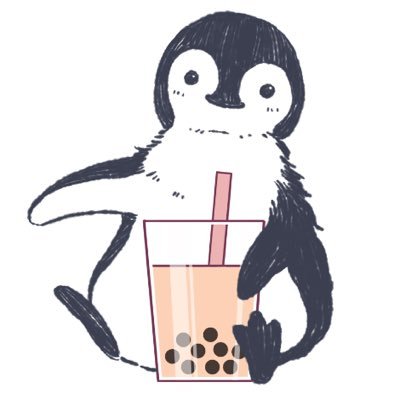 There are about 70 illustrations that can be considered my quintessential works. Some things like life-size panels and bigger canvases can only be enjoyed at a real exhibition, right? Part of the event will also focus on acrylic materials ー I'm very much looking forward to it.
── What are your future plans as an illustrator?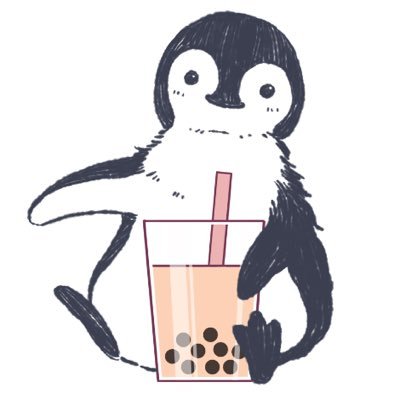 One day, I'd like to try my hand at designing anime characters. But now that my first solo exhibition is underway, I feel like one of my dreams as an artist has come true. After visiting pixiv WAEN GALLERY as a spectator, I'd never have imagined seeing my illustrations displayed there. I hope to expand the range of my work to even more fields!
Hiten's first solo exhibition "Claire" is now open!
Illustrator Hiten's first solo exhibition
Claire
is currently being held at pixiv's WAEN GALLERY by TWINPLANET × pixiv, a gallery jointly operated by pixiv and Twin Planet!
The exhibition will feature about 70 of Hiten's illustrations, including acrylic art ー a beautiful combination of Hiten's crystalline illustrations and transparent materials, supervised by the artist! 

Exhibition period: October 22nd, 2021 (Fri) - November 10th, 2021 (Wed)
Holidays: None
Free admission
Location: Tokyo, Shibuya, Jingumae 5-46-1 TWIN PLANET South BLDG. 1F
Opening hours: 12:00 - 19:00
>>pixiv WAEN GALLERY Official Website<<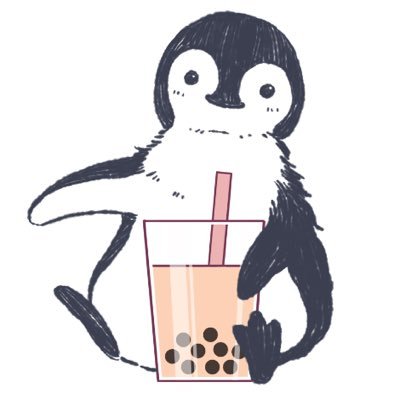 Hiten
Born in Taiwan, now lives in Tokyo where they work as an illustrator. Specializes in portrait-style illustrations that meticulously capture the expressions and gestures of beautiful girls. Active in the fields of light novels, character design, and magazine illustrations, their representative works include Sankaku no Kyori wa Kagirinai Zero (Dengeki Bunko) and Days with my Step Sister (MF Bunko J). Likes bubble tea and penguins.