Interview with Popular Twin Dancing Video Sensation "RikaRiko" - Breaking past 100,000 followers!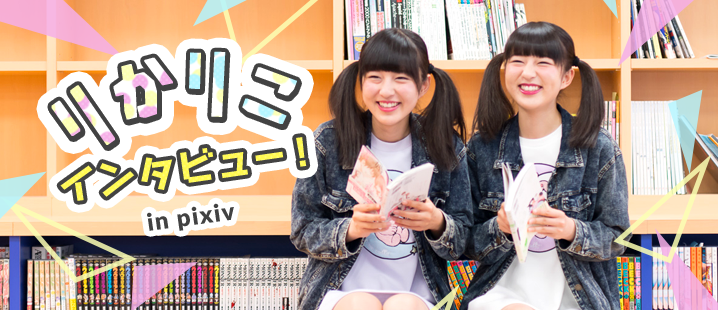 We'll be interviewing the RikaRiko Twins, who, despite not being illustrators or writers, are amassing a large number of followers as burgeoning artists on social media, marketing themselves as real identical twins to great popularity on the video-sharing service "MixChannel."
We'll be bringing you all the details from our chat with the Mie dialect-speaking teenagers, from things about their "Sore Zenzen Wakannai (What? I don't get what you mean.)" high school life "that adults just don't get," to their thoughts on working on MixChannel!
Interviewer, Author: D.O.B.
Photography: Norio (@norio)
Chatting with the girls about their extracurricular activity in Starbucks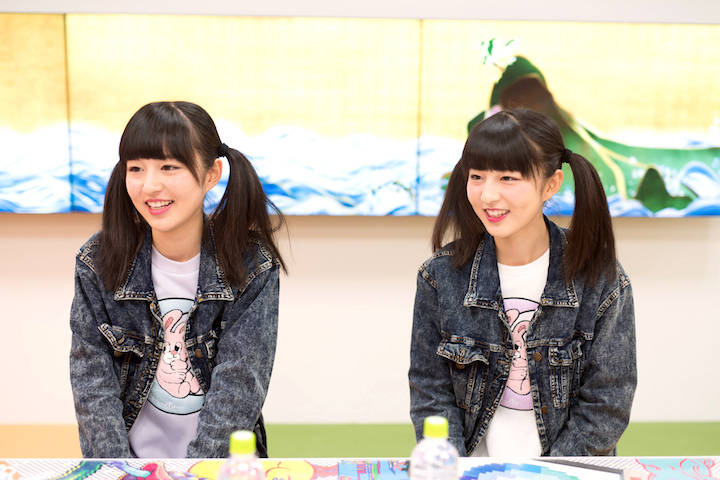 ▲Left: Riko; right: Rika. Honest-to-goodness identical twins, so you can't tell them apart!
- Thank you for taking the time on your day off to do this! Can you start by introducing yourselves for our readers?
Rika: I'm Rika of "RikaRiko." I'm the older sister. My favorite food is strawberries. I started high school this past spring, and I'm enjoying every day of it.
Riko: I'm Riko of "RikaRiko." I'm the younger sister. I'm enjoying high school like Rika. I've always wanted to take the train to school growing up, but after 3 days of being surrounded by only people going to work, I got tired of it and these days, we're getting driven to school. I love fruits too, and I have them every morning.
- You got tired of something you admired after 3 days, you say… Do the two of you attend different schools?
Rika: We've always gone to the same school. But we've never been in the same class before.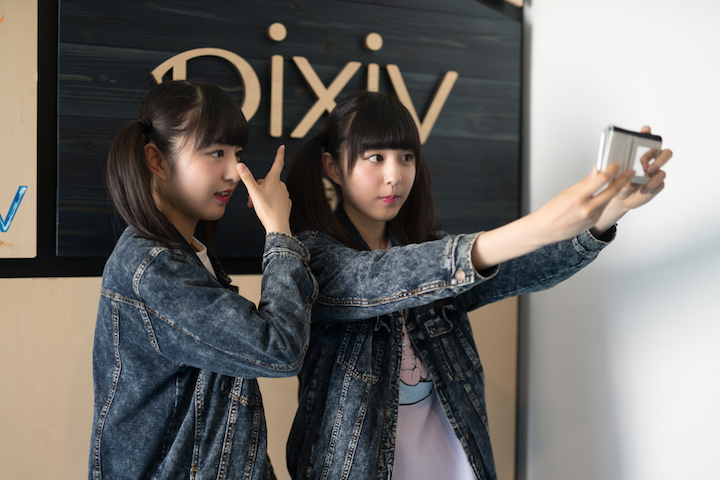 ▲Commemorative photo of pixiv visit, #1: Selfie in the elevator lobby
- By the way, the LINE sticker emoticons you've released, do you draw those yourselves?
Rika: Yes, we drew those.
- Have you always enjoyed drawing?
Riko: Rika's the one who's really good at it.
Rika: I was always doodling in the corner of the book during classes and stuff since I wasn't so good in class. That's when I thought about designing stickers.
- Do you draw them on the app instead of on paper?
Rika: I draw it on paper first, then edit it through the app on the computer.
- We're curious as to what apps you used and what your homescreen looks like.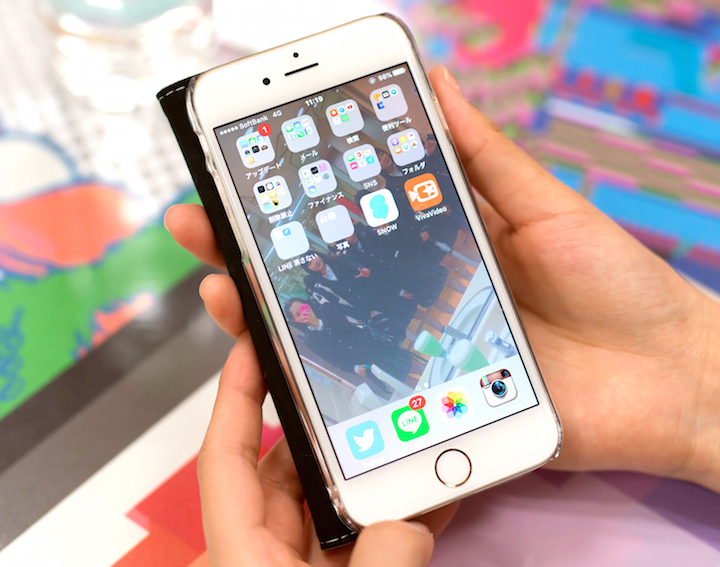 ▲Rika's homescreen. The folder named "LINE - Don't delete" draws the eye...
- I noticed there's no art-related apps.
Rika: The app for drawing is on our dad's phone. He's also the one with the computer, so it's easier to transfer this way.
- Interesting. Speaking of which, around what age did you start carrying around a smartphone?
Rika: Probably around grade 6.
りこ:自分らが子供ケータイもっとったのが小1とかで、スマホは小6とか中1。持っとる子は、その前から持ってました。
- On your blog, Rika wrote "High School Girls = Starbucks." What's the meaning behind that…?
Rika: We're part of a fashion group called "FLASH OSAKA," and over there, our friend there told us that that in high school, you gotta go have Starbucks and chat before going home. (lol) I mean, in middle school, we went to the park or take pictures at those photo booths at the store. So we realized high school was pretty different.
- So how was your first time going to Starbucks as high schoolers?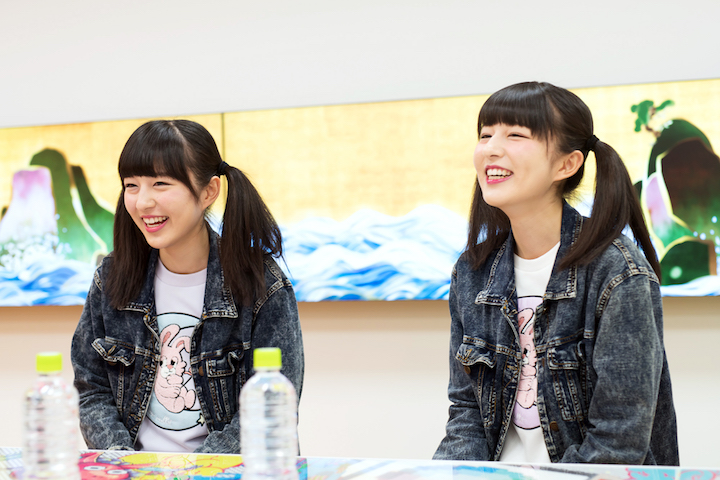 Rika: I loved the caramel frappucino!!!
Riko: I've been getting into that recently too!
- So your tastes are similar too, huh.
Riko: We like the same things to the point that there's literally only one thing that's different. Rika likes dairy products while I don't. So it'll be, like, I'll put strawberry jelly on my bread, and Rika will butter hers instead.