Exclusive drafts revealed! Interviewing Takuro Fuse, "Ace Attorney" Character Designer!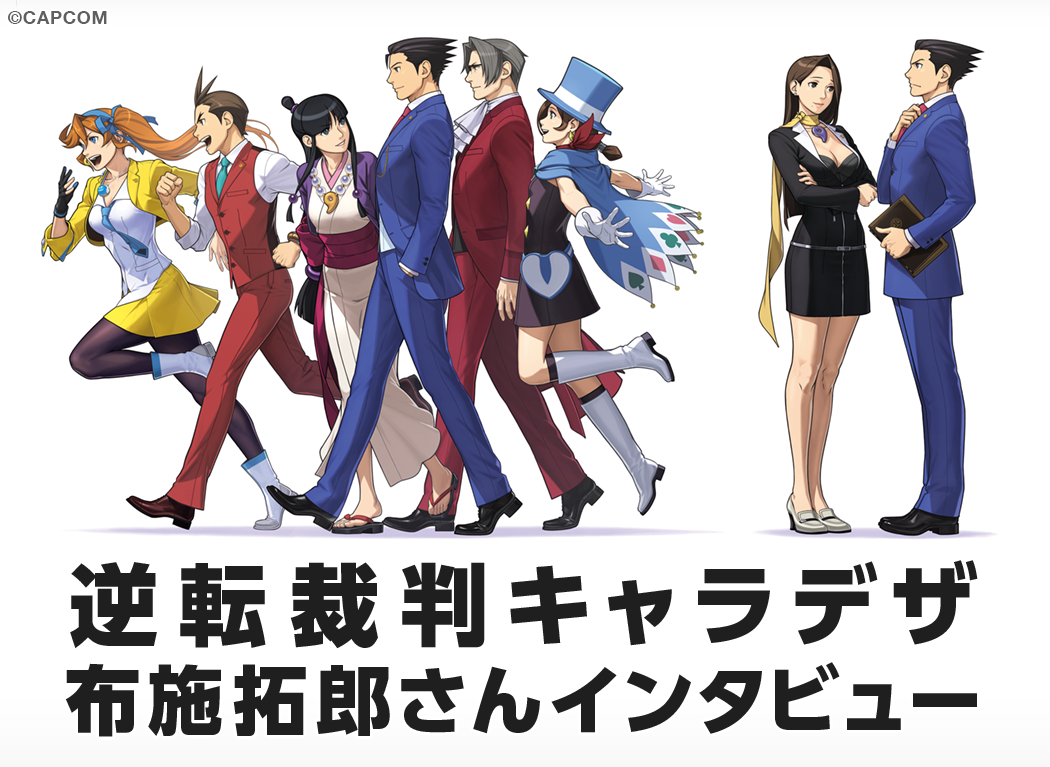 It's the 15th anniversary of the
Ace Attorney
 series! This time you have no excuse to exclaim "Objection!"
To celebrate this huge event, pixiv Zingaro (Nakano, Tokyo) is hosting an Ace Attorney Art Gallery (逆転裁判画廊). At the entrance of the venue, you'll be able to admire a huge signboard made by the character designer himself, Takuro Fuse. The exhibition also features brand new illustrations to celebrate the 15th anniversary of the series, together with magazines and event-only artworks.
We took the chance to interview Takuro Fuse and to ask him about character design. Please look forward to some exclusive drafts you'll only be able to see in this article!!
"I don't start drawing right away". Fuse's character design techniques
-- Let us ask you about yourself first. How did your career as a character designer begin?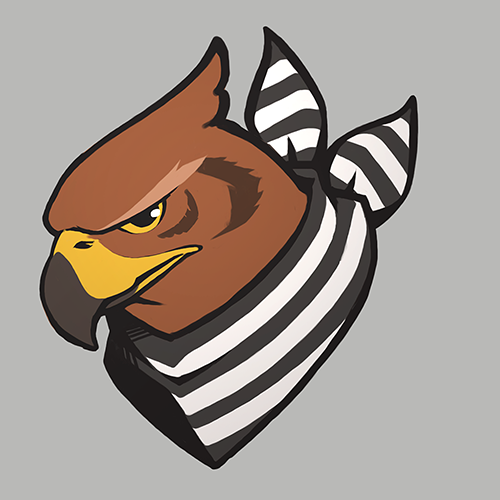 I've loved video games and drawing since I was a child, so when I was still a student I already decided that I wanted to make a job out of it. After graduating, I got a job at a small video game company. However, they wouldn't really let me do what I wanted to... There were no social networks at the time, so every creator would have their own website to promote their works. It was one of the people who saw my website that suggested we should make a game together. It was a sequel to one of my favorite arcade games, so I didn't think twice before accepting. Thinking about it now, it really was an impulsive choice! (laughs) After helping out with a few video games, I worked as a freelancer and started a company with my friends. I got my fair share of experience before starting to work for Capcom.
-- Character design sounds like a difficult job. Starting from the scenario, how do you create your characters?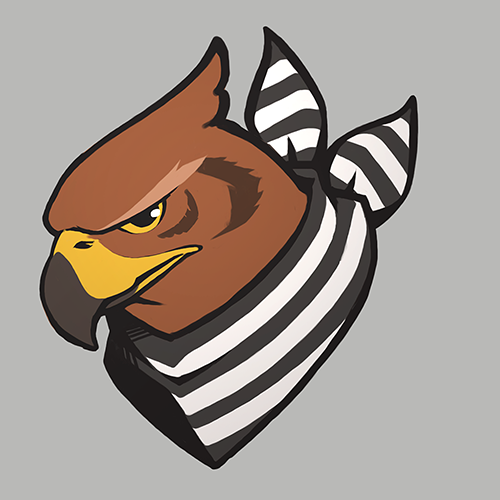 The first thing to do is to grasp the overall world view and theme of the title. Especially if it's a sequel, you have to consider what makes that game popular among its fans. Stand in the players' shoes. When designing a character, I don't start drawing right away. First, I search for elements that are related to the character setting in the scenario that I'm working with. I spend a long time doing that in order to expand the range of my design. After that, I start sketching a number of drafts using the elements and resources that I found. I repeat this process until I'm satisfied with the results... And sooner or later there's always a moment when the setting and the materials that I found come together. It's the most pleasant moment in character design. The last thing to do is just to arrange the different parts together.
-- I see! So there are different steps to follow, right? Are there any items that you can't live without while working?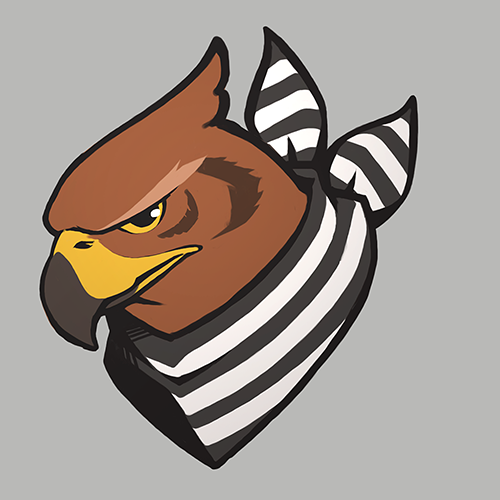 Sweets. I prepare some on my desk every day. There's a lot going on in my head when I work, so I need sugar. I also often listen to music when drawing illustrations. During the design phase, though, I tend not to listen to songs with lyrics 'cause I can't concentrate if I do.
-- What are your future challenges?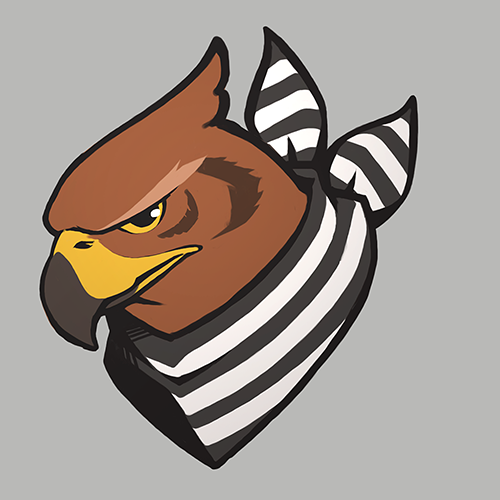 As long as it's character design, every genre goes. It's something that I worked with before, but I'd really like to do fighting games once again. 
There's also something else that I'd like to try out, which is the complete opposite to fighting games: otome games! This is probably because I really like the settings of shoujo manga such as Aim for the Ace!, The Rose of Versailles and Haikara-san ga Tōru. I would also like to work with anime, one day.
Becoming "Ace Attorney" Character Designer
-- I would never have thought that you'd like to try your hand at otome games! Let me ask you about the Ace Attorney series. How did you come in contact with this job?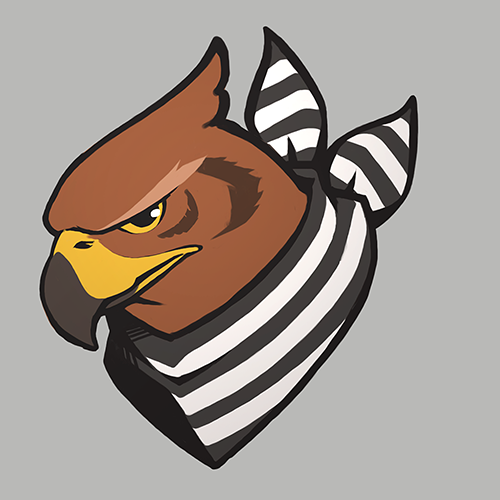 Before participating in the creation of Ace Attorney - Dual Destinies, I was in charge of Ace Attorney Investigations 2's openings, endings and event cuts (※).
The one which brought me to work with the character design for Ace Attorney - Dual Destinies was a natural flow: the producer wanted to create this new title with a brand new team, so he asked me to work as art director and character designer. I was enthusiastic at first, but it was also the first title in the series coming out in 6 years, so as soon as I started working on it I realized it would have been quite the hard task.
※ In video games, a single illustration which is used in important or high-tension moments. These event stills are referred to in Ace Attorney as "event cuts".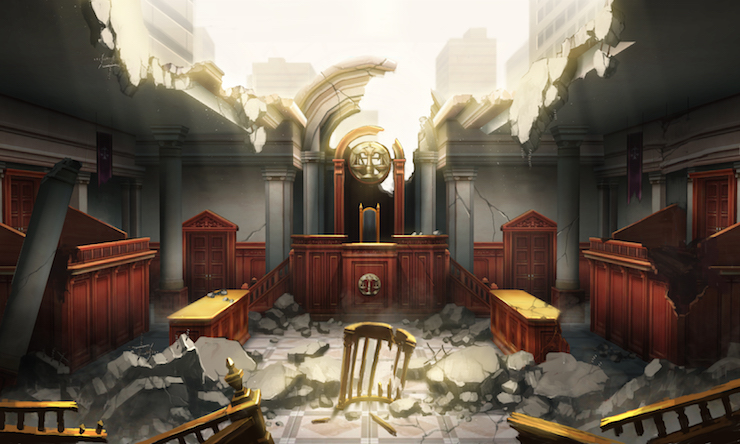 -- What are you particularly careful to when drawing illustrations for Ace Attorney?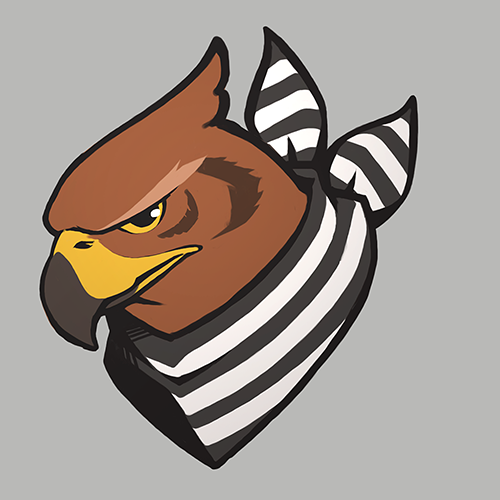 The thing is, I'm not simply working on Ace Attorney. I'm working on a Capcom title. This generation was deeply influenced by Capcom, and I would like to preserve the quality that they built over the years. Ace Attorney has its very own style. I've always been self-thought and my style changes pretty much from time to time, but I think that Tatsuya Yoshikawa, Capcom character designer, had a big influence on me. 
-- In Ace Attorney - Spirit of Justice, characters are very different from one another, both age-wise and setting-wise. How do you create such diverse characters?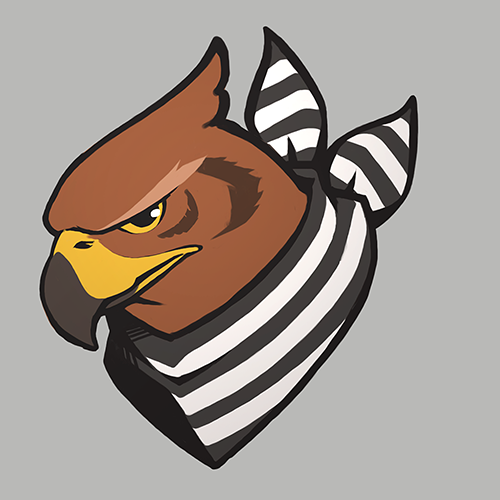 The creative process behind character design is very important, but the same can be said about having as many interests as possible. Also, it's fundamental to make characters' ages easy to guess. Everything I drew until now, old and young characters, males and females, found their way into Ace Attorney. Personally, the age group that I enjoy drawing the most is the one between 30~50 y.o.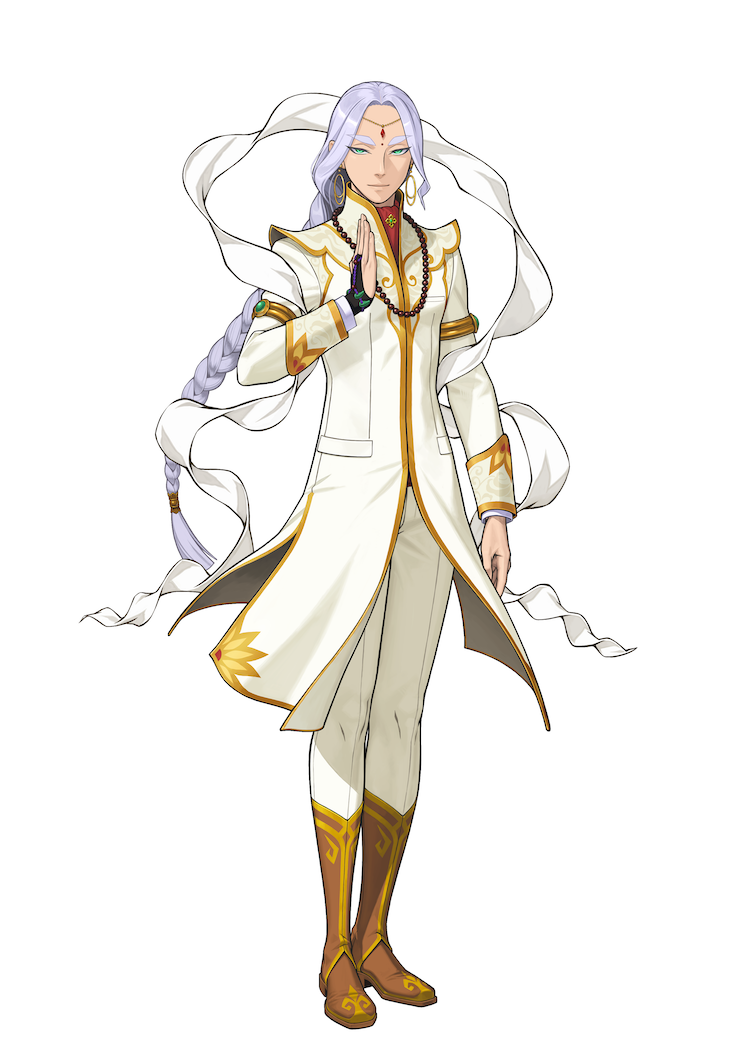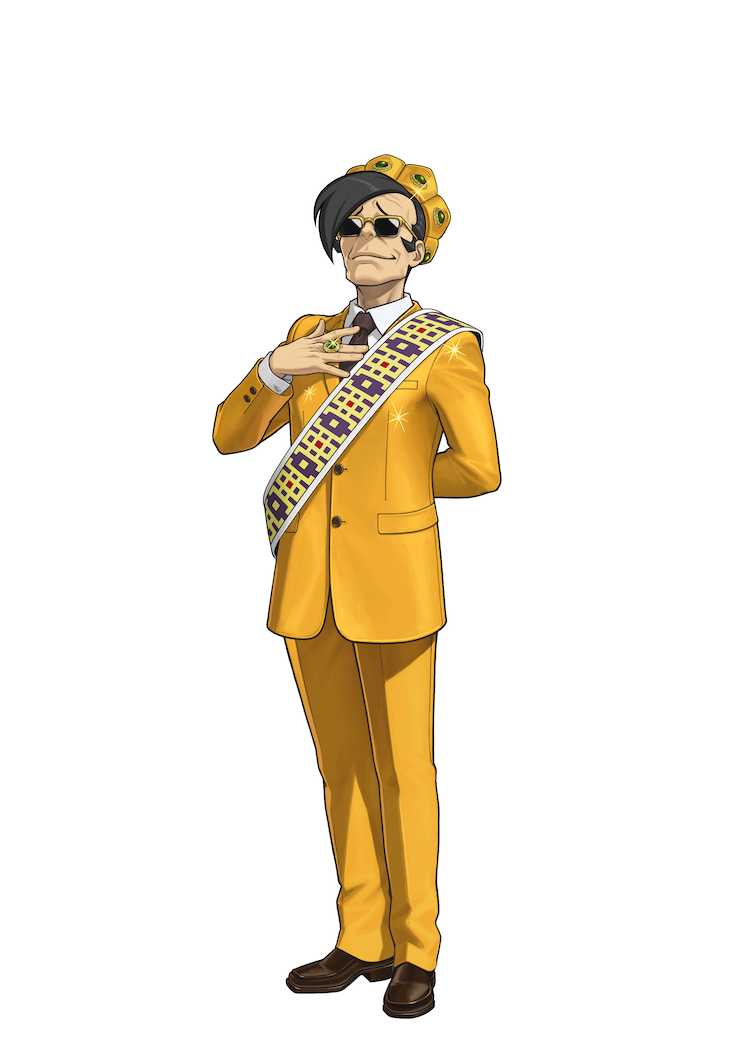 -- What's your favorite Ace Attorney character so far that you designed?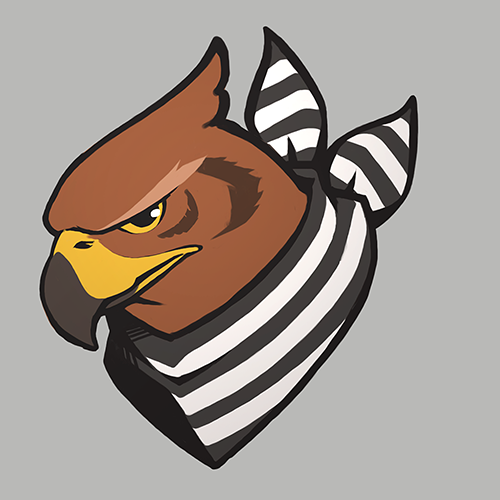 Tough question. It's difficult to choose just one, but I will have to say Bobby Fulbright. He's the new detective of the game, and I think I did a good job designing him. Those of you who played Ace Attorney - Dual Destinies probably know what I'm talking about, but he's unforgettable for many different reasons!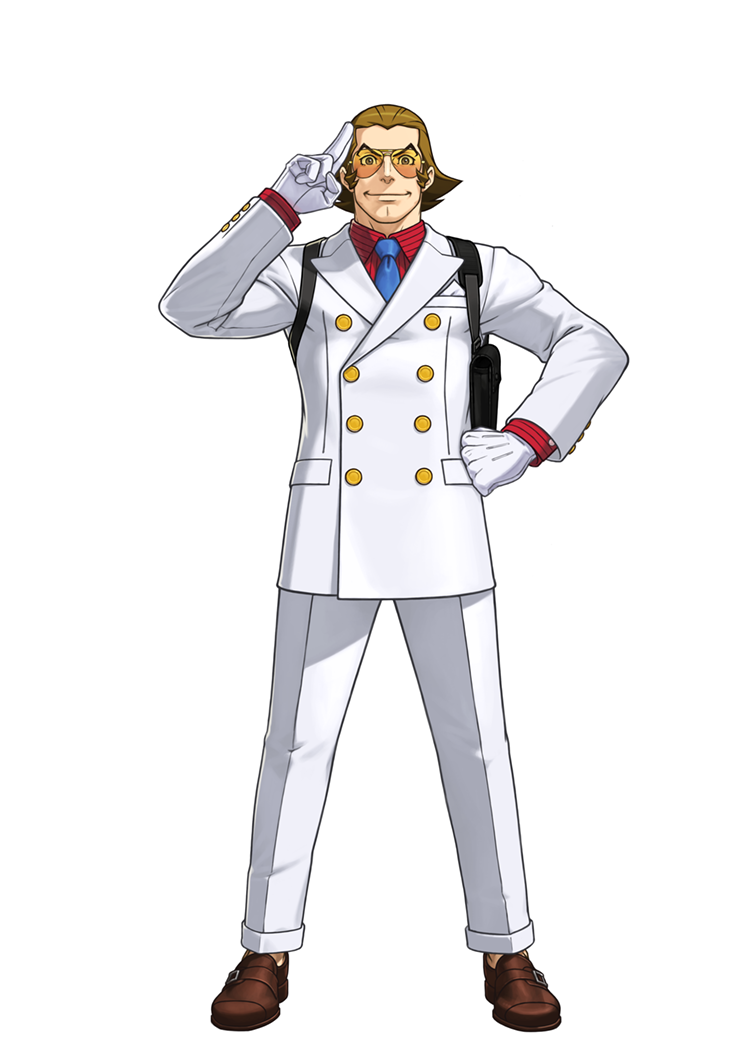 -- And which character are you most attached to?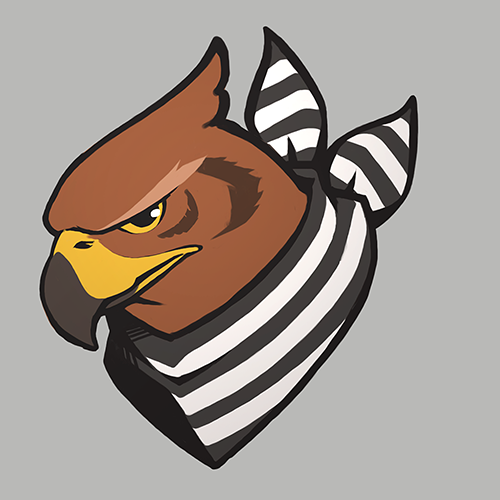 Another tough question! I'm strongly attached to every character I designed, but there are a couple that I had a hard time coming up with: Athena Cykes and Simon Blackquill.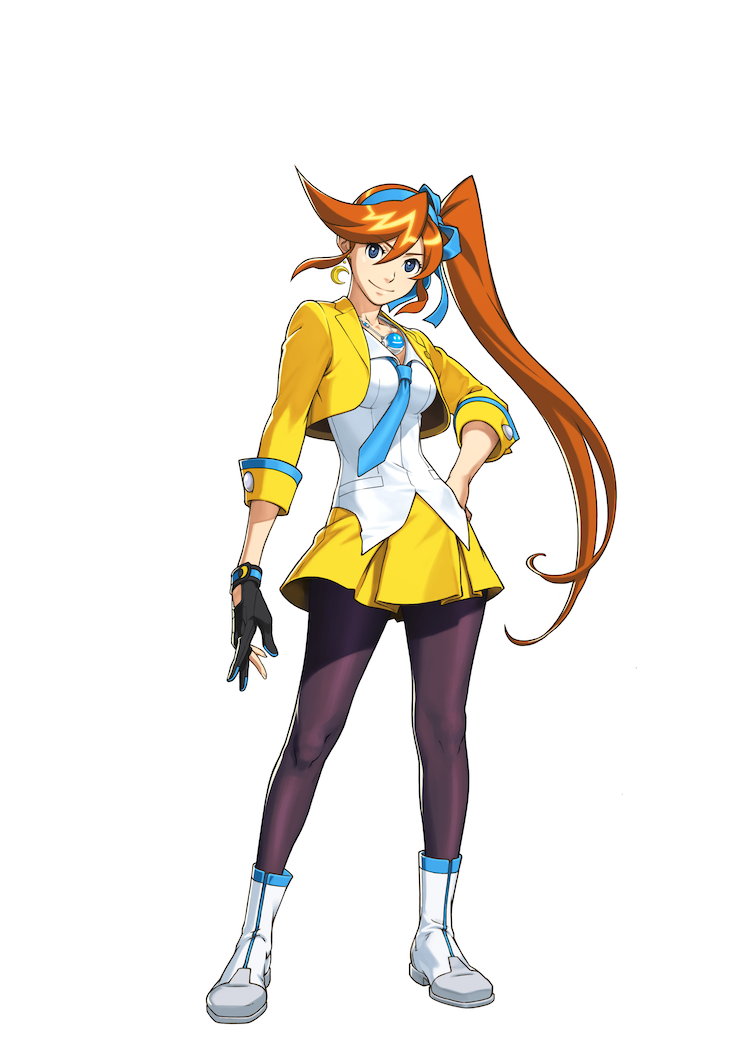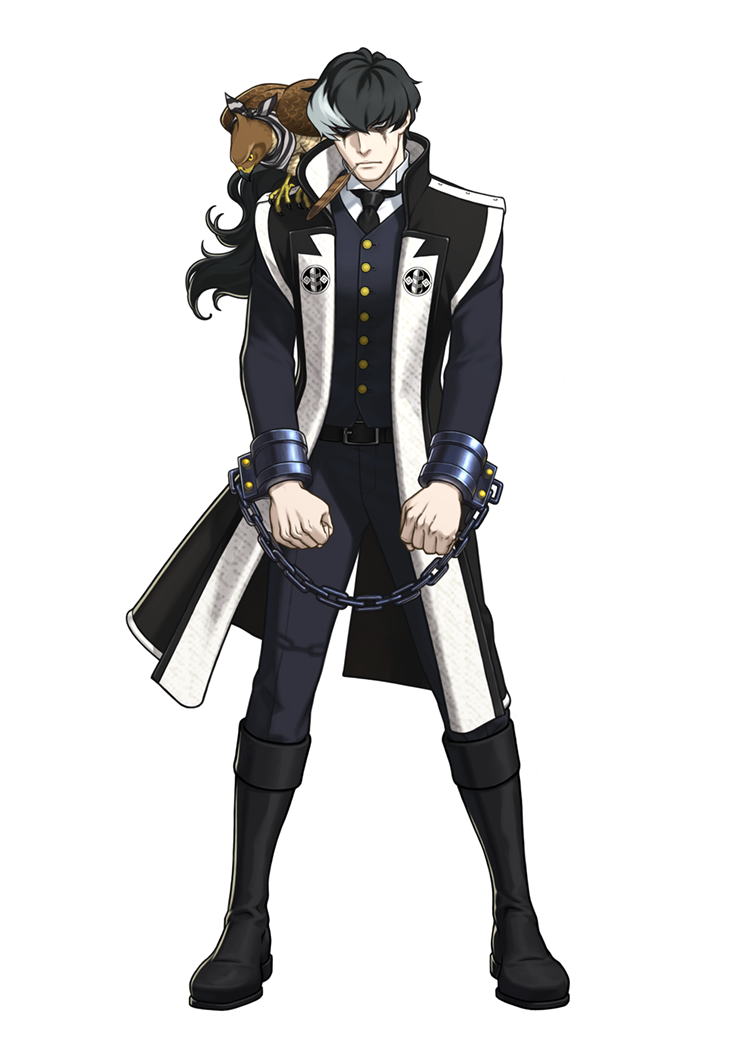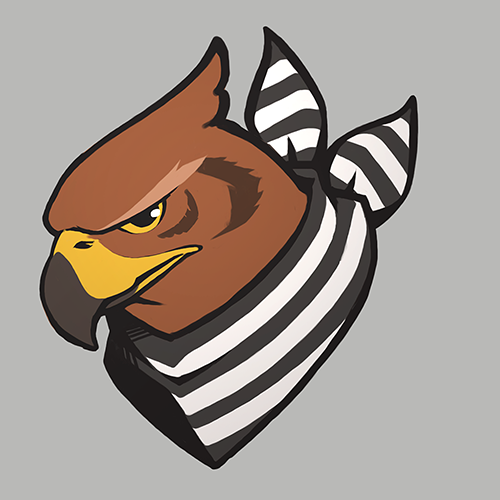 These two are the first defense attorney and prosecutor that I designed for Ace Attorney. I still wasn't used to it, so I had quite the hard time. It's like when someone says "my sons are all very cute, but I like the eldest one the best"!
About the two artworks for "Ace Attorney Art Gallery"
There are two new illustrations exhibited at the Ace Attorney Art Gallery to commemorate the 15th anniversary of the series. A signboard illustration, to welcome visitors at the entrance, and a regular illustration where the most familiar characters are drawn like in a memorial photo. We asked the artist a brief comment for each illustration.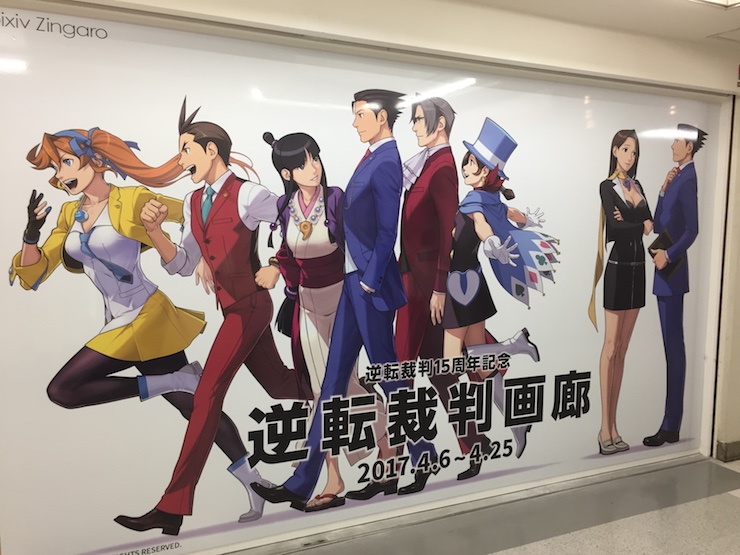 -- How did you get in charge of the Ace Attorney Art Gallery key visuals?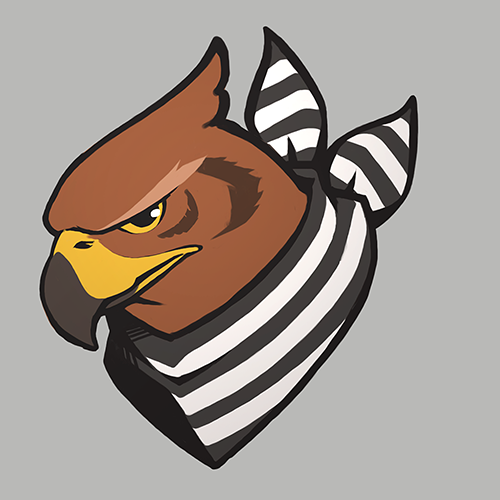 After finishing Ace Attorney - Spirit of Justice, I was drawing some illustrations for Ace Attorney 15th anniversary. I was already part of the next team, but I realized that it would take a while for me to start drawing Ace Attorney related illustrations again. It was right then that one of the producers told me they were planning to open a gallery to commemorate the 15th anniversary of the series in April. I thought he just wanted to let me know, I was totally oblivious (laughs). However, it turned out that he wanted me to create some key visuals for it. I arranged my schedule and got in charge of the job.
-- I see! Tell us about the signboard illustration.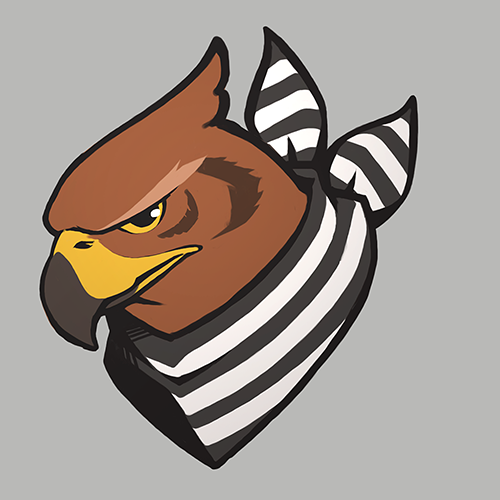 I heard from the beginning that the signboard was gonna be placed right next to the entrance, so I thought about various ideas to create some contents that could only be expressed there.
One of the ideas that I came up with was an illustration with the characters dressed in formal attire, but then I thought that an illustration depicting all the attorneys walking towards the fans would have more impact. I hope the signboard gives out a sense of movement and that the characters' line of sight is well expressed.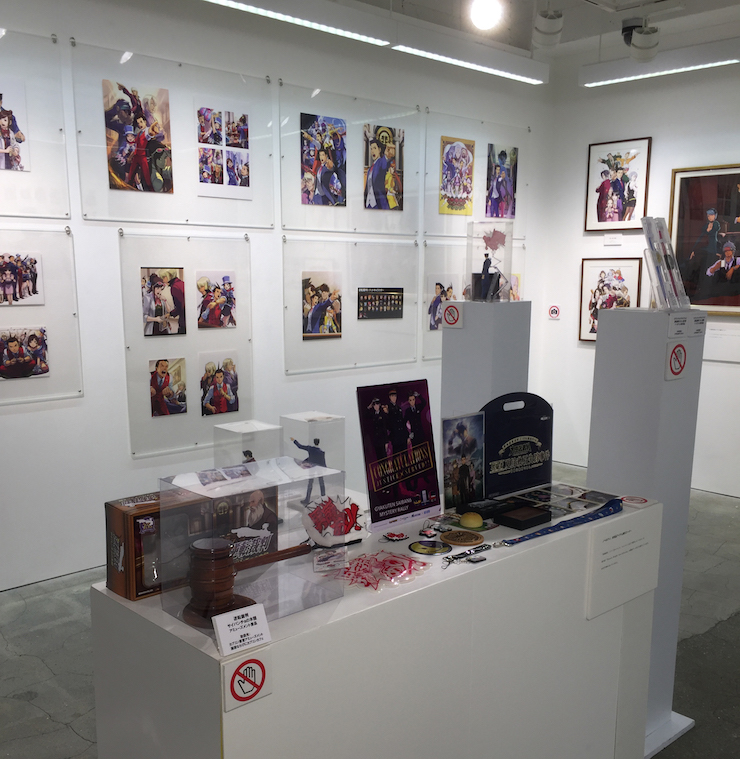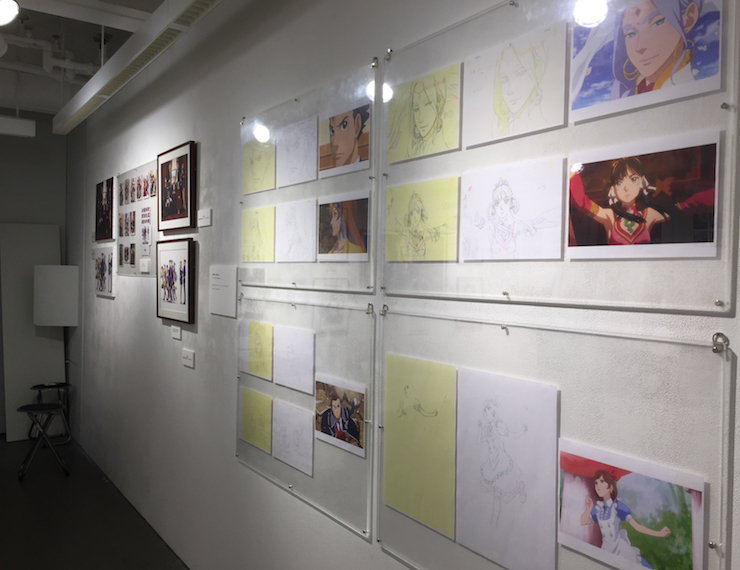 Maya Fey was supposed to wear a hakama!? Exclusive drafts!!
-- Seeing Ace Attorney 1-2-3 characters drawn by you feels strange, but at the same time it's amazing!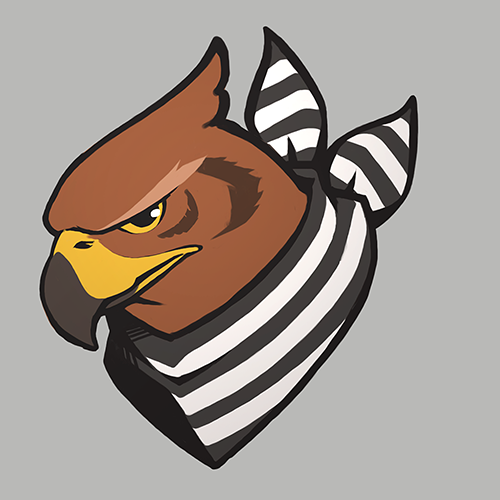 Originally, I only had to draw one illustration for the Ace Attorney Art Gallery. However, I really liked the idea of the formal attire illustration, so asked them to let me draw another piece... Luckily, they let me do it!
The first idea was for the signboard illustration, so it included office members and also the Wrights appearing after Ace Attorney - Dual Destinies. In the end, I chose different characters for this second illustration. The reason why I chose the characters from Ace Attorney 1, 2 and 3 is that the producer suggested me to draw Dick Gumshoe, Franziska von Karma and Godot, which I never drew officially before then.
-- And that's why you ended up drawing two different illustrations! Do you want to tell us something about the second one?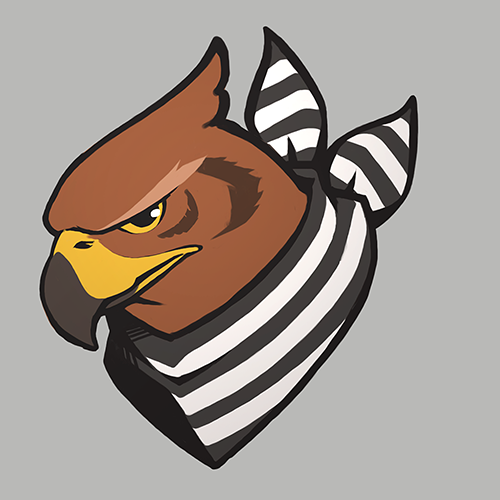 We can call it "the typical Ace Attorney style", but usually characters like Wright and Justice are officially drawn in their "Objection!" pose. I wanted to keep the theme of "typicalness" in my illustration, and what's typical in a formal dress artwork? Suits for men and elegant dresses for women. I wanted to draw the characters in a way they've never been drawn before.
-- Interesting. Seeing characters portrayed in a totally different way will make the fans so happy! In the initial draft, Maya Fey is wearing an hakama. Why did you make her wear western clothing in the end?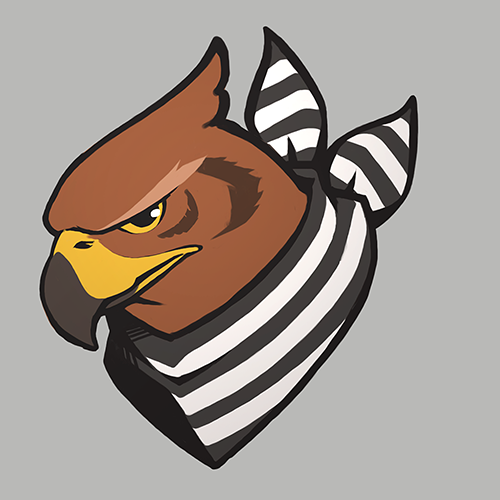 At first, when I thought what kind of formal clothing every character should wear, I thought that an hakama was appropriate for Maya, also thinking about her age.
pixivision Exclusive! Unpublished draft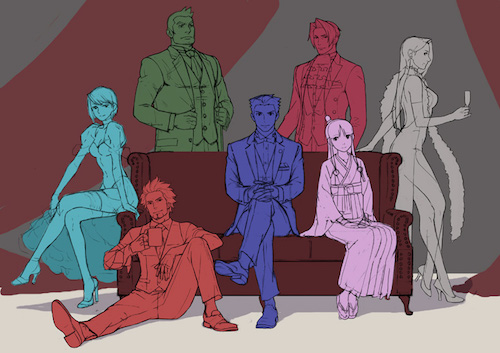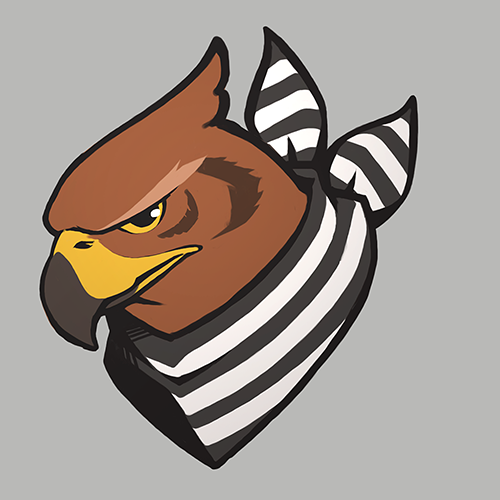 After finishing the draft and applying some light colors, Maya wearing an hakama was really standing out among everyone else, wearing western clothes. I was unsure about what to do, but in the end, I decided to give her clothes that she'd never worn before - a classic dress.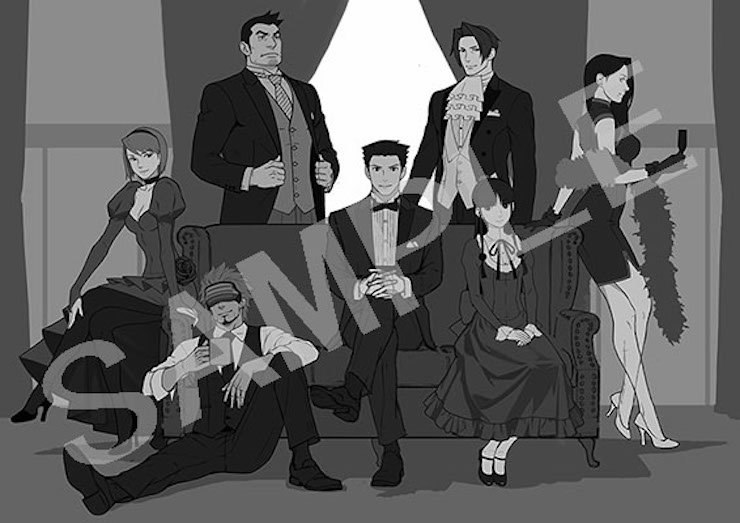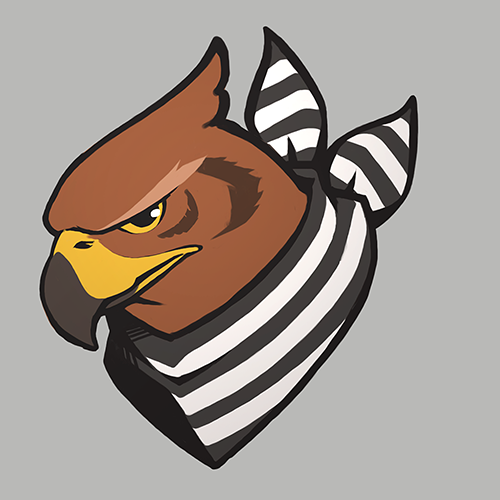 After taking a look at Maya wearing the dress, the producer told me "she doesn't look like Maya at all!" (laughs) However, I really liked it and in the end I was able to convince him. I'm so happy they decided to keep it!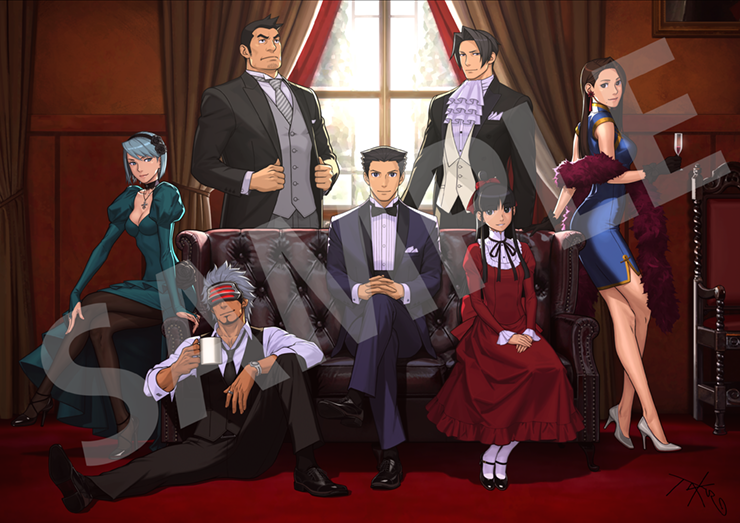 -- Thank you for showing us these precious drafts! Would you say these two illustrations are charming in different ways?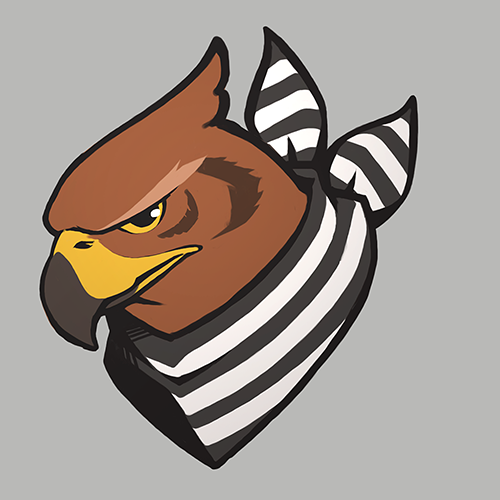 The concept of the signboard illustration is "walking", so in order to grasp that single moment in the flow of time I made a lot of adjustments - poses, facial expressions, positions in space and so on.
In the second illustration, I created an artwork that resembles a memorial photo. I was careful to make it a bit more realistic and to use techniques such as strong contrast to make the wrinkles in the clothes stand out more than usual.
-- Last question: would you like to leave a message to Ace Attorney fans?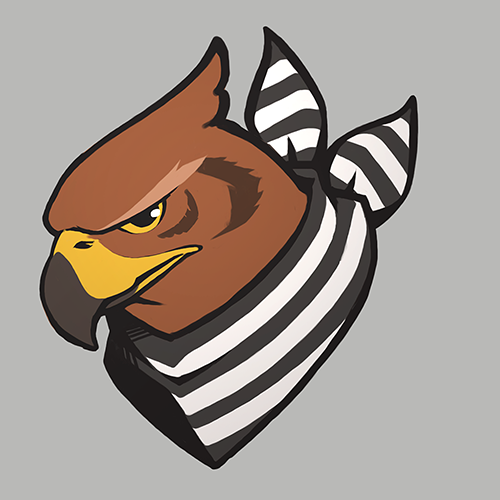 Thanks for always playing Ace Attorney games! I did my best drawing the two illustrations for the Art Gallery. Both of them are exhibited in large size at the venue, so I would really appreciate if you could swing by and take a look at them!
How was it?
If you want to know more about items on sale and venue-exclusive benefits, please visit Ace Attorney Art Gallery Official Website (Japanese only)! ※Items sold at the venue come in limited quantities.
The exhibition is open until April 25 (Tue), so don't miss your chance to attend this wonderful event in Nakano broadway! 
■ Ace Attorney 15th Anniversary "Ace Attorney Art Gallery" (逆転裁判画廊)
Dates: 2017/4/6日(Thu)~4/25 (Tue)  12:00~19:00 ※Closed on Wednesdays
Location: pixiv Zingaro
Tickets: Free entrance
Management: Kaikai Kiki
Ace Attorney Art Gallery Official Website (Japanese only)