Interview with BL artist Hontoku - The importance of observation: mannequins, costumes, selfies...
Article by Ichibo Harada@HEW
Up-and-coming boys' love artist Hontoku's first solo exhibition SENSUOUS HEAVEN is being held at pixiv's WAEN GALLERY in Omotesando, Tokyo, until February 23. In addition to about 90 illustrations, the exhibition also features character costumes and life-size illustrated cardboard cutouts.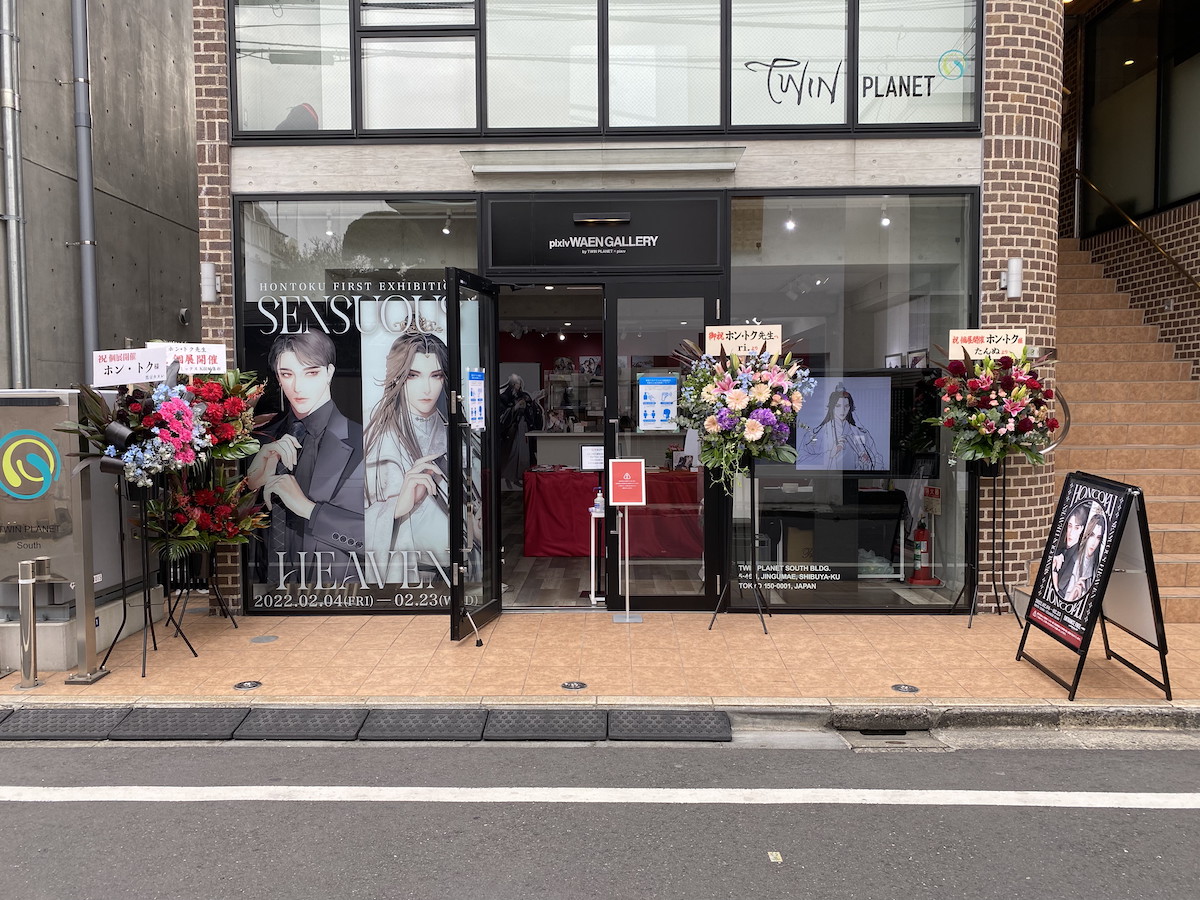 Hontoku has a reputation for drawing sexy, sensual male characters, but their style used to be much different back when they first debuted. What are the tricks behind this artist's realism? And how do you make sure to always keep yourself up to the challenge? We interviewed Hontoku to find out.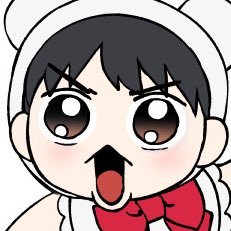 Hontoku
Mangaka and illustrator, they're distinguished by their bewitching illustrations, their unique touch, and incredible textures. Mainly active in the world of manga, starting from June 2021 Hontoku published three monthly tankobon volumes with KiR Comics, before the serialization of Hu Yan Zhuan in December of the same year. The artist has also designed several video game characters and published their first art book IDEAL in February 2022.
I wanted to do comedy manga, but...
── Tell us about your debut!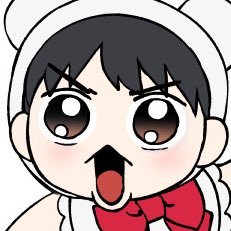 I submitted my work to a company managing one of those manga apps where you just scroll down to read. Someone noticed me and that's how I made my debut. Originally, I hoped to draw comedy manga, but my editor said they had enough of those, so my first job was the comic adaptation of a novel. After that, I worked on the comic adaptation of novels for women and other works in various media, and now I've been a commercial artist for about five years. In the beginning, my style was very different ー I used to draw comedy manga about animals! It's still a mystery to me why my first editor made me work on comic adaptations. (laughs)
── Comedy manga, that's unexpected! I was a little surprised when I heard that you're a big fan of the Grandpa Danger series, but it all makes sense now. (laughs)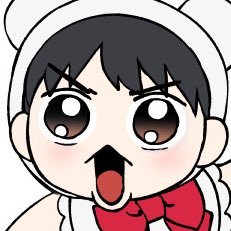 I just love it so much...! Sometimes I realize there are some tiny parts of it hidden throughout my work.
── Are there any other creators who have influenced you?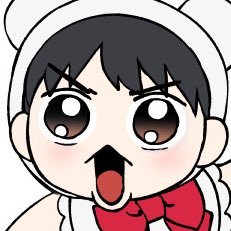 I'd say Korean illustrator Kim Hyung Tae, whose art books I looked at and copied until they were falling apart. Their realistic style of coloring made quite an impression on me.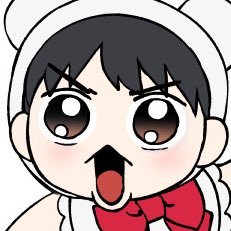 Also, animator Yoshihiko Magoshi and mangaka Mamoru Nagano have been a great influence when it comes to drawing character sprites, legs, etc. For a long time, I've been copying drawings that I like and analyzing them to see how they are done.
── It must have been hard for an aspiring comedy manga artist to start drawing story-based works.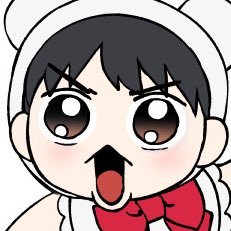 I'm still not very good with stories, but many readers of Chinese-style fantasy place a lot of importance on the plot, so I'm doing whatever I can to come up with good ones! Still, my experience with fan work has probably helped in terms of thinking more deeply about the characters' backstories.
── Your older works are fairly anime-like; a striking contrast to your current style!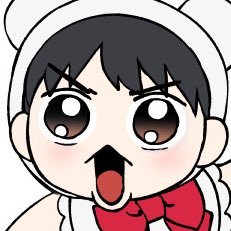 In my old drawings, the characters all looked very young. However, ever since my debut as a BL artist, I changed the way I draw the characters' bodies. Of course, to each their own, but in my case, when it comes to boys' love I feel more comfortable with a higher head-to-body ratio.
Using mannequins to check clothing folds
── Your drawing style is rather realistic and sensual. Do you have much experience with figure drawing?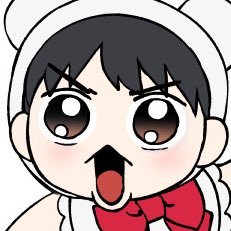 I don't really like studying, so I've never done figure drawing... I went to a vocational school, but they mainly taught us about manga, so I am completely self-taught when it comes to drawing. I'm the type of person who can't draw unless I understand how something is made, so I'm very thorough about drawing while observing the actual subject.
I own dolls and life-size mannequins, and I use them to test the poses every time I draw. I also dress the mannequins in actual clothes to check where the wrinkles form. I have a lot of reference materials including shoes, suits, and costumes inspired by Chinese-style fantasy, so my closet looks like a cosplayer's! (laughs)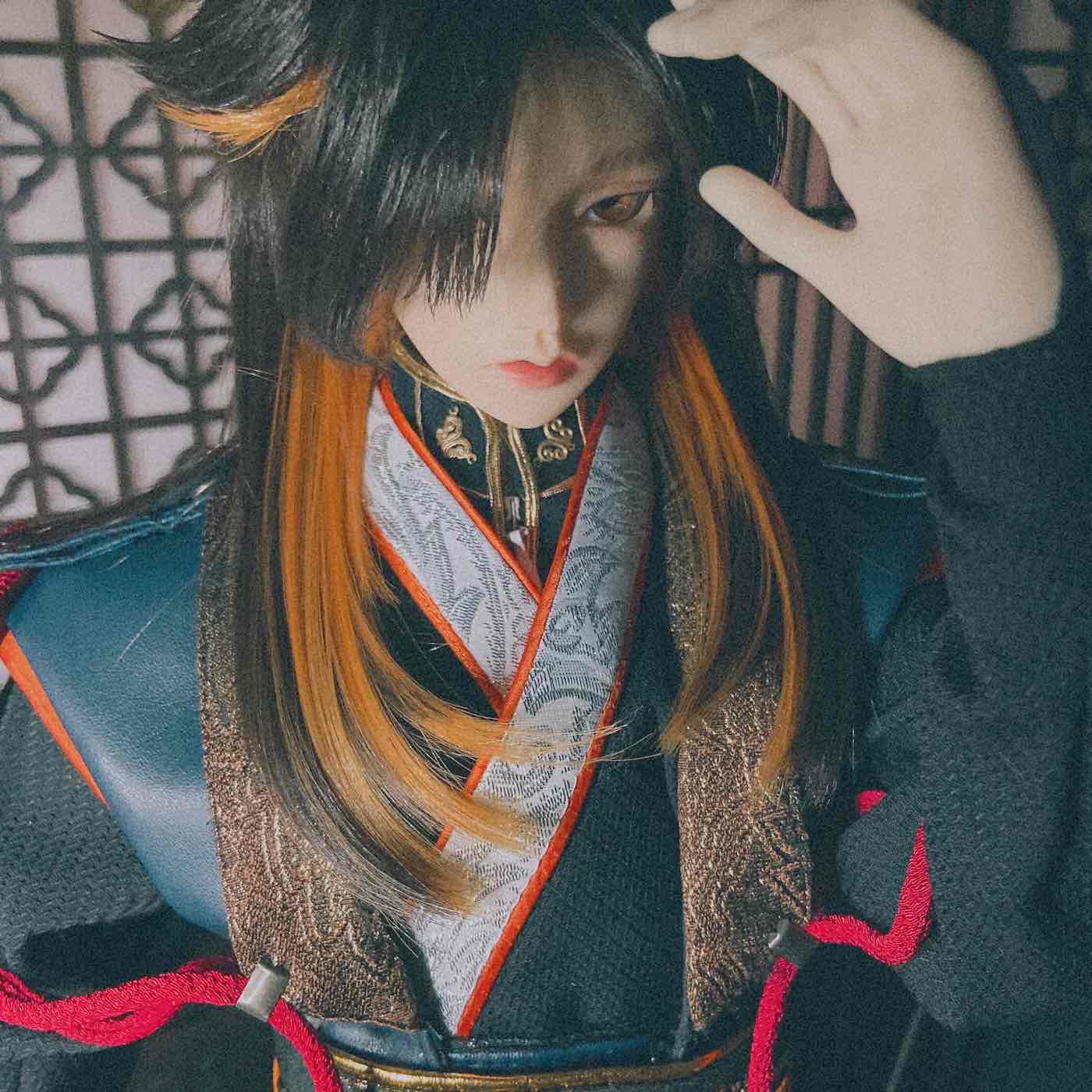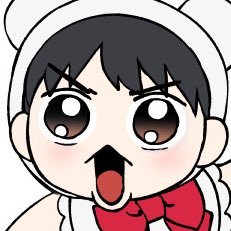 I also take a lot of selfies as reference. I once drew an illustration where the character's bare skin showed through his wet white clothes, so I took a selfie of myself in the bath, wearing nothing but a washable white kimono. My smartphone gallery isn't exactly one to share with people! (laughs)
── People often praise the importance of real-life references, but you're taking this to a whole new level!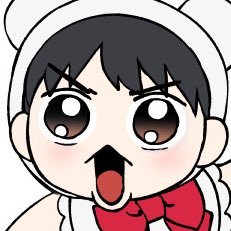 Before this unfortunate age, I used to go on long trips to take reference pictures. For instance, I would take the Shinkansen, take photos of buildings that caught my interest and go back home. If I had an infinite amount of money, I'd love to make a whole set of costumes for my characters. I wish I had a reference room!
── Given your keen interest in observing the real thing, you must have a pretty hard time with Chinese-style fantasy.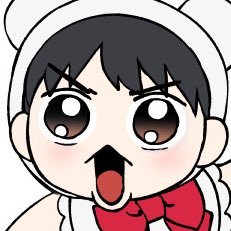 That's right. To tell the truth, I've never even worked in an office, so I had to research quite a bit before drawing Office no Hyou. Which is to say, office attire and Chinese-style fantasy are giving me an equally hard time. (laughs)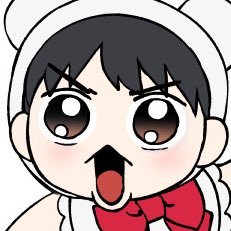 Still, I think my current manga series Hu Yan Zhuan is probably the most challenging so far. It's both Chinese fantasy and based on historical facts, and in those days, the colors and structure of one's outfits would change according to their status. I have plenty to research.
── How do you find the right balance between accuracy and your imagination?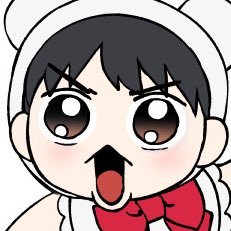 No matter how much I read about a certain subject, whatever isn't mentioned I have to make up. Since we're talking about fantasy, I think of the research process as something that merely helps me work faster. Yet, I still want to write a story that won't make the occasional history buff go "That's utter nonsense!", so I have to keep a few things in mind at all times. Finding the right balance can indeed be tricky.
── Were you always interested in Chinese-style fantasy?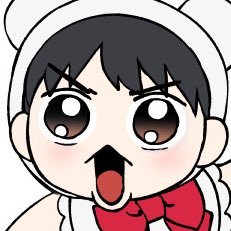 I've been a fan of the genre since I was a student, when I encountered Yoichi Amano's AKABOSHI - Ibun Suikoden. Chinese fantasy has so many weapons and amazing costumes ー I'm drawn to the range of things it allows me to portray.
The importance of the right size suit
── I heard you have a thing for couples with fairly different body sizes. Isn't that a bit hard to draw? I would have a hard time figuring out where to place either character's face with a height difference of XYZ centimeters...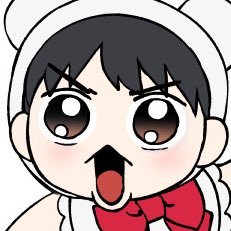 I rely on 3D mannequins for figure drawing. They're quite convenient because you can set their height and body type. I also have a 180 cm tall mannequin that I use to get an idea of the characters' size. Still, Koushun from Hu Yan Zhuan is 190 cm, so recently I've been placing the aforementioned mannequin on a 10 cm stand.
── You're really going for the real thing, aren't you?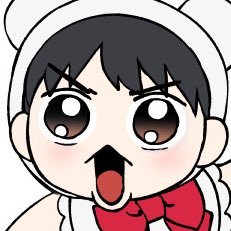 Don't otaku stick masking tape on their walls to represent their favorite characters' height? It's basically the same thing! (laughs)
── You're well-known for your steamy male characters. What are your tips and tricks when it comes to drawing men?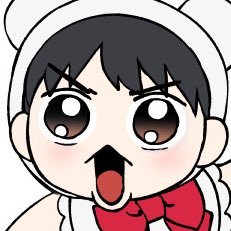 Rather than in their facial features, men and women differ mostly in terms of their skeletal structure. I think it's vital to keep an eye on certain aspects of the male skeleton, such as the position of the navel and the shoulders' silhouette.
── Your male characters in suits are also very charming. What are the techniques behind making a suit look nice?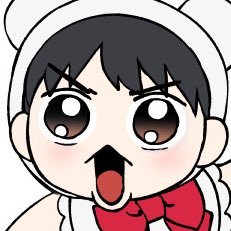 I try to keep in mind the rules of dressing for successful men. The difference between a custom-made suit and a non-custom-made suit shows. The right size suit can really make a world of difference.
── You mentioned that you collect costumes to use as references. Is it fair to say you have a bit of a costume obsession?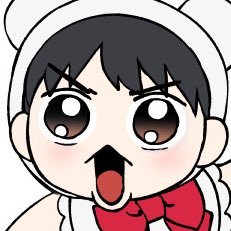 I have a huge costume obsession! I especially love flappy costumes, the ones that flutter in the wind ー they let you draw all kinds of wrinkles! In terms of creases and folds, flowy clothes allow great freedom. What can I say? I really enjoy drawing them...
── Your love for creases shines through! What else do you like to draw?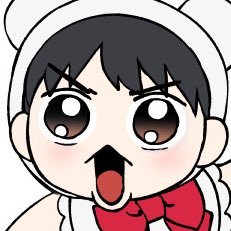 Faces. Faces and folds are what takes me the most time.
── Is it true that you don't really use layers when coloring?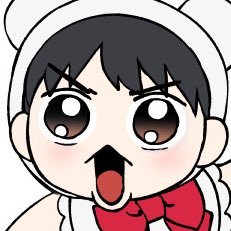 I do use them, but I'm not too particular about separating them ー I just lay my colors on top of the canvas as they come. If I feel like I'm missing something, I add more details to the costumes and backgrounds even in the middle of coloring. And when it comes to backgrounds, I don't really pay them any mind until after I've finished painting the figures. (laughs) I also draw the line art as I color, so it's easier for me to work when I don't have to divide the layers thoroughly.
── How long does it take you to complete a colored illustration?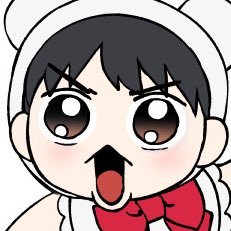 The main visual for my solo exhibition took a while because I got lost in the middle of it, but I usually manage to complete a colored illustration in as few as two or three days.
Keep drawing through the slumps
── You mentioned how you got a little lost while drawing the exhibition's main visuals. Does that happen often?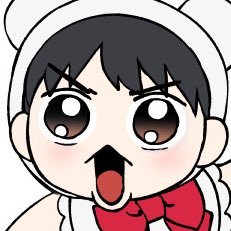 Yes, I do a lot of back and forth. As for the main visuals, I focused so much on it that at a certain point I wasn't sure where I was going anymore. No matter how much I tried, I couldn't come up with anything I liked.
── How do you get out of a slump?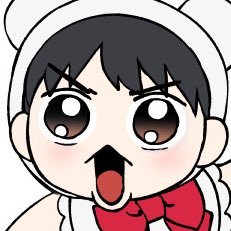 I just keep drawing. Instead of going to bed or doing something else for a change, I keep drawing. At most, I draw a different picture for a while. Actually, there's never a moment when I don't feel like drawing. Sometimes it gets harder than usual, but I love drawing more than anything, so in the end, all I think about is drawing.
── What would you recommend to someone who wants to get better at drawing?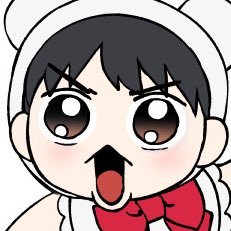 I think the key is to draw what you want to draw. If you feel obligated to practice drawing, things can get tough ー so I'd recommend finishing what you decide to start. It's also important to draw as much as possible.
── What kinds of things are you practicing nowadays?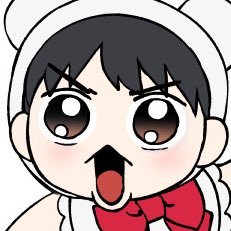 It's more of an interest than practice, but I'm trying to express various textures to achieve realism.
── Your style is one-of-a-kind, but you're not afraid to change things up from time to time, such as drawing with pastels.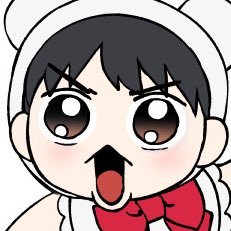 I'm never satisfied with the current me. I know it sounds a bit harsh, but I'm always looking for something new. (laughs) Since I'm never completely satisfied with my work, my desire to improve never leaves me.
A peek at the exhibition's highlights: a 2-meters tall, illustrated life-size cardboard cutout!
── What is the meaning behind the title of your solo exhibition, SENSUOUS HEAVEN?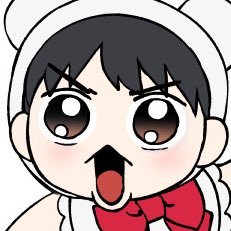 I thought SENSUOUS, or sensual, would be the best way to describe my drawings. As for HEAVEN, I've always wanted to use the word as a title for something, so here we are.
── How did you come up with the main visuals?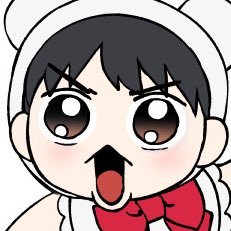 The exhibition focuses mainly on men wearing suits and on Chinese fantasy, so I combined the two elements.
── What are the highlights of the exhibition?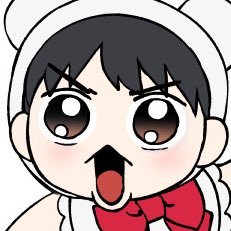 Koushun's life-size cardboard cutout. I've always been into life-size cutouts, but my characters are so tall that it's hard to make one... But now that my dream has become reality, I'm the most excited about it!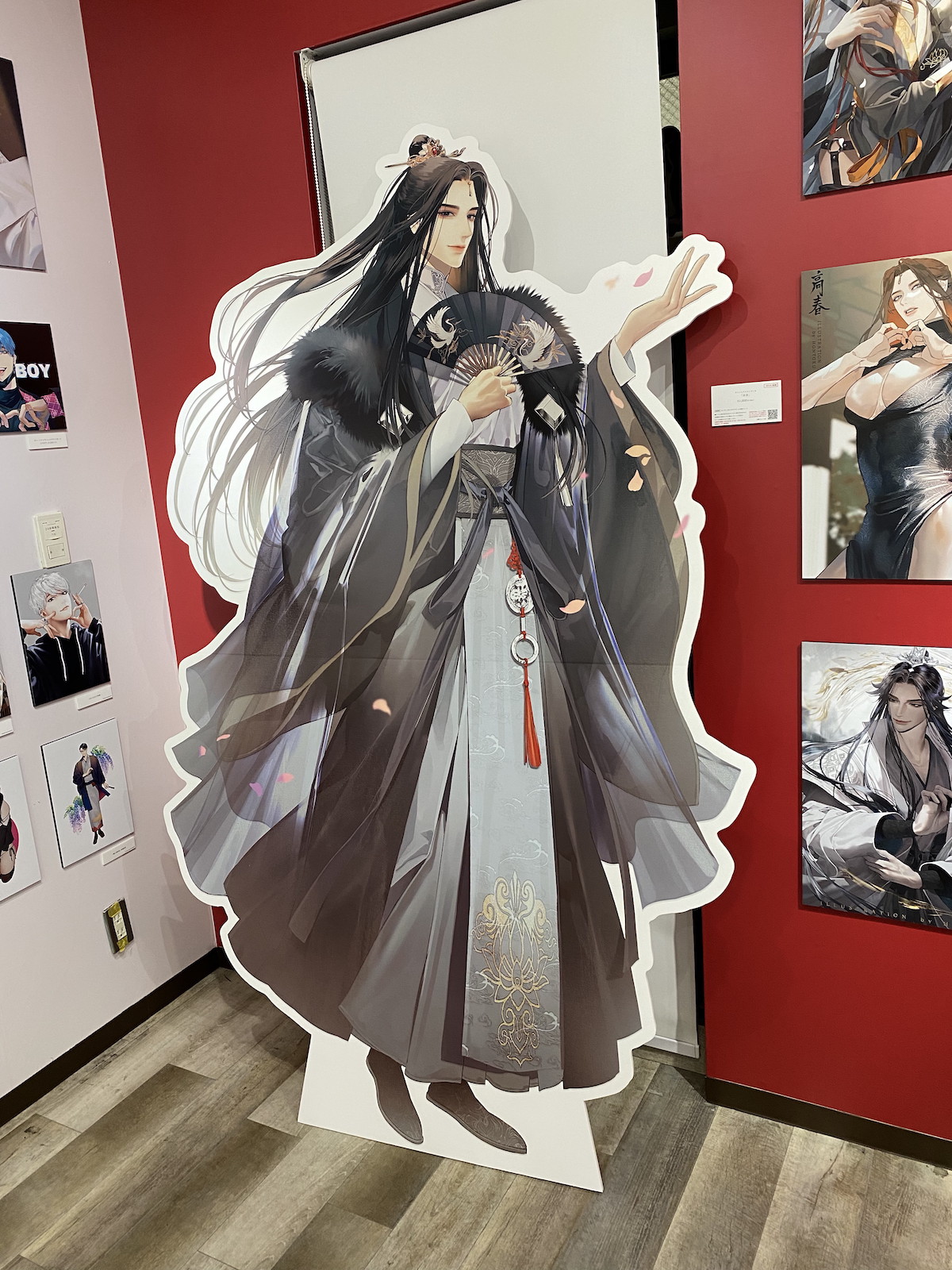 ── Is it true that the exhibition will also feature character costumes?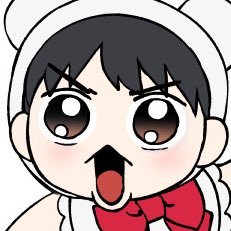 They're the costumes that I put on my beloved dolls. This is the first time I have ordered costumes from a vendor, and I was very particular about the fabrics.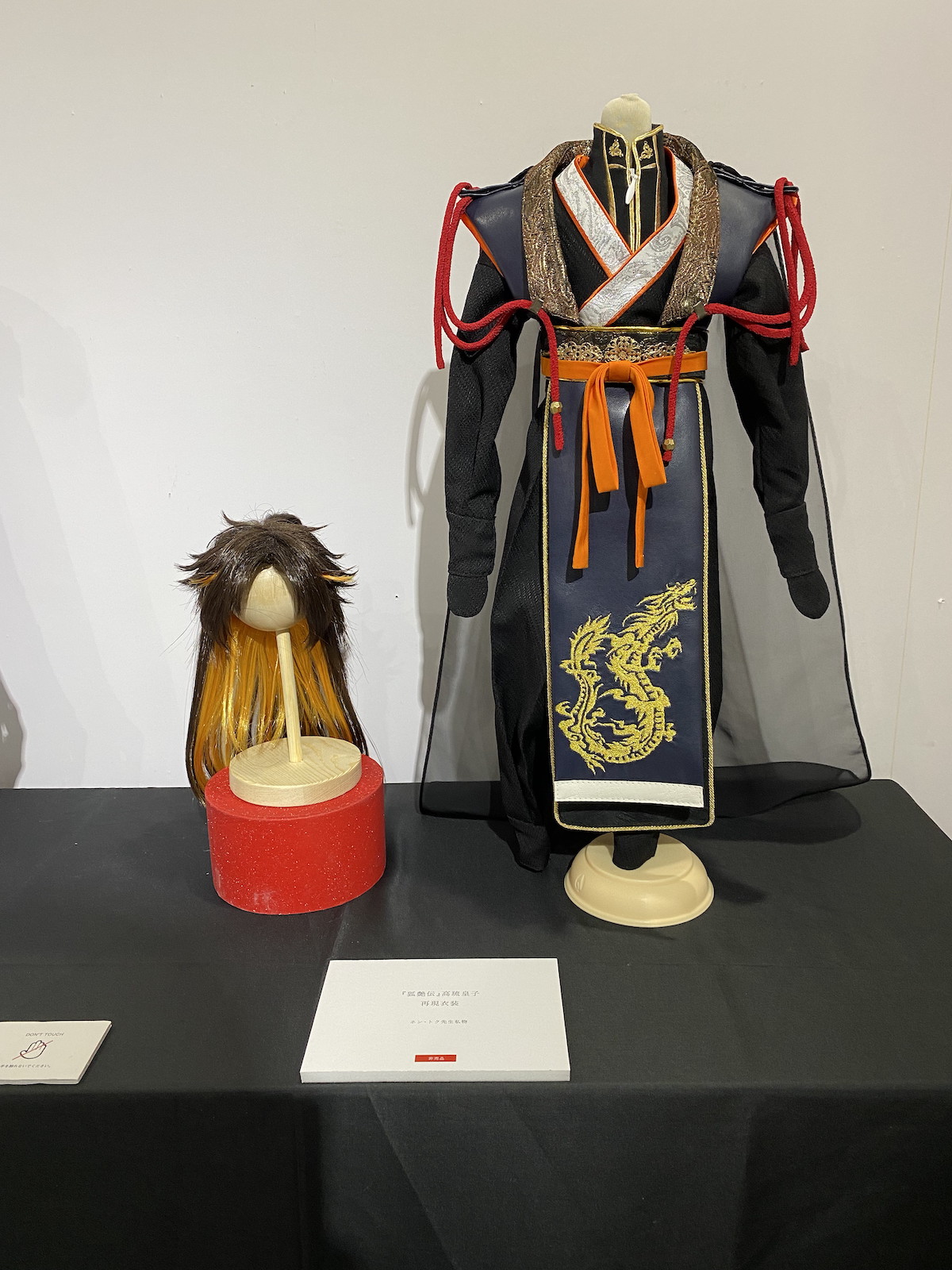 ── Following your first solo exhibition, your first art book IDEAL was also released on February 10th. What are your goals for the future?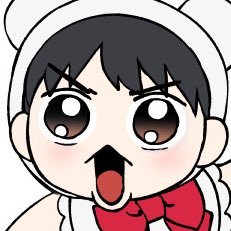 All my works so far have been one-shots, so I'd like to draw a story that spans a couple of volumes or more. Also, I sometimes design characters for video games, and in the future, I'd like to be in charge of the main character.
Hontoku's first solo exhibition "SENSUOUS HEAVEN" is now open!
Illustrator Hontoku's first solo exhibition SENSUOUS HEAVEN is currently being held at pixiv's WAEN GALLERY by TWINPLANET × pixiv, a gallery jointly operated by pixiv and Twin Planet!
The exhibition features about 90 of Hontoku's illustrations from the artist's manga works and also includes real character costumes and life-size cardboard cutouts with never-before-seen illustrations. It's a perfect event to experience Hontoku's world!
Exhibition period: February 4 (Fri) ~ February 23 (Wed), 2022
Holidays: None
Free admission
Location: Tokyo, Shibuya, Jingumae 5-46-1 TWIN PLANET South BLDG. 1F
Opening hours: 12:00 - 19:00
>>pixiv WAEN GALLERY Official Website<<