It's all about how much you 'love' it. What exactly comprises the work of background art designers that support the anime industry?
We don't look at the cherry blossoms when cherry blossom-viewing! Common things about background artists others cannot understand
- What made you want to draw about background art designers in a manga?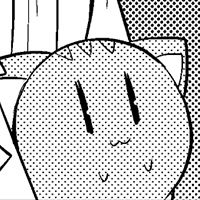 It was because I often thought "Wow, how weird" when hearing stories from background art designers. I think people in this line of work all have a screw loose somewhere.
- Do you have specific examples?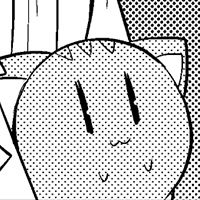 It takes up 100% of their daily life, all they think about is drawing.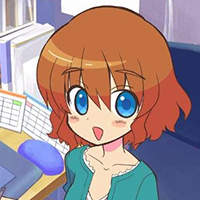 Sometimes there're gaps during work where we're free, we end up drawing anyway (lol)
- That is pretty weird…. Did it suddenly hit you like "This could be interesting in the manga!"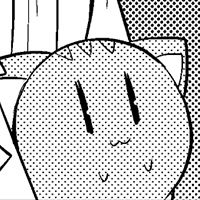 I've always wanted to draw an essay manga. But I wasn't sure how to go about it objectively, and I decided to take the things around me as a model.
- So the stories that take place in the manga have actually happened in real life.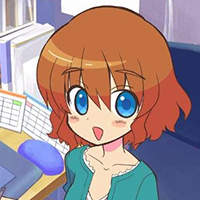 Yeah! Almost everything is based on true stories. Including the one about sleeping in a sleeping bag at the office….
▲ From Chapter 1 of Otsukare Haikei-san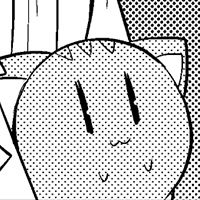 I'm not familiar with the whole of the anime industry, so I'm only illustrating the work of background art designers.
- There are many female characters in Otsukare Haikei-san, but is that true in real life?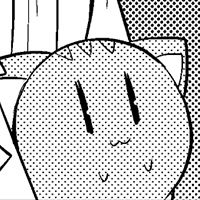 There are certain people I base my stories on. And in real life, there are numerous females in the background art industry. And many pretty ones too!
- It must feel pretty dazzling despite your busy schedules then! I've been wondering though, but isn't it hard to make something that happened in real life into a proper story?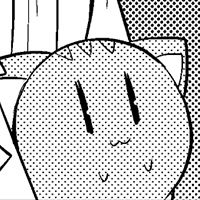 Hmm, something funny usually pops up when talking to background art designers, so I just dig in to the root of it to base my stories around it. It isn't that hard.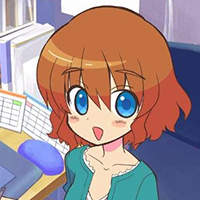 I tend to say nonsensical things….
- (lol) It's true that normal people wouldn't look at a cloud in real life and say "a cloud like that would have to be redrawn".
▲ From Chapter 1 of Otsukare Haikei-san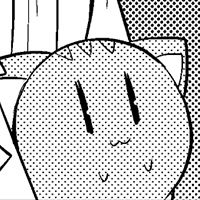 Or how they often take pictures of things that normal people wouldn't give notice to. Like rusty billboards or narrow alleys.
These are things common to background art designers, like how no one looks at the cherry blossoms when cherry blossom viewing, but instead like paying more attention to the moldy wall behind.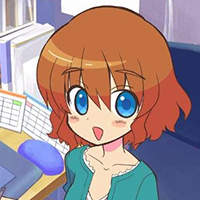 Speaking of which, I didn't have a single photo of the cherry blossoms...!
- That's kind of a waste…. Are there other things common to background art designers?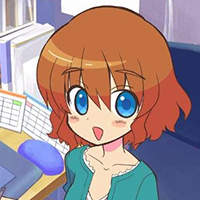 For example when looking out of the train, we might think "5 layers huh…. That's tough".
First is the electric pole, the next is the couple of houses, the following one is the several houses behind… we split the scenery into various layers, with the furthest one the still mountain in the background…!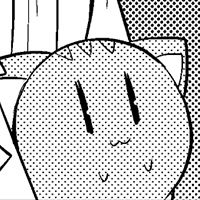 Normal people don't do that (lol)
- Yeah (lol) Many people see manga artists as weird too, but it's interesting that even you see background art designers as weird.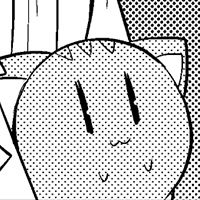 I have an on and off switch for work, and focus on a balance between speed and quality. I think most people are like this.
But background art designers really rush till the last minute.
Everyone loves drawing, but it's hard to sustain even your passion for so long, so I think it's really amazing.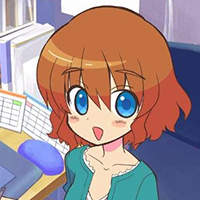 Thank you (blush) Work is tough, but I love it!
- We can feel your love from your work. Also, do tell us more about what's coming up for Otsukare Haikei-san!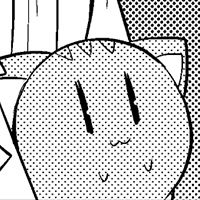 The stories currently released mostly feature the anime industry and background art designing as a job, but I'd like to add more of a human touch to it. When the job gets hard, and they run into dead ends…. There're even stories that are hard for myself to draw.
But I want to let readers know that no matter how tough the situation, the people producing animes are full of the resolve to commit double suicide with their art.
The importance of sustaining "love"
Natsumin turned this interview that was conducted at the pixiv headquarters into a manga! Like Otsukare Haikei-san, it is full of things common to background art designers.
We have fully understood how busy the job of a background art designer, and the anime industry in general is. Despite that, the background art designer we interviewed had a smile on throughout.
Like what Natsumin said, the power of "love" and the passion it brings about is very important. Such interesting anime series are possible with the effort of such people and their "love".
Otsukare Haikei-san, now on pixiv Essay!
▲ Otsukare Haikei-san Volume 1
* There may be changes to the cover design
Otsukare Haikei-san, now on pixiv Essay is the first essay manga to shine the spotlight on background art designers, the unsung heroes of the anime industry.
Volume 1 is expected to be released in September 2016!
Read Otsukare Haikei-san here