First ever design philosophy manga?! Author - Hiroshi Ohbayashi x Corsica Interview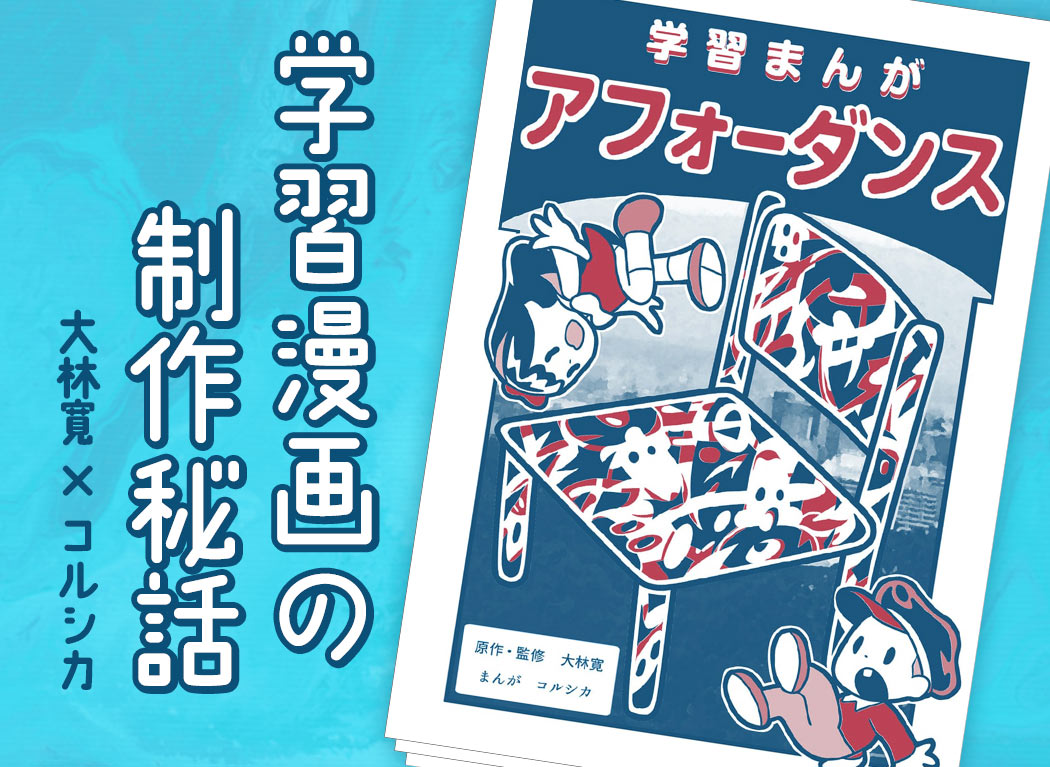 A chair may not necessarily be something just used for sitting.
A sentence like this may leave you scratching your head, but this is actually an important theory in design, called Affordance.
Though seemingly complicated, the comic Affordance breaks it down into bite-sized pieces of information. Written and overseen by information architecture cum experience design expert Hiroshi Ohbayashi, it comes with lovely illustrations by illustrator, manga artist Corsica.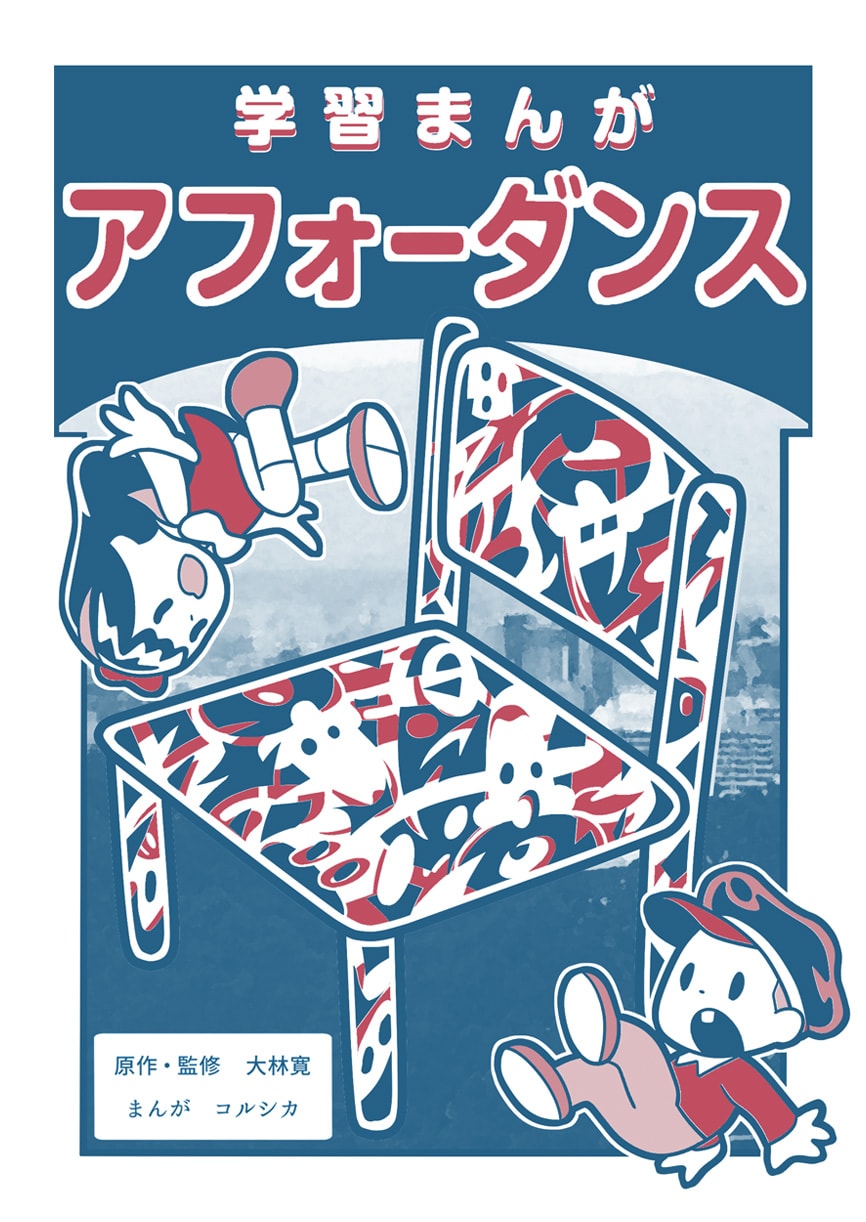 Sold in numerous bookstores, it was the talk of online circles for quite a while, and we've just heard that the sequel,
Symbols and Abduction
is about to be released. 
In celebration of that, Ohbayashi and Corsica will be bringing us stories from behind the scenes this time!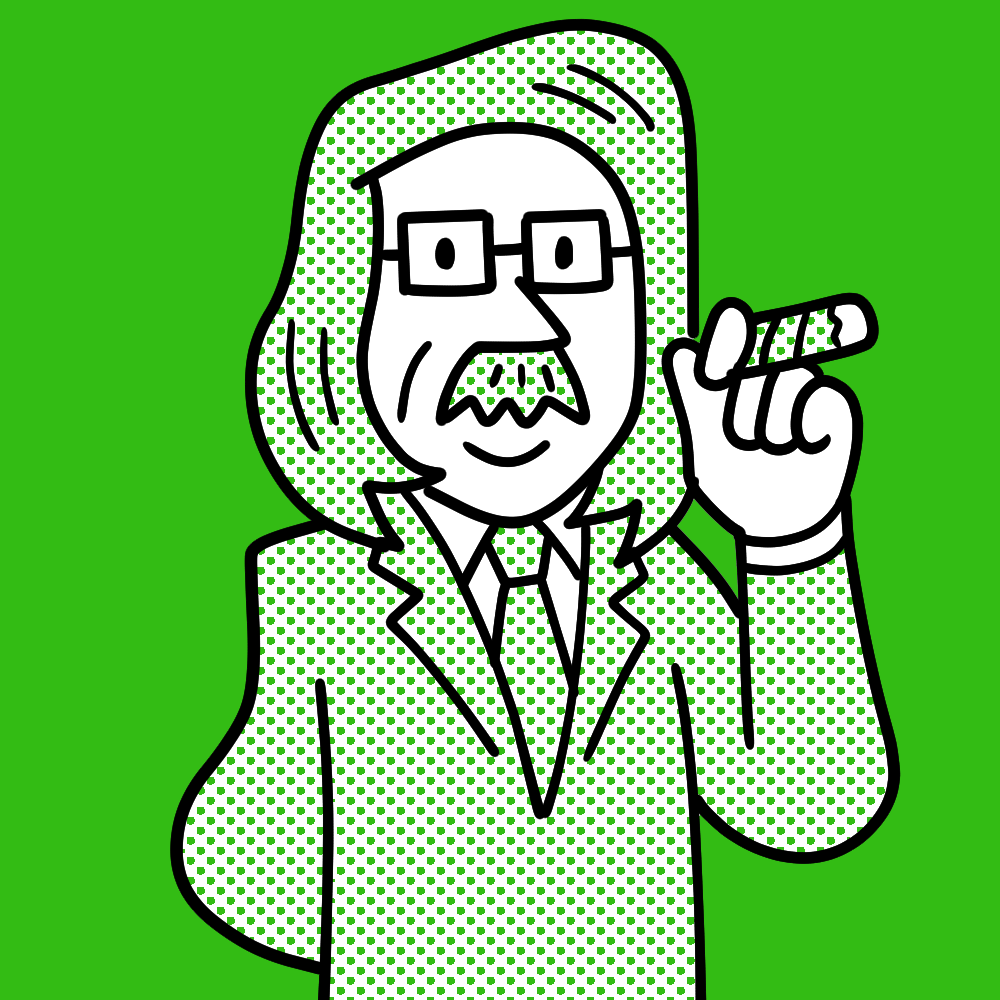 Hiroshi Ohbayashi
President of OVERKAST Inc., an information architectural company that observes its relationships with its users, think about the quality of their experiences and further design media. Also the in charge of ÉKRITS. Teaches at the Toyo Art School (Toyo Bijutsu Gakko) at the School of Creative Design as a UX Design teacher.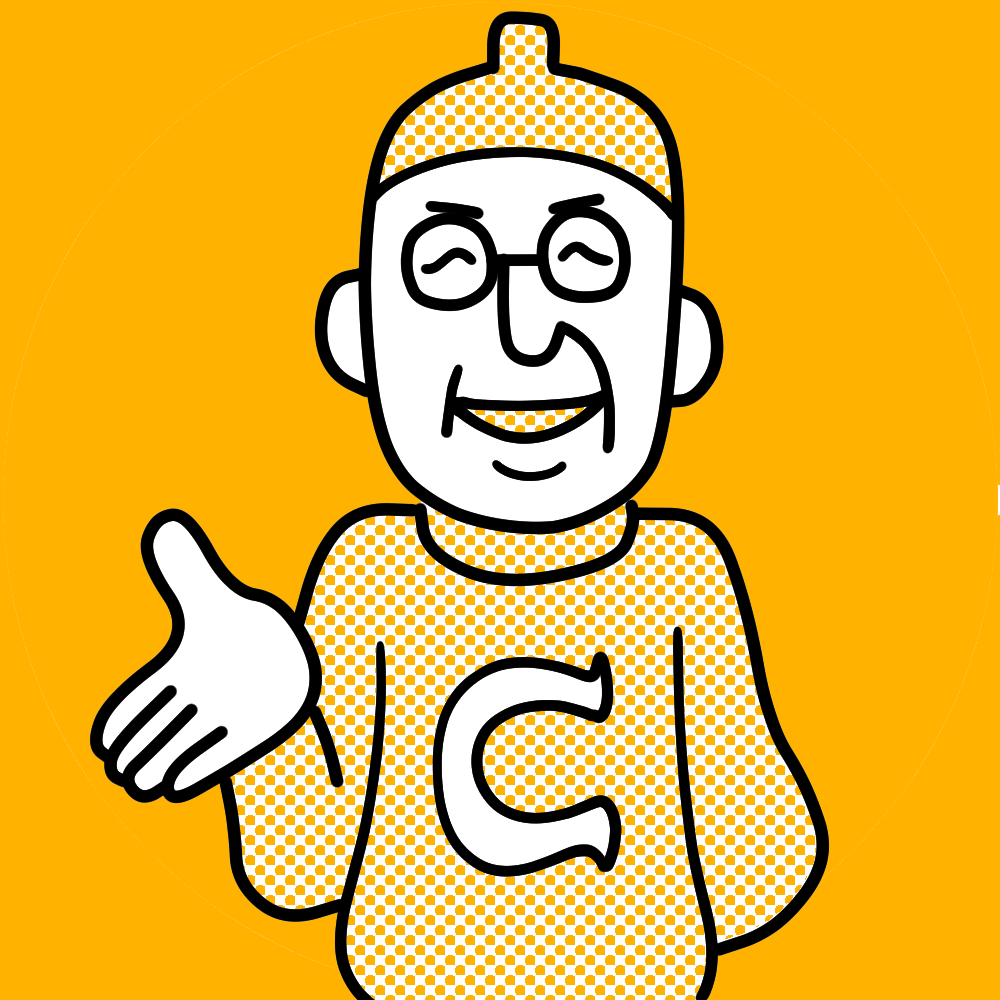 Corsica
Manga artist. Born and raised in Tokyo in 1983. Graduated from the Japan Designer Institution (Nihon Designer Gakuin), School of Graphic Design, and was the 7th batch of E to Bi to Ga to Jitsu (Literally Drawing and Art) from Bigakko. Also works as an illustrator, and deals with a range of media.
Your view of the world can change sharply with just a simple change in mindset.
- Looking forward to working with you today! Could you start off by telling us what made you want to create Affordance?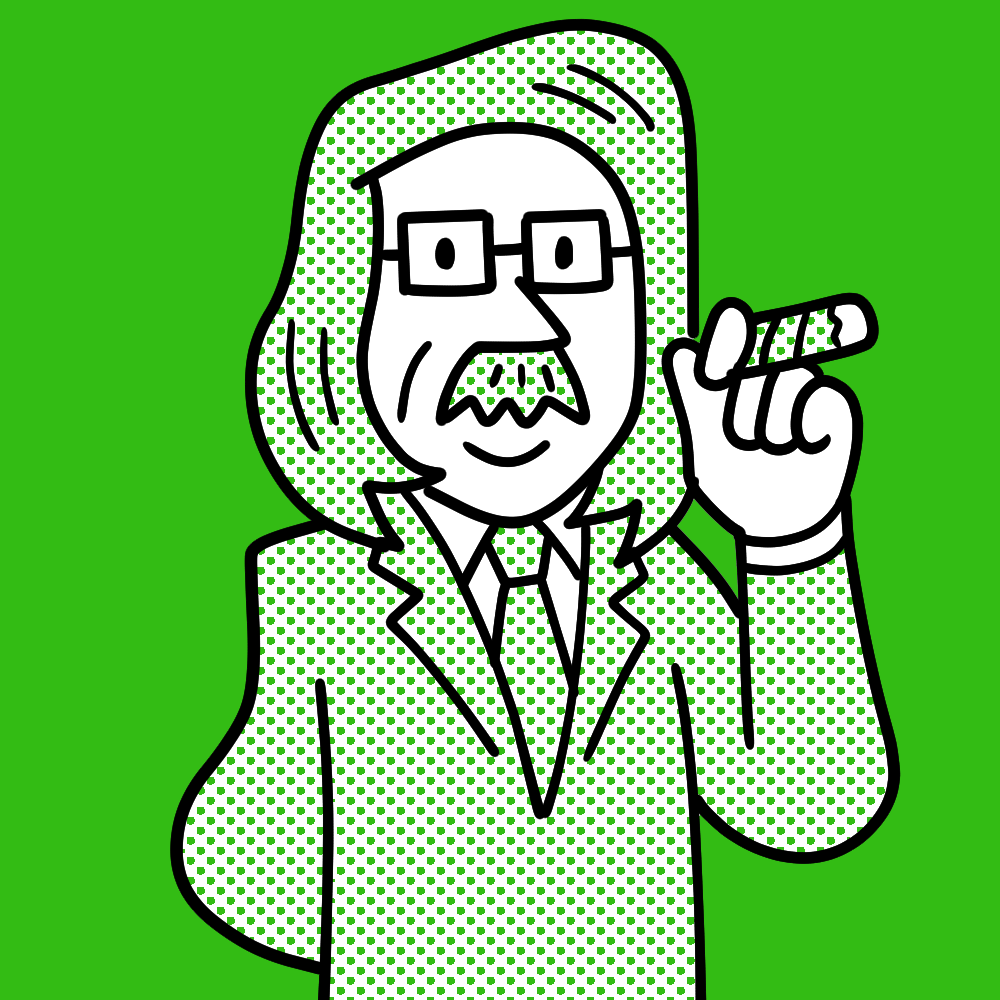 Corsica first asked me if I was interested in creating an education manga together with her. Actually, I used to criticize the doujinshis drawn by Corsica, and often asked her to inject in more of her own character or to draw more erotic scenes. So when I was asked to work together, I felt like what went around had come around lol.
- Did you feel like you might as well work together if Ohbayashi was going to criticize so much?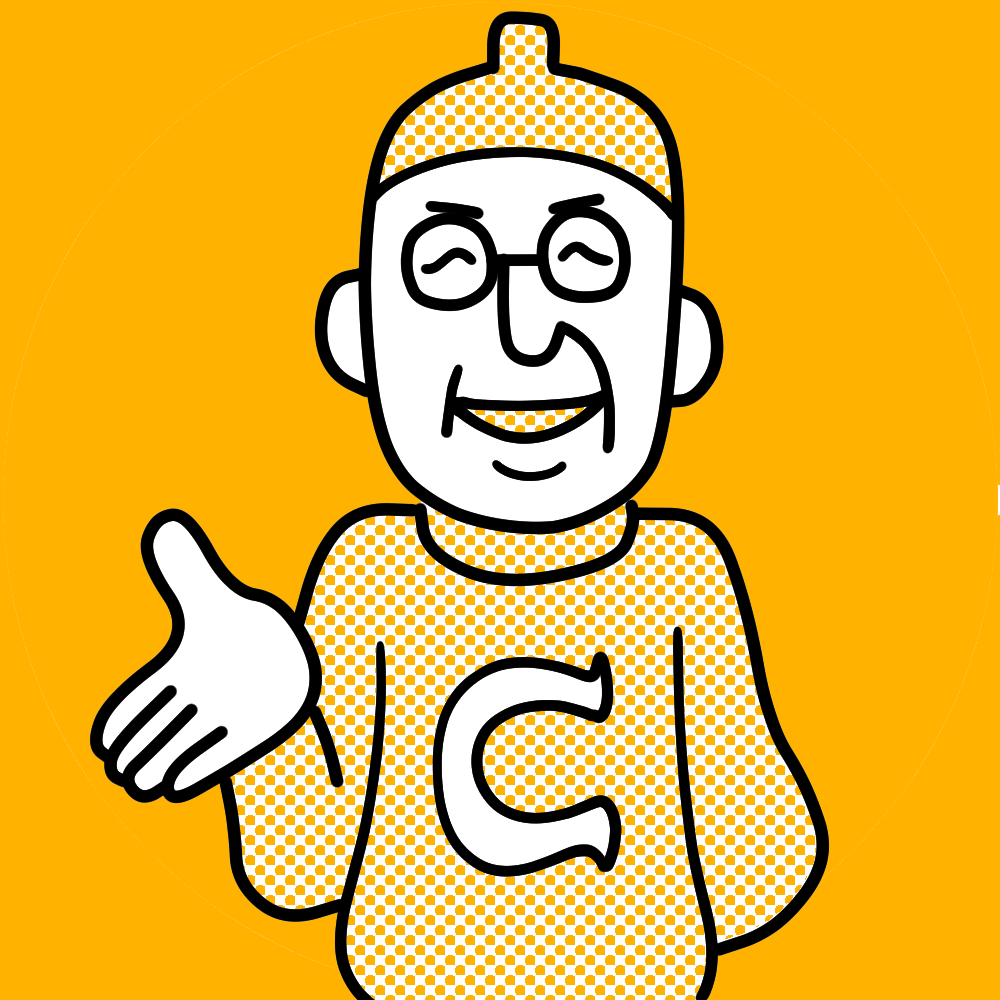 Well, that's one of the reasons lol. But the biggest factor was that the things Ohbayashi talked to me about were interesting. I always found the things about design theories and the philosophical things he said intriguing.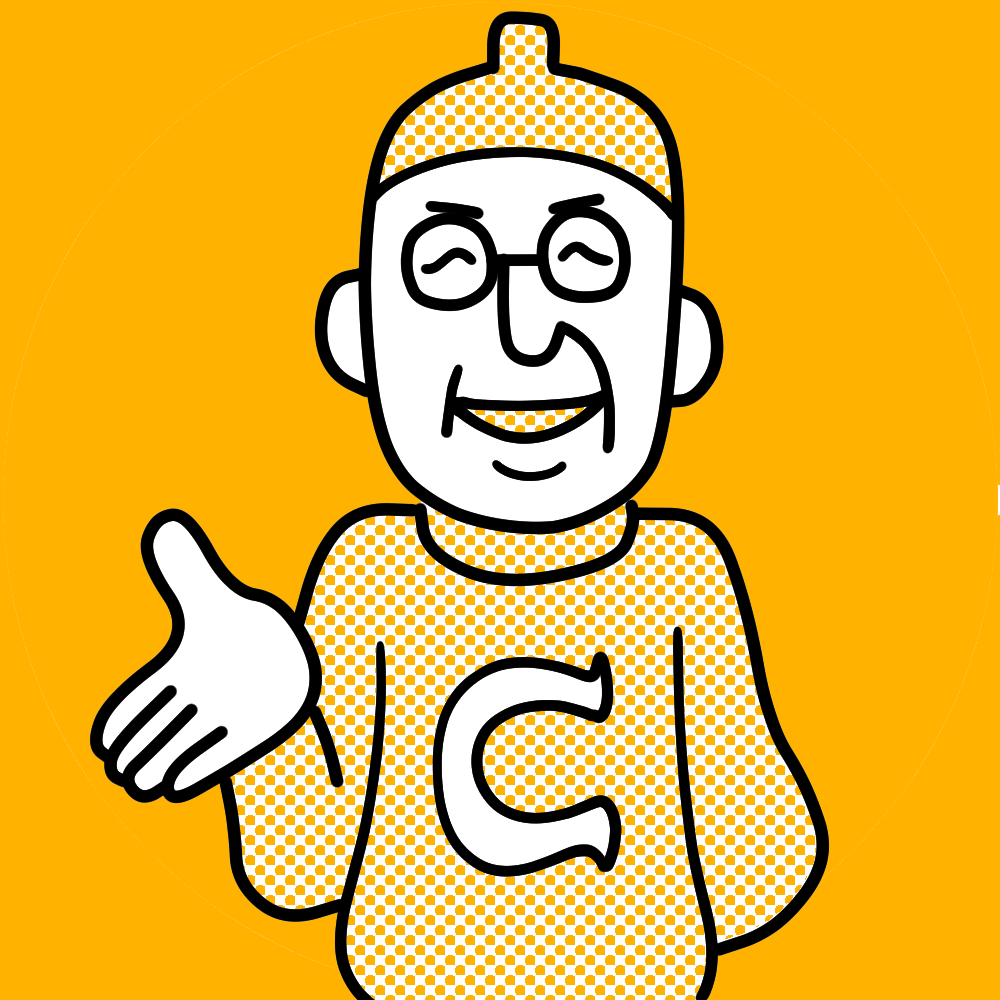 I don't know anything about those things, but Ohbayashi made it very easy for me to understand, thus piquing my interest. The more interested I grew, the more questions I asked. The characters in Affordance are just like Ohbayashi and I. It's like I'm Kouta or Rion, and Ohbayashi is the professor.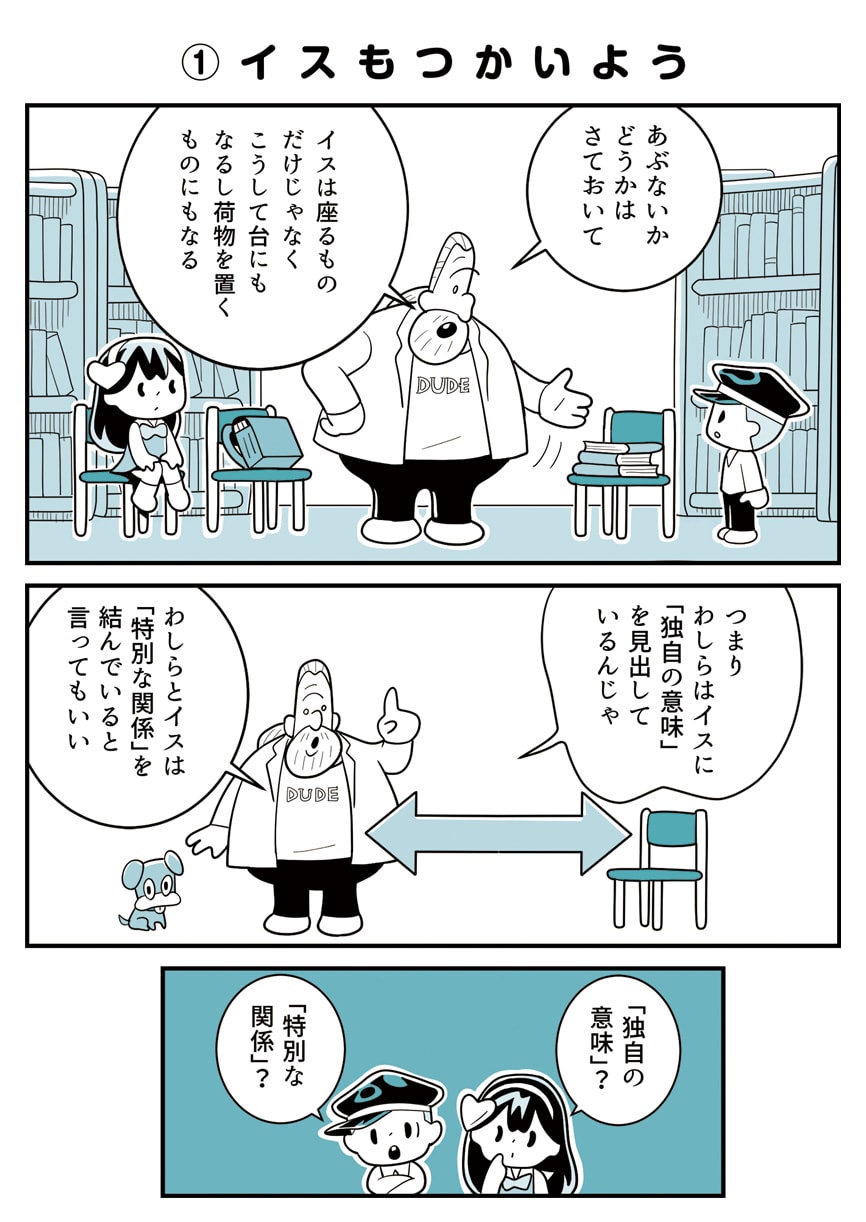 - I see, so that's why you decided to tell the story via a manga.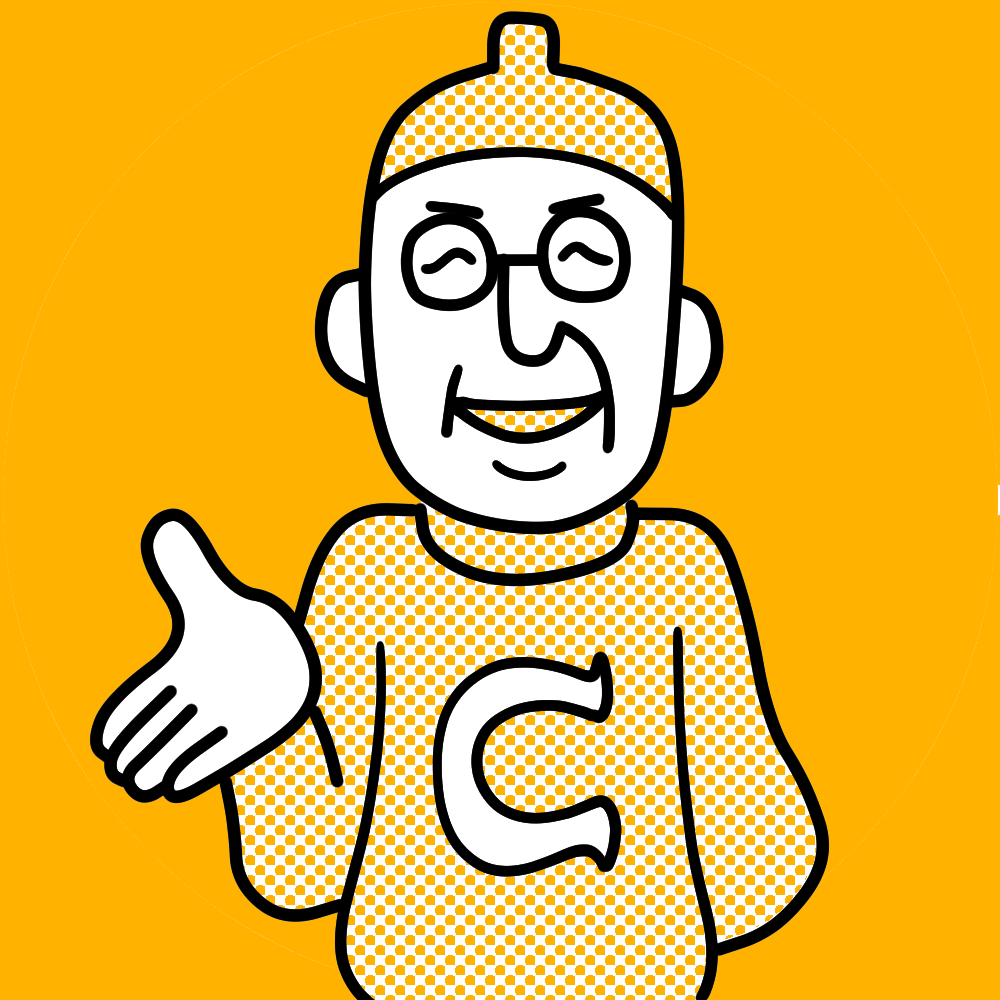 Yeah. It's because I like educational mangas to begin with. I used to buy lots of those Showa era educational mangas from secondhand bookstores. It makes me happy feeling that I'm getting smarter when reading them. I previously had the opportunity to draw Doujinshis, so I thought of it as an extension into something I liked.
- I'm sure you're very knowledgeable about designs, but what was it that made you want to feature Affordance?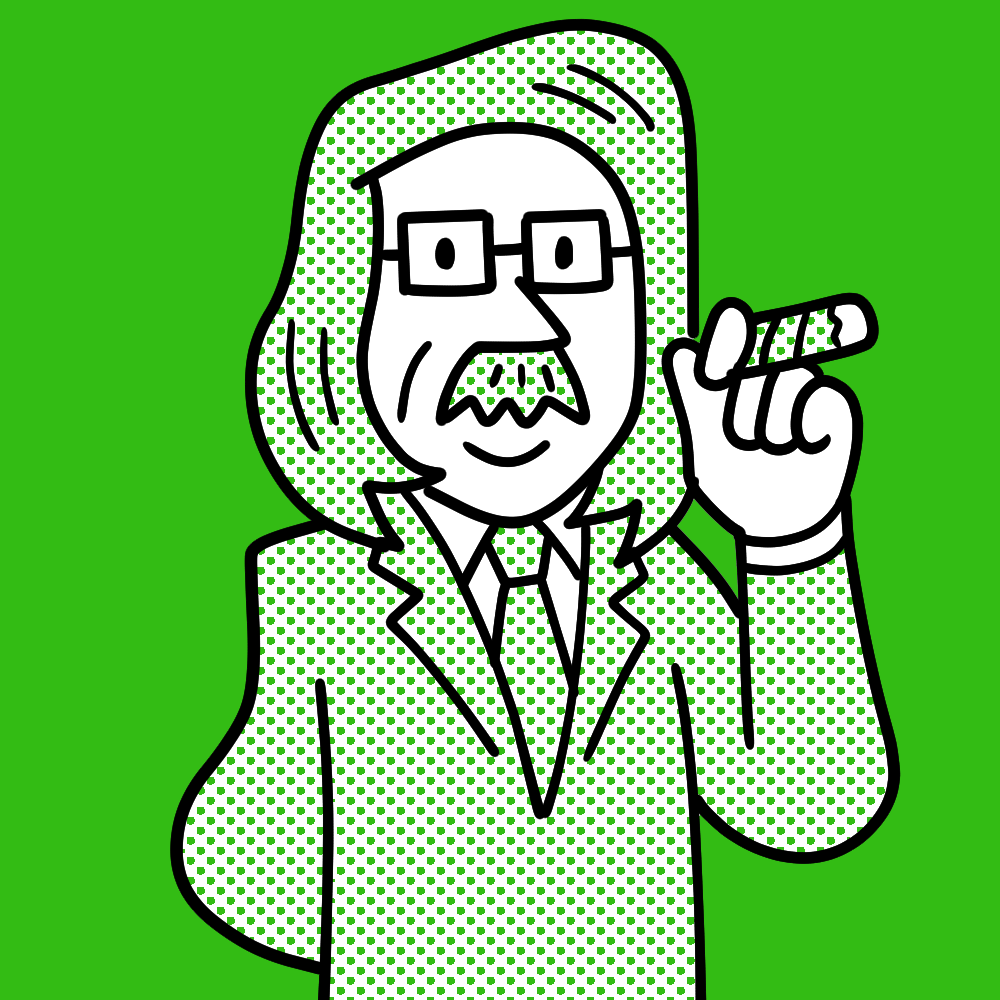 I've always thought of the concept of Affordance as something very interesting. Your view of the word can change sharply with just a simple change in mindset. Don't you think that's just so powerful?
- Indeed, the content was truly an eye-opener. By the way, who was the target audience you had in mind when creating this?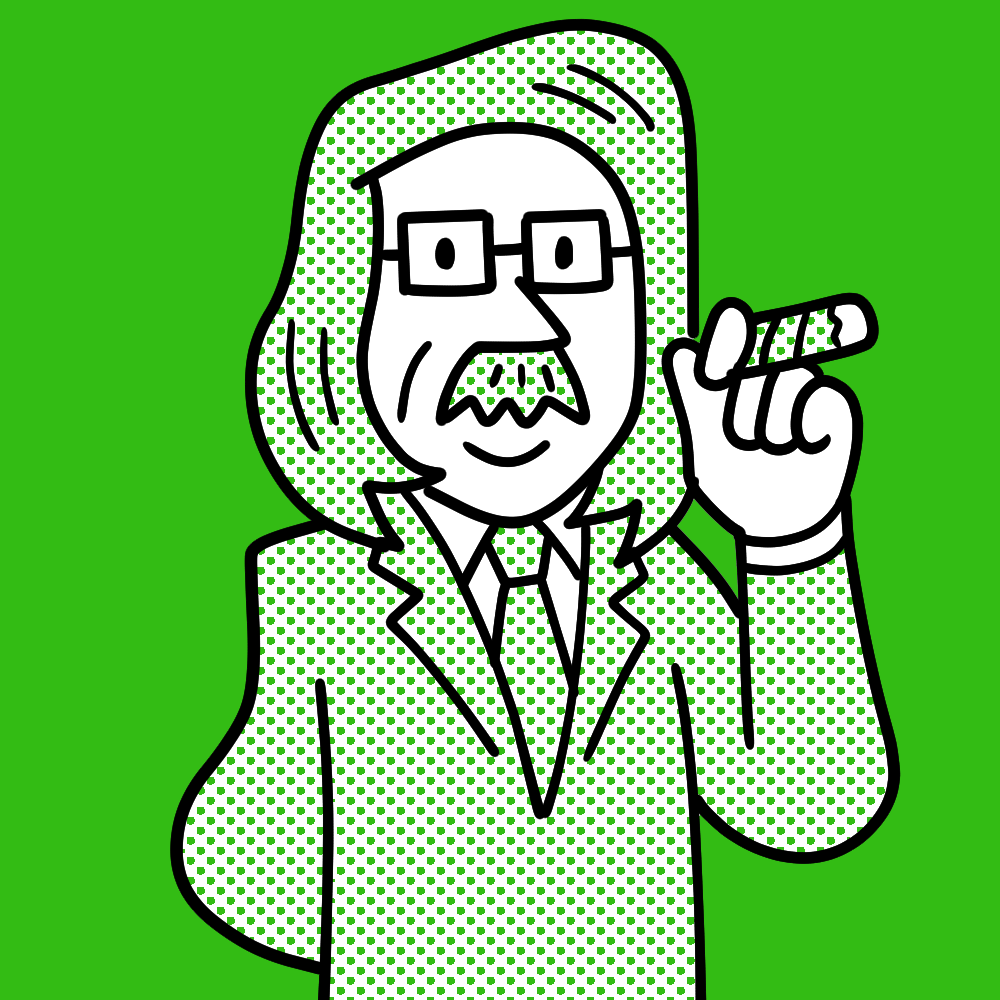 Our overarching theme was Affordance that even kids can understand, but our main targets were youths working in the design industry. As a lecturer at a design school, I have the chance to talk about Affordance, but I didn't get very good responses. I understand that it's a difficult concept to grasp, but I felt like it was such a waste. However, while it may seem difficult to explain with words, mangas can help get the complicated points across easily.
- So it's suitable as an introductory book.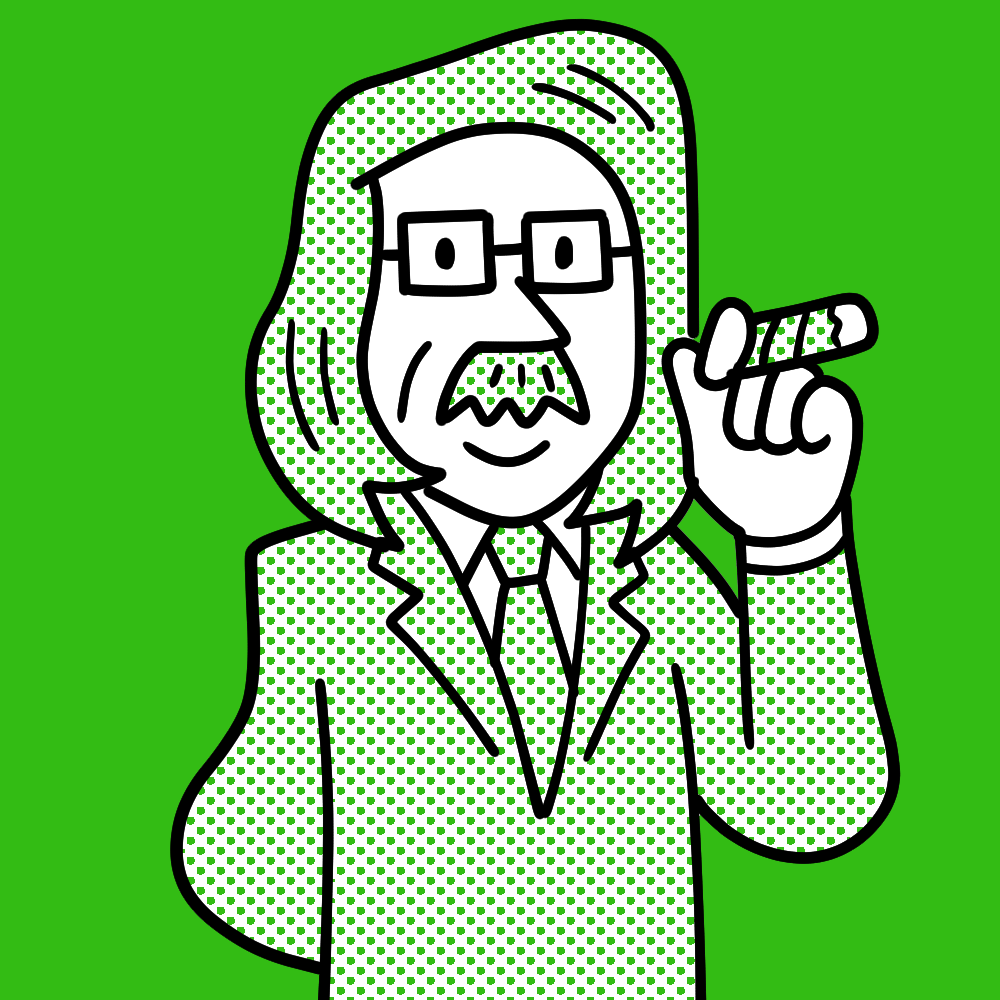 Yes. It's not something you can think through with logic, but more of something you suddenly grow to love after a trigger. It'd be great if our readers could eventually grow to become interested in Affordance.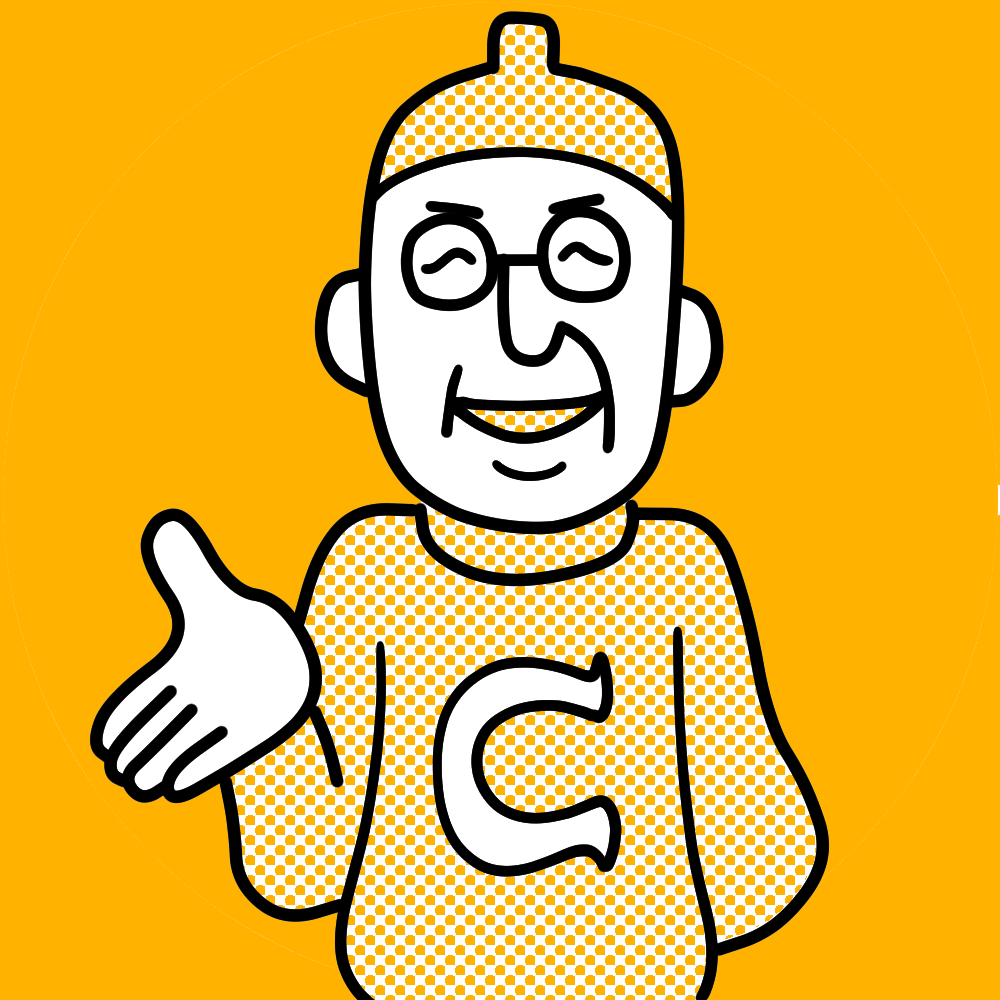 We've had it sold at several bookstores, and it seems that there has been an increasing number of people using it as a sort of reference book. It makes me happy to realize so.
It started from the work How Do You Read Manga?
- How was the actual production process?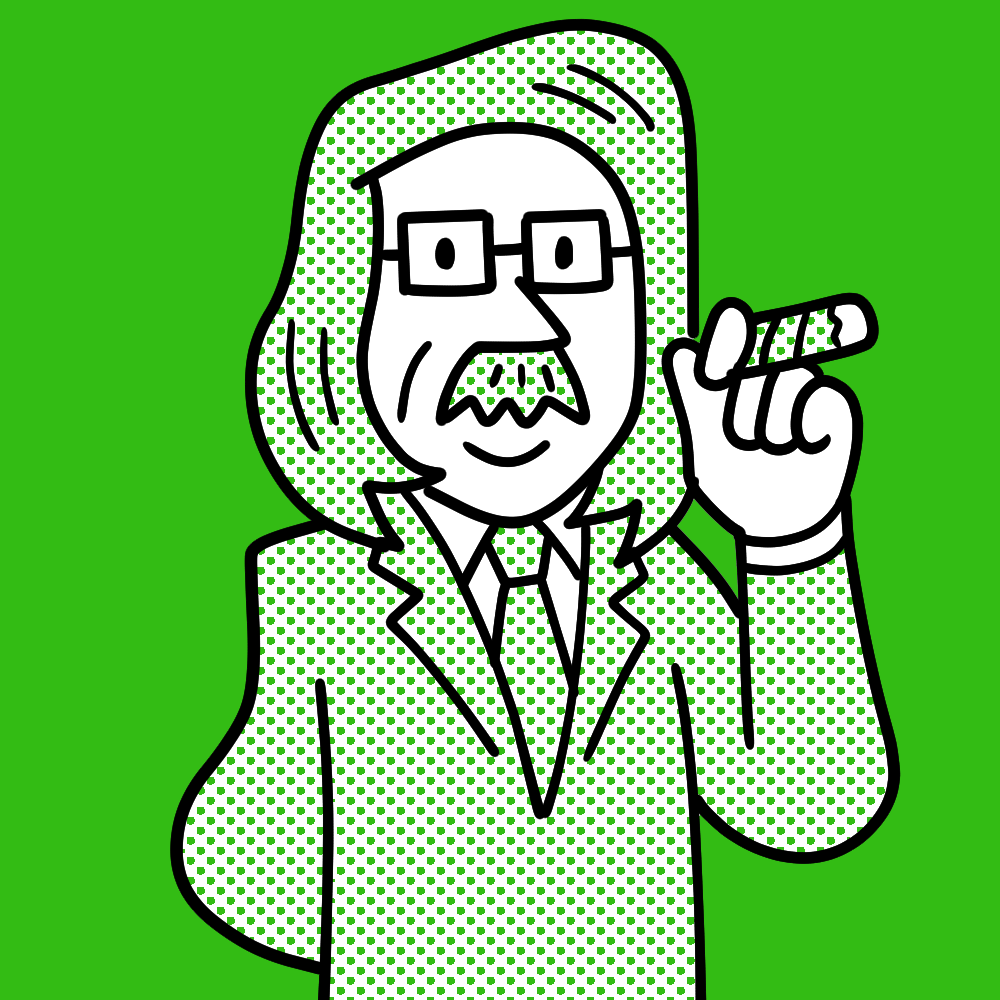 I actually didn't really read manga (lol). And it all began when I was taught how to read manga.
- Eh?! Didn't know how to read manga...what do you mean?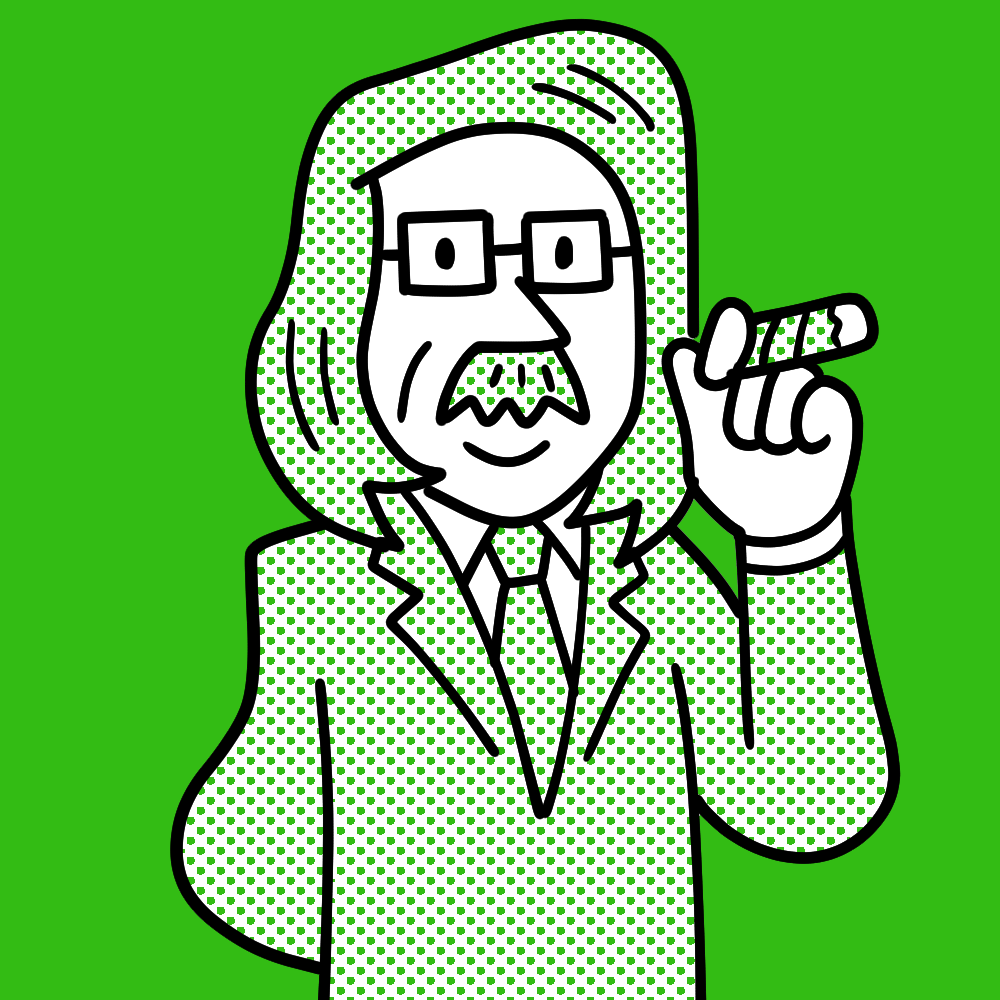 I used to love reading books with movable type font, but just couldn't get into manga.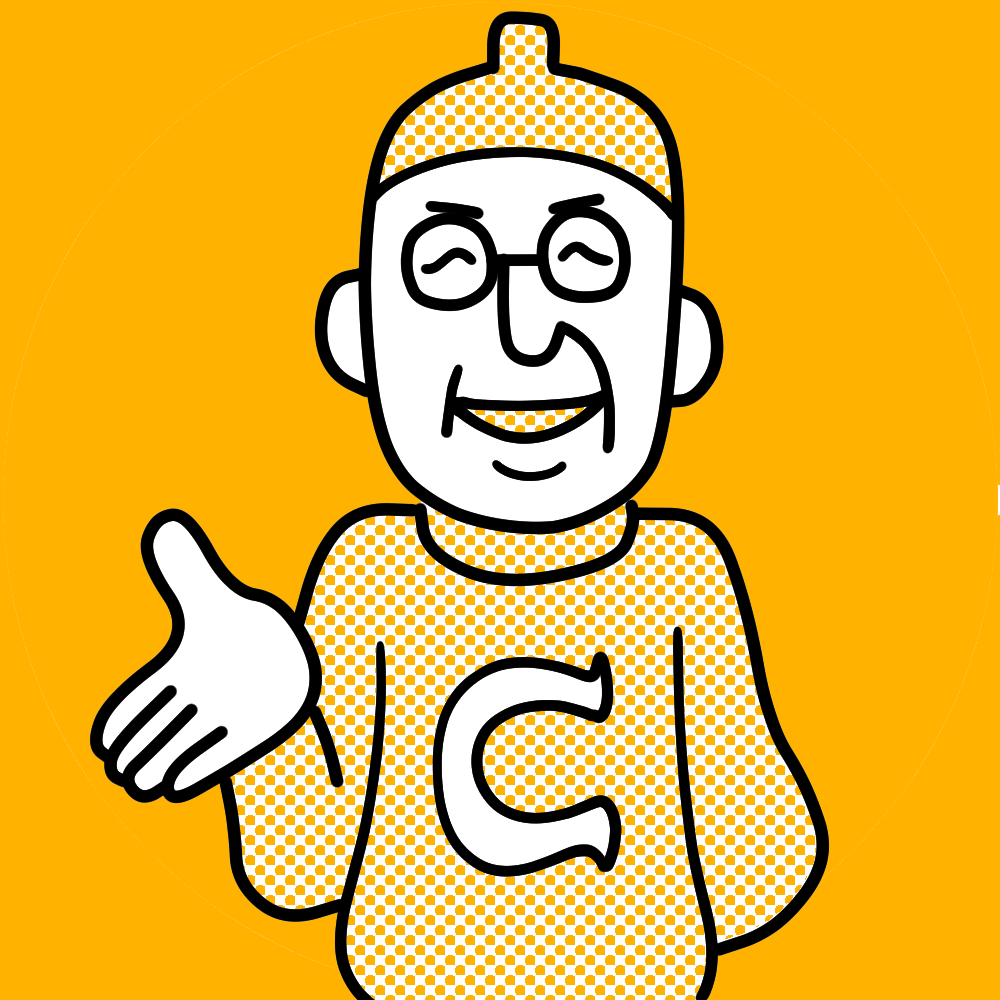 For example, phrases whispered are written in speech bubbles with broken lines yeah? Ohbayashi didn't understand those.
- I see. So like the unspoken rules of reading manga huh.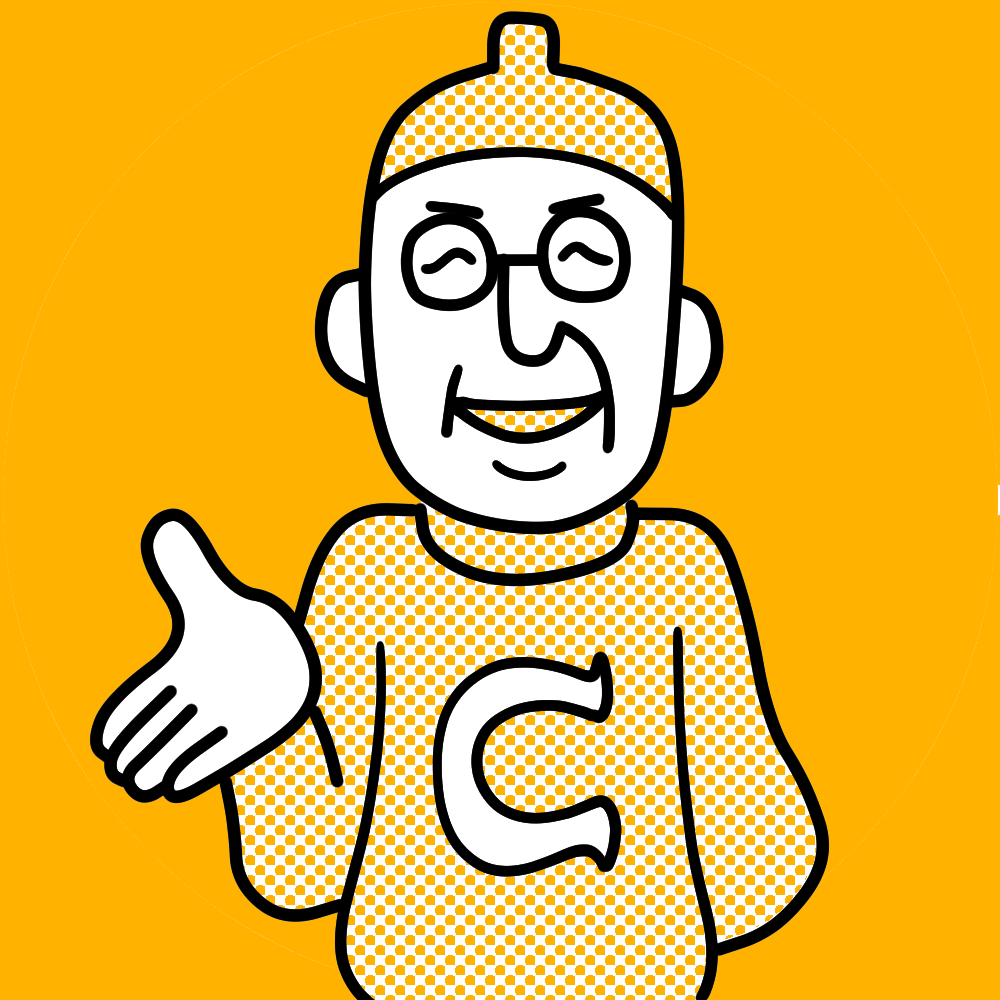 Yeah. At first, I thought to myself, do I really have to start from the very beginning? But the things he pointed out made me realize a lot of things. For example, many people insert scenery-only scenes when changing the situations, but Ohbayashi said "Are the readers really going to understand that?". It's something I've always taken for granted but I realized it may not have been very easy to comprehend from the reader's point of view. It's something we shouldn't forget.
- Were you reluctant to create manga despite never reading it before?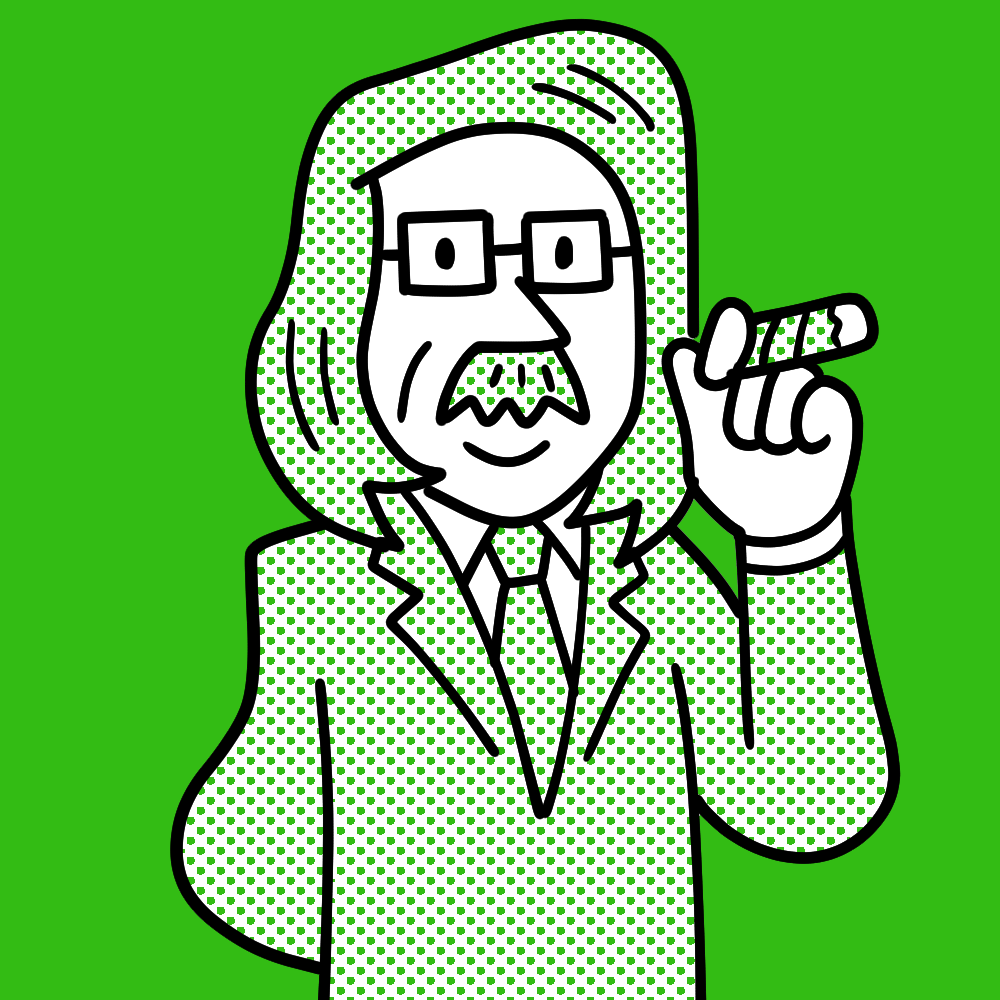 At first, I didn't know how to express myself through mangas, but Corsica showed me Dormitory Tomokins an education manga by Fumiko Takano, which left a great impact on me, and made me want to challenge it.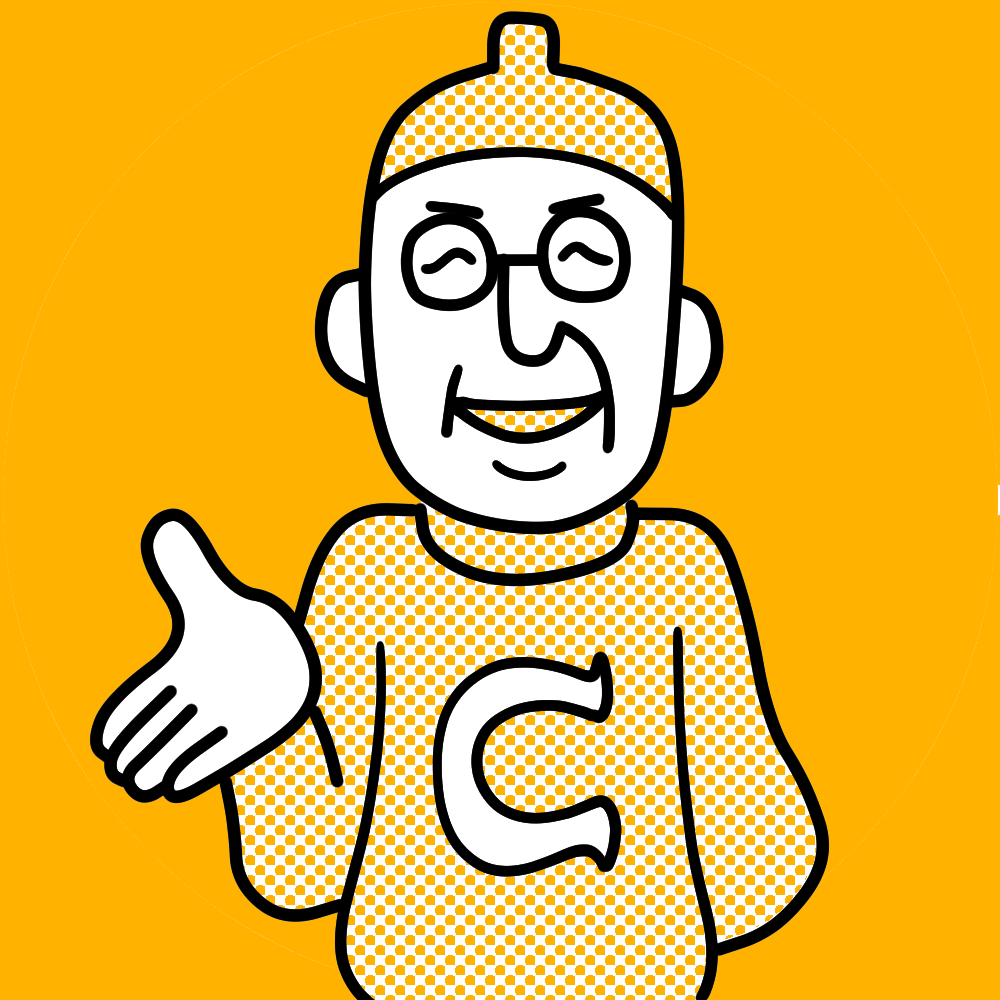 Even talking about Fumiko Takano's work and our work in the same conversation is a little presumptuous, but I showed Ohbayashi this type of manga which had always been my goal.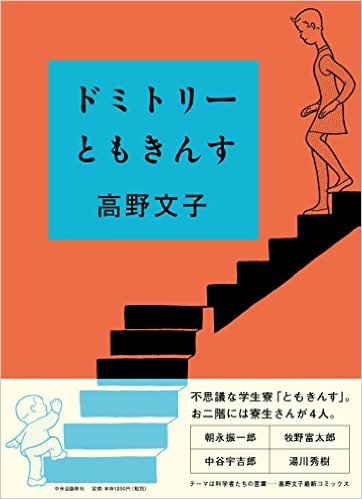 - I see, how did you guys split up the work?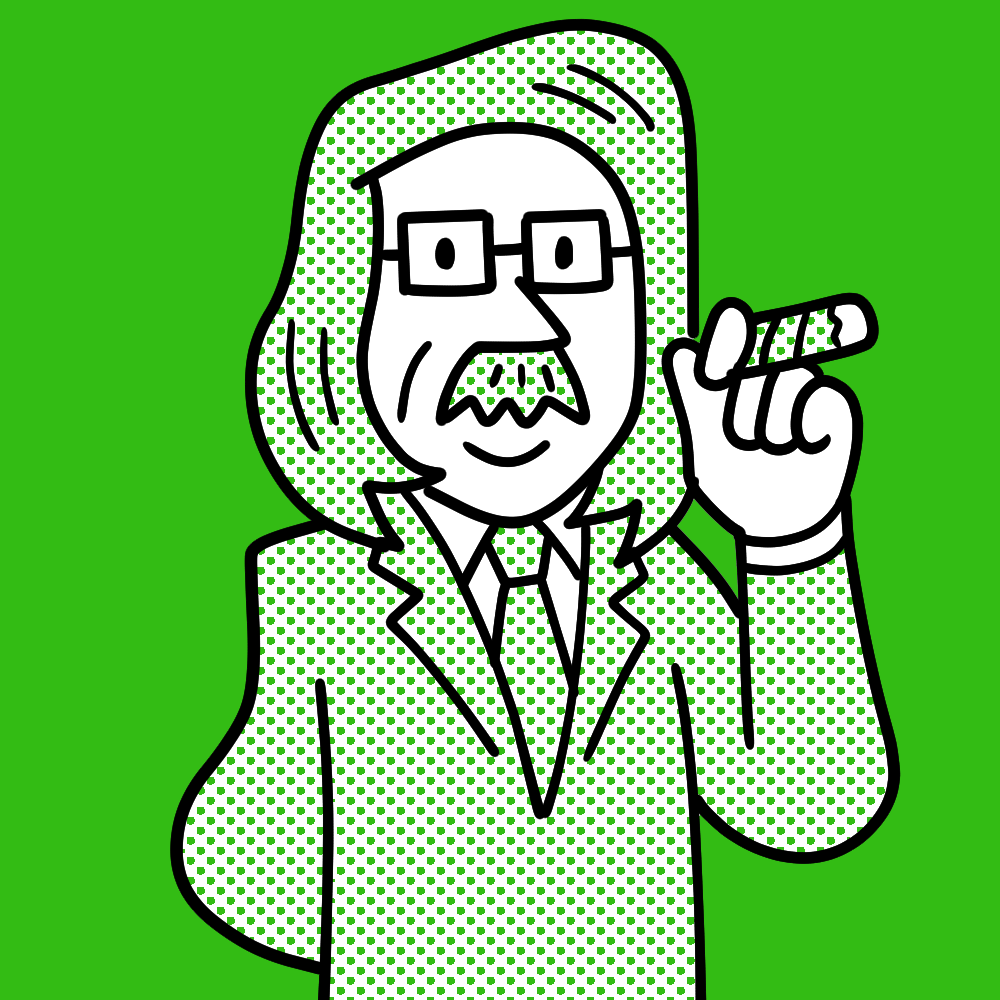 Basically Corsica helped put the scenario I wrote into frames.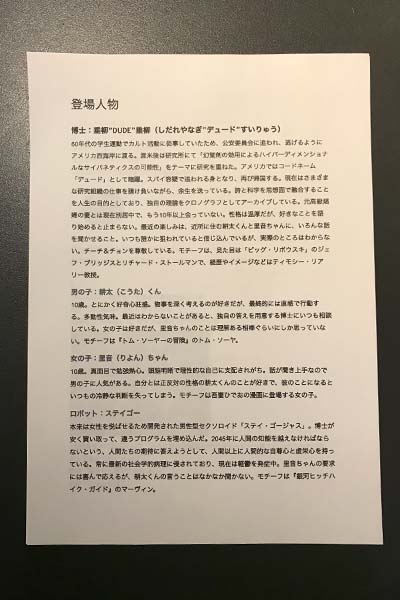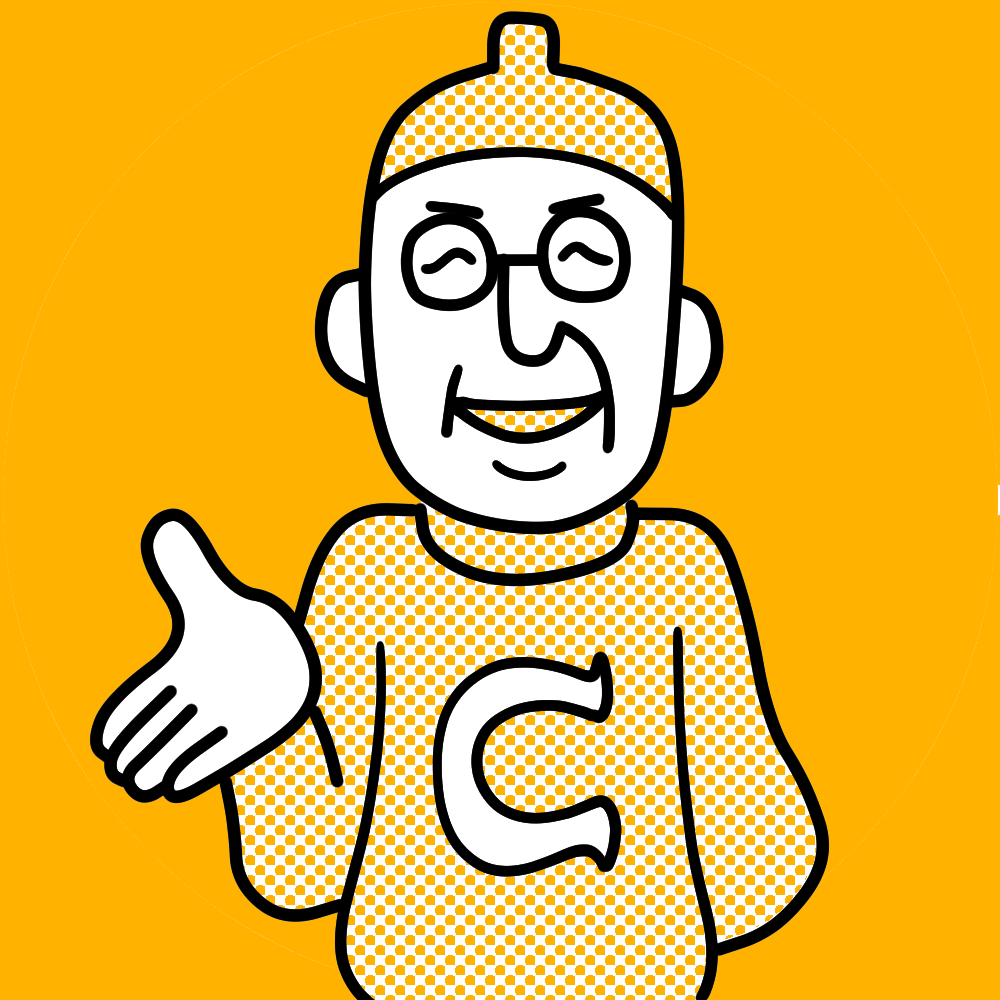 After drawing for a while, I had Ohbayashi check it, and he told me what to fix. I had just barely gotten a crash course on Affordance, and wasn't sure if this was the right interpretation etc..., and had to constantly check with Ohbayashi.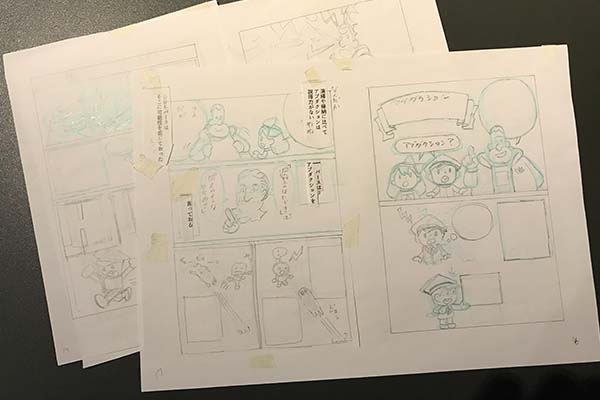 - The two of you work solo most of the time, so how was it collaborating with someone this round?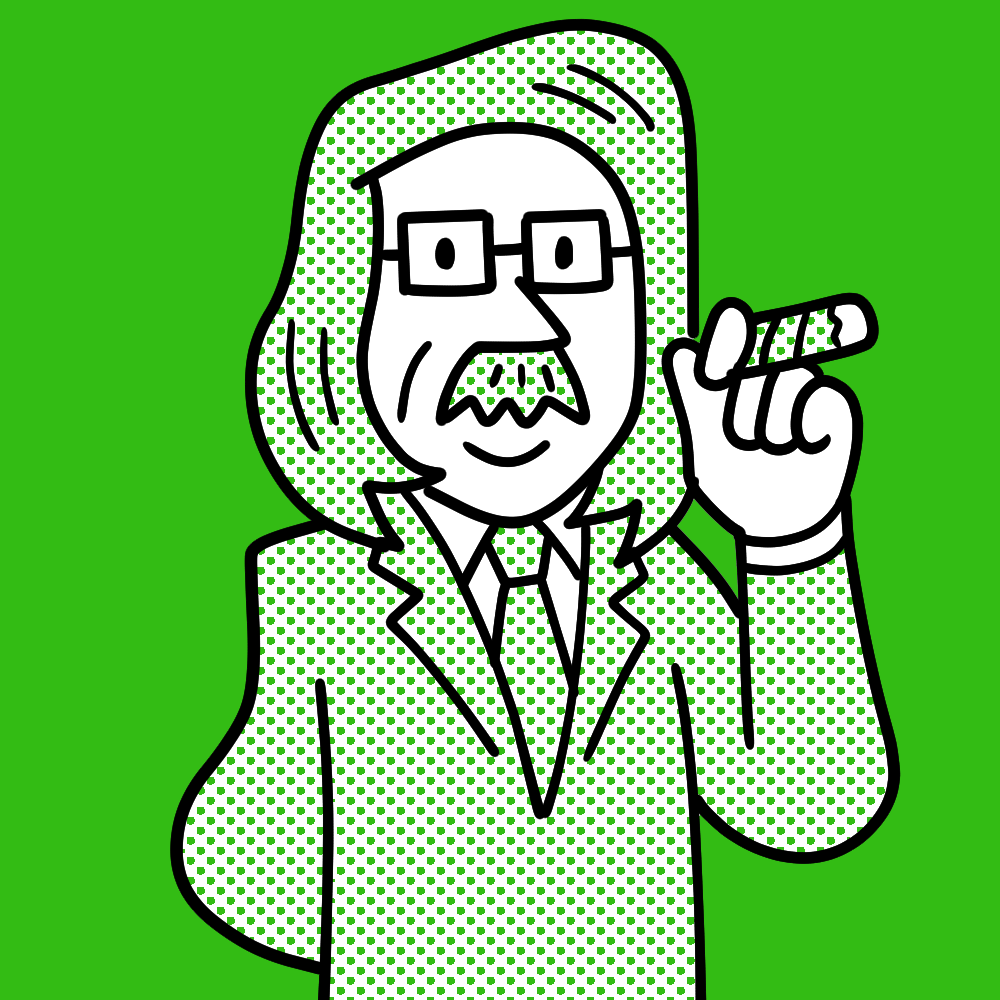 I probably wouldn't have thought of presenting my ideas via an educational manga if I were alone. But it was this exact format that refreshed the concept and made it more interesting. I've always hoped more youths would gain a deeper interest in the ideological aspects of design, and I feel like I was able to fulfill that by collaborating with Corsica.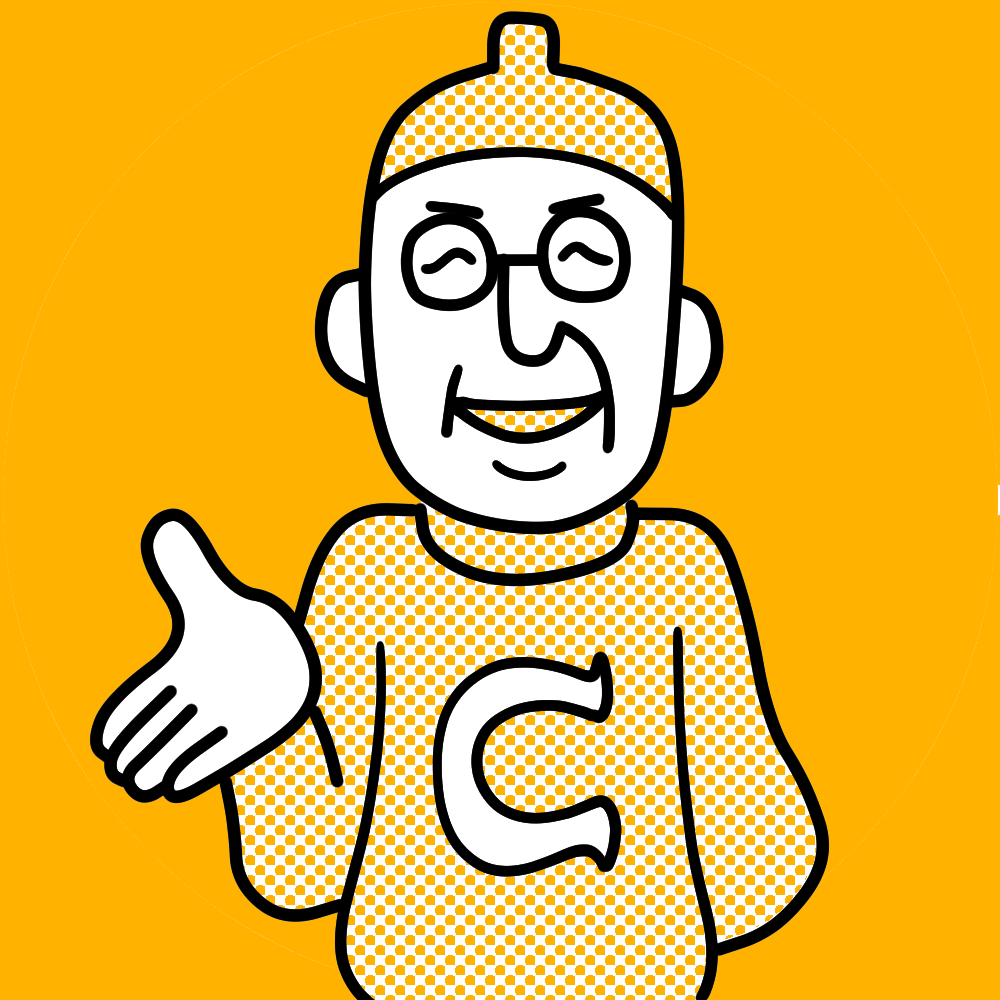 I had many moments of enlightenment while explaining everything to Ohbayashi, who didn't even know how to read manga. Doujinshis often end up revolving around yourself, and I had an interesting, discovery-filled time working together with a completely different person.
The highly anticipated sequel, Symbols and Abduction!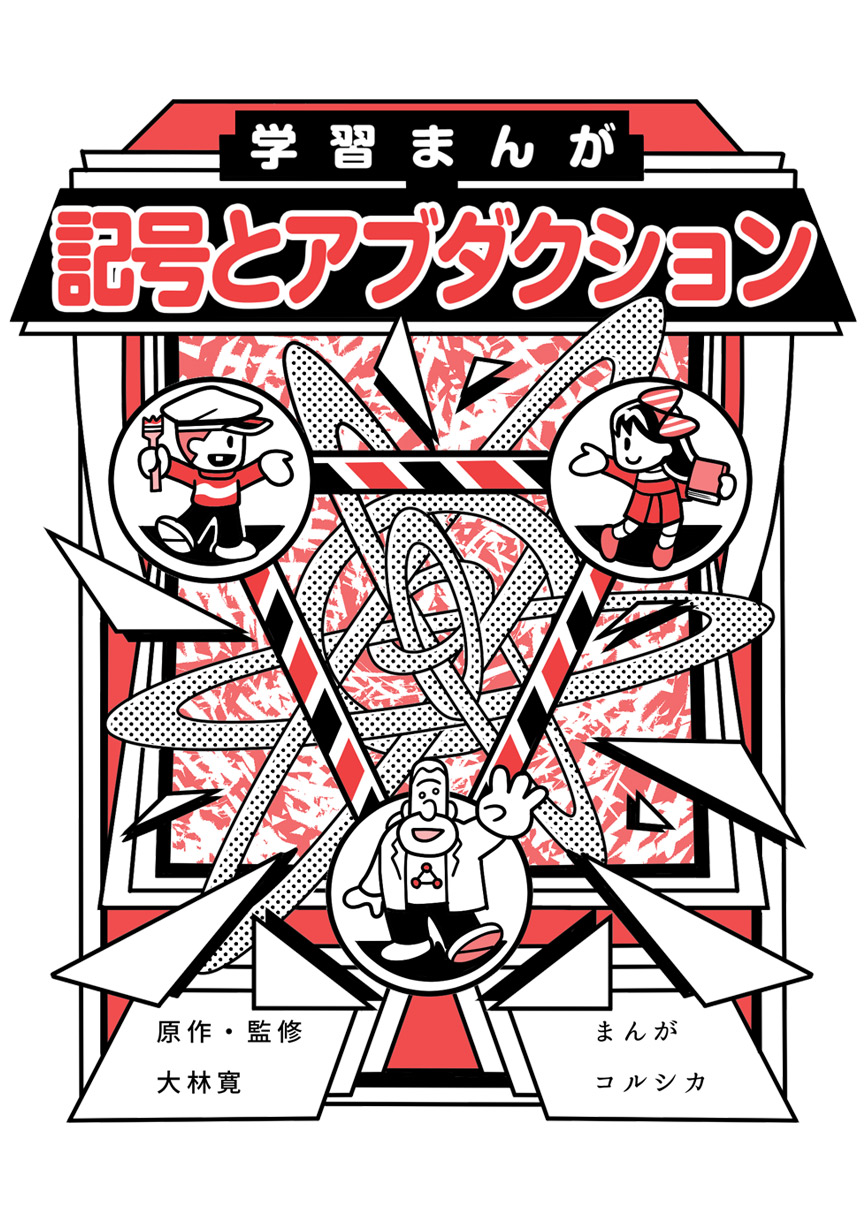 - Can you tell us why you chose this theme for your new release?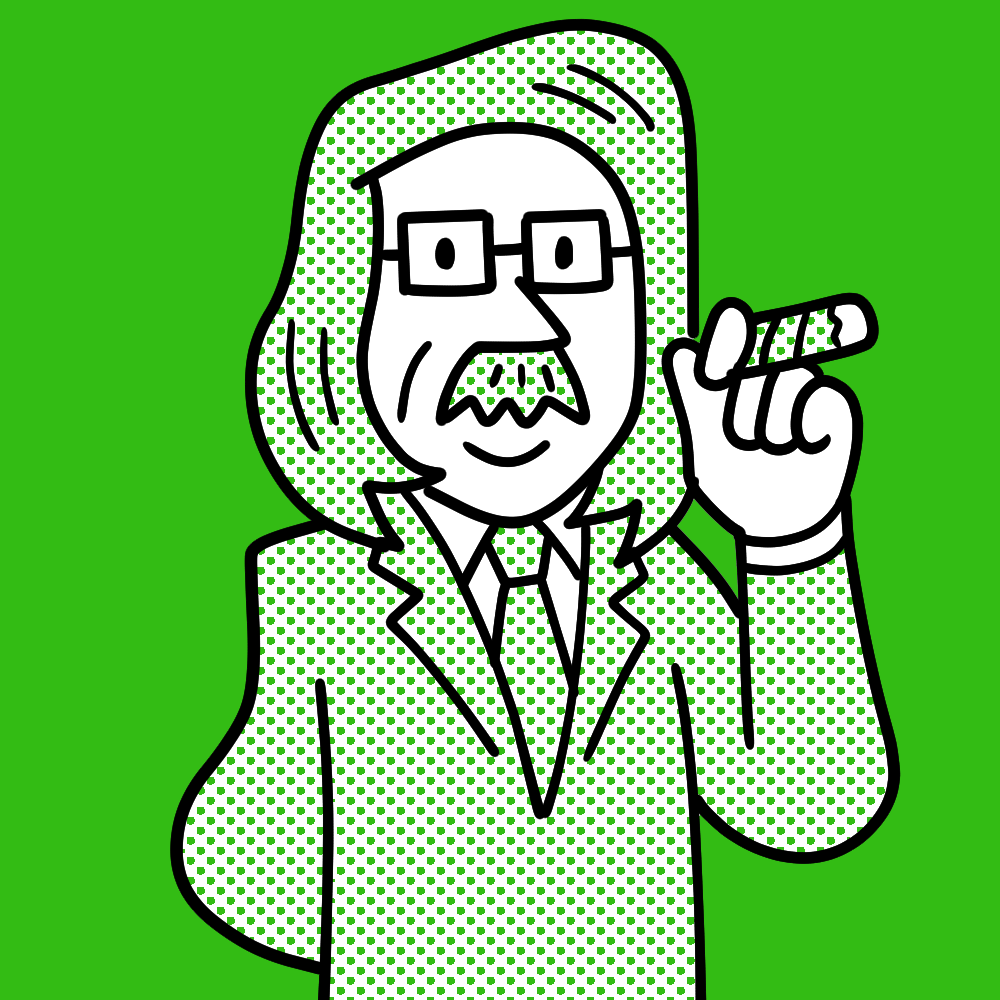 Abduction was the first thing that came to mind when I was looking for things other than affordance that were important. Abduction refers to a theory based on experience. However, I had to rack my brains to think of a plot..... It was then I thought of using semiology to express myself. Both abduction and semiology are concepts thought of by a philosopher called Peirce. Under my understanding, Peirce sees these two fields as related.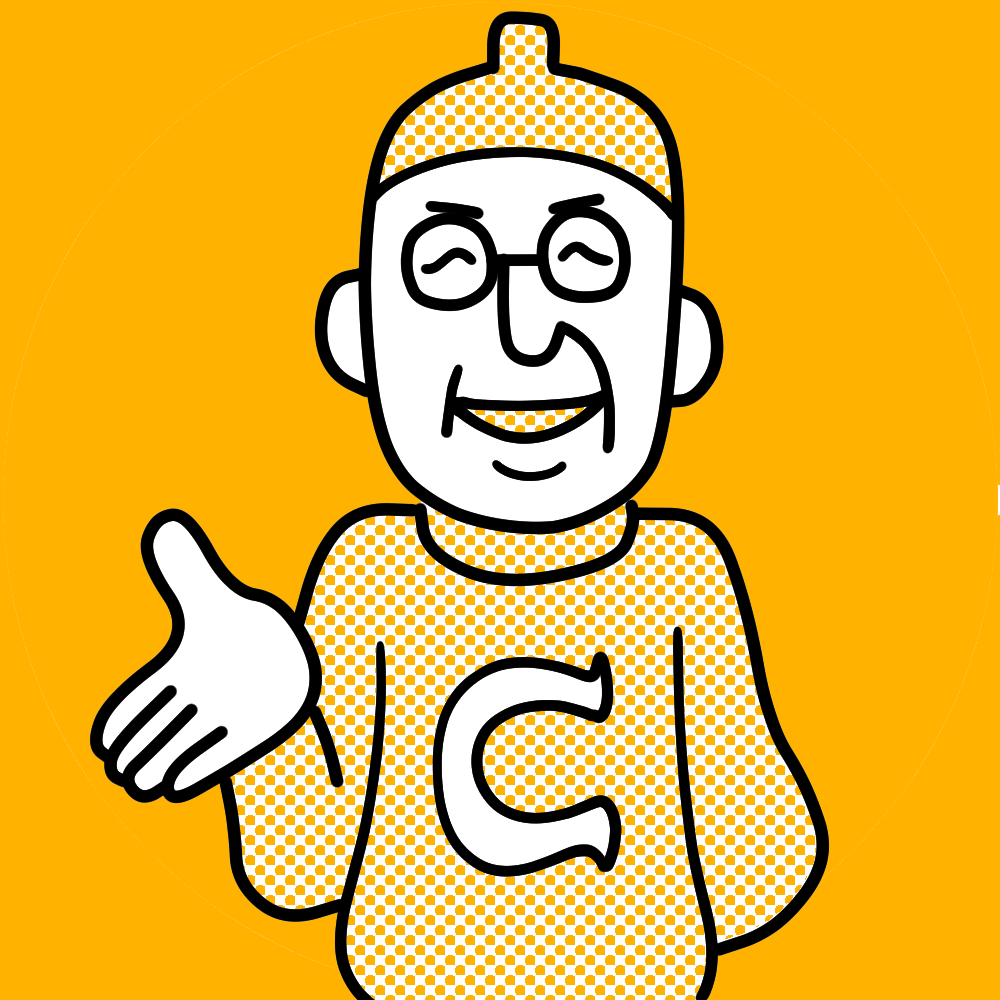 It was pretty tough trying to understand symbols and abduction. I think I kind of got the hang of it as I was drawing...probably? I had many simple references when drawing for Affordance, but not so much for Symbols and Abduction, making it harder......
- It must have been a challenging book for the both of you. Please tell us more about it!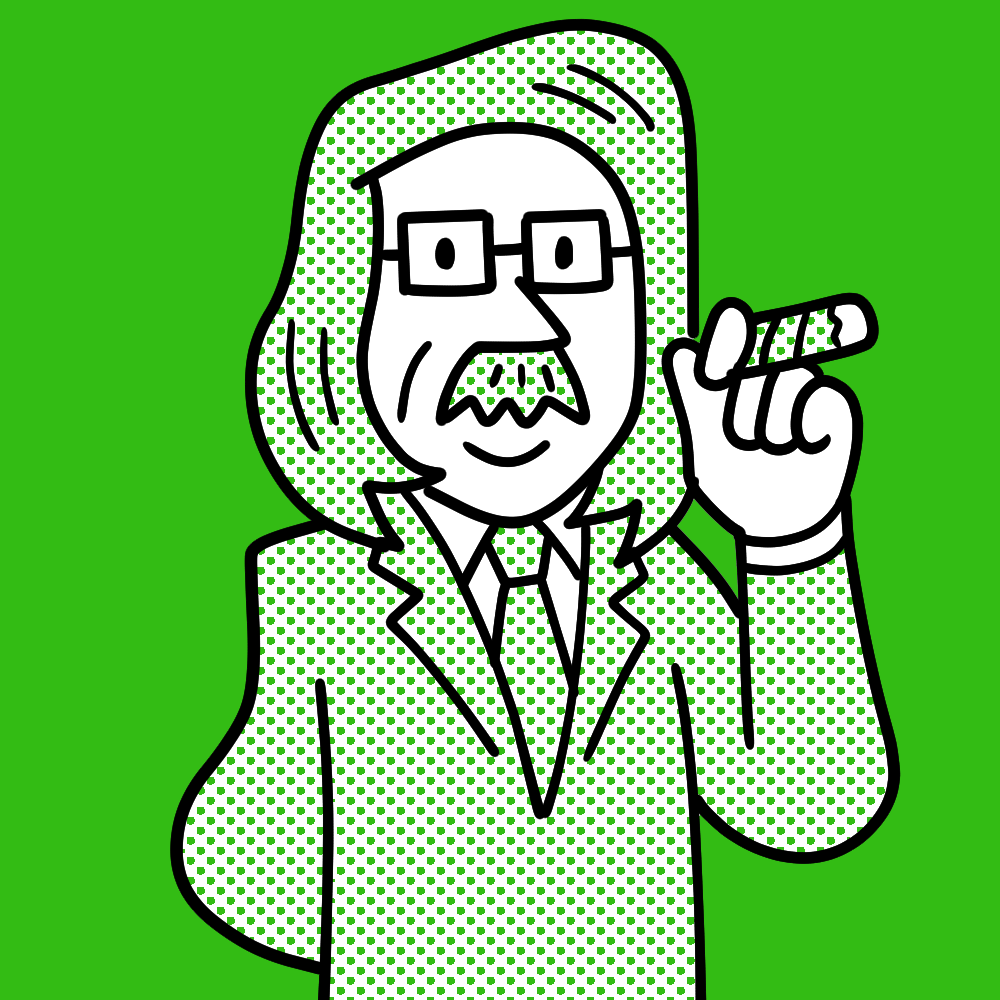 I wouldn't be exaggerating if I were to claim that there is not a single simple resource out there that explains semiology and abduction. This manga is probably a very rare existence out there. It may actually be the first in history lol.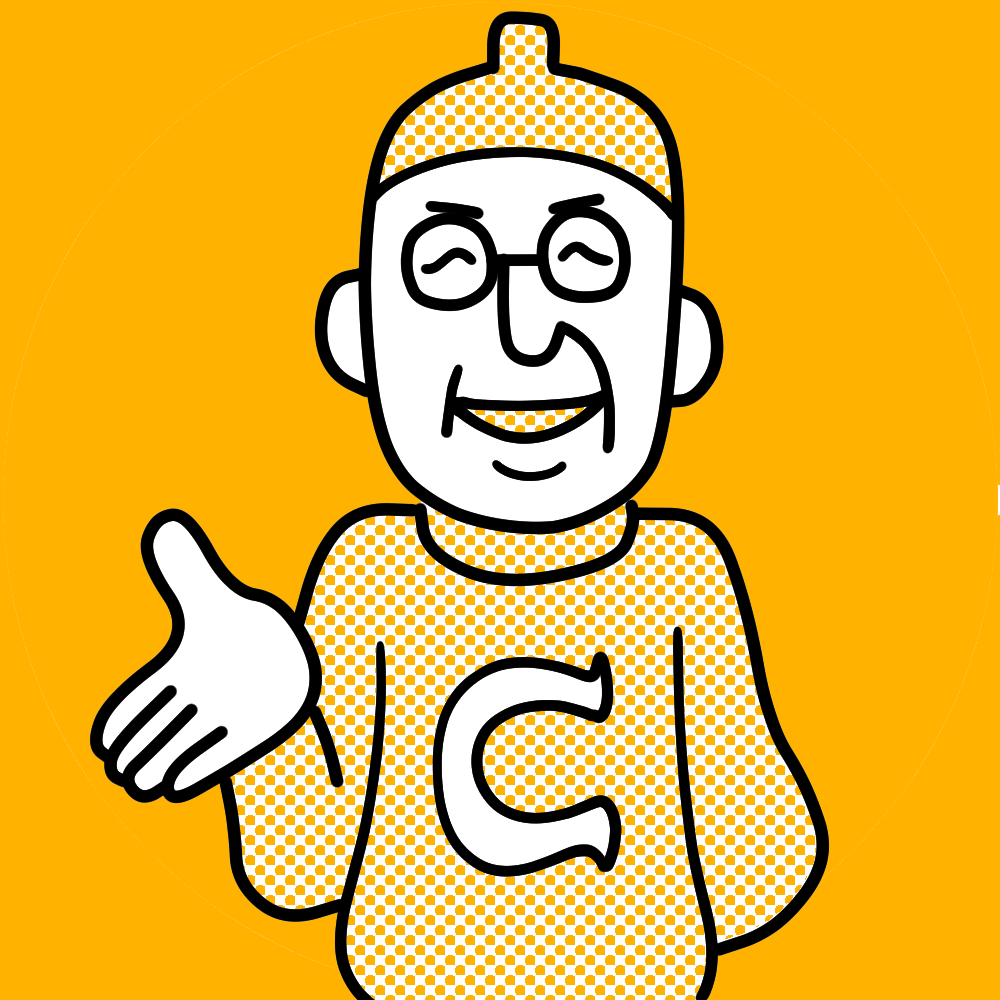 It would make us happy if you were to read this as your first step into this world. By coming into contact with the philosophy of design, your world views will change as well, and we can assure you that it will come in handy in your career ahead in this industry.
Symbols and Abduction, print version now on sale via the online shop!
Ideology and philosophy, these complicated sounding concepts may having you running away. However, just the slightest bit of new information can change the way you see things, and the way you think about things, giving you an edge in your creative career.
Symbols and Abduction is (probably) the world's first educational manga about the complicated concepts of semilology and abduction. You can read it online on the website ÉKRITS that Ohbayashi runs, or find stores that sell it via the ÉKRITS STORE.
▶ Read online here
▶ Buy online here
▶ Find out where to buy here