[Hommarju × Nagi Nemoto] APOLLO's First Remix Contest! What's Behind The Official Track!?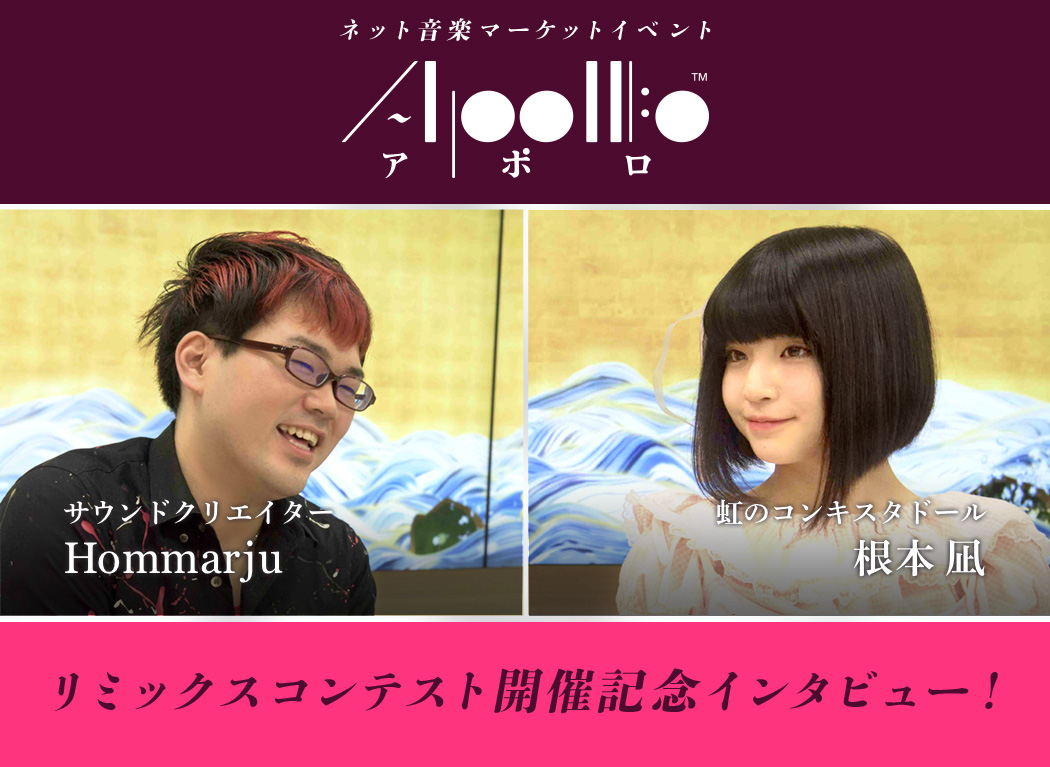 Starting from November 18th (Fri) the internet music market event APOLLO is going to open its doors once again. It's the fifth edition of this event, an online market featuring a selection of doujin music for exhibition and sale.
This time the guys from APOLLO are going to try out something new, and implemented a music remix contest! The target piece is the official track "Cosmic Rays From APOLLO", that can be rearranged and distributed freely.
It's a catchy track that mixes together digital pop and cute music and lyrics.
The song was composed by Hommarju, author of many tracks for Bemani, Konami's music video game division, while the voice belongs to Nagi Nemoto, member of the idol group Niji no Conquistador whose new single conquered the top position of the Oricon Daily Ranking.
In this brand new pixivision feature we bring you a double interview with Hommarju and Nagi Nemoto in person! The two of them are meeting for the first time after recording the track, and told us about some memories connected to their song.
Hommarju × Nagi Nemoto × Apollo: the Holy Trinity of music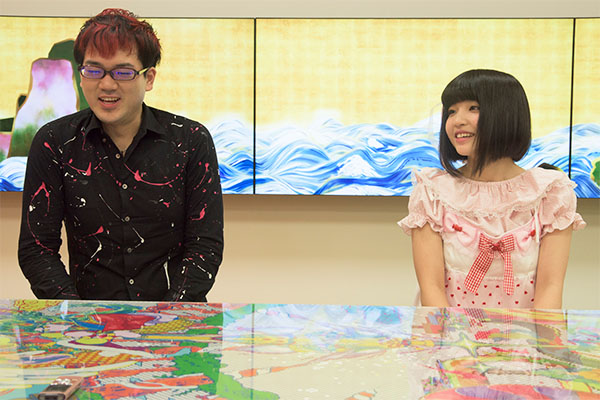 - Thank you for joining us today! Hommarju, we would like to hear from you, what kind of track is Cosmic Rays From APOLLO?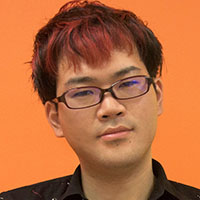 It's a song that had to become the face of APOLLO, and I tried my best to express a song that could only be found in a doujin music online market. And thanks to Nemoto's voice, it became a pretty cute piece of music.
- I see what you mean, you can discern both the digital aspect of the track and the cuteness of the overall atmosphere!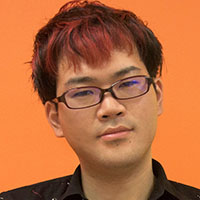 The truth is, they initially asked me for a "cool track". But I thought if I had to mix the APOLLO theme with Nemoto's voice, maybe my best bet would be electropop.
- It's a piece which is born from the collaboration of Hommarju, Nagi and APOLLO, isn't it? Nemoto, what did you think when you first listened to the track?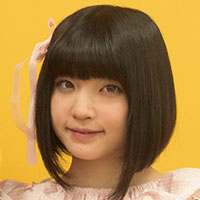 I remember thinking it was exactly the kind of piece I wanted to sing, and I was really excited! It matched perfectly with my tune and singing style... I really appreciate what Hommarju did for me with this track. Thank you!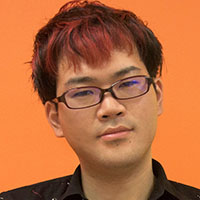 Don't mention it. I should be the one to thank you!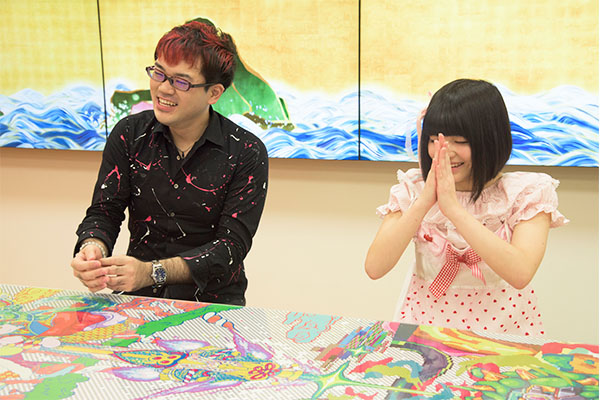 - The song is good indeed, but the lyrics also touched my heart. I think this is the kind of song you involuntarily end up singing to yourself. How did you write the lyrics?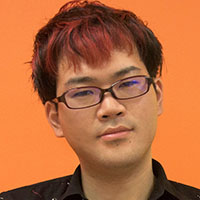 I wanted the remix contest to be an occasion for people to get closer to the doujin music world, so I decided the best thing for my track would be to write exactly what I used to feel when I started writing music. It was kinda embarrassing to put such private things into lyrics (laughs)
- I see! What's your favorite part of the song?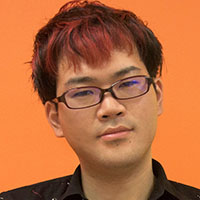 The one that goes "suki toka itte hoshii no, dareka ni kiite hoshii no, kono omoi wo" ("I want you to say you love it, I want someone to listen to this thought of mine"). It's really straightforward. It's definitely something every artist can relate to, not only musicians.
- What did you think about these lyrics, Nemoto?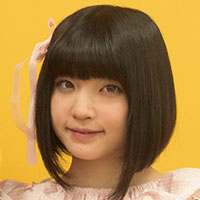 I used to draw many illustrations once, but I was too shy to show them to other people. However, when I started singing with Niji no Conquistador, I started uploading them to pixiv and Twitter... For me these lyrics are somehow connected to this experience, and I could relate a lot.
Hommarju: "Nemoto is really smart"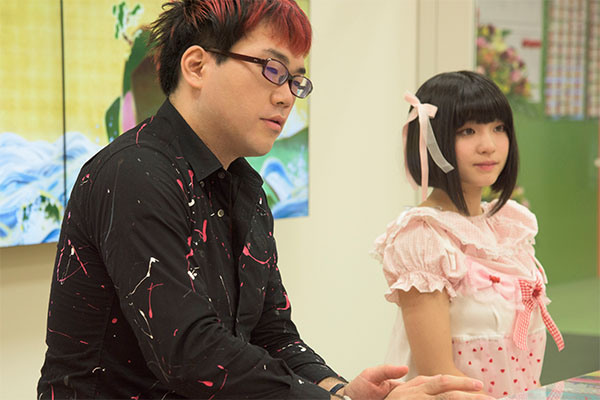 - You two met for the first time in the recording studio. Wasn't it hard to write a track for someone you never met before?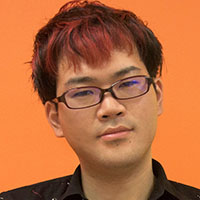 Of course, it would have been a lot easier to do it for someone I already knew. However, if you listen to that person's music, it's not hard to build an image of them as an artist. With Nemoto, it was her song Soba ga Tabetai that helped me build an image of her.
- What was the image you got of Nemoto, through her songs?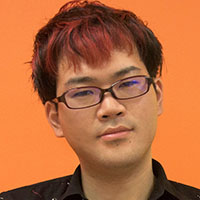 I thought she was someone with the ability to mix her strength and sensitivity to express her very own view of the world in her songs. A very smart person.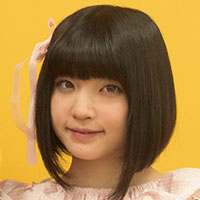 What!? It's the first time someone says that to me. I'm so happy! Hommarju complimented me a lot even in the studio, and that was part of the reason why I could sing so well!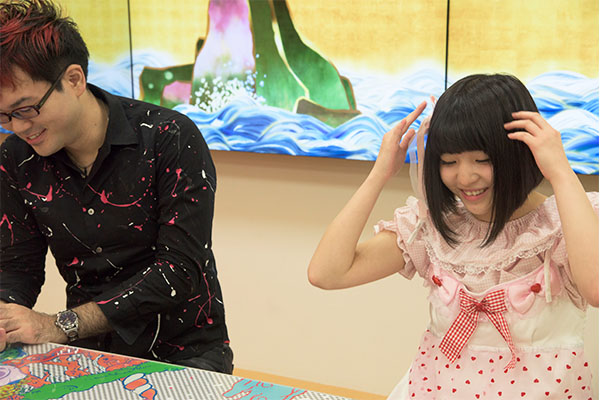 - Being complimented is a big motivation, isn't it? Was there anything you noticed when you were singing, of any request from Hommarju?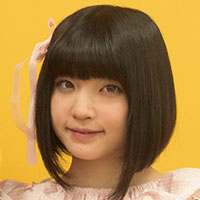 Hommarju said "I want you to have fun while singing!". I felt some pressure because this was gonna be the sign track for APOLLO, but I enjoy singing it a lot. I also gave my best because I was thinking about the people who would try and remix this track for the contest.
Transforming a white canvas into something unique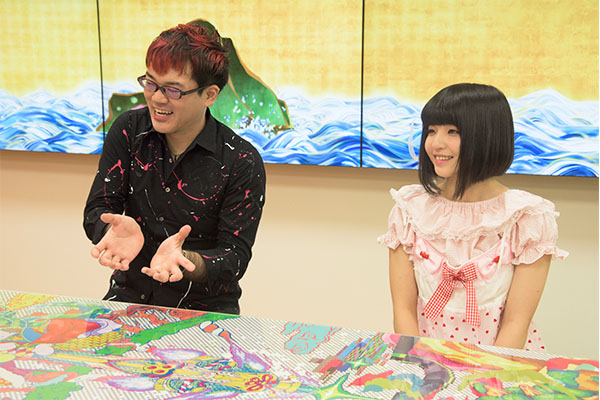 - You wrote Cosmic Rays From APOLLO already knowing it would be the target for a remix contest. Was there something in particular you paid attention to?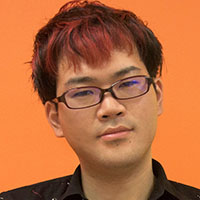 We carefully tried to erase as much noise as we could, like the breathing sound in the microphone or the lip noises. I wanted the song to be as clear as possible, as a white canvas that other artist could use to paint whatever they wanted on.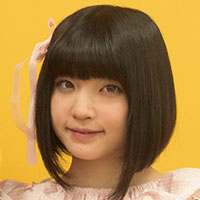 Impressive...! Now that I think of it, the first time I listened to the track it sounded very clear and transparent.
- I see. You wanted to make this track as clean as possible.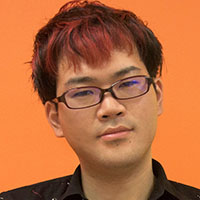 I think the feeling when you first try to do something new is very pure. I wanted to express this very feeling, by taking just the good parts of it.
- Each of you is going to choose a winner for this contest. What kind of tracks are you expecting?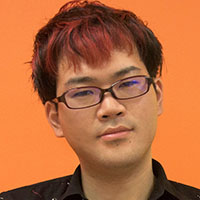 First of all, I would be happy if people just entered. I'm having fun when I make songs, and I'd like it to be the same for every participant. However, I would like to listen to songs coming from ambitious people who want to use this chance as a launch pad to a great career. I'm looking forward to listen to songs that express people's individuality.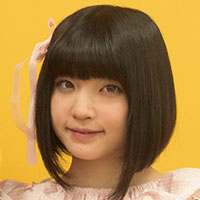 I'm thankful to anyone remixing a song featuring me as a singer, but since the original track is kinda cute I would like to hear something completely different!
Let's enter the world of doujin music through a remix contest!
Cosmic Rays From APOLLO is a piece which is gentle and powerful at the same time, and mixes together the personalities of Hommarju and Nemoto. Its aim is to push people to take the first step into the world of doujin music.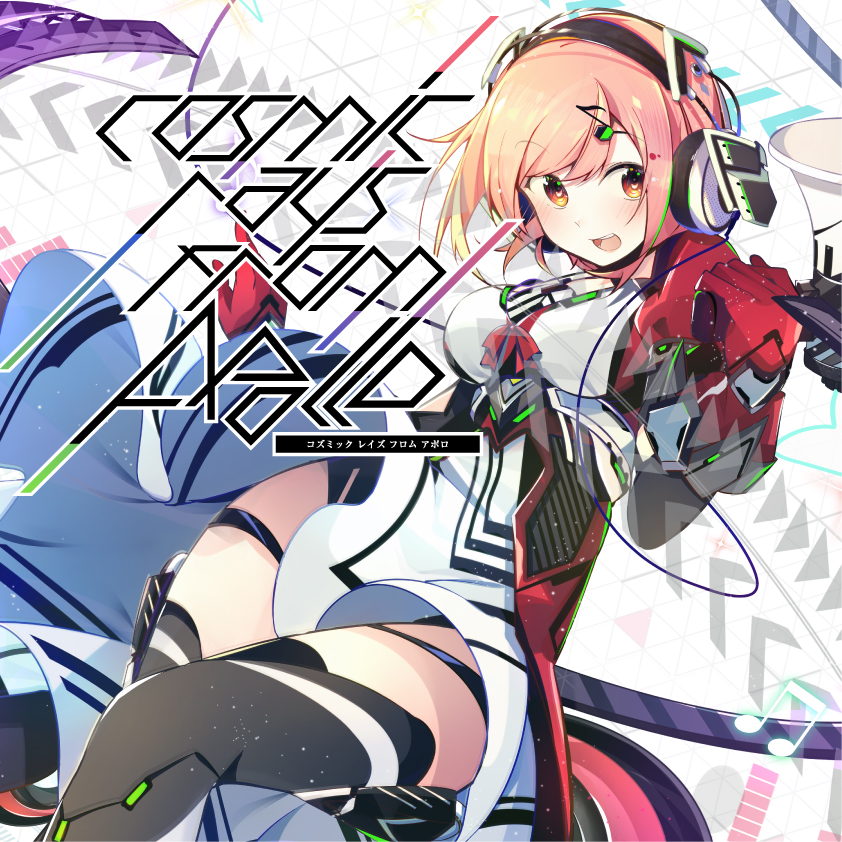 The APOLLO remix contest is still looking for applicants!
It's a big chance for all those who enjoy making music, but haven't had the occasion to have other people listen to it yet
. 

▶  Click here for details on the remix contest!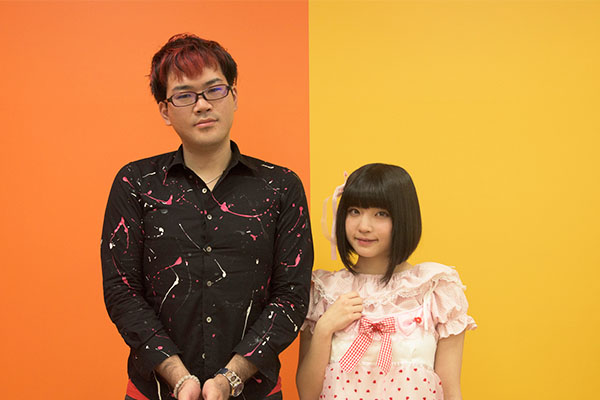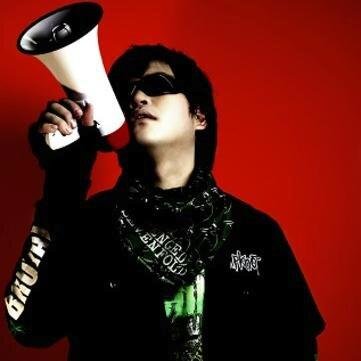 Hommarju

Sound producer and DJ, arranged many pieces for Konami's music video game division Bemani.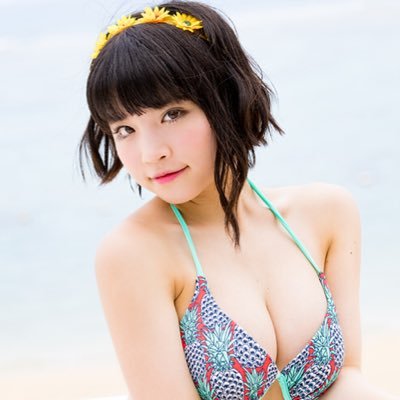 Nagi Nemoto
Member of pixiv first idol group, Niji no Conquistador. Belongs to the illustrators team. Their second album "Rainbow Eclipse" is gonna release on Dec. 13th, 2016 (Tue). She's going to attend a special one man live show titled "Doushitemo Iitai Koto GaS Arun Da Yo ~ Nijikon Kara Taisetsu na Oshirase ga Arimasu ~" in Kawasaki Club Citta, on Jan. 9th, 2017 (Mon).