Interview with Illustrator Jun - How to systematize your workflow when drawing both for a company and on your own?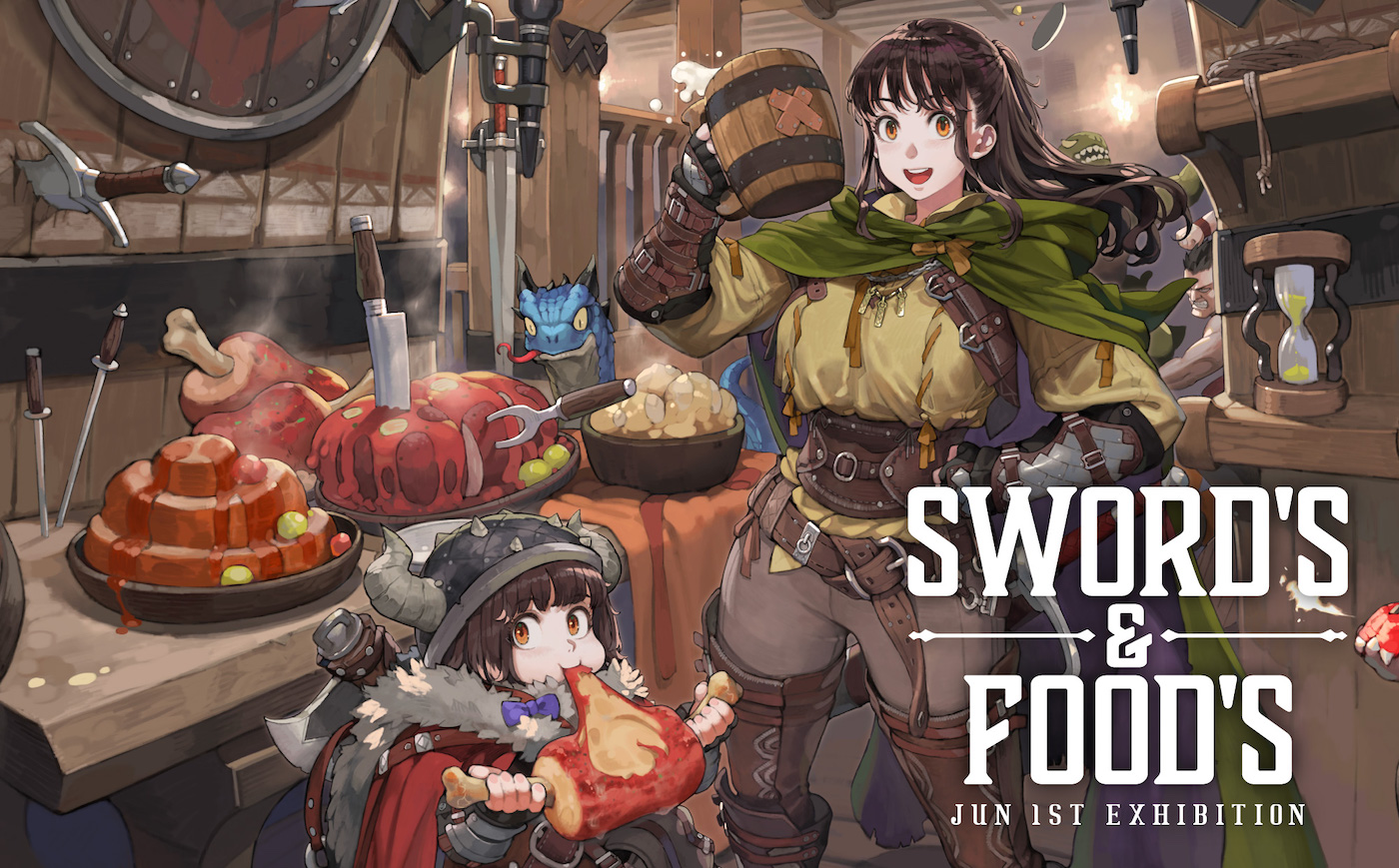 Article by Ichibo Harada @HEW
Illustrator Jun's first solo exhibition SWORD'S & FOOD'S has opened on September 24 (Fri) at pixiv's WAEN GALLERY in Omotesando, Tokyo, and will continue until October 13 (Wed), 2021. The exhibition features over 300 pieces, including illustrations from the popular series TABEGIRL and Takehime Weapons, as well as commercial works.
Jun is an illustrator at CyDesignation, where he works in character design and illustration production, while also developing personal projects. Today, we asked him the secret behind being able to create and publish works consistently despite his busy schedule.
Works with a solid concept will get noticed
── What's your story, Jun?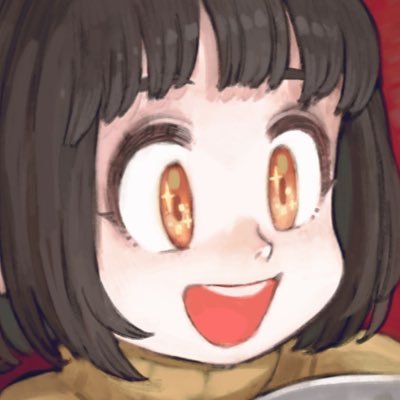 After graduating from a senmon gakko (専門学校, vocational school), I started working at a game company as a 3D designer. I had actually studied illustration, but back then I decided to give priority to building a career in the game industry. After five years, I decided it was time to take on a job that had to do with drawing, which was what I've always wanted to do, so I moved to my current company.
── Do you have a fondness for the game industry?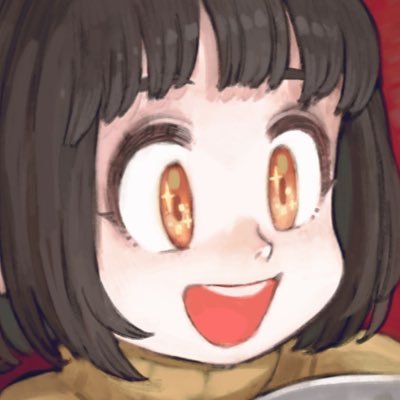 If it wasn't for manga and video games, I wouldn't have become an illustrator. When I was in elementary school, I fell in love with Akira Toriyama's works and Kentaro Miura's settings had a strong influence on me. In terms of games, I love Farland Saga, Final Fantasy, Dragon Quest, and Super Robot Wars... Video games are where my roots are!
── It's great to hear such passionate words! How did you start working on your own illustrations under the name "Jun the Illustrator"?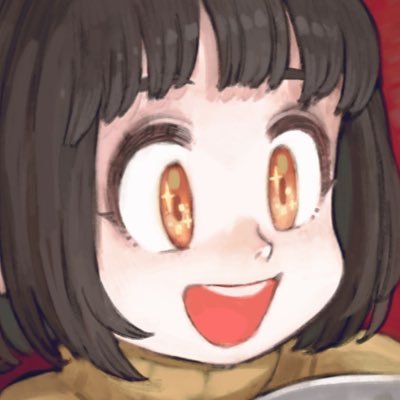 I was posting illustrations on Twitter, I think it was around the third year since I began working...? Well, my followers started increasing, and that's when I started receiving commission requests for light novel illustrations. It's a fairly recent story.
── When you say that your followers increased, was that because of TABEGIRL and Takehime Weapons?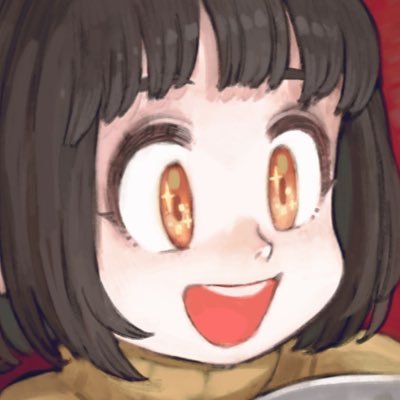 That's right. Both series started around 2019. I was playing a game called Dolls Frontline, whose characters are personified firearms, and I came up with the idea of trying my hand at fantasy-weapon gijinka (擬人化, anthropomorphizations); that's how Takehime Weapons came to life. It's nothing more than a series of designs based on my interests (laughs), but I found out that original works with a solid concept can get such a positive response.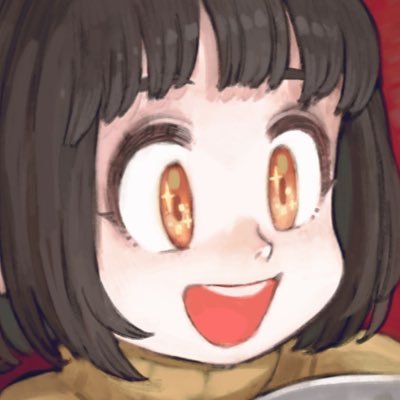 As for TABEGIRL, what I did was just draw girls in a specific genre, which is something that other illustrators also do. I had a lot of fun drawing them, and I was really lucky to have the series published as an art book.
──  It has become somewhat of a trend to tag drawings of girls eating #TABEGIRL, and it all started from your work.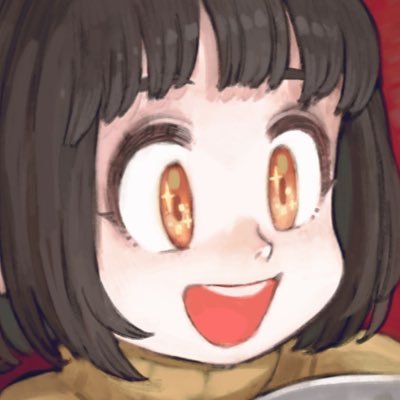 It's a bit embarrassing! (laughs) The girls-eating genre itself has existed for a long time, but making up the catchy name TABEGIRL probably played a big part. I like games developed by Vanillaware, such as Dragon's Crown. They all have incredible eating scenes which inspired me and made me think: "Can't I convey this feeling in my illustrations?" I wouldn't say my work is 100% original ー it was born by taking inspiration from various works.
I make up a story and draw the one most exciting scene
── What's important when drawing many works on a single theme, like you do with TABEGIRL and Takehime Weapons?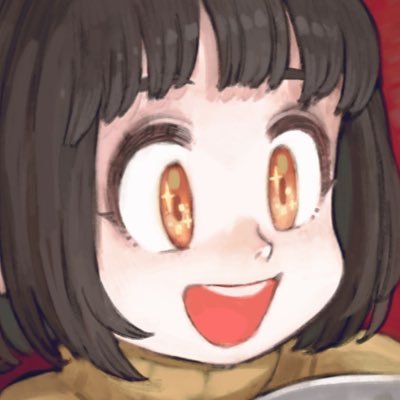 I try to think about the story and setting when I draw, although I challenge myself not to get too caught up in it. I picture what the character is doing in this particular world, and then select the best scene to draw.
── So you imagine a backstory for each picture?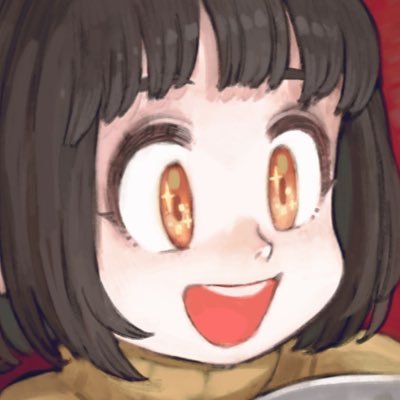 I do. When I was a child, I used to look up to manga artists and play make-believe with settings, which brought me to imagine stories for my illustrations as well. In my fantasy illustrations I like to draw battle scenes, and I have a clear idea of why they're fighting, what they've done, and what will happen next. Once I have the story in mind, I draw the one most exciting scene. I pick a single scene among all that's happening in my mind.
── Which is why your illustrations also tickle the viewer's imagination.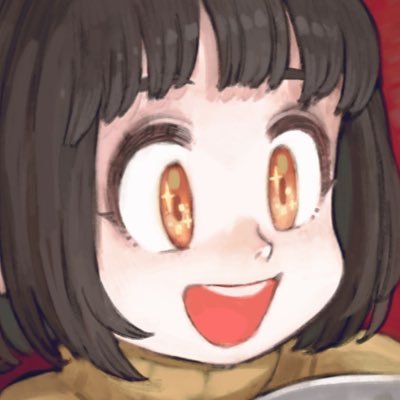 I used to think my imagination was mine only to understand, but sometimes people who see my drawings share how the scene plays out in their heads. That pushes me to create more.
── In TABEGIRL, how do you manage to draw such mouth-watering food? The harder I try to draw food, the worse it ends up looking...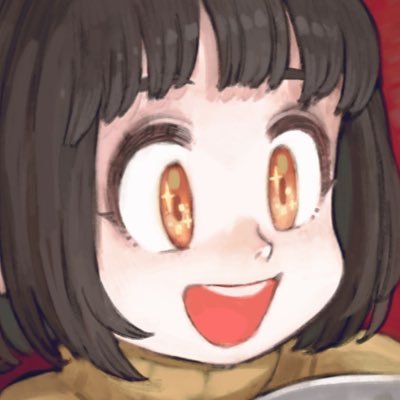 If I had to say, I'd say I focus on texture and saturation. You know how there's a camera app that makes all food look delicious? When I saw that, I realized how increasing the saturation makes dishes look better. Also, I try to give the food I draw softer shapes.
── I see. The more details you add, the more piecemeal and jagged the drawing becomes, taking away from the softness that one should go for.
Vague affirmations like "I'll do my best" are dangerous
── You work for a company and also on personal projects. How long do you spend on your illustrations every day?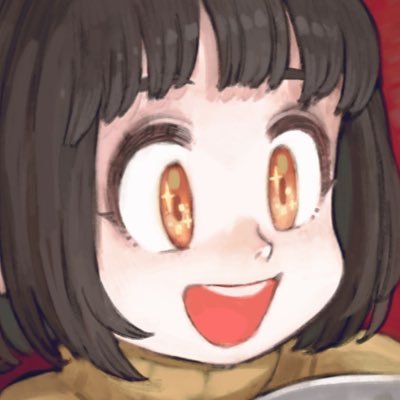 When I'm swamped, even all day long. But there are also days when I end up only working at the company, and weekends when I don't draw at all. I'm someone who can draw for hours at a stretch once I'm focused.
── With so much to do every day, are there times when you can't draw as well as you'd like?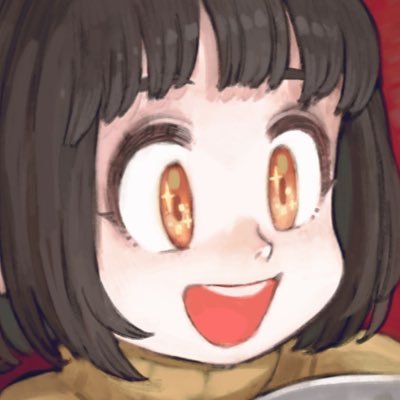 When I find myself unable to draw as well as I'd like, it's simply because I'm tired. In the past, every time I had a bad day, I would worry that my talent had run out, or that I wasn't cut for that particular genre... but that's not the case. I'm just tired. When I'm not feeling well, I give up completely and go to bed or play a game. Taking breathers is very important!
── Have you always been good at determining when you need a breather?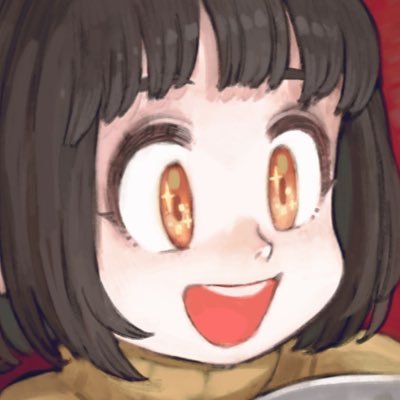 Not at all. (laughs) But when I started getting serious about illustration, I realized that I needed to be able to switch on and off. Creation is a battle with yourself ー a solitary process that requires you to get your own switches ready. I try to make quick decisions, like, "Alright, I'll start right now!" or "Done. This is it for today." Nothing good comes from dragging things out.
── Many understand the importance of turning their switches on and off, but fail to put the theory into practice.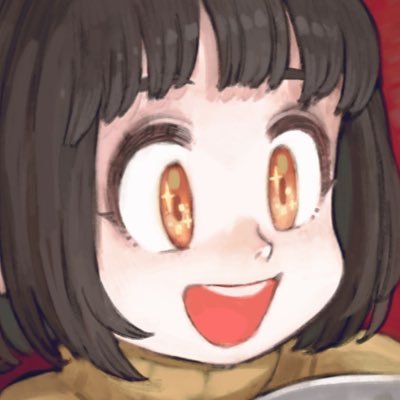 To make drawing a routine that you can stick to, you've got to get a clear grasp of your own work process. Does it take you more or less than three hours to draw a draft? More or less than 10 hours for the whole illustration? If you don't understand all that, it'll be hard to prepare a good schedule. If you don't know how long a task will take, some apps nowadays can measure your work time. Trying different things is vital, and vague affirmations like "I'll do my best" are dangerous.
── In other words, it's not just about "doing one's best", it's about giving your schedule a structure.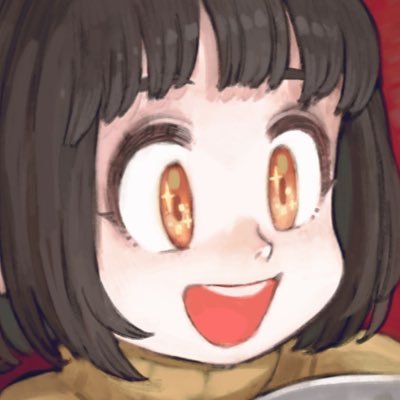 The creators I know all work like machines. Of course, at the root of it all is the passion for drawing, but the creative process itself is thoroughly systematized. Schedule management is very important, especially for successful artists who receive a lot of requests. I learned these people's knowledge by listening to their stories.
── So there is a logical ingenuity behind the fact that you can consistently publish personal works while working as a company employee.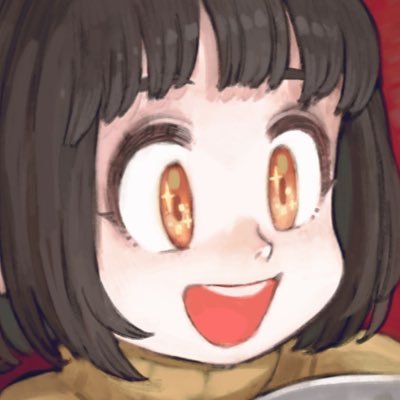 Well, at the end of the day, it's manual work, isn't it? Since I have systematized my workflow, I can put my mind at ease knowing that as long as my hands are moving, it'll be fine.
── It's like a gut feeling backed up by logic.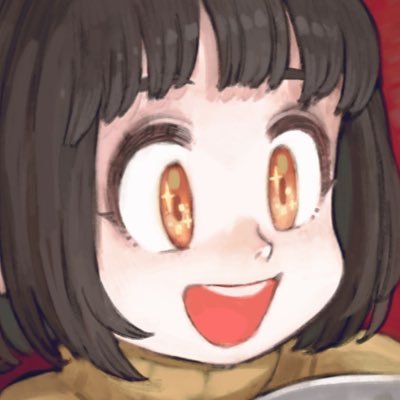 When you devise various ways of doing things, it may look like you've come up with something new, but in the end, drawing illustrations is nothing more than a series of simple tasks. So, at the end of the day, it all comes down to getting one's hands moving.
Basic drawing knowledge allows you to dare
── You have been studying drawing in earnest since your school days, and at one time you worked part-time at an art school. Because of your artistic knowledge, do you ever have trouble balancing reality and the little lies you have to tell to make the illustration look good?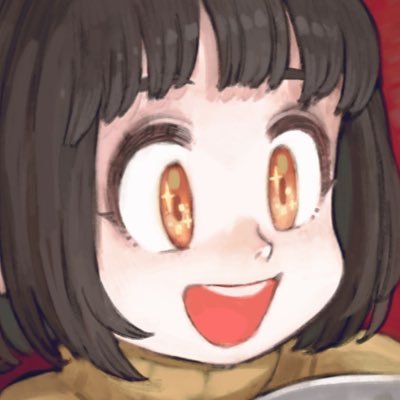 Some artworks can be impossible to replicate in real life and still look amazing. However, it's not as if the people who draw such pictures don't have any artistic knowledge: they may know the theory to a T and then toss it away because something else suits them better. In the end, the number of pictures you have drawn so far is the key that allows you to forget the theory. Knowing the basics of drawing is an elemental skill, but it's not all there is to art. In my opinion, it's experience that teaches you how to make a drawing look better. 
── Since you always end up tossing the theory away, wouldn't it be the same to just not study the basics of drawing at all?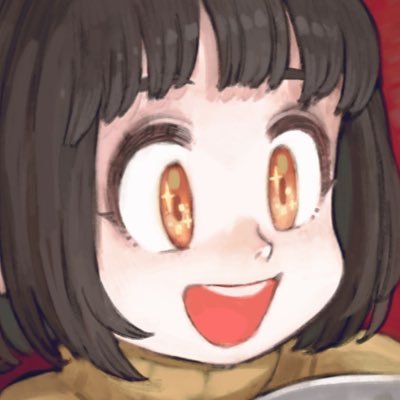 It would make a world of difference. Of course, some people can draw good artworks without any artistic theory, but I think many people like me are more comfortable with knowing the basics first.
Working as a 3D designer taught me a lot. In 3D, you start from accurate modeling first, and then you think about how to pose your model to make it look even better.
Sometimes, you'll have to make its legs longer, its hands larger, and so on. I feel like that process conveys the very essence of painting.
There's a big difference between tossing away the theory from the beginning and setting it aside after studying it. Of course, each person has their own way of doing things, but sometimes basic drawing knowledge allows you to pick some good dares.

If your work doesn't go viral, it doesn't mean it's bad
── You often use earthy colors and other subdued tones. How do you make sure that your illustrations don't look plain?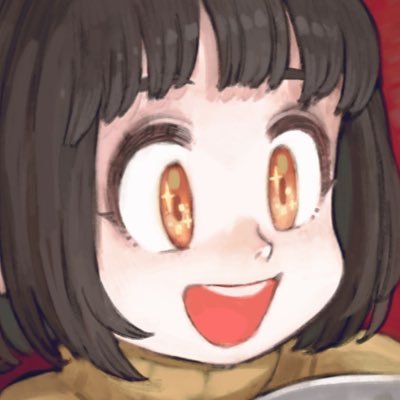 In the past, I was told more than once that my colors were wack (laughs), so there was a time when I tried to saturate my illustrations although it didn't fit my style. I have come to accept that my spirit wasn't leaning that way (laughs). I started to use darker colors through trial and error, and my illustrations became more coherent.
Speaking concretely, I think things changed when I started paying attention to the placement of black, white, and gray ー not the colors themselves. I mean like shadows, lighting, mid-tones. If the drawing still looks good in black and white, it means that its tones are arranged correctly. If some parts of the image look too thin or too dense, you've got to rework the tones.
── What is the most time-consuming part of your drawing process?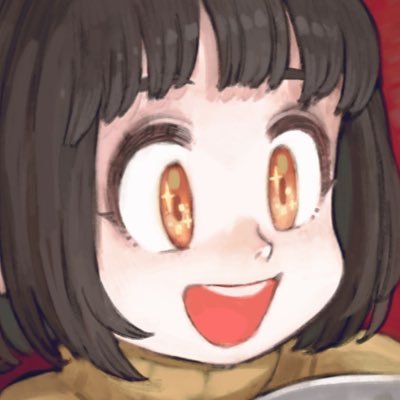 Retouching. In the retouching stage, I have to change the colors again and reduce or increase the number of details in the costume designs, so it takes a while. I go back and forth a lot to get my drawings closer to the finish line.
── You post videos of your work process on Instagram, right? I was surprised to see how sometimes you start over from scratch halfway through the drawing. How do you decide that something is not right?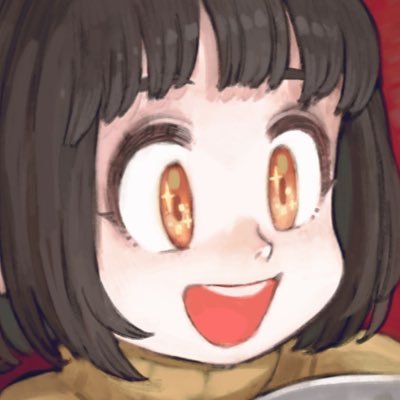 If it were someone else's work I might greenlight it, but when it comes to my own work I tend to do a lot of retakes. (laughs) Sometimes I have the gut feeling that if I proceed in that direction, I'll get bored in the middle of drawing, so that's when I start over. It's not a simple matter of good drawing or bad drawing, but rather a matter of choosing the road I want to take. However, I feel like trashing your first attempt is an important part of the creative process; the first and second efforts aren't usually fully thought out, so the third one is when the real thing begins.
── What's something to keep in mind when posting your work on social media?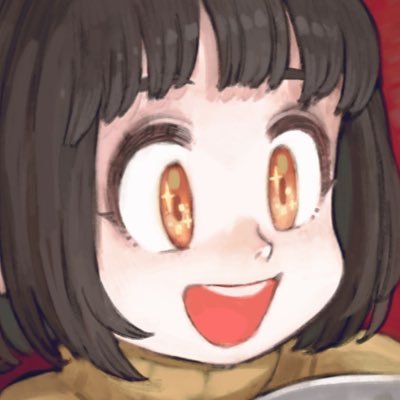 To empty your mind.
On social media, we can't help but worry about other people's opinions, but everyone walked a different path that led them to draw, and trends and tastes change periodically. When I used to draw
Dragon Quest
fan art, the responses I got from people were great, but the original work I posted would get no reactions. It was quite a shock, yet people reacting differently to things is how social media works.
The pleasure of your own drawings going viral may be a strong motivating force, but just because it didn't happen it doesn't mean they're not good. In the end, you have to grit your teeth and draw on. No matter how talented you are, everyone has problems. There's no creator without issues. Of course, if I could just come to terms with that I guess I wouldn't have to grit my teeth at all (laughs)... I think the only way to find your own path is to keep suffering a bit.
How "Jun the Illustrator" was born
── Tell us about the key visuals for your first solo exhibition SWORD'S & FOOD'S.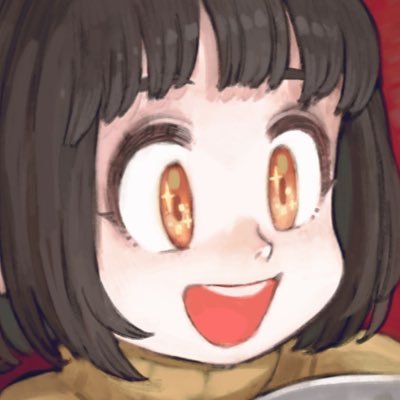 When I decided to exhibit both fantasy and TABEGIRL illustrations, I was very concerned about how to balance the two settings. So I decided to merge them! I asked the sisters from TABEGIRL to enter my fantasy world. It's like fan art... by the author. It was a lot of fun!
── What are the hightlights of the exhibition?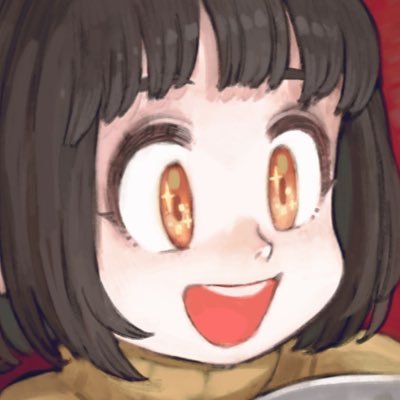 The exhibition includes some sketches from before I became an illustrator, exposing the entire process of my development until the birth of "Jun the Illustrator". I had the choice to exhibit only my best works, but I decided on this style because I wanted to create something that allowed even myself to find out something new when visiting the venue. In the process of compiling a list of works to display, I was able to see what road I should have taken with certain pictures. I hope SWORD'S & FOOD'S will serve as a review session for yours truly, too. (laughs)
── What are your future plans as an illustrator?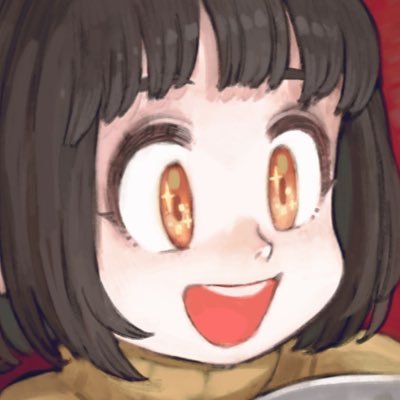 Games were my starting point, so I would like to see my name in the credits of many games. I will continue to work towards that goal. In the beginning, I would be satisfied with maybe one out of ten drawings I made, but by analyzing the good parts and making use of them, I could improve my approval rate to one out of five, or one out of three. I would like to continue to evolve in this way.
Jun's first solo exhibition "SWORD'S & FOOD'S" is now open!
Jun's first solo exhibition SWORD'S & FOOD'S is now underway at pixiv WAEN GALLERY by TWINPLANET × pixiv, a gallery jointly operated by pixiv and Twin Planet!
The exhibition features over 300 pieces, including illustrations from the popular series TABEGIRL and Takehime Weapons, original works, and commercial works. It's a one-stop exhibition to admire the trajectory of Jun's career so far.

Exhibition period:
Sep 24th (Fri) - Oct 13th (Wed)
Holidays: None
Free admission
Location: Tokyo, Shibuya, Jingumae 5-46-1 TWIN PLANET South BLDG. 1F
Opening hours: 12:00 - 19:00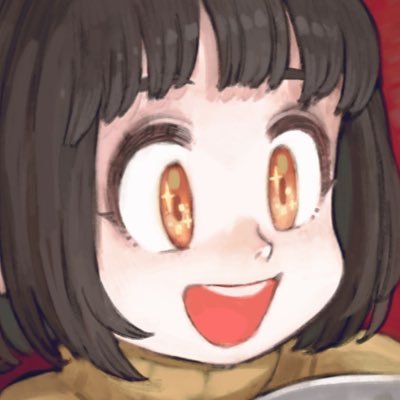 After working for a game company as a 3D designer, he is now in charge of character design and illustration at CyDesignation.

Independently, he is active in a wide range of fields and also illustrates light novels and other publications.

In 2014, he started posting his sketches on social media where he still publishes his original illustrations.