I want to raise my favorite characters! Yaoi fans and mangaka Pakachan & 801-chan look back at Narikiri Chat, Takamin and much more! Ready to go down otaku memory lane!?
How long have you been an otaku for?


Many otaku women in their thirties will be probably look back at their otaku career and find out that it's been in fact more than 20 years. Quite a long time, isn't it? While enjoying the otaku life, months, years and even decades have gone by.


If you've been an otaku for that long, it might be fun to look back at the past and at how your interests changed over time. This is why today we decided to have a little chat with two representatives of the around-thirty female otaku population: one is the mangaka Pakachan, who is currently publishing her comic "Dakara Otaku wa Yamerarenai." (literally, "I can't stop being an otaku") on pixivComic. The other is 801-chan, the protagonist of "Tonari no 801-chan" (literally, "My neighbour 801-Chan"), written by the mangaka Ajiko Kojima, which talks about the life of a couple where the girl is a fujoshi, or yaoi fan, from the point of view of the boyfriend.


We are going to ask these two friends about which anime and manga they used to love and what they're into right now.
* This article might cover topics such as yaoi and fan art. If you don't like the style you should probably stop reading now. Otherwise, go on!!
From Rurouni Kenshin to Hoshin Engi to The Prince of Tennis. In the 90s, being an otaku girl meant… Jump!!
- Let's get this out of the way: do you confirm that you both have a long otaku history and that you both define yourselves as fujoshi (or yaoi fans)?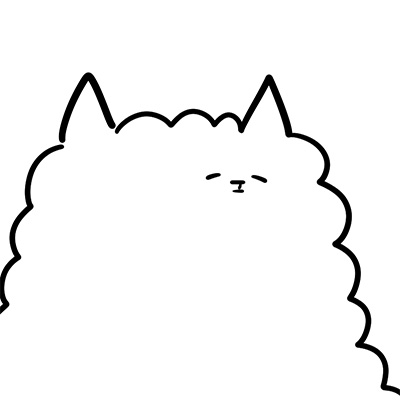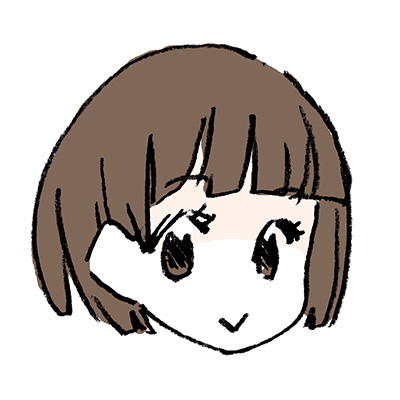 - Thank you! In this chart, we collected the most popular anime, manga and games of the 90s. While looking at it, can you tell us something about your otaku history?
- First of all, what was the work that made you become an otaku?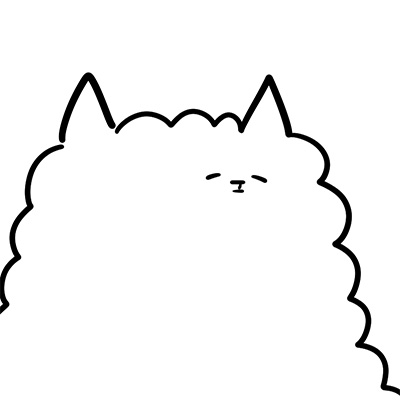 For me, it was Rurouni Kenshin. It was also the first manga that I read doujinshi of.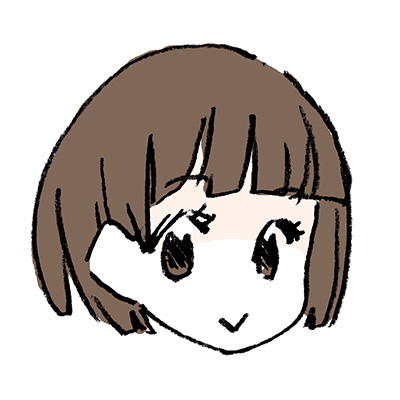 My answer is Rurouni Kenshin too! I think everybody tends to like the same things.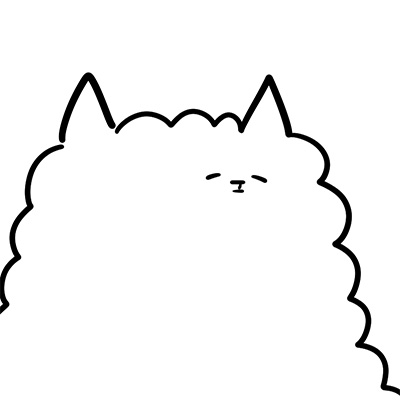 In the 90s, everything that was published on Jump was really popular. Rurouni Kenshin, SLAM DUNK, Hoshin Engi, HUNTERxHUNTER, ONE PIECE, The Prince of Tennis... And for every single one of them, we would ship character together and have our own OTPs.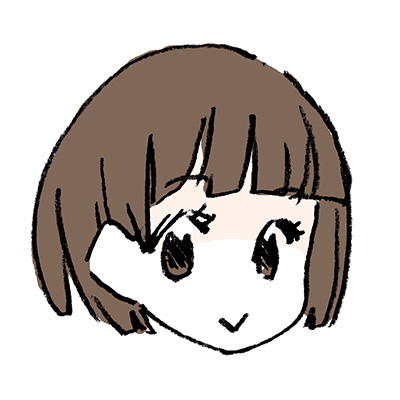 I was faithful to Rurouni Kenshin, so I didn't read SLAM DUNK... They were being published in the same exact period, so. After Rurouni Kenshin, I fell in love with Hoshin Engi and I became the crazy person that I am now. (laughs)
- What does that mean, exactly?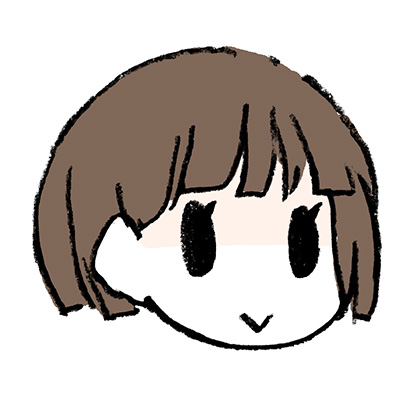 Well, my OTP was in a teacher/student kind of relationship... Until the teacher died, leaving behind his Pao-pei for his student. After that happened I was so shocked that I didn't open Jump for several years. I wished I could erase everything from my memory and just live in a world where Jump didn't exist... 
- Wow, you were head over heels for that manga! You mentioned many different manga: which one influenced your production and style the most?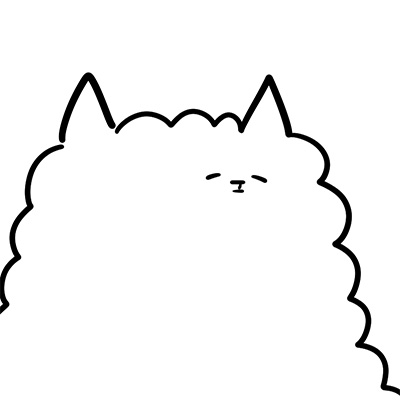 There are many of them, but if I had to pick one I would say The Prince of Tennis. It was so popular back in the day!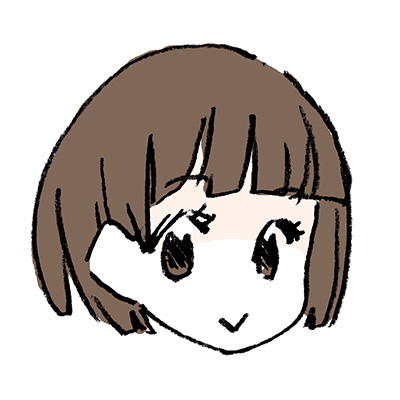 I remember during Comic City there were so many people in INTEX Osaka's The Prince of Tennis booth that they had to create a whole new system to manage entries.
- Why do you think The Prince of Tennis became so popular among otaku girls?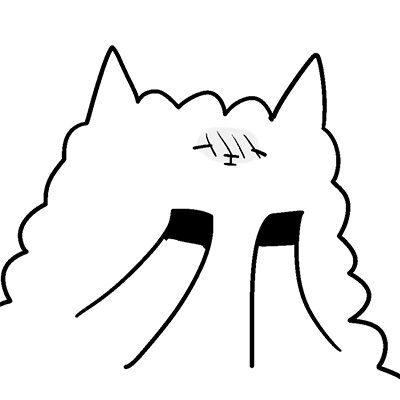 Because the characters are so well characterized! In the fan book you could find not only all their profiles, but also their eyesight level and shoe size. Also, I personally find Atobe irresistible...! Not only he's an incredibly interesting and unique character, he also has a steady and cool-looking play-style. There are too many fascinating things about The Prince of Tennis, so it's hard to choose only one (laughs). But Atobe perfectly embodies all those selling points, I think!
- After all, even those who don't consider themselves otaku or haven't read The Prince of Tennis have probably heard of "Atobe-sama"! It's still a very popular genre in the doujinshi world.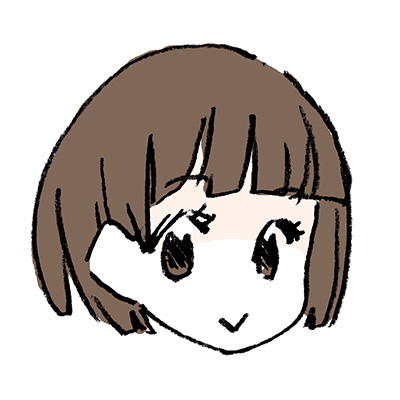 If we talk about manga which are still popular, we should probably mention Nintama Rantarō! It was also made into an anime, but the original manga Rakudai Nintama Rantarō is still a popular source of doujinshi.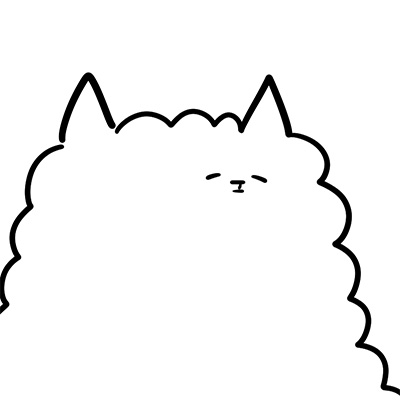 At the beginning there weren't many characters, so teachers and first year students were almost considered an elite. However, after many more older students made their appearance it became even more popular!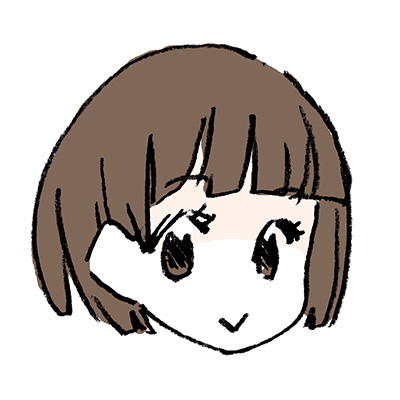 Nintama Rantarō has been riding the wave for 7 years, but even know I feel its popularity remained almost intact. 
Remember Narikiri Chat? About otaku communication before social networks
- pixiv and Twitter have made it fairly easy to come in contact with fan fictions and yaoi. How did you get your materials back in your student days?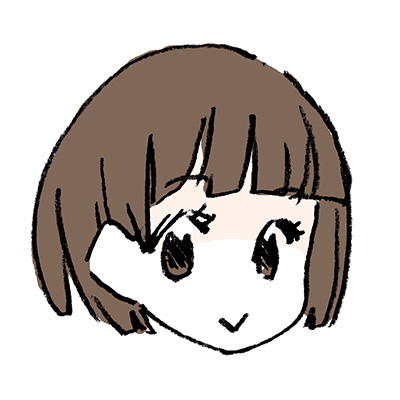 I used my pocket money to buy art books and such. At the time there were many anthology books lined up on the shelves!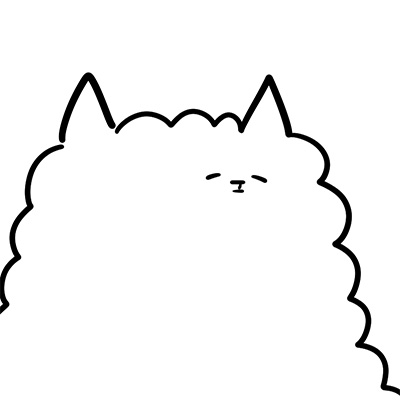 After internet became a thing, I was looking everywhere for materials about my OTPs. After finding a good website, I checked out the doumei link (1) and found many more related pages.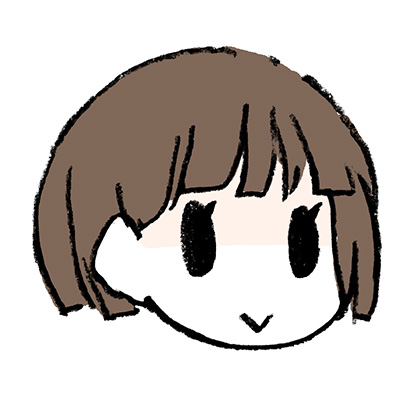 There were websites where you couldn't see the works unless you typed down a greeting. For example, you had to write 3+ lines of text telling why you shipped that particular OTP.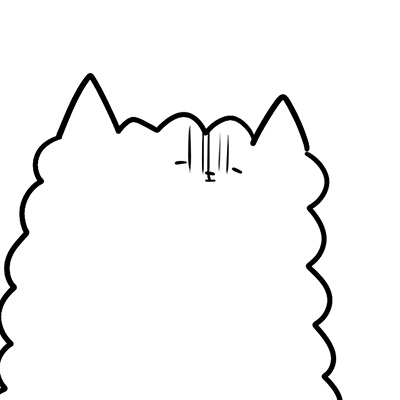 At the time it felt like something secret you were doing, so when pixiv came out there was a bit of resistance from me. I was thinking, is it really okay to post this sort of things publicly!? (laughs)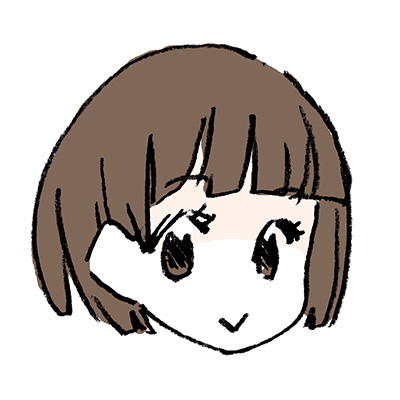 In retrospect, it was one of the best inventions of the century. You just had to look up your favorite couples and you could find plenty of materials right away! (laughs)
- pixiv was also one of the first way otaku people could communicate smoothly between each other. By the way, how did you talk to other otaku when you didn't have internet?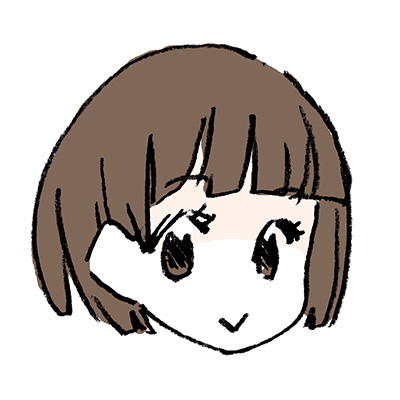 This question reminds me of how no one uses fax messaging anymore.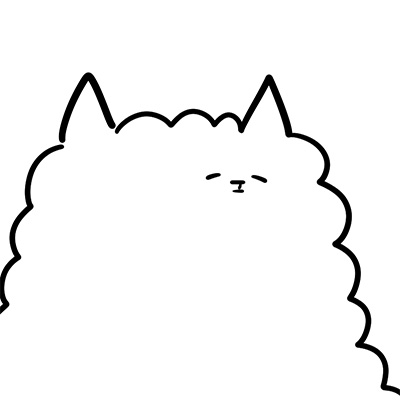 Fax relays, right? I used them all the time!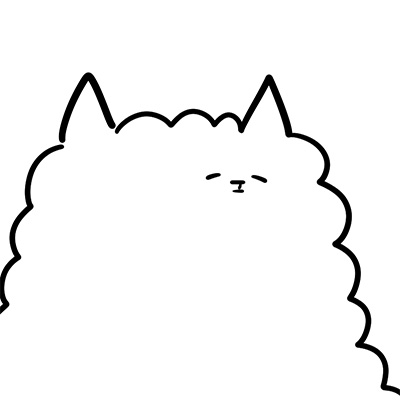 It's when you exchange drawings back and forth with one of your otaku friends. In my home, the only room with a fax machine was my dad's so I had to be really careful that he didn't see the drawings I was receiving!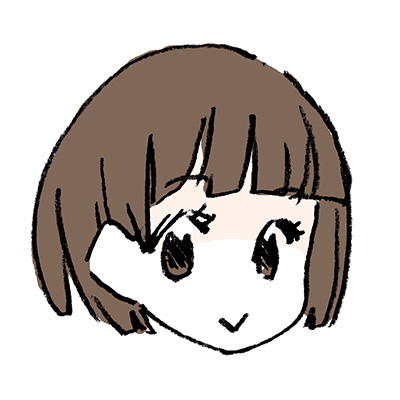 In my home, the fax machine was in the living room. In order for my parents not to find out, I would unplug the phone in the other room! (laughs)
- You didn't want your parents to find out?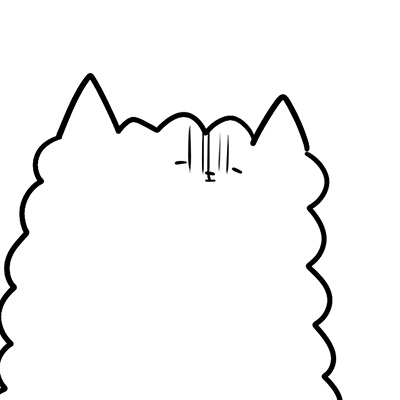 Actually, I think they knew. (laughs) During junior high, my parents found a slightly erotic book that I was reading. They didn't get angry at me, but at the time I remember stating really passionately how that was a form of pure love and such... Whenever I look back at that moment from my parents point of view, I end up wondering how they could not cry...!
- Well, I think they were surprised too! Back to various forms of communication, I heard there was a popular thing called Narikiri Chat...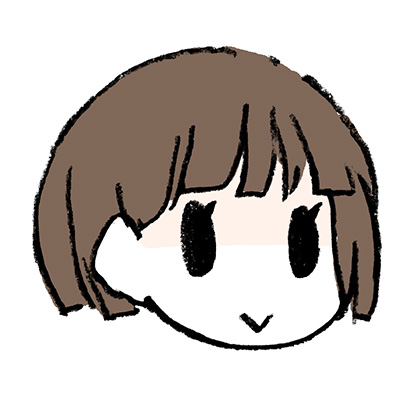 Ugh! Are we really talking about that...!?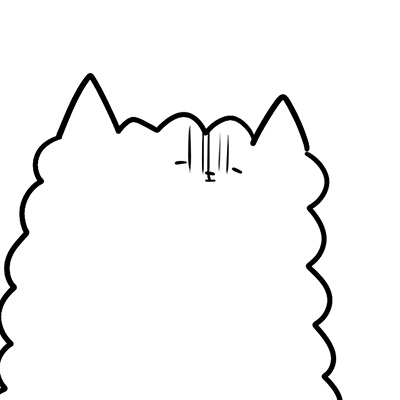 That is some deep dark history for us.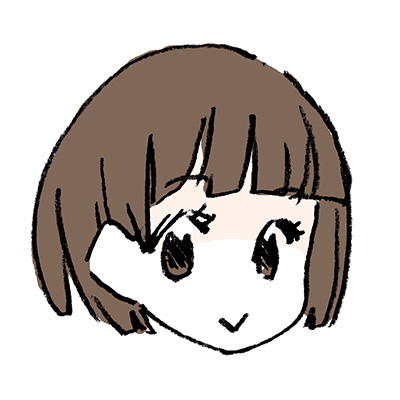 Actually, I didn't use Narikiri Chat. I was lucky not to fall for such a crazy thing. I was using Narikiri Mail (2), though.
- Pakachan, did you use Narikiri Chat? We would like to hear a detailed explanation!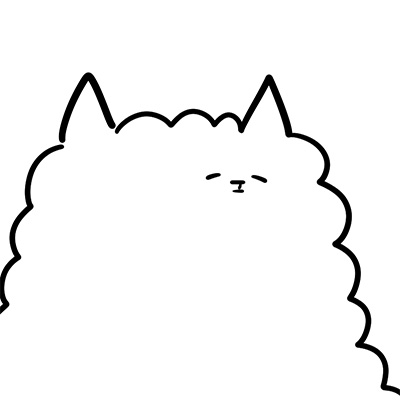 Narikiri Chat was a chatroom where you had to role-play as the uke or seme character of your OTP and exchange messages.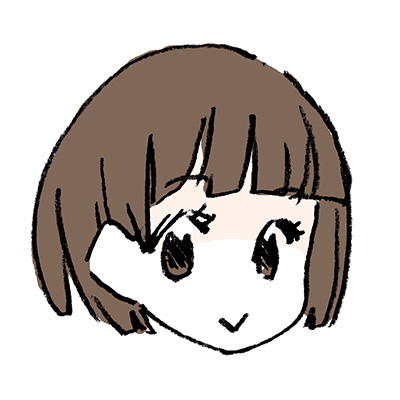 Did you do that without discussing anything before?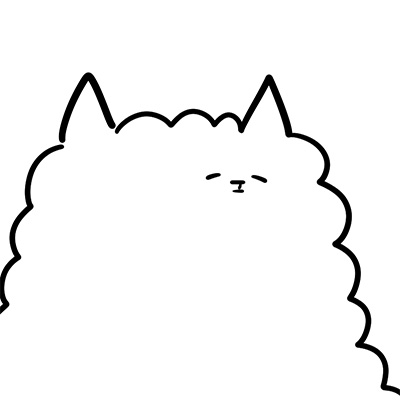 Well, there were many types of Narikiri Chat. There were chats where you could join without any preparations just to enjoy an erotic talk and chats where you would talk for about six months before getting some action.
- Six months!? You could probably write a book with all the text you wrote.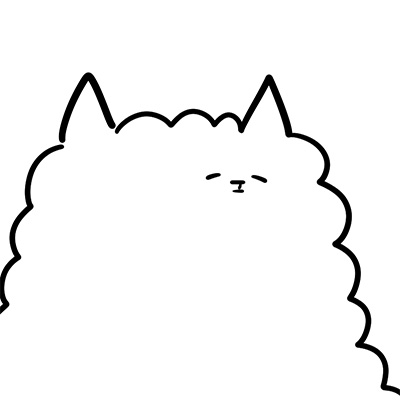 At that time there was a populal oegaki chat called Takamin, and some people would use that as a Narikiri Chat - but with pictures too. One person would write settings and lines and the other would draw them out.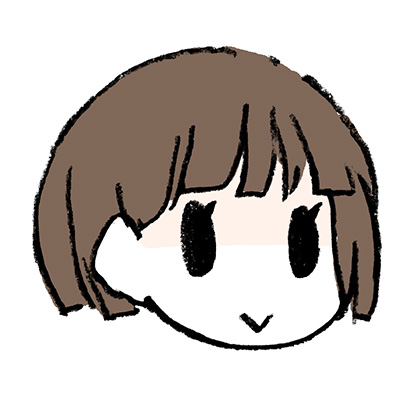 How terrible would it be if they archived all that? (laughs)
Wishing them all the happiness! How their feelings towards certain character changed
- Did your feelings towards your favorite characters and pairings change so you got closer to your twenties?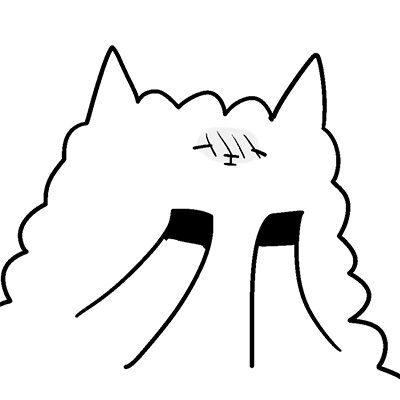 When I was younger, I was totally in love with Kaede Rukawa from SLAM DUNK. I wanted to make him my boyfriend. After I became a fujoshi and got closer to thirty I stopped being interested in romantic relationships: I wanted certain characters to be my little brothers, sons, nephews.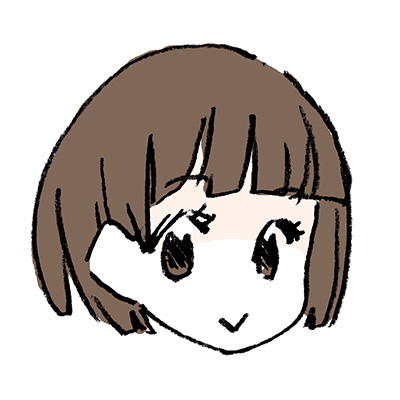 Recently, I've stopped reading erotic fan fictions about my favorite characters. I really like a cyclist now, and I don't want to believe that a person who treasures their body so much would do such things.
- Would you say you respect him more?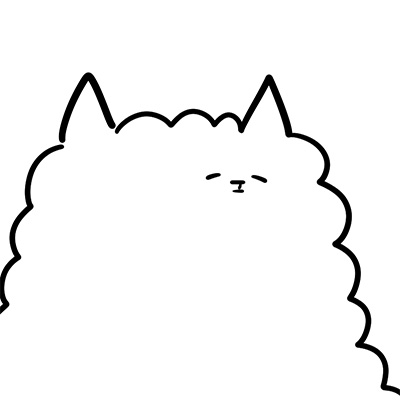 Yeah. As fans, we're wishing them all the happiness and that's the only thing we can do!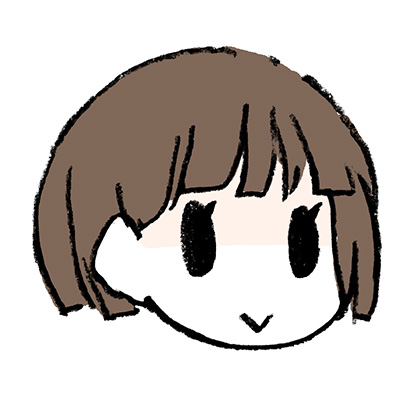 Yep! But praying for their happiness could also result in some kind of contradiction: how can I pray for his happiness if, through my OTP, I decide who he should be with and how!?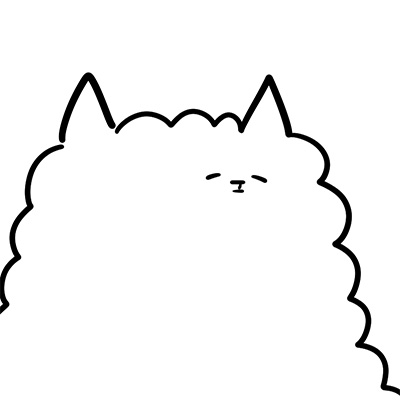 Exactly!
- Can you tell us something more about that?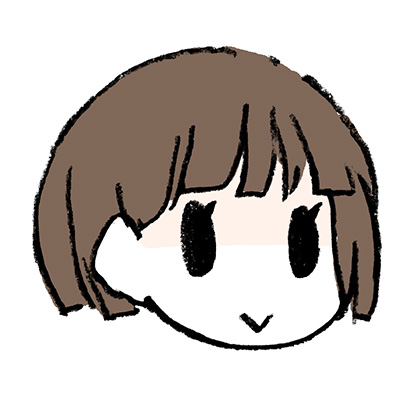 Let's say we have this cyclist character called A. A is going through some serious troubles. In my OTP, he is the uke character, while the seme is a certain B. However, can B really make A happy? When I think of such things, I end up in such a deep agony!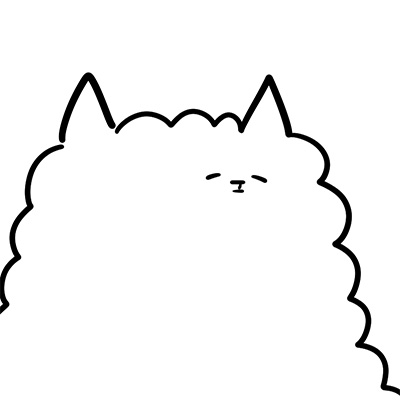 If my OTP becomes official in some way, then I'm obviously happy. However, sometimes I can't help but wonder... Was that really the right partner? Wouldn't that character have been happier with that other cute girl? In that moment, though, I start thinking that it's not my role to decide who needs to be happy with who. So the only thing I can really do is to pray for everyone's happiness...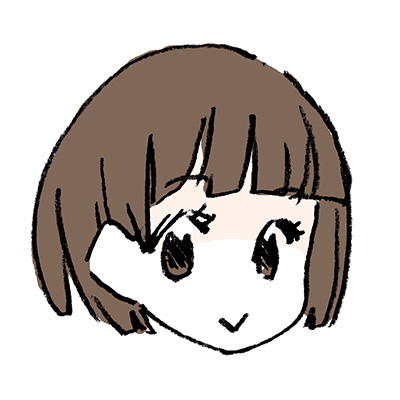 Even if my OTP is in high school, I always end up thinking how their life will be like in 10 or 20 years. Will they be happy? Will they stay together?...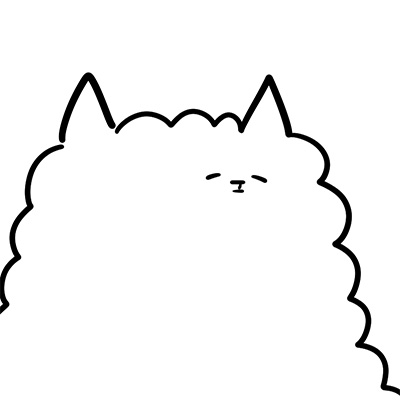 Yes. At the beginning I was crying for their struggle to find and love each other, now I'm crying because I wonder if that will last forever. I'm half happy and half sad.
- From your words, it's really easy to understand how passionate you are! Finally, we would like to hear your impressions after looking back at your otaku story.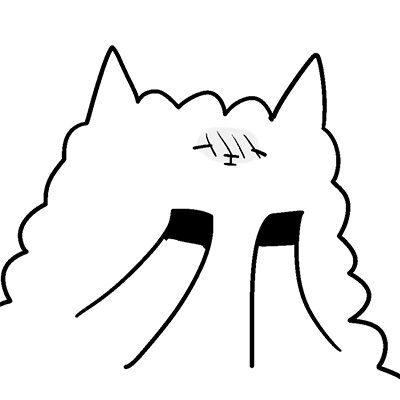 Oh, it was great! I regret nothing. Also because I'm exactly the same person that I was at the time! And I have no intention of changing!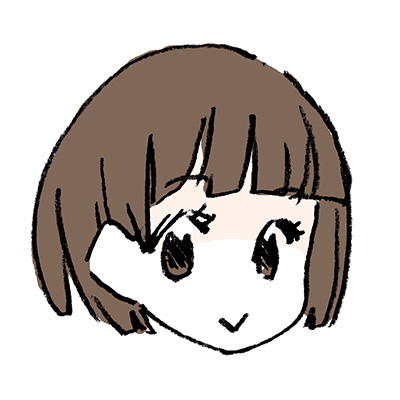 The only regrets I have are not reading a certain manga as soon as it came out or not going to certain events. What I'm 100% of is that I will never stop being an otaku!!
Looking back at our otaku history was a blast!!
If you're an otaku girl around thirty,
you probably felt a bit nostalgic while reading this interview.
Our guests probably never realized how long their otaku history actually is. However, we are sure that looking back at it was a blast for both of them!!
"Dakara Otaku wa Yamerarenai." and "Tonari no 801-chan +" are on sale!
The comic essay "Dakara Otaku wa Yamerarenai.", written by our guest Pakachan, is currently being published and we absolutely love it!
801-chan's manga "Tonari no 801-chan+" vol.5 is on sale right now! Are you ready to dive into the everyday life of a fujoshi girl?