Learning the art of interviewing from true ghost story author Aruji Kuroki - Getting people to talk writes your story itself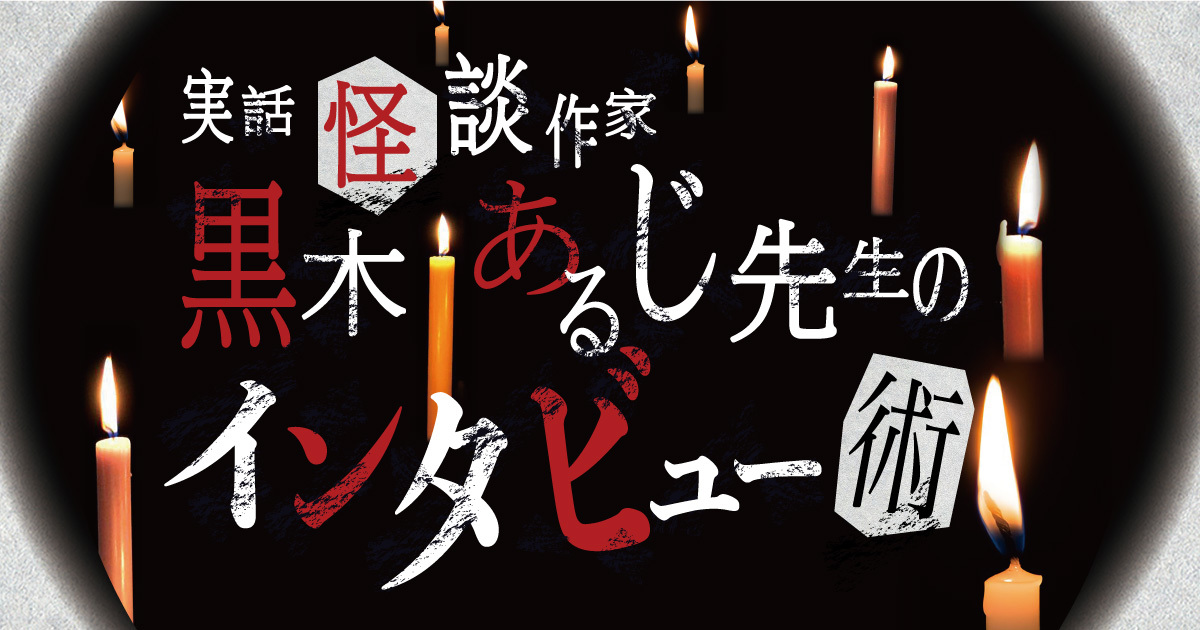 Article by: Ichibo Harada @HEW
"True Ghost Stories" is, as the name implies, a genre that consists of retelling ghost stories that someone actually experienced. The author Aruji Kuroki is well known as a flagbearer of the true ghost story genre, and has somehow managed to collect over 3,000 true ghost stories to date. The books he's written solo and contributed to with others totals at over 50 volumes.
Kuroki says that he's even collected stories from people he just happened to find himself drinking next to at a bar. What's the trick to getting someone you've just met to open up and tell you about their experience with a ghost? While searching for this secret, Kuroki not only was able to collect material for writing about many true ghost stories, but also began to develop a signature technique for conducting interviews.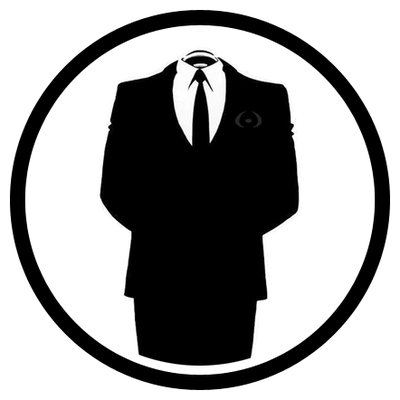 Aruji Kuroki

Currently lives in Yamagata prefecture, Japan. Debuted with the solo work "True Ghost Stories: Spirits." Has since then published numerous series including "100 Miserable Stories," "Kuroki Demon Chronicles," "Ghost Story Trade Book," and "True Ghost Stories Masterpiece Collection." Including collaborations, he has published over 50 books.
It's hard to return a straight pitch. A shortcut that feels like a detour.
── If you were to ask someone you'd just met for the first time at a bar "Have you ever seen a ghost?" there's a pretty good chance they'd reply with an immediate "No," right?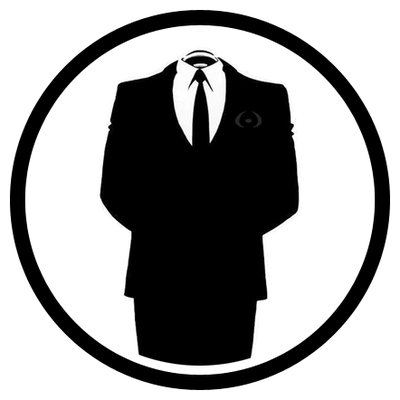 Well, I'd say about 8 times out of 10 they'll say no. But the kind of "ghosts" those people are thinking of are gaudy stories like "the bloody spirit of a defeated warrior" or "a decapitated head floating in the sky." People who like the same kind of stories as me are more interested in stories that seem like they could actually happen in real life, maybe even to them; stories that seem to hover on the boundary between reality and fantasy. So when you're trying to get someone to tell you about their experience, if you start out by demonstrating "For example, a story like this..." the person will often get on board and say, "Well, if that's the kind of story you're looking for, actually..."
── You have to lay out the foundation for them first.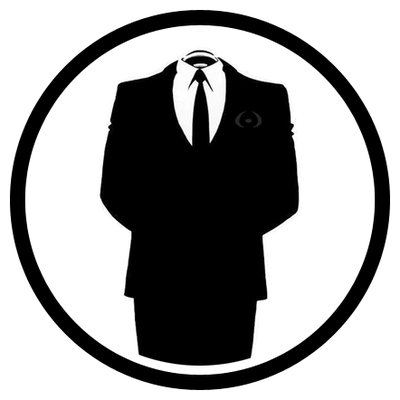 That's right. I also often go out into the mountainous countryside to interview elderly people, but there are many cases where these people don't recognize mysterious stories as being mysterious. In those cases, I have to spend one or two hours delving into the history of the village and their personal history. If I do that, they'll often end up completely nonchalantly saying something like "Once I prayed to the guardian Inari before heading out, and foxfire lighted my path at night" and I'll be relieved, thinking "Finally...!" (laughs) The same is true with normal communication, but it's hard for anyone to respond when they're suddenly thrown a straight ball without warning. So you have to go at their tempo and listen patiently. It ends up feeling like a detour, but is actually a shortcut.
── Honestly, have you ever been told a really cliché story and felt let down? Something like "I went to a place famous for ghost sightings and afterwards found a strange handprint on my car!" or something...?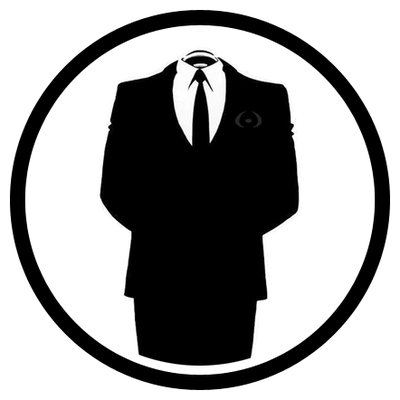 Of course those things happen, but I would still look into it. If you do, you may find some kind of clue in the surroundings leading up to the paranormal phenomena that makes you think, "Wait, what?". To start with, if you examine the person's motivation for visiting a place famous for ghost sightings, you may discover some unusual elements, such as "Normally he isn't the type to say things like that, but he was strangely forceful that day." If you ask them "That's mysterious... What did he say afterword?" they may reply "We kind of drifted apart after that. I heard it from the grapevine, but apparently for some reason he keeps marrying nurses, then saying 'This one's wrong, too!' and divorcing them, one after another..."
── With just the addition of that information, a cliché story takes on new meaning, doesn't it!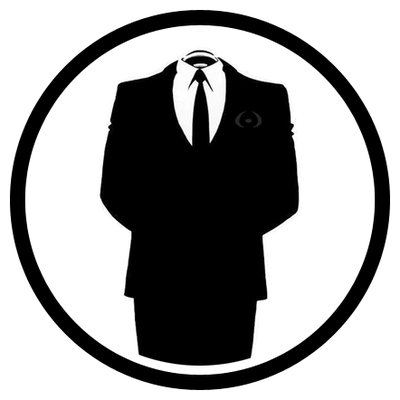 The most crucial details are often in the parts of the story that the person who experienced it didn't think were especially scary and unintentionally left out. While you're digging in, trying to uncover the whole story, you often find that these "unimportant" details are actually the scariest part of the story. Whenever I'm able to uncover elements like that, I secretly do a victory dance inside my heart.
── It seems to me that a lot of patience, and a high tolerance for gossip and small talk is required for gathering ghost stories.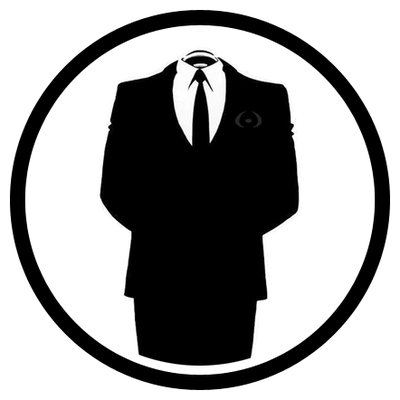 I think it's important to be able to get interested in what people are saying. As far as I know, most ghost story writers are almost ridiculously cheerful and upbeat. They get the other person talking by talking themselves. I do get the impression that most of us like talking more than average.
By drawing the outline, the core becomes visible
── In your book "Ghost Story Trade Book: The Mockingly Laughing Monkey" (published by Takeshobo), you said "I'd much rather collect raw, unedited stories than those that have been 'brushed up' by the teller." You also said earlier that "The most important details are sometimes in the parts the teller leaves out,"  but do you think that these details are easier to search for in the "raw" original version of the story?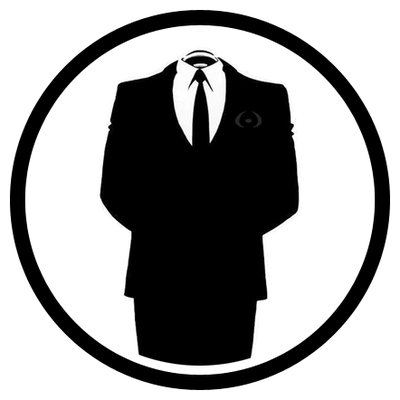 Yes, I do. The more times a person retells a story, they unintentionally start to notice "This part of the story always goes over well, so I'll play it up" and end up exaggerating the truth a bit. When this happens, it might make for an amusing tale to share with friends, but it becomes useless for the purpose of collecting true ghost stories.
── When you encounter a clearly "brushed up" story, how do you dig down to the root of it and uncover the raw truth?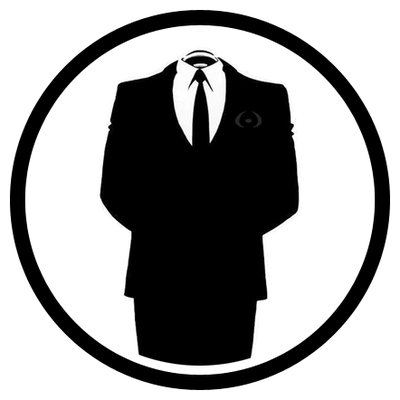 If it's a story the person's told a thousand times before, even if you try to throw them a sneak-ball and question them about it, they'll respond smoothly as if they've caught that ball many times before, and their story won't waver at all. In those cases, I'll ask the person about the members of their family or their hometown, throwing the ball of questions that appear to be completely unrelated. When you do this, throwing balls from an unexpected angle, the person you're interviewing often notices things on the spot, such as "We live in the countryside, and at night you can always hear the sound of the river flowing all night long. But, now that I think about it... When that thing came to my house, I couldn't hear the sound of the river at all."
── By the way, in cases where you get a story from someone you met by coincidence while out drinking, it must be difficult to gather further information if you later think of something you wish you'd asked them, right?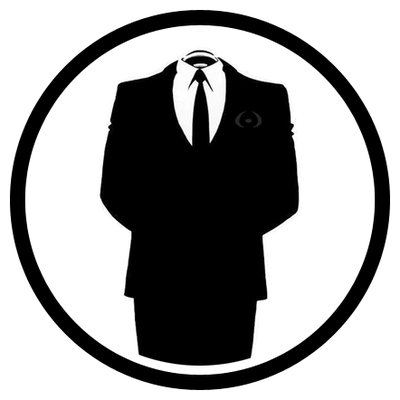 When I feel like "This story seems a bit weak because I didn't get to confirm this one point," I'll usually put the story on hold for a while. Otherwise, I'll publish it but note clearly that "I'm not sure about this part, but the person couldn't be reached for further comment." If I were just to make something up and publish that, the readers would absolutely notice, they're very discerning. If I did a poor job using putty to piece together the cracks in the story, the outlines would still remain, clearly visible. 
── What kinds of things are you careful about during interviews to make sure there isn't anything you forget to ask about?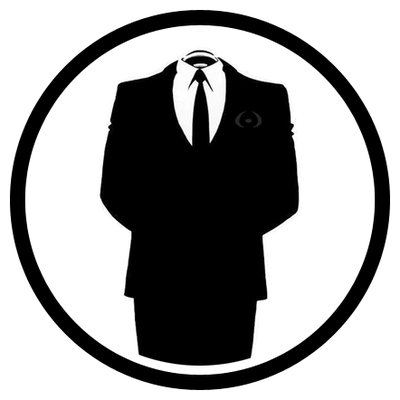 If you make an active effort to be interested in the person's entire story, the chance of forgetting to ask something naturally decreases. For example, if the scene of the story is "an apartment building," that could mean a variety of things. While making small talk with them you can ask "Is it completely rented out? Or are there many vacant units due to the poor economy?" and when they casually reply "It's a pretty old building, so it's mostly elderly folks living there. It seems like someone dies every 6 months or so, and these days it seems like more mailboxes than not have 'vacant' tape over them in the communal mail room," it sets the scene perfectly for a really creepy ghost story.
── This must take a lot of patience as well.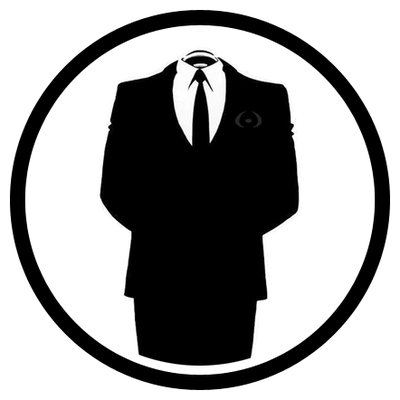 It's actually more self-defeating than you might imagine to approach interviews with the mentality of "I just need to get them to spit out a scary story!" When I was in university I participated in a folklore-studies field study, and I think that experience still helps me to this day. For example, when you're conducting research about festival events, you delve into the eating patterns and family structure of the people in that area; anything related to their daily lives, really. If you begin interviewing them as if sketching an outline, you may realize "That's how they live, so it makes sense that this festival holds this kind of meaning and takes this kind of form," getting an unexpectedly clear view into the very heart of the matter.
── It sounds like it's important not to be too trapped by the theme of your research.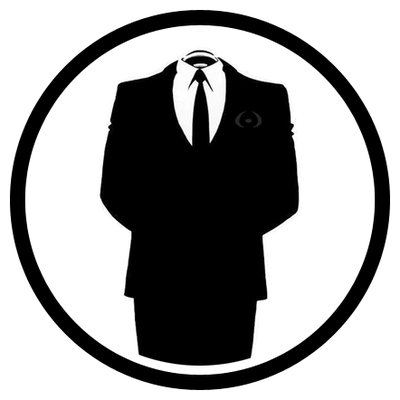 The truth is, I get the feeling that when it comes to ghost stories, the scariest part isn't the actual supernatural phenomena, but building up to the climax while carefully laying out creepy elements along the way. If you stop focusing so much on "I have to get a scary story out of this person!" and just let yourself enjoy having a conversation with them, you're naturally less likely to forget to ask something important, and you'll be able to pick up many details that will allow you to write a scary story.
Most good ghost stories are first or second hand stories at most
── Have you ever been in an interview and thought "This has got to be a lie" or "This person is seriously embellishing what really happened"?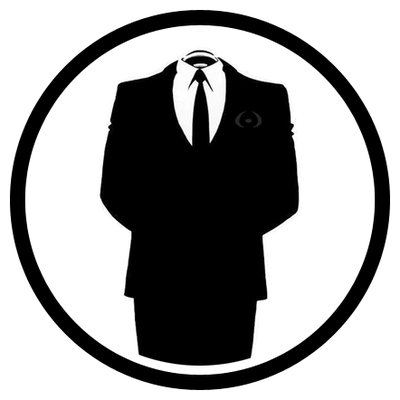 Of course. Sometimes the stories just don't seem realistic or are full of contradictions. But it won't help anything for me to confront the person about it, so I don't usually point out the holes in their stories.
── What kind of people put you on your guard that they might be lying?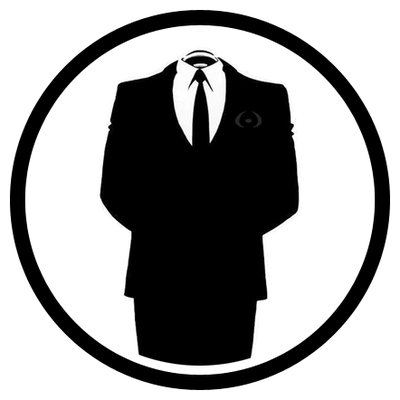 I'm usually skeptical of people who say things like "I've got loads of scary stories!" or "I can see the dead." (laughs) People who are really used to talking about their experiences or really excited to talk about them, for better or worse, usually tend to exaggerate a bit. 
Also, I make sure while I'm speaking to them that I'm getting at most a second-hand story. 
It has to be something that either happened to them personally or their relative or close friend. When you get to the point of "a friend of a friend" things become muddled, so in those cases I'll say "I'd like to hear the story from that person directly" and more often than not the person who allegedly experienced the incident first hand is mysteriously difficult to reach. It gives me the distinct impression this story was nothing more than a fabrication to begin with.
── On the other hand, do you ever get any stories that make you think "The person who's telling the story seems scared, but it seems like just a figment of their imagination to me"?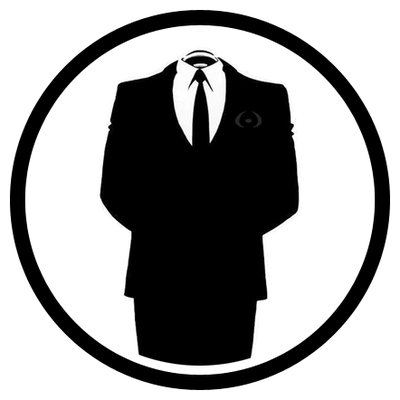 I usually don't publish stories that I think might possibly be an illusion, but I do occasionally confront the person about it during their interview. Of course, they'd be offended if I came out and said "You must've just imagined it!" so I'll try asking something like "Some people might have written this off as just a misunderstanding, what about your experience convinced you it wasn't an illusion?" When I do this, sometimes the person will surprise me by replying "I've been hearing this noise on my birthday every year since I was a kid," which makes me silently want to scream "You should've said so in the beginning, then!" (laughs)
── Is there any place that's especially easy to collect ghost stories? Personally, I have an impression of taxi drivers as the type of people who must have a lot of scary stories to tell...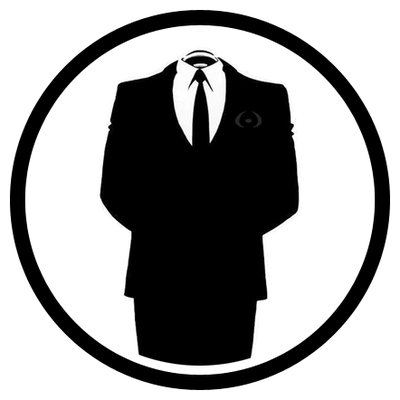 In my own experience, the frequency with which I'm able to get stories from taxi drivers has continued to decrease in recent years. The rules about protecting customer confidentiality have become stricter, and long-term career taxi drivers have also decreased. Hmm, if I had to name a place that's consistently easy to get scary stories, I'd have to say it's family reunions.
── It never would've occurred to me to ask my relatives about ghost stories at a family reunion!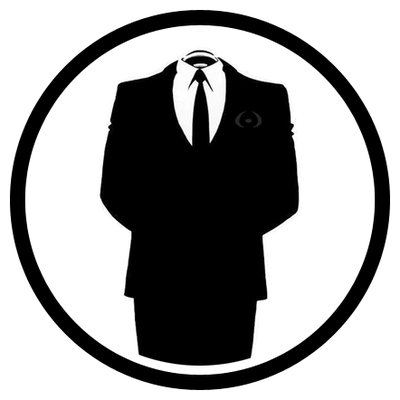 I used to teach a class about ghost stories at my alma mater, and the homework assignment I always gave over winter break was to "Go home and visit your family, and ask them if they've ever had any mysterious experiences."  Even if at first they flat-out deny it, if you lead with even something as minor as "After my friend passed away, I saw the curtains move even though there was no breeze," the likelihood of success increases dramatically. You may discover an interesting story that's related to your own roots, so I definitely recommend giving it a try.
The borderline between a "True Story" and "Fiction"
── You also teach students how to write ghost stories, isn't that right? What are some mistakes that people who aren't used to writing ghost stories are likely to make?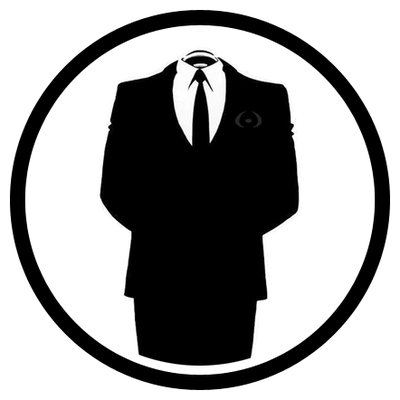 This is something I also need to be careful about, but I would say that newer writers in particular have a tendency to try to fit the story to match a template. For example, they often use phrases they've heard before like "She tried to scream, but couldn't make a sound" and "He broke out in goosebumps all over his skin." The truth is, the moment they see these formulaic phrases, the reader's excitement plunges instantly. In a genre like ghost stories where nervousness and relaxation are crucial, you need to be very careful about using stock phrases. Just being careful of this one thing can increase the scariness of your story greatly.
── Indeed, if I hear stereotypical ghost story lines like "My blood ran cold" it gives me the disappointed impression "I think I've heard this one before..."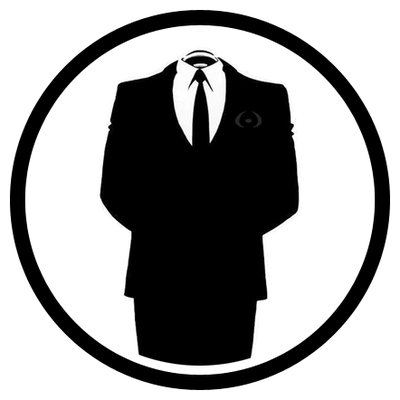 Right. When one of my students uses a phase like this, I'll call them aside and ask "In this story, you arrived home to the apartment where you live alone and for some reason the lights were on, but the second you opened the door they all shut off by themselves, right? When that happened, did you really try to scream and find that your voice wouldn't work?" and they usually admit that that part didn't really happen. And if I ask them what really happened they'll say something like "I dropped the bag containing the bento I bought at the convenience store on the way home. I was scared, but I was more worried about the sauce inside the bento spilling and making a mess." The truth adds a sense of realism to the story, and in this case is actually pretty funny too.
── When you're writing true ghost stories, where do you draw the line in terms of "It's okay to edit the story like this, but any more and it would cease to be a true story"?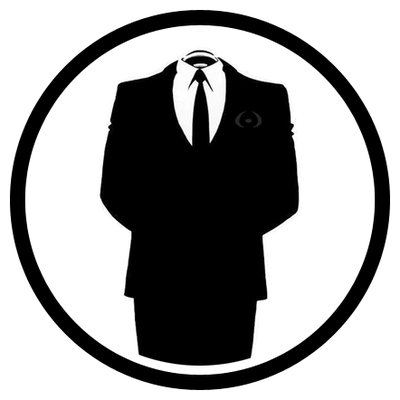 This is a topic that authors often have a hard time agreeing on. There are some who insist on writing the story down word-for-word as it was told to them, while others take the avant-guarde approach of "Taking the best parts of Mr. A and Ms. B's stories and crafting them together." No one approach is necessarily the "right way" to do it, but for me personally I'm opposed to adding anything to the story that the person who experienced it didn't specifically say happened. I create an outline of the story I was told, then allow myself the artistic freedom to separate it into paragraphs as I think flows best, and place the details I uncovered during the interview where I feel they have the most impact.
── It's not impossible that two different authors might interview the same individual about the same event. If this were to happen, in what ways do you think the two stories might turn out different?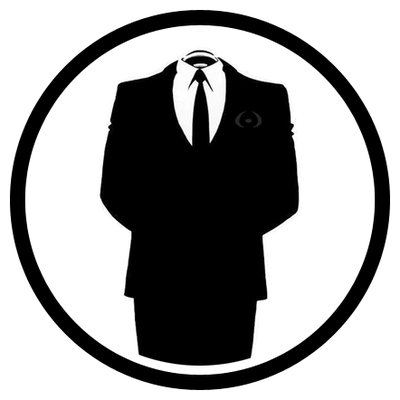 We can't exactly demand that the person "Never tell this story to anyone else!" so it's almost inevitable that the material true ghost story writers write about overlaps from time to time. But if you look at 100 different authors, you'll find they have 100 different methods of conducting research. For example, if the story took place in an apartment building, I'm the type who would want to learn more about the history and overall atmosphere of the building. But another author might be more focused on details of the individual they're interviewing's daily life and ask a question like "Why is it that you always arrive home in the middle of the night? Do you work for an abusive company that makes you work late every day?" Or, they might make notes such as "He looks down as he speaks and doesn't raise his voice above a whisper. No matter what I do, he won't make eye contact with me" about the body language of the individual as they're interviewing them. ...In the past, I once made a suggestion to a group of colleagues that we all interview the same person and compare the stories we each wrote about the same event, but if you're being compared to your friends, someone is bound to come out looking like the "winner," and the "losers" will undoubtedly get their feelings hurt, so my suggestion got turned down flat. (laughs)
Things to be especially aware of when writing in a genre that deals with death
── I'm sure you've heard ghost stories about people who died in accidents and natural disasters. What kinds of things are you careful about when it comes to these stories?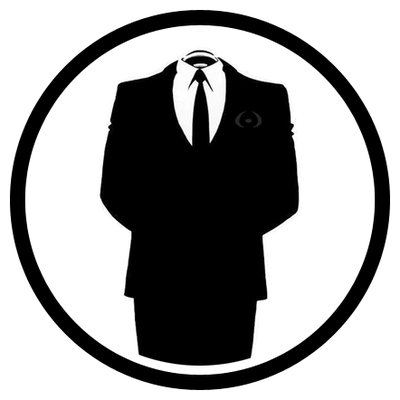 My hometown is in Tohoku, so I'm especially careful about ghost stories that involve the Tohoku Earthquake Disaster. That being said, I'm always careful to respect the privacy of everyone involved when writing my stories. However, when I write stories that have to do with the Tohoku Earthquake Disaster, I'm even more careful than usual, and
take care to write from the perspective of what the stories of "the departed" can teach to "those of us who've remained behind."
 Because of this, I sometimes get criticism from readers such as "What is this sappy drivel, I was expecting to read a scary story!" but this is my firm stance on stories related to the Tohoku Earthquake Disaster.
This all comes down to my own personal interests, but I'm not really interested in stories of paranormal phenomena related to depressing and tragic events. Don't get me wrong, I do write those kinds of stories, and I don't mean to disparage authors who bring exposure to those kinds of events, it's just that telling stories that reveal the facts of true events and identity of real victims in order to prove the truthfulness of the story is not the kind of "scariness" I'm looking for. So, personally, I don't really deal with stories about accidents, etc. unless they have some kind of "scare factor" other than as simple gossip. And when I do occasionally write those kinds of stories, I always make sure that what I've written can't be construed as slander towards the actual persons involved in the case, and avoid writing in a scandalous and inflammatory manner, such as "Read here for the juicy details! Revealed for the first time anywhere, the exact location where the incident occurred!"
── The fact that ghost stories are part of a genre that deals with death certainly draws each author's stance into question.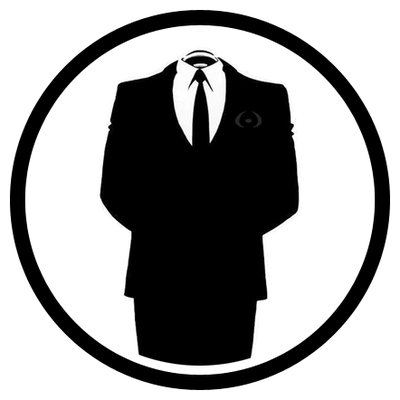 Even so, the opinion that "There's not much point in discussing 'ethics' when it comes to such a low brow genre like ghost stories" is not entirely false. But some of the most poignant lines we'll ever encounter in our lives are spoken nonchalantly as part of ordinary conversation, so I think that this is part of what makes ghost stories so rich and interesting. 
── Do you ever feel frightened yourself while collecting true ghost stories?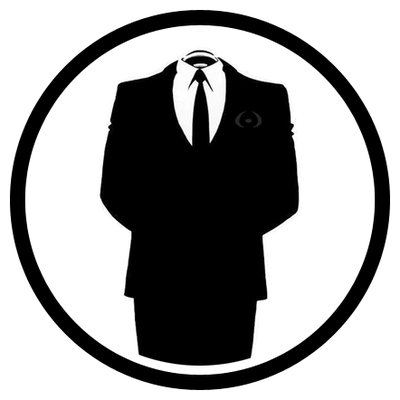 I was quite surprised when one time, three days in a row, three different people of different ages, living in different areas told me the exact same story. Also, stories that aren't about typical motifs like orbs or whatever, but have to do with something unusual and specific like butterflies or a music box or something. Another time, I interviewed someone who told me a story that took place in a certain neighborhood, and then 6 months later I spoke to someone else who told me their experience and it happened to have taken place in the exact same neighborhood, and in the same apartment even. At times like this, I can't help getting a bit nervous and wondering "Am I going to die?" but I usually end up awkwardly trying to laugh it off. There are moments when, after continuously, proactively seeking out tales of things that are not human, you get the momentary feeling like you're unconsciously beckoning to something.
── Do you regularly visit a shrine to undergo a purification ceremony, or anything like that?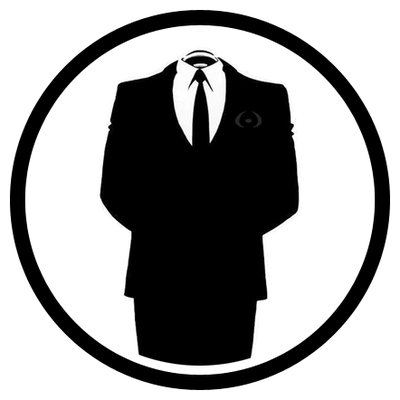 No, nothing in particular. The man who's like a teacher to me, the author Yumeaki Hirayama, once told me "If it's providing you your livelihood, you should be prepared to sacrifice an arm for it, if absolutely necessary" and that's how I've decided to conduct myself too. If something happens, it happens, I suppose it can't be helped and I'll have to deal with it then. Other than what I have to do to put food on the table, I leave the supernatural alone. If I'm able to write a 1200-word story about it, especially if my deadline is looming, then I might actually not mind being haunted. (laughs)
Aruji Kuroki's newest work!